Highlights of 2018 + What Continues to be My Biggest Lesson
Hello! Happy New Year! It's my first official post of 2019 and if I am being honest this post is always the toughest to sit down and write. You would think after having 3 weeks off with my family I would be ready to go. And trust me, I am! The thought of getting back to a routine and feeling the productivity of work has me starry eyed. Before I can get to that though, I owe it to myself and you to reflect on the past and think about what I want more of with this fresh new beginning.
Lets first start with the highlights. I think this process is significant. It's important for me because I tend to be hard on myself, there I said it. I have learned in my 40's that acknowledging your triumphs is imperative for self growth, self love and acceptance. I have made myself be in the moment more because life is too short to work this hard and not savor it, for a little while at least. With that being said the industry I am in moves fast and you have to keep moving forward. It's amazing I can come to the end of a year and not feel I accomplished much at all. Maybe you feel that way too. That is why reflection is so valuable to our being. So that is reason #1, the 2nd is to recap in case you missed anything.
Wow, where to begin in 2018? Well we kicked it off with serious consideration about buying a fixer upper. We even looked at multiple properties but in the end decided it wasn't for us at this time. As the year moved forward I created my own happiness project, became obsessed with green (which has continued in 2019), gave my family room a makeover, as well as my patio. My nephew, who is just starting his own furniture company made me a gorgeous new console and we updated the playroom, again. I also tried to unlock the mystery behind the Instagram algorithm and decided to share more cocktails. I also shared the tutorial for the BHG makeover built-ins and started on my kitchen remodel! Oh and lets not forget my summer and fall tours. All in all, it was a productive year.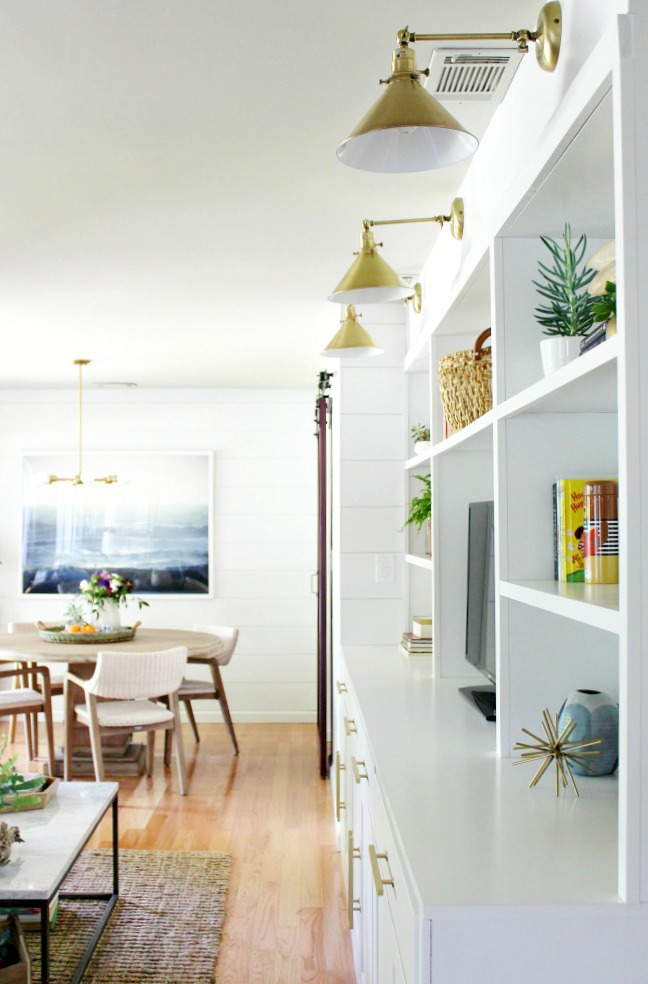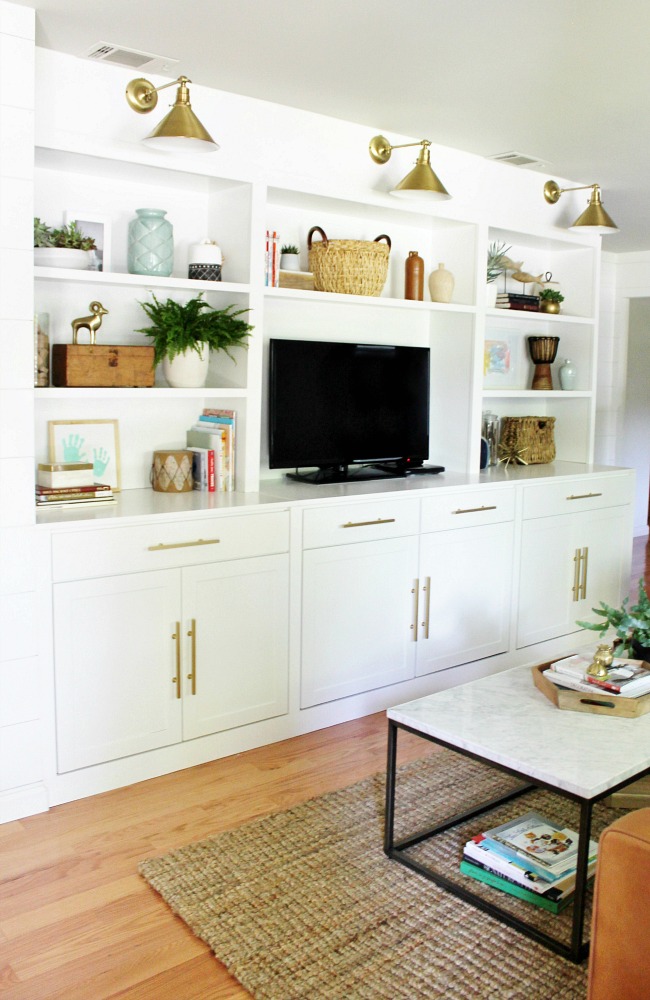 DIY Built-ins From Better Homes & Gardens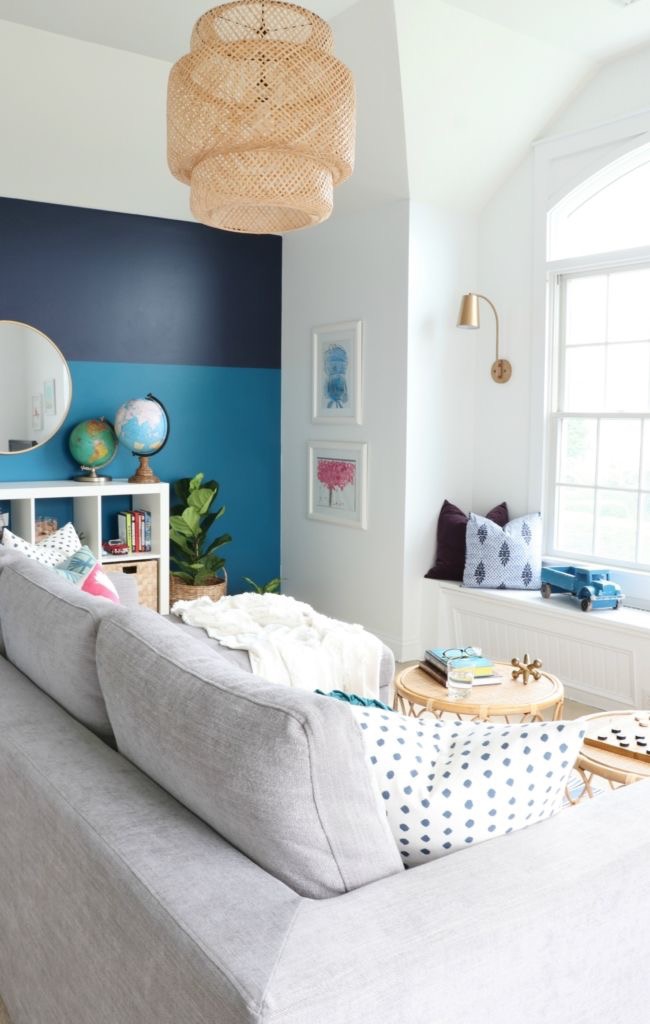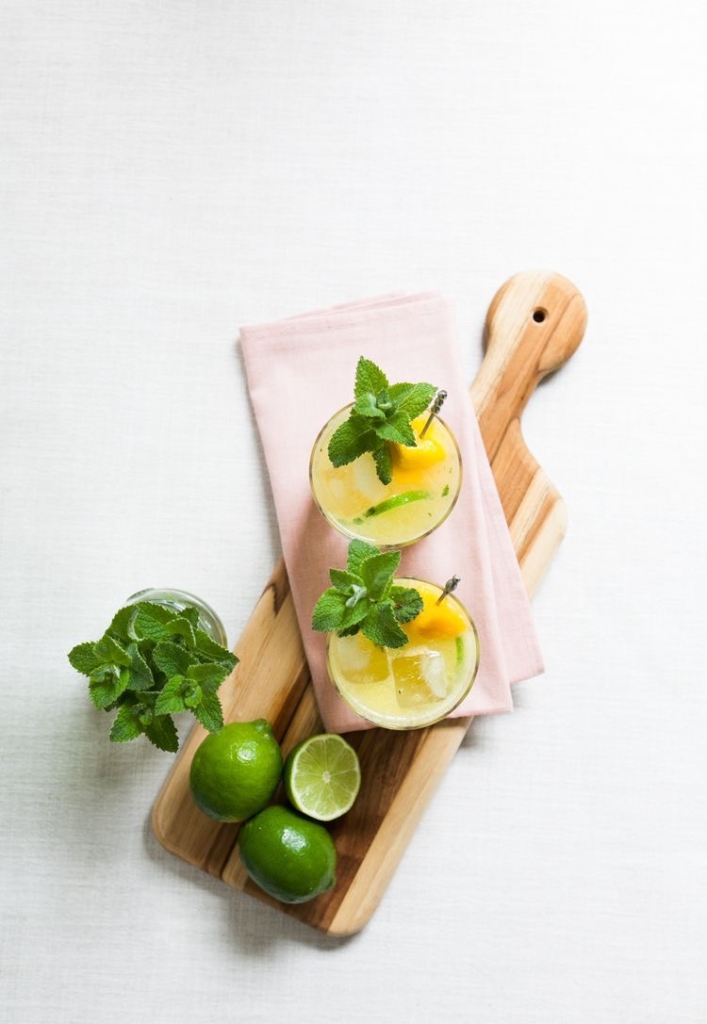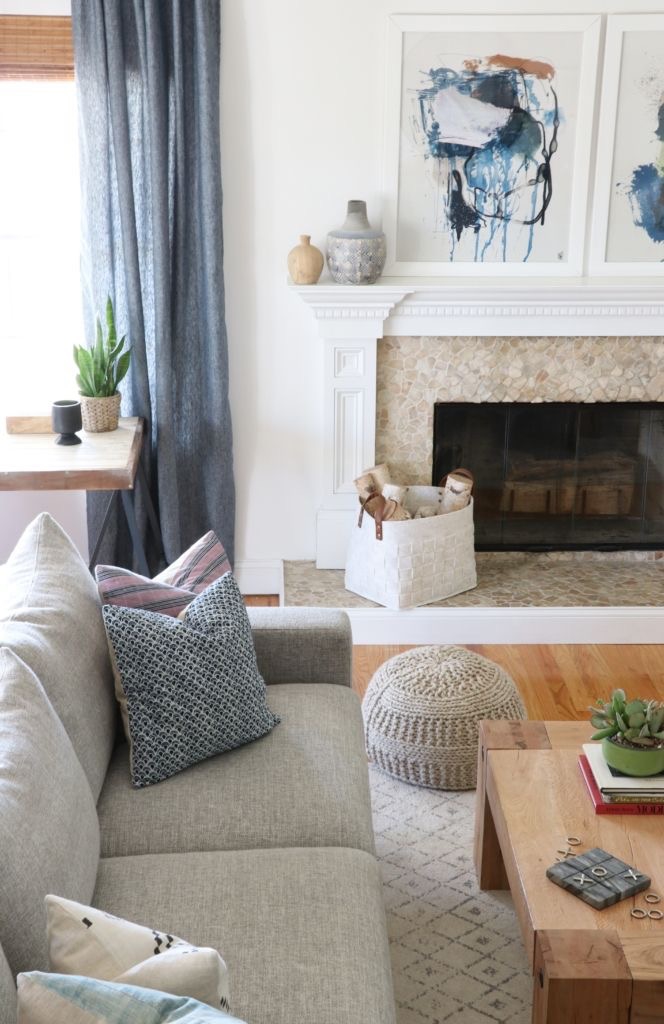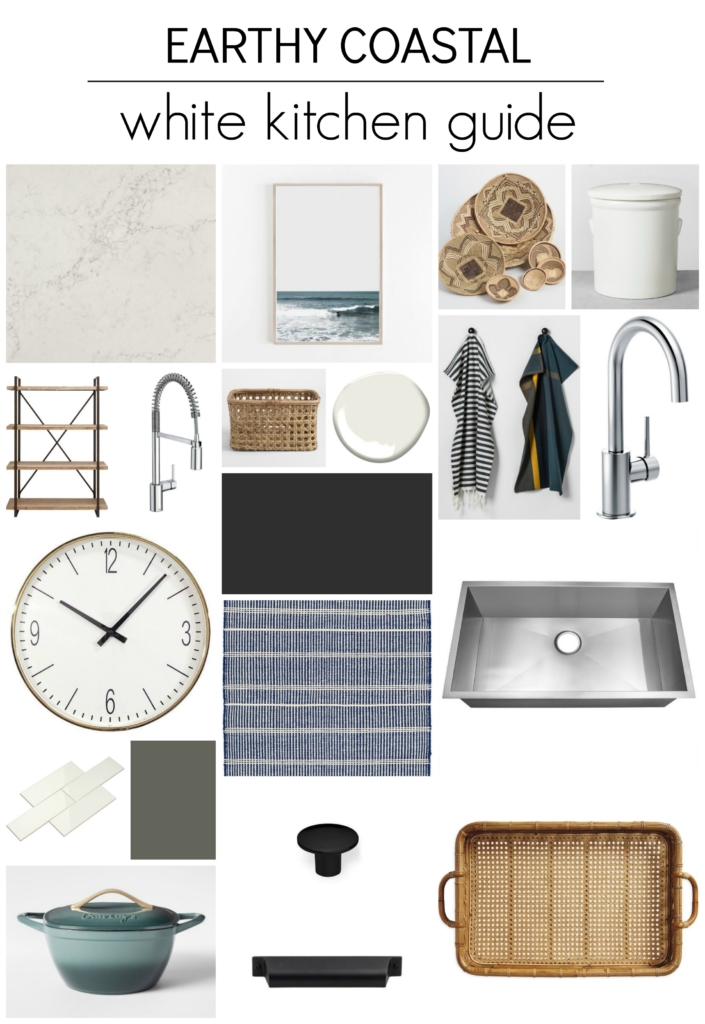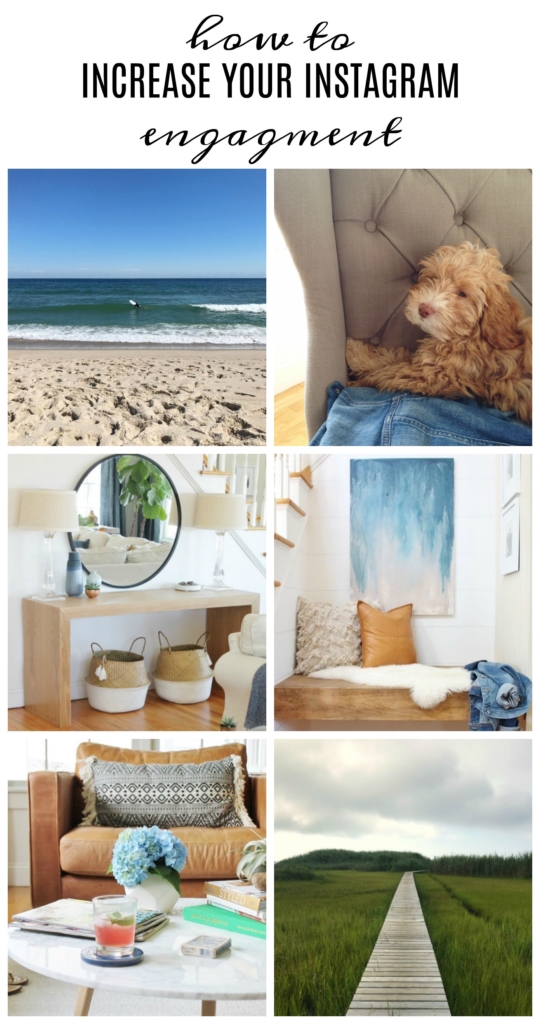 How to Increase Your Instagram Engagement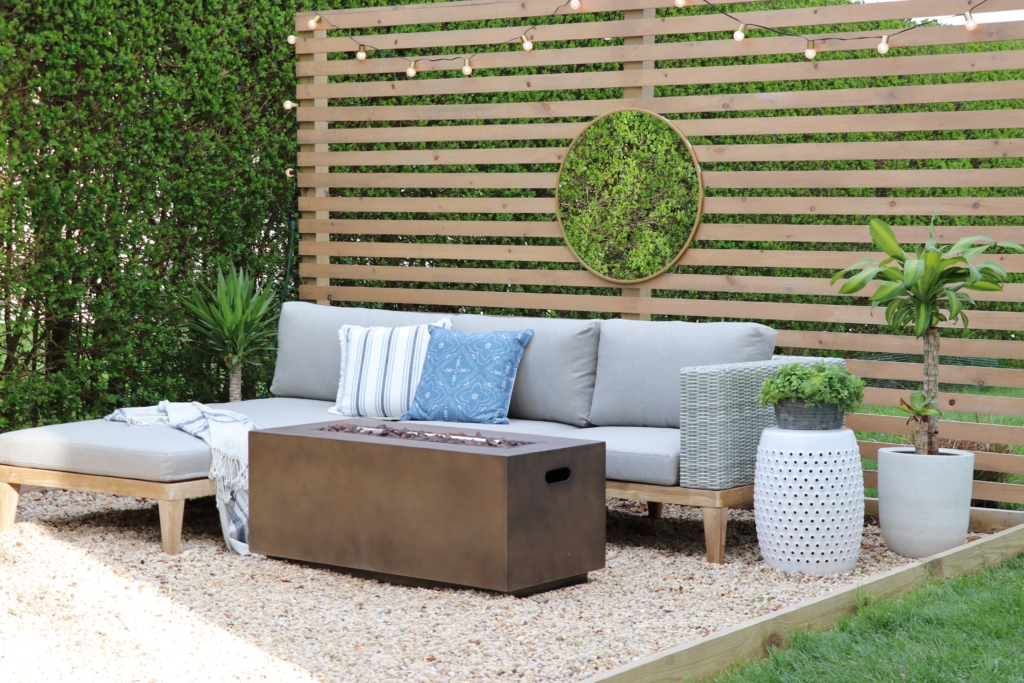 Sophisticated Scandinavian Patio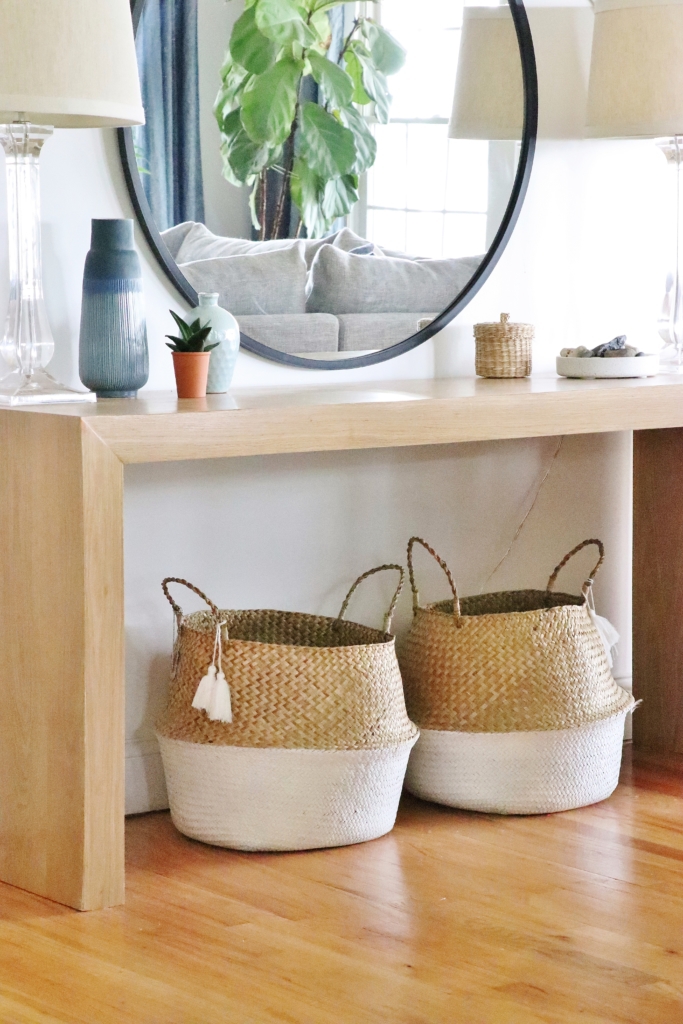 It was also a year I questioned my place in the blogging world and my purpose with this platform. It had become overwhelmingly clear that I wasn't reinventing the wheel. Nor was I renovating houses or knocking down walls. So what was my purpose? What made me someone you wanted to follow? This was a year of incredible pressure, all put on by myself. What got me through was the gratitude I hold for this platform (and all of you) and my ability to embrace every opportunity that came my way. By saying yes to things that sacred the crap out of me I began to grow and see the gifts I had to offer. While I am not knocking down walls, I am doing my best to help you see your home as the beautiful gift it is. While also embracing every step that takes you that much closer to making it our own. In this day in age where we are constantly comparing ourselves to others on social media, I think it's important to just be grateful for what we have.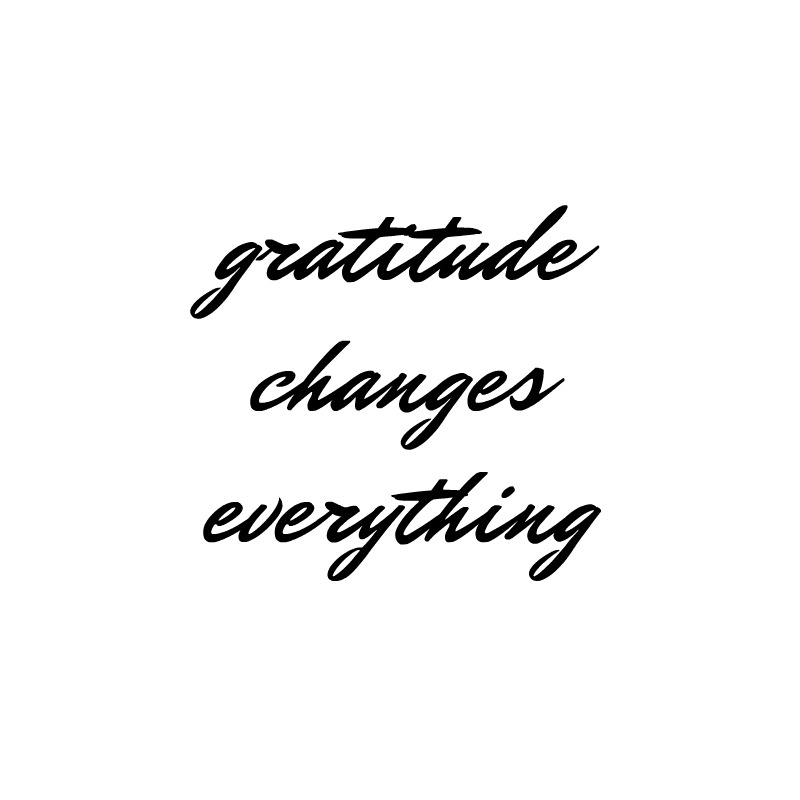 Lets talk about fear. What I have to come to learn about fear, especially this year is, there is no growth without it. For me gratitude typically trumps fear, so when asked to host, led or speak somewhere I usually say yes. This year I was on a panel for Interior Define during Design Week and hosted 2 workshops in Georgetown for CB2. All 3 terrified me and right after I said yes, I questioned if I was even good enough to actually pull it off. Maybe you feel this way sometimes too. But…I embraced it and used the fear as my fuel. I prepared like hell and tried to see each experience as a growing opportunity. Guess what, they were, each one gave me more than I could have expected. Was I perfect, no but I sure as heck tried my best and at the end of the day that is ALL you can do. I also entered a creative writing contest over the summer and felt like such an impostor. I worked on my short story early in the mornings and later in the evenings after we came home from the beach for a solid 3 weeks. I didn't win the contest but in a sense I did because it gave me time to reflect and hone my craft. I was also contacted by an editor and drafted my first book proposal and while it is uncertain if it will amount to anything, the discipline and fortitude it took was tremendous. I now have a clear purpose and vision of who and what I stand for because I took the time to ask hard questions of myself.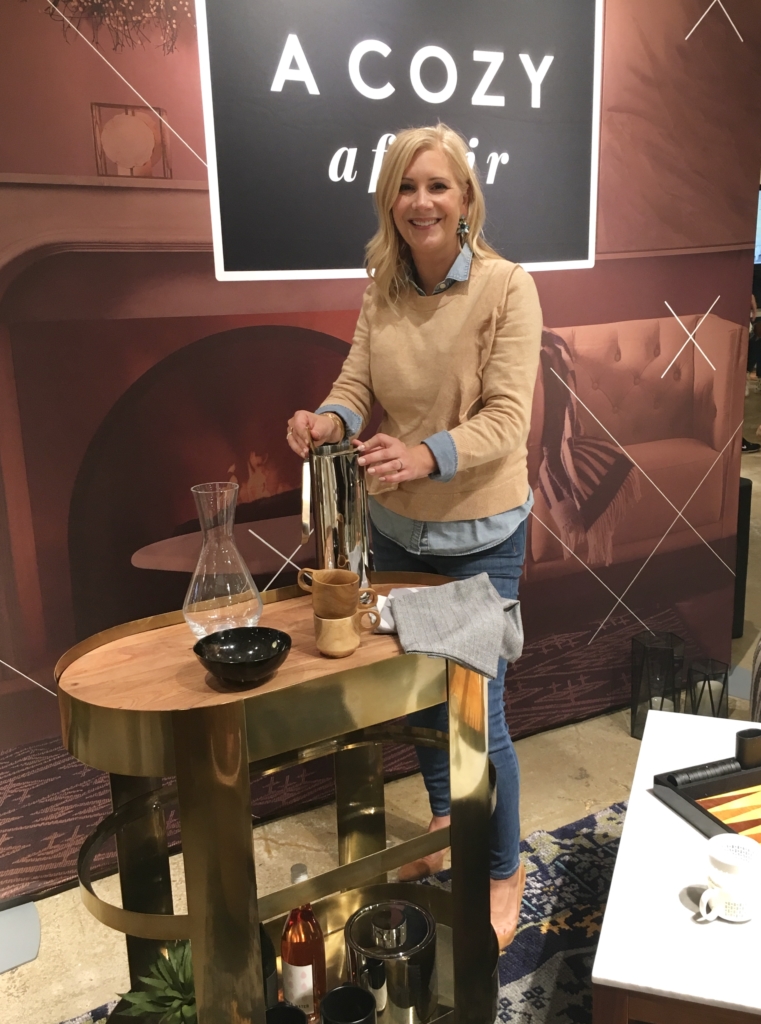 CB2 Workshop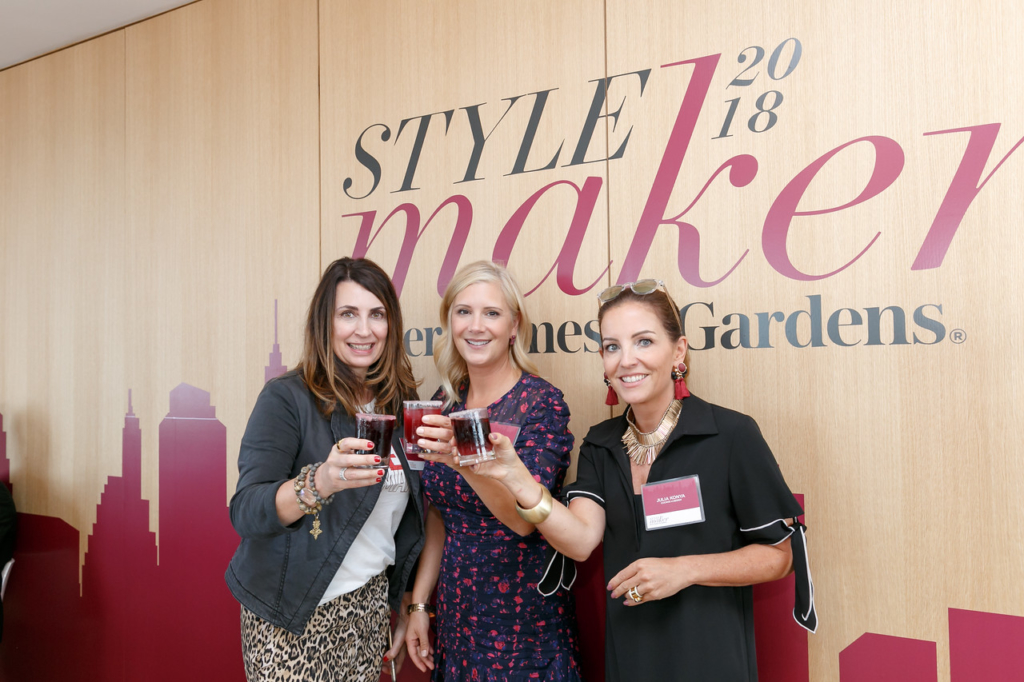 What did I learn from 2018? This year was a lesson in failure, fear, disappointment, hope, humility, grace and growth.  I realized that I am not me without failure and struggle. And that it often can be a gift because we are able to peel back the layers of rawness and vulnerability to see our beauty and worth. It is in this brave battle we can find humility, let go of our ego and bask in self acceptance & love. I also embraced this idea, "every time you fall and get back up you build a better you." I tell my boys this ALL the time.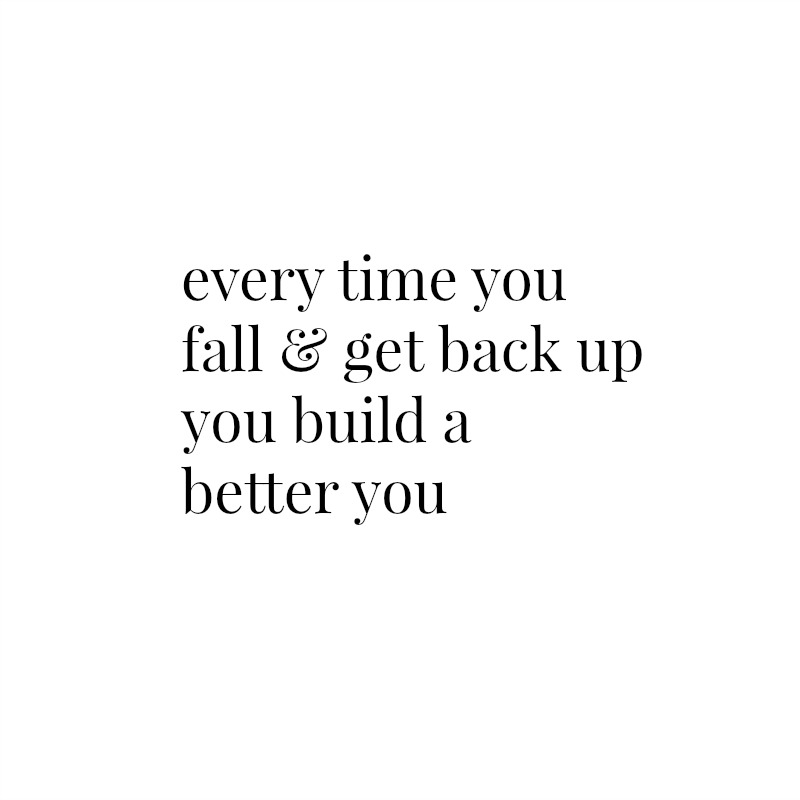 To sum it up, it was a rewarding year full of projects, gratitude and growth:).  Cant wait to share 2019 with YOU!
Have a happy day friends!