Earthy Coastal White Kitchen Resource Guide
We are currently at a stand still with our kitchen renovation, waiting for our cabinet painter to put the final touch on the space. I never realized how yellow our cabinets were until we replaced the counters and back splash, yikes. Now there seems to be this urgency to get it done and see all my planning come to fruition. Right now, even though I absolutely love it, I am anxious to have it all complete. Then again, when I think about how many who have lost their homes due to the wild fires in California it doesn't really seem that important.
Before the holiday posts begin, I thought I would share some of my final selections and our white kitchen resource guide. In cased you missed the latest post, you can read all about the progress HERE. I am partnering with HanStone and Wayfair for this project.
The cabinet color will be Benjamin Moore Chantilly Lace. I really debated on this one, there were many beautiful shades but at the end of the day I wanted a crisp white.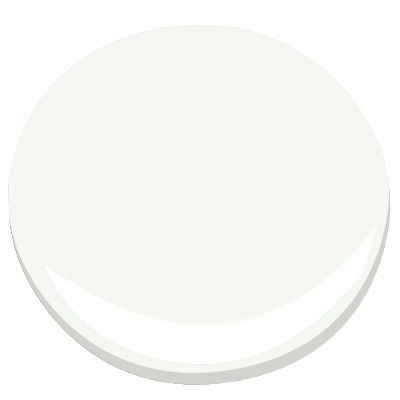 Benjamin Moore-Chantilly Lace
The grout is a medium to dark gray so I really wanted to pull out a deeper shade with the hardware. John is still very unsure about the black, I had to tell him for the gazillionth time to "trust me."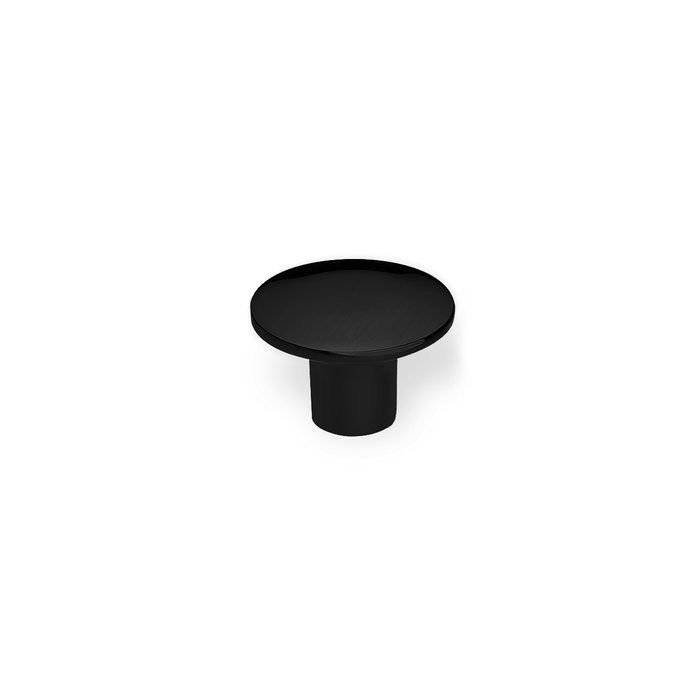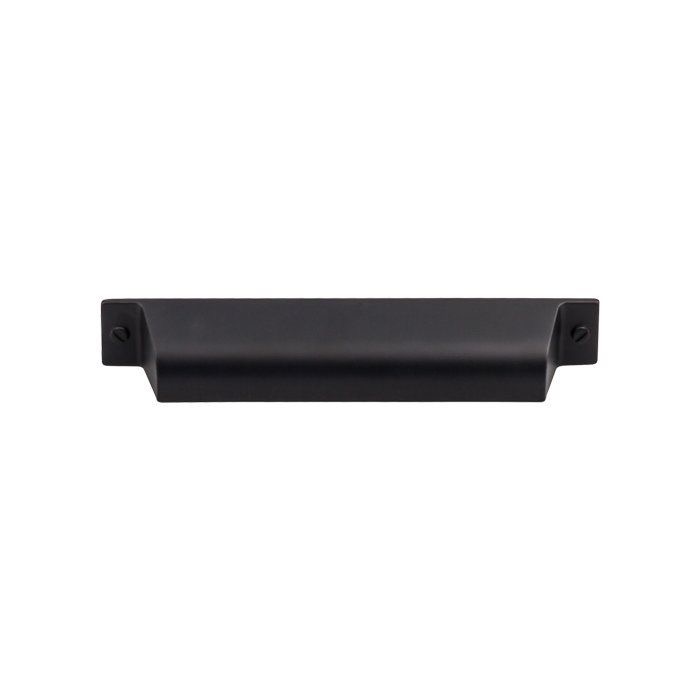 We went with long, white subway tile, which came out really nice! I received many quotes for the tiling, one blew my mind! So I knew I wanted this part of the kitchen to be classic, I don't want to redo this for a long, long time.
After much debate and many ideas from all of you (thank you!) I decided on Sherwin-Williams Cast Iron for the island. Honestly, I love navy but I have it throughout my entire house so I wanted another color, one that still felt sort of a neutral. It reminds me of my favorite khaki jacket.

Sherwin-Williams-Cast Iron
You all saw in my last kitchen post how my new white quartz counters changed the entire vibe of the space.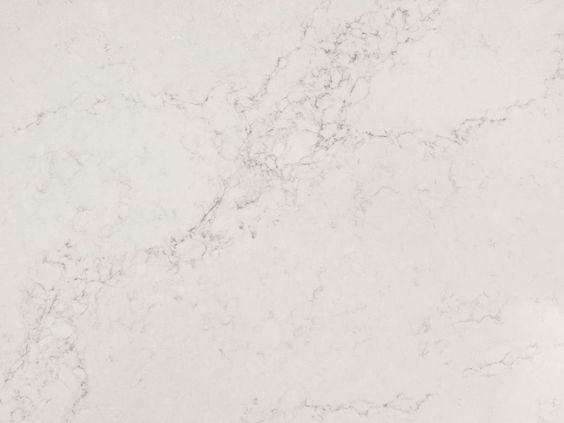 This space is crisp and white so I needed something earthly and warm to add another layer to the space and some personality.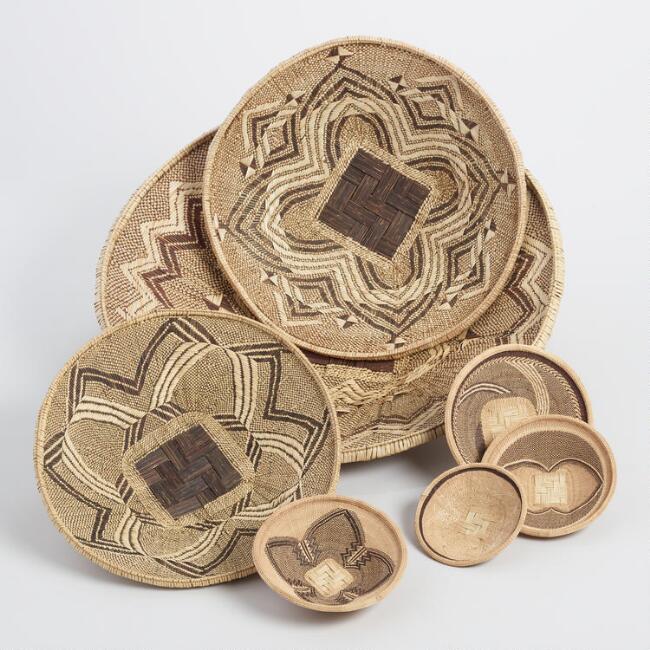 Ahhh…..my new faucet and sink are amazing and they work, which is a bonus! I actually look forward to doing dishes now, oops, did I just say that? This the main sink and faucet below.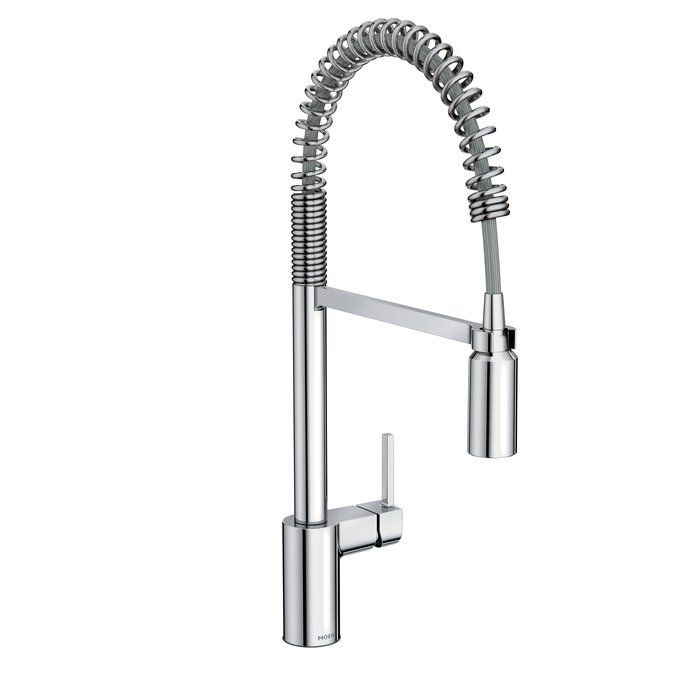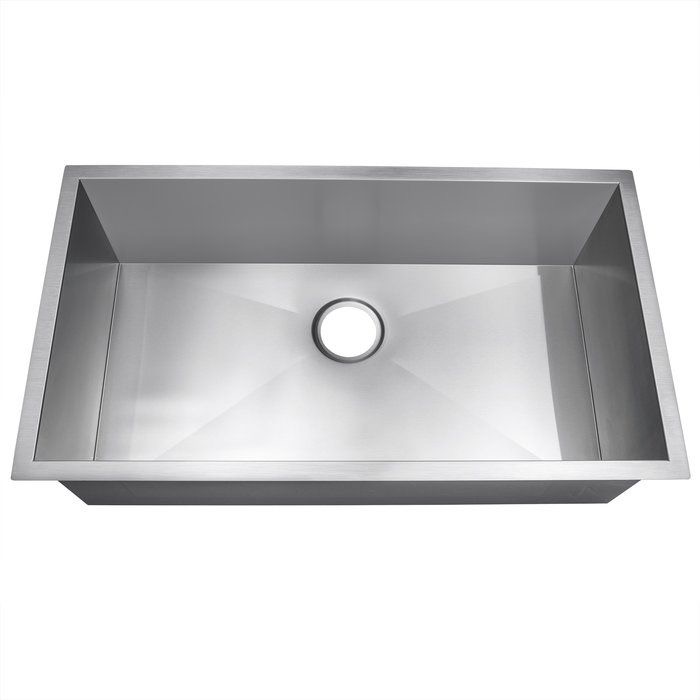 This is the island sink and faucet…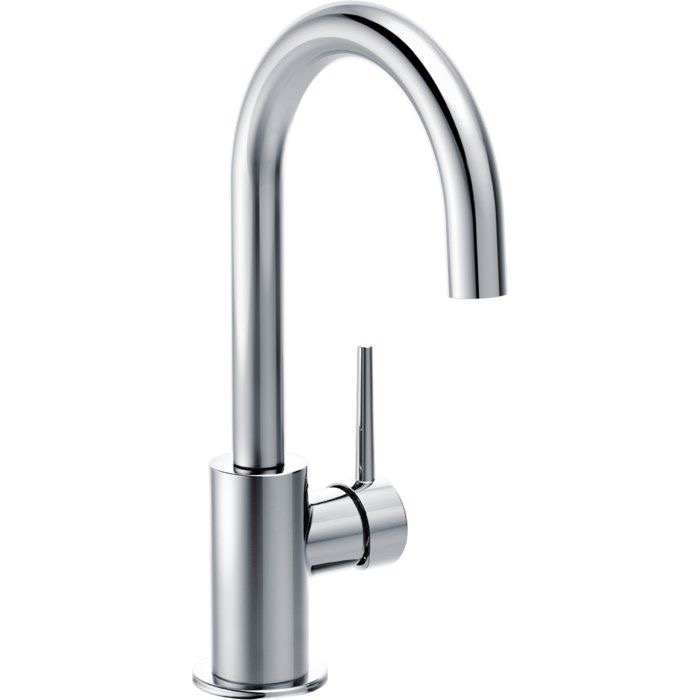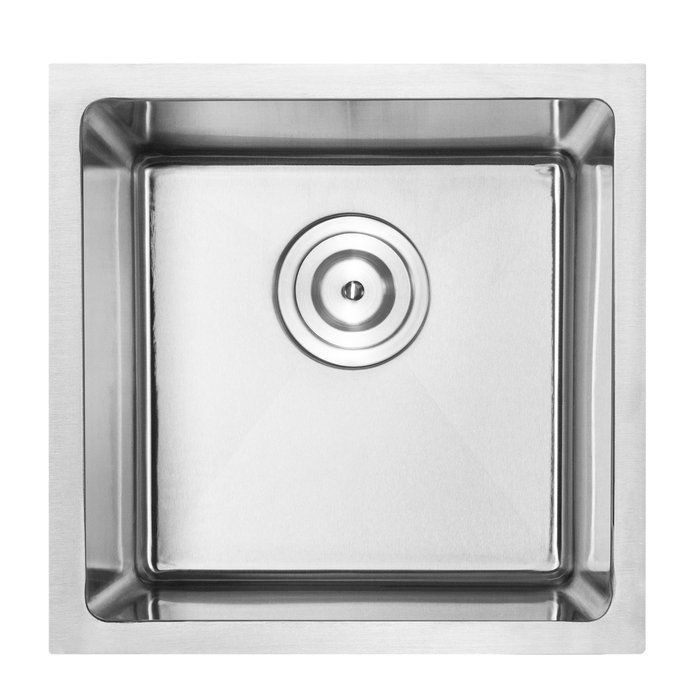 This tray is an inspiration piece but I will try to find a cheaper version.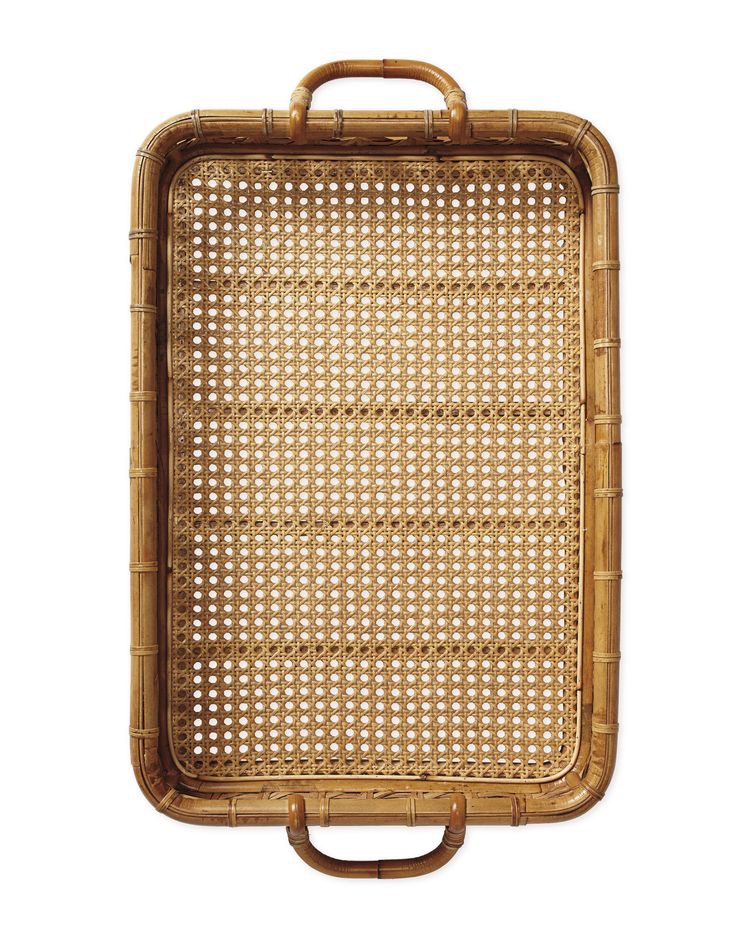 This art, LOVE!!!!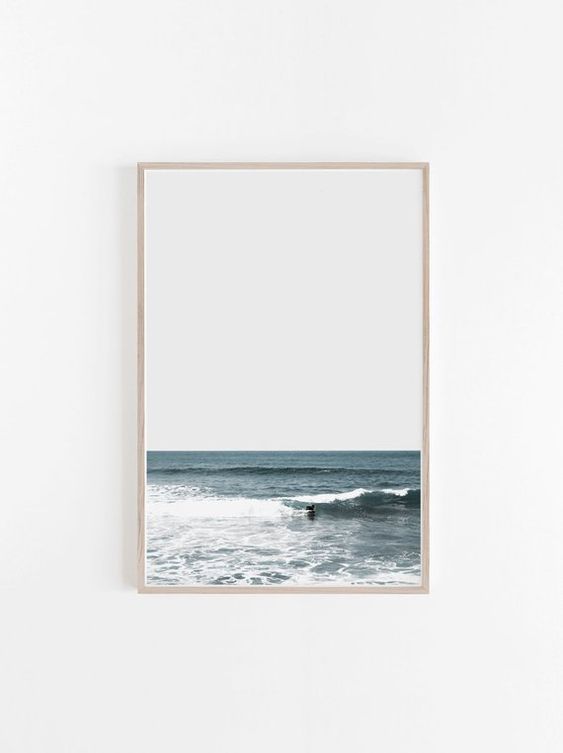 If you remember John pleaded with me when it came to open shelving because our cabinets are newish and custom. So I will add this to the corner of the room, everyone is happy:).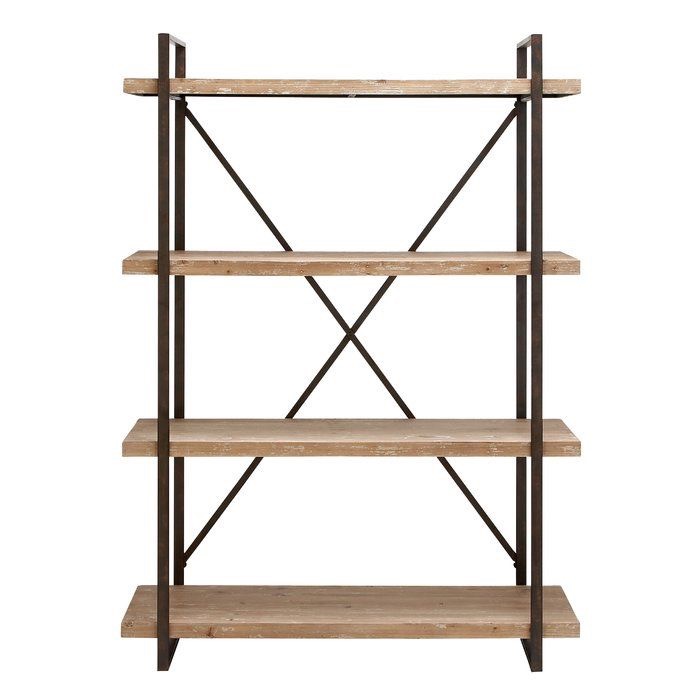 The blue will be added in with rugs, art and kitchen essentials.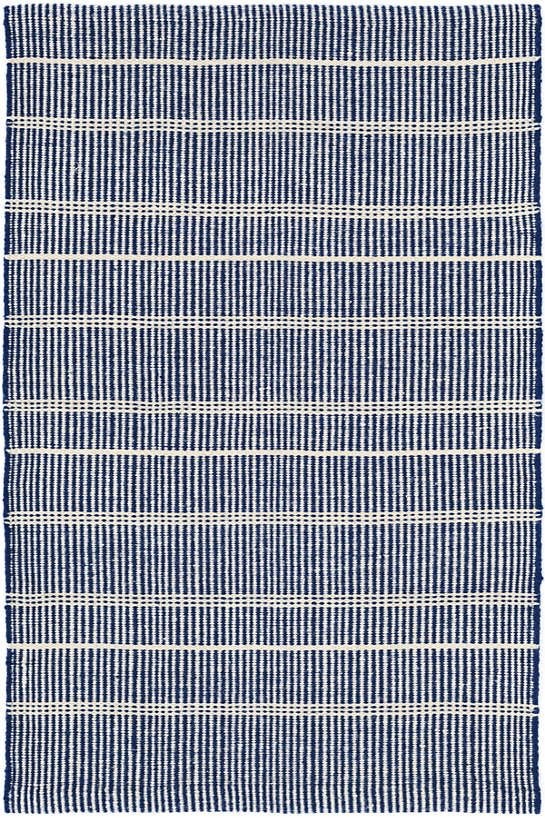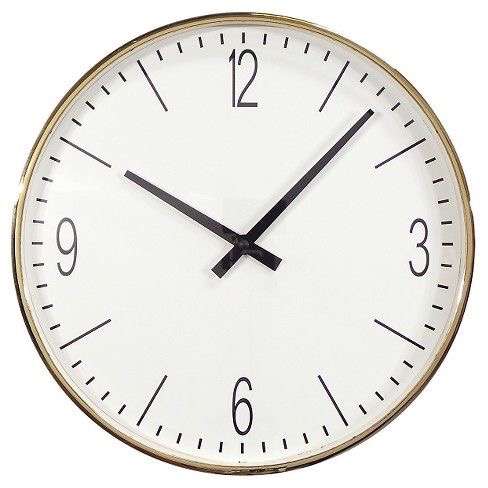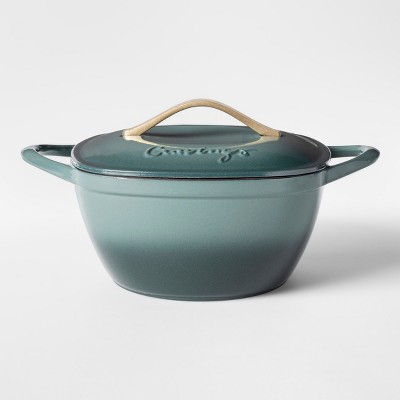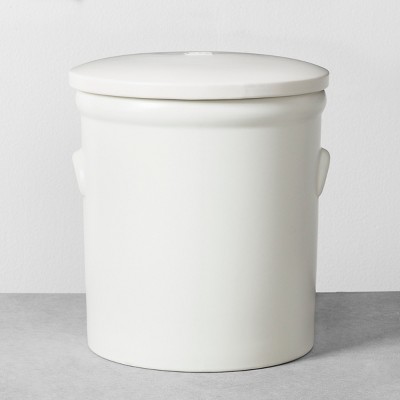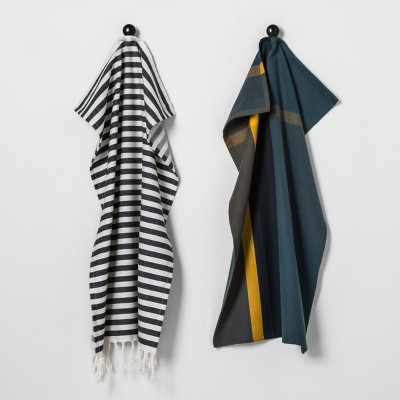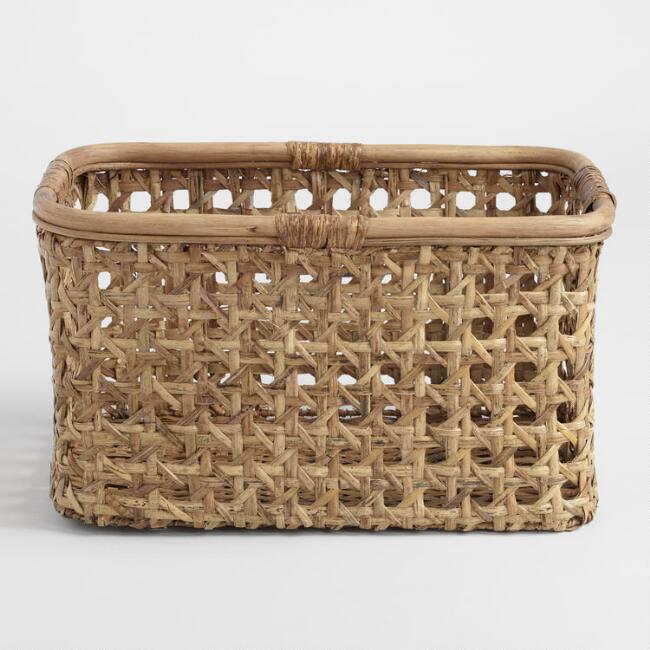 This post may contains affiliate links.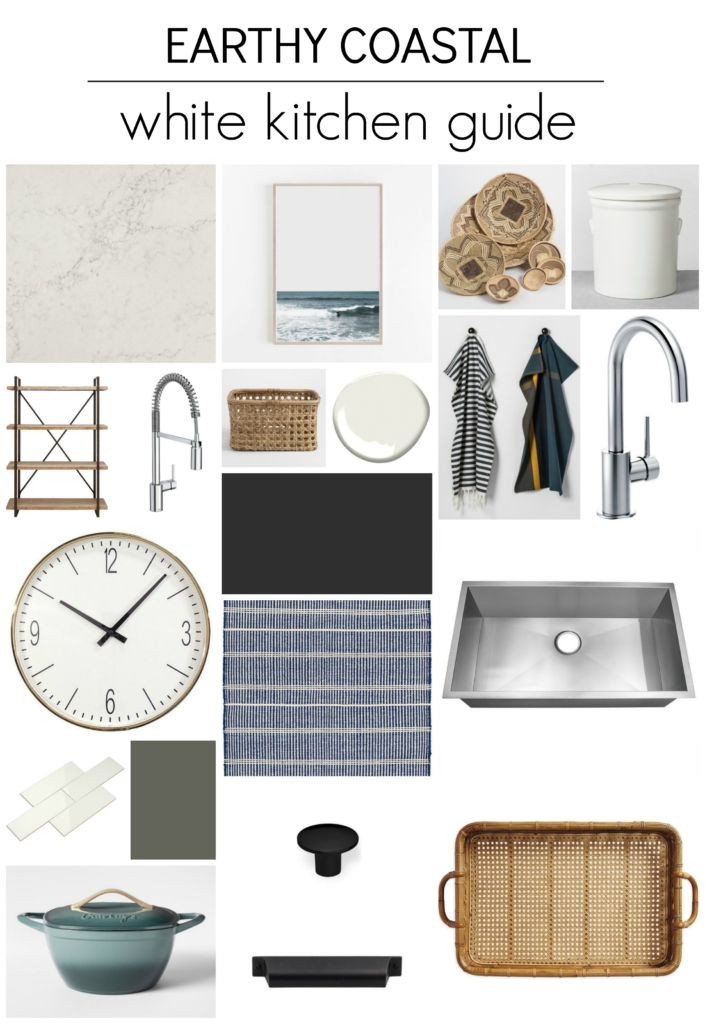 Happy weekend friends!