I am Teaching an Abstract Art Class + Would Love You to Join Me
Hi there friends, I have some exciting new to share! I am launching an art class over at Jeanne Oliver's Creative Network and it begins today! It's my very first one and it is called Instant Abstract. Remember that big art piece I created for my den? Well I am teaching you how to make it, along with the frame.
When Jeanne first asked me to teach this class I was filled with emotion I am not going to lie.  I was nervous, scared, happy and excited all at the same time. You see the piece I created for my den has a special significance for me. It really was the first time I painted a piece so raw and vulnerable with the pure purpose of owning my story. And owning who I was at 43, with all of the ups and downs & journeys, big and small. It was the first time I realized that all the times I failed and never felt good enough brought me to a place of strength. That my hardships and losses made me better, kinder, softer and more grateful. And that putting myself out there to be seen, no matter how freighting it is, always brings connection and THAT is a beautiful thing.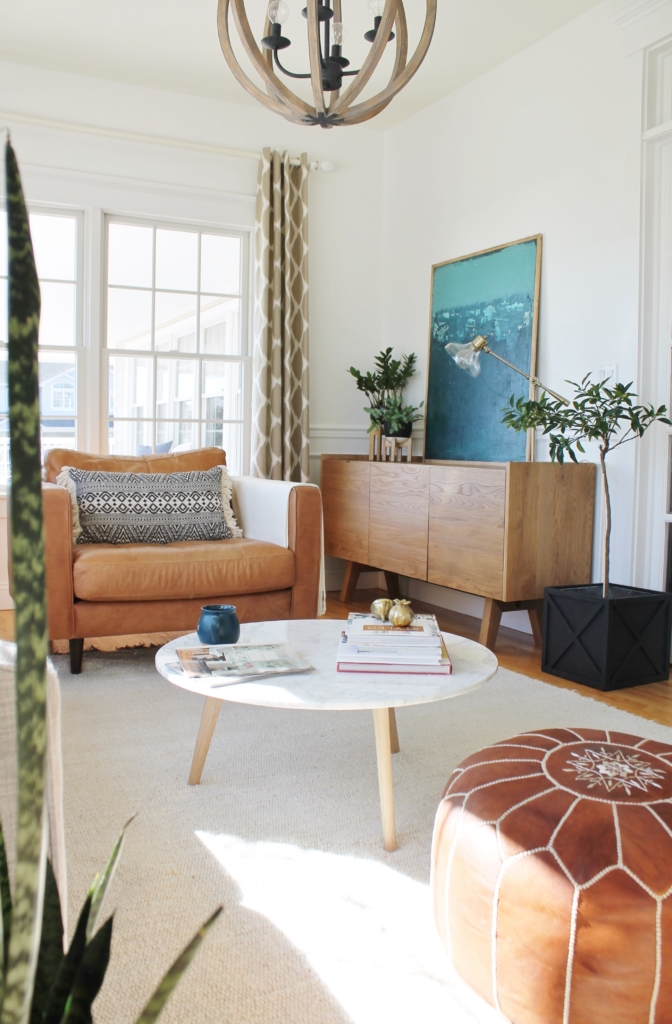 This class seemed like the perfect place to open up and be honest. I am sharing things I have never expressed to anyone before in the hopes it encourages you to dig deep and conquer your fears. And painting a large abstract piece is the perfect way to do that. I talk about my childhood, how I ran from things that scared me for a good portion of my life and how blogging really opened the doors to so much personal growth.
We will get messy exploring color, composition & scale and in the process have a ton of fun creating a piece that you will feel proud of and one that will allow you to dare greatly.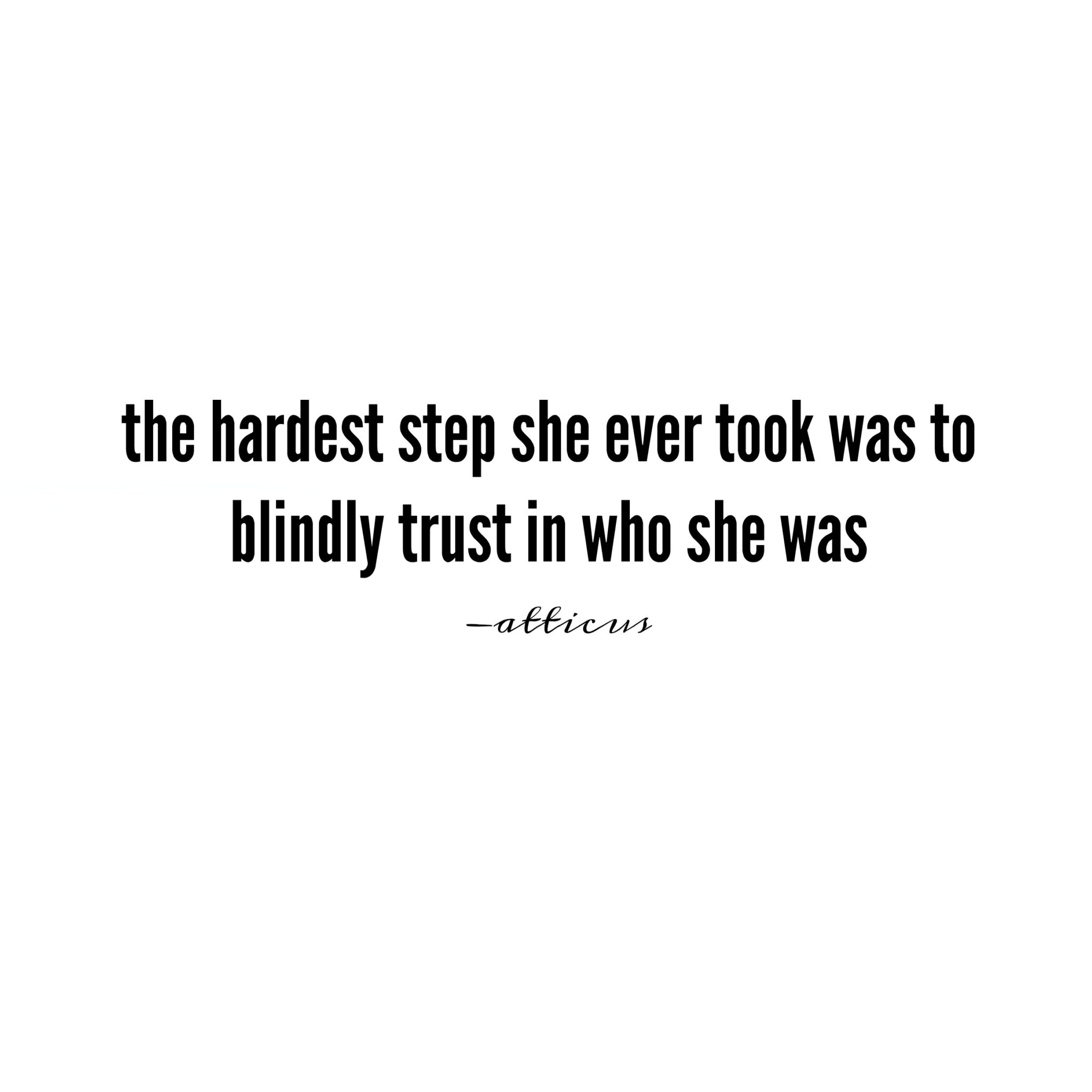 Here is a preview of the class…
To register for this class click HERE. You will need to sign in or register for this site, that is free. Then you will click the +join button at the top right corner above title. You will have a lifetime access to this class.
I really hope to see you there! Have a beautiful day!