Join the design revolution!
Let's embrace progress and stop putting pressure on ourselves to have the perfect house yesterday.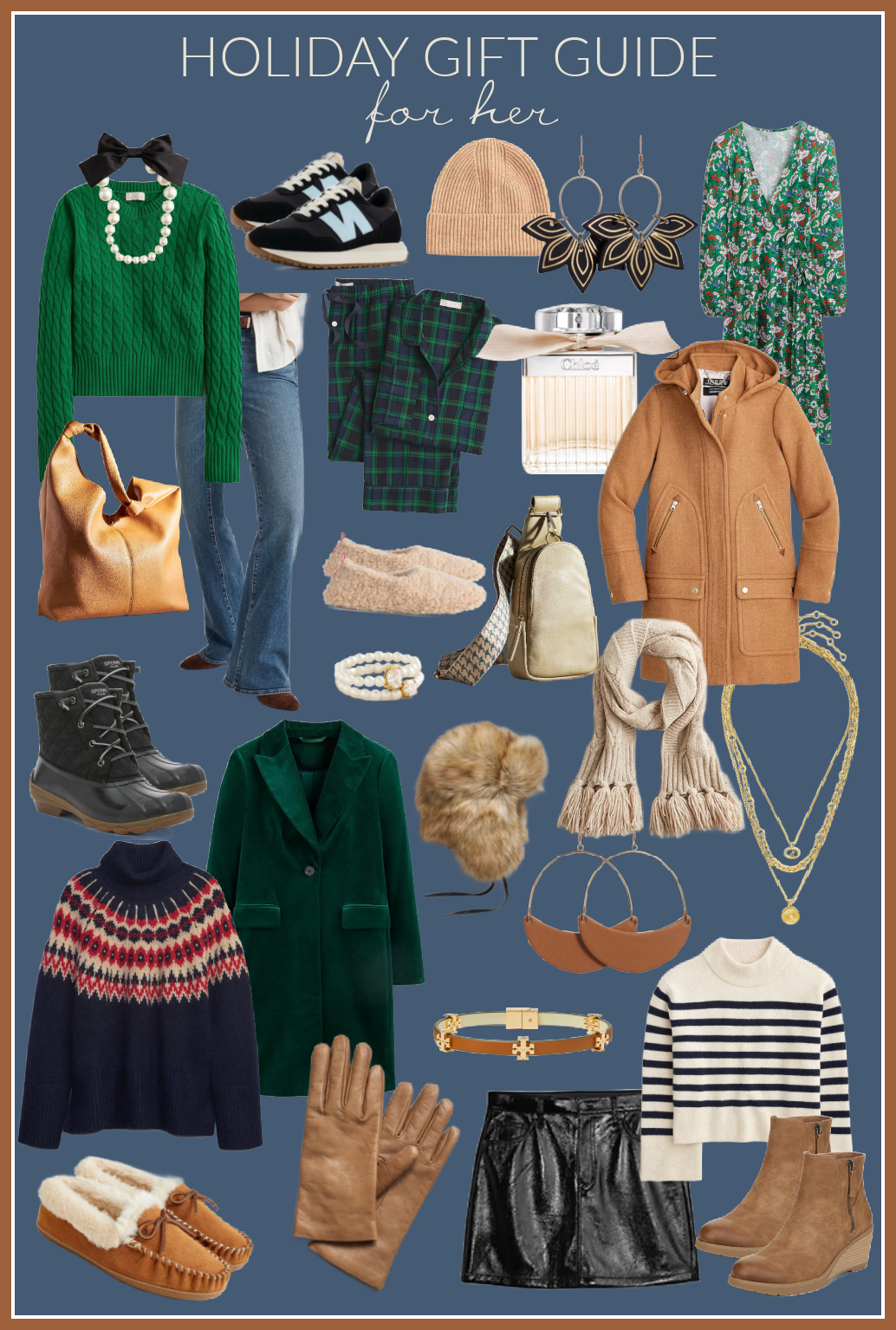 I have a confession to make. I'm a last-minute shopper. While most of my family and friends have either finished or made a sustainable dent in their Christmas list by now, I have just begun…
Welcome to my cozy and playful holiday house tour! If you're stopping by for the first time, I'm Jen! My family and I live on the east end of Long Island. We have plenty of…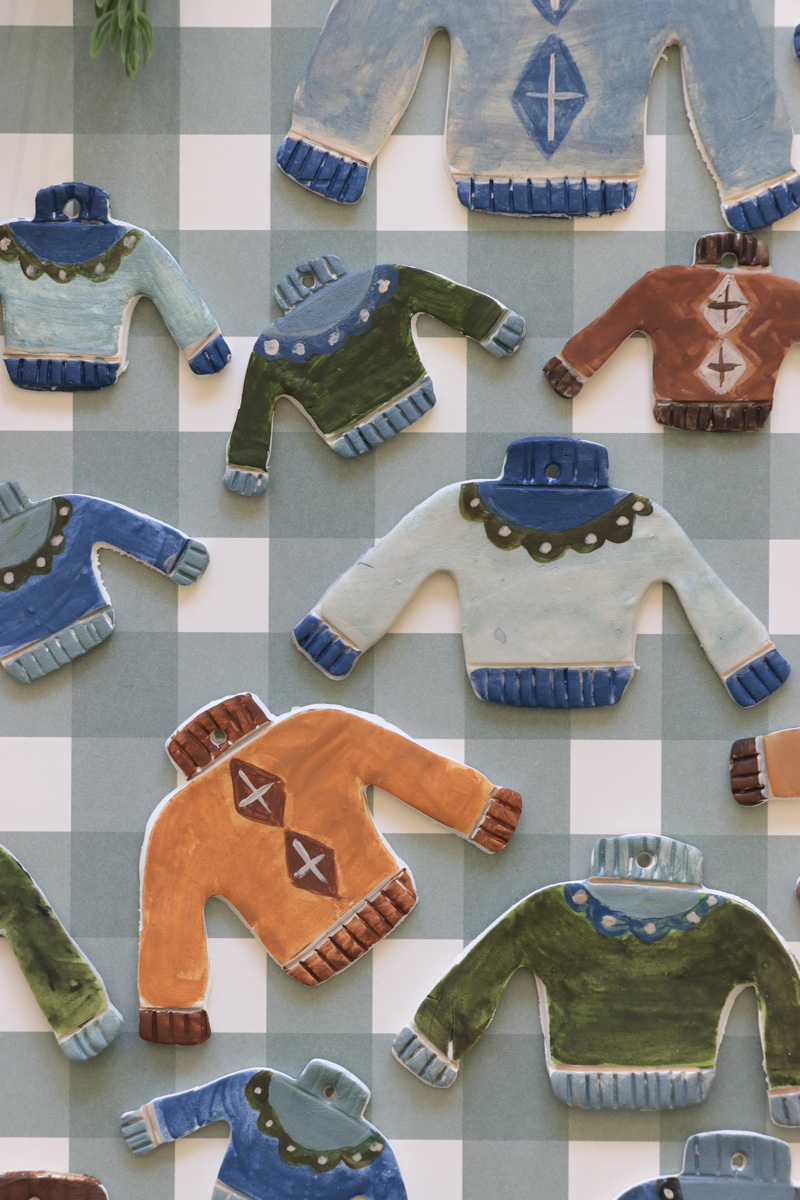 Today, it's all about the DIY ornaments! I've teamed up with my friends at Seasons of Home to bring you the very best ornament ideas for your Christmas tree this year. The biggest thank you…
Hi I'm Jennifer!
I'm so happy you're here!
First off, your home is beautiful, just the way it is. You've worked hard and sacrificed an enormous amount to say it's yours, so let's sit in that miracle for a moment. Now, let's embrace the idea of progress. Let's stop putting the pressure on ourselves to have the perfect house yesterday and start shaping a sanctuary with meaning specific to our needs. And in the process, let's give our home the gift of time; after all, home wasn't built in a day.
Holiday Favorites
welcome to city farmhouse!
City Farmhouse was created in 2011 with the intention of crafting a creative career while balancing life as a stay-at-home mom. The goal was to build a resourceful platform to inspire other home enthusiasts to embrace the idea that a loving home takes time to bloom. What I didn't expect was the flood of incredible opportunities with well-known brands and magazines that came along with it. As a designer, style expert, and photographer, I learned skills that I could have never learned in a classroom. The cherry on top was meeting the most supportive group of creative women.
Latest Recipes
I love cooking and entertaining for friends and family – now you can try some of my tried and true recipes and treats!
Past Collaborations