Join the design revolution!
Let's embrace progress and stop putting pressure on ourselves to have the perfect house yesterday.
Reader Favorites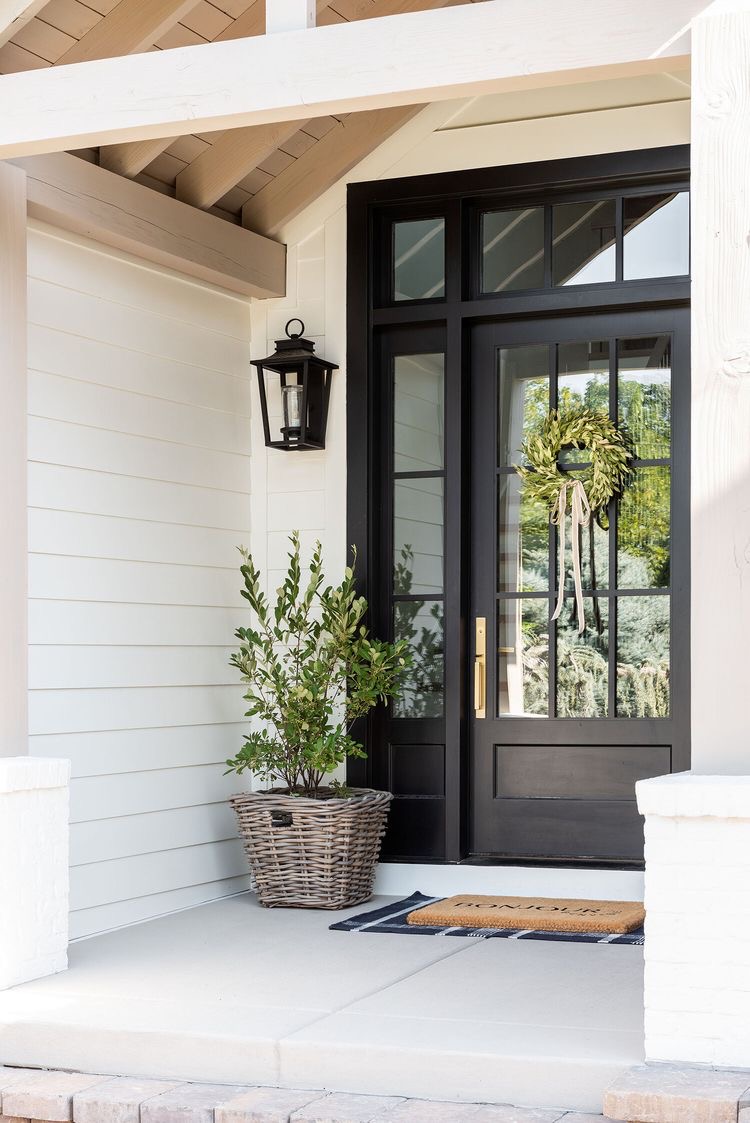 Winter is slowly retreating, uncovering the splendid beats of spring. The sweet sounds tickle my ears and the smells tantalize my nose. With this new season brings an eagerness for summer and sometimes I feel…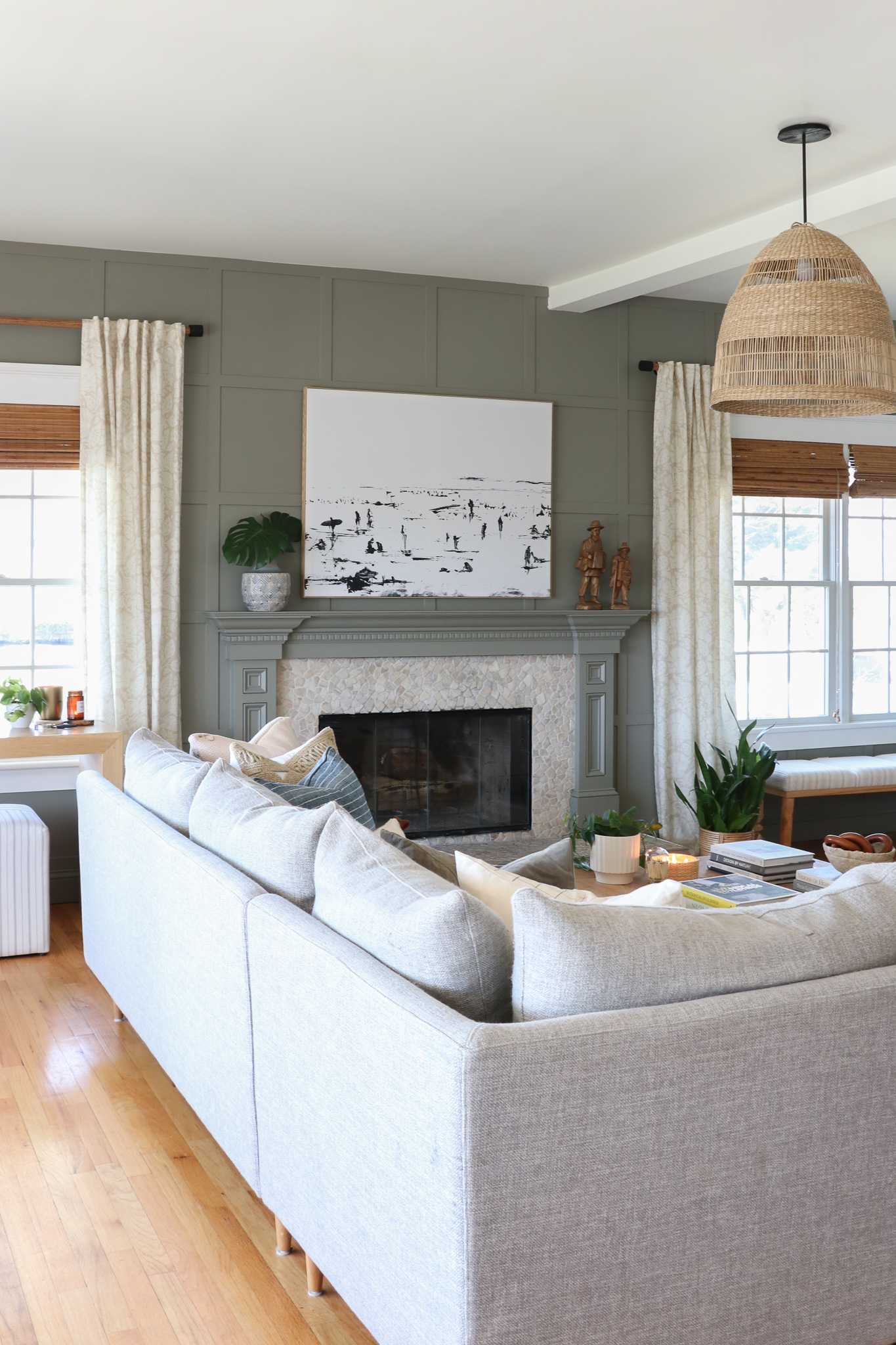 Sometimes a design dilemma can serve as a catalyst for change. A perfect example of this is my fireplace. While some might find the ornate detailing appealing, I always struggled with its traditional aesthetic. Growing…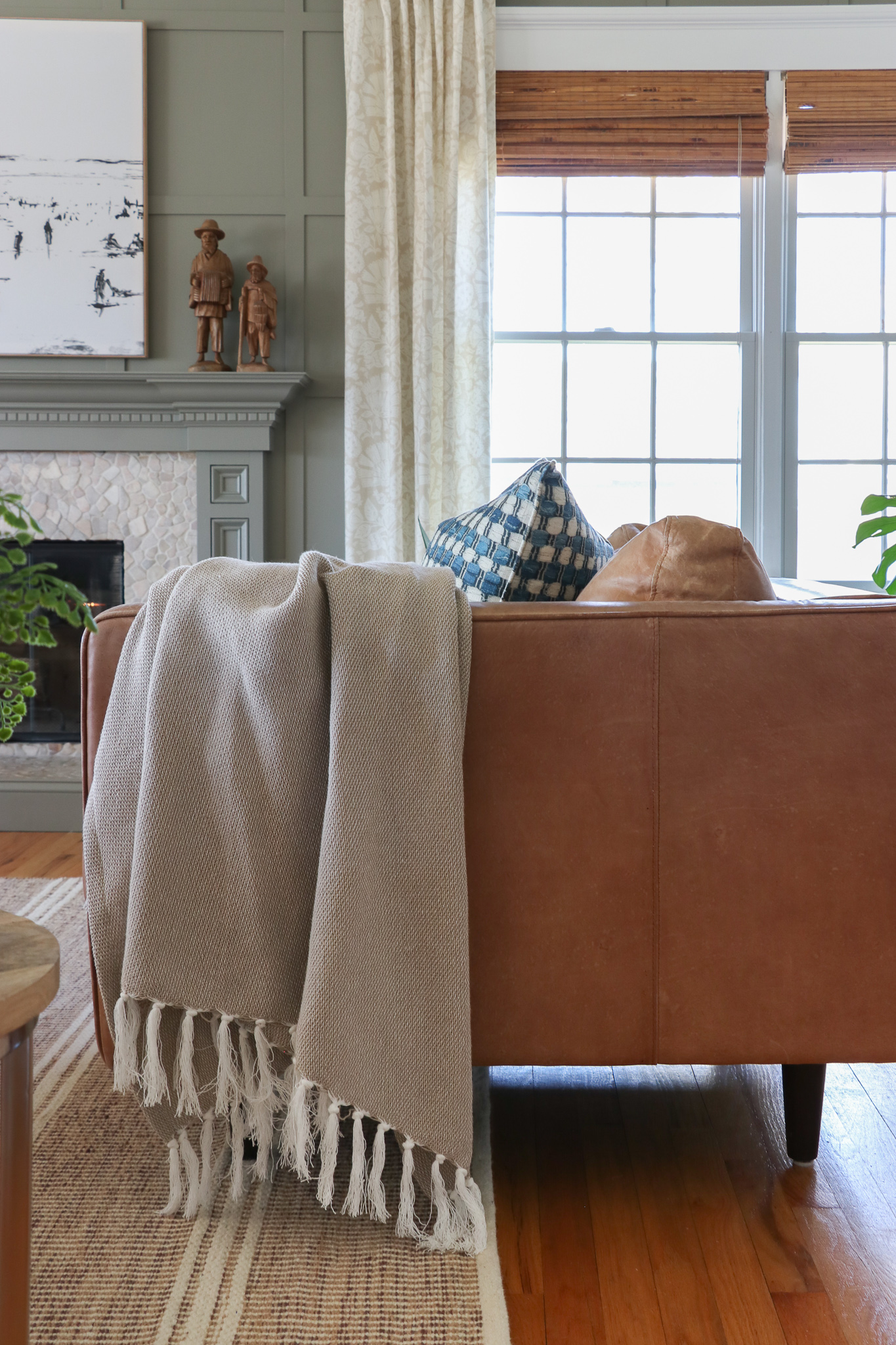 Years ago, when my sister suggested swivel chairs for my excessively large family room, I shuttered at the thought. I don't know why, but maybe it had something to do with my vivid memories of…
Hi I'm Jennifer!
I'm so happy you're here!
First off, your home is beautiful, just the way it is. You've worked hard and sacrificed an enormous amount to say it's yours, so let's sit in that miracle for a moment. Now, let's embrace the idea of progress. Let's stop putting the pressure on ourselves to have the perfect house yesterday and start shaping a sanctuary with meaning specific to our needs. And in the process, let's give our home the gift of time; after all, home wasn't built in a day.
welcome to city farmhouse!
City Farmhouse was created in 2011 with the intention of crafting a creative career while balancing life as a stay-at-home mom. The goal was to build a resourceful platform to inspire other home enthusiasts to embrace the idea that a loving home takes time to bloom. What I didn't expect was the flood of incredible opportunities with well-known brands and magazines that came along with it. As a designer, style expert, and photographer, I learned skills that I could have never learned in a classroom. The cherry on top was meeting the most supportive group of creative women.
Now in the Shop!
Latest Recipes
I love cooking and entertaining for friends and family – now you can try some of my tried and true recipes and treats!
Past Collaborations