The Best Sherwin-Williams Neutral Paint Colors
Hi there, friends! Happy Monday! I am in the planning stages for 2 major makeovers right now, one of which is with Sherwin-Williams, and the other I will share more soon, I promise. I am super excited about both of these because it is giving me an opportunity to give back and explore paint & design outside my own home, which is always fun!
Although I do love color and I tend to gravitate towards neutrals most often so, I thought I would share the best 9 I found from Sherwin-Williams. I have tried many of these, and they are no fail. They are versatile, soft and go with any style of décor.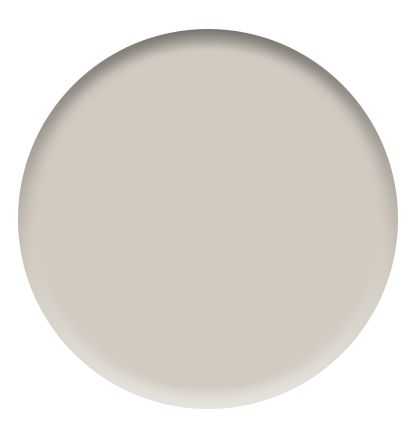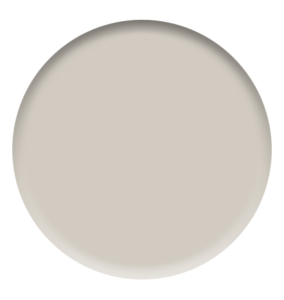 Sherwin-Williams | Agreeable Gray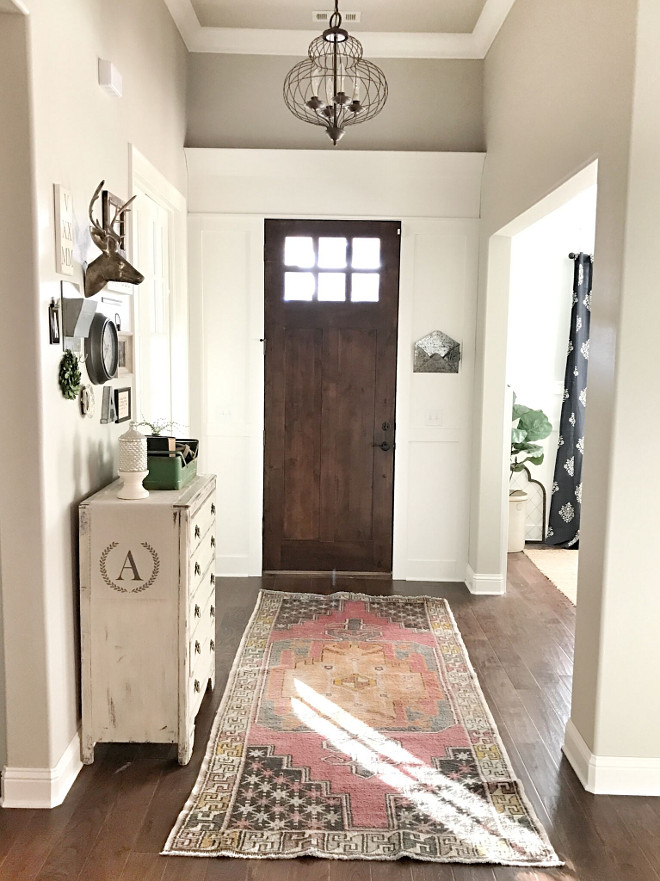 Our Vintage Nest | Agreeable Gray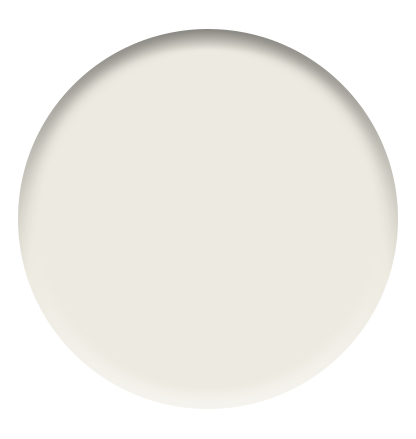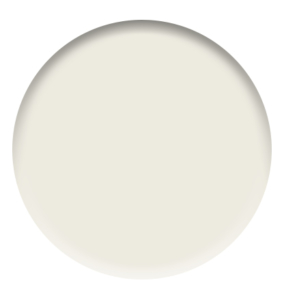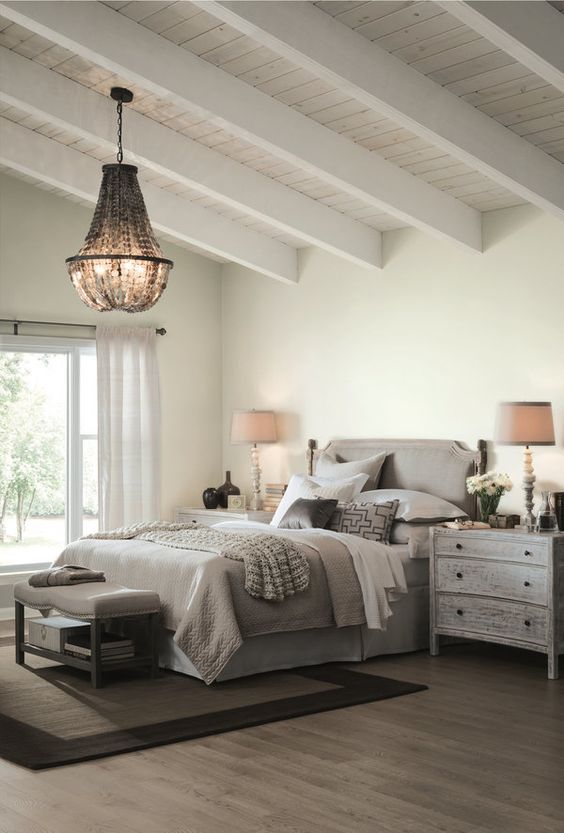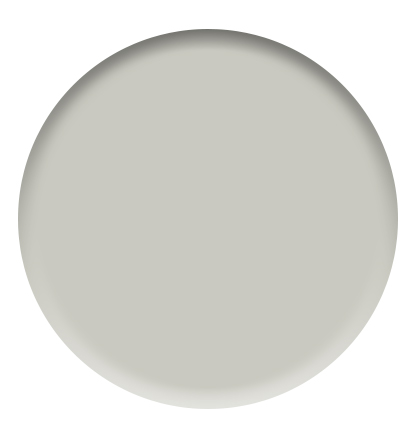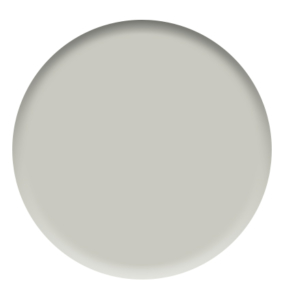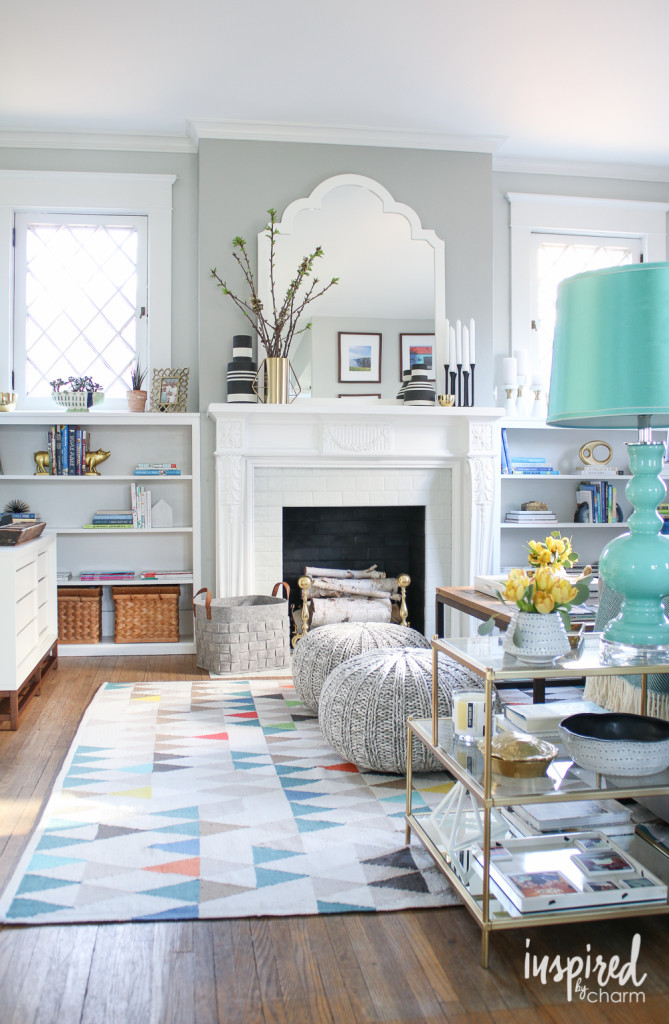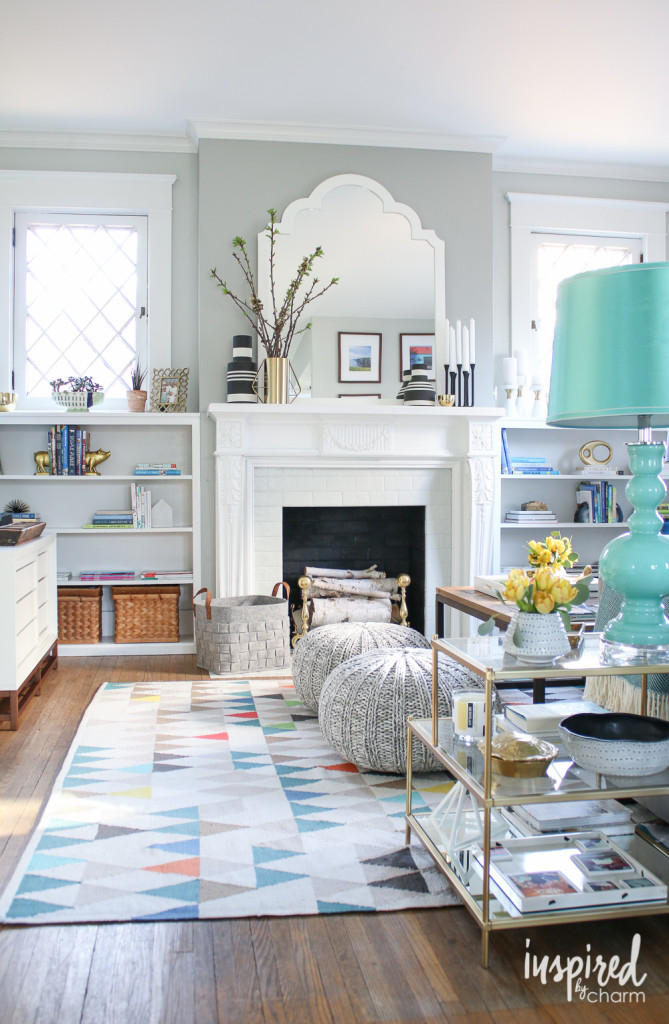 Inspired by Charm | Aloof Gray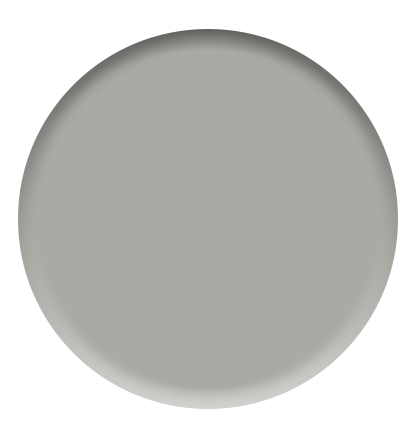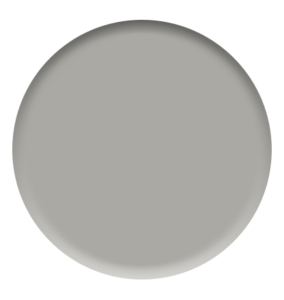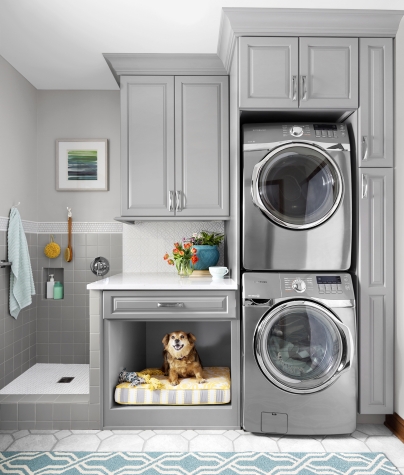 This Old House | Ellie Gray (Cabinets)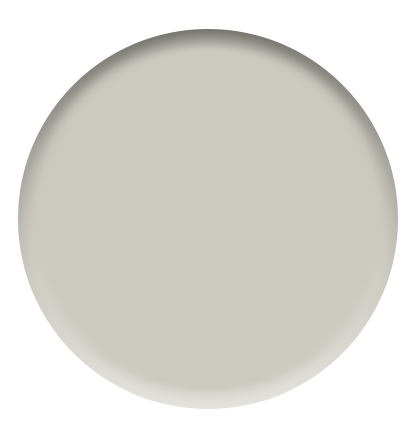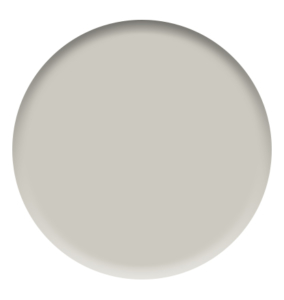 Sherwin-Williams | Repose Gray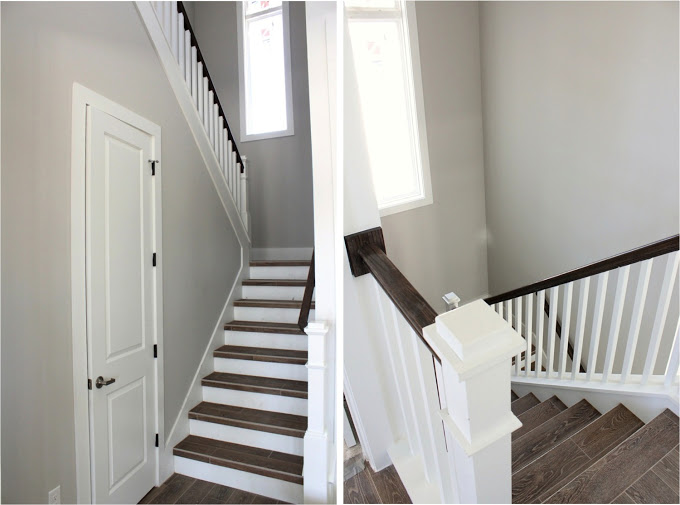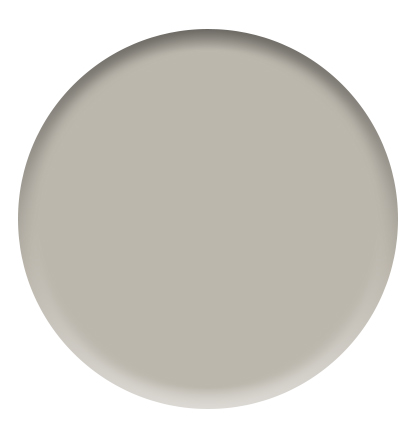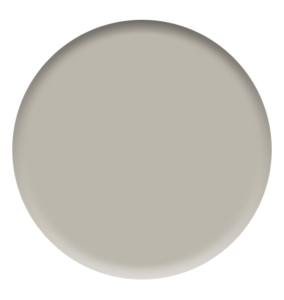 Sherwin-Williams | Mindful Gray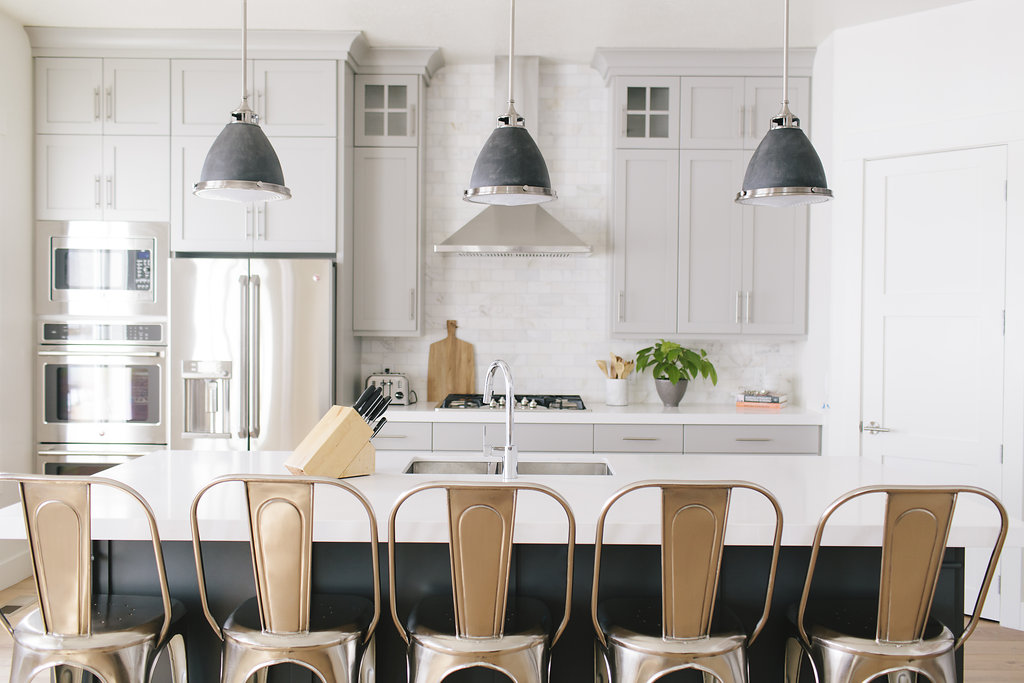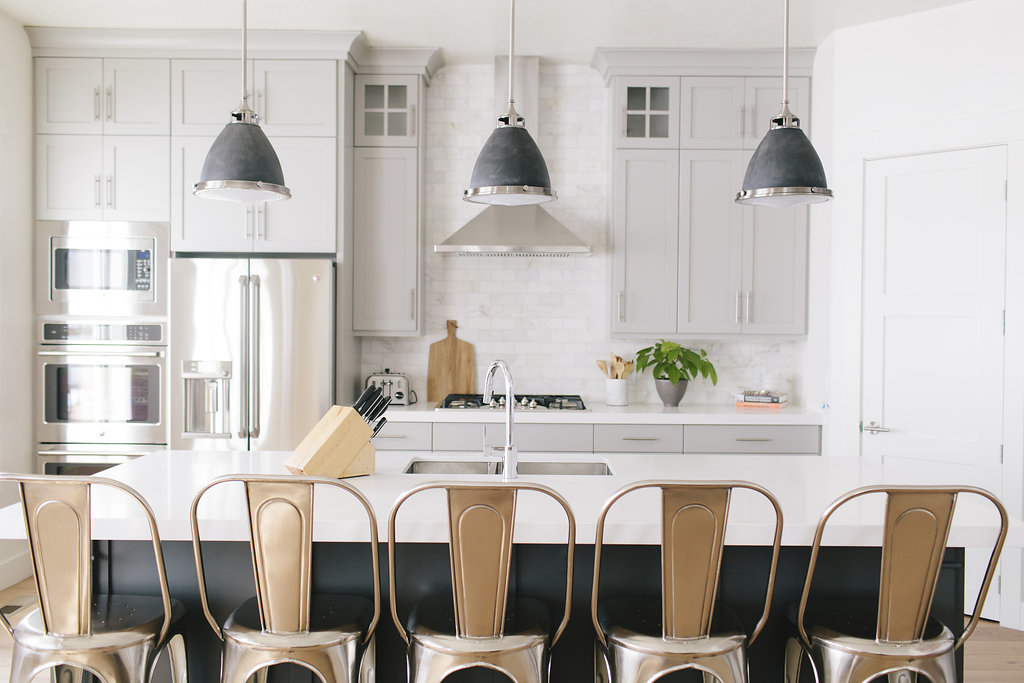 House of Jade Interiors | Mindful Gray (Cabinets)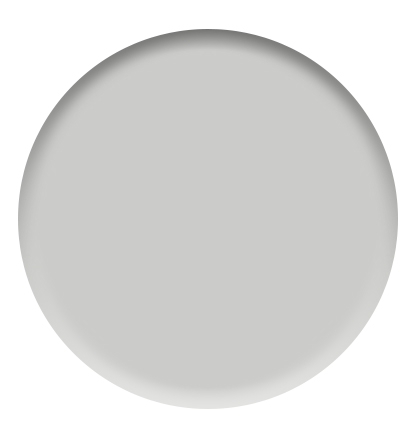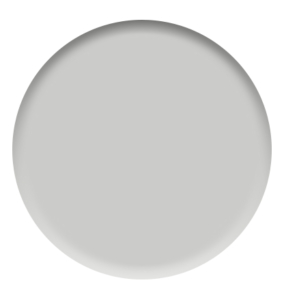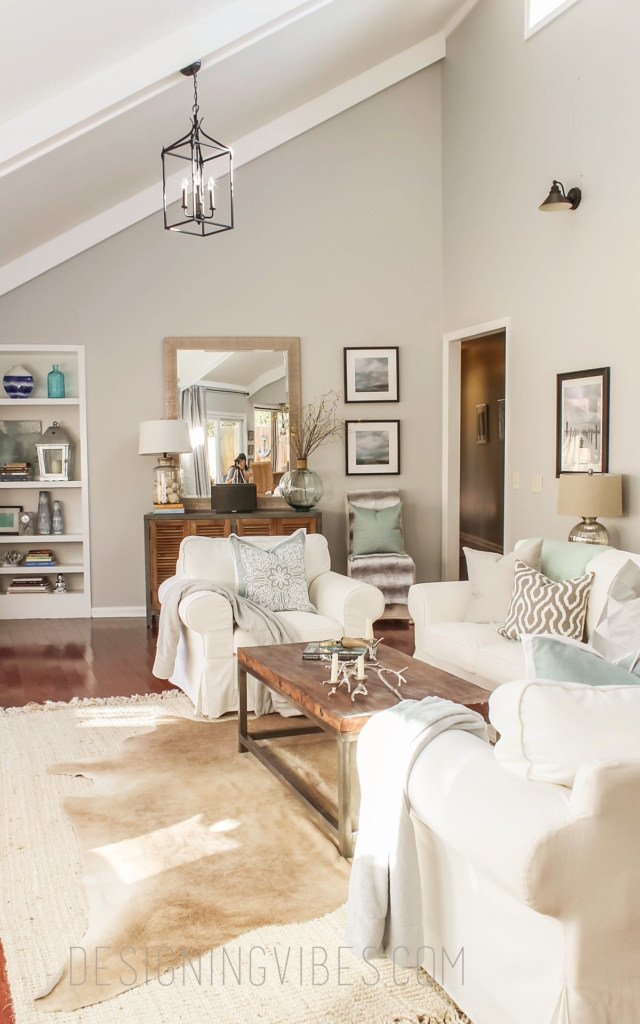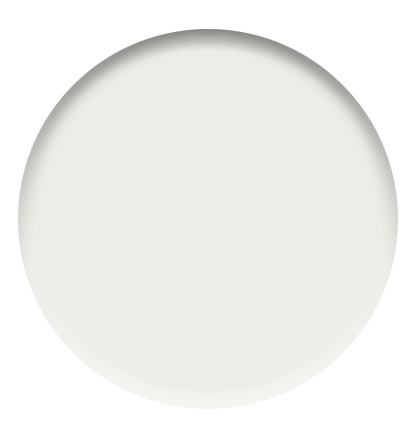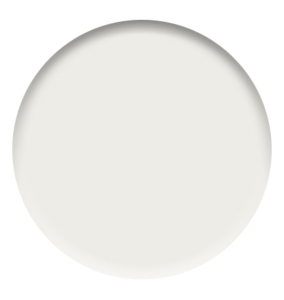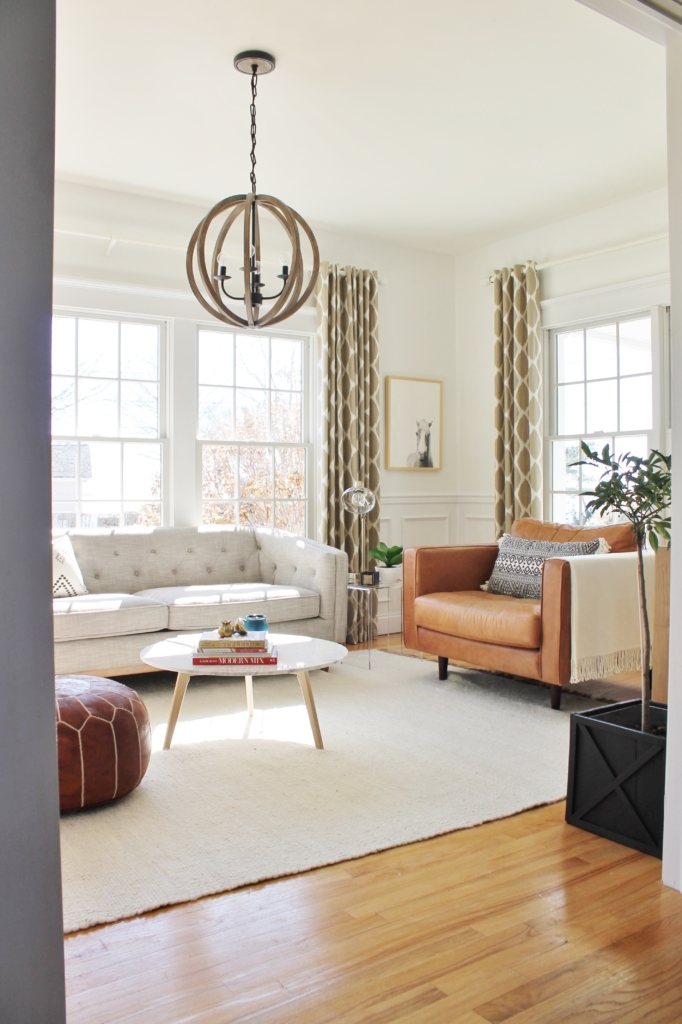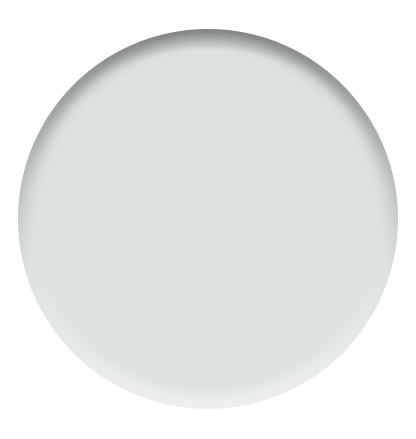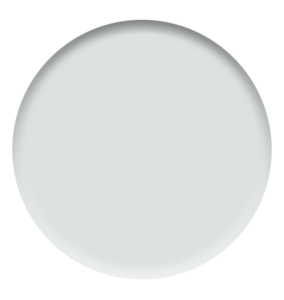 Sherwin-Williams | Quick Silver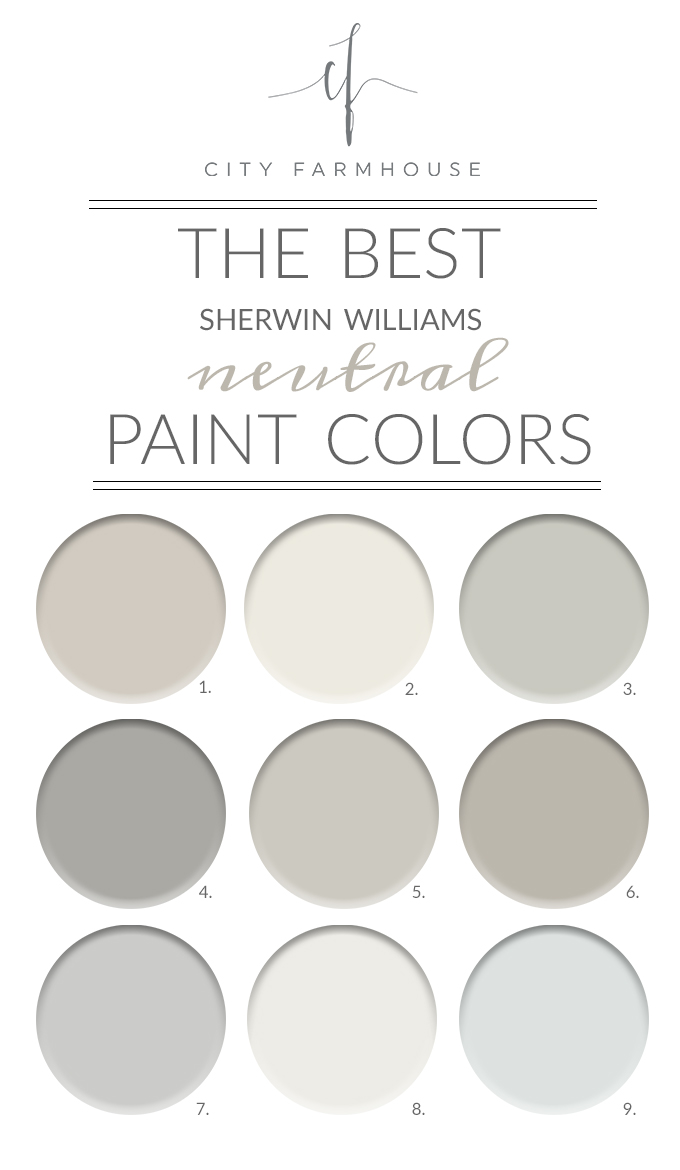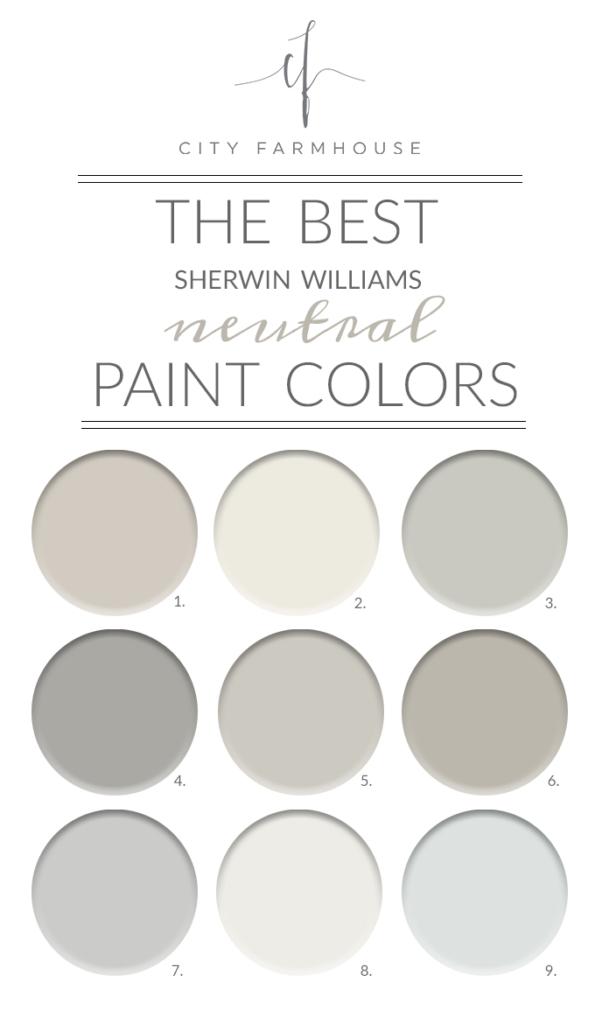 1. Agreeable Gray | 2. Alabaster | 3. Aloof Gray | 4. Ellie Gray | 5. Repose Gray
6. Mindful Gray | 7. Passive | 8. Pure White | 9. Quick Silver
Whatever your next painting project is, I hope this post will be a good resource.
Have a beautiful day,