Master Bedroom Window Makeover
Hi there friends! Do you like a good makeover story?! As promised, I am finally sharing my master bedroom window makeover!! I have no words to express how much I LOVE my new natural shades from LEVOLOR!!! These windows were begging for some organic texture and a break from the monotony of the cream. The wheat tones bring the outside in and connects us to the coastal hues right outside our door.
This is the before….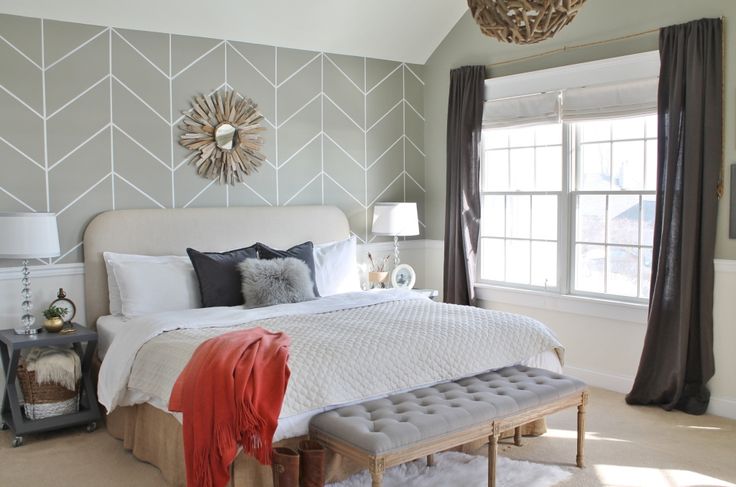 And this is the after….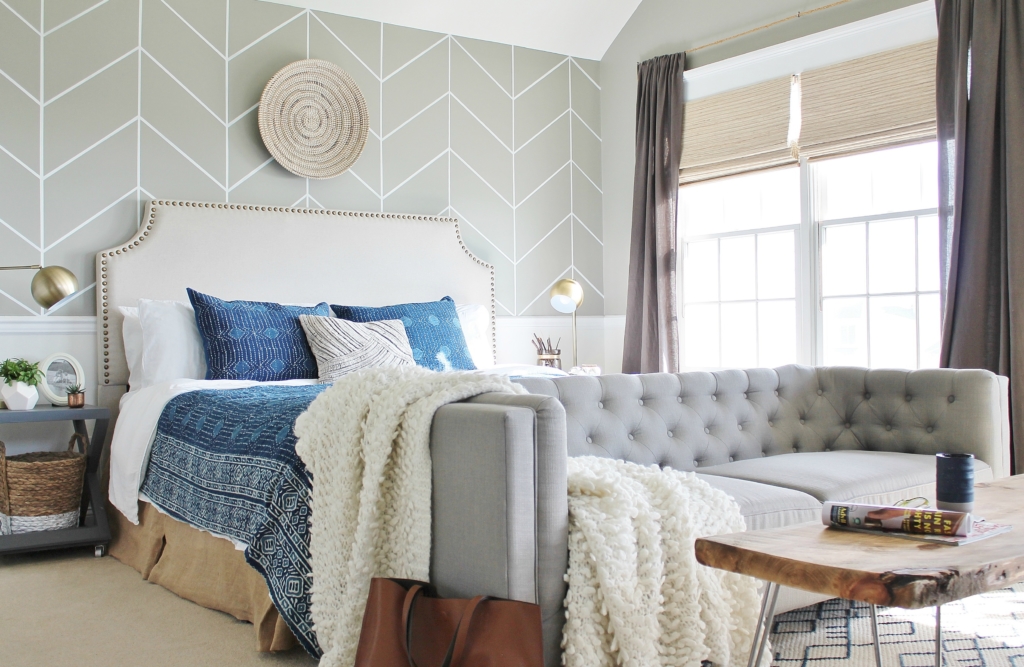 Pretty amazing change right?! When we moved into our home the cream forward slatted shades came with the house & it was so nice to already have shades since our house has SO many windows. I was thankful, they were functional & neutral, so they stayed, for a while:). I thought after 5 years we were due for a change. I have always loved the look of natural woven shades. They give an organic texture and work with most design styles.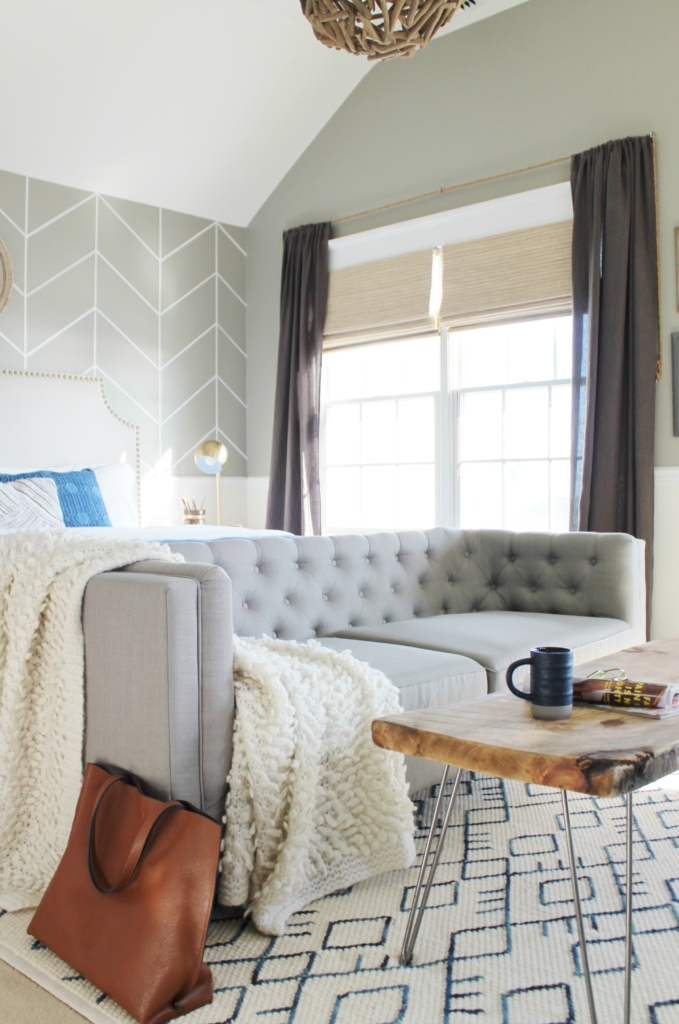 I began the process by selecting samples from LEVOLOR. They make that process very easy. My advice is order as many as you like, being a visual person it's the only way to make a clear decision.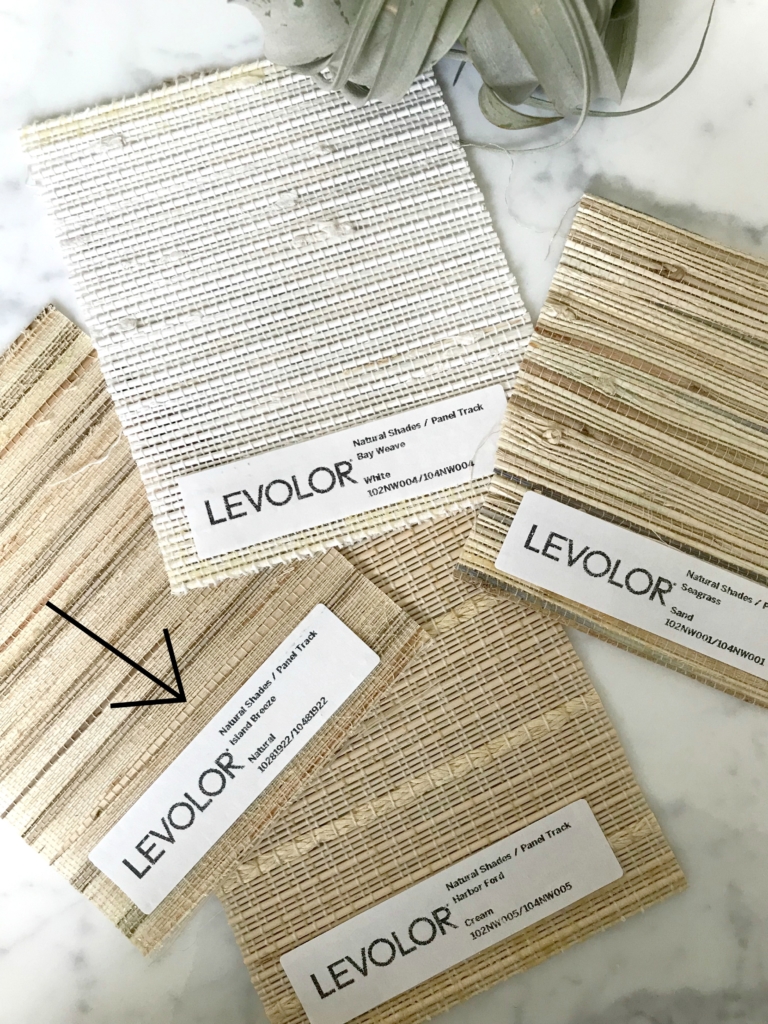 Once I had the samples in hand, I knew right away. I selected (Natural Shades) Island Breeze, the hues and textures were spot on. I also loved the idea that these are ALL made from renewable materials such as jute, bamboo, reeds & grasses. Next, I knew I needed these to be functional, since it is a bedroom.  My husband likes it dark and since we have a LOT of windows, 5 to be exact, I decided on a room darkening liner. I can't tell you enough how happy he is now, he tells me every single night, lol!!!
The functionality & safety continues with the continuous cord! This feature is incredible, no more hanging cords that can harm your children & pets. I chose the cord on the left with a standard length. I also chose to do an inside mount with no valance or edge binding for a seamless look. All of the features to these shades are an added bonus.
Another before….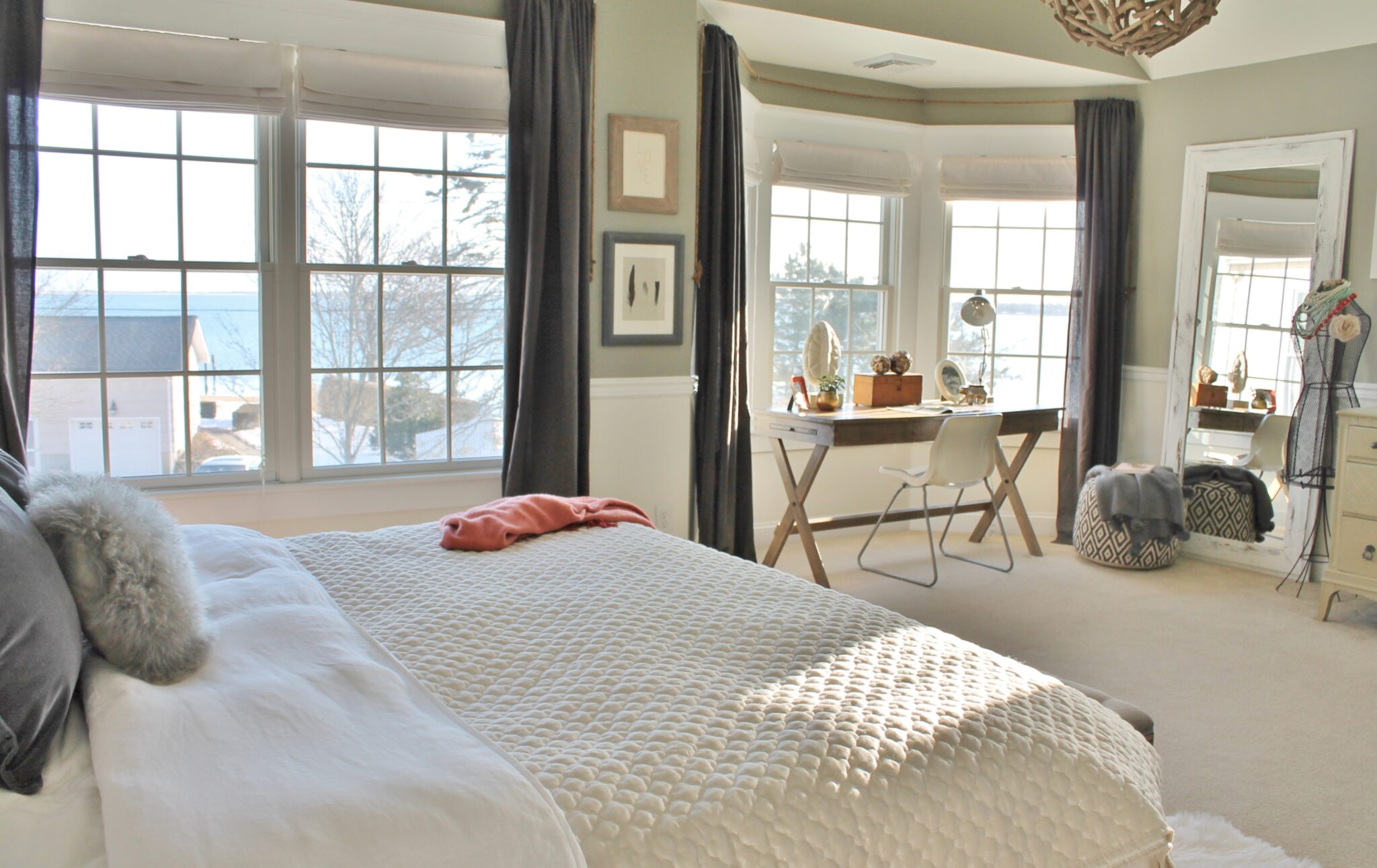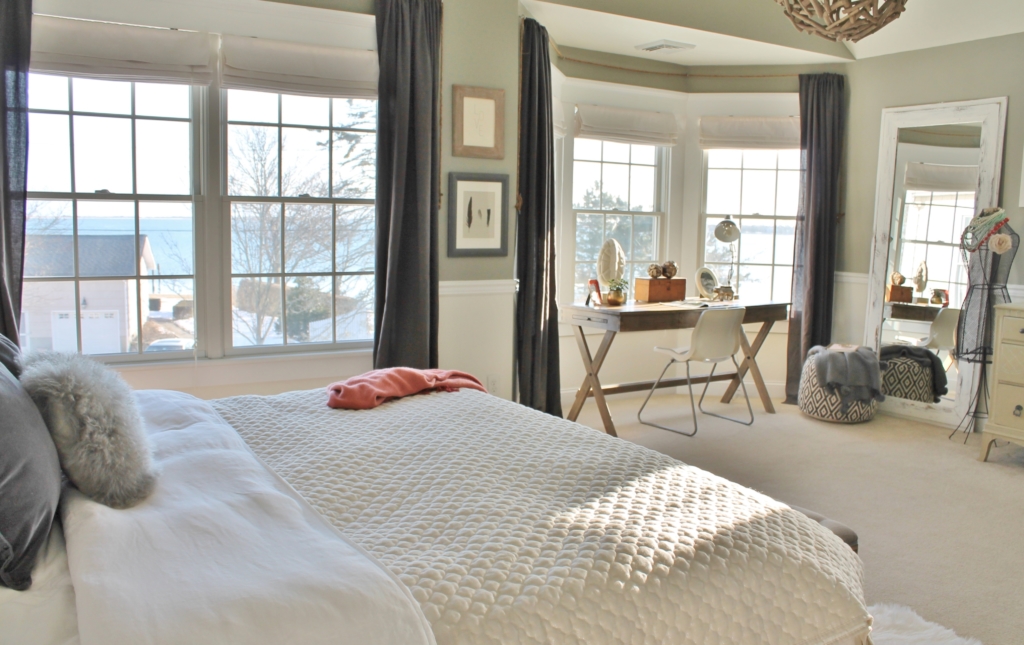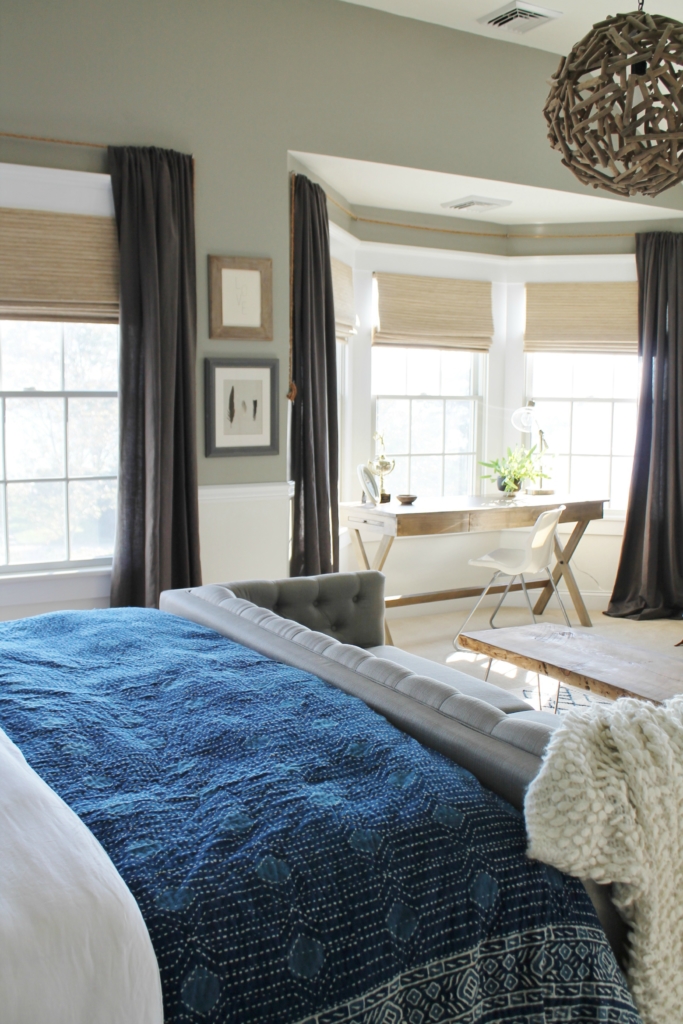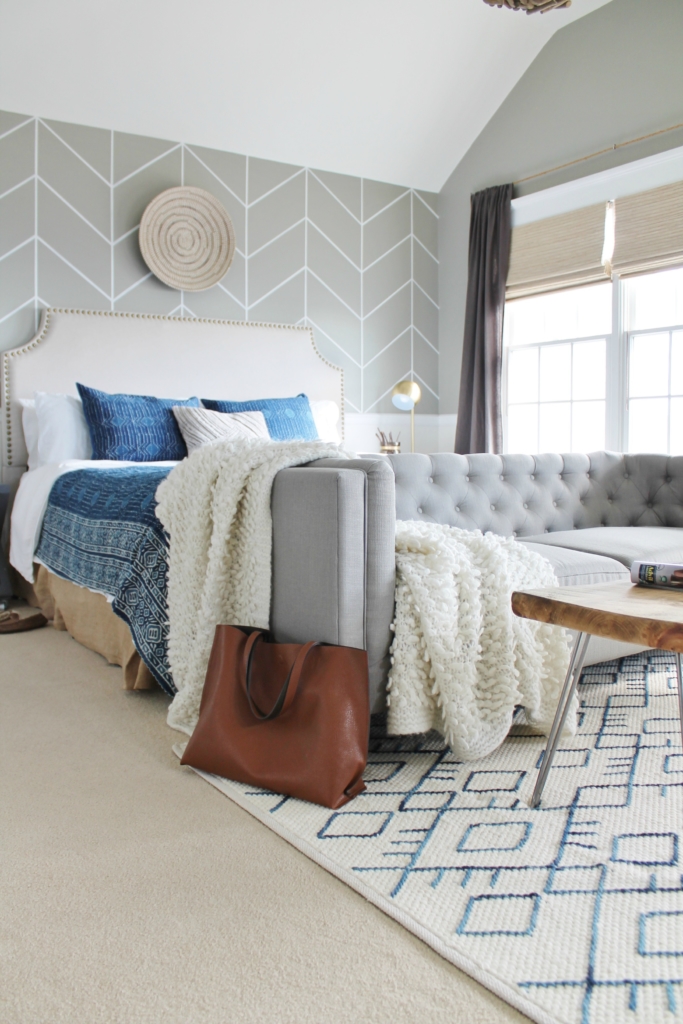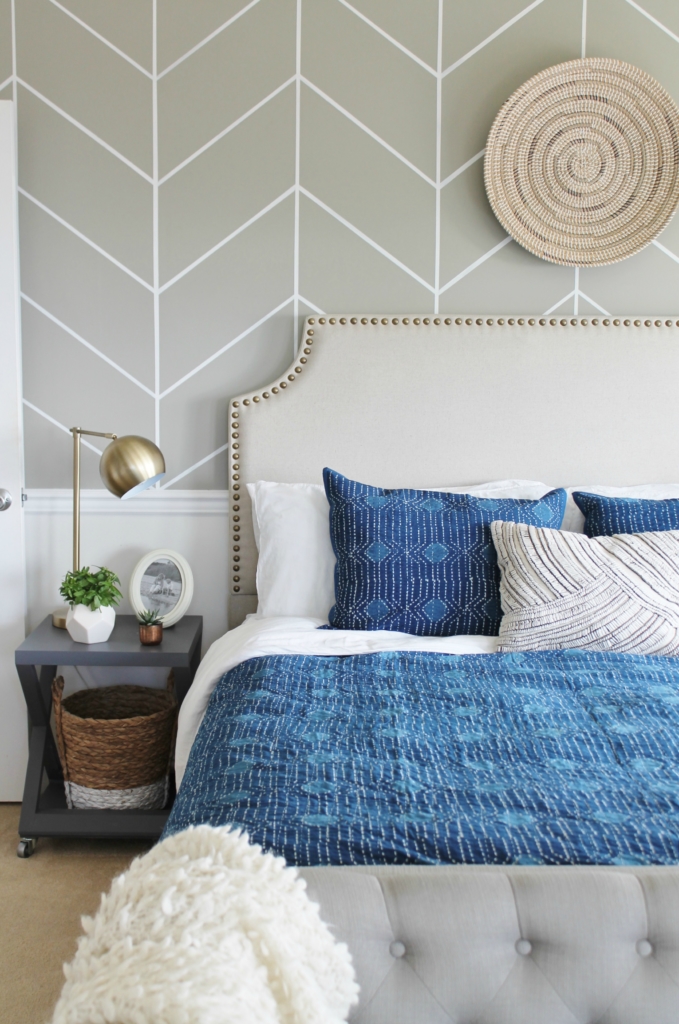 And another before…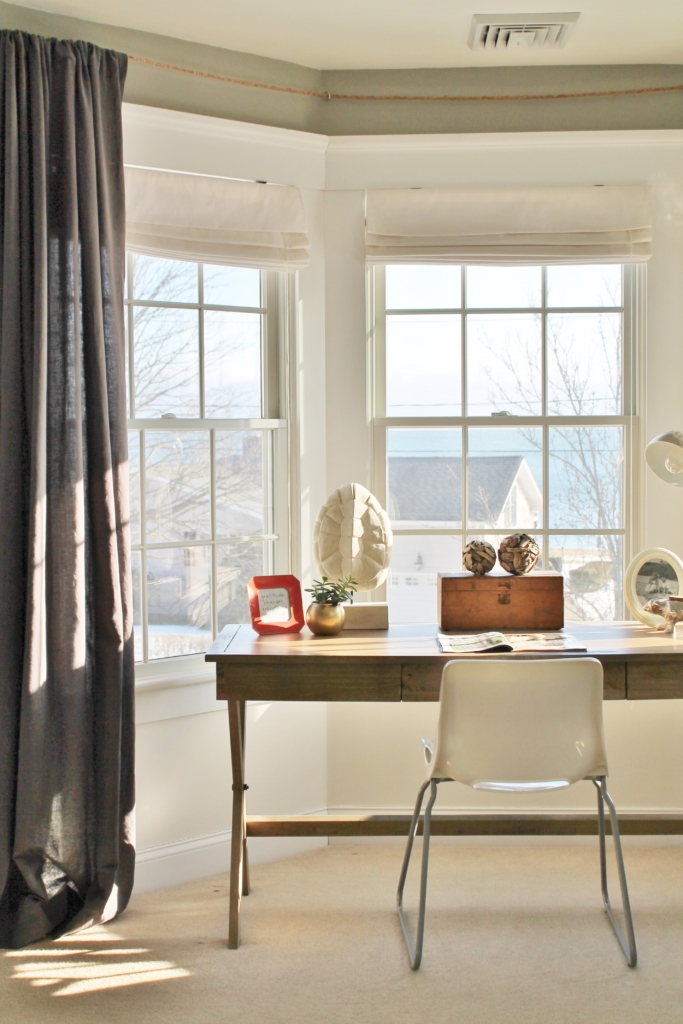 The after is phenomenal!!!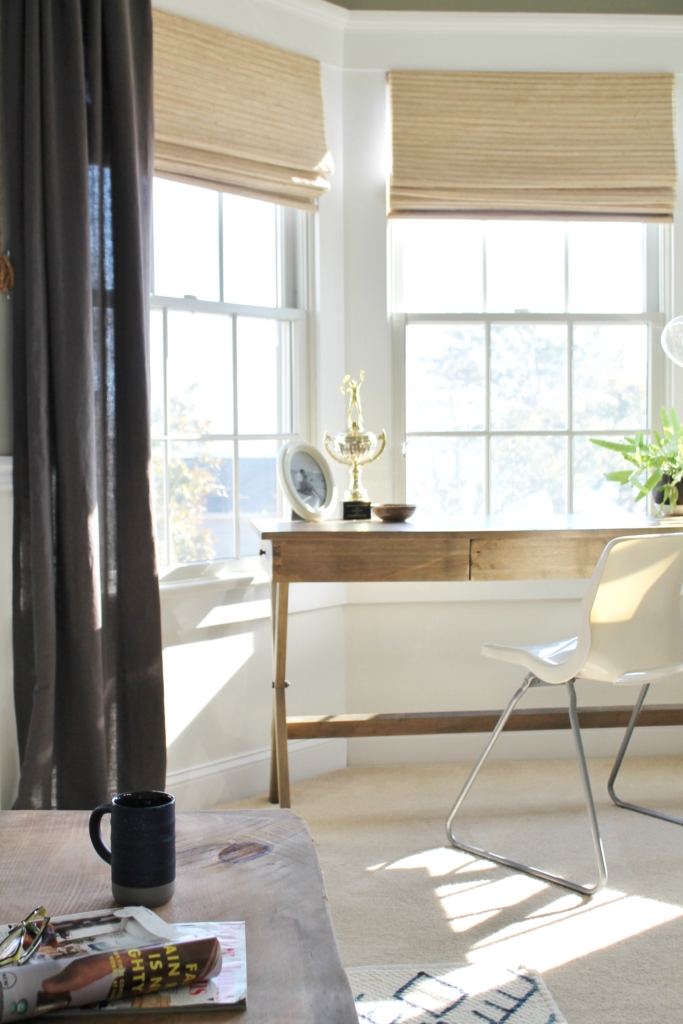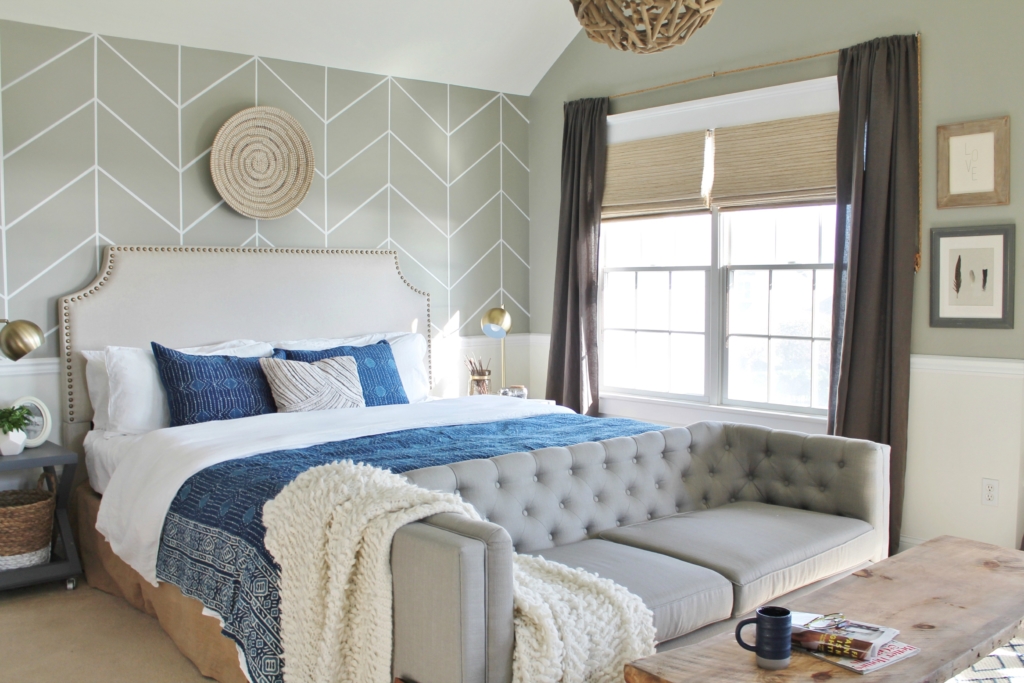 What a world of difference!! In case you were wondering, they were SO easy to install & the order arrived quickly.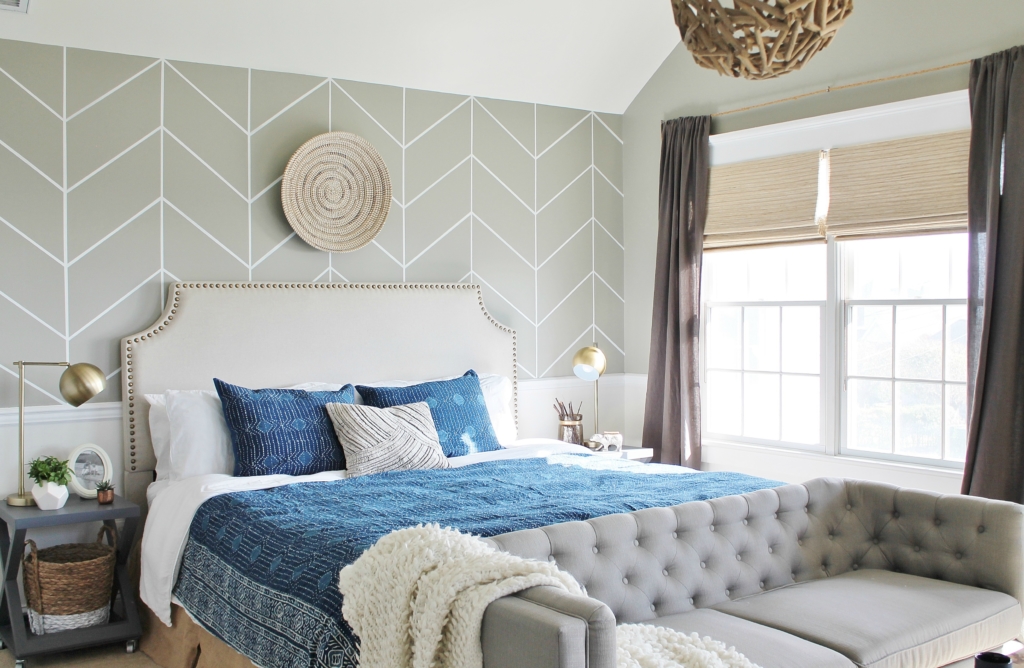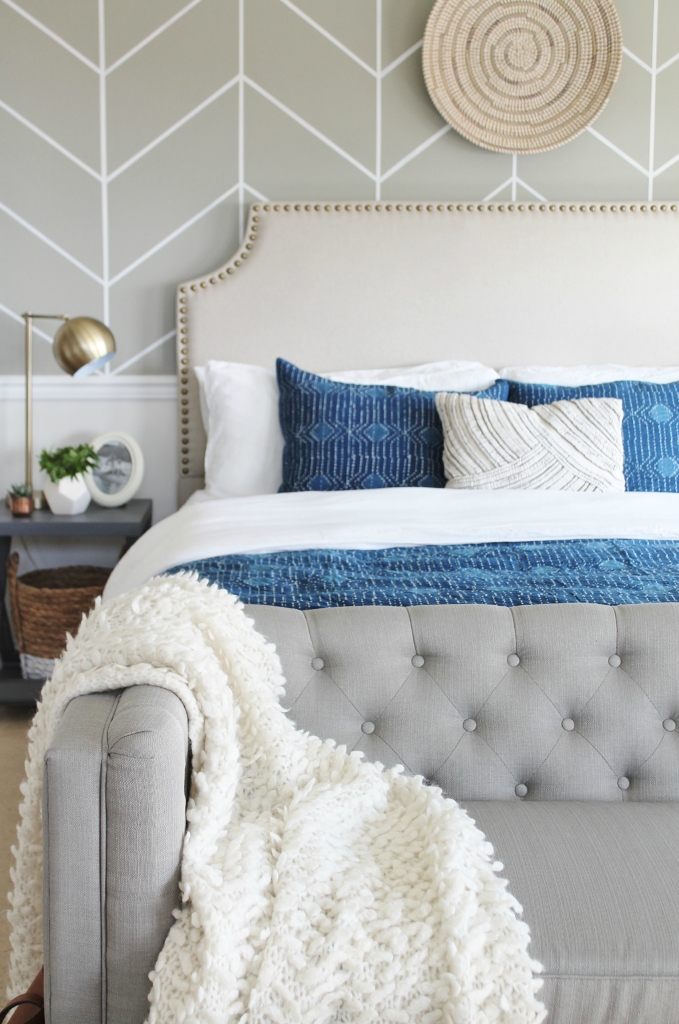 In trying to pick the right woven shades keep in mind these few things-samples, they are your friend, timing, lining choices, added features such as continuous cord, length and mounting options. One tip, take your time and explore ALL the options, you want it to be the right. I will tell you this, you will be very happy with your LEVOLOR product whatever you decide!
(This is a sponsored post with LEVOLOR)
Have a happy day friends!