Favorite Christmas Tree Sources
It seems there is an eagerness to get ahead of the Christmas madness. So in the spirit of sharing and since I've received way too many questions to count about my Christmas Trees, I'm spilling the tea. Here it goes, my favorite Christmas tree sources are Balsam Hill and King of Christmas.
My den tree gets the most questions by far, and I have to admit, I do love it! It's the Frosted Alpine Balsam Fir from Balsam Hill. It's pre-lit and the perfect size for a small space. This one is currently on sale, and it's a GREAT price. Plus, if you sign up for their email list, you get $50 OFF! This one is worth every penny!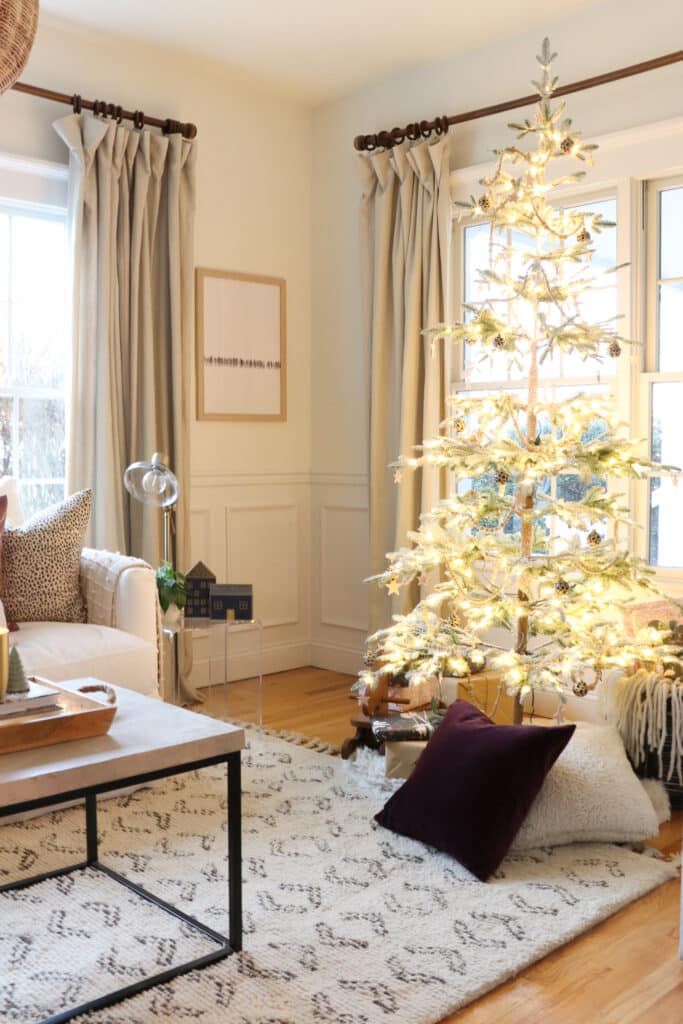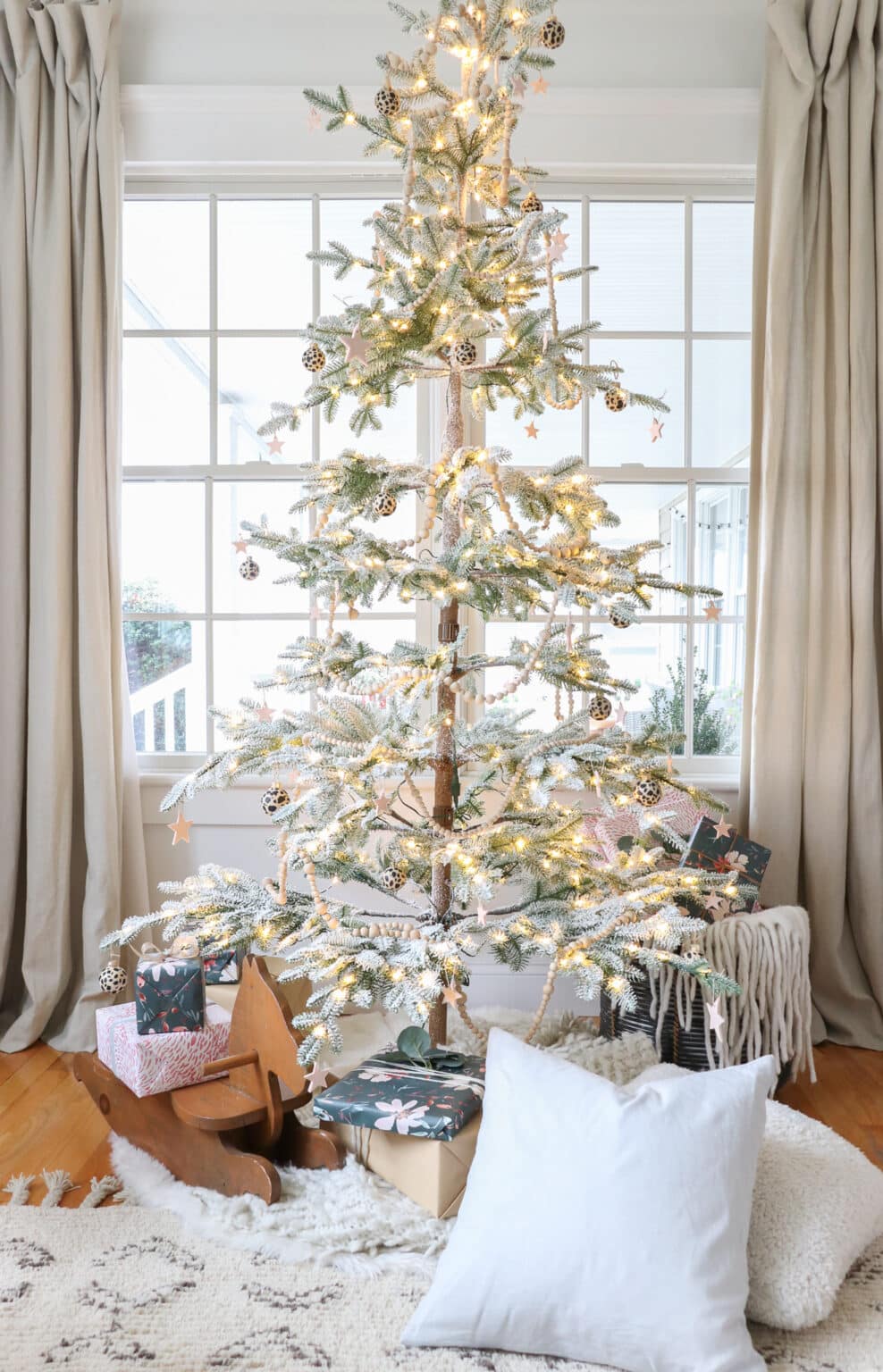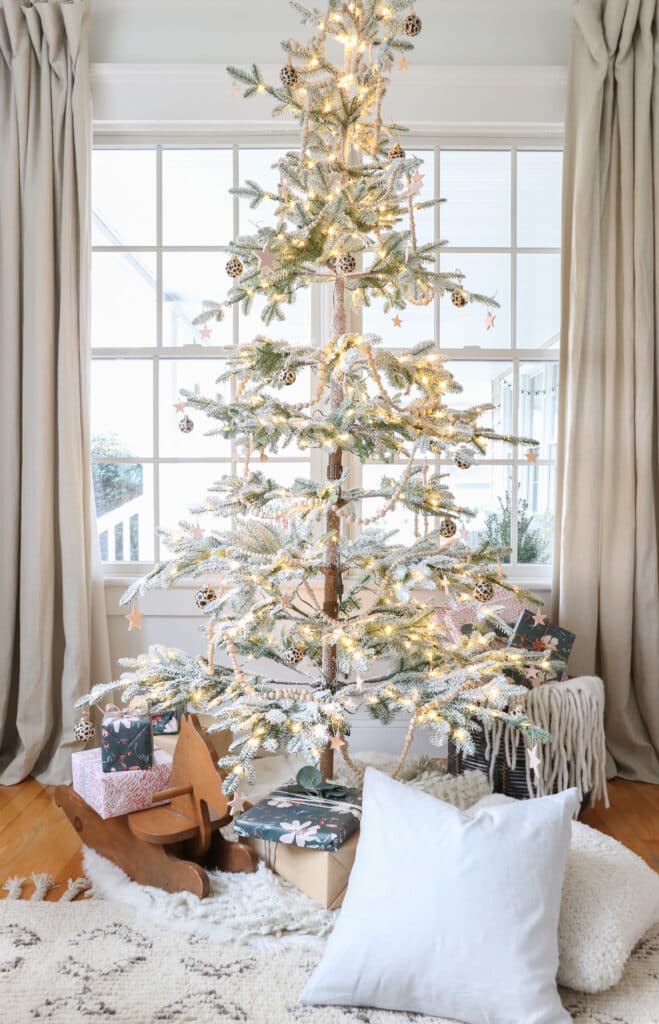 My family room tree from last year is from King of Christmas. It was my first time owning a tree from this company. While I think Balsam Hil does have the most realistic-looking trees, they are also the most expensive and don't last as long as one would think. Especially the pre-lit ones. This one below is the 8 ft King Flock, un-lit. The unlit trees are a pain to string, but you will save some money, and they will last longer.
The one below is the 7.5 FT Brewer Spruce from Balsam Hill. I LOVED this tree, but sadly, a few light strands stopped working. We tried everything year after year. If you get this tree below, maybe get unlit. It's a show-stopper!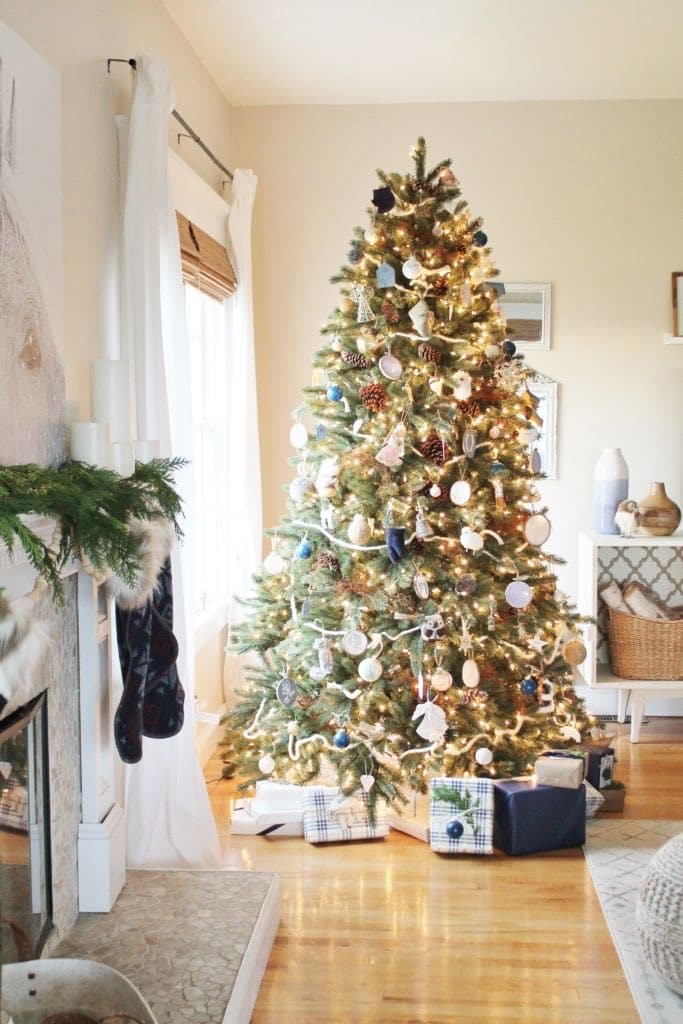 This post contains affiliate links.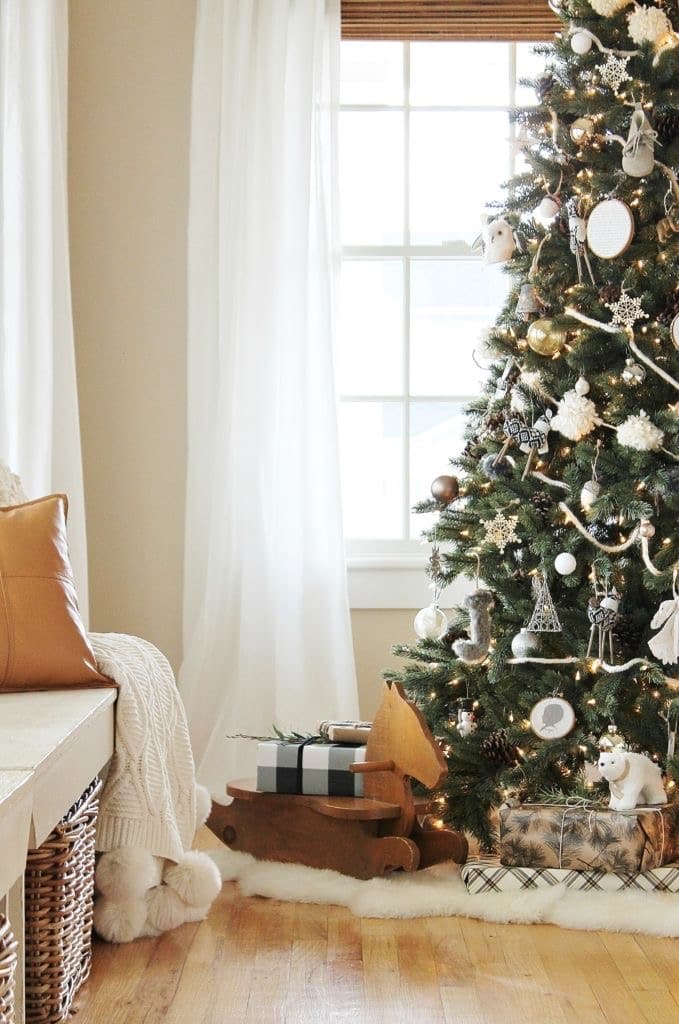 Up next, the 8 FT King Flock With Lights from King Of Christmas. I'll be unpacking this soon, so stay tuned! I've never had a large flocked Christmas tree in my family room before, so I'm excited!
Where do you buy your Christmas Trees? Would you recommend or buy them again? I'm always so curious.
Have a happy day!