Studio McGee Christmas Collection at Target is Live
I wouldn't usually pop on in mid-October and talk about Christmas, but Studio McGee's Christmas Collection at Target is the exception. When I tell you this collection sells out fast, I mean within days, and I don't want you to miss out. Last year I was lucky enough the grab the last few eucalyptus garlands at my local store. I then went home and ordered more online. The good stuff goes quickly, and why wouldn't it? It's so cute! You can shop the collection below.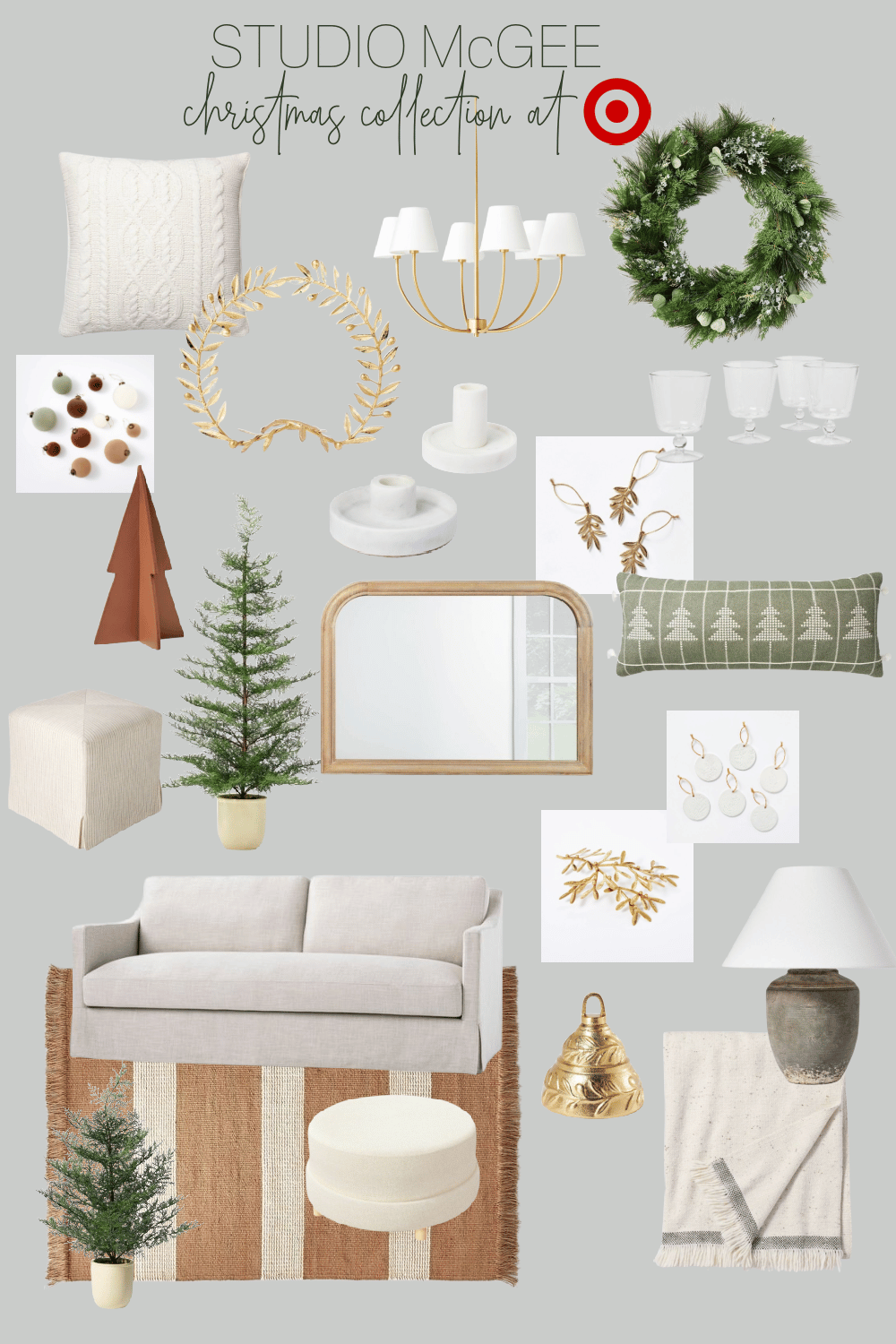 Every year I buy a few items from Target. This is the garland below I used on my mantle. I doubled them up and added fresh sprigs here and there. Tell me that doesn't look like the real thing. You can find the candles over at my Amazon store under HOLIDAY.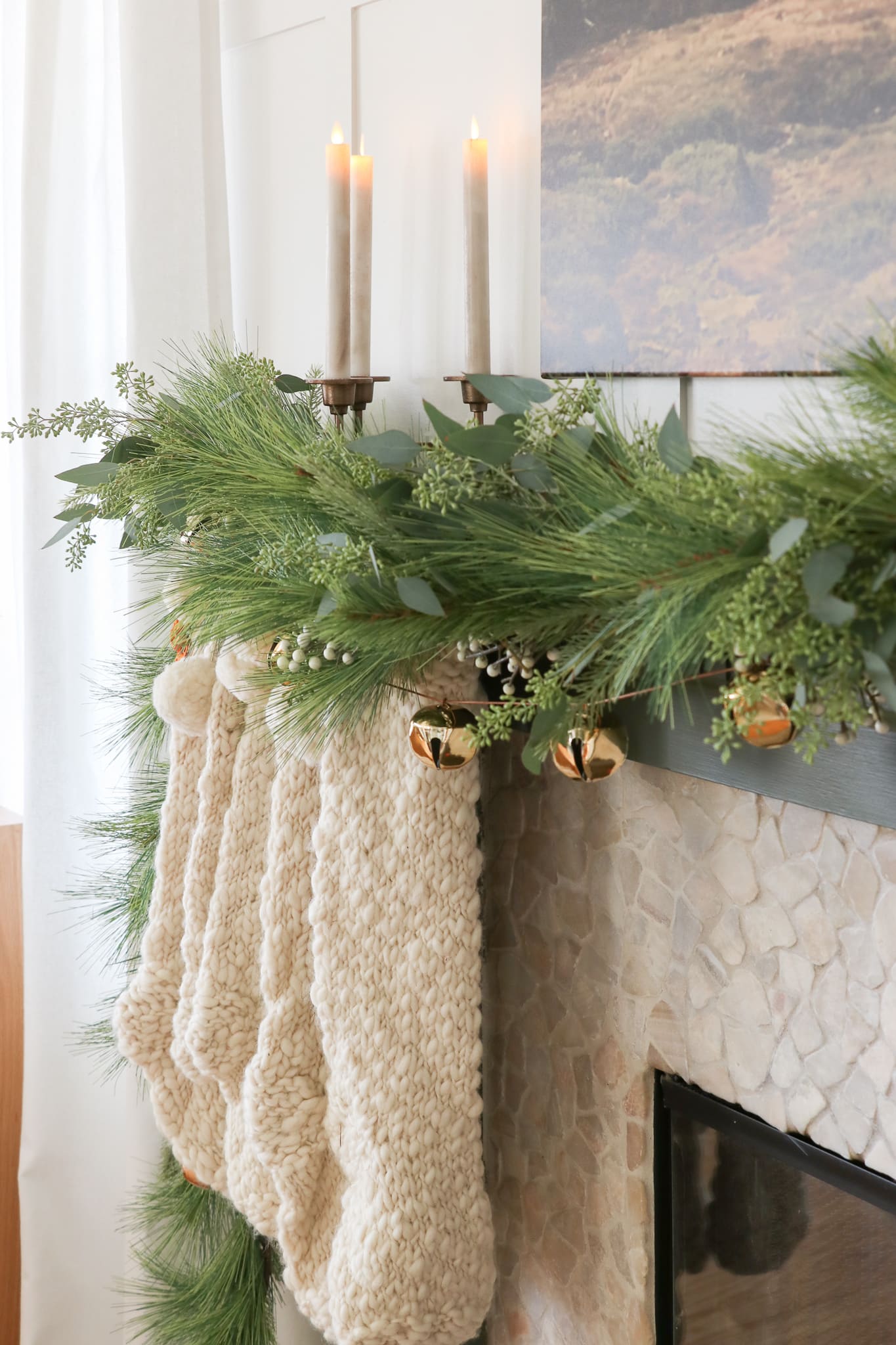 I also found this darling spruce tree last year, but I did score the last one. Target doesn't sell that one this year, but this little Christmas tree is a good alternative. The thing I like most about this Christmas Collection is the quality; everything is very well-made and realistic.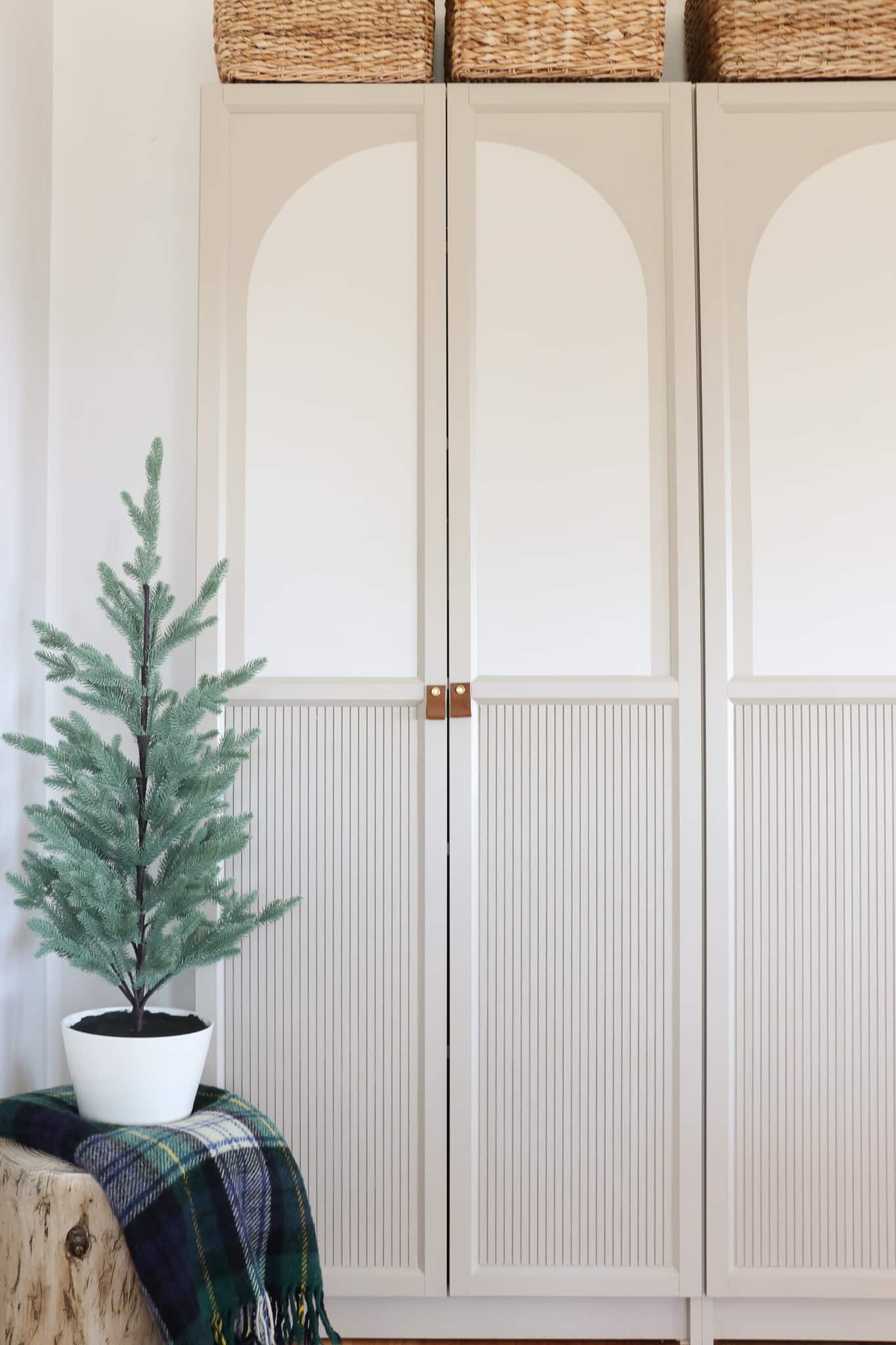 This is also that same garland, but I added dried oranges and grapefruits. It was an easy and fun project that makes your house smell yummy and your garland stand out. You can take my Holiday Housewalk tour from last year.
This is an affiliate post.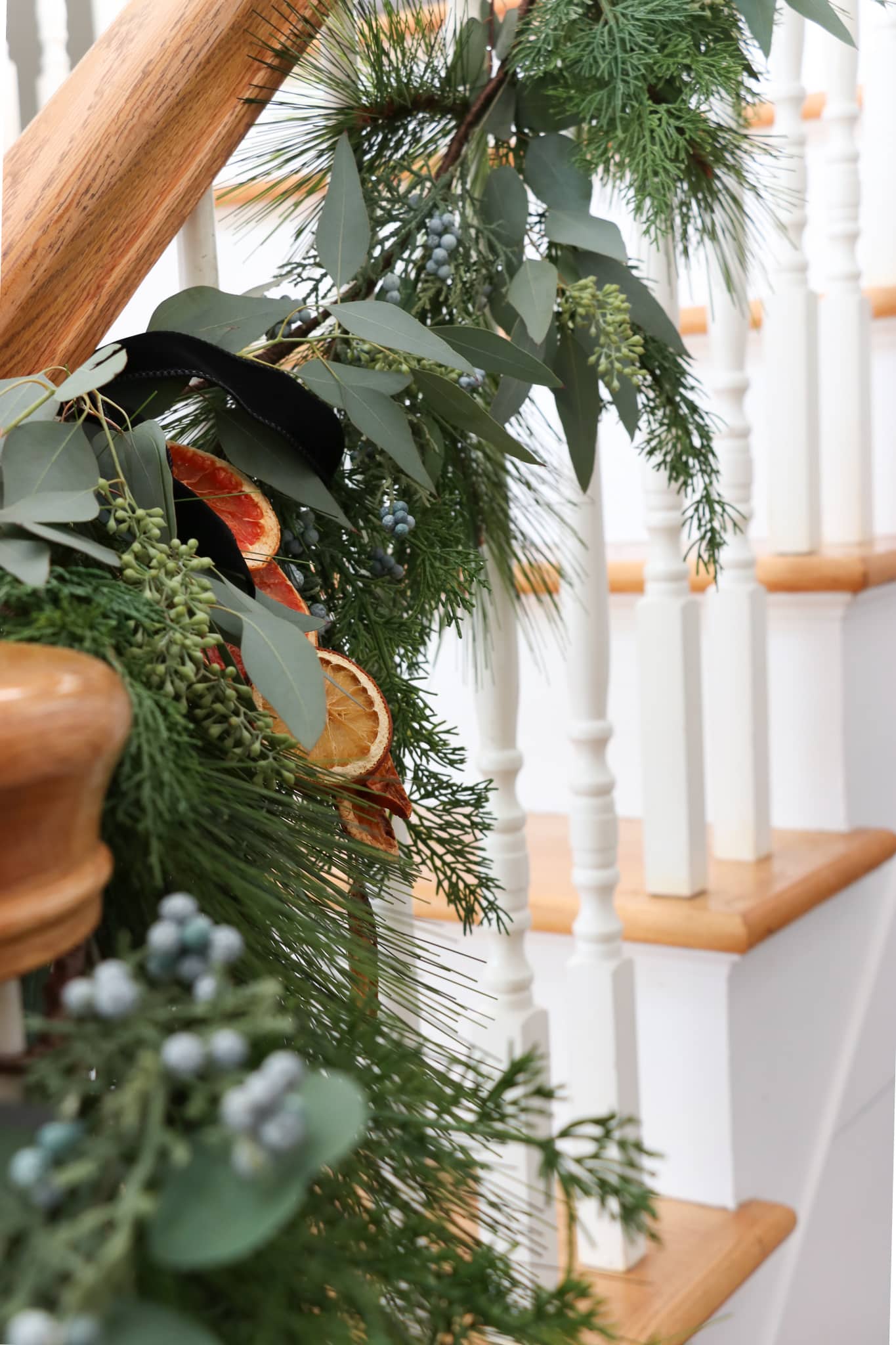 I have so many holiday ideas I can't wait to share with you as we head into this joyous season. For me, there is great comfort in creating a decorating plan. Not only do I save money and stay on budget, but my mind doesn't get sidetracked by what everyone else is doing. Often there is a lot of pressure around the holidays, and a plan minimizes stress. I will be sharing what I am finding, making, and creating so I hope you'll follow along.
You can shop the collection below.

Happy shopping!