Hi & welcome to my blog! I'm Jen, the creative director and founder of the NY based lifestyle blog, City Farmhouse. I am an author, maker, style expert, designer, artist, photographer + influencer. I believe home design should feel personal and tell a story through the layers that evolve over time. My blog emphasizes that a beautiful space can be achieved on any budget through thoughtful planning, resourcefulness and a little DIY.
When I'm not busy creating you can find me exploring the coast with my 2 fun loving boys: 8 + 13, outdoorsy husband and spunky 2 year old cockapoo. I also enjoy Cross Fit, running, history, food, travel, film, food and coffee dates with friends.
Here is my posse…
I founded City Farmhouse in 2011 with the intention of crafting a creative career while balancing life as a stay at home mom. The goal was to build a resourceful platform to inspire other home enthusiasts to embrace the idea that "home wasn't built in a day."  And that perfection if high overrated.
City Farmhouse has proudly been featured in BHG, BHG Christmas Ideas, Cottages & Bungalows, HGTV.com, Apartment Therapy and most recently on The Rachel Ray Show.
 The blog explores home design, livable trends, DIY, food, healthy living & wellness that feels achievable from a modern country perspective. It highlights the view point from an everyday woman striving to live her best life through her creative lens & big heart.
I also believe in giving back & try to as much as I possibly can.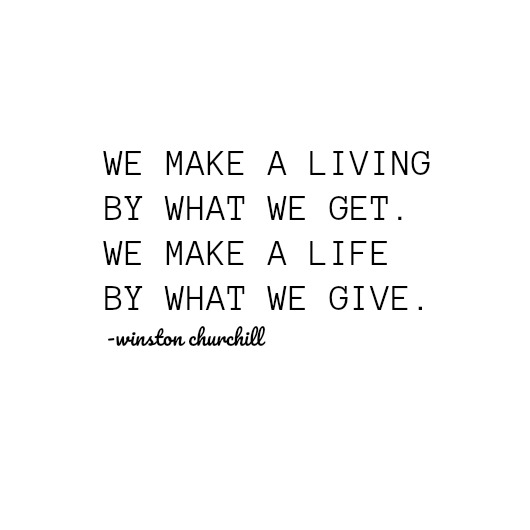 Thank you for stopping by! Please be sure to sign up for our mailing list so you don't miss a post.
Have a happy day!
-Jen