My Top 10 Favorite White Paint Colors
When I think back to the early days of being a homeowner it's wild to think about all of the color and style changes I have gone through. Remember when bright yellow walls were the craze?! I had a big affair with sage green at one time, then came blue. I cringe when thinking about my red walls because that was a thing for me too. Gosh, it's fun to see how we evolve with color through the years, isn't it? I'd like to think it has something to do with age and the stage in our lives. Currently having a crazy home life, running here and there, and being tied to everyone's schedule, I am at a point in my life where I am craving clean and calm.
For me, a peaceful aesthetic starts with the walls. Over the last few years, I have traded in my bolder wall tones for crisp whites. I wasn't sure if it would be enough color for me but I love it! Now all of my pops of color are in accessories and art, which gives me a lot of flexibility for change.
Here are my top 10 favorite go-to white paint colors….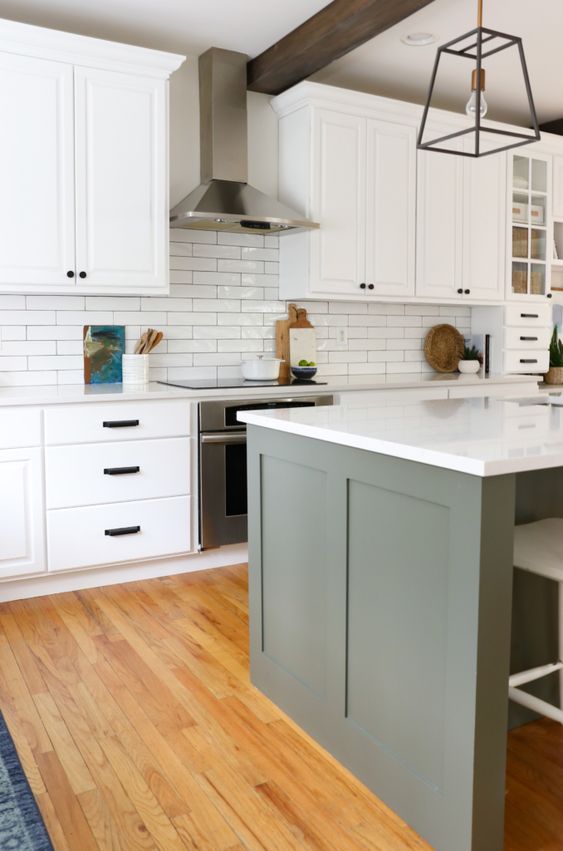 Earthy Coastal Kitchen Makeover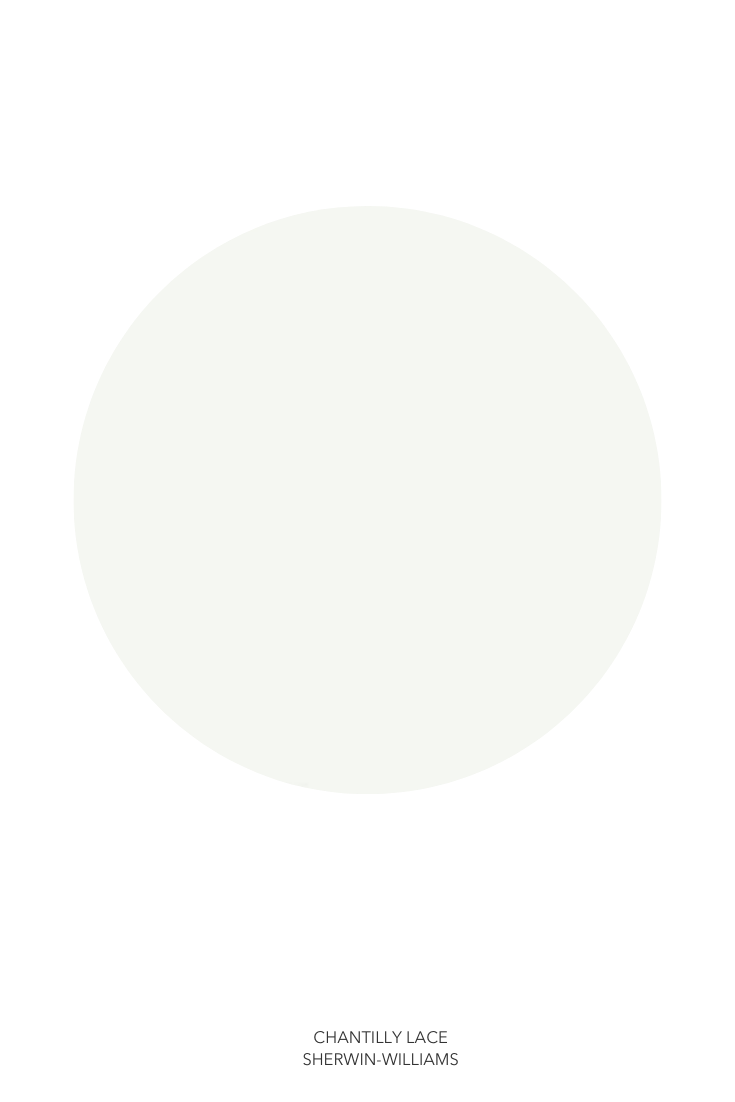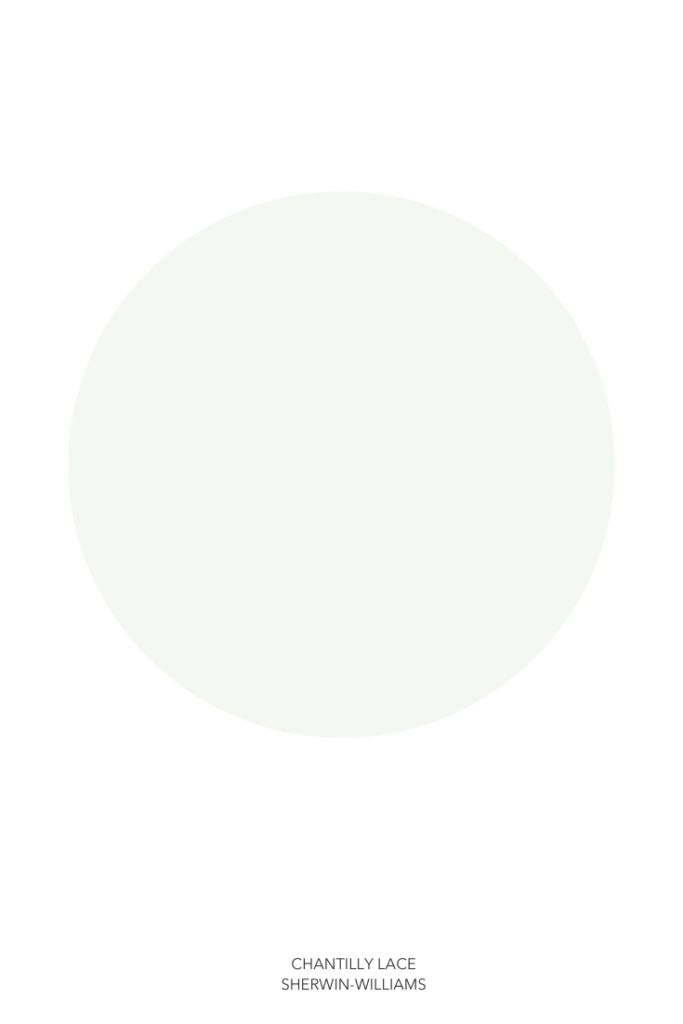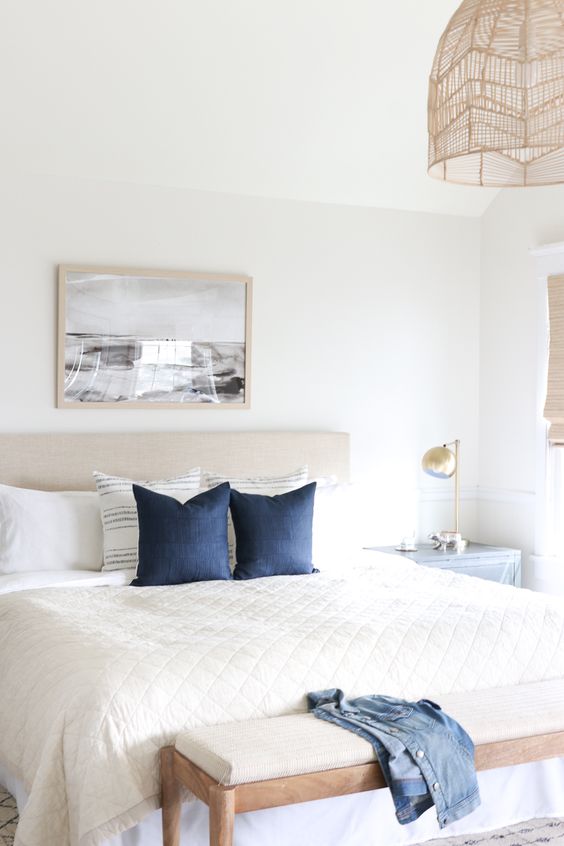 Casual Modern Hamptons Makeover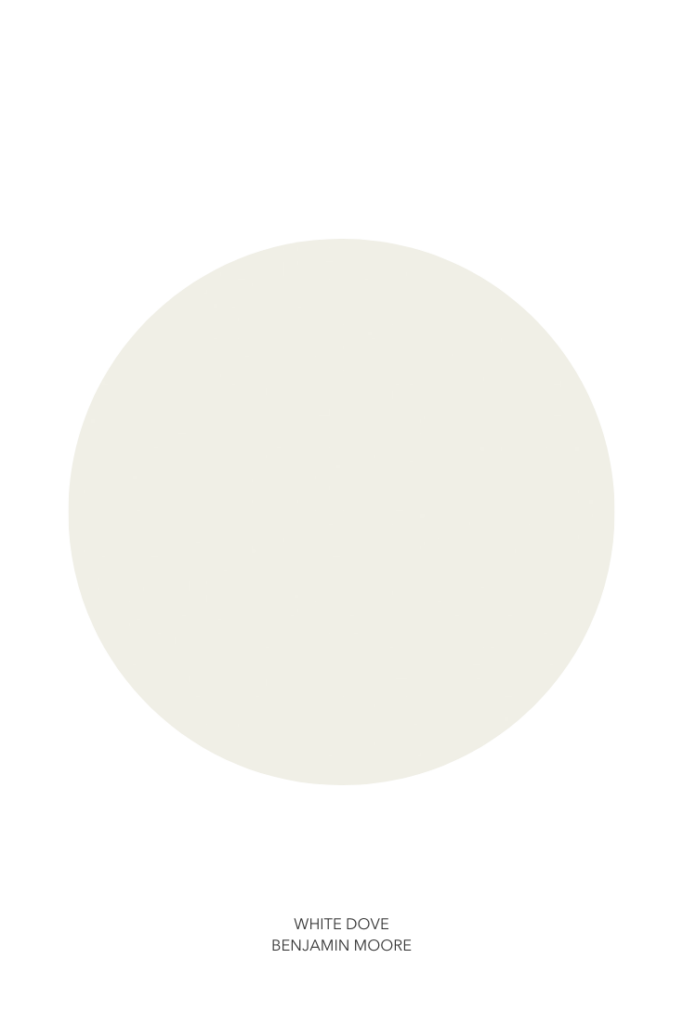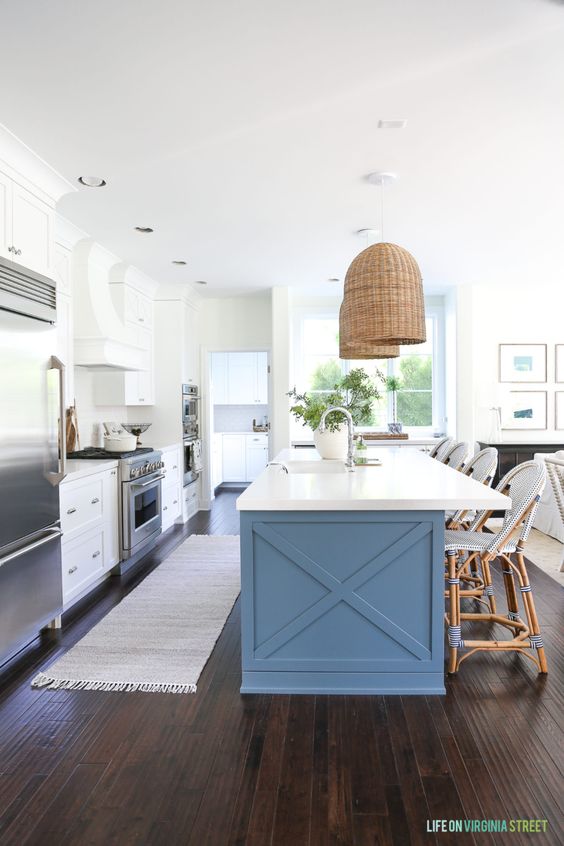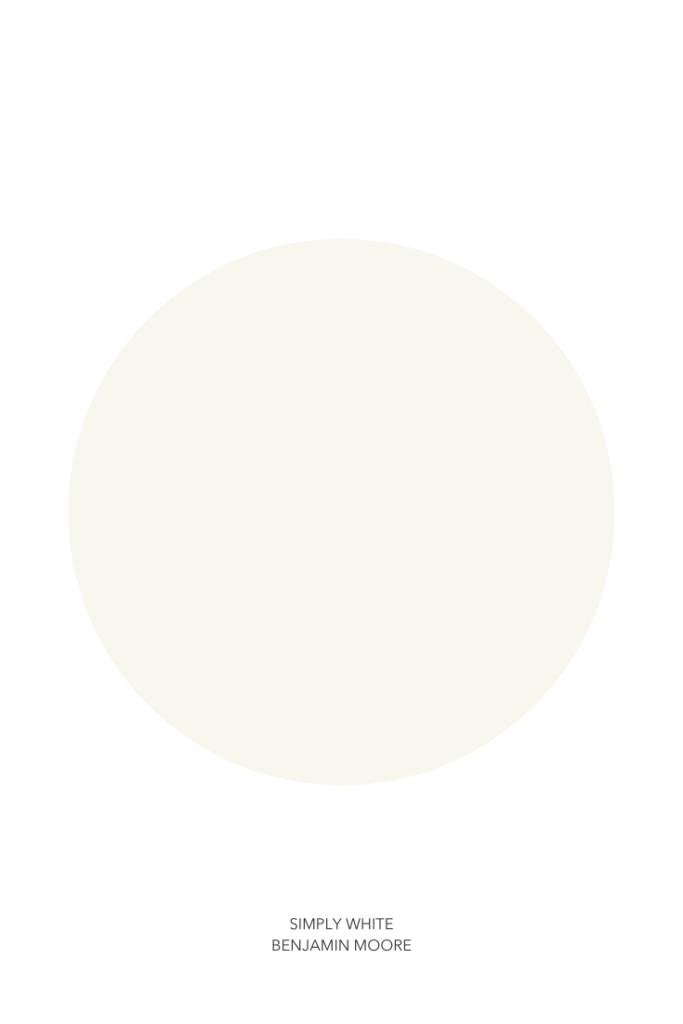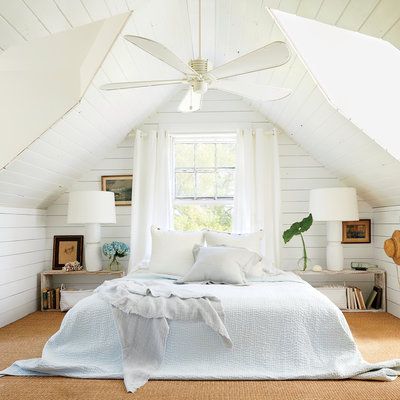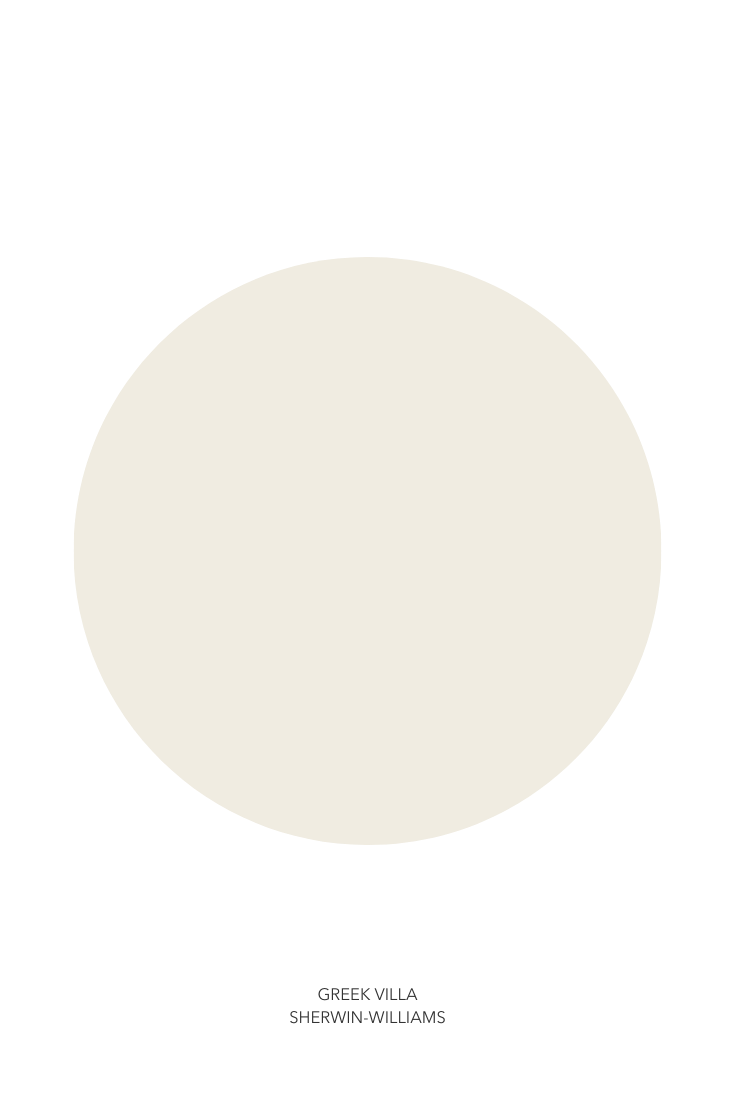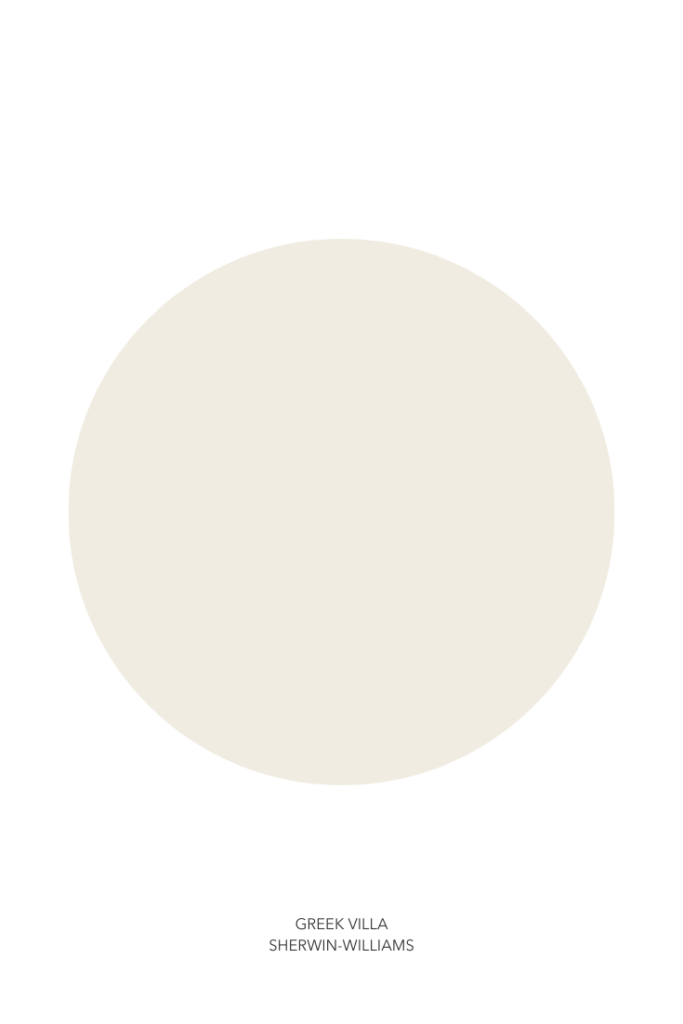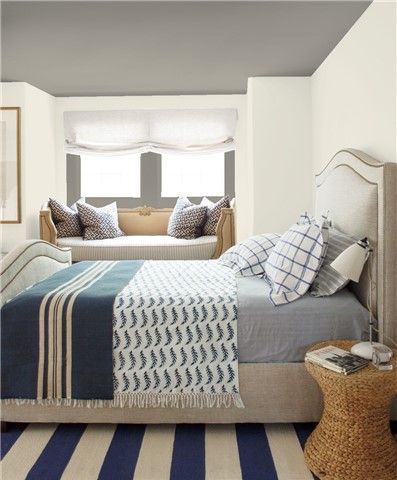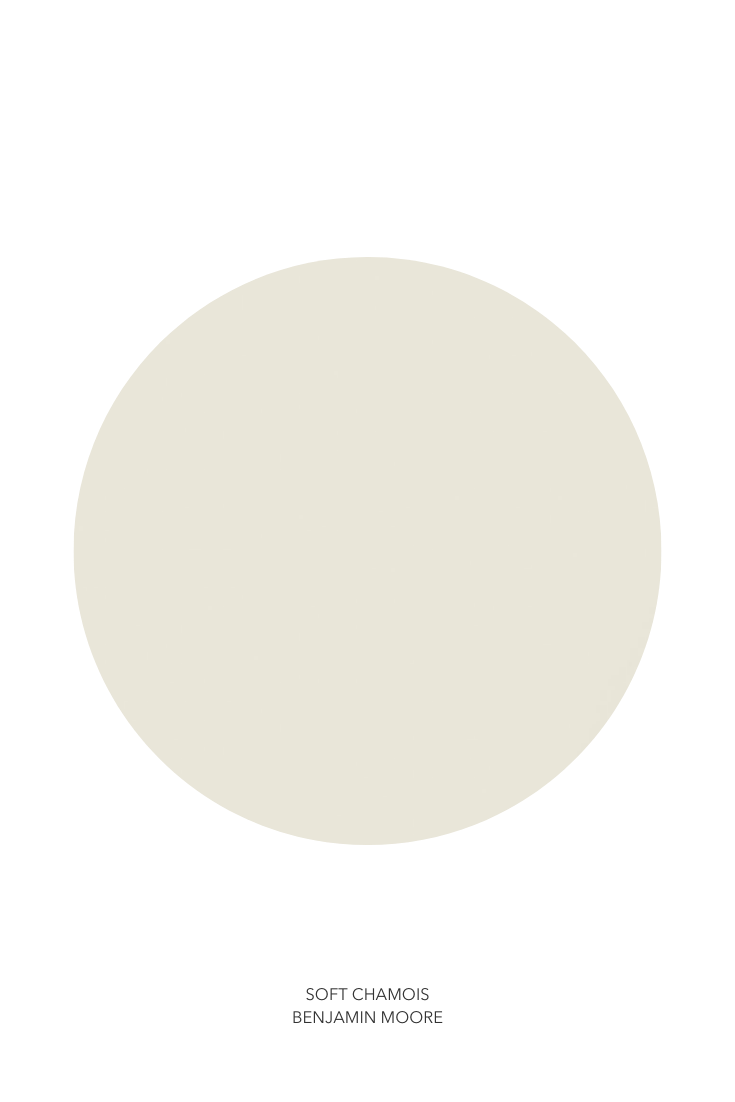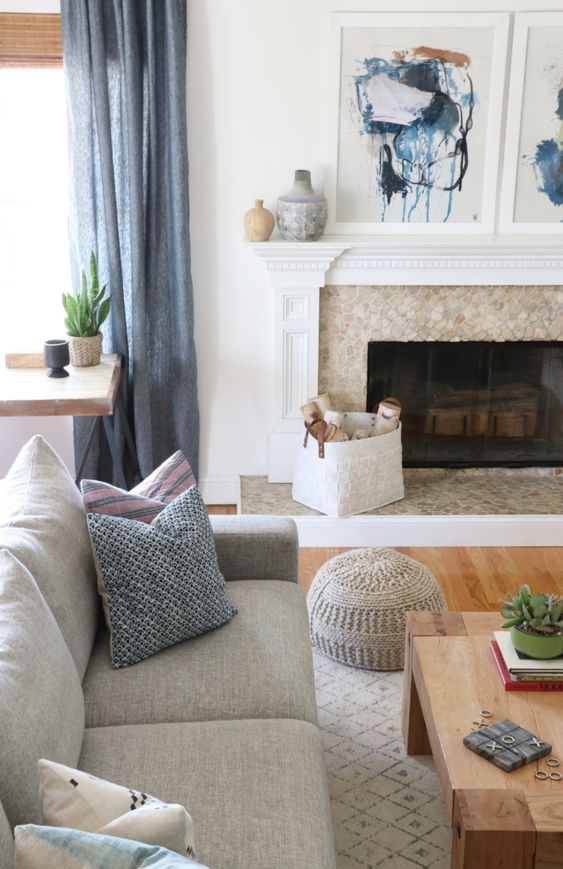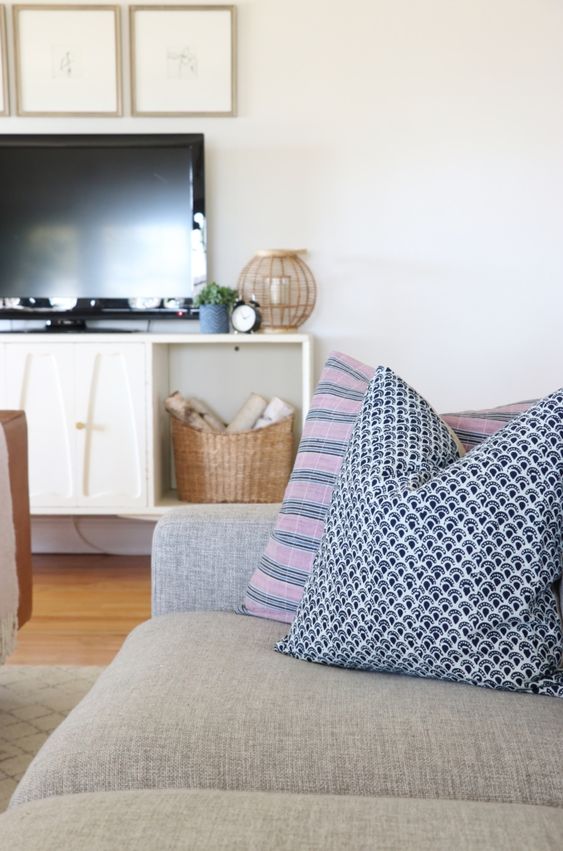 Earthy Coastal Family Room Makeover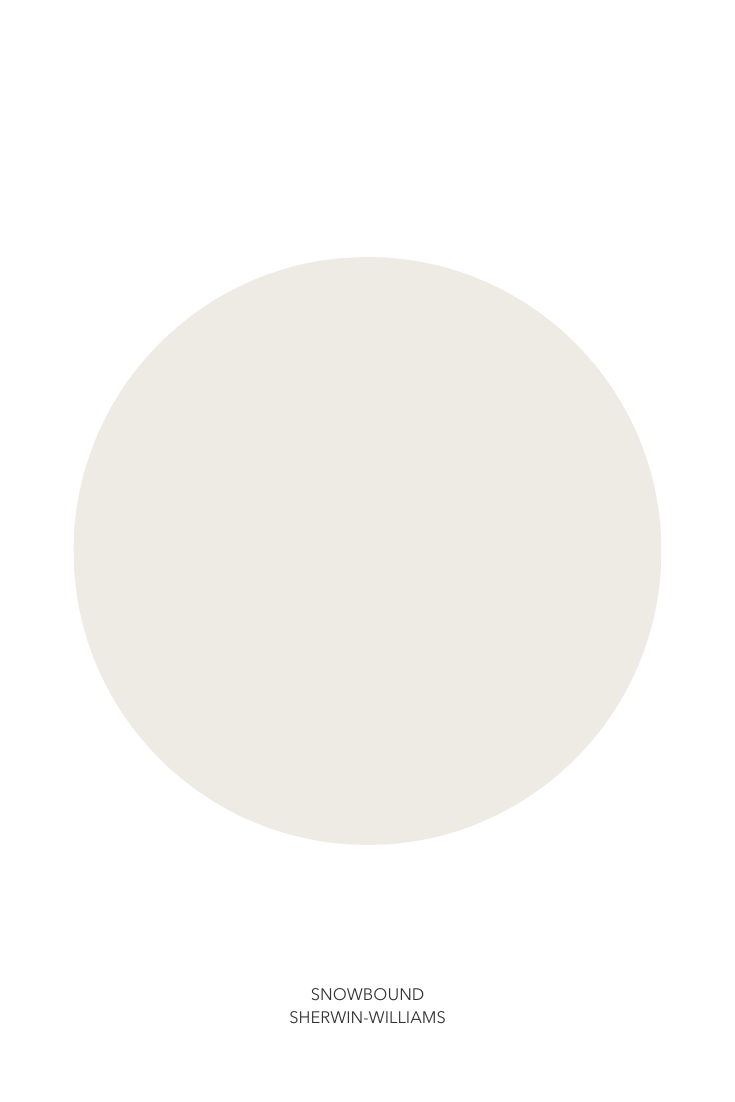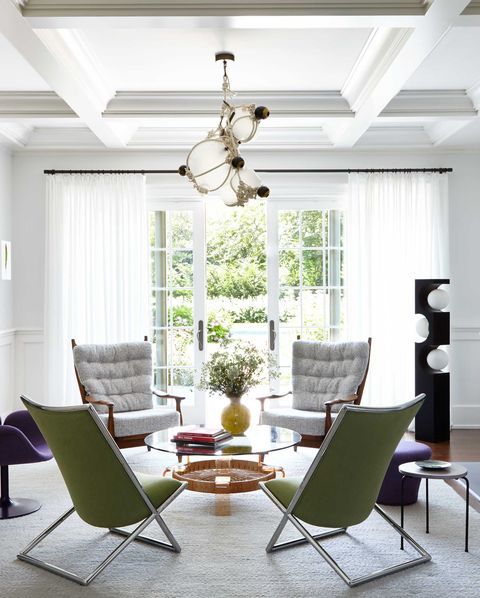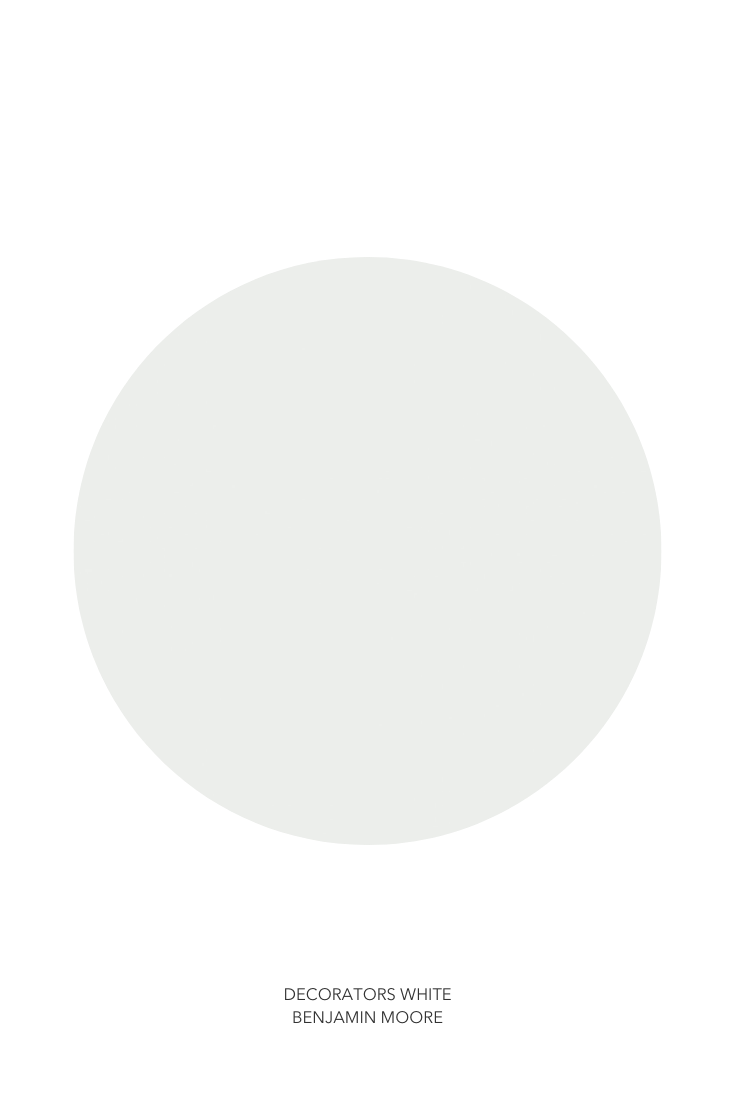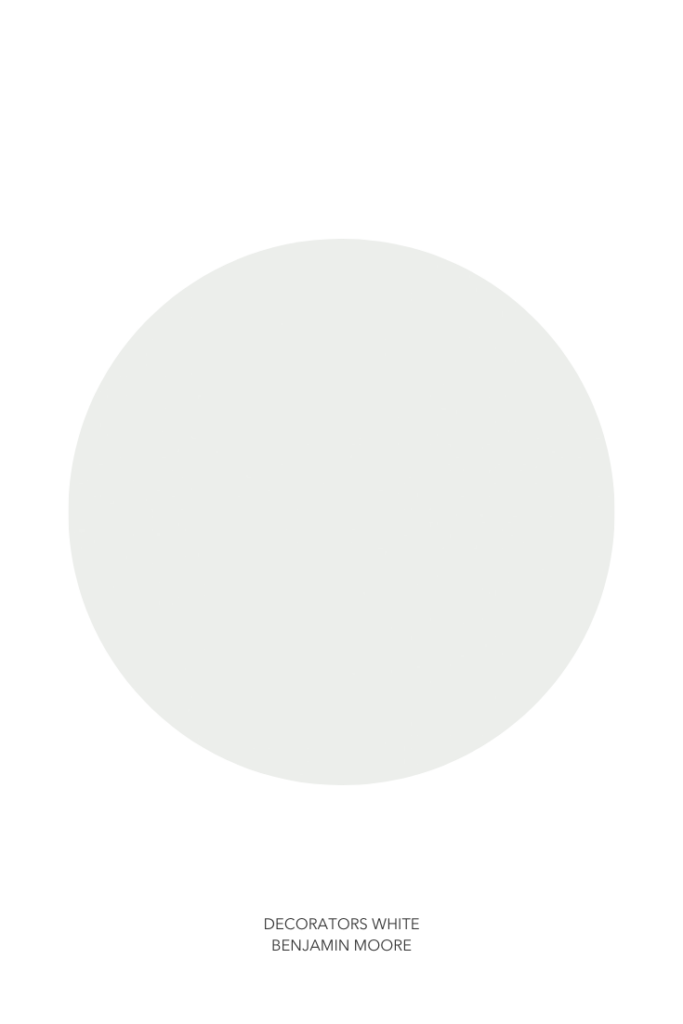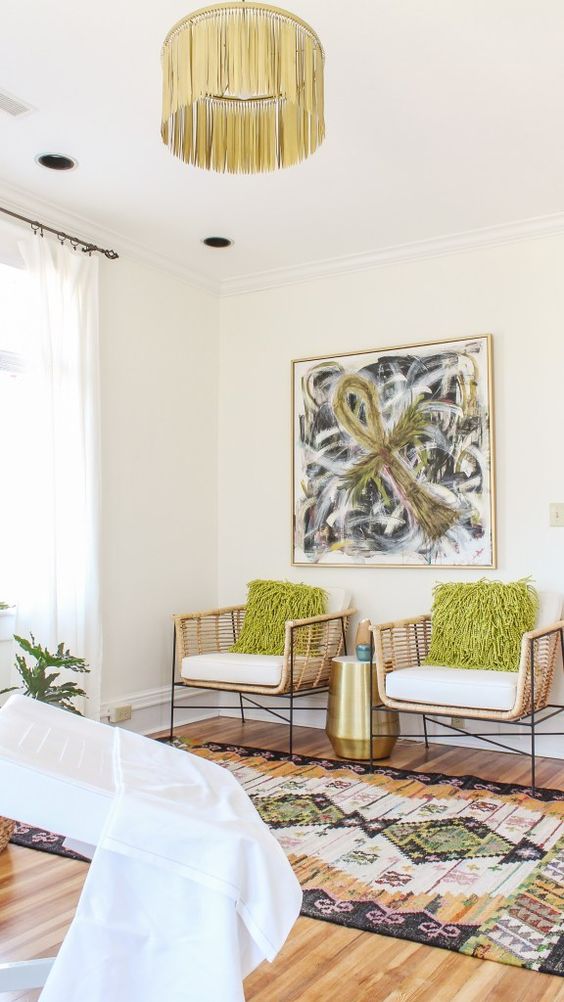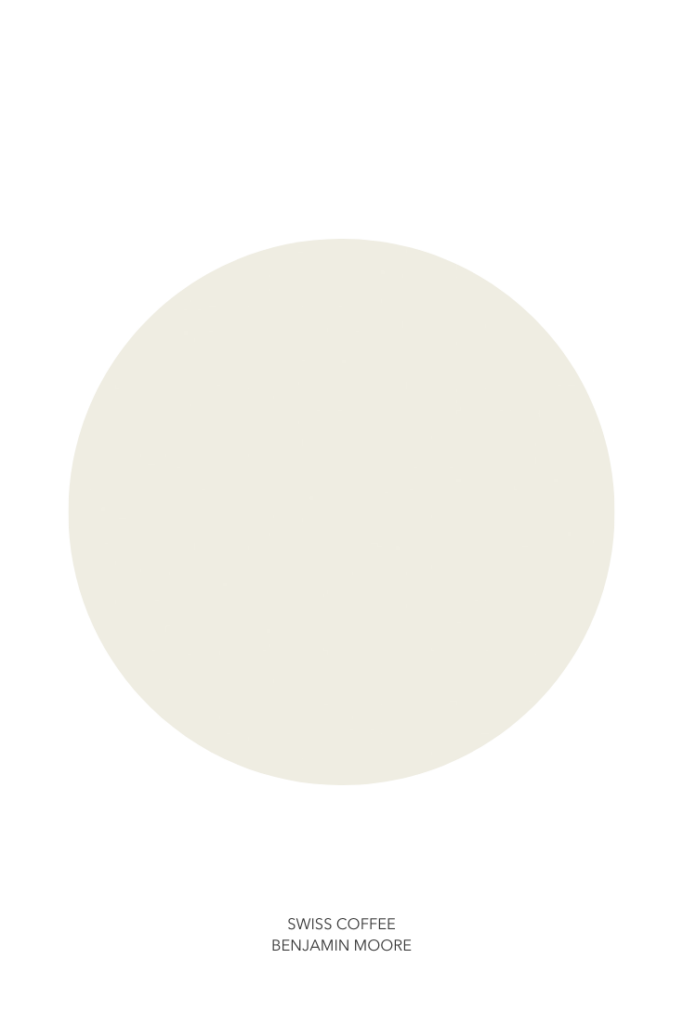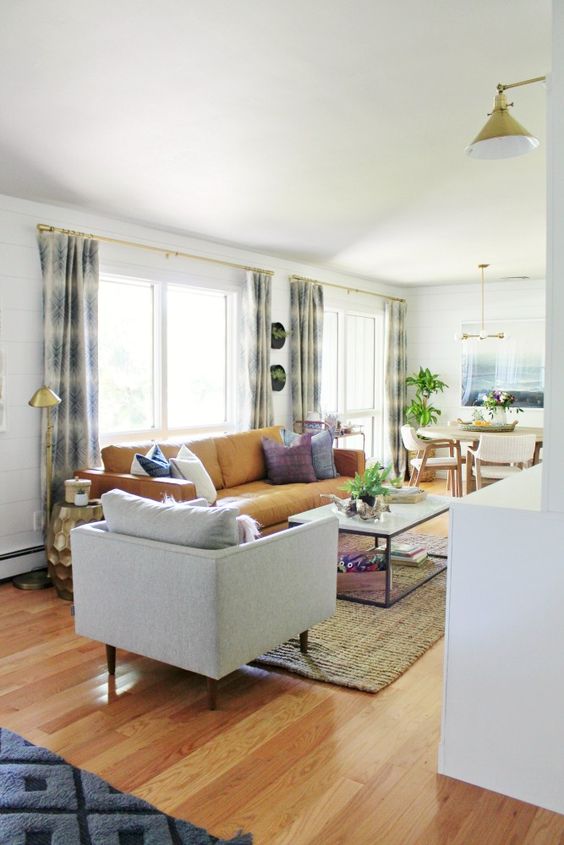 Better Homes & Gardens Makeover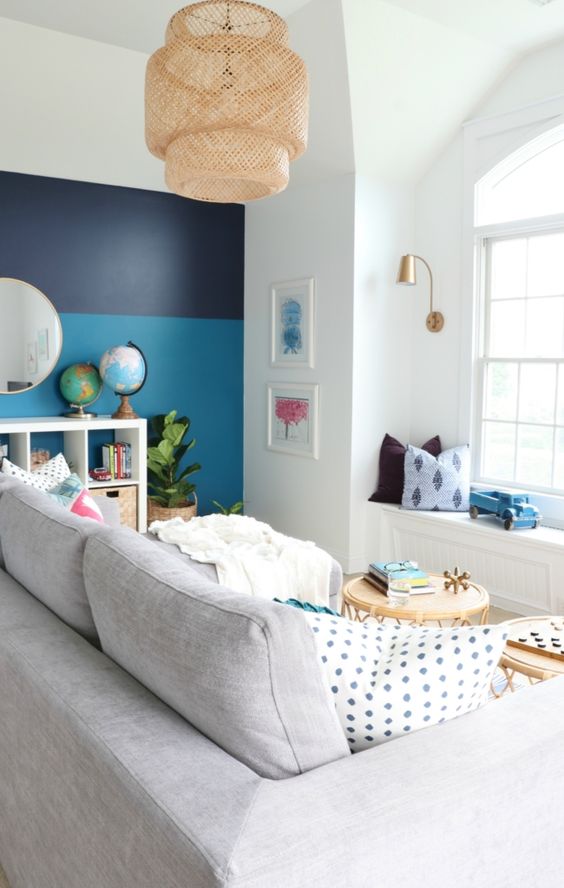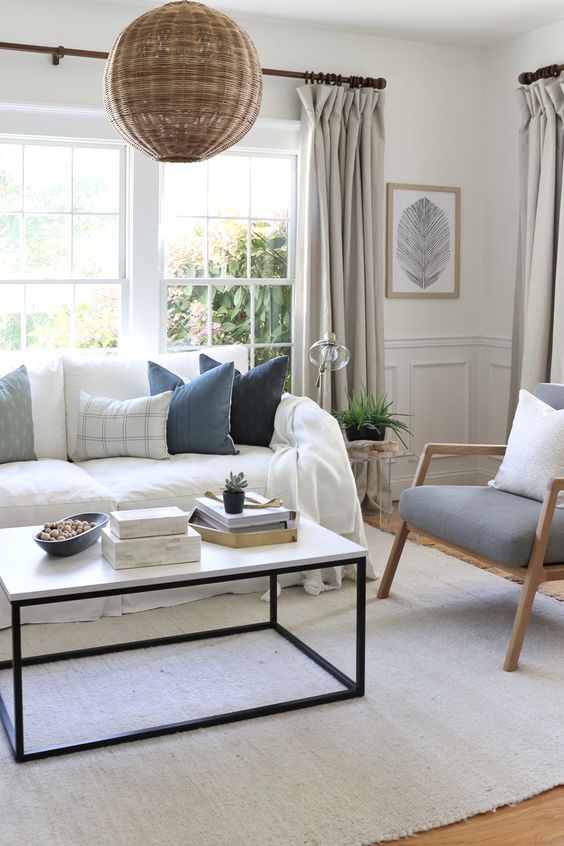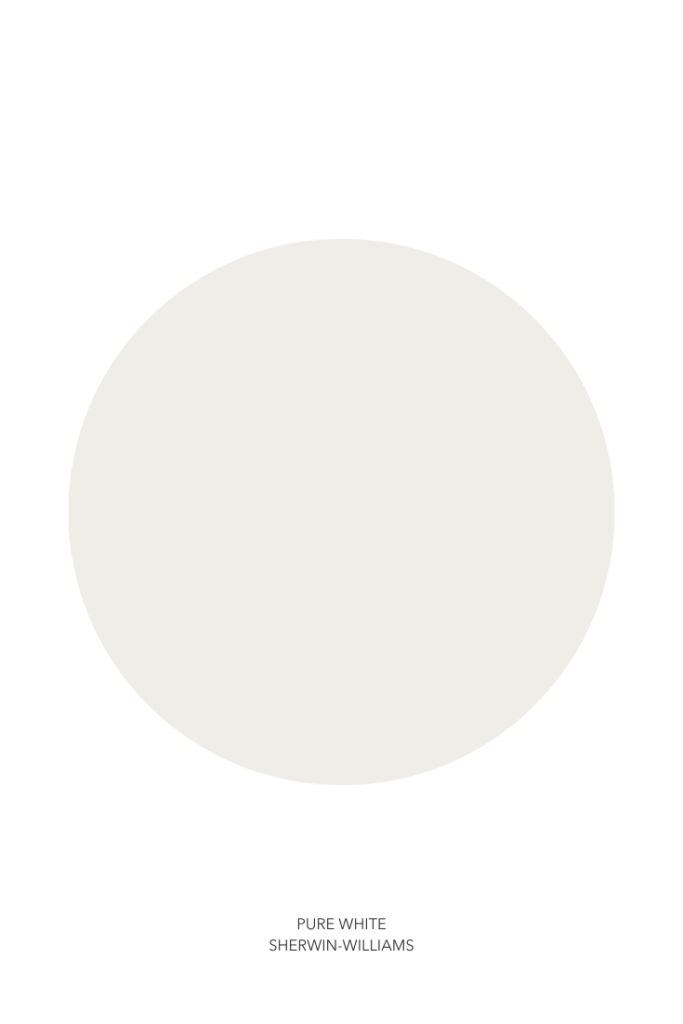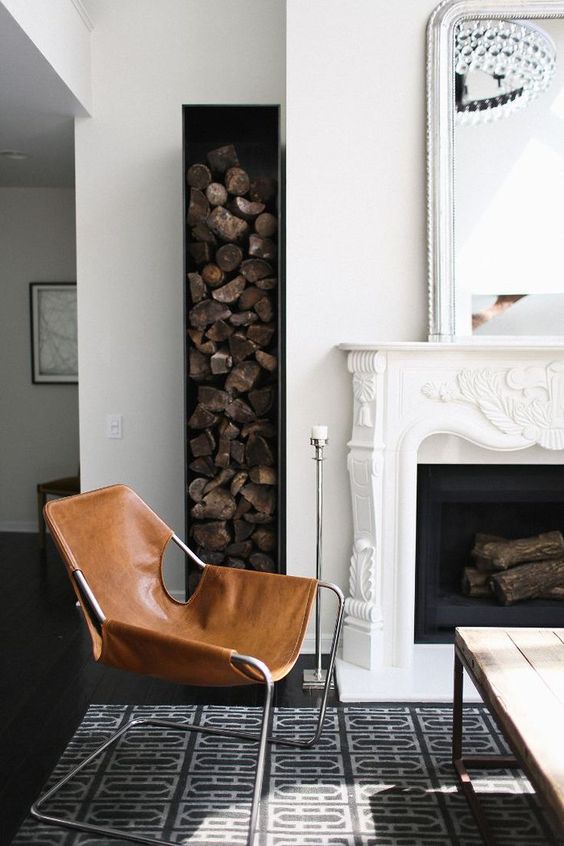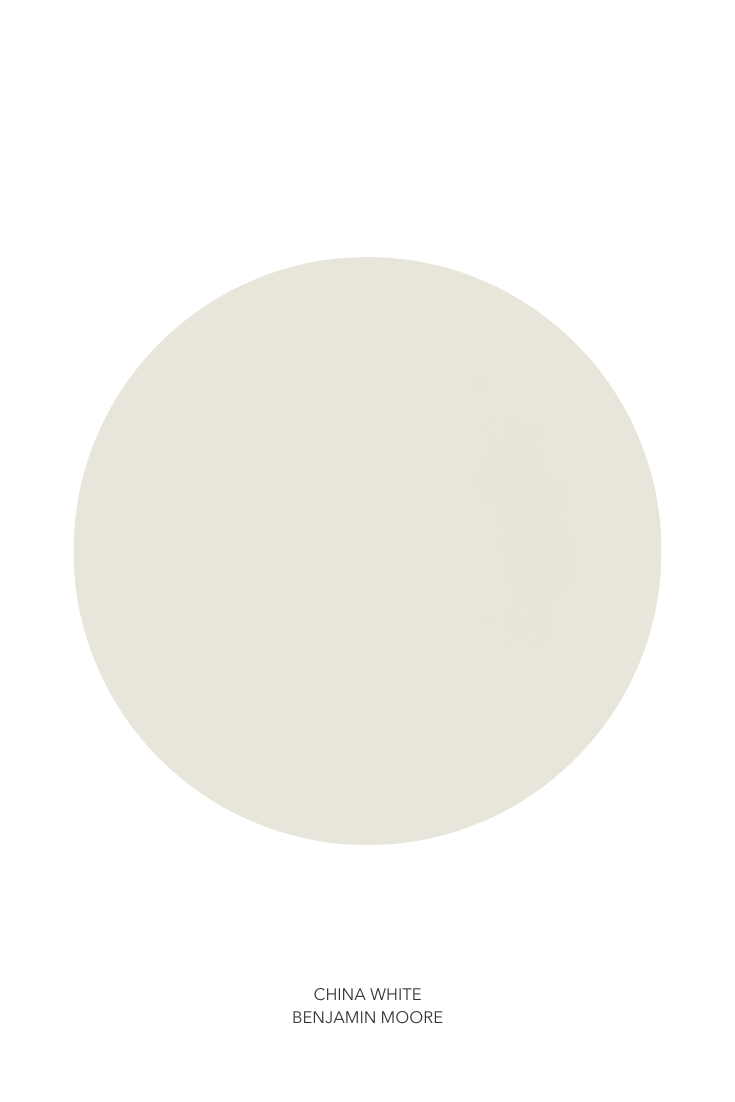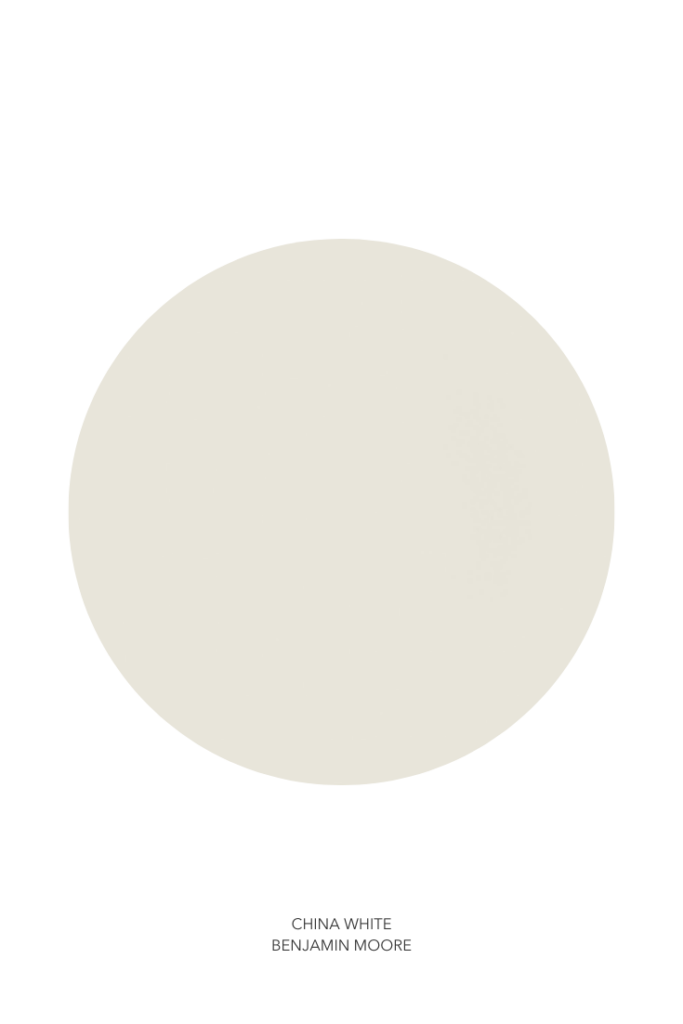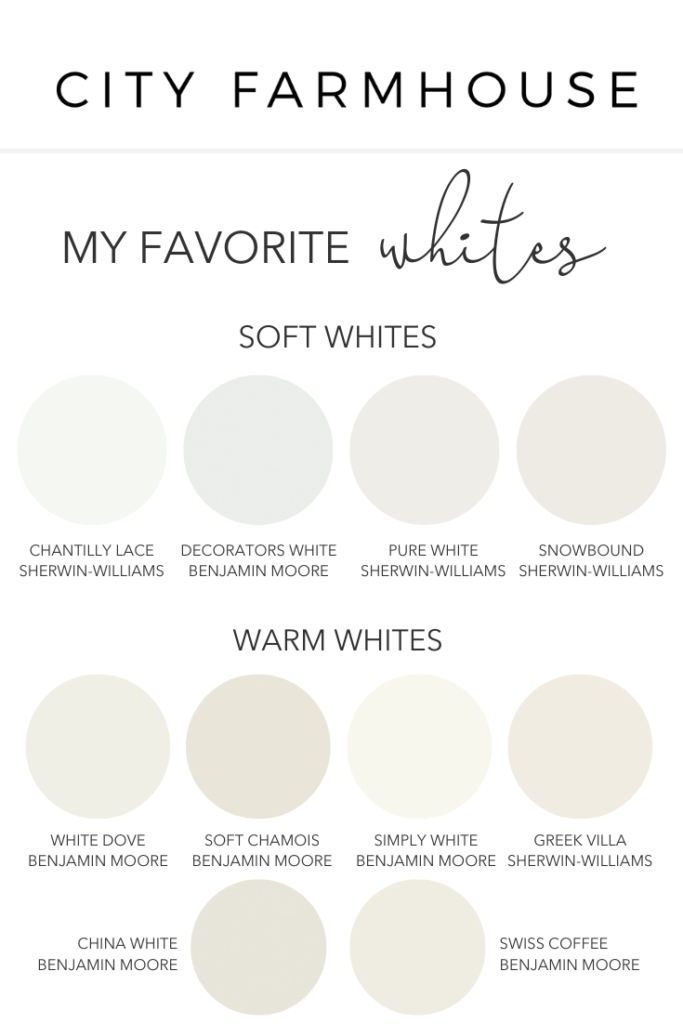 I hope this list helps as a resource when you are looking for your next white. If I have sourced other spaces other than my own please pin from their blogs.
Have a happy day friends!