Let Your Dreams Be Your Wings-City Farmhouse and Co. Is Open!
Today is the day!!! City Farmhouse and Co. is officially open at 12 noon est! I can hardly believe this day has finally come! Wow, it's been a lot of hard work to get here and moments I felt like giving up. Creating my own fabric line was way harder than I ever thought it would be. But, I am so glad I stuck with it. In all honesty, I couldn't have walked away from this. The connection I have to this venture is too personal. Plus, when I look at my creative journey it really is a full circle moment!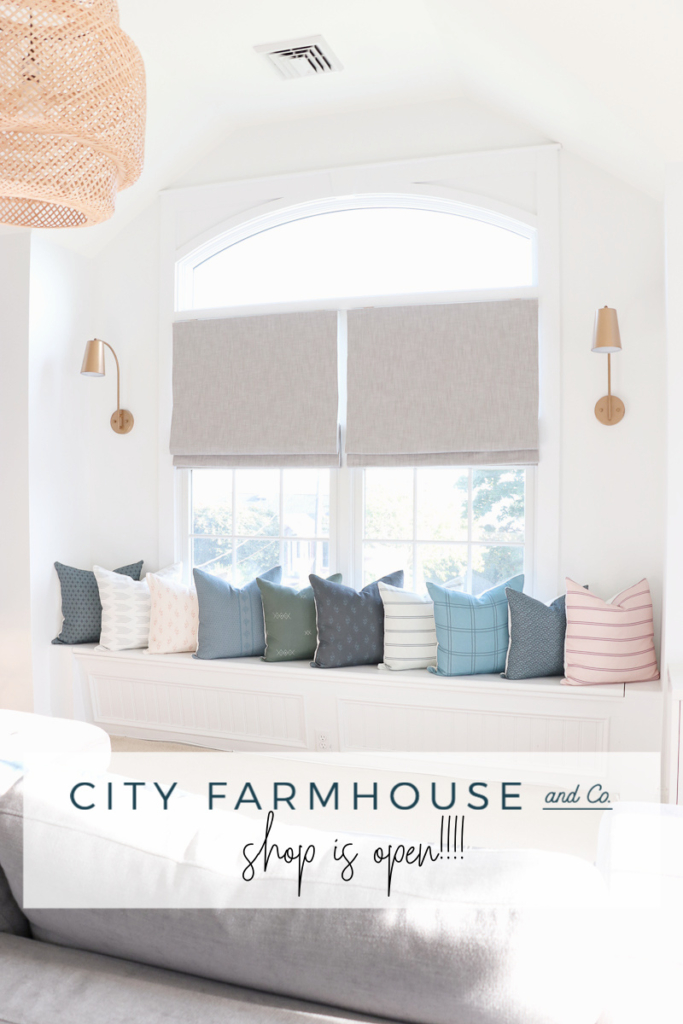 The inspiration for this entire venture came from a difficult time in my life. Which is really such a sweet reminder that with pain comes, perspective and growth. It is really bittersweet to not have my parents here, as each played a part in cultivating the creator I am today. With my mom, she made me feel like my dreams were sacred and would carry me through anything. My dad, well he was such an advocate for the underdog. He was a shining example of how hard work can change everything, And a little kindness too.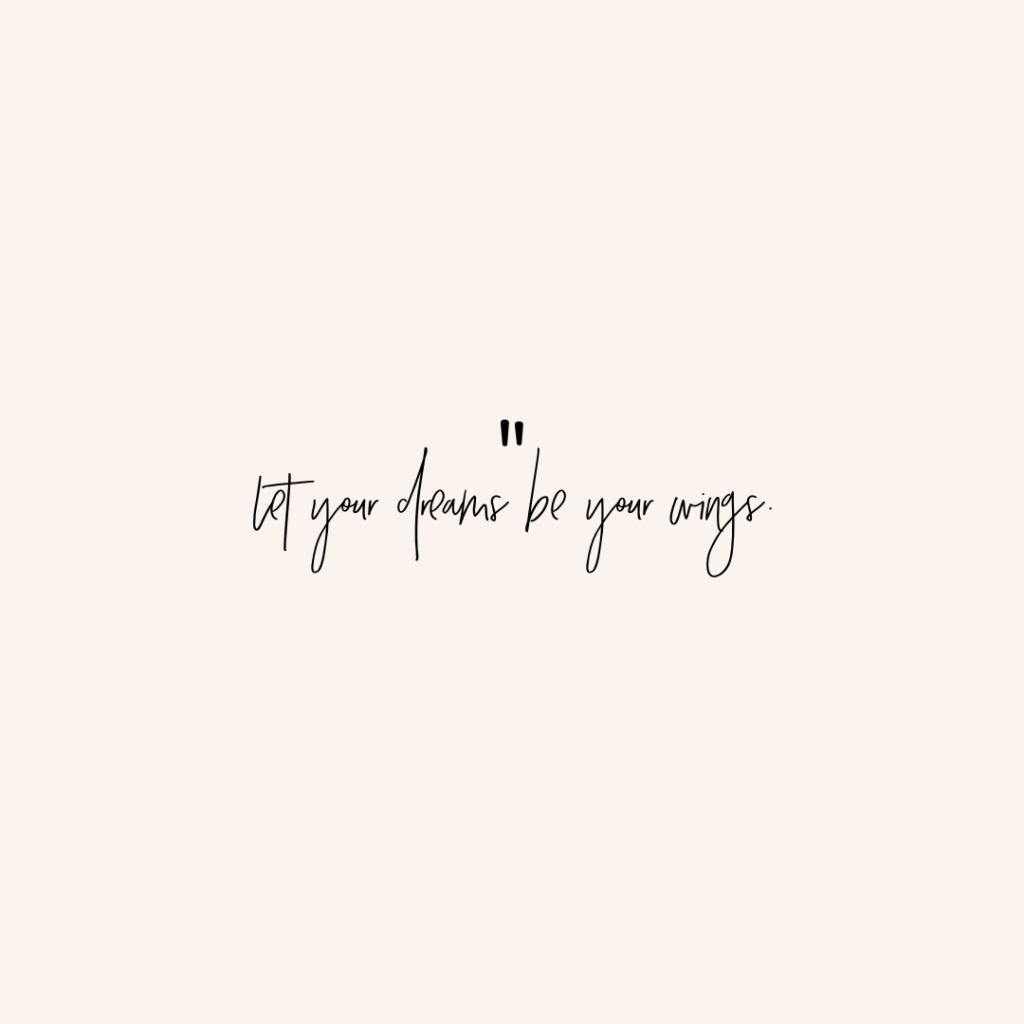 I found a quote yesterday that made me stop in my tracks. It was really an ah-ha moment as I read it. It is by Georgia O'Keeffe and one I had never read before. "I found I could say things with color and shapes that I couldn't say in any other way." As I read this I thought, that is me!
The fabric line I designed is the Montauk Collection. It's named after a beloved beach-side community at the very end of my Long Island. It embodies everything I feel and see when I am there. I called upon my senses and translated them into a palette that speaks of quiet days at the beach and playful patterns inspired by its simplicity. I have combined the casual sensibility of this iconic destination, along with the hues of the coast and rich organic textures.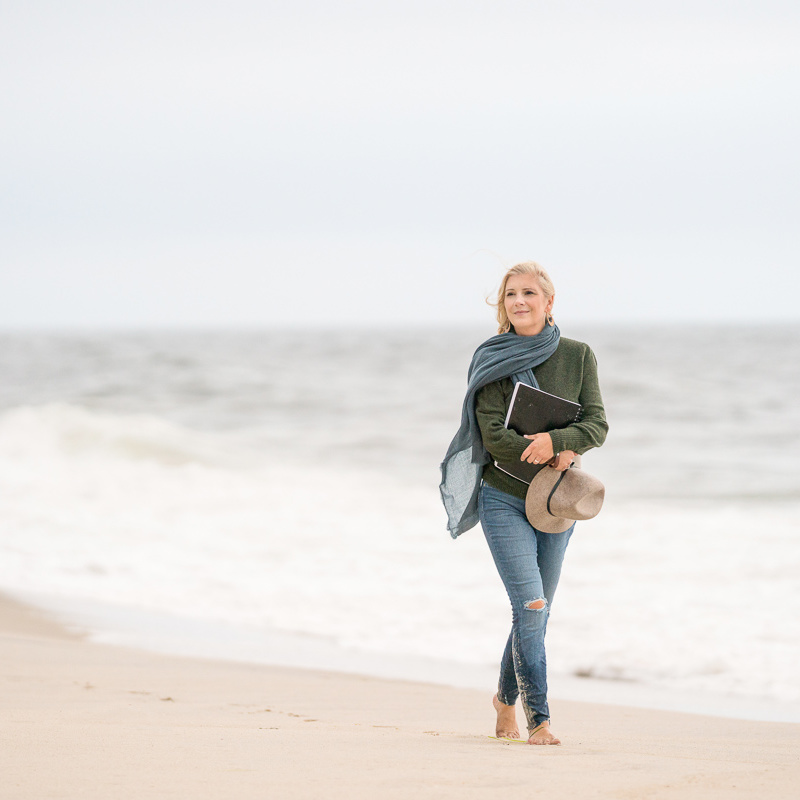 I searched my soul to bring you a line that feels personal and handcrafted.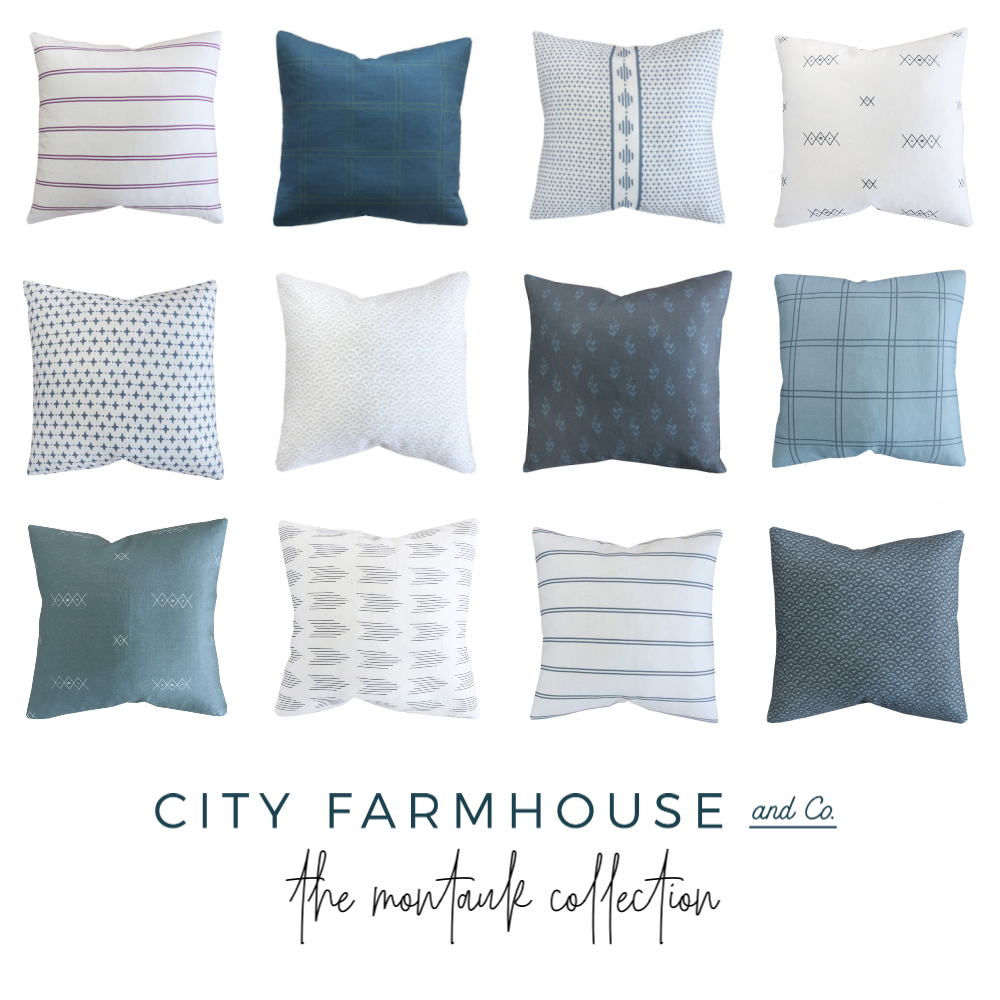 Each pillow from the Montauk Collection is made of 100% linen. All fabrics from this collection are eco sourced and printed. No water waste or pollution was created in printing. Each print has been hand-drawn and each color hand chosen.
I also have a vintage line, called the California Collection.
Here are a few styled images, you can shop the FULL collection HERE.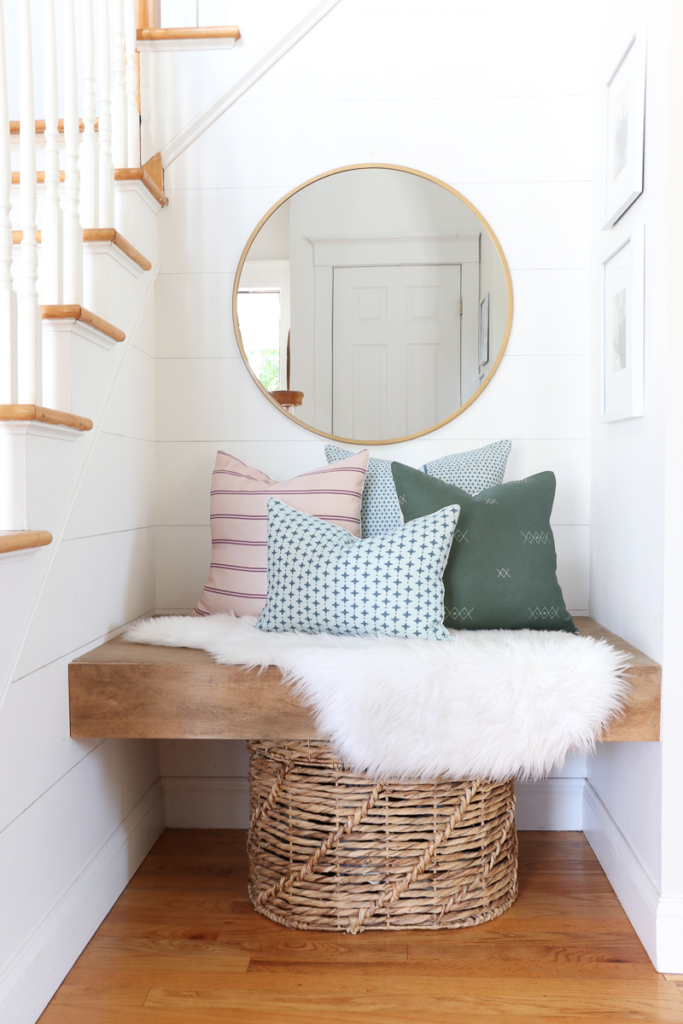 Surfside-Berry, Startop-Chambray, Hopkins-Grass + Emerson-Chambray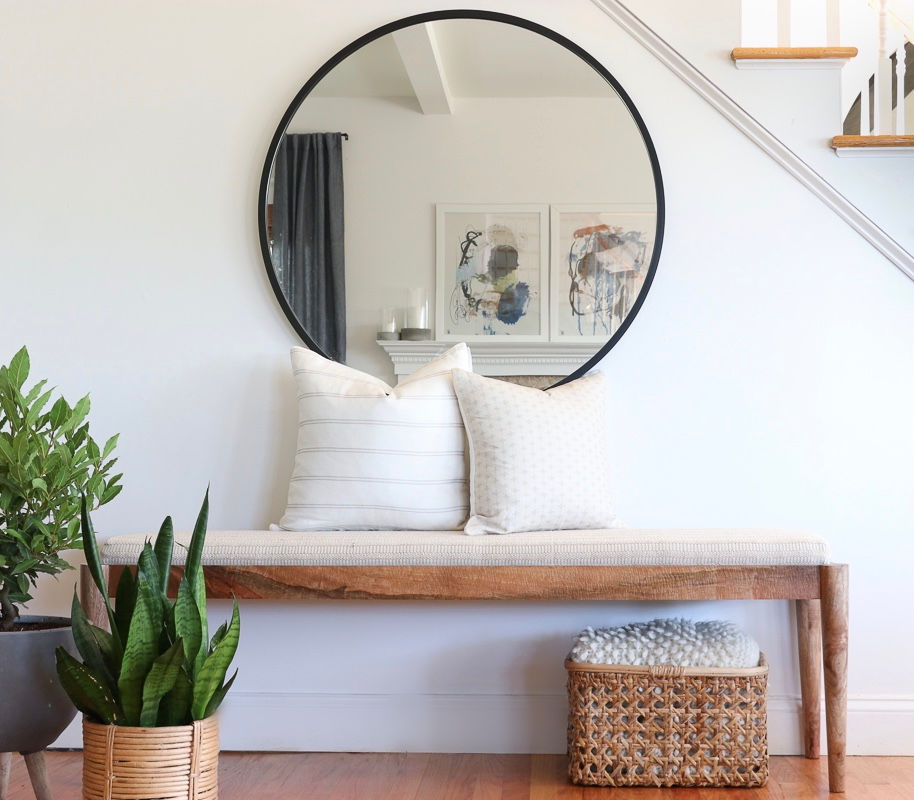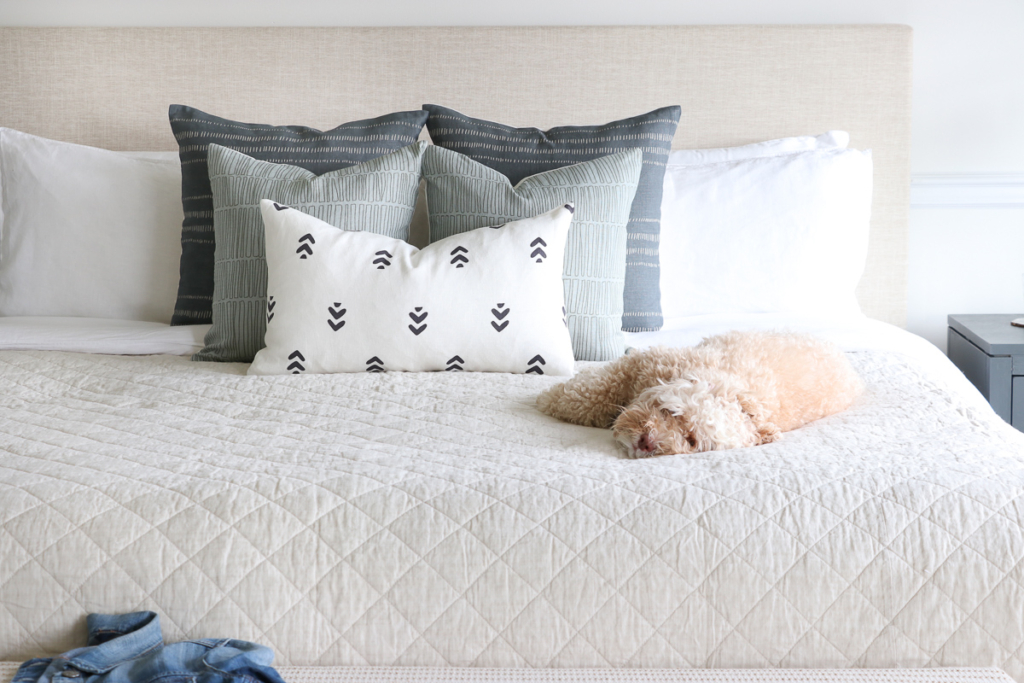 Glennmore-Moody Sage, Emey-Sage + Etna-Night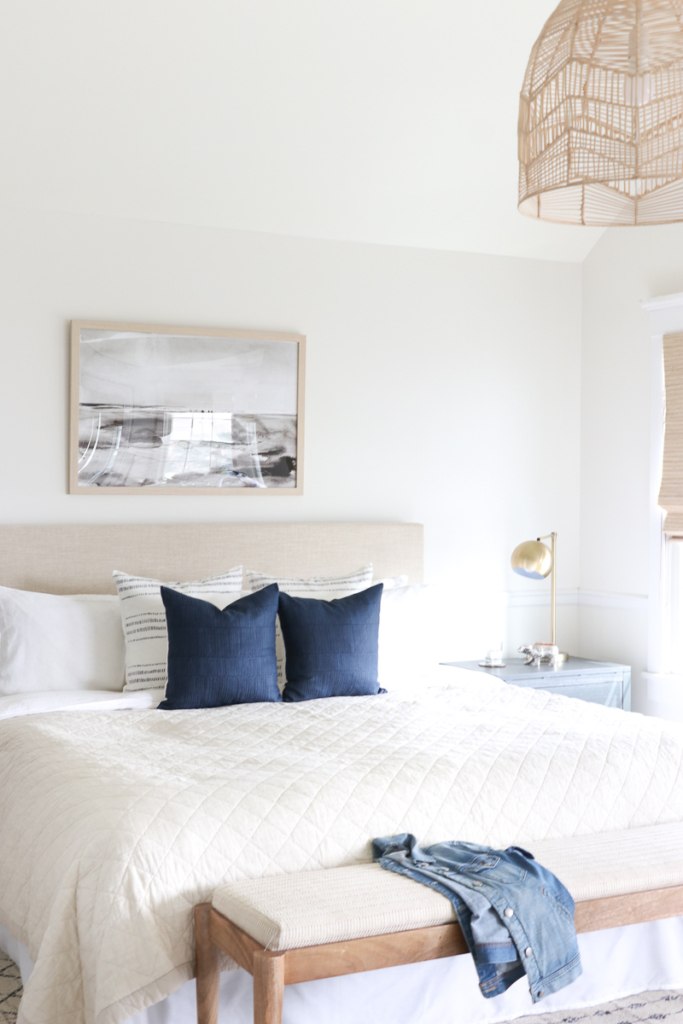 Glennmore-Indigo + Emey-Indigo
Duval-Sand, Startop/Storm + Bayberry-Indigo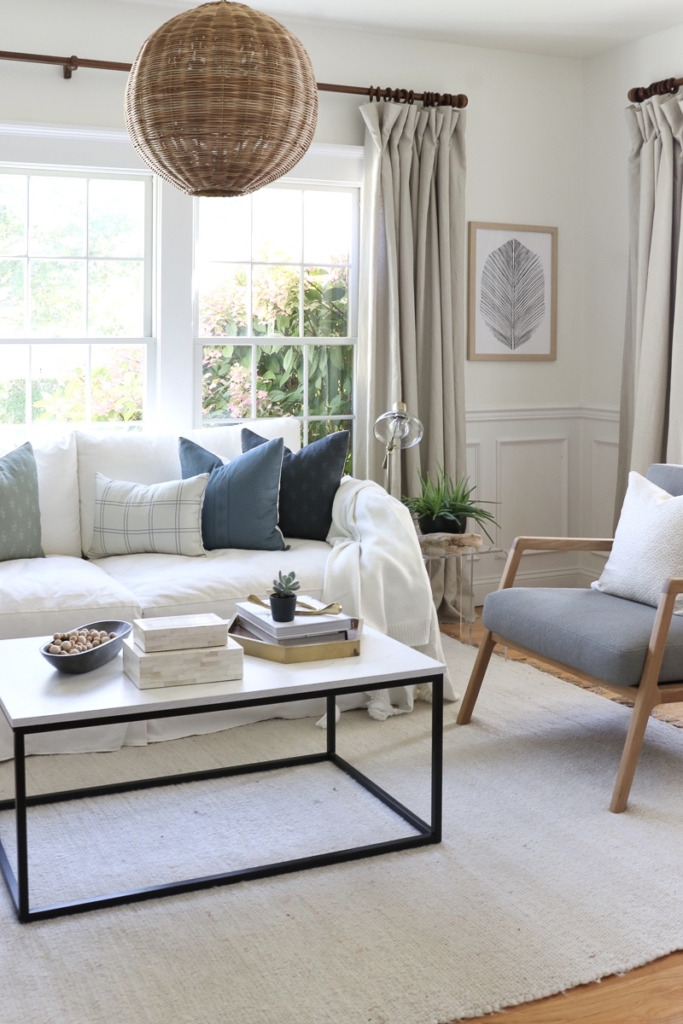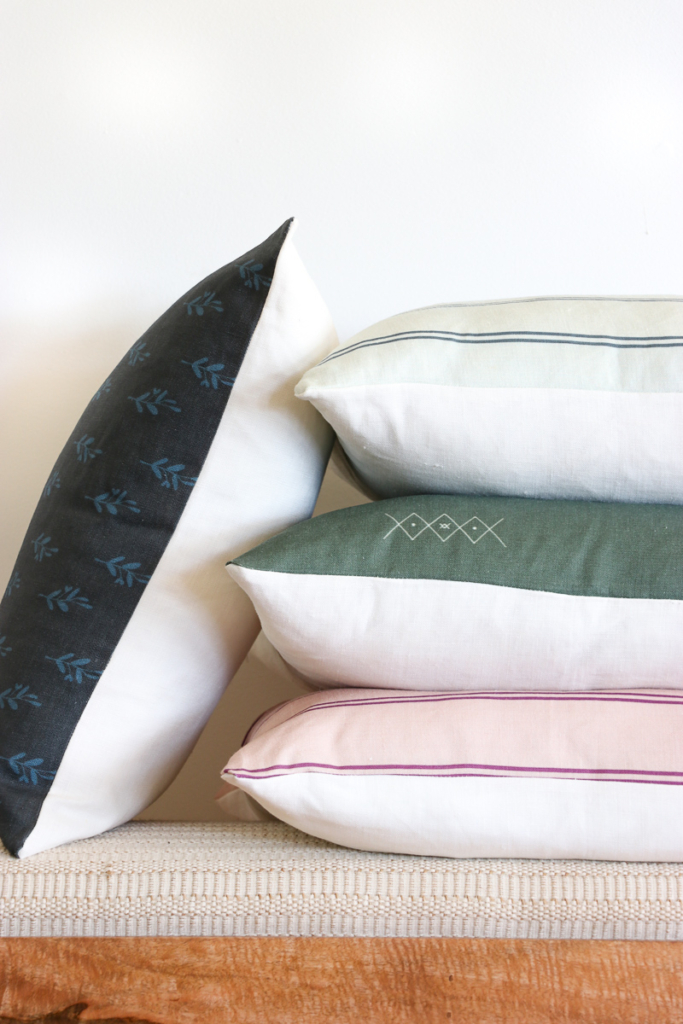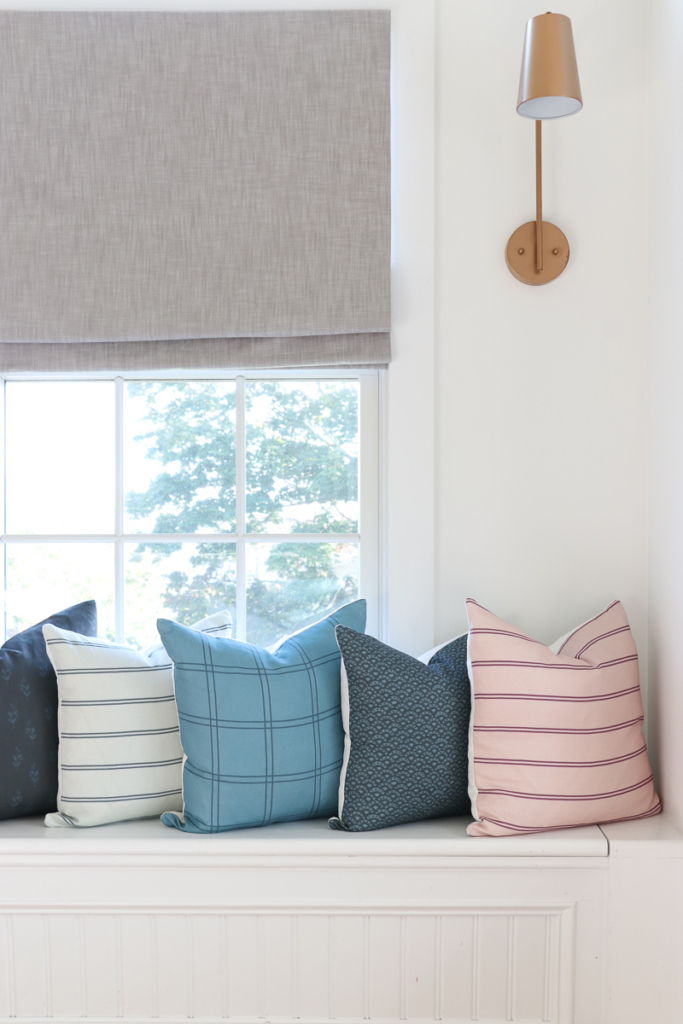 Surfside-Chambray, Duval-Surf, Duryea-Indigo + Surfside-Berry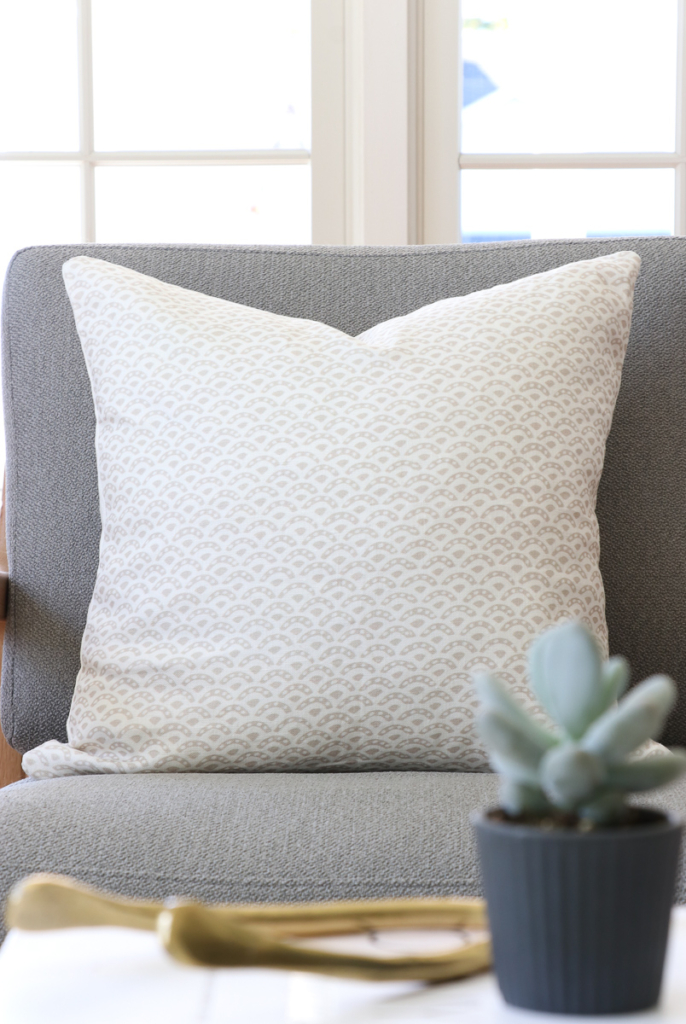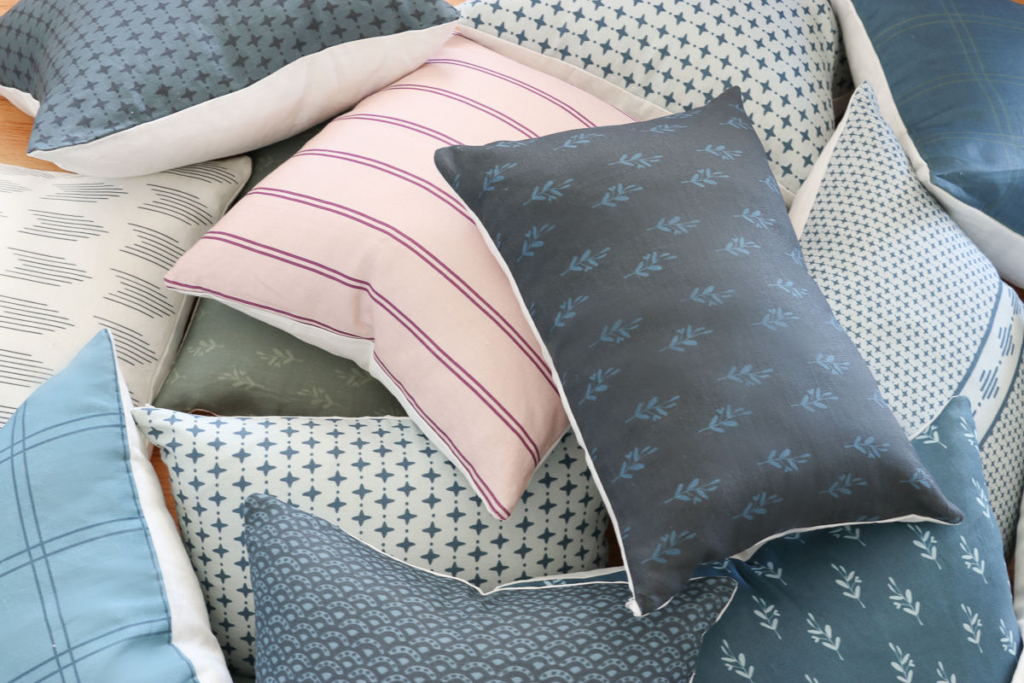 In addition, 5% of all sales will be donated to Girls Inc. Also, be sure to follow @cityfarmhouseandco for all updated store info.
Check out my video below…
Have a happy day friends!