Annie Selke Rug Challenge-Beachy Boho Design Reveals + Voting
Hi there friends! Today is my birthday and what better way to celebrate than to share my 3 rug designs for the Annie Selke Rug Challenge!! In case you are not familiar, Annie Selke is the founder/designer of Pine Cone Hill and Dash & Albert. A few months ago they asked me to join in on a Rug Challenge with 14 other bloggers and today I can finally share my the 3 designs I have been working on!! The really cool thing is, the top 10 winning designs with the most votes will be produced and showcased for the first time next April at the High Point Market!
Voting begins today at 10 am and will run through July 20th and it's ALL on their Instagram! I need your help!! Please head on over and cast your vote, I would really love this opportunity. Click HERE, HERE & HERE to vote for my designs.
I have always been a sketcher. From the time I was little I would draw & create wherever I was. It's something that made me feel free, at peace and whole. There was a time I stopped all together, I found other genres of art to explore. This assignment encouraged me to start again and what I found was that there was still this love there. I had SO much fun, I stayed up late, got up early and really explored my voice in this process.
Some of you know I recently led a makeover with BHG and Rebuilding Together that wrapped up last month. The thing I struggled most with was finding a rug believe it or not. There was a vibe I was going for with this project and nothing seemed like a perfect fit. I thought a great deal about what I was looking for and imagined it in my mind. So to be asked to do this was surreal to say the least.
I wanted these designs to feel handcrafted with a beachy boho vibe. The inspiration was worn denim and chambray. The idea was these rugs could act as a neutral the way both of these materials do when we wear them. Both of these materials are my favorite go tos in the summer, they are relaxed, casual and easy to play in.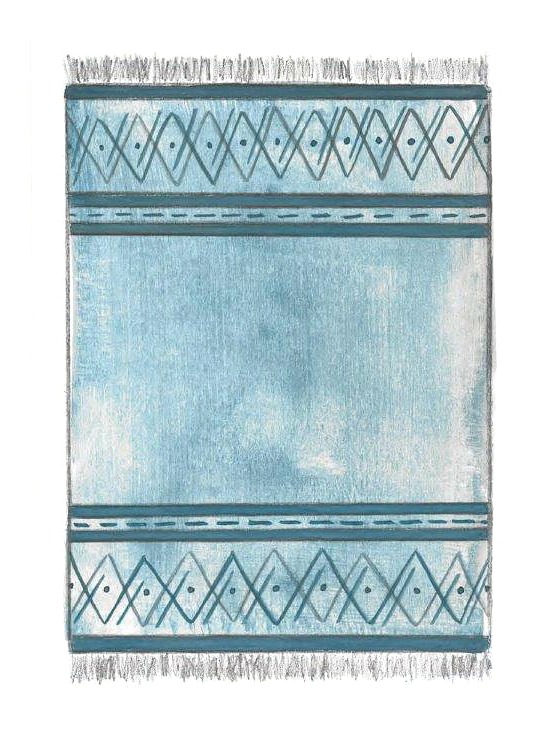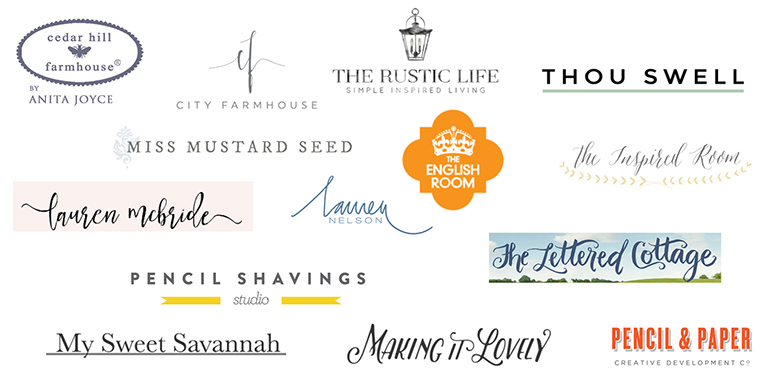 Thank you for voting, I really appreciate it!!
Have a happy day!