No Power Sconces and the Best LED Light
Hanging wall sconces without power has NEVER been so easy, thanks to this product I found on Amazon. While scrolling one day, I spotted these LED puck lights, which DIYers have been using for years now in their sconces without electricity. But this puck light is different in two ways. It has an adapter, which I've also tried to DIY to no avail. Ugh! That's why when a product comes out and does the heavy lifting for me, I'm in! Okay, and the second amazing thing about this light is there are two settings, warm and cool! I have a pendant light that has no electricity and used a screw-in bulb. It only has a cool light. And warm is nice, especially around the holidays and in the winter.
I had these sconces from another project and hung them years ago. Unfortunately, they are discontinued. You can find the LED PUCK LIGHTS and some look-alike sconce options in my Amazon Store. To be honest, I like them better. You can see the cool setting in the second picture and warm in the third frame.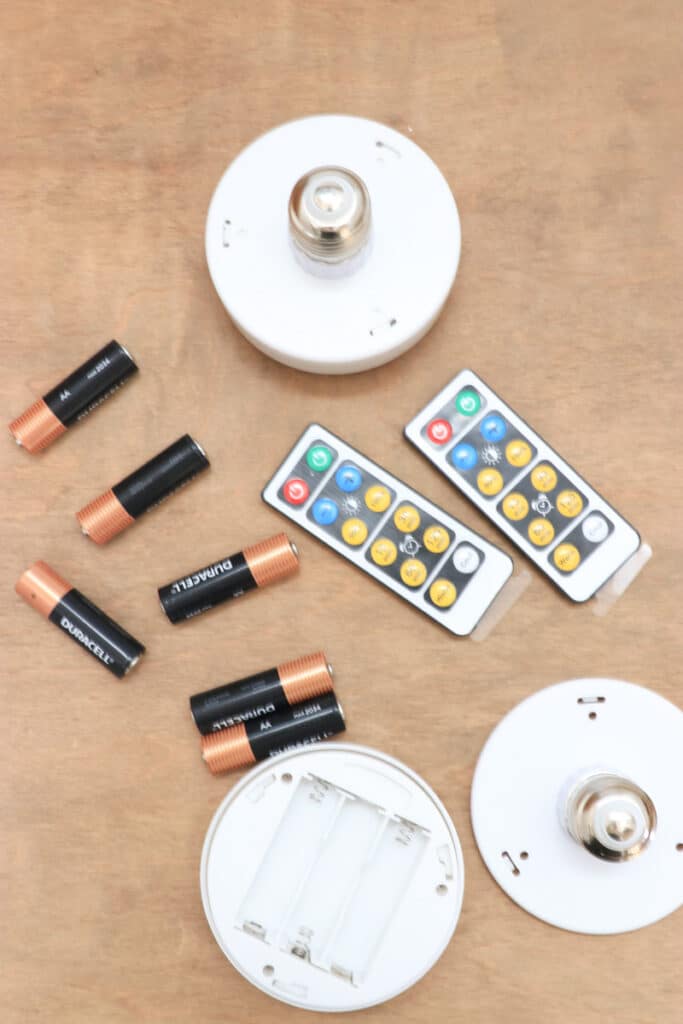 To hand the sconces all you have to do is cut off the wires and hang them as you would normally. If I can do it, so can you. This changes the whole sconce game, doesn't it? As a person who loves the aesthetic, this is like striking gold.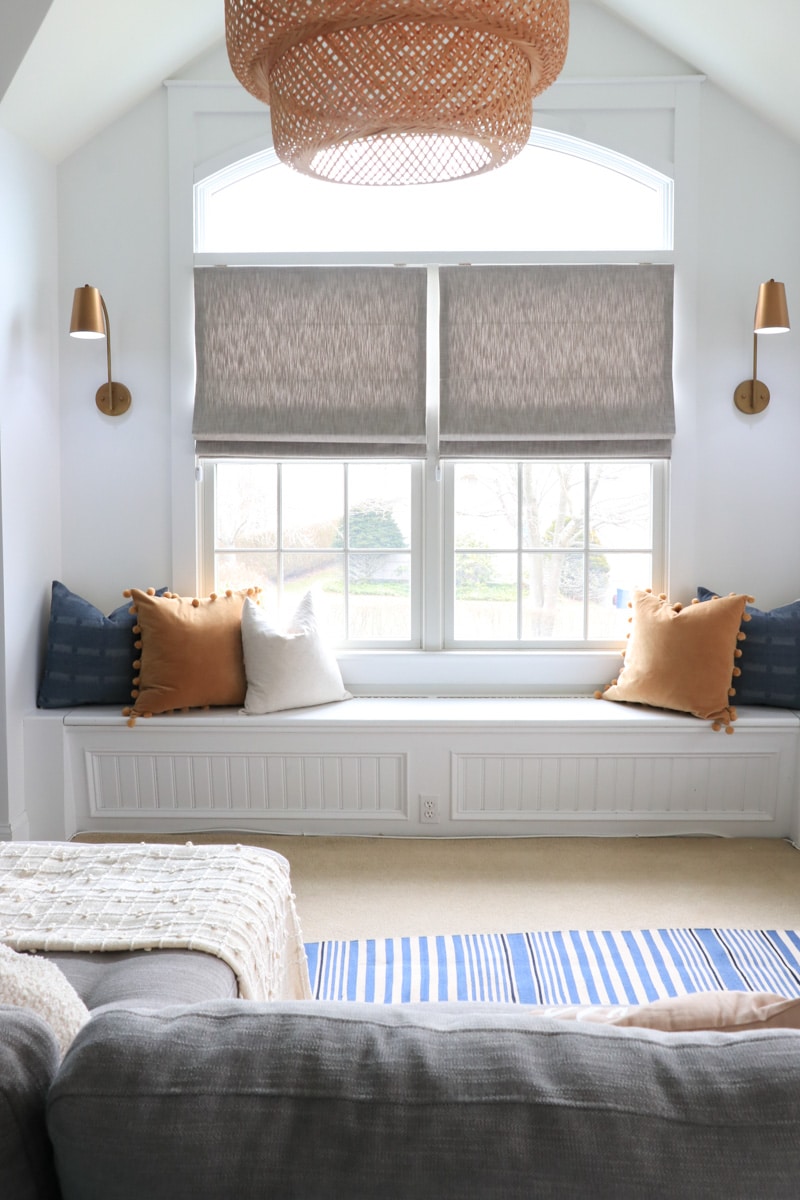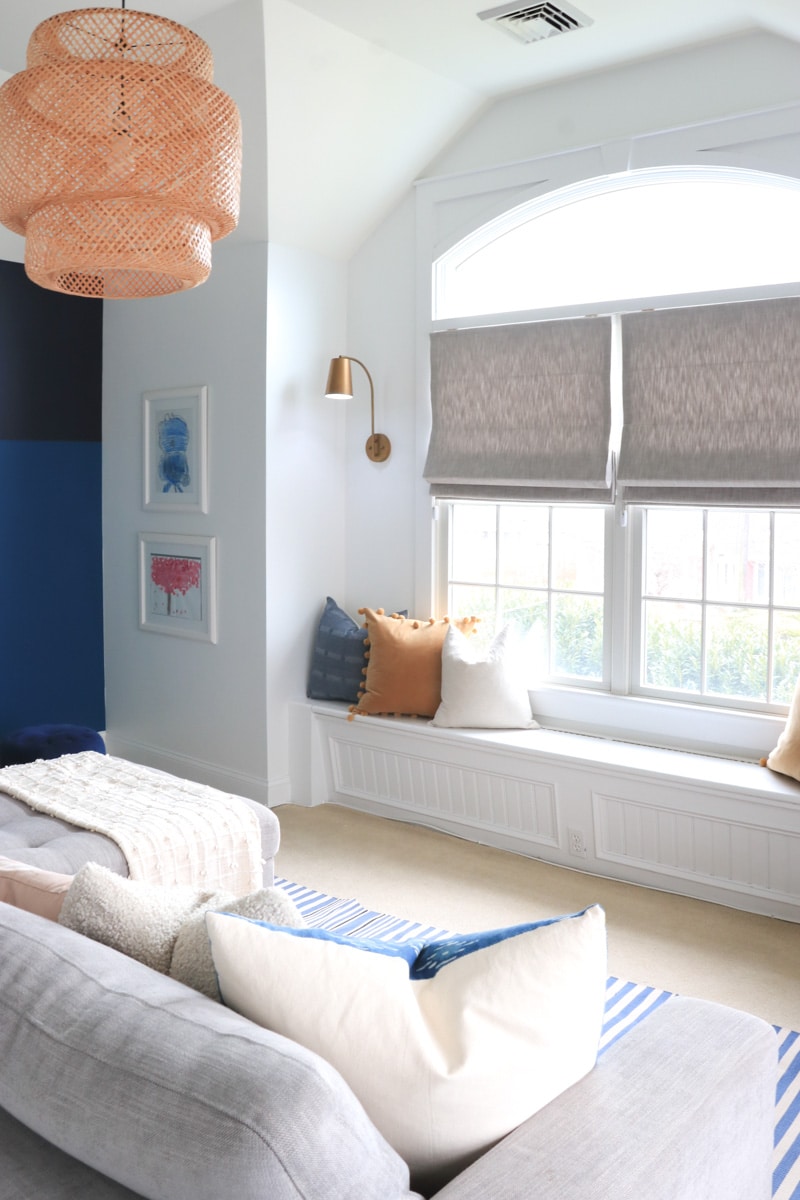 This below is the warm light. Oh, and it comes with a remote or you can push the light on and off manually. Also, if you are going to use these daily be sure to get the recharable batteries and charger. It just makes financial sense.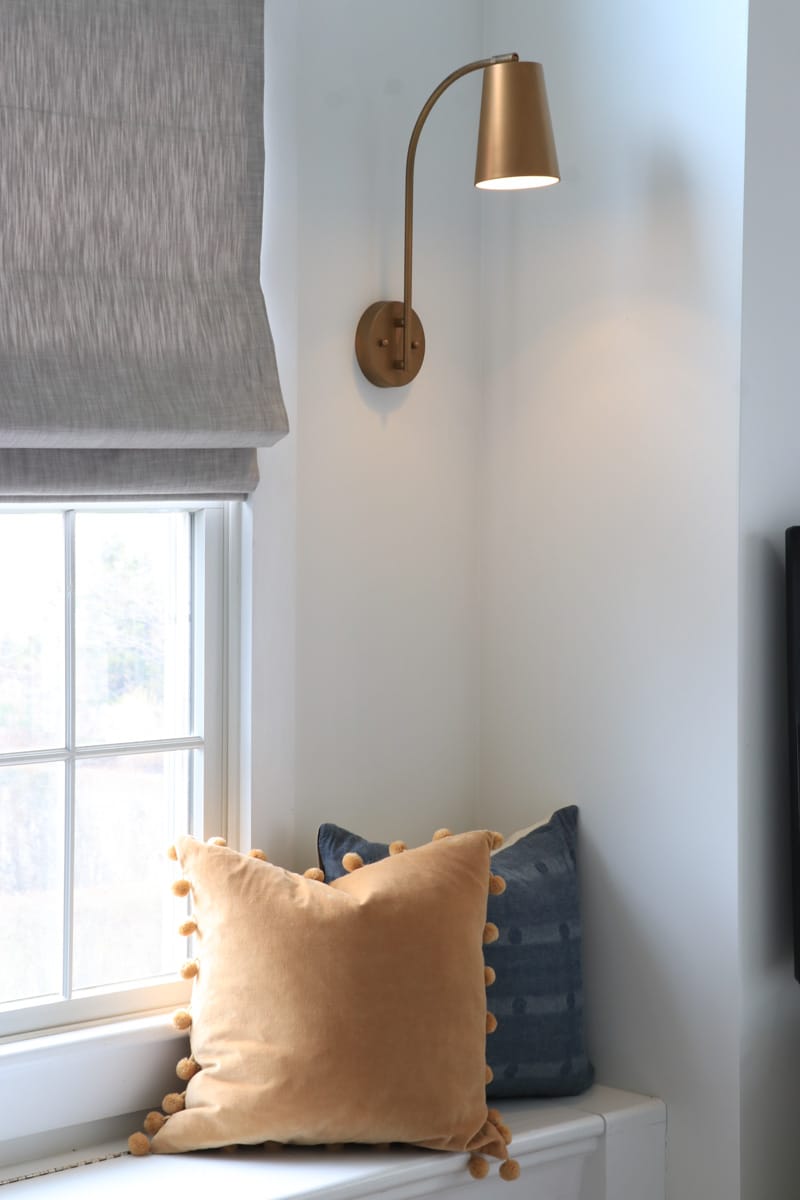 Below is the cool setting. Which do you like better? The shades are flat romans from Barn and Willow. They are worth every penny! I also have linen drapes in my den from the same brand.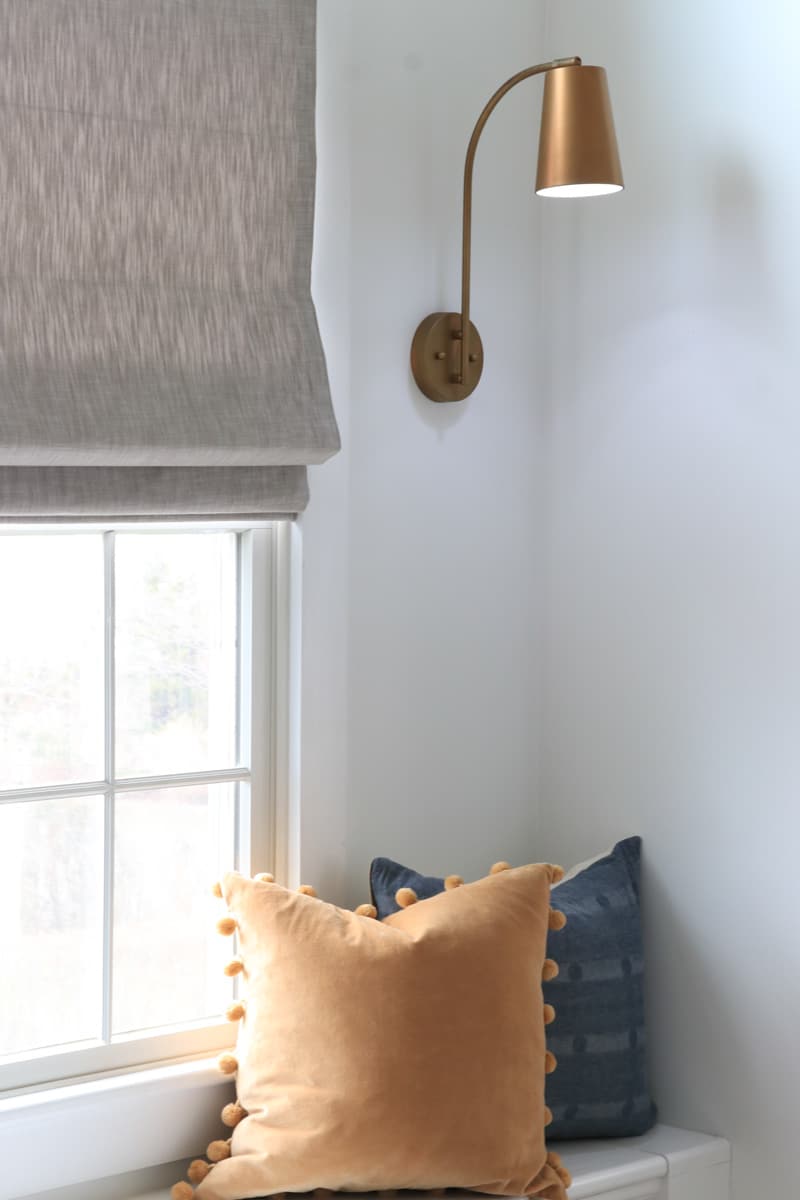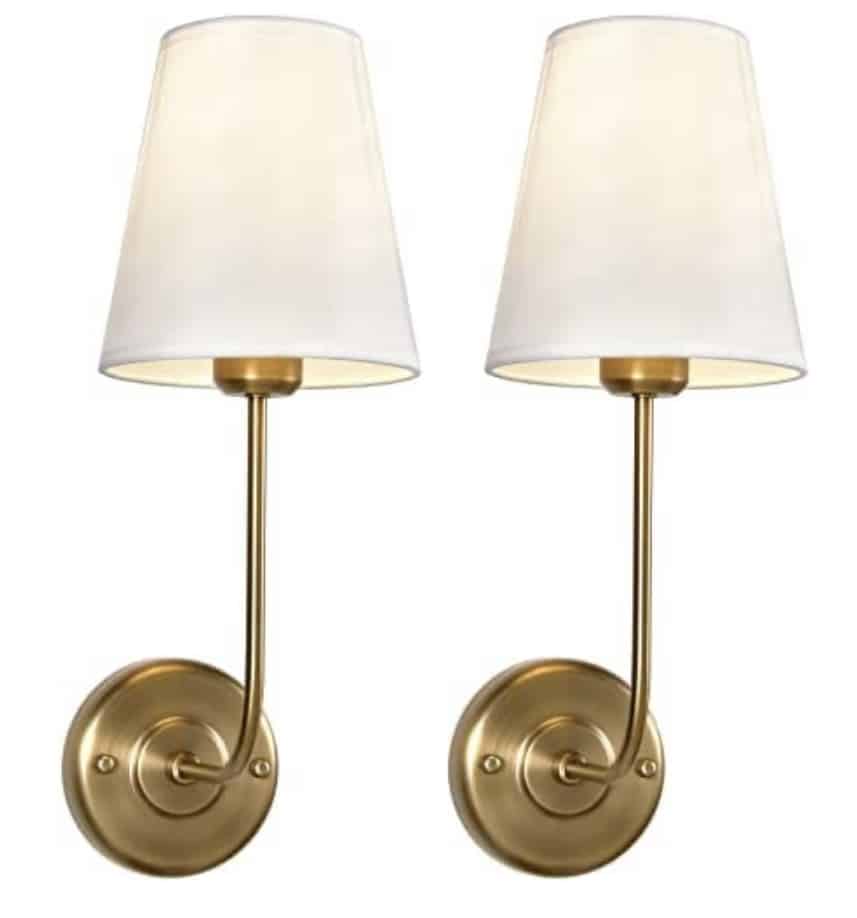 sconce 1 // sconce 2 // sconce 3
This post contains affiliate links.
Have any questions? Drop them below.
Happy day friend!