Big Crush On Buffalo Checks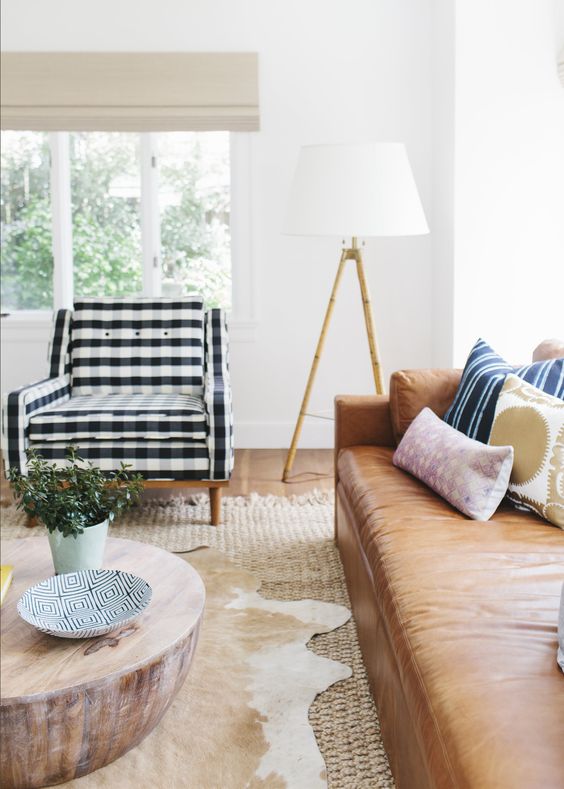 Hi there friends! I have a mad crush on buffalo checks lately. Ever since I saw THIS chair I have been needing to use it somewhere in my house. Even though buffalo check's are a true classic, I have seen it come and go through the years. To be honest, I have always thought of this design in more of a traditional way, until now. We are seeing this timeless pattern become more modernized, it is being used with modern furnishings, mixed with all sorts of style aesthetics and we are even seeing the form altered in a fresh way.
This is a trend that is going to be here a while, in my humble opinion, but like any trend you want to gauge your commitment level. I am sharing 8 amazing ways to use buffalo checks, over at BHG, a few you may even be blown away by:). And some really interesting facts about how this classic pattern all started & what famous icons made them stylish through the years, click HERE to read the article.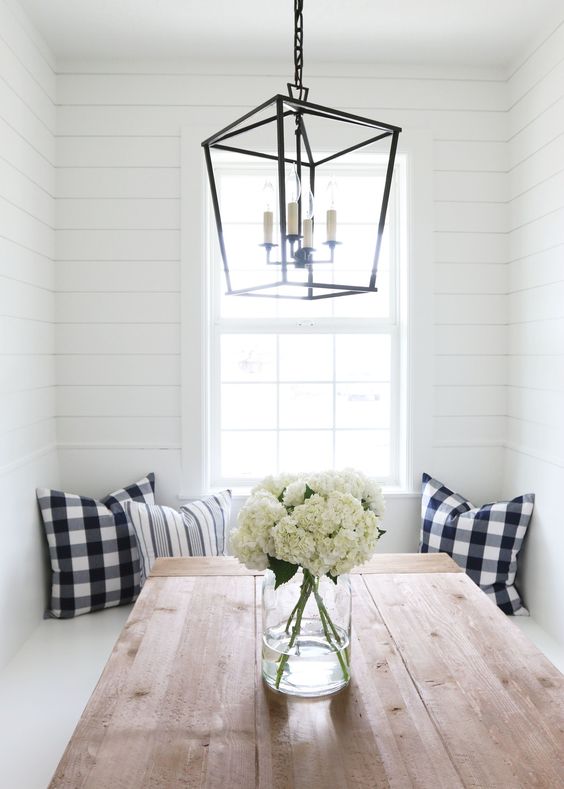 I just ordered a pretty sweet & reasonable buffalo check for my son's tween room and I can't wait to share more in the next few weeks. I am using some vintage pieces, doing a few DIY's and working with THIS company for some bedroom essentials.
Have a happy day!