Top 5 Furniture Makeovers & Some Fun News
 Happy Monday!
We had a fabulous weekend here in NY,
hope you did to too:).
Yard sale & flea market season has begun in my little neck of the woods,
and I couldn't be happier!!!!!
This is definitely my "thing."
This is my idea of fun on the weekends(aside from hitting the beach.)
How about you?
 I love thrifting, scoring a great deal
&
a GOOD makeover story.
In honor of this EXCITING time of year,
I thought I would share with you my favorite makeover's of the year,
&
THE BEST PART…….
ALL OF THESE ARE BUDGET FRIENDLY!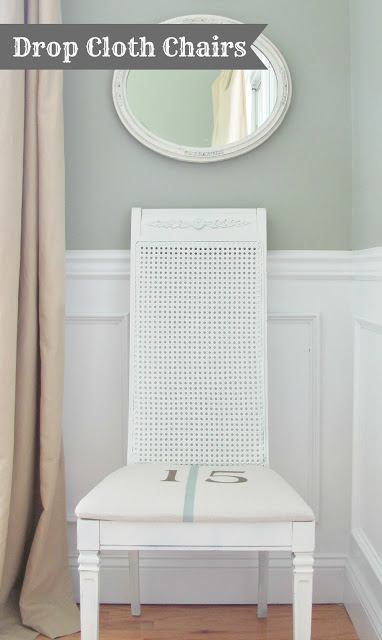 *********************************************
 I will be hitting the Country Living Fair on Saturday with THIS gal & my niece,
I am so excited!!!
Can you tell????
I haven't been in 6 years & looking forward to spending the day exploring, finding & having fun:).
Are you headed there too?
I will share all about it next week,
so stay tuned!
***********************************************
I spent the weekend filming for my e-course that begins July 1.
I am VERY excited by what I am sharing!!!
Don't miss this opportunity to create and connect home & family:).
To register click HERE.
Sharing at
Have a wonderful week,