10 Tasty Cocktails to Try In The New Year

This week has flown by hasn't it?! I can't believe tomorrow is New Years Eve already! Do you have any special plans? Are you hosting? I am not this year but I always have my eye on a good cocktail. Truth be told I am not the mixologist in the family, that title would most likely go to my sister-in-law who inspires me to think outside the box when it comes to adult beverages. It is an art if you know what goes best with what and what flavors bring out others. And the beauty, if you can capture it just right, is positively yummy looking!
Here are 10 tasty drinks, as pretty as can be that I can't wait to try in the New Year. Could most definitely work to ring in the New Year as well:).
Honey Winter Bourbon Cocktail | One Broads Journey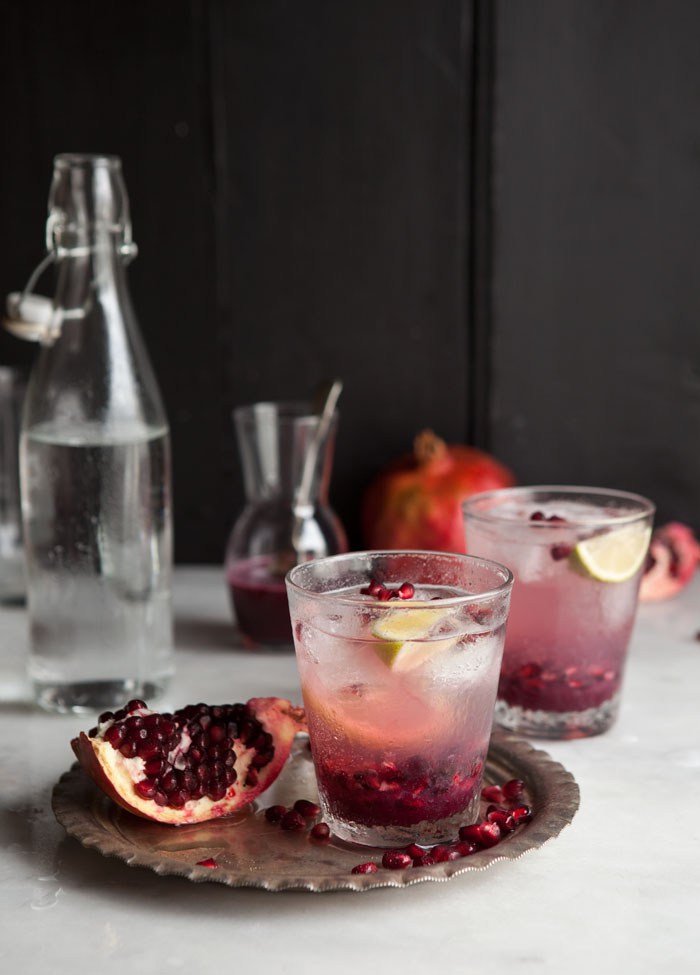 Pomegranate and Ginger Spritzer |Drizzle & Dip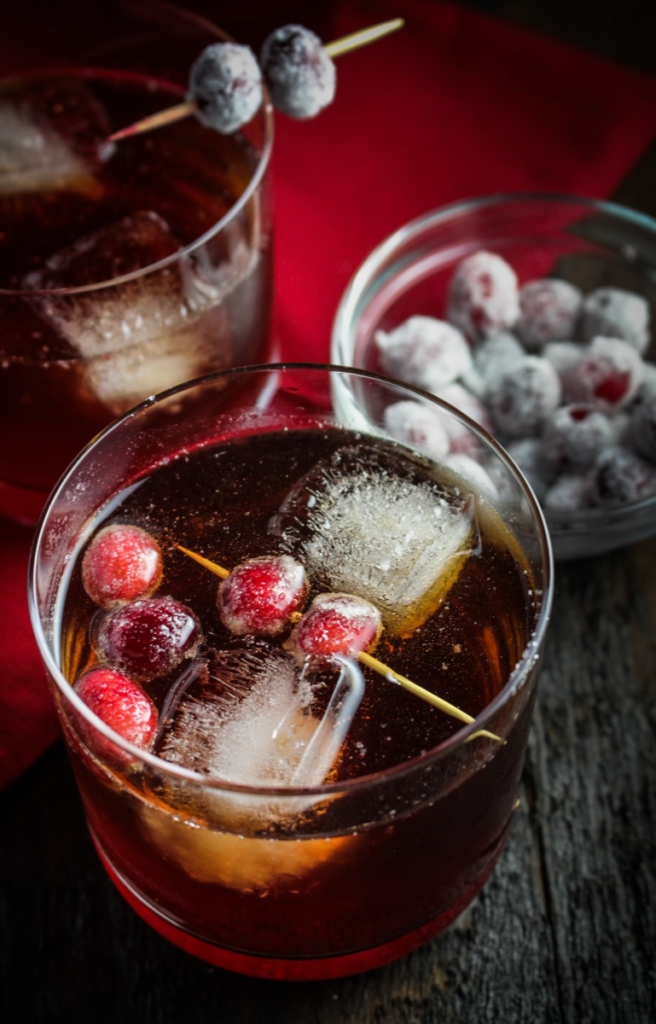 Cranberry Ginger Sparkling Rum Cider | Katie at the Kitchen Door
Blackberry Rosemary Holiday Spritzer | City Farmhouse
Sparkling Pomegranate Punch | Delish
Plum and Thyme Prosecco Smash | My Diary of Us
Bourbon Stout Cocktail | BHG
Pomegranate Ginger Paloma | Half Baked Harvest
Satsuma and Pomegranate Campari | Bakers Royale
Mulled Pear and Ginger | Jamie Oliver
Happy tasting! See you back here tomorrow for a mid-century table for under $50.
Have a beautiful day!