Beauty Product Holiday Gift Guide-My Personal Favorites
Hi friends! We are in the homestretch with holiday posts! The next few will be gift guide ideas that I hope will help in your quest for the perfect holiday gifts. It was only until recently, in the last 6 years or so that I started to spend money of myself. For so long I would go without or not buy anything over a certain amount. My boys were little and money was a little tight. I would make my mascara last until the very end. The thought of spending $12 on another was just not in the weekly budget. Now, things are different and I have realized the profoundness of self care but I am going to be honest, those days taught me so many valuable lessons. Such as being resourceful and grateful.
With that being said, I like to try new products and I don't mind paying for something if I think it works. I have tried everything under the sun to fight aging. These are some of my favorites…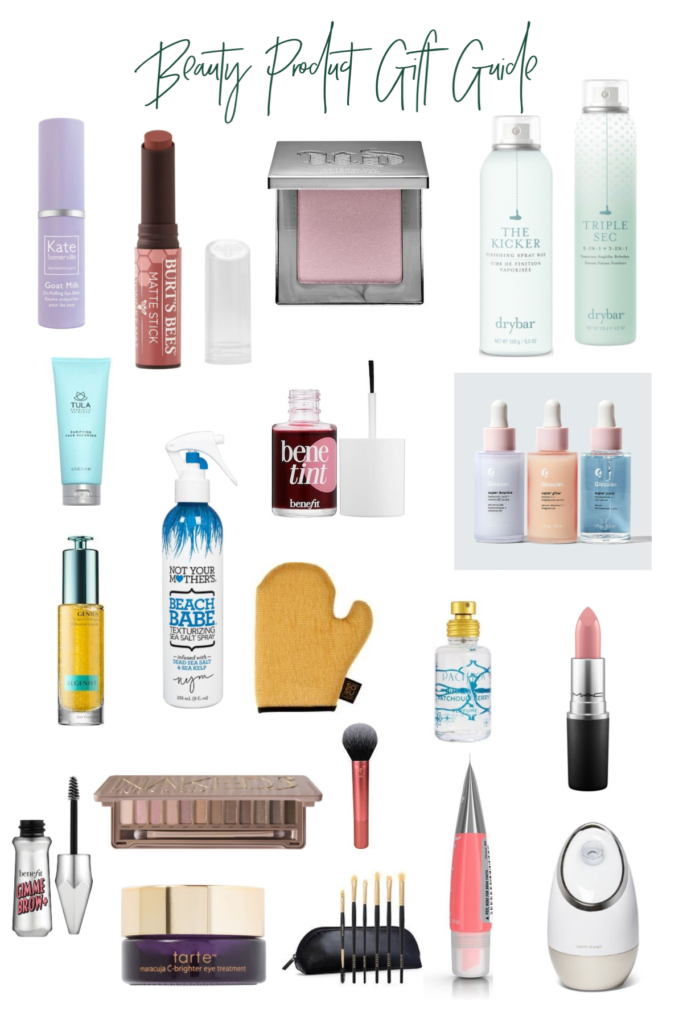 Tarte Eye Brighter-love!!!!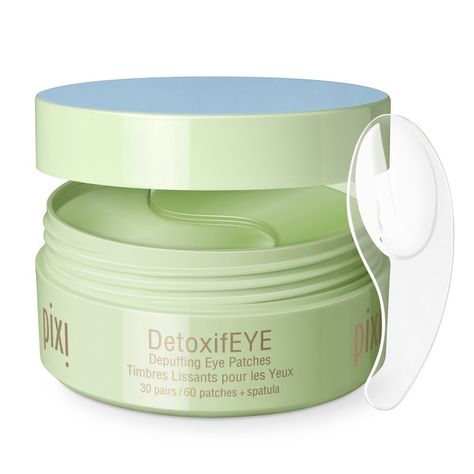 Gimme Brow
Urban Decay Eye Shadow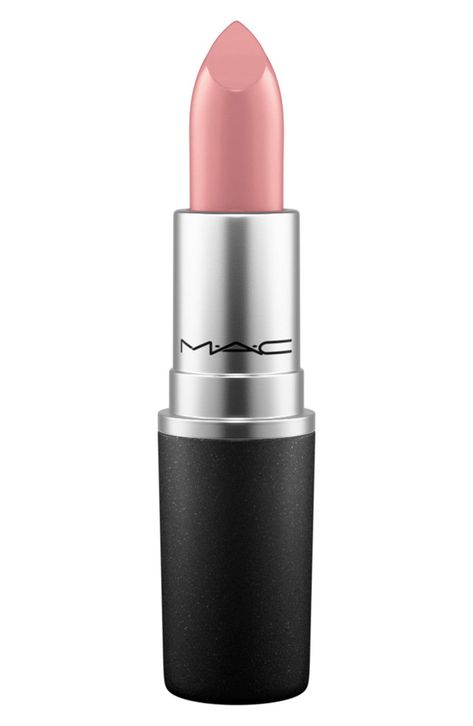 Burts Bee's Matte Stick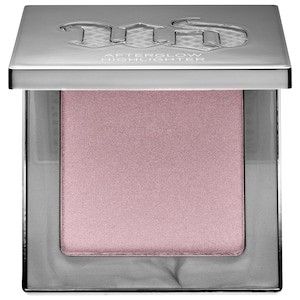 Urban Decay Highlighter
Lancome-Skin Feels Good-best for all ages and skin types!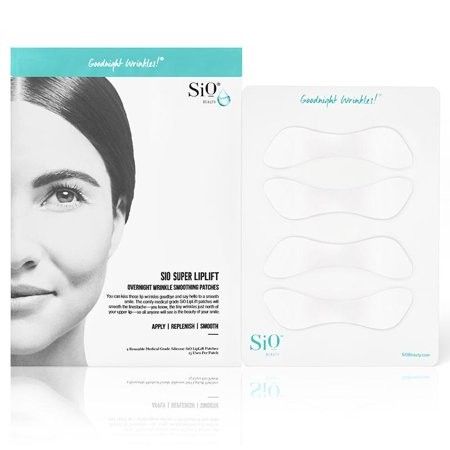 Sio Liplift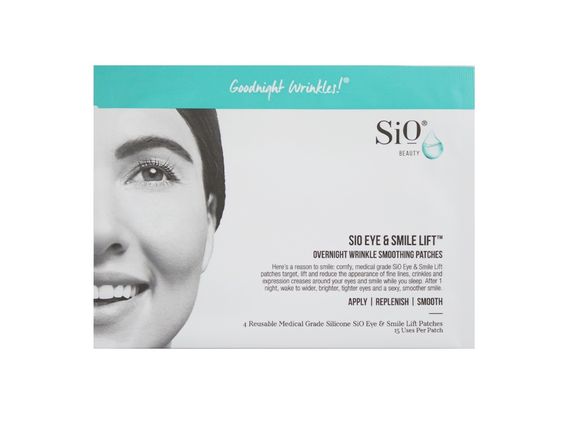 Sio Eyes +Smile Lift-best product for a day lift!!!! It really works!!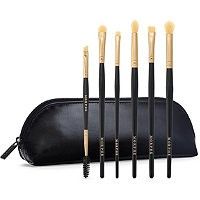 Brush kit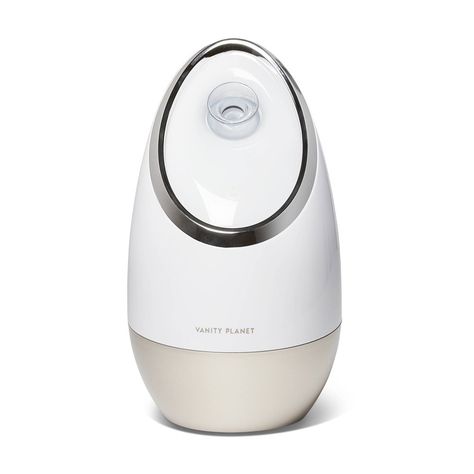 Drybar Wax Spray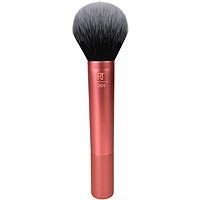 Blush Brush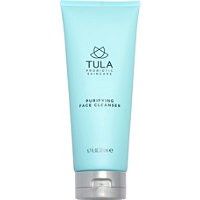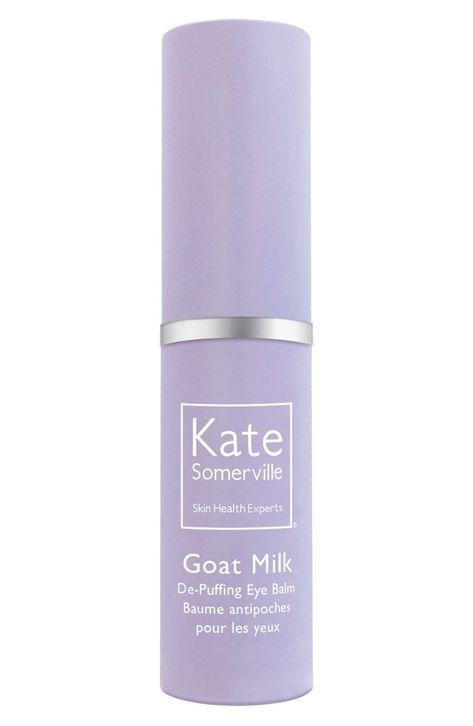 De-Puffing Eye Balm-works like magic!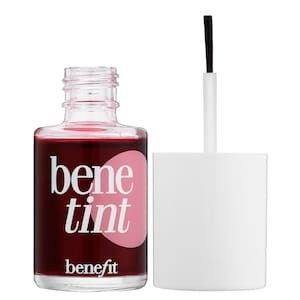 Lip + Cheek Tint-gives a natural youthful glow!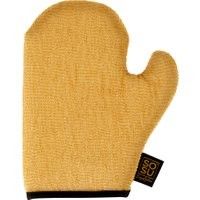 Exfoliating Mitt-awesome product!
Liquid Collagen-great boost!!!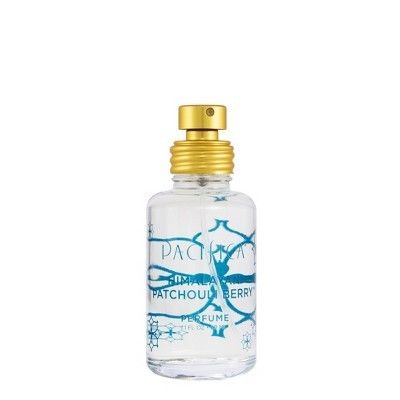 Himalayan Patchouli Berry -smells SOOO good!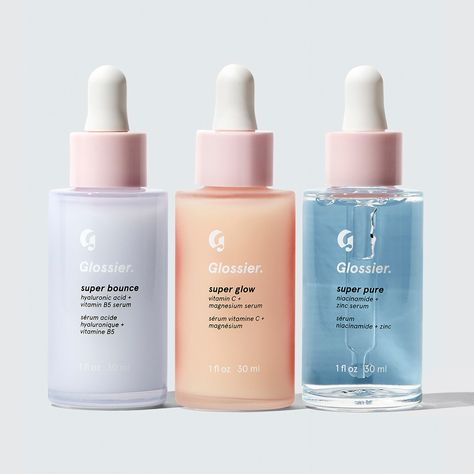 Glossier Super Serum Pack-love!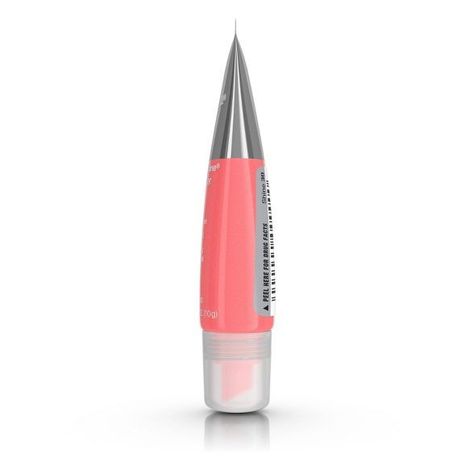 Lip Gloss-amazing gloss, can't live without!

Drybar Volumizer-amazing texture!
Sea Salt Spray-makes your hair have natural beachy texture.