Kitchen Renovation-Before Shots + Progress Updates
My kitchen renovation is moving right along. I wanted to give you some updates as well as share some before and in progress shots. I have been posting a ton on my Instagram stories but also wanted to share here, in case you missed it. Well, today is the day! The quartz counters are going in! So this post, in essence is a summary of the last few weeks in kitchen reno land.
We decided early on to keep our cabinets. To replace them was going to be too costly and since they are still in great shape we opted to paint them instead. Just to recap, we replacing counters, redoing back splash, sinks and faucets. In addition we are replacing hardware, adding extra panels to our island and repainting all cabinetry. The lighting is new and so are the bar stools so they will stay.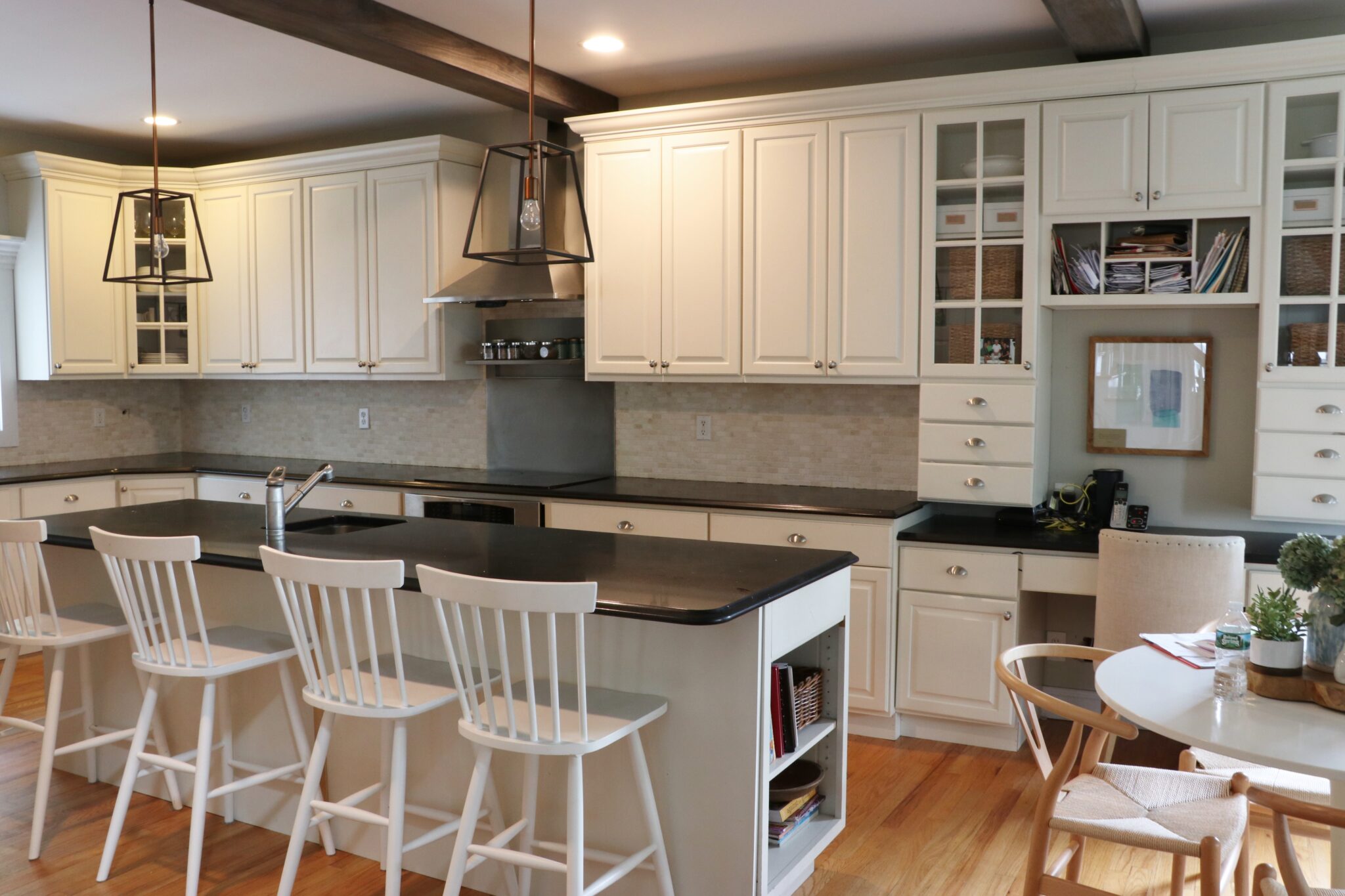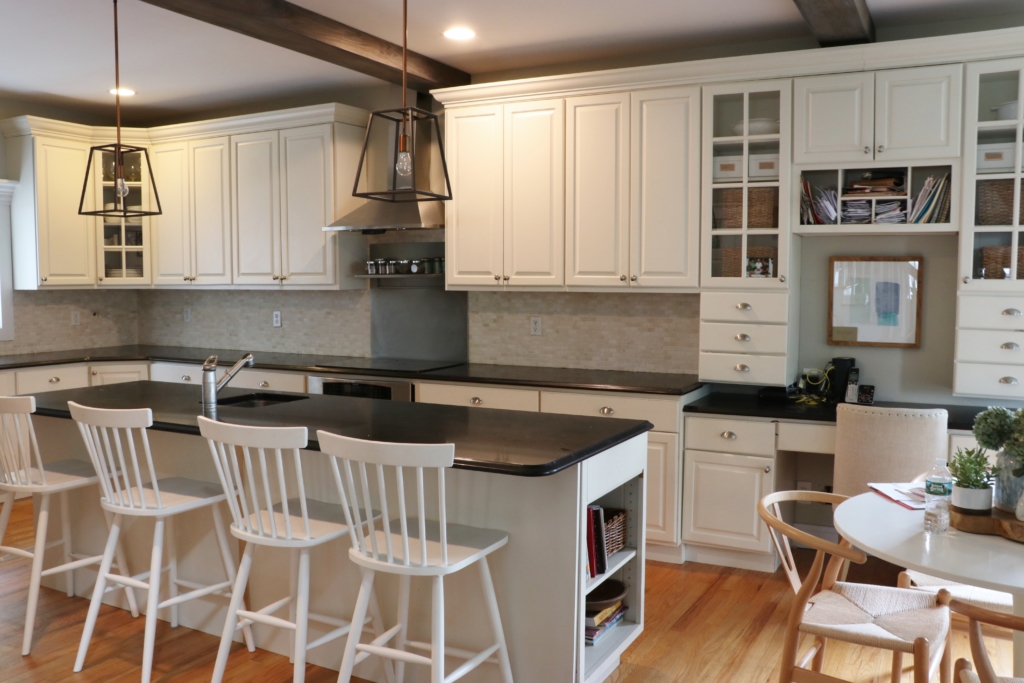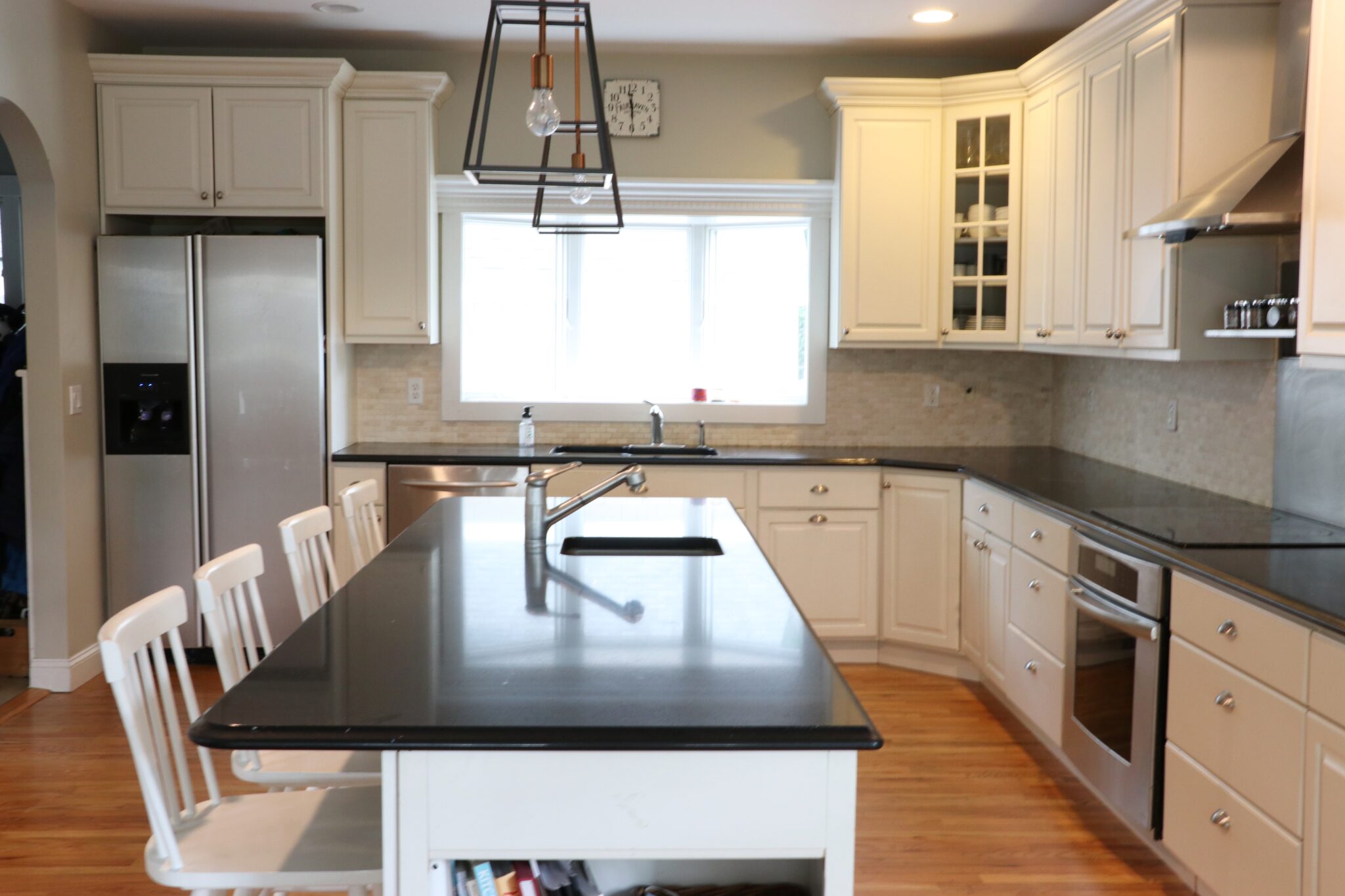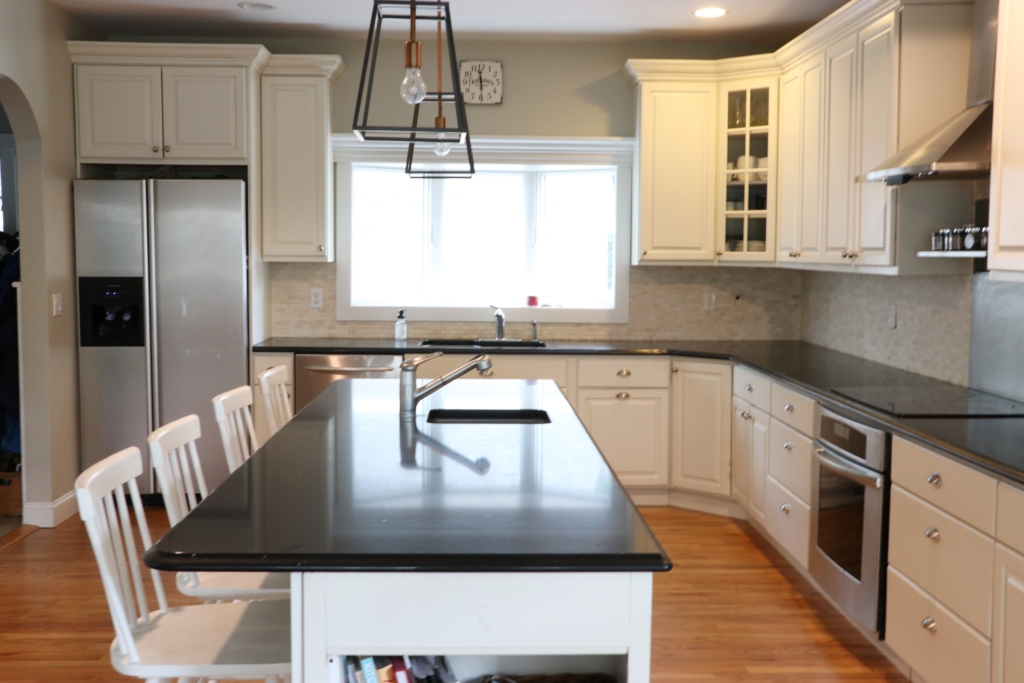 Last week Peconic Marble came to make the template, which was very exciting! I have always wanted white counters!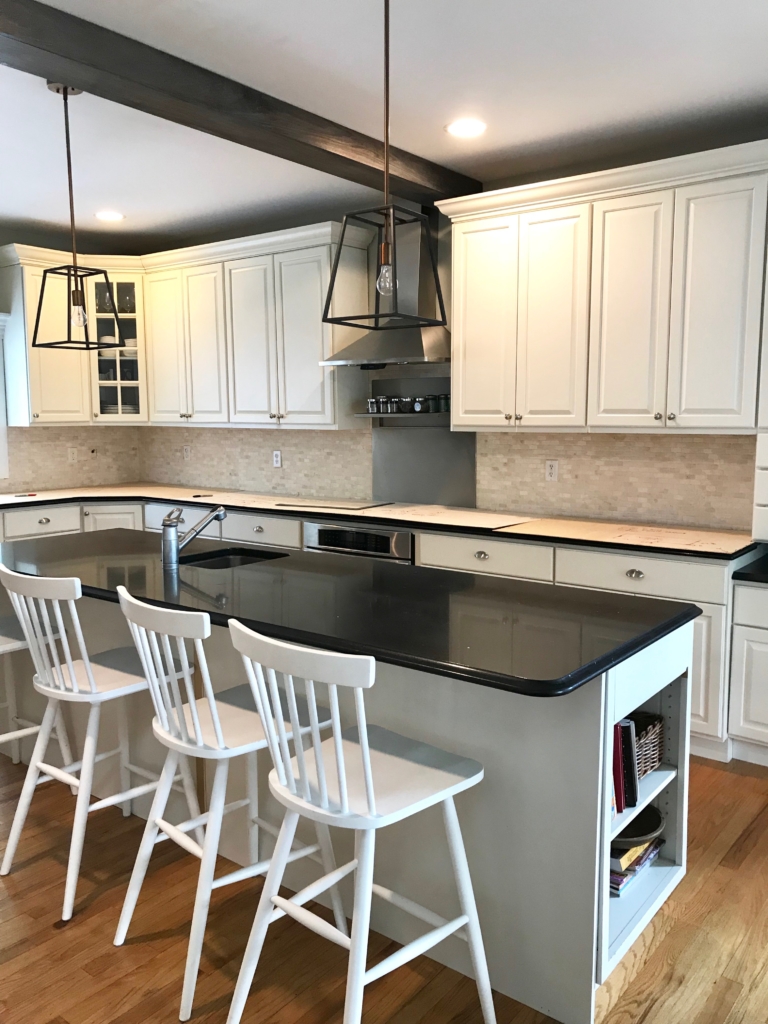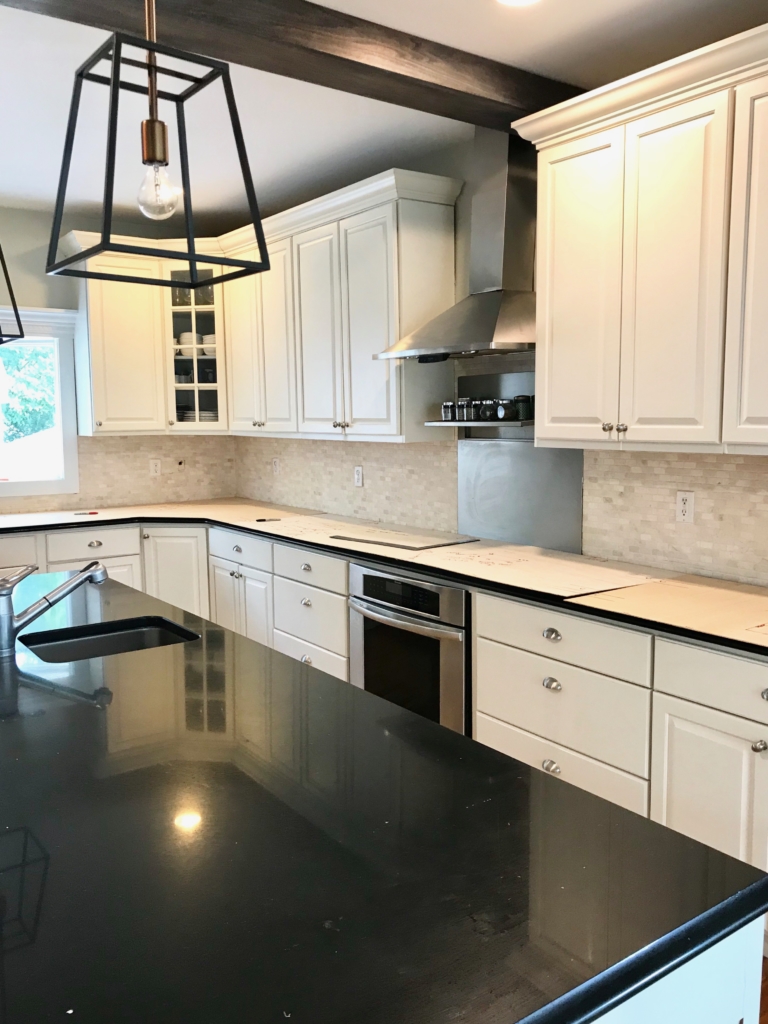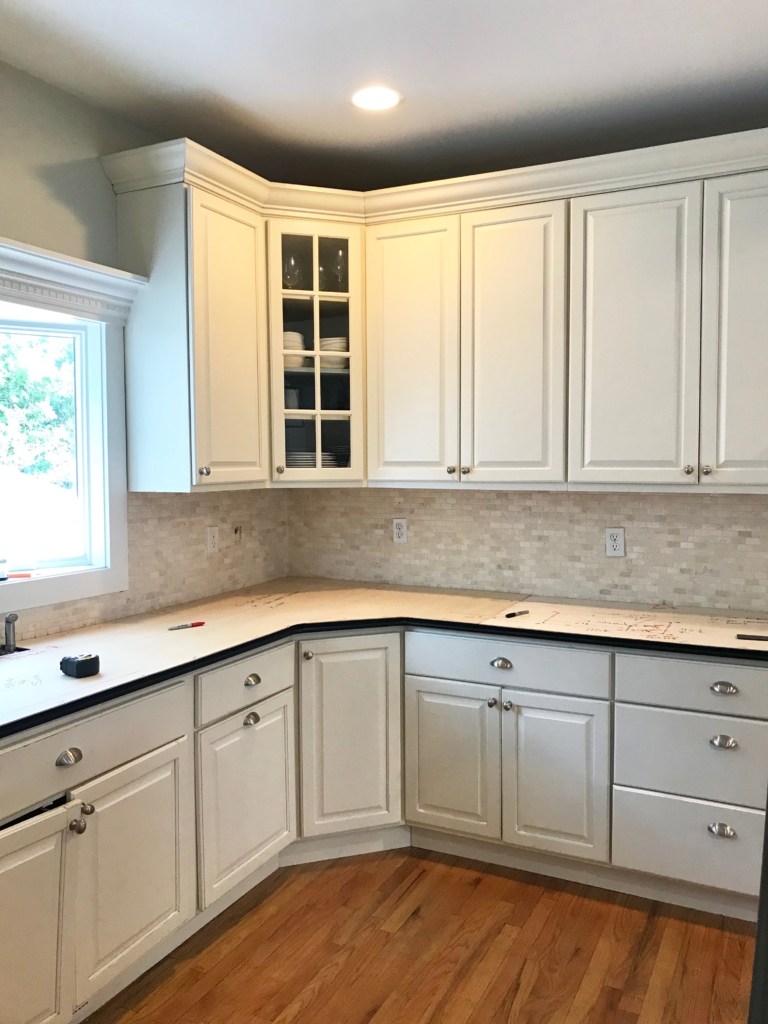 We selected Montauk from HanStone. Thank you all for your ideas and insight, I really enjoyed seeing how you voted on my IG stories.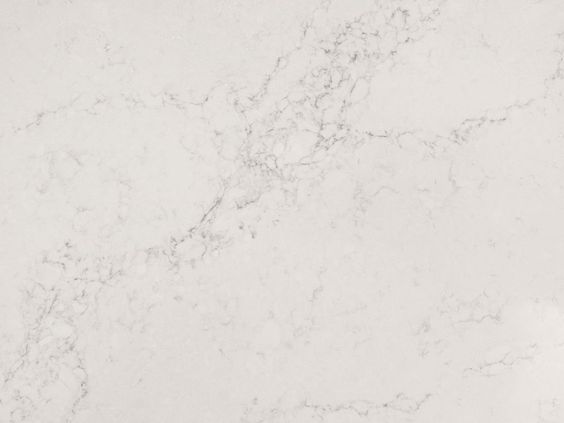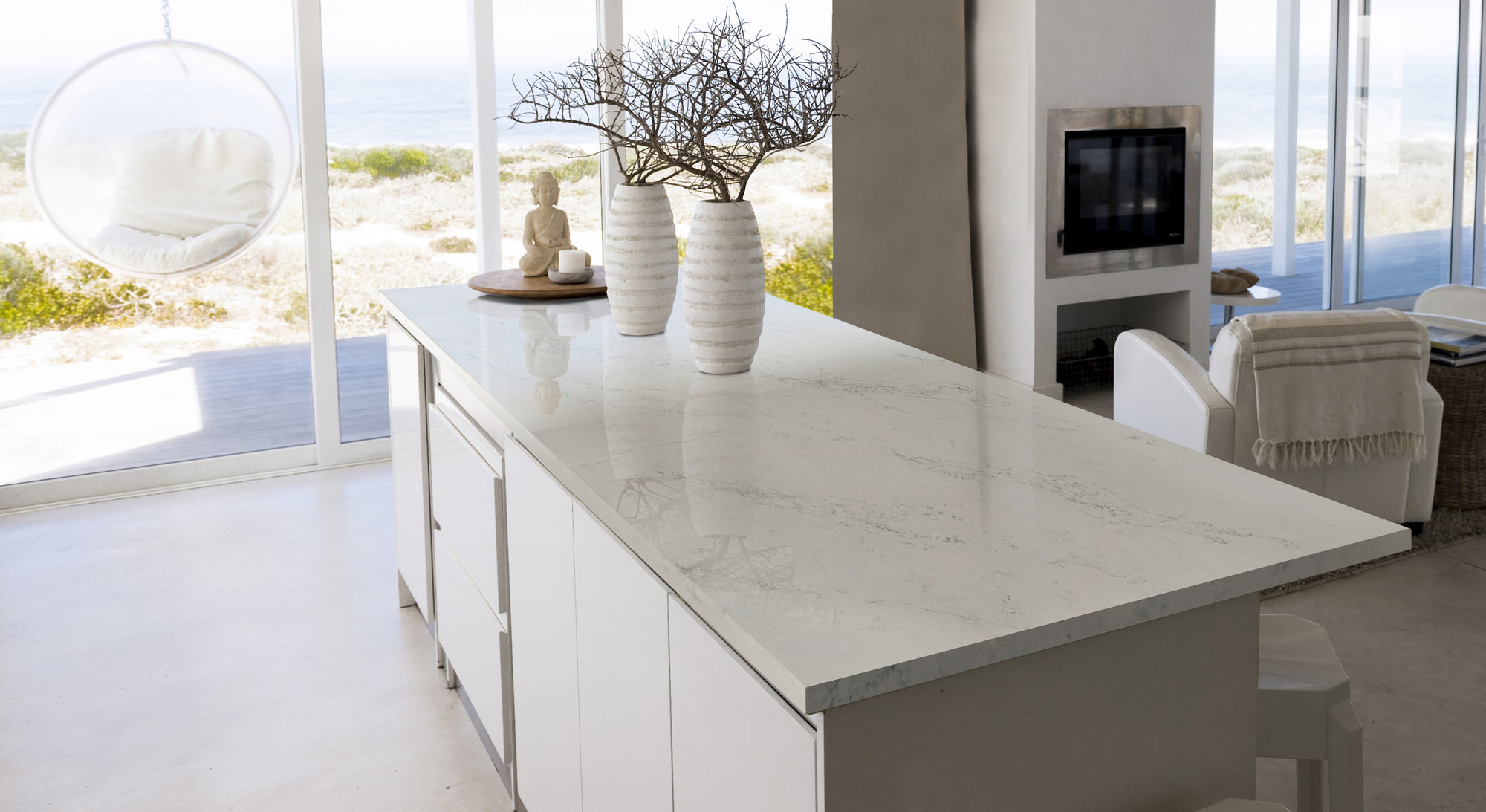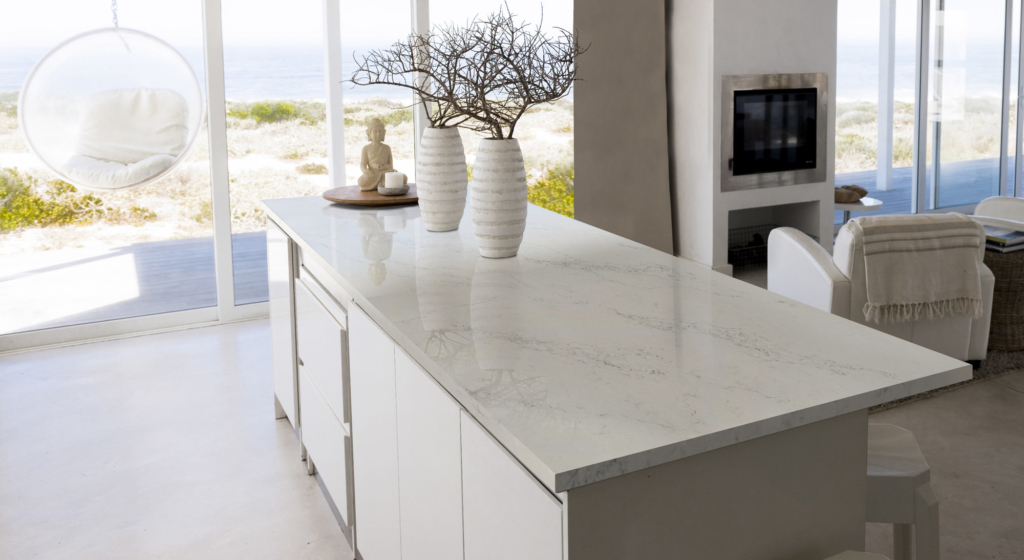 My contractor, who has been a ROCK STAR through all of this, came the day before install to demo so we didn't have to be without water and electric for too long. He also built the side panels on the bar to enlarge the look, you can find my inspiration images HERE.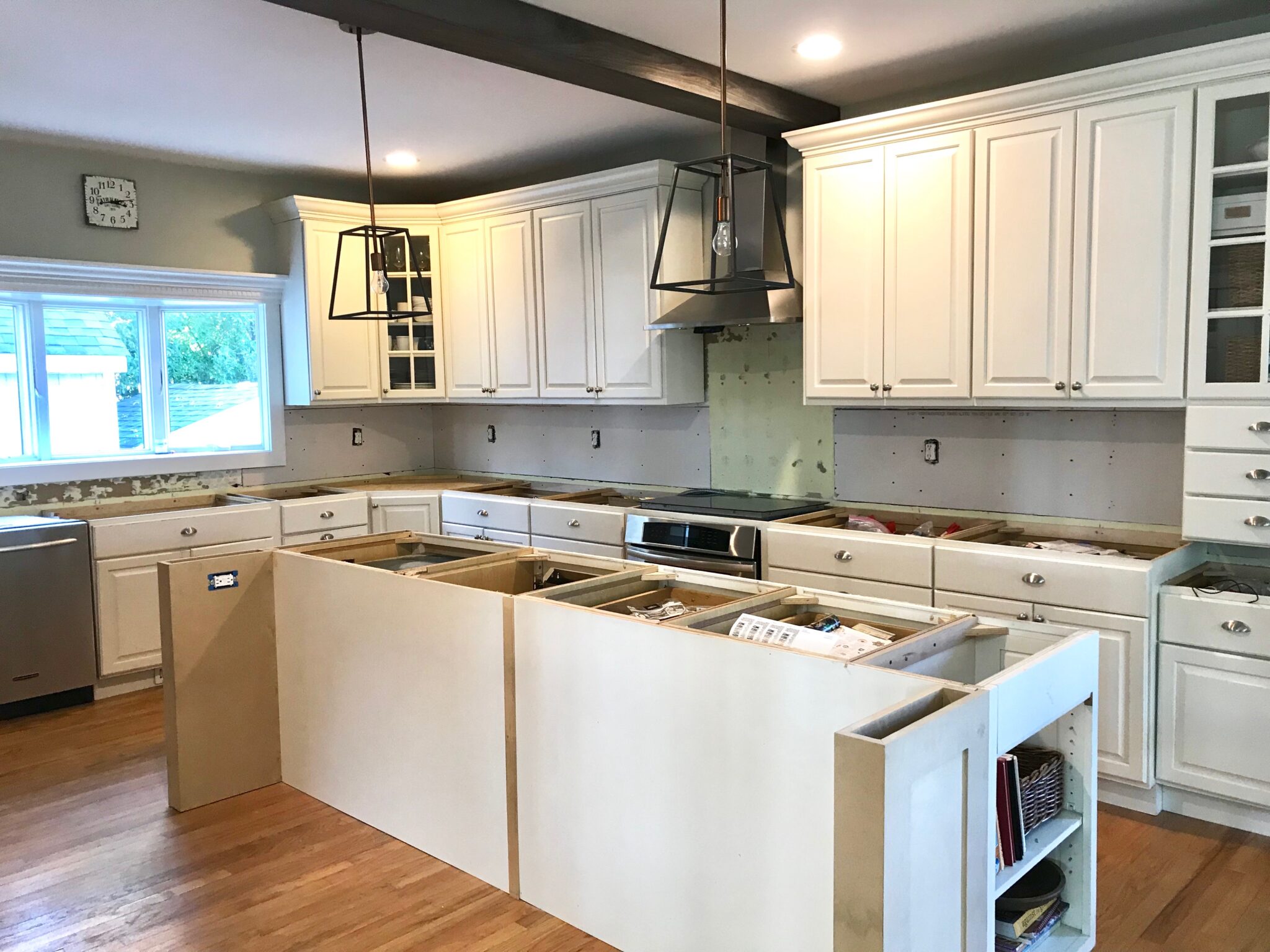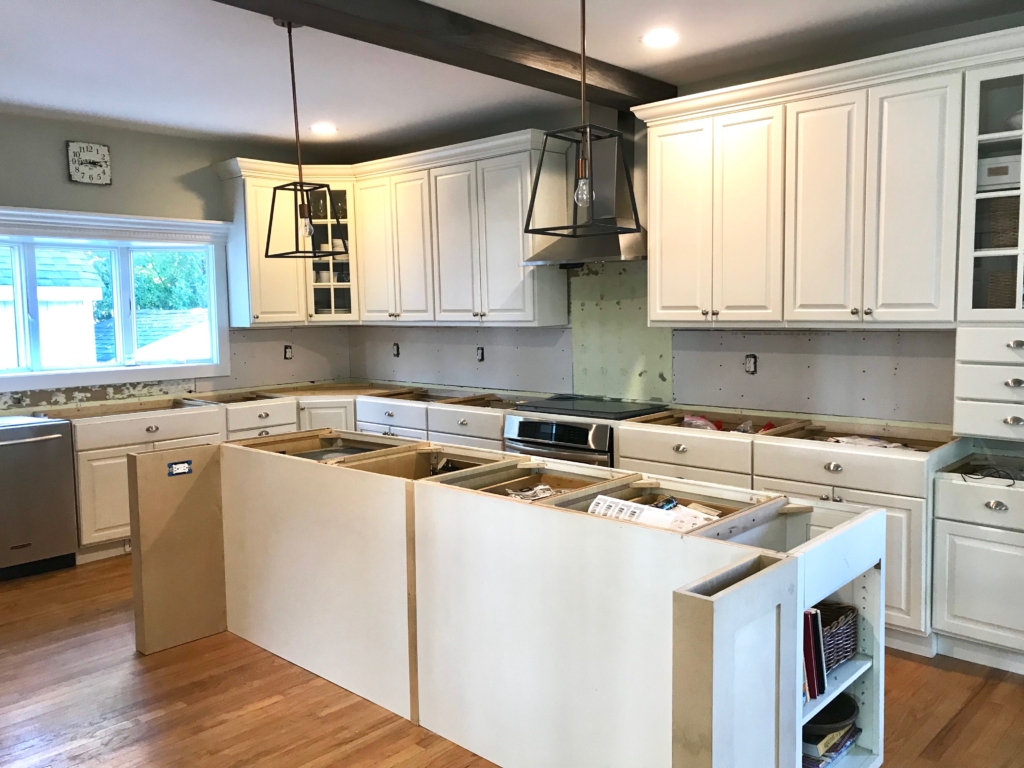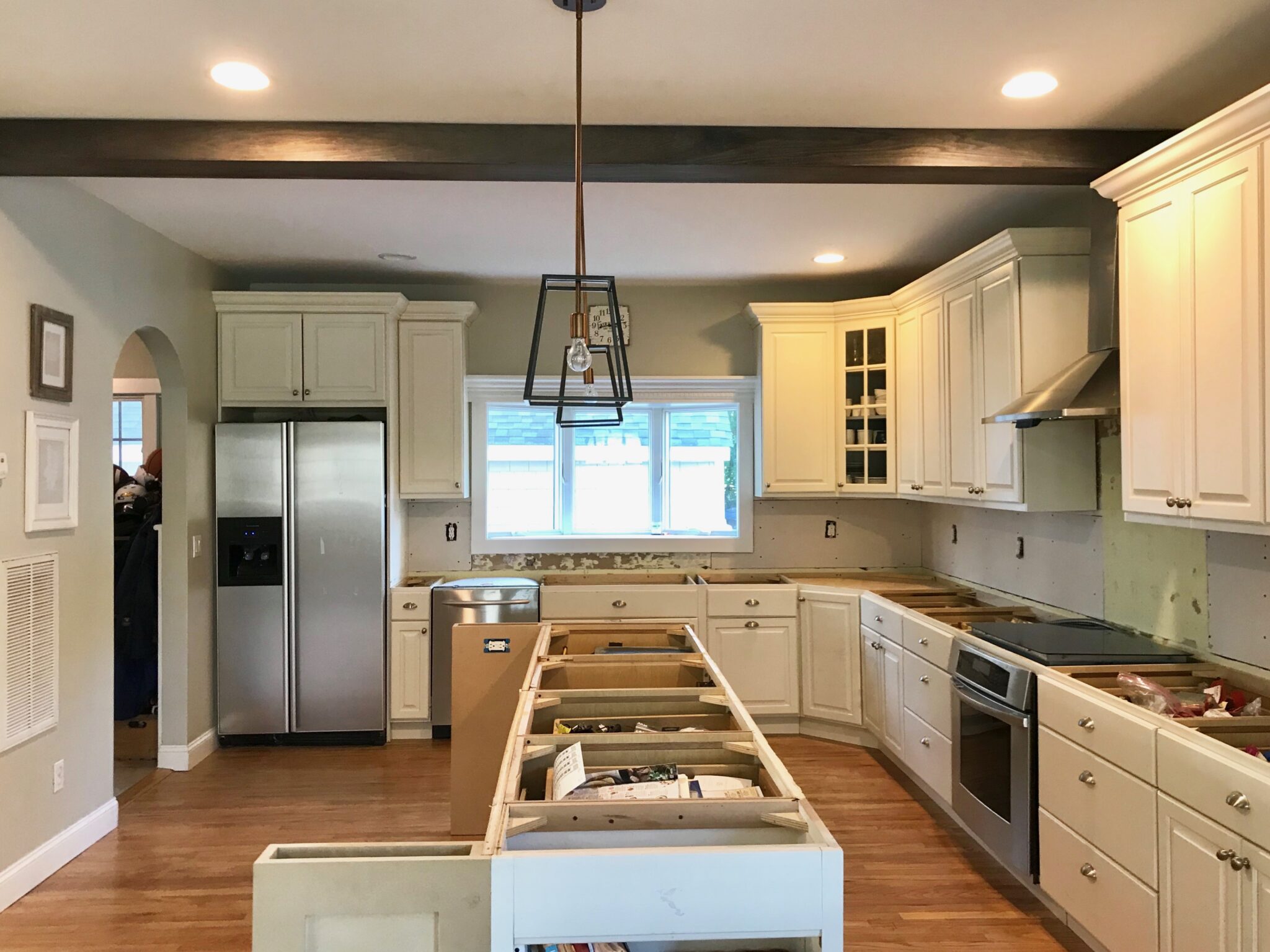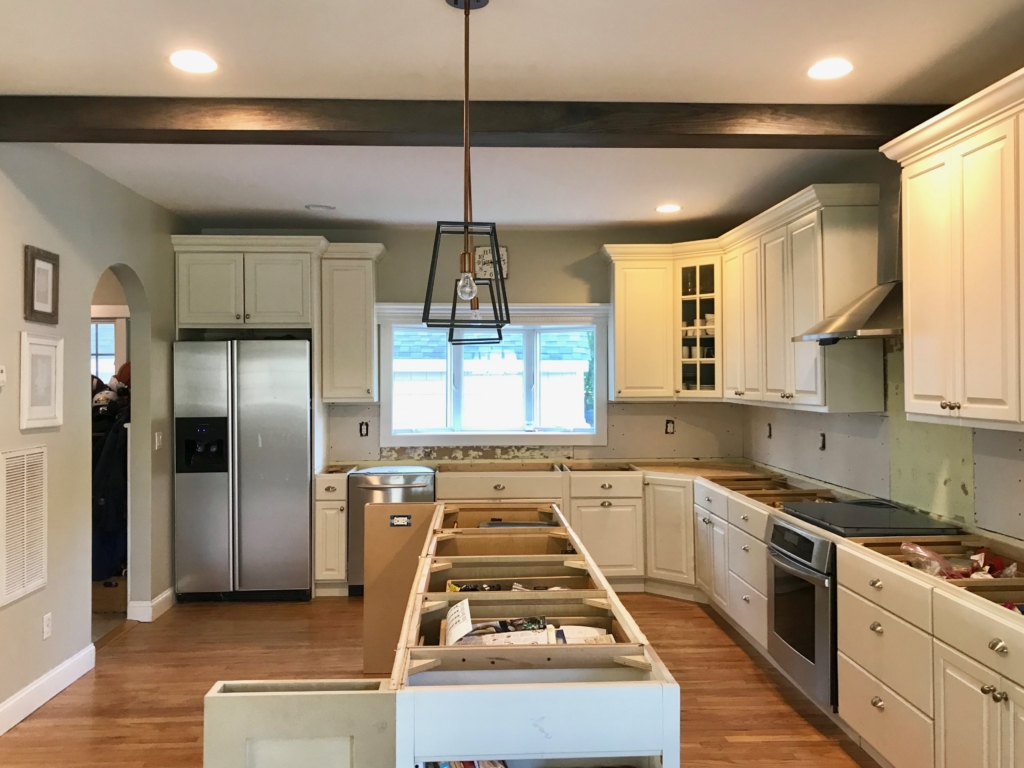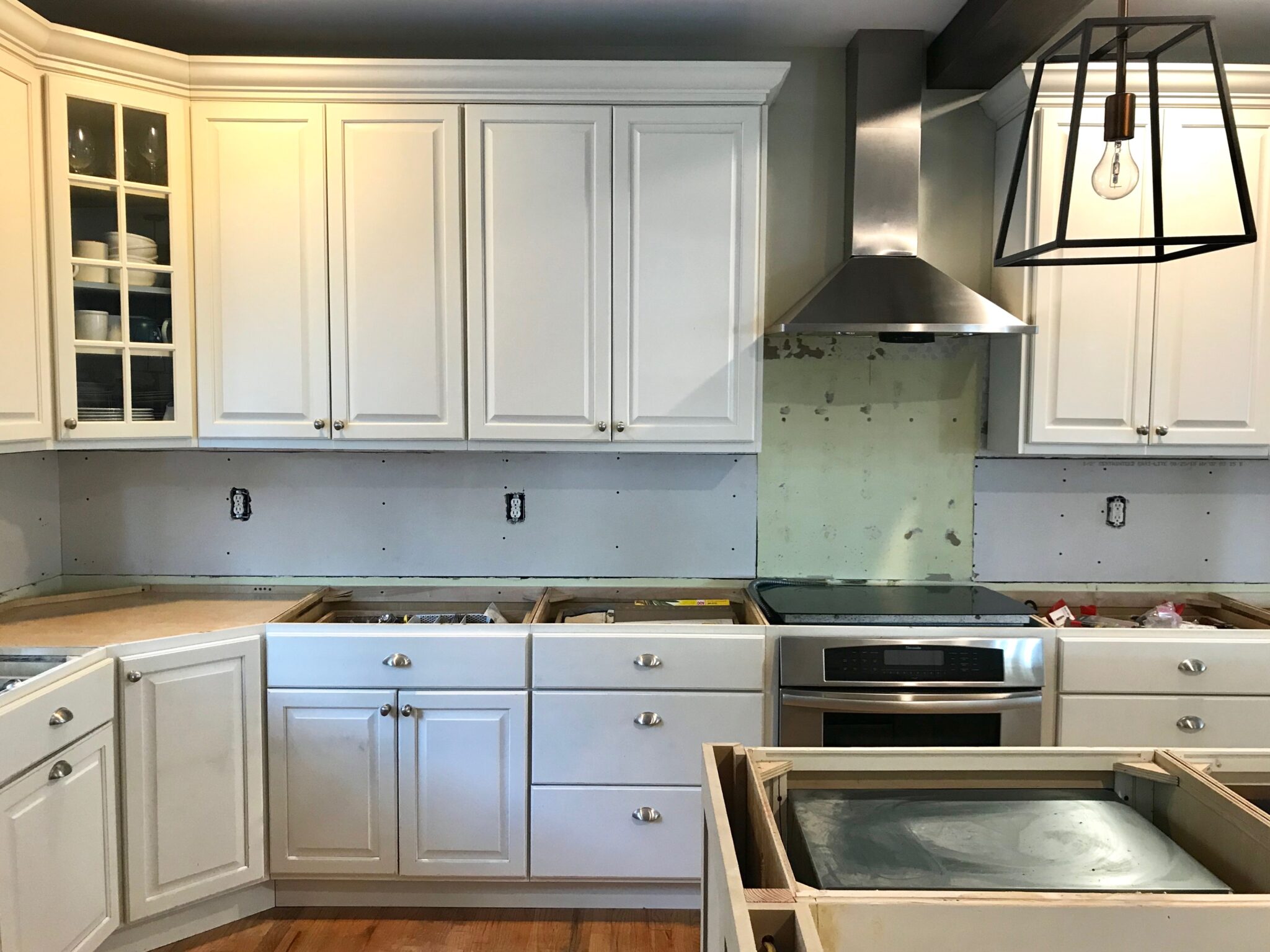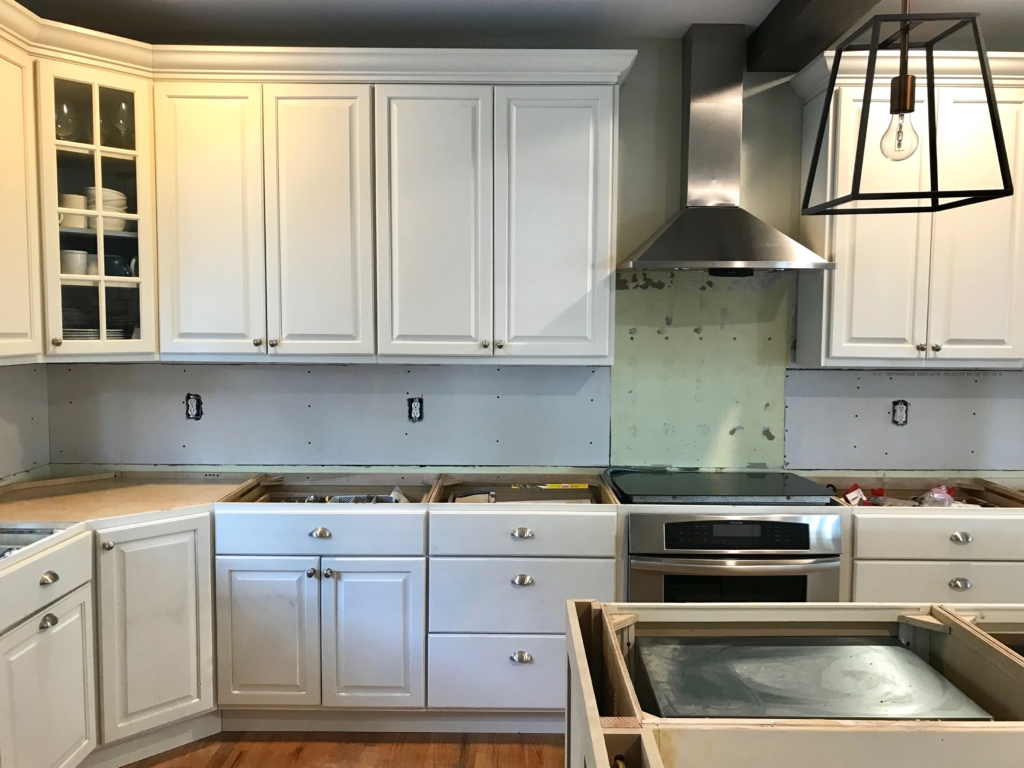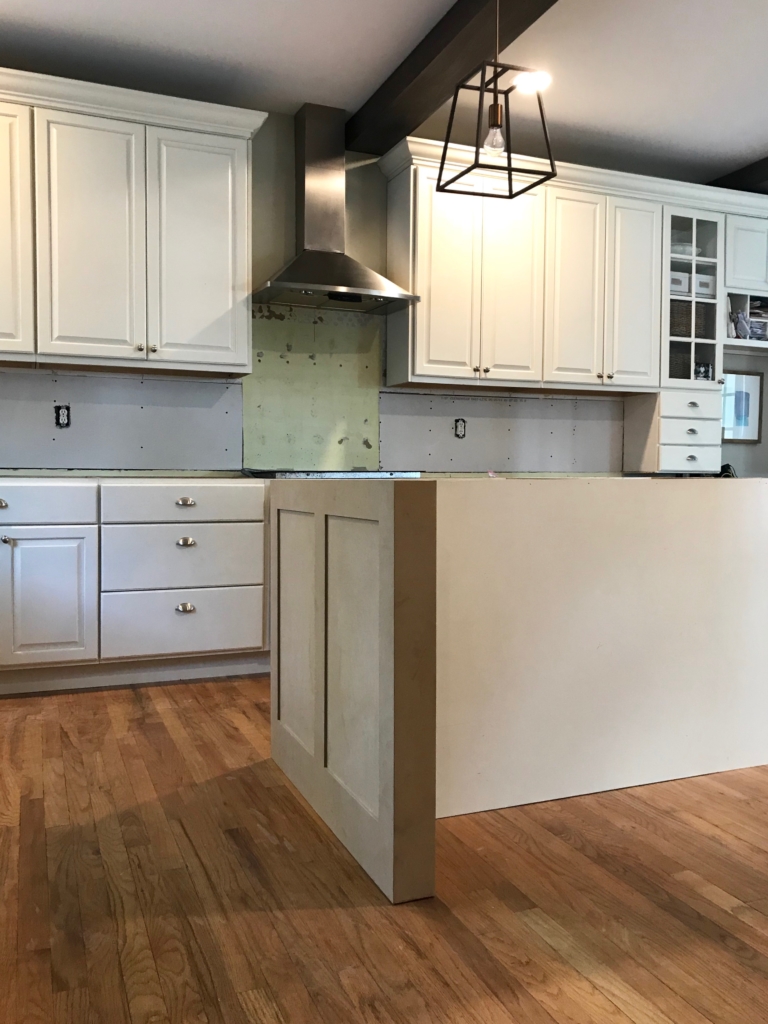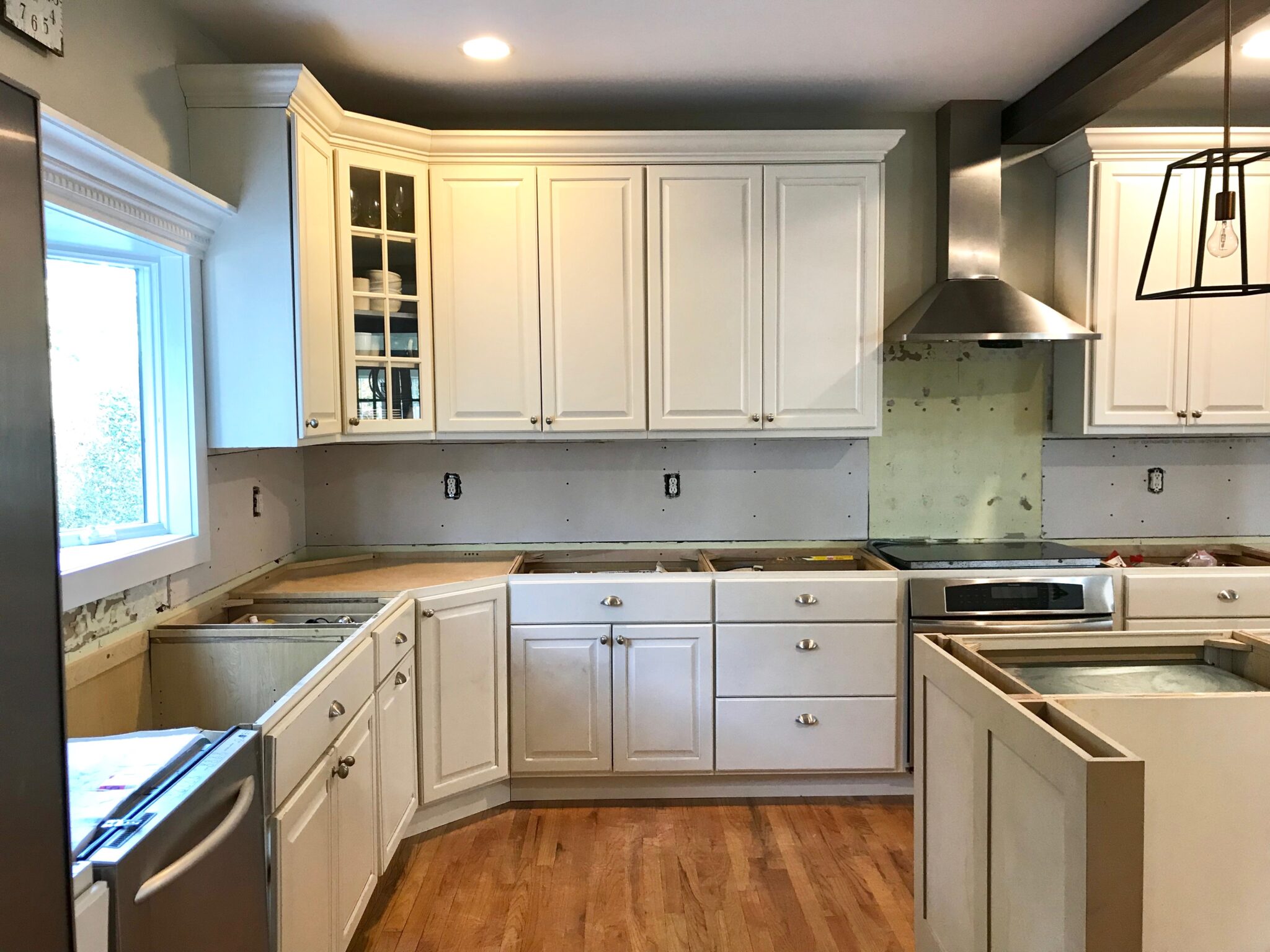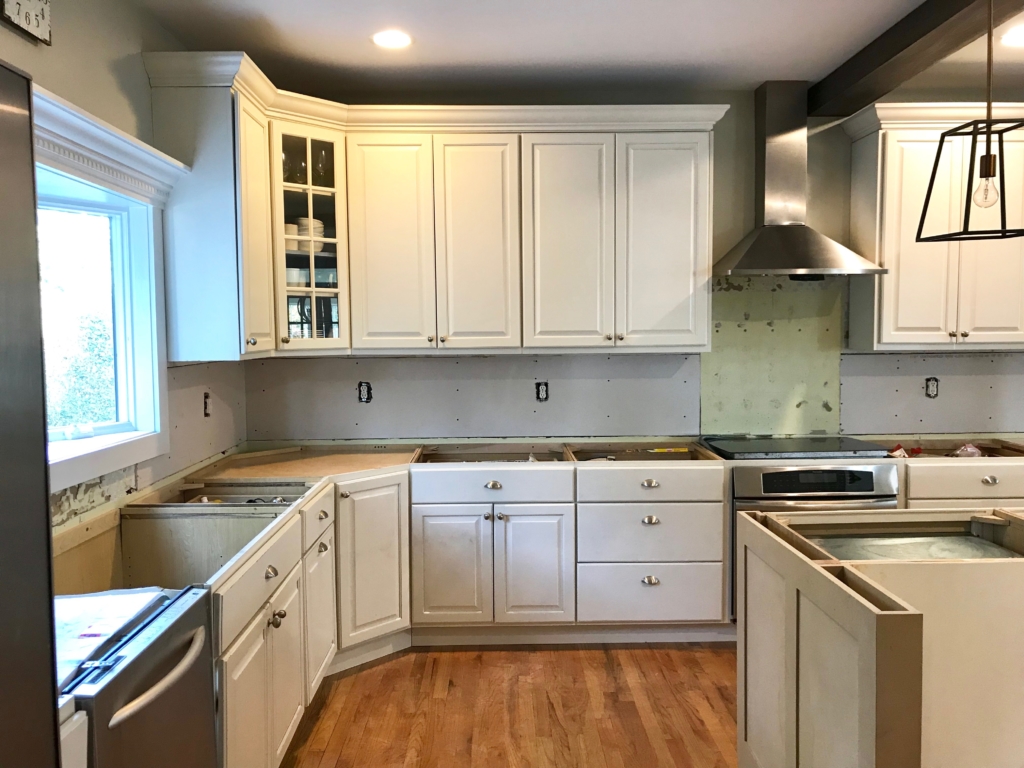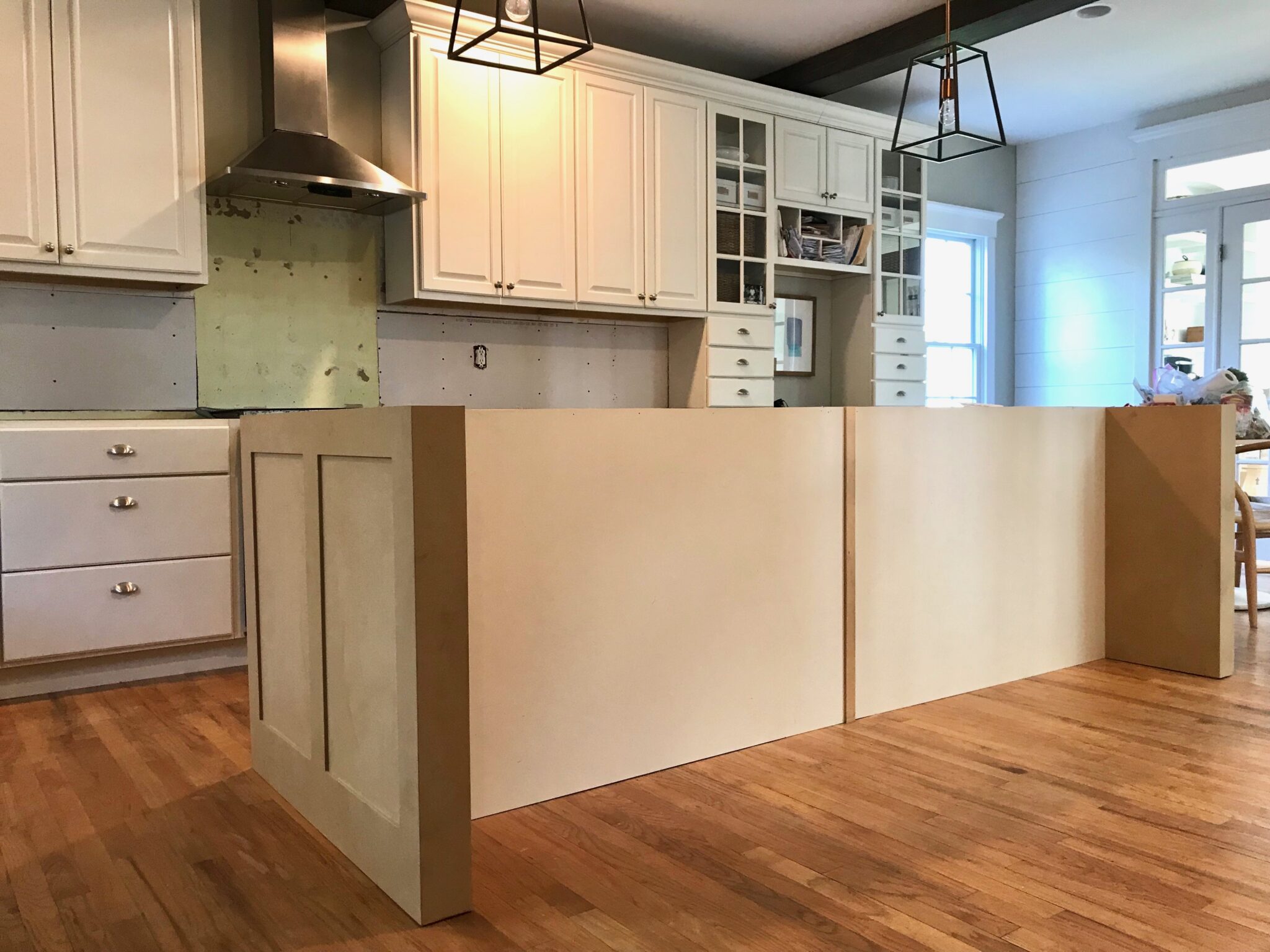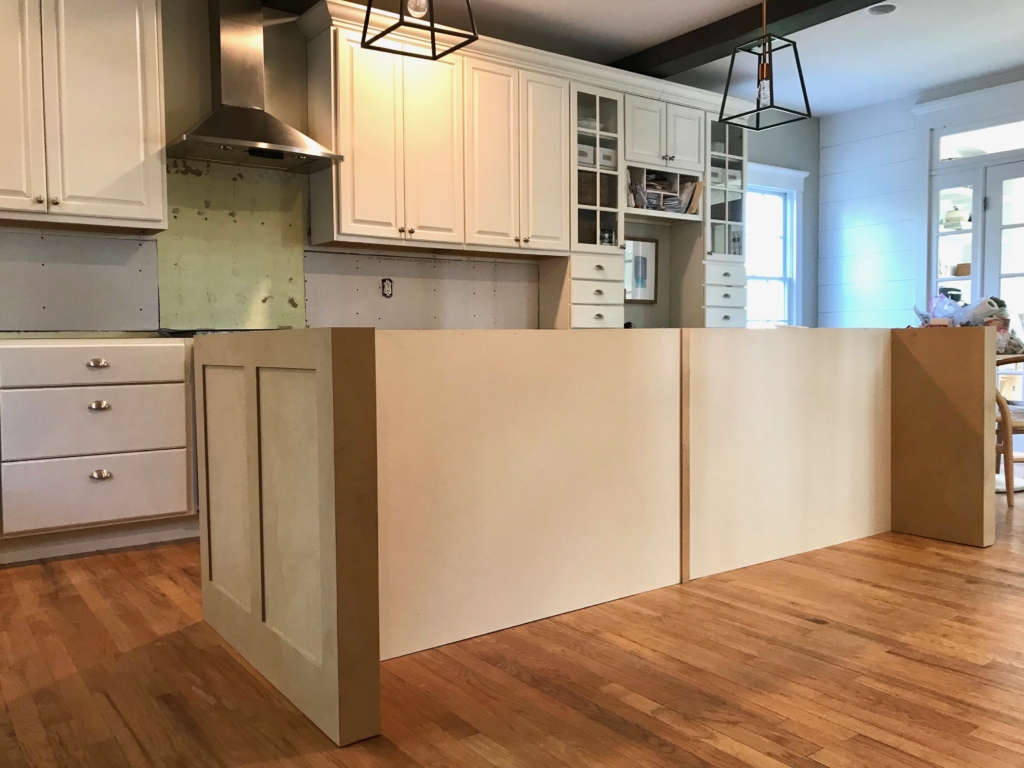 This is my paint plan below…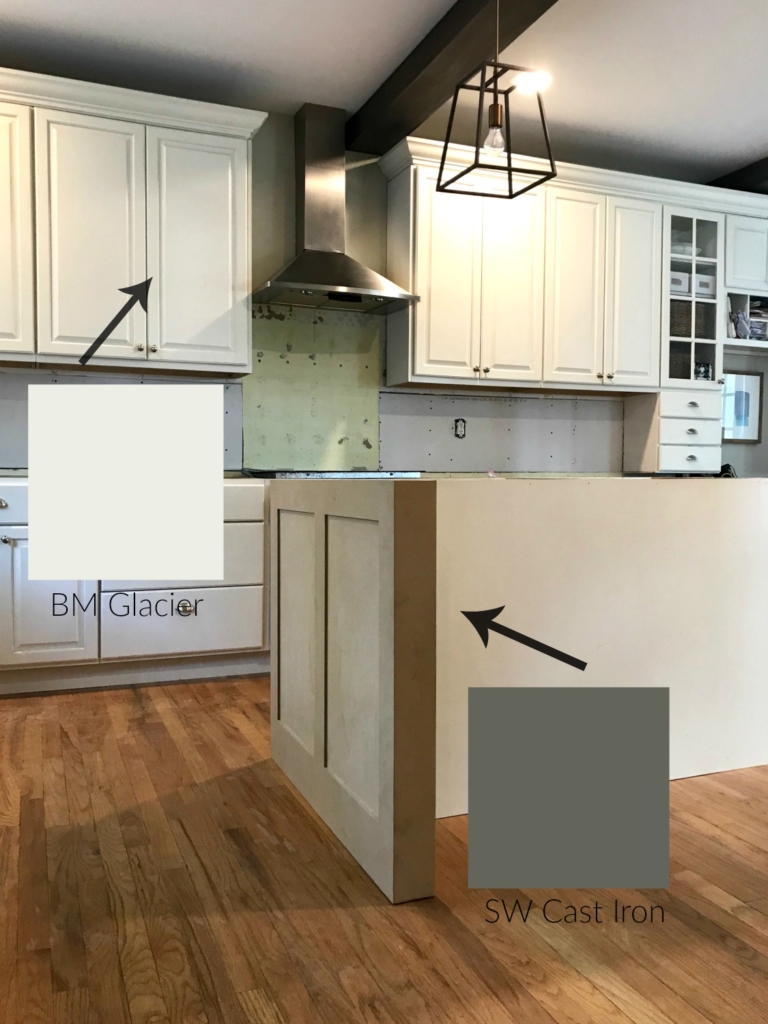 Sneak peek of the new quartz counters!!!!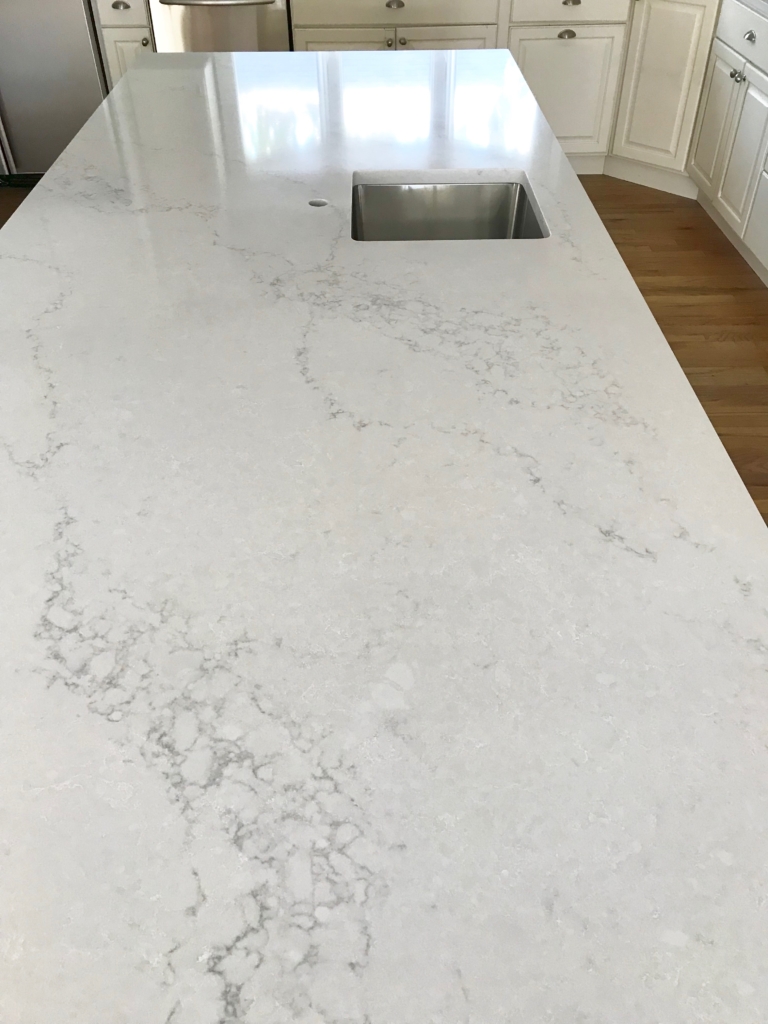 You can find the FULL post on The Best White Quartz Alternatives HERE.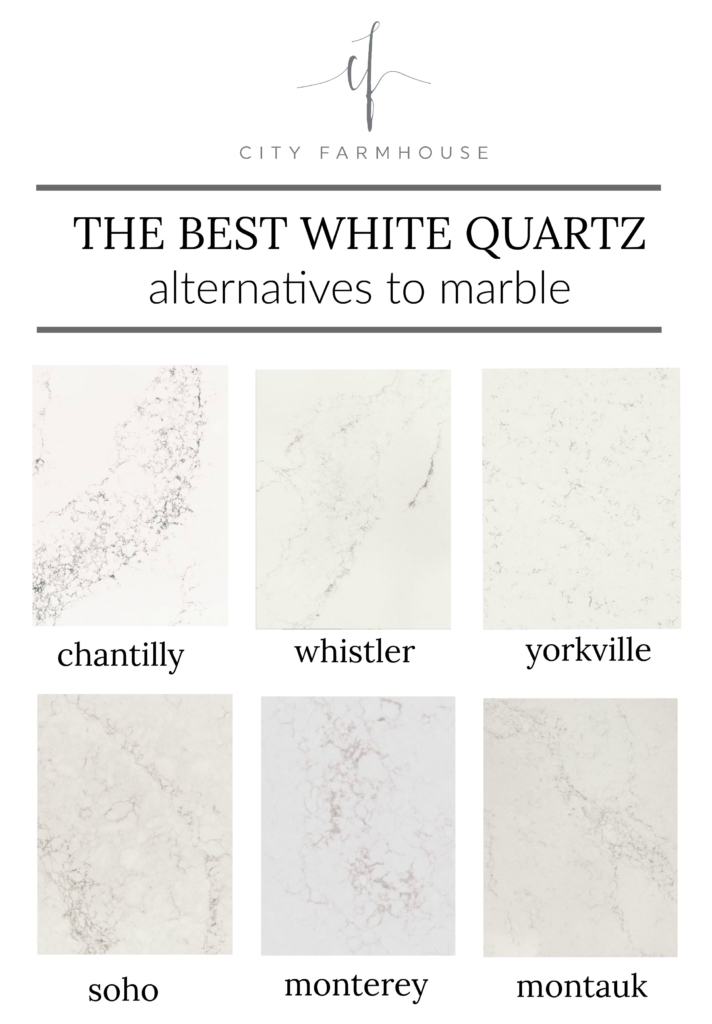 Stay tuned for the next kitchen post, which will be my source guide.
Happy Friday friends!