The Best White Quartz Alternatives To Marble
We are finally updating our kitchen!!! Like most people, I have been enamored with the idea of using Carrara Marble for the last several years. This natural stone is surely stunning but what about it's functionality and maintenance? We all know messes and spills happen, especially in a kitchen. Because of it's porous nature, I started to think it may not be the right fit for us long term. I began researching to find a white countertop surface that had less upkeep and more functionality. I found white quartz, it's a great alternative to marble yet still gives that clean,bright and natural aesthetic.
I am currently partnering with HanStone, on this project. If you follow my blog, then you know I have wanted to update my counters for a while. They have an incredible selection of white quartz surfaces, which has made this a tough decision. They will all work well, if you also have a white kitchen in mind but some have more hints of one shade over another. See below for their descriptions.
Some of the pros to using quartz…..
-it's engineered, so it comes in a wide variety of colors and styles
-it gives a rich look but with less maintenance
-it's a non porous surface, which means it doesn't harbor bacteria, so it's cleaner
-it has the same durability as concrete and granite
-it will not chip or crack easily
-it resists staining much better than granite, marble or concrete
The cons….
-it can be expensive
Initially I wanted a warmer shade of white with grays and browns but honestly they are all beautiful, it is tough to choose. I narrowed it down to 6 of may favorites below.
1 Chantilly  is described as white, grey and cool.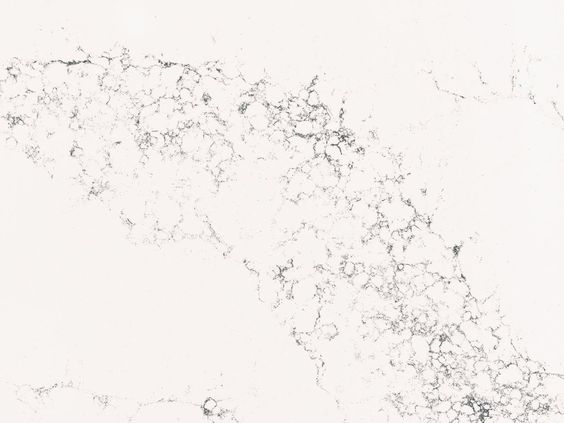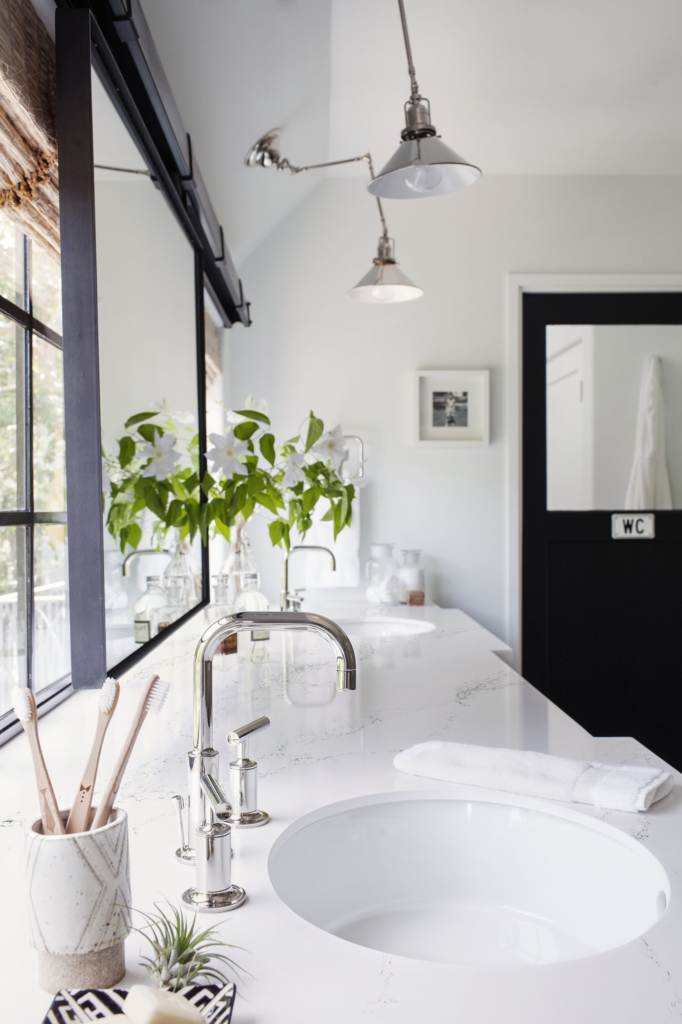 2 Whistler is described as white, grey, warm, light and earth, which made sense if I am doing a earthy coastal kitchen.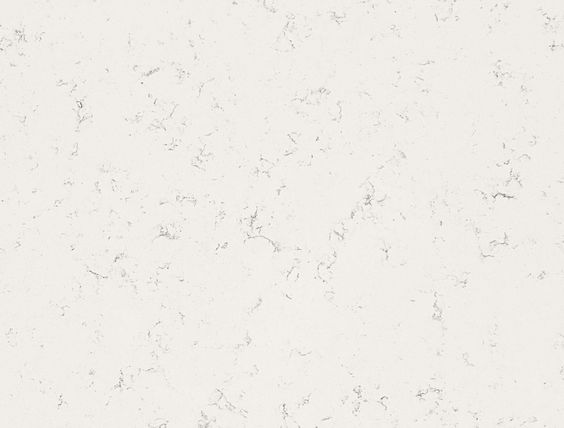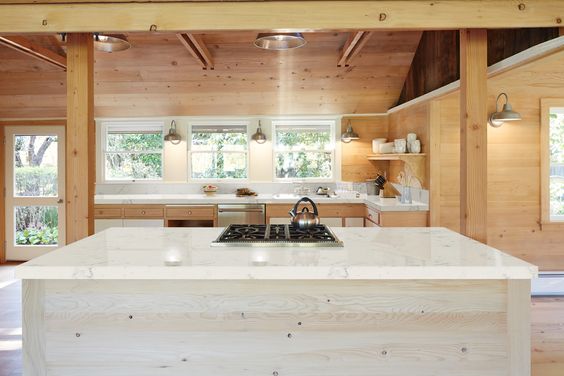 3 Yorkville is described as white, grey, brown and warm.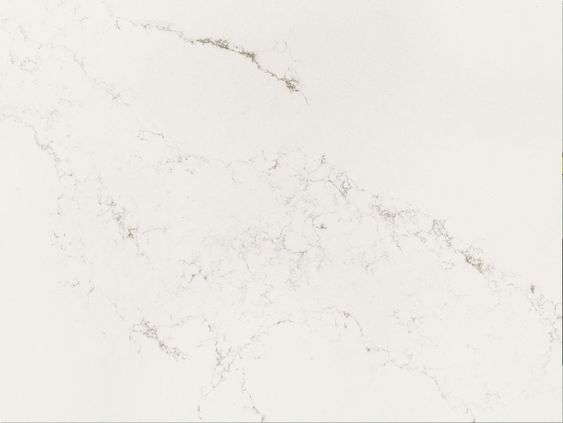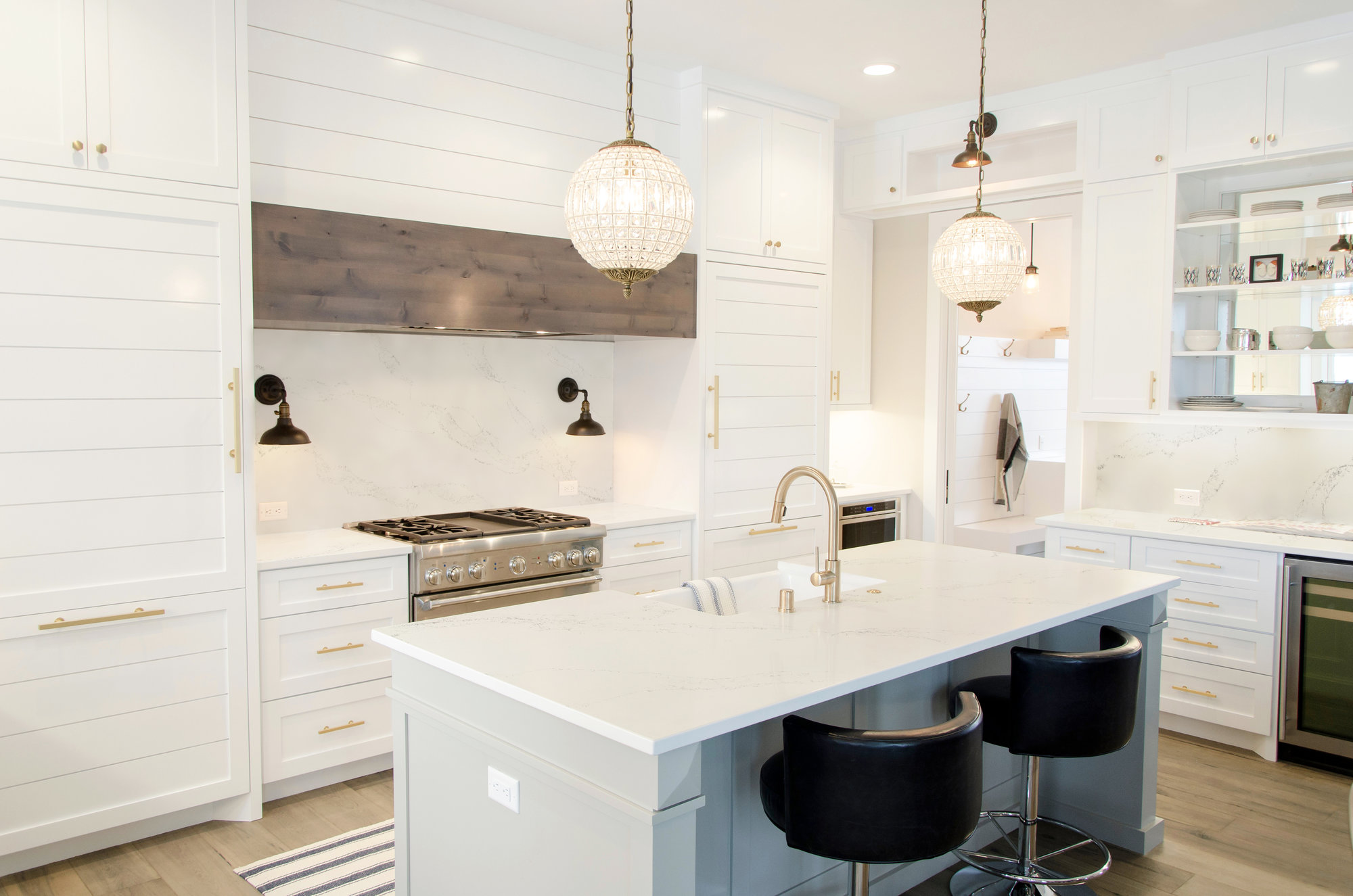 4 Soho is described as grey, brown and warm.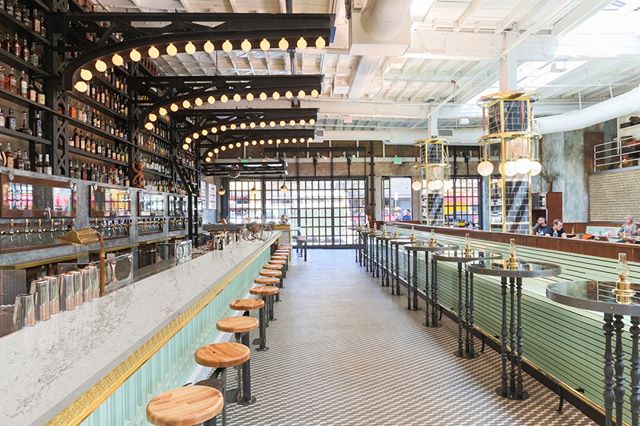 5 Monterey, described as white, brown, grey and cool.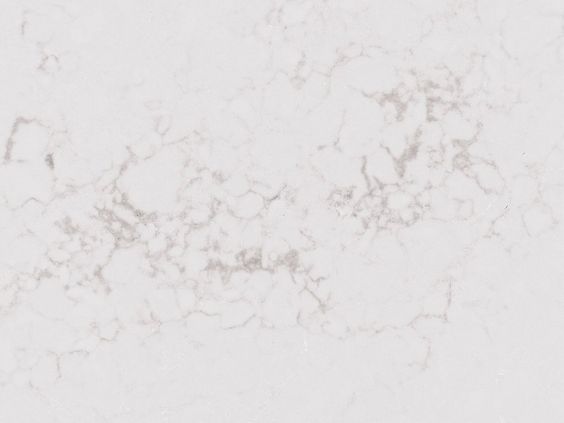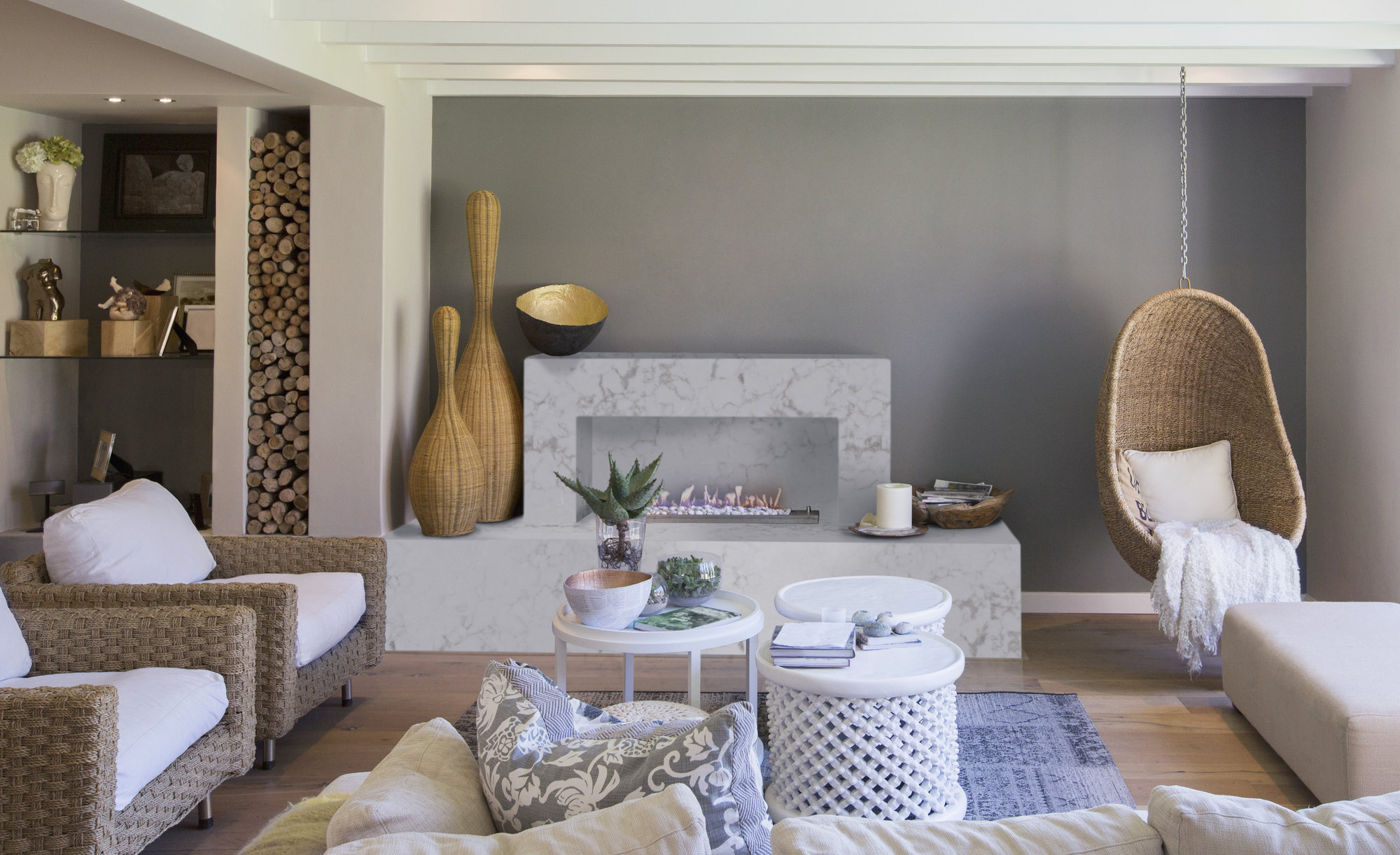 6 Montauk, described as white, grey, brown and warm.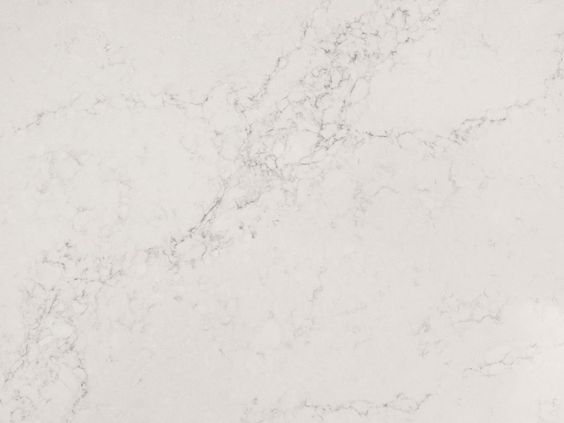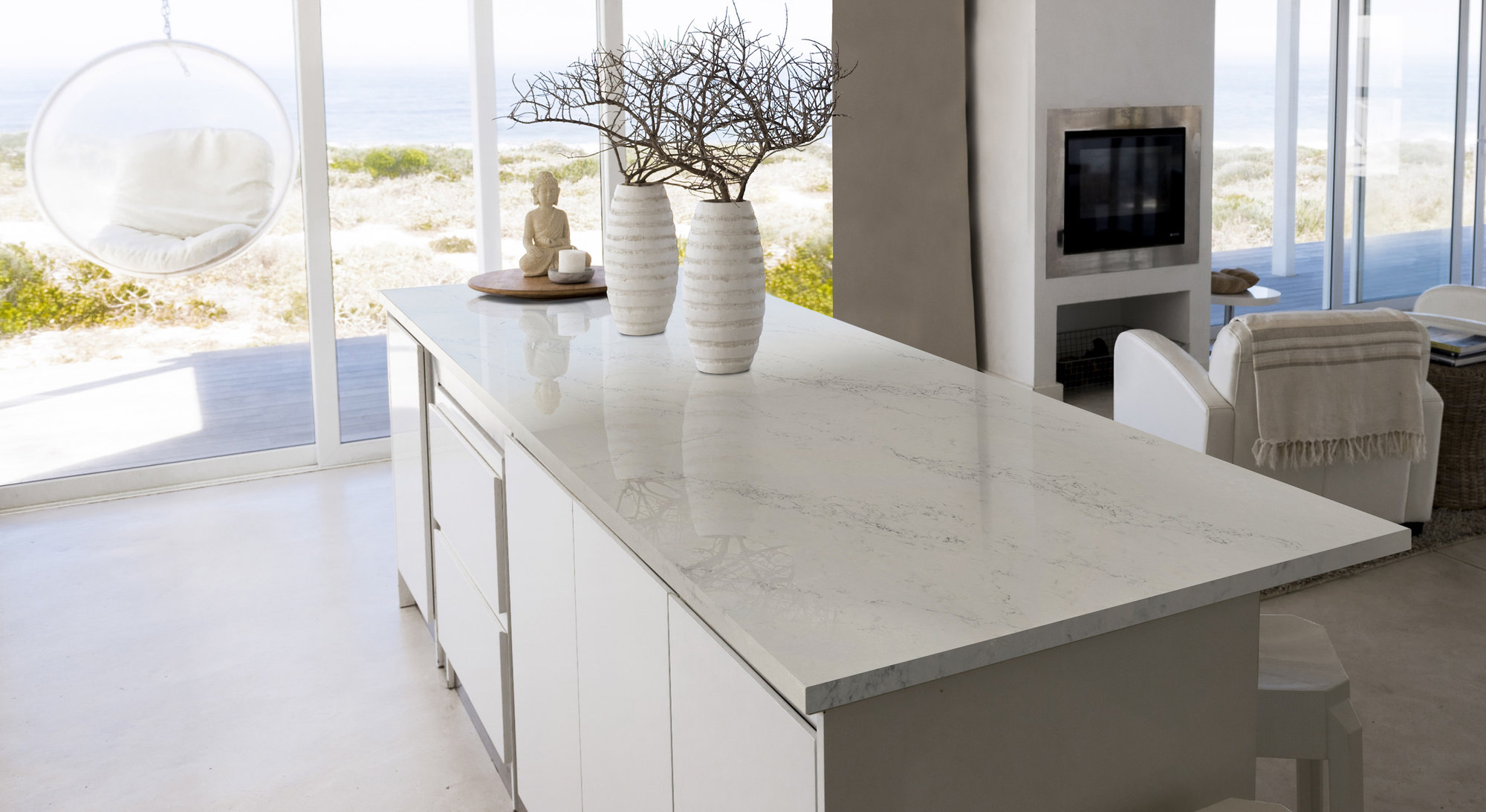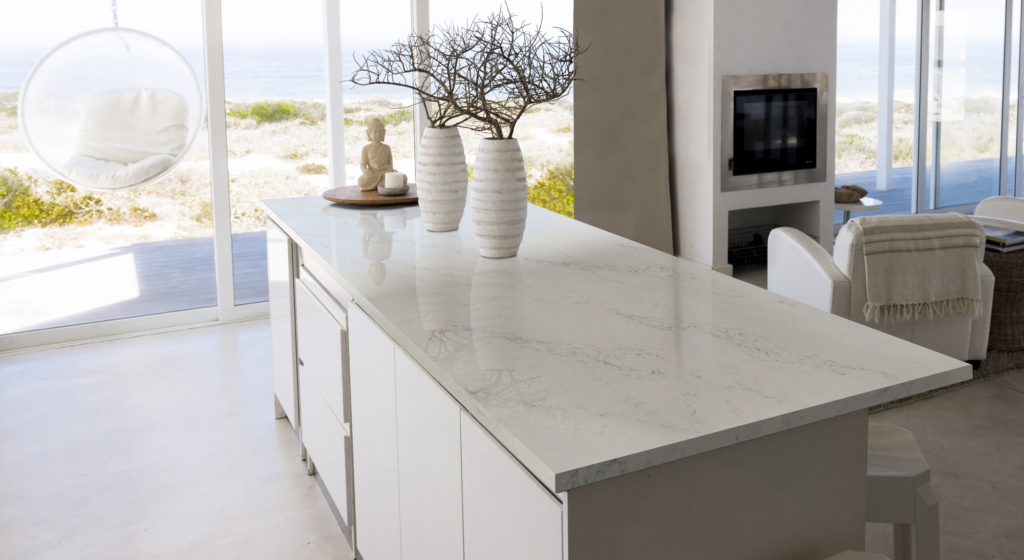 My Earthy Coastal Design plan is below. I have to admit, I am excited but also nervous, any advice?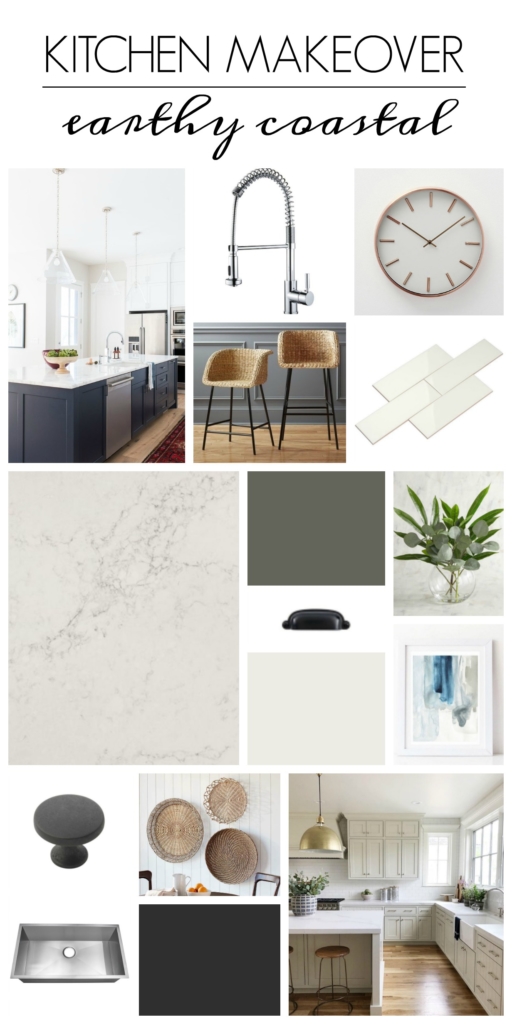 I am going to be sharing my picks on IG stories later, so be sure to stop by and give your vote!
Have a happy day friends!