New Flat Roman Shades For The Playroom-Exactly What it Needed
It's been 7 years and 10 months since we bought our house. In that time our 4th bedroom/aka playroom has seen many changes and it's never really felt quite done. There were always other projects to work on in the house. Plus, if I am being honest, you tend to decorate differently when you children are little. Well, they are older now and I am happy to say as we approach our 8th year, it's finally done! It never really felt complete until we installed our new flat roman shades! They are exactly what the room needed!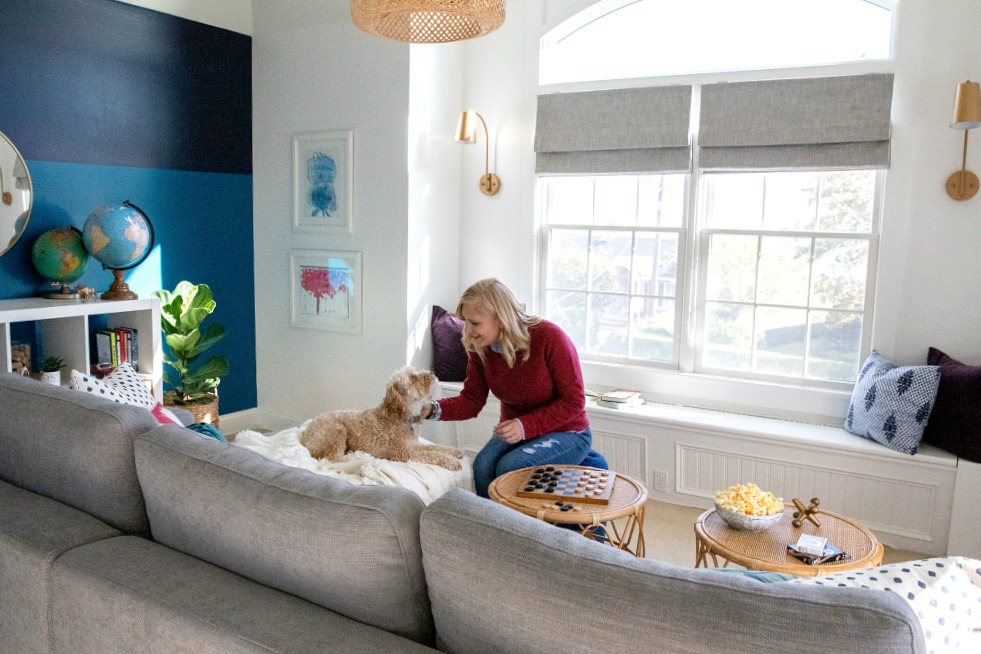 Eight years and no real reprieve from the sun. My only excuse is, I was looking for the perfect solution and fit. I knew I wanted roman shades that were fabric, blackout and pretty for this space. Trust me, I looked all over, everywhere but nothing seemed right. That was until I found Barn & Willow. They are a custom drapes, curtains and shades company out of California.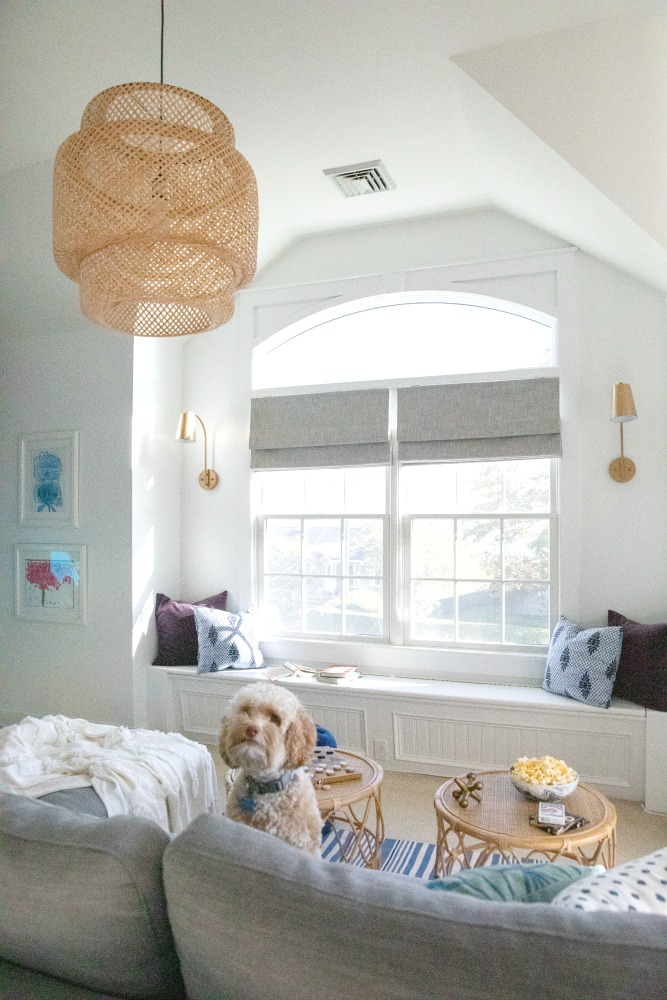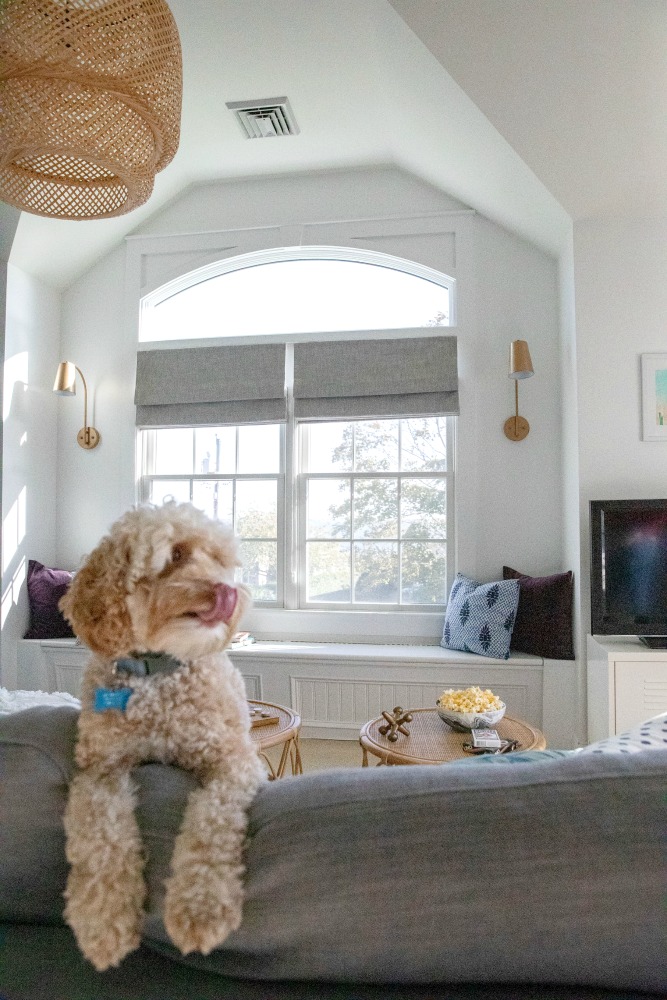 The process from the start was so simple, you order the swatches online, which come quickly. Then you pick your style, fabric and add your measurements. Once you order it arrives within 10 days, say what?! I worked for a custom design company and it was always 8-10 weeks, so this part kind of blew my mind. I honestly wasn't counting on the swift delivery. But boy was I wrong! They came within the week and installation was super easy. I also have to add that they are so well made and the continuous cord is seamless when in use. I can't express enough how happy I am with the quality and turn around.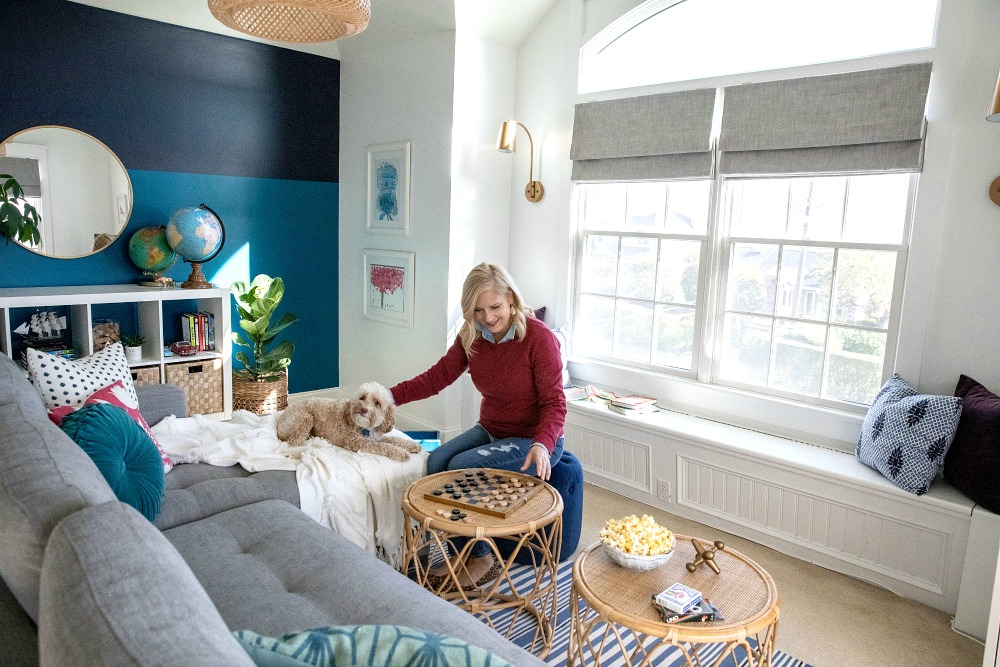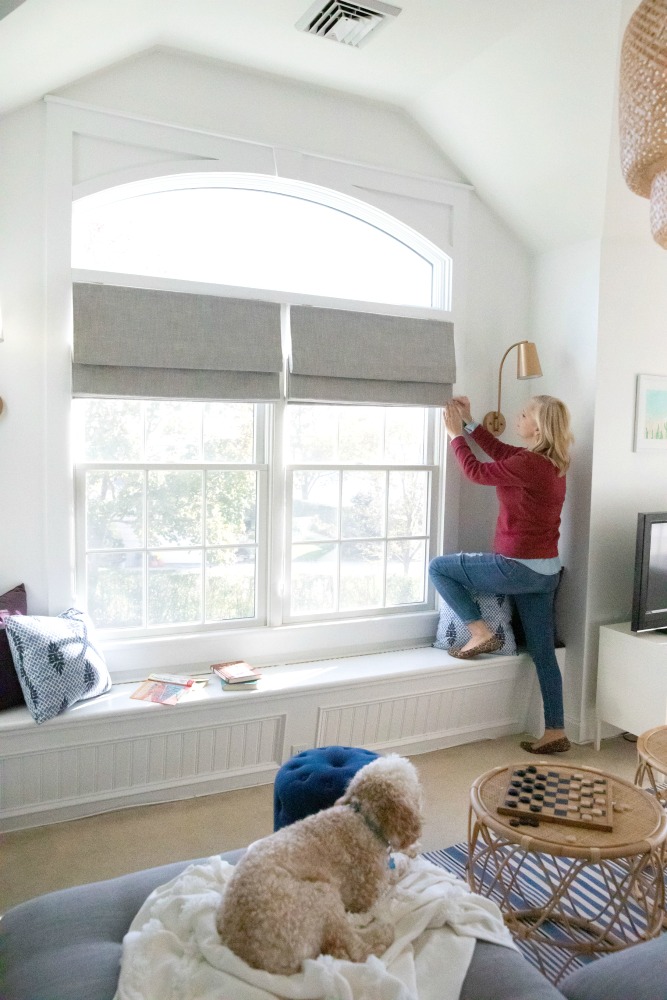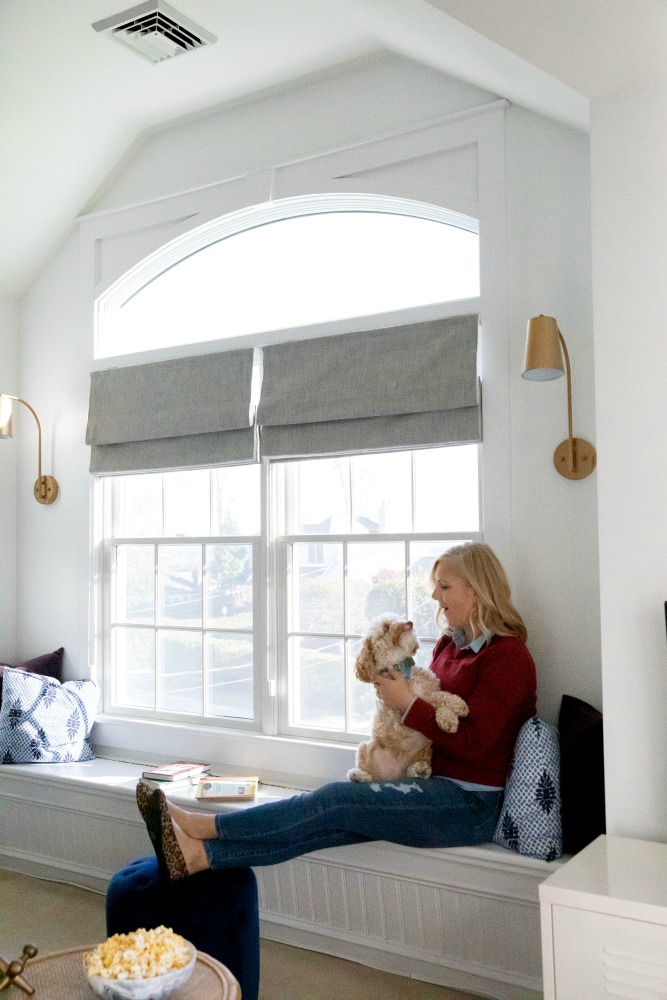 In case you are wondering what I ordered. They are flat roman shades in organic cotton, the color is Ash. The color options are plentiful, I almost went with Storm Gray but my instinct said, "stay neutral." I also opted for blackout lining because it also doubles as a guest room. The continuous cord is a must in my opinion so I was delighted to select that option.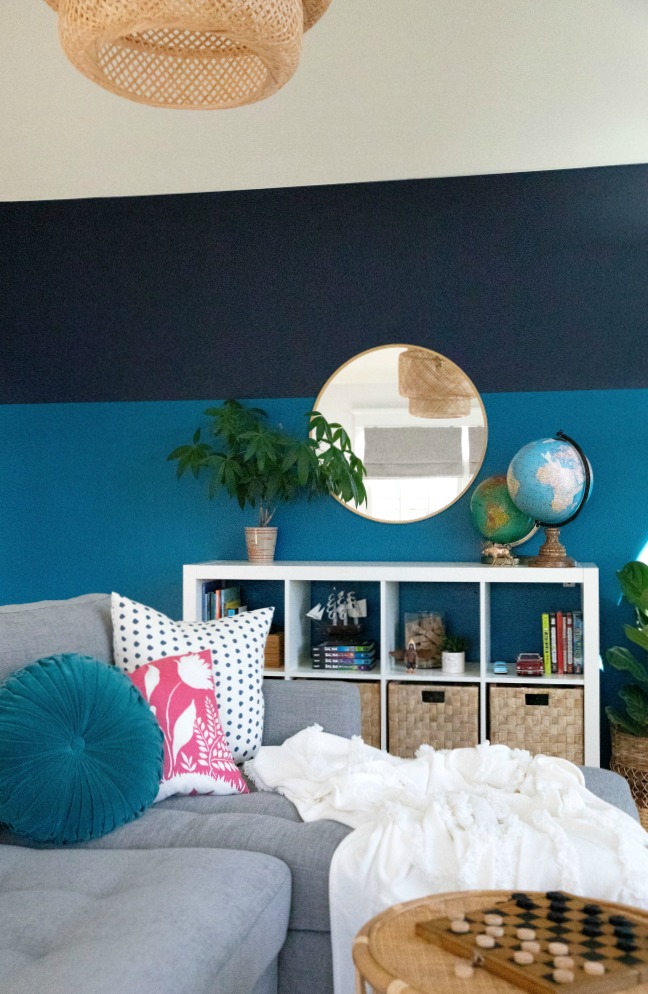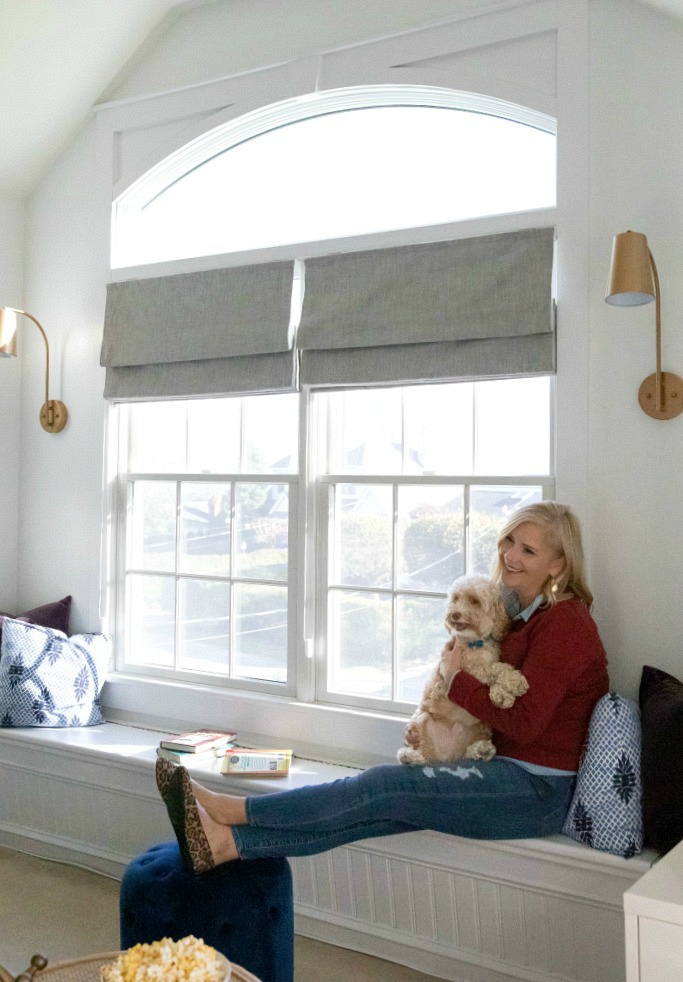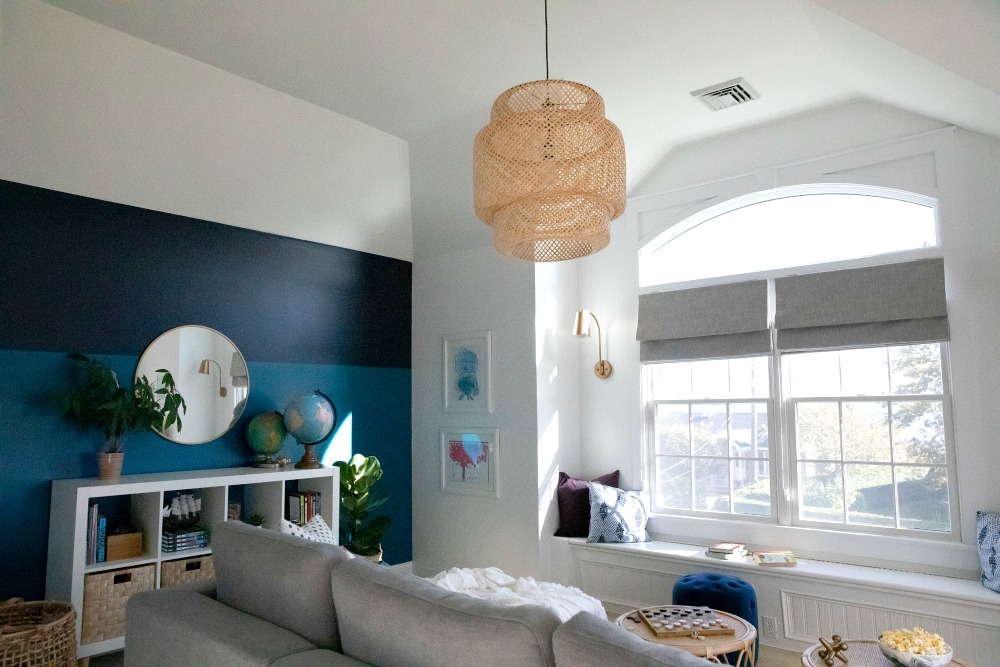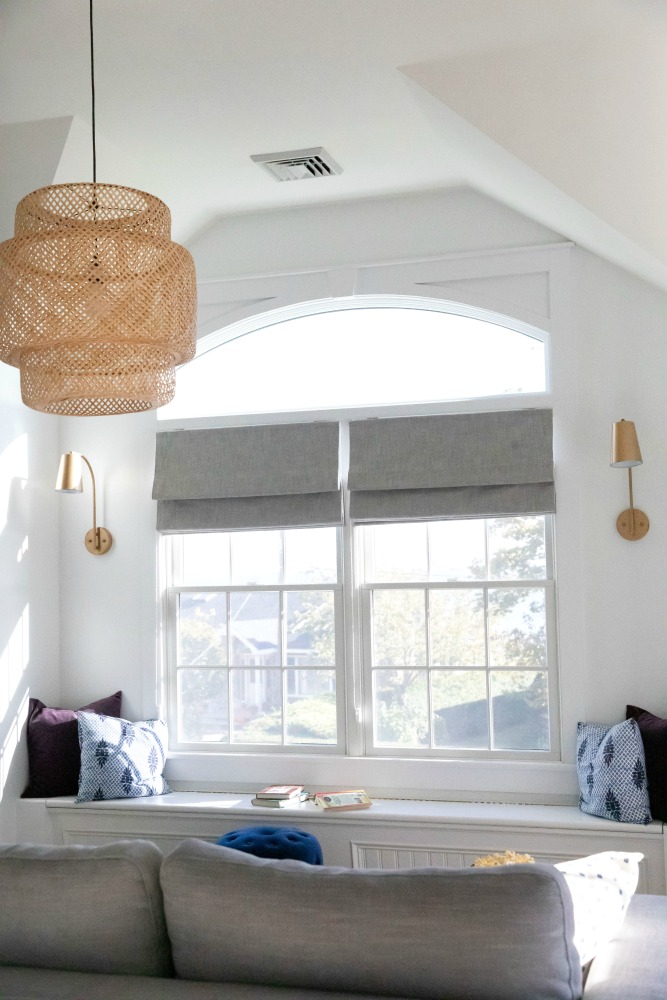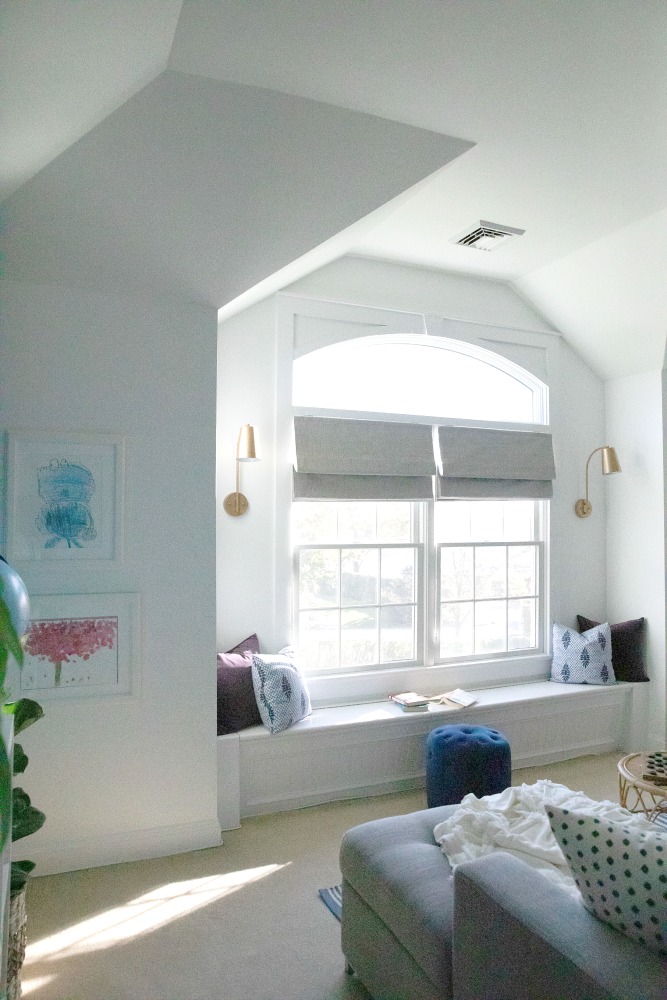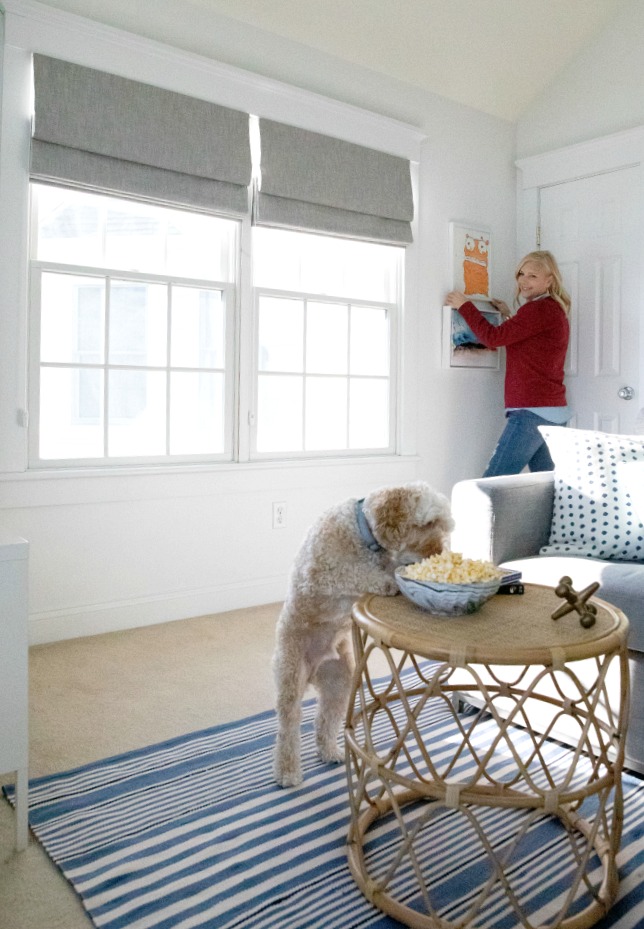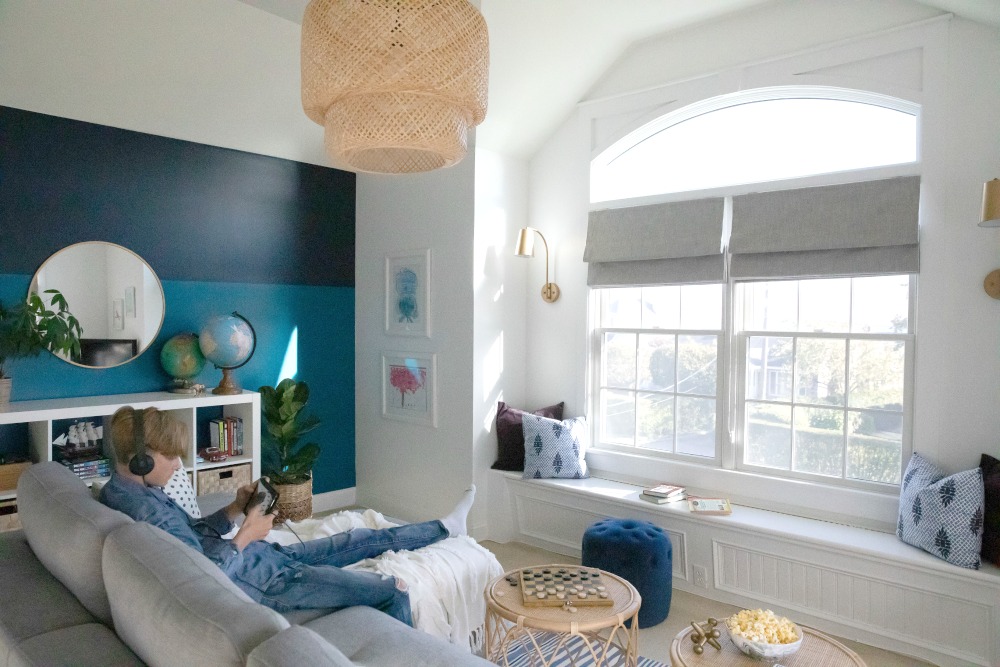 I would like to share a special offer with you. If you order through the month of November there is FREE shipping, which is a nice bonus. Plus, your first order is $50 off and they are guaranteeing Thanksgiving delivery if you order this week!!! Click HERE to receive this special offer.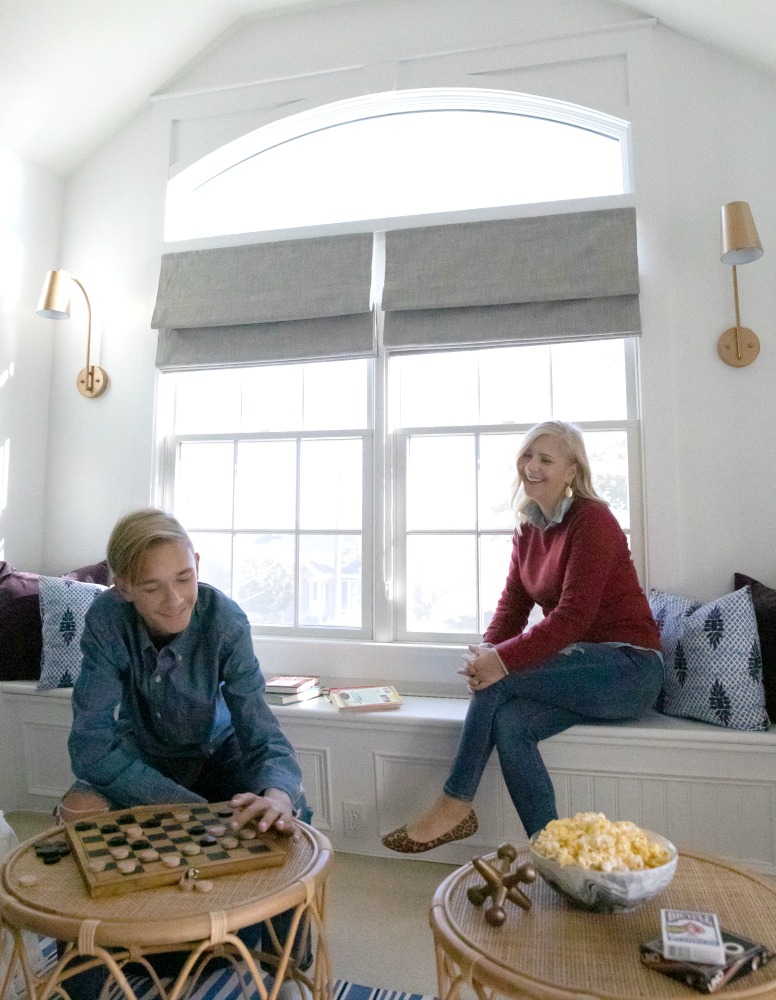 All images are from Michele Kats Photography.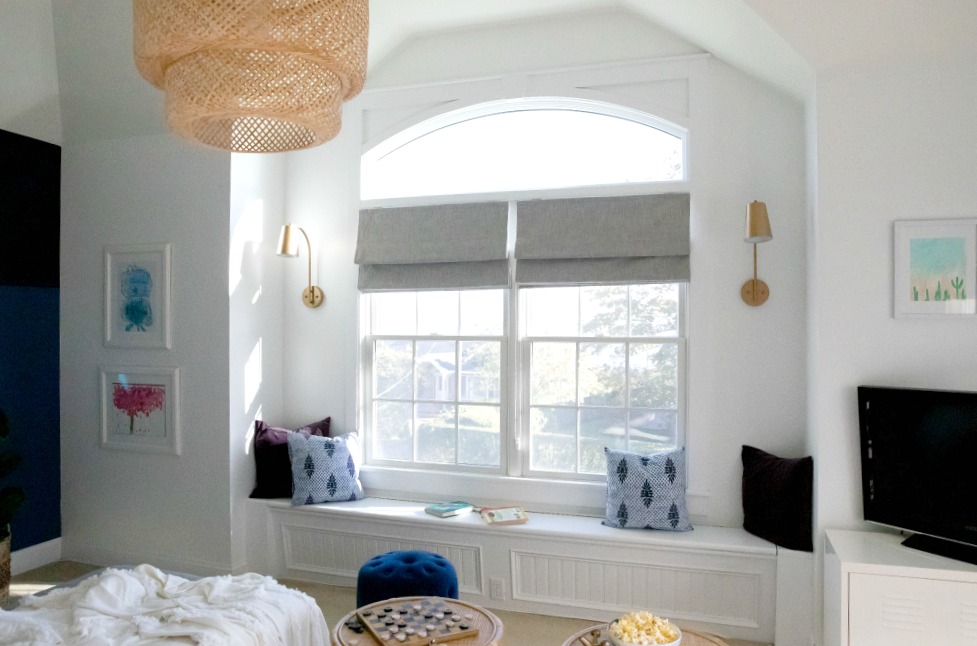 Have a happy day friends! If you have any questions, please leave them in the comments. Always happy to hear from you!