Easy DIY Woven Pendant Light From A Target Basket
Happy Friday! Remember THIS post from a while back when I talked about my love for woven baskets and how I had seen a basket at Target and knew it would make for a perfect pendant light? Well I am finally sharing the details. Let me also say this project is SO easy, anyone can make this. The best part, it makes a really stylish impact with a modern coastal vibe, perfect for this time of year.
If you remember this is the before, very pretty, I just wanted a change.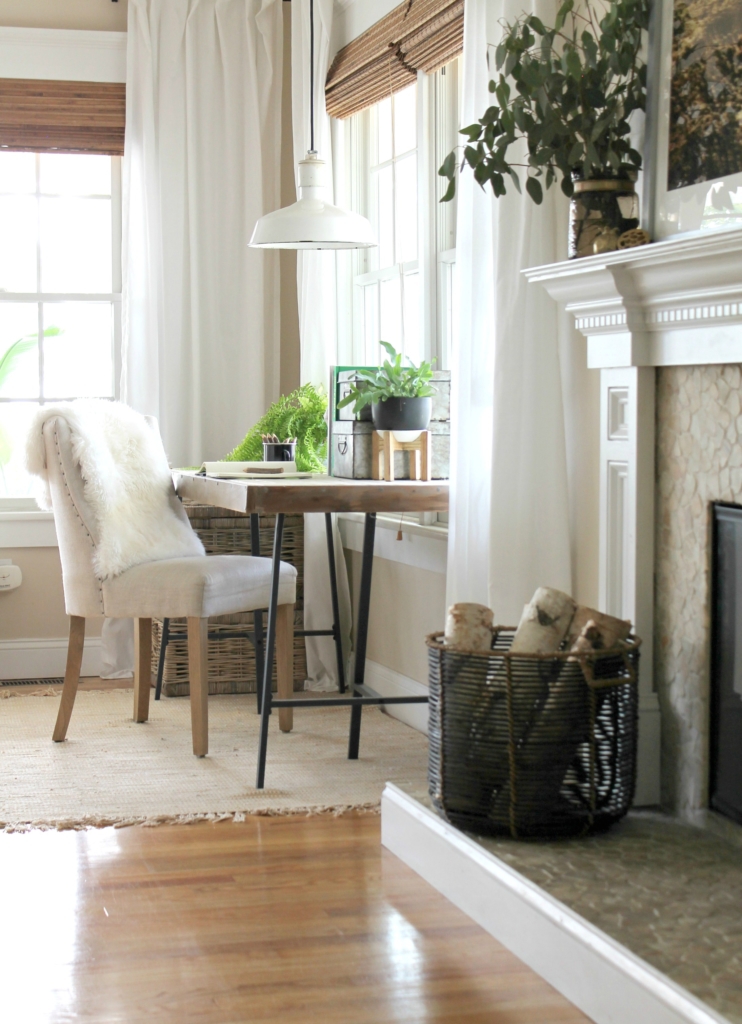 The after..
This is what you will need for this project….
light kit
basket
drill
1.5″ drill bit
large cup hook
a wall reinforcement
You can find the light kits just about anywhere these days but here are a few I found at Cost Plus…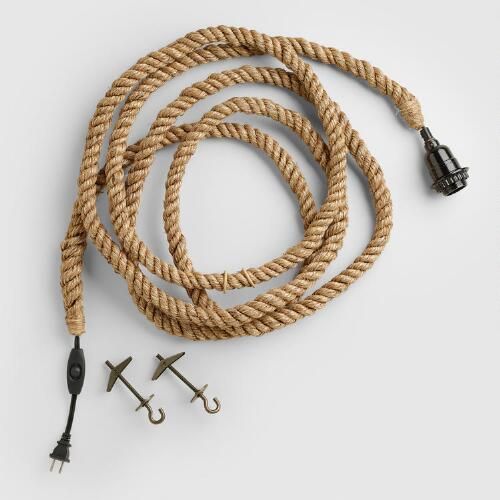 And here is the basket! It's actually on sale right now!
Threshold Woven Basket
If you go with a plain cord you can make this for under $35, isn't that amazing!!! If you go the jute rope option it will cost you about $60, still very good considering the inspiration pieces cost well over $200+.
To recap these were my inspiration for this project below, so I had this in my mind. Then I saw the geometric lines in the basket above I knew it would be perfect.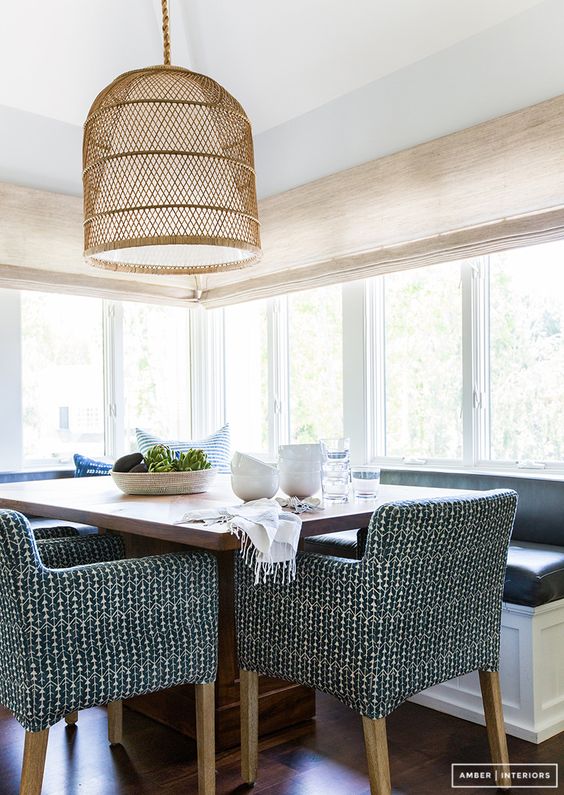 What do you think of mine?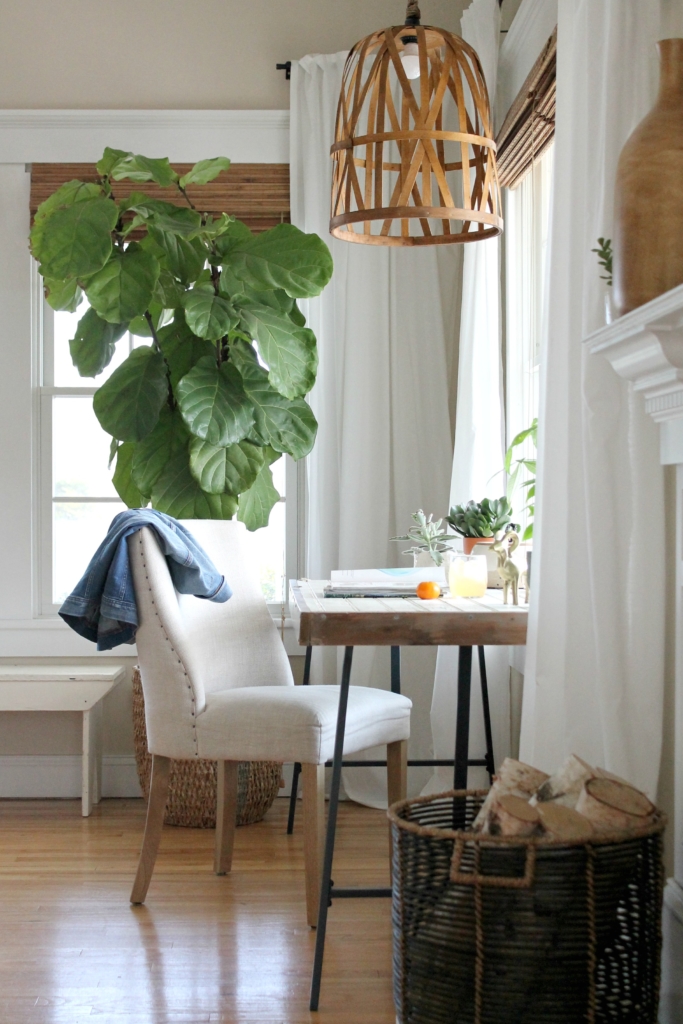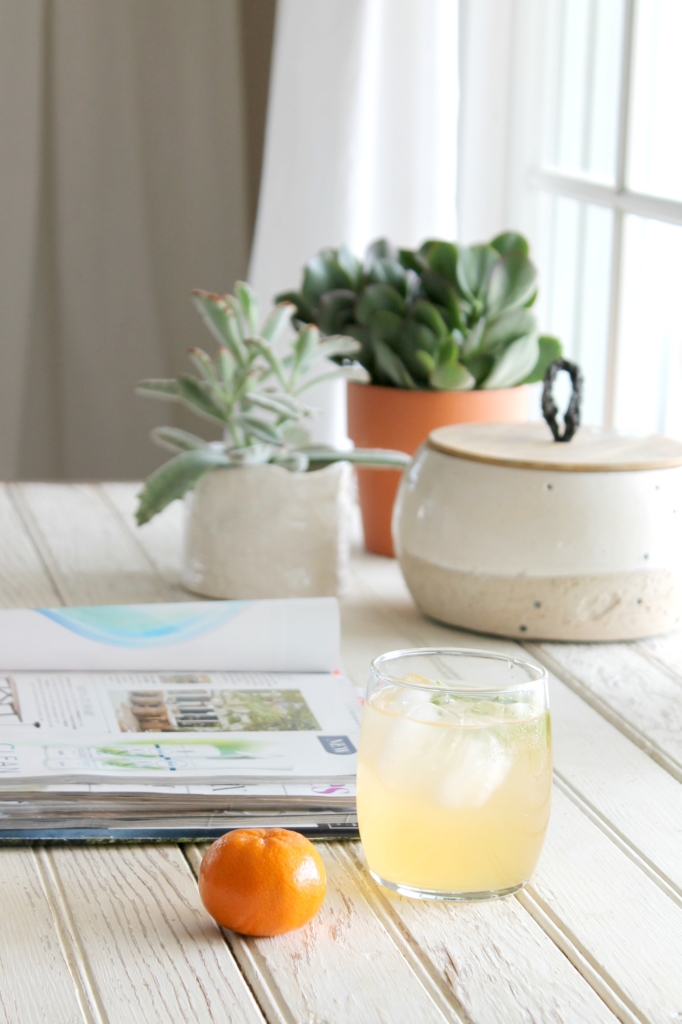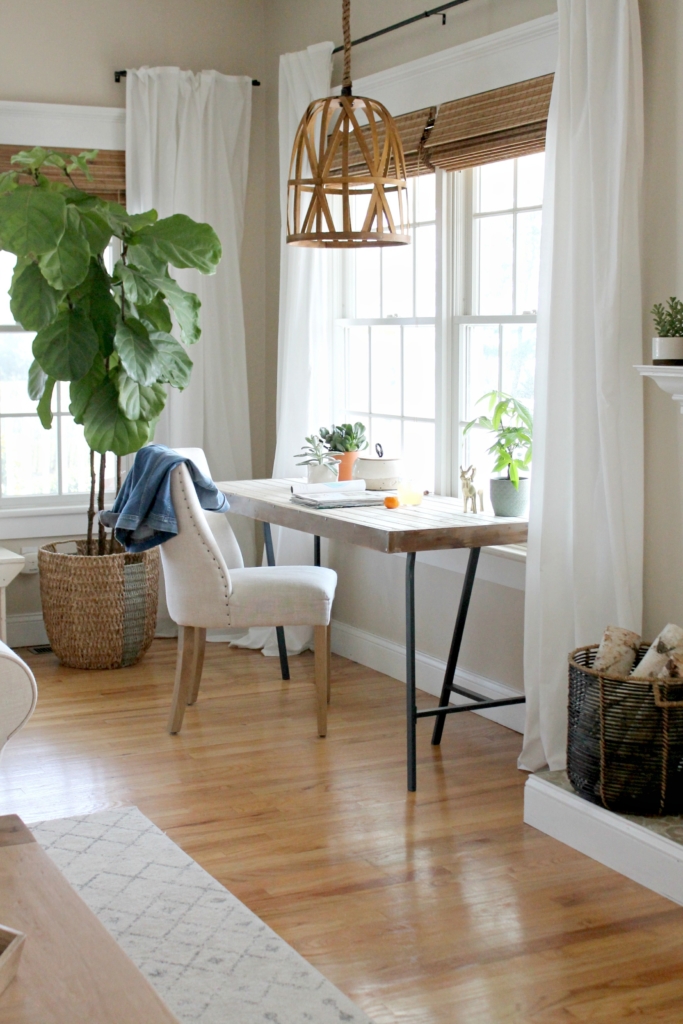 You can turn just about anything into a light these days. As long as you can drill through the top you can create one. Target also had some great tightly woven ones but I loved the lines of mine for some reason. Also check Home Goods, they always have great deals on baskets.
******************************************************
Have you ever wanted to create a large abstract piece for your home but wasn't sure how to get started? Well I am teaching a mini course called Instant Abstract and I would love for you to join me! I am showing you how I made this piece below for my family room as well as the very simple frame. This class is meant to inspire, challenge + conquer fear while finding joy in the process. This class is for ANYONE who seeks to be creative and try something new. For more details click HERE.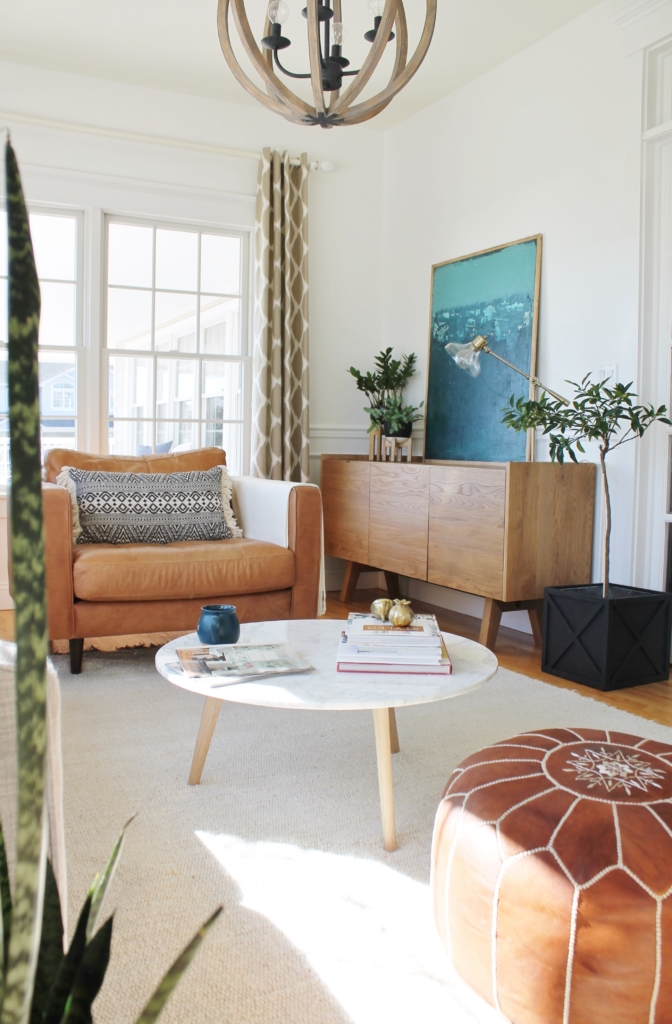 Here is a trailer for the class…
Have a happy day friends!