Favorite Lighting for a Modern Farmhouse Look
Hi there friends! A few weeks ago I shared my new kitchen beams, which I love so very much. I also revealed my new cage lights over the bar, which I received so many questions about. It's all part of the 8 Ways to Refresh Your Kitchen, without a full on renovation. I spoke about loving & appreciating the home you have in THIS post and why I thought it might be a good idea to start this series.
Take a look at the before from when we just moved in. They are beautiful lights from Pottery Barn but just not my style. The kitchen leans towards traditional/farmhouse so I wanted to balance it by adding a modern touch.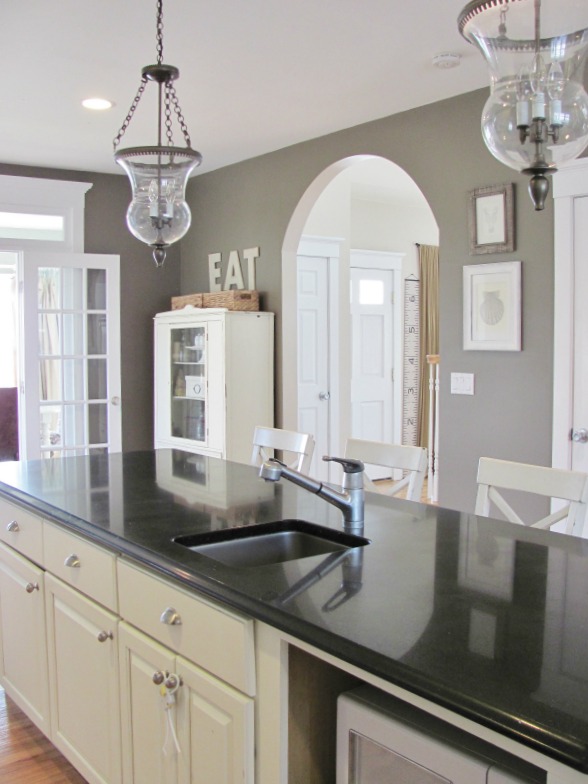 The after!! I found beautiful cage pendant lights that made a huge impact and gave me the look I was going for. I thought the price point was great as well. By changing out the lighting alone you can make any space feel current and stylish.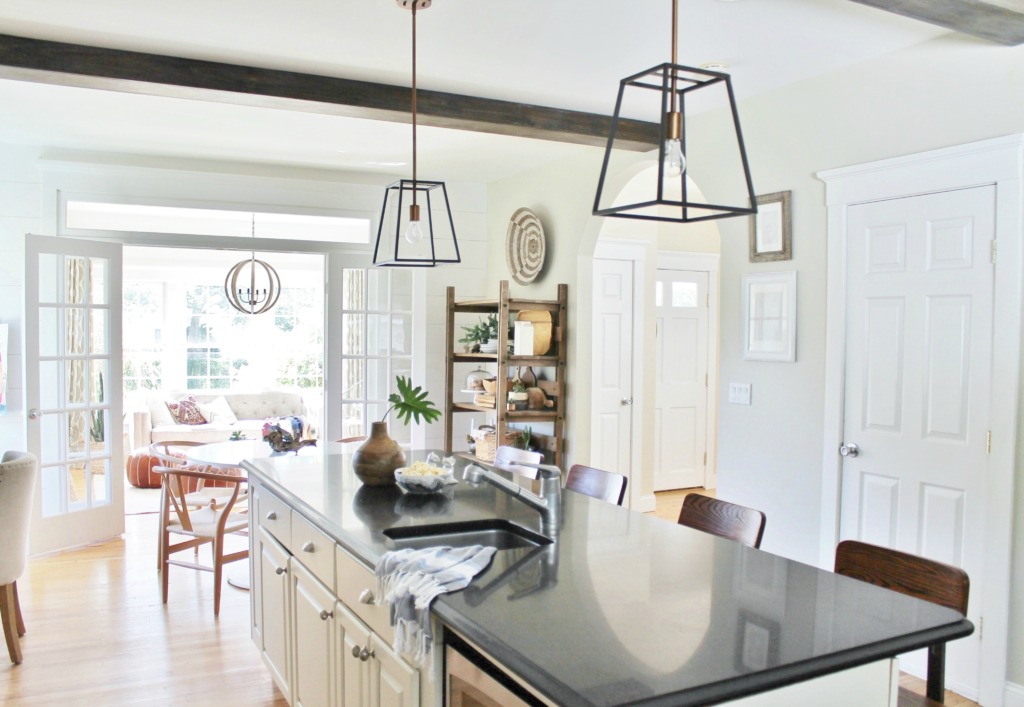 We have been in our house for 6 years and I just finished replacing all the light fixtures. Most were either not my style or were builder grade lights. What a huge difference it makes, I am always getting compliments on the lights in the boys rooms, our bedroom and even the den. We just replaced the playroom light fixture and that was the last one.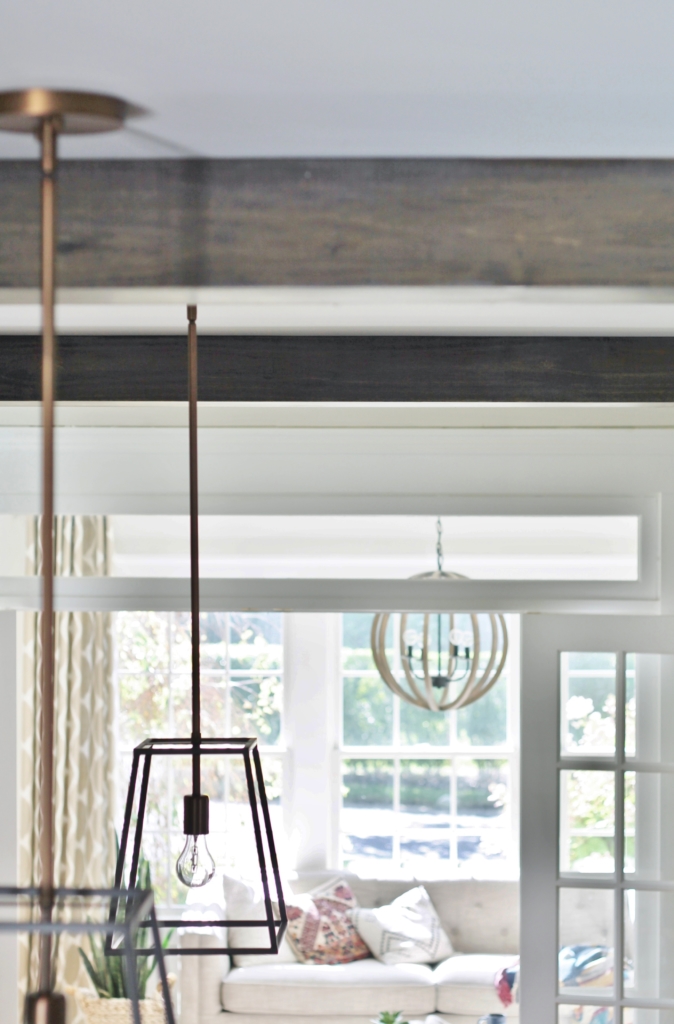 I move at my on pace with our house. I like to think things through, often taking way more time but that's ok. I would rather know I made the right decision.
For a small investment you can transform a space and give it a much needed focal point. AllModern is a favorite source for lighting, they have amazing prices, a great selection and everything over $49 ships FREE!!!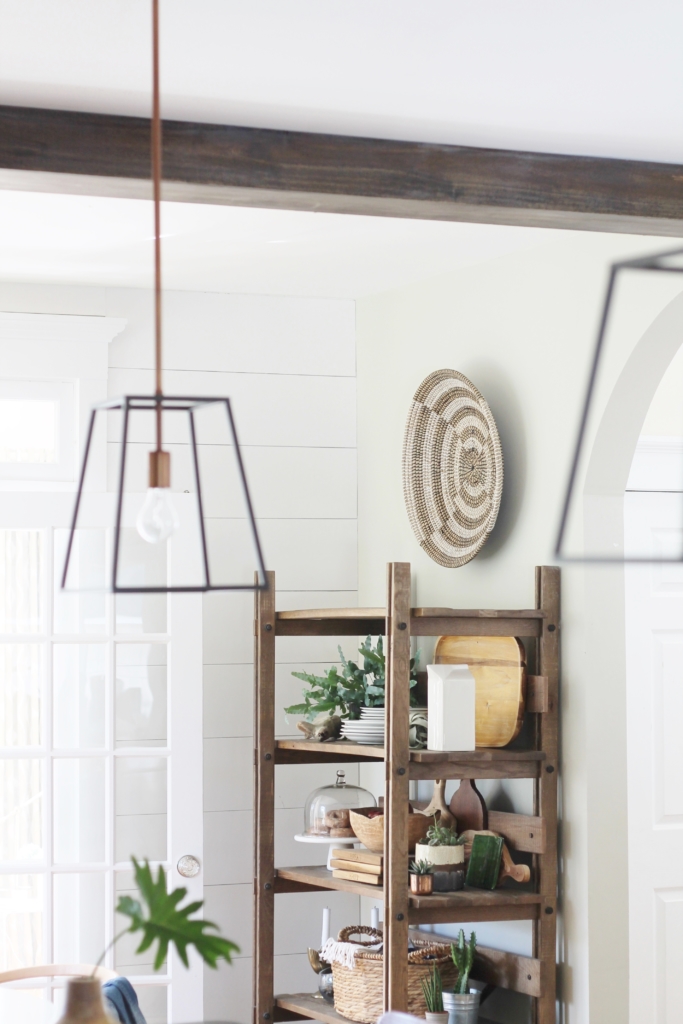 Many people ask me about ordering online and I prefer it. Believe it or not, I don't like to shop. I like to pop into stores but if I am looking for something specific I am done after the 3rd store. The sheer convenience of it and the fact that many sites allow no hassle returns and free shipping makes it a no brainer. The one piece of advice I will offer is measure well, especially with lighting. I make a template with oak tag or if it's furniture I will tape it off on the floor or use a similar piece for a comparison.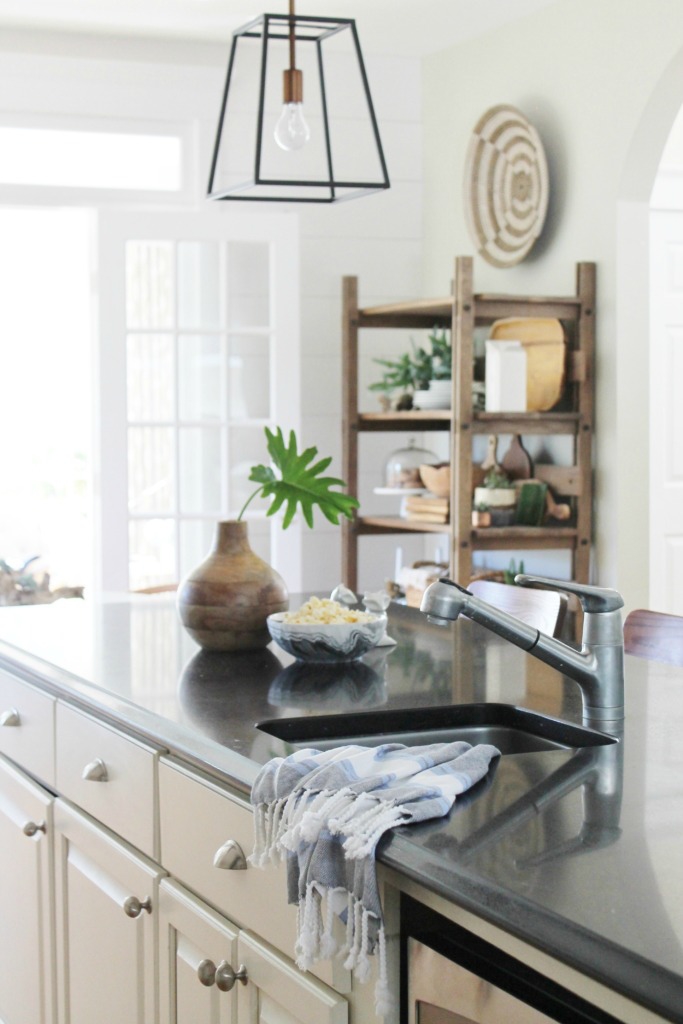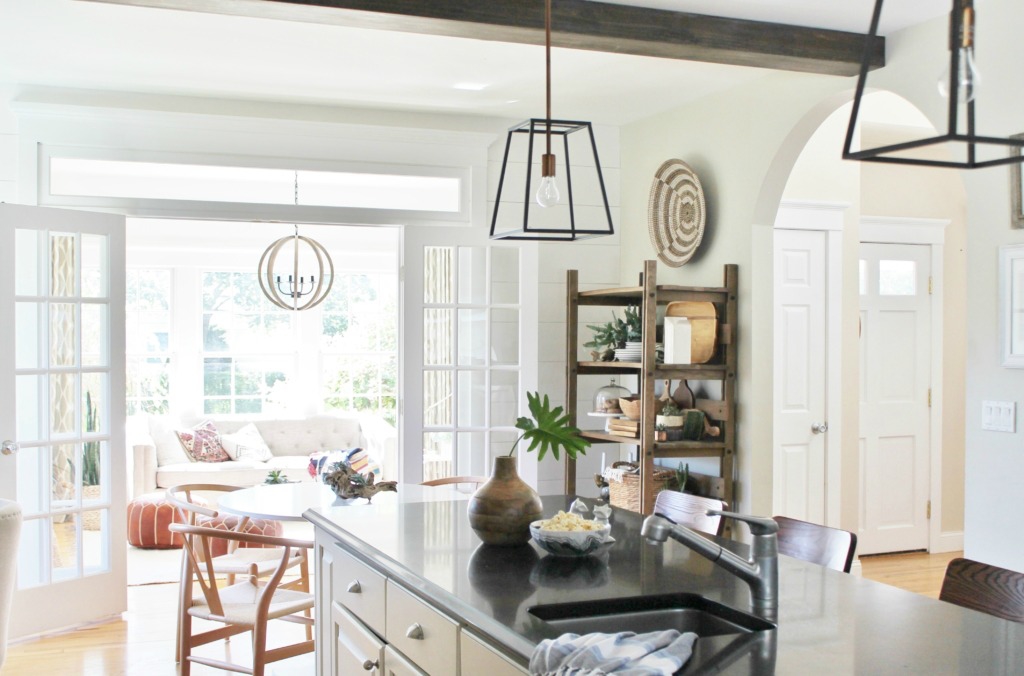 This is a sponsored post, product was given for this post.
What do you think? Pretty big change right?! Also, there is a BIG lighting sale going on right now, up to 65% off, head on over!
Have a happy day!