Favorite Beachy + Boho Ikea Finds
Hi there friends! As most of you know I just finished makeover for a very deserving homeowner and with that came the fun part of having to scout for styling pieces. I hit almost every home store you can imagine of over the last month, Ikea included. I hadn't been in a while and they had tons of new items, especially with a beachy-boho vibe so I thought it was only fair to share my favorites:).
When I visited a few weeks ago I had this makeover on the brain, so I tried to stay focused. But you know how that goes at Ikea, they have so many cool things that you find yourself getting sidetracked, very quickly. Let me just say that the rattan & woven options they have this season are incredible!!! Not only are they affordable but they gorgeous as well!
This item below is a basket for just $12.99, I flipped it over and used it as a plant stand on my front porch. These pieces bring so much texture and warmth to a space, which is perfect for this time of year!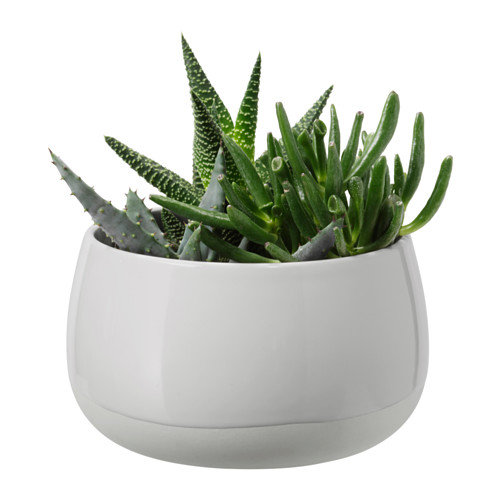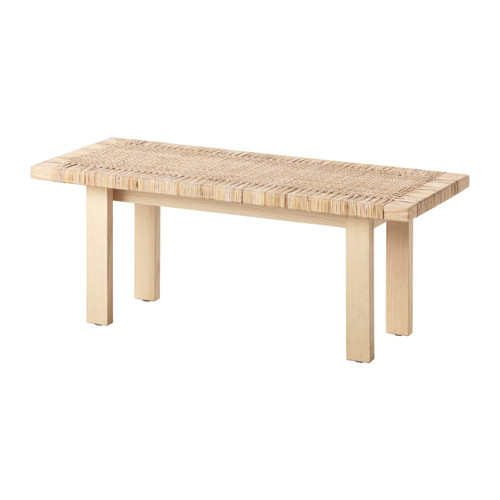 1 | 2 | 3 | 4 | 5 | 6 | 7 | 8 | 9 | 10 | 11 | 12
Have a happy day!!!