6 Great Alternatives To Carrara Marble
Hi friends, the biggest happy Friday to you! As you know I am planning a little kitchen remodel and finding the right countertop is a big part of this endeavor. We have a lot of surface space that right now is dark and makes the entire room feel closed in. By lightening up the counters I know it will change the look, it will make it feel bright, light and clean looking. My dream has always been to have carrara marble in this space but…we all know it has a reputation for staining easily and requires a good amount of maintenance to keep them sealed. Honestly if I was in another season in my life I might say "lets go for it" but being that my boys are still little and we are constantly on the go, I could see missing a coffee or juice stain as I head out the door and that would be it. So since I don't plan on redoing these for a LONG time I want something durable, pretty and that will last through some major kitchen mishaps.
Here are 6 great alternatives to carrara marble that will give your kitchen a bright, modern-farmhouse look…..
1. Caesarstone – Calacutta Nuvo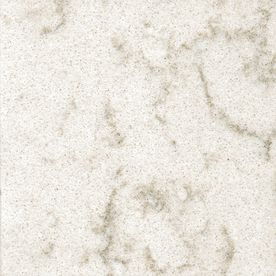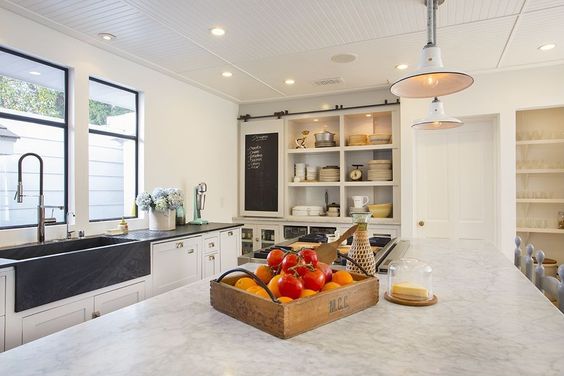 Liz Marie Blog
4. Caesarstone – Misty Carrera
Decor Pad
If you like this post you may also like THIS one….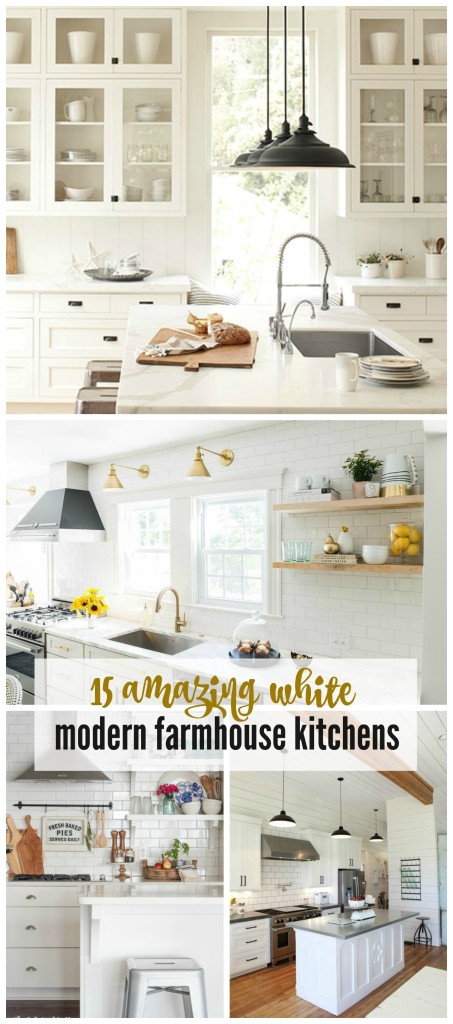 Have a fantastic weekend!