Stellar Design- Full Range of E-Design Services
Happy Friday!
I am so thrilled  to announce a new fabulous sponsor here at City Farmhouse,
Michele is the owner/designer & runs this full-service design firm in the Los Angeles and Orange County, CA areas.
Sounds fancy right:)?
What if I told you her design services where affordable?
Michele is now offering E-Design packages!!!
*****************************
  This exciting design experience is a do-it-yourself decorating solution that provides you with a master plan for creating a professionally designed space or entire home that you can implement at your own pace.  It's an affordable alternative to the traditional way of hiring a designer for full range of services since everything is delivered right to you via email.  You provide us with your room sizes, photos, budget and we will custom design your personal digital Inspiration Boards full of exciting suggestions for your project.   
Who doesn't need this?!
            Her packages range from FULL room consults, to color consultations, to help with specific design dilemmas,
                                                                                                                                                                                                                                   click
HERE
to view.
Your Digital Room Design Plan will include:
INSPIRATION CONCEPT BOARD(S)- quality images of all furniture, lighting and décor
MATERIAL BOARD(S)- paints, fabrics, wallpaper, window treatments, flooring
PRODUCT PURCHASE LIST- all local and online resources that are selected for you
FLOOR PLAN to Scale(Optional)-includes all furniture and lighting placements
ROOM GUIDE- detailed guidelines on implementing your new design
  Michele and her professional team have over 8 years experience working with residential & commercial design.  Here are some beautiful spaces they have created…..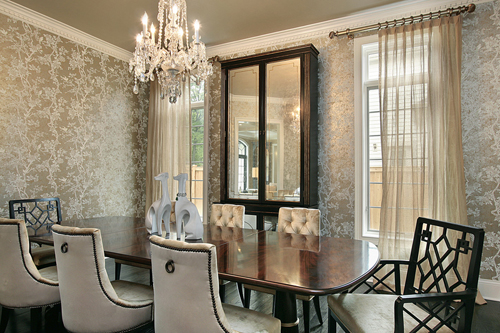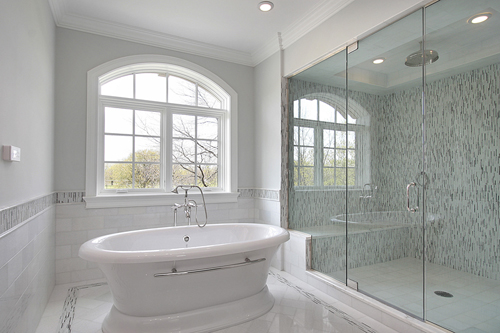 To view more incredible spaces from their online portfolio click
HERE.
  You can find Michele & her team at Stellar Designs here….

and on their 
 BLOG
. I hope you will check her out and share the love. Have a fantastic day,