Country Living House of the Year 2013: A Breezy Point Bungalow Makeover
I am thrilled to be showcasing the Country Living House of the Year 2013 in Breezy Point, NY.
The memory of what we endured here in NY and in NJ & CT last October will  not leave my heart anytime soon.
But with the pain comes HOPE.
It is the REAL  stories of
 survival, strength, humanity & recovery that restore our faith and remind us that when we unite anything is possible.
 This House of the Year  project  home belongs to Marian Lizzi , her 1,000 square foot beach bungalow was devastated by Hurricane Sandy and was reconstructed by Brooklyn-based Deary Construction
and designed by the very talented  Emily Henderson,
 They transformed this 1 bedroom, 1 bath home and established an open concept living area.
Here is a sneak peek of this gorgeous renovation…..
.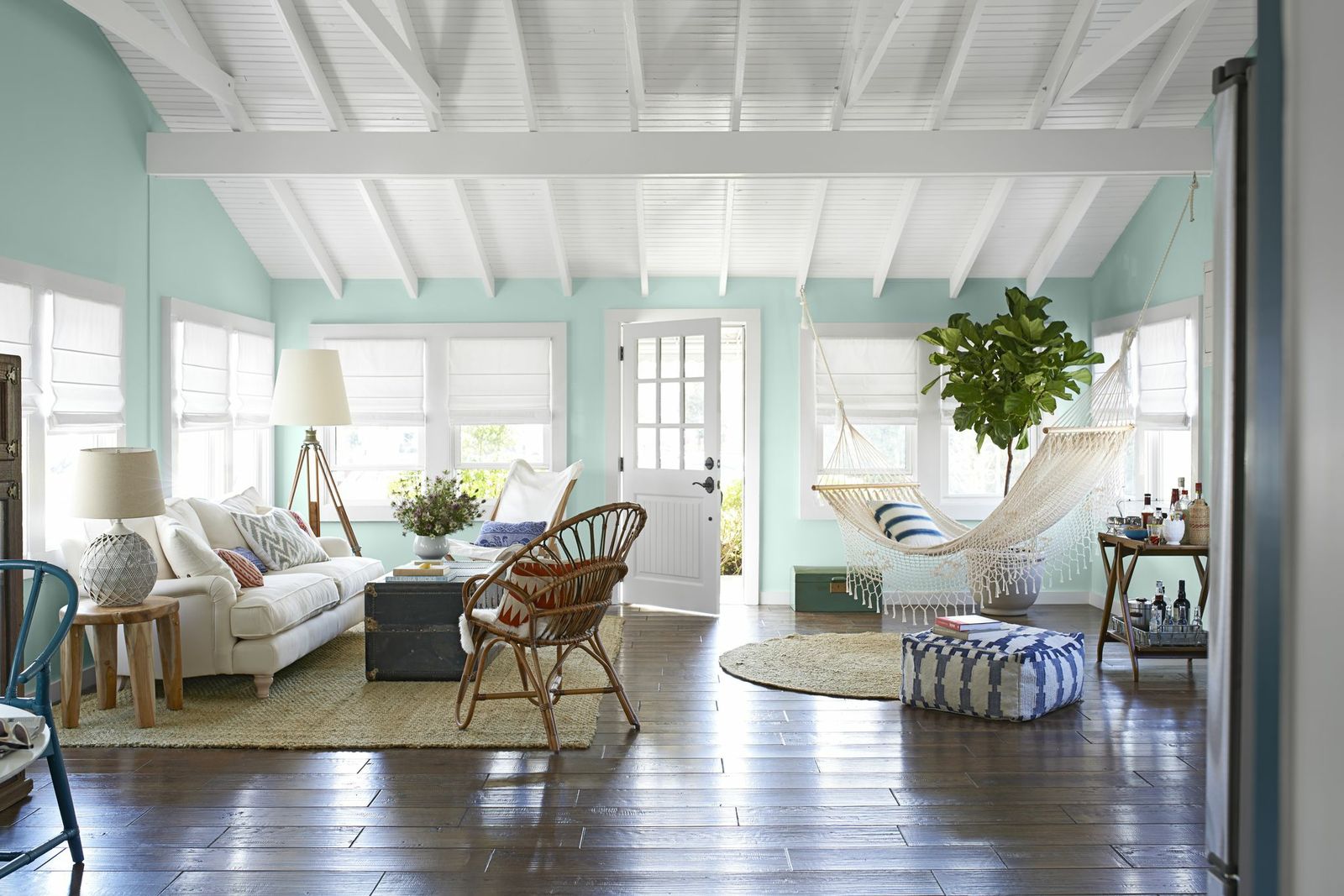 Click HERE for the FULL story and tour.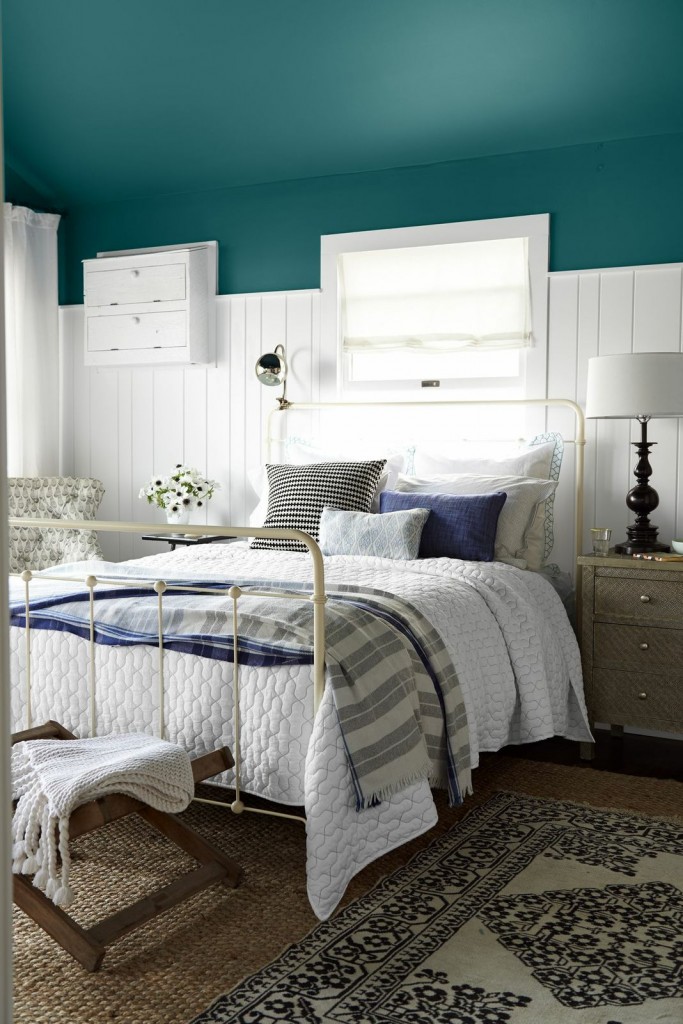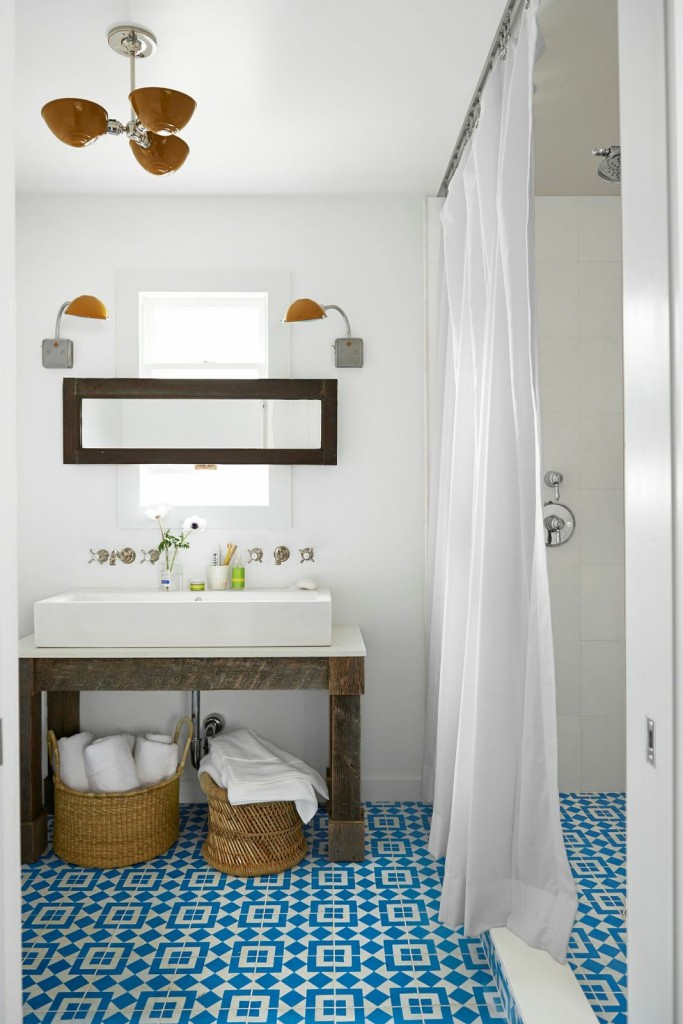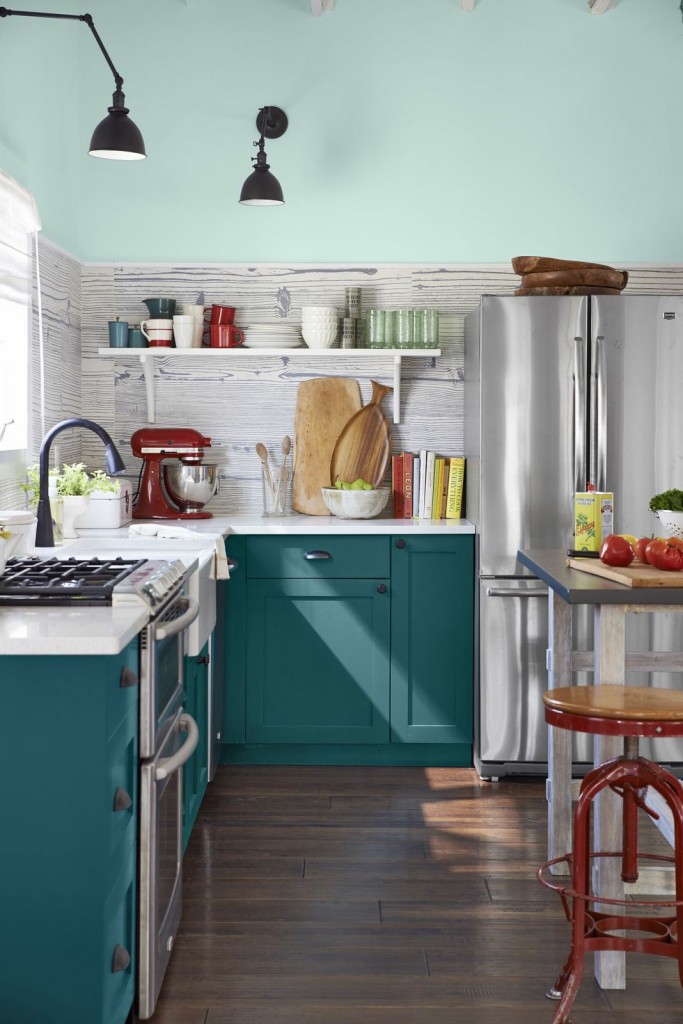 Excited to see more???
Look for this stunning renovation in the September issue of Country Living which hits newsstands Aug 6th,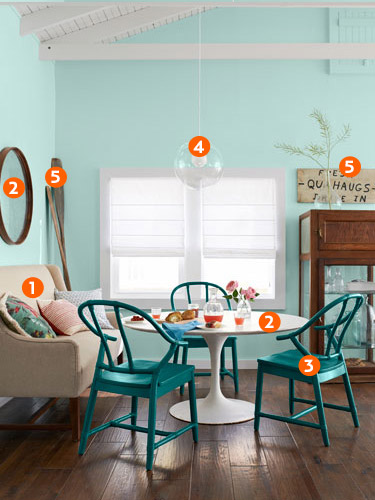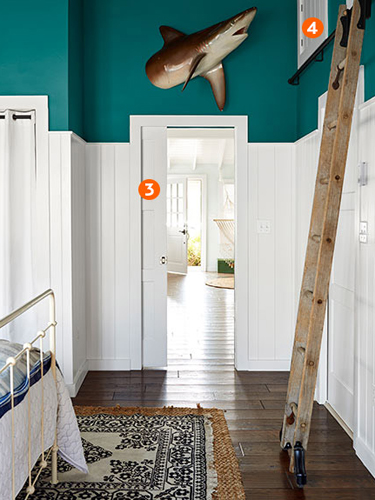 Click HERE for product information.
I can't wait to get mine this week!!!
How about you?
Do you get giddy too when you open the mailbox and see your CL issue???
Have a fantastic Thursday,