The Creatively Made Online Community
I hope your week was good & that you all are staying
My boys & I had lots of cuddle time on the couch watching some of our favorite movie classics this week.
It seemed like a nice thing to do since it was
You need to do that every once in a while,
stop to enjoy the little things:).
It definitely did me good!
I am on a mission this afternoon:).
She has been blogging, creating & designing for the last 7 years give or take.
Jeanne is not only abundantly creative,
but she is also the most kind & genuine person.
She is a gifted story teller, she is HONEST and incredibly funny.
She gets it, she gets that you & me are just
trying to juggle & balance it all
and in the process give a little back to ourselves.
I have taken many of Jeanne's classes and what I can tell you is this….
you will feel free & creative,
you will connect with others,
from there you can view a few of Jeanne's free classes,
She has also re-launched these 3 classes,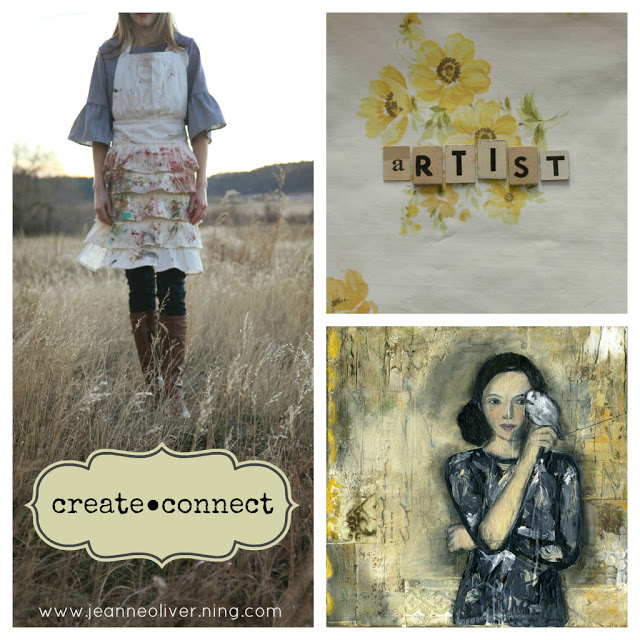 Go ahead sign up, trust me you will be
which is filled with lots of beautiful goodies.