I've Been Holding Onto a Really BIG Secret- I Landed a Literary Agent!
I've been holding onto this little secret of mine for the last few weeks. At first it was because it felt so surreal that I just wanted to savor every minute but as time went on it just became easier/safer to hold on to it I suppose. Well, I'm finally sharing it today. And it's the biggest news career wise to date. I found a literary agent, 2 actually! And I signed with The Seymour Agency for fiction and non-fiction and I'm now considered a pre-published author.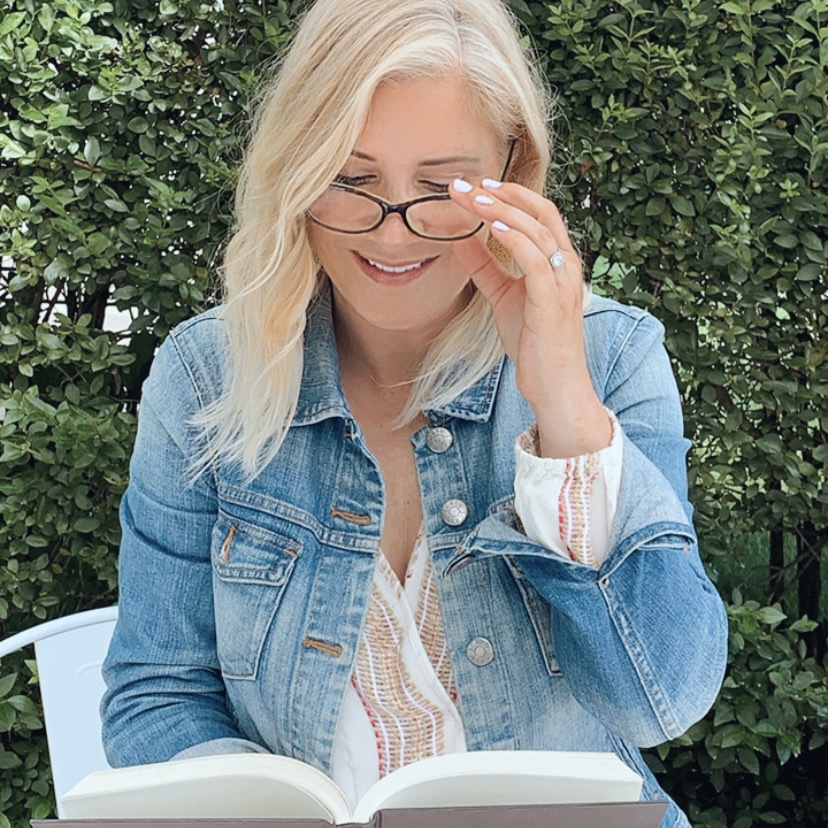 No matter how hard we work at something, self doubt always has a way of creeping in. When I tell you I've never worked so hard for something in my life, it's the honest to God truth. I never knew it would be so daunting and wearing on my ego. But… I think that's why the achievement feels that much sweeter.
This is the Pre-Published Author section…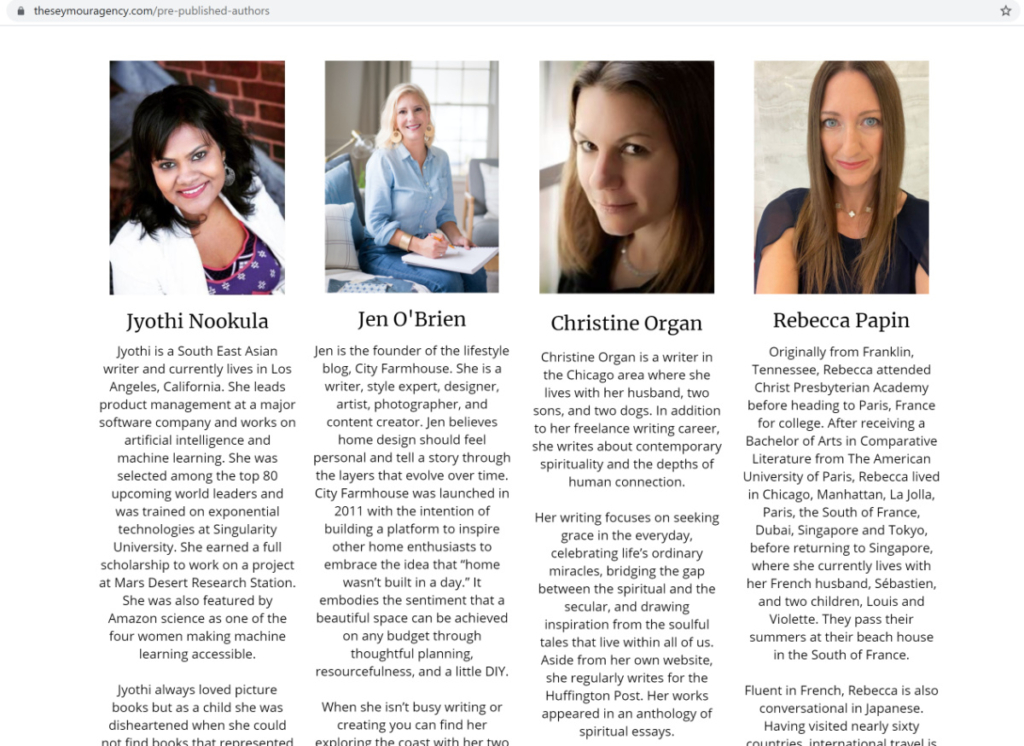 I went into the entire querying process of trying to find a literary agent so blind, which is probably a very good thing. But I never gave up. Cards on the table, the rejection was so hard. I spent so much time on my novel, making revisions, taking writing workshops and e-courses. Plus, it was personal. My novel is about grief and it was the most cathartic thing I've ever experienced. Losing my parents and my sister (at different times) has been an extremely arduous process with a lot of ups and downs. Anyone reading this who has lost someone knows. The pain and utter despair taught me valuable lessons about myself and what I'm truly capable of. So yes, my women's fiction is about grief but it's also about second chances, love, design, chasing your creative dreams and challenging yourself to rise above the pain.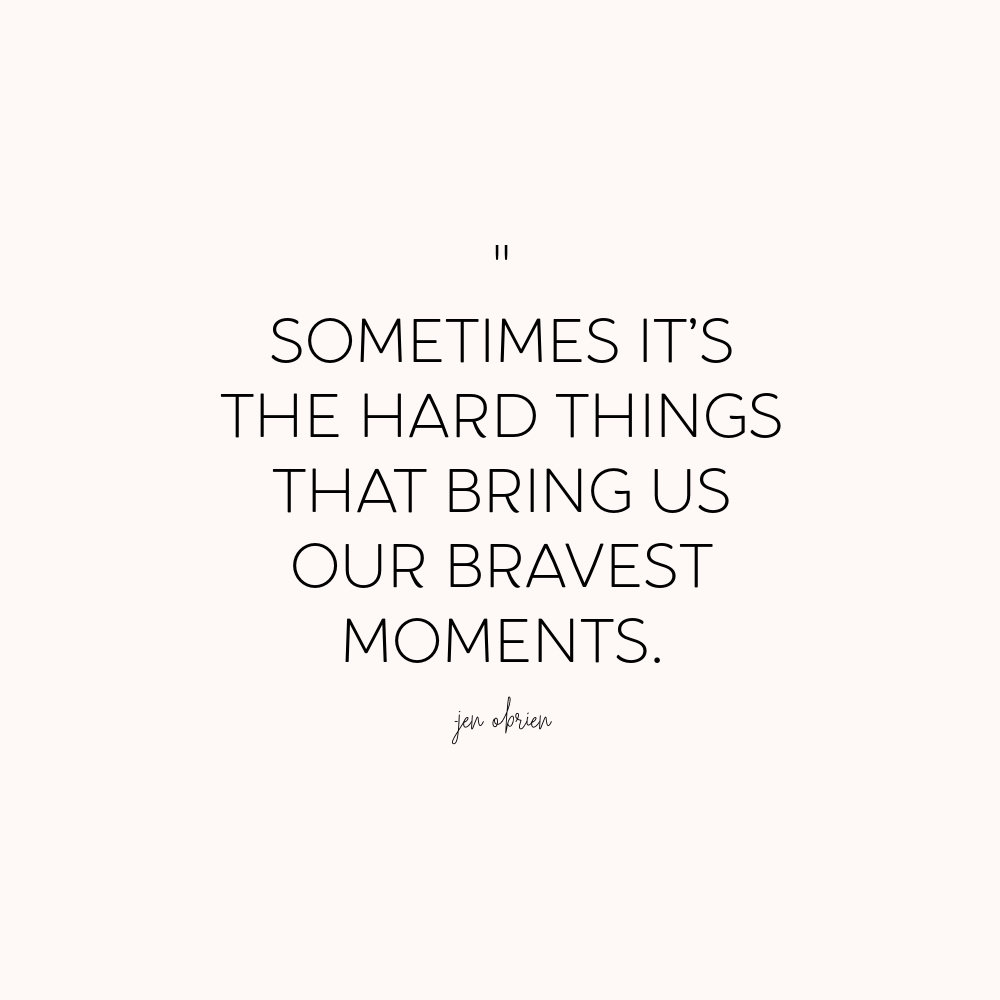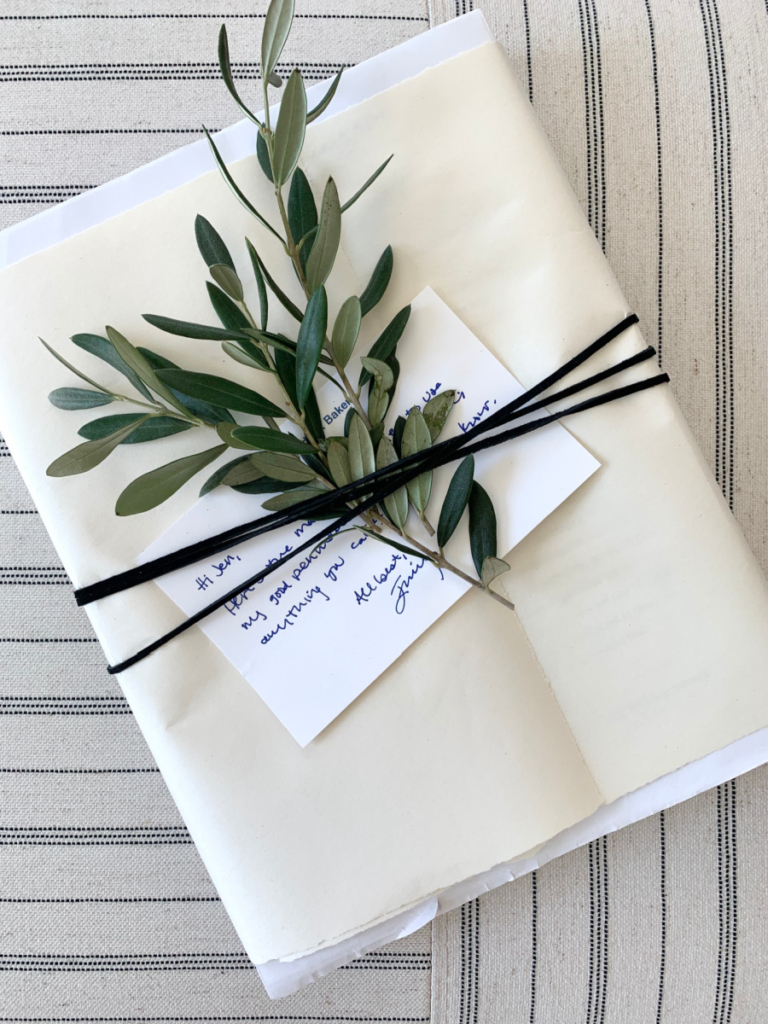 I'll tell you a little secret, I wore my dad's socks when I wrote. And also I wrote myself affirmation notes that I taped to the walls.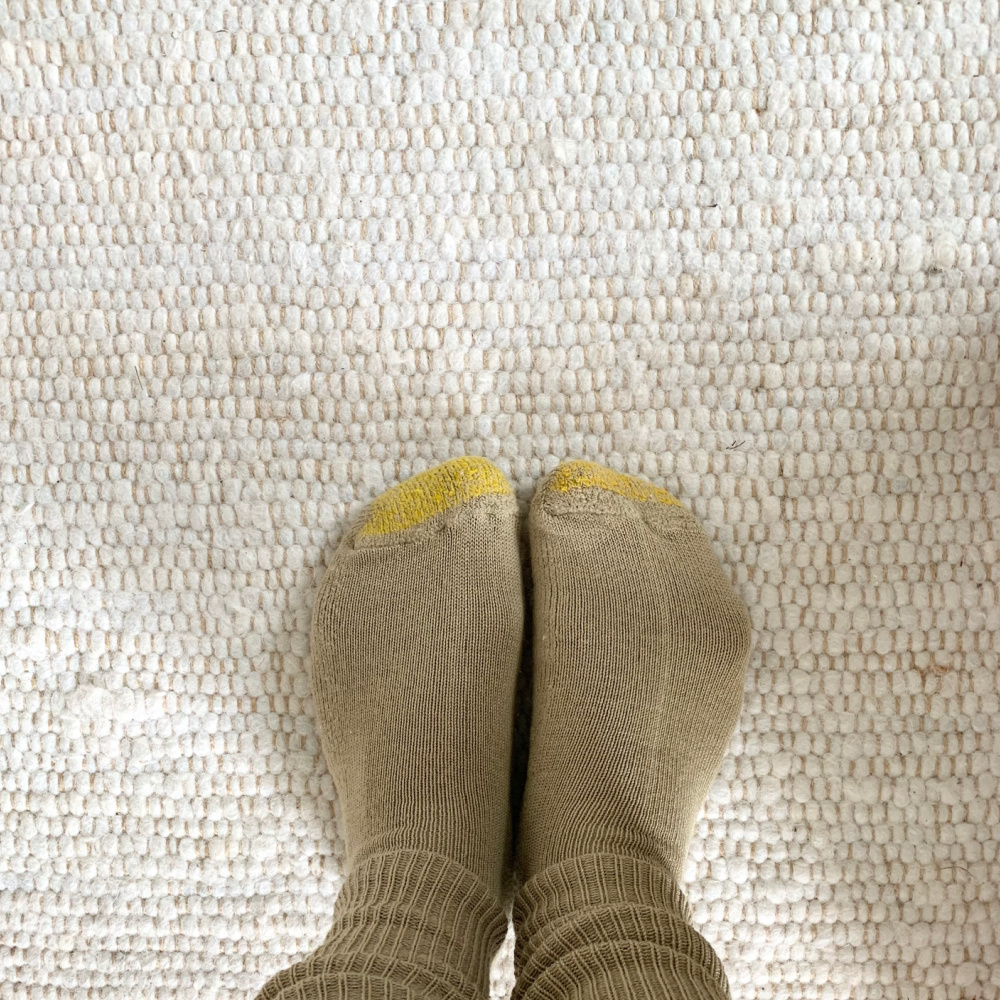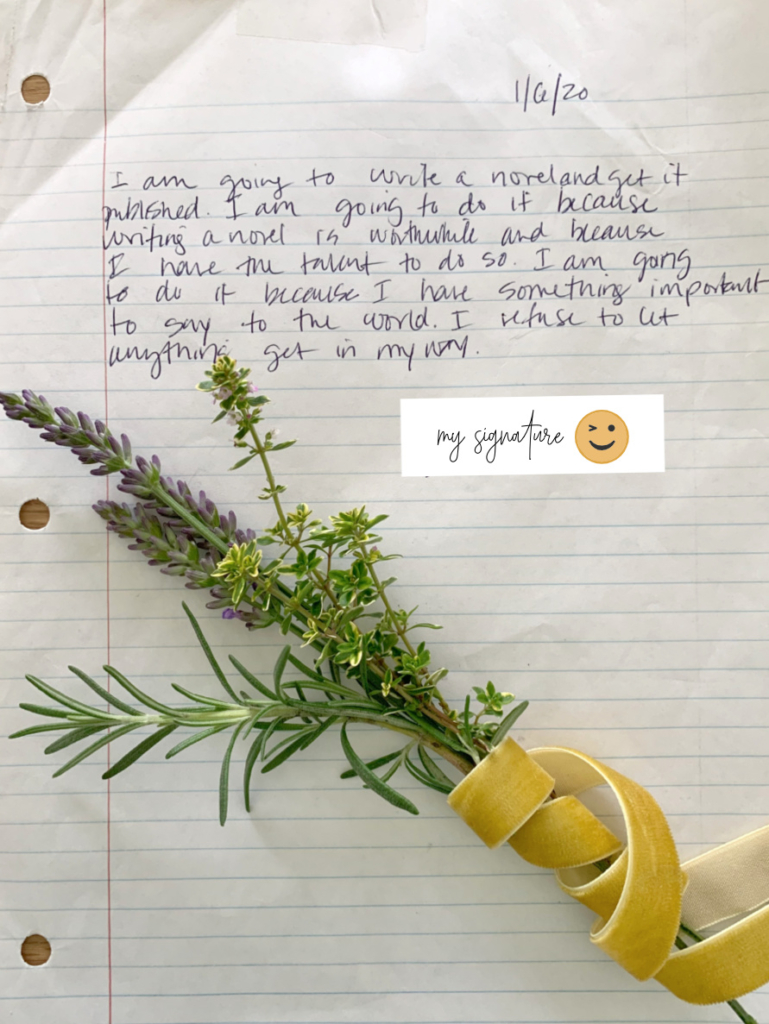 You're probably thinking you have a literary agent, now what? Well… I also sent them a non-fiction book proposal related to home, so my contract encompasses both fiction and non. The manuscript and proposal will go out for acquisition to publishers maybe after the summer. Once that happens (if) the hard work begins. For now, I'm just over the moon to have the Seymour Agency behind me.
Stay tuned, there's more to come!
Have a happy day!