The Best Sherwin-Williams Green Paint Colors + Credenza Update
Hi there friends! Have you heard the news?! Green is back!!! Last year it was the "it" color, we saw it go from soft to sultry, on walls, cabinetry, furnishings, art and accessories. This year it's still on trend and make no mistake about it, it's not your mother's forest green. As I write this I still can't believe a. it's back in and b. I am liking it! My mom fancied "the green" and she used it in every, single room at one point, yikes!!! This classic color has gotten a fresh new persona with it's neutral sensibility and style adaptability, so I for one am going to give it a try.
After the holidays were over I starting thinking about what was in store for the new year. What projects I would tackle and what would be up first. Well…..since our family room is the most used room in the house, outside the kitchen I thought that was a great place to start. We are starting fresh with white walls, so I thought my $10 credenza might be nice to paint a dark green. I thought about dark navy or an off black but…why not have a little fun and paint it a dark green, after all it's just paint. The research was daunting, ok maybe more fun than daunting but you know how paint goes, it can be tricky.
So here it goes, the credenza….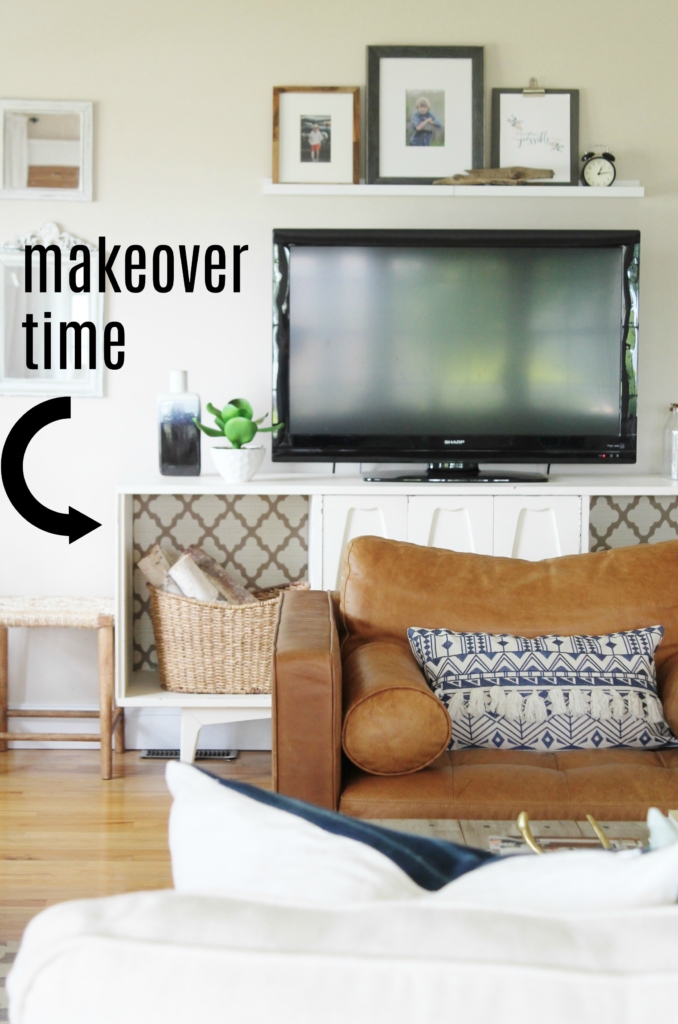 The best green paint colors I found by Sherwin-Williams….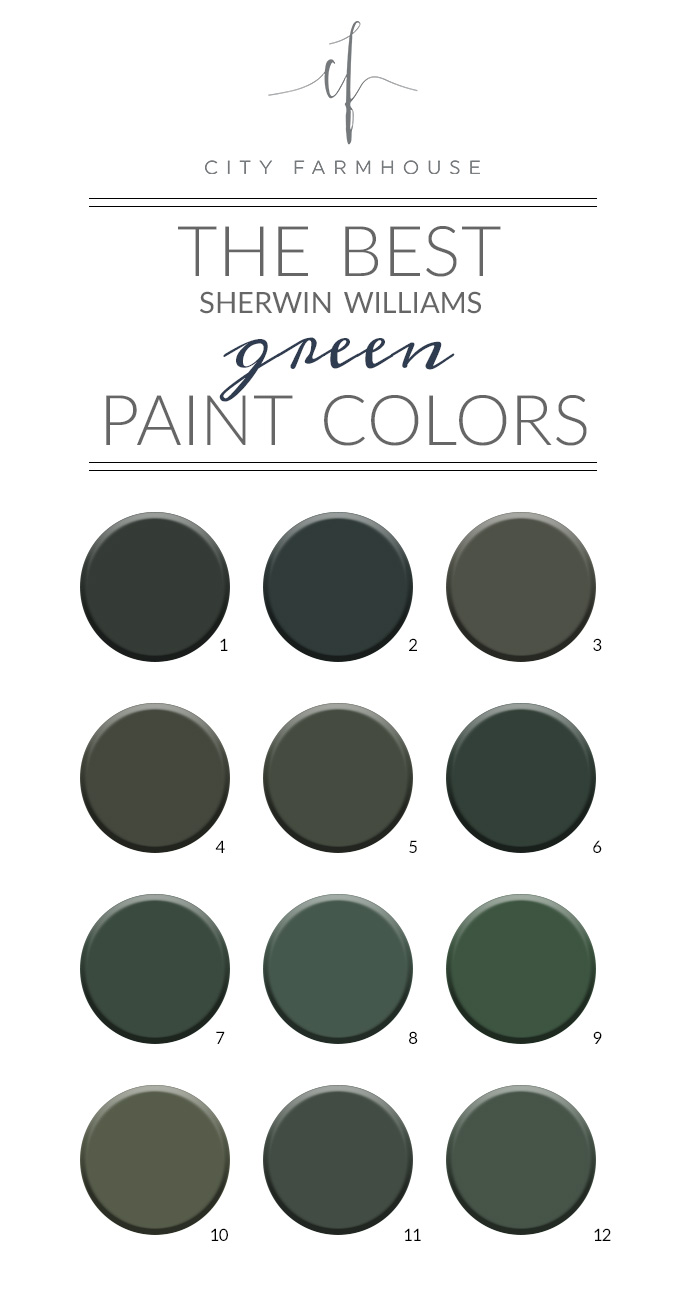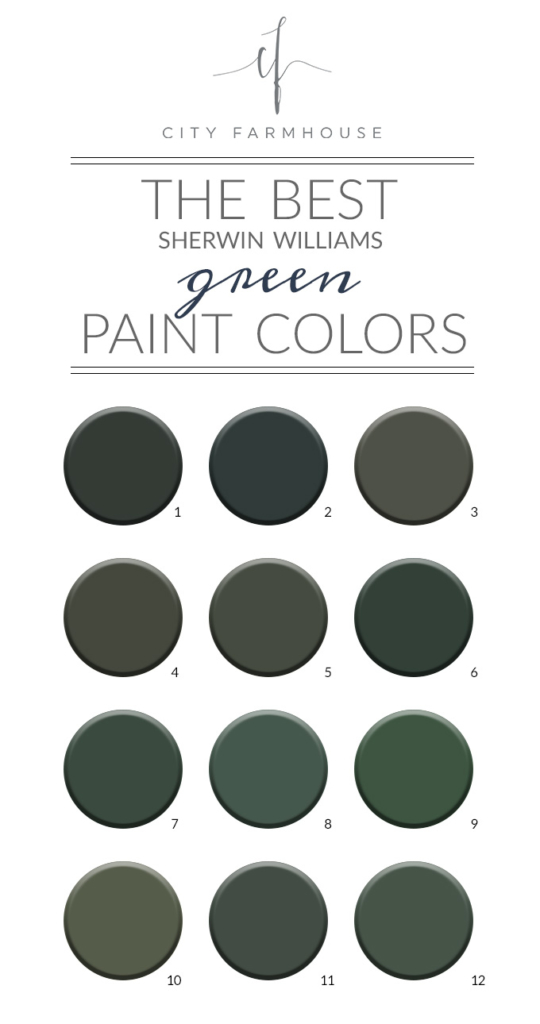 1. Jasper | 2. Rockwood Shutter Green | 3. Shade Grown
4. Ripe Olive | 5. Foxhall Green | 6. Roycroft Bottle Green
7. Dard Hunter Green | 8. Billiard Green | 9. Isle of Pines
10. Rockwood Dark Green | 11. Olympic Range | 12. Rock Garden
This is my friend Jen's new finished basement, isn't it incredible!! She did it all herself! If you head over to her blog you can see what color she used above the batten board, it looks close to 9. Isle of Pines.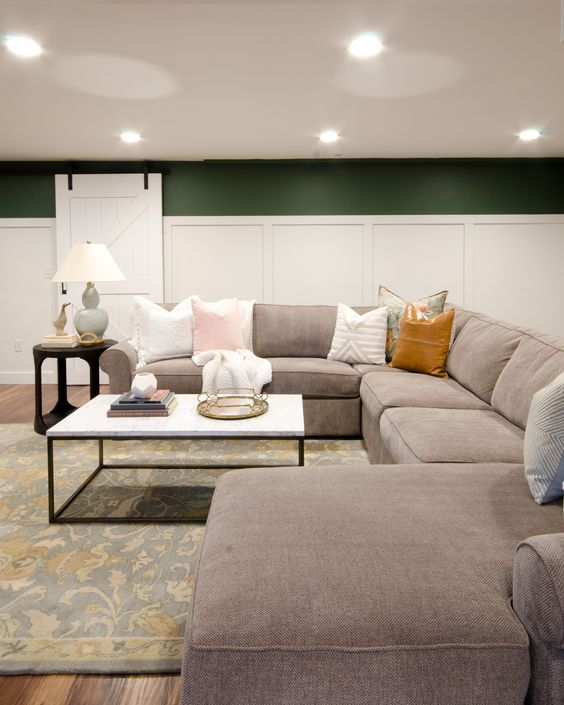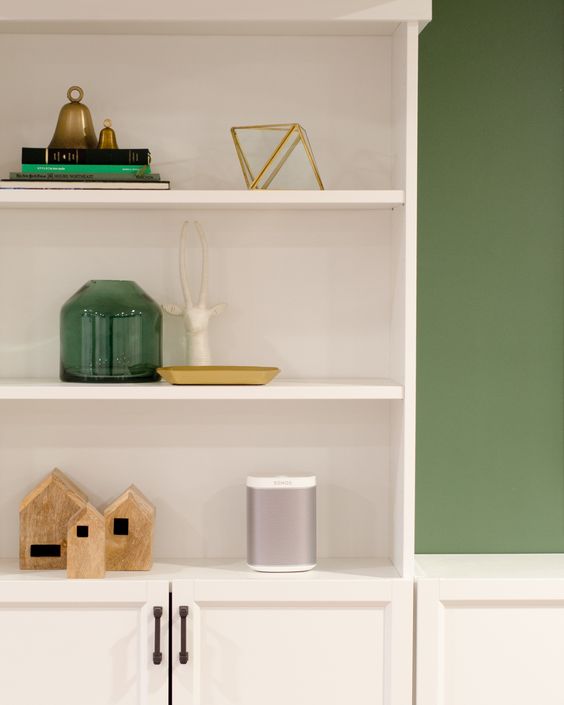 How awesome is this green DIY barn door from Honey Comb Home!!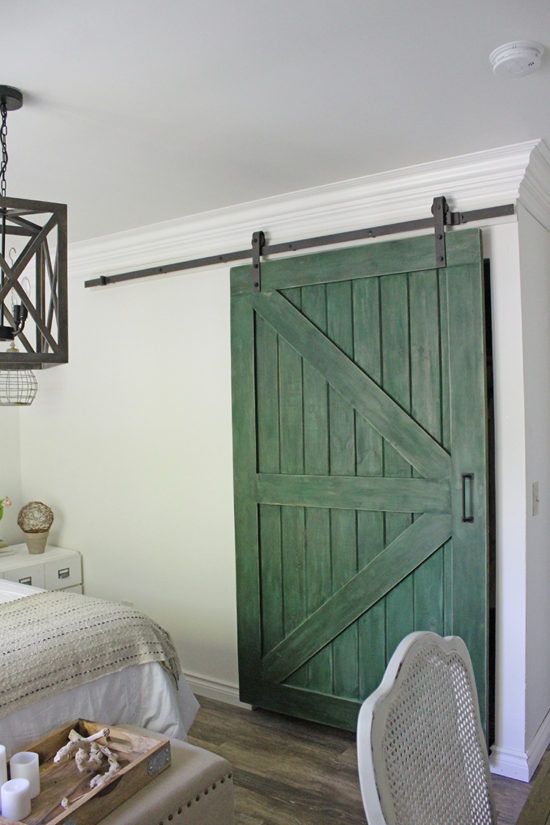 Here we see what an impact an earthier green makes in a kitchen….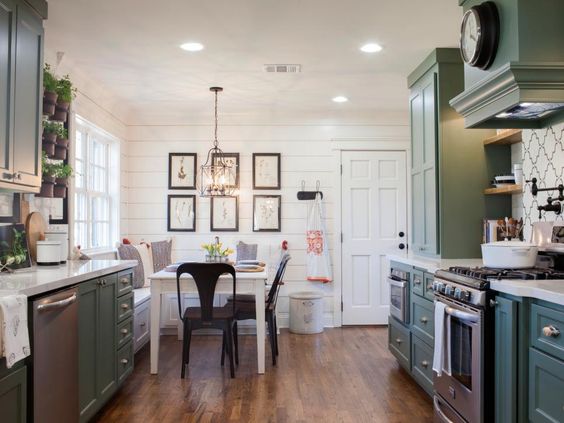 This is one of my favorites!! I love the white with a rich, deep green tuxedo look in this kitchen….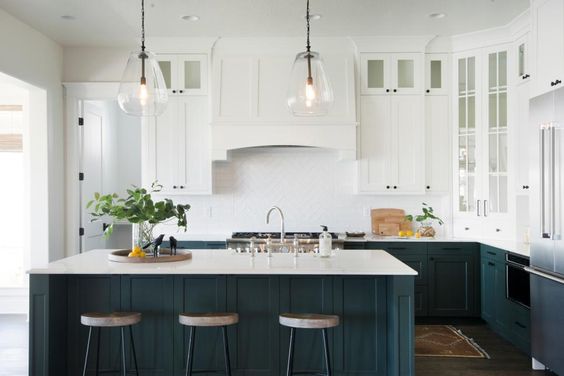 via
So….what do you think? Are you up for a little green in your life? Corny, I know, haha!
Have a happy day!