BHG Style Spotters & A Peek Into My Summer
Happy Wednesday friends! I hope you are all enjoying the last few weeks of summer! I know I mentioned I was taking some time off to enjoy my family but I wanted to pop in quick to share some random & fun happenings around here:). First my article is up over at Better Homes & Gardens!!! I am talking about a timeless trend-Vintage Bar Carts & some amazing styling inspiration. Please head on over & give me some love, I am still new to all of this & am so grateful for this incredible opportunity!!!
Also, are you following me on Instagram??? It is by far my favorite social media platform!!! Here is a peek into my IG feed & why I love summer on Long Island so much…..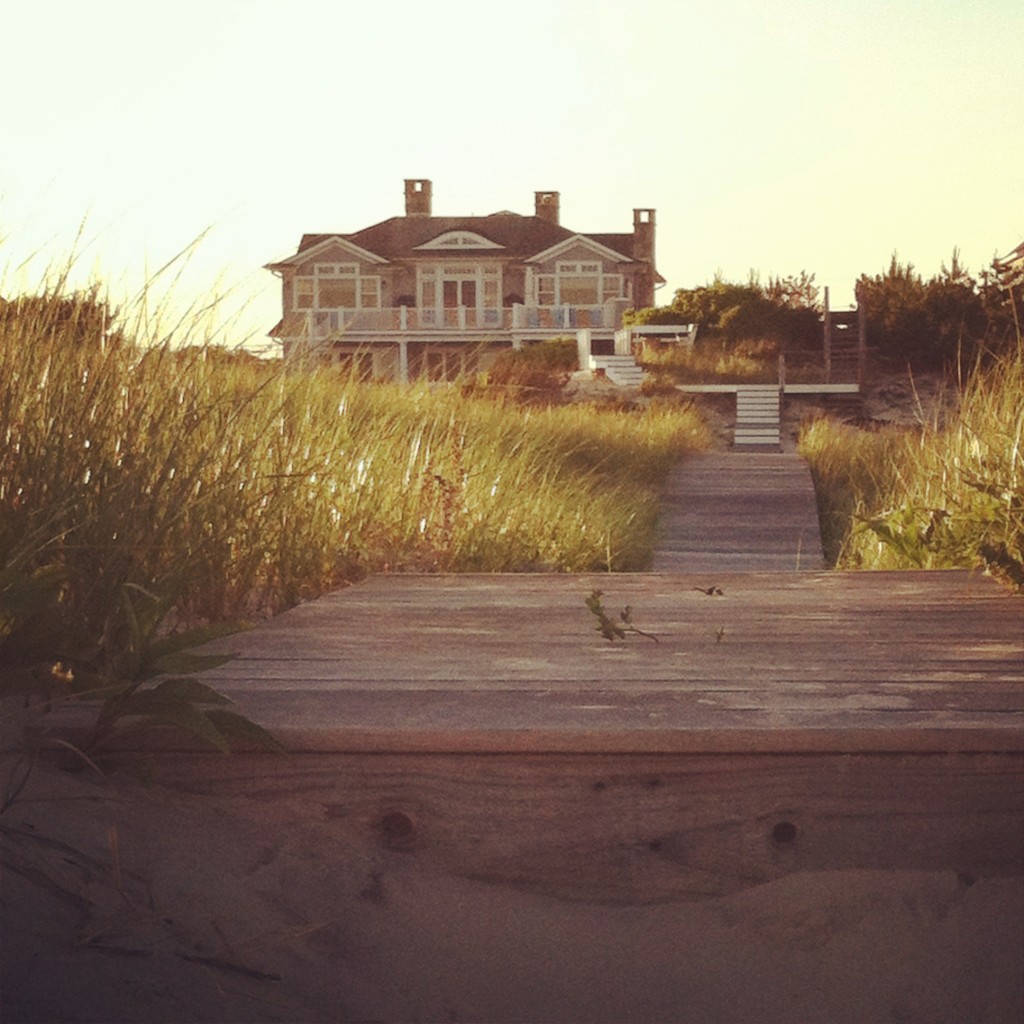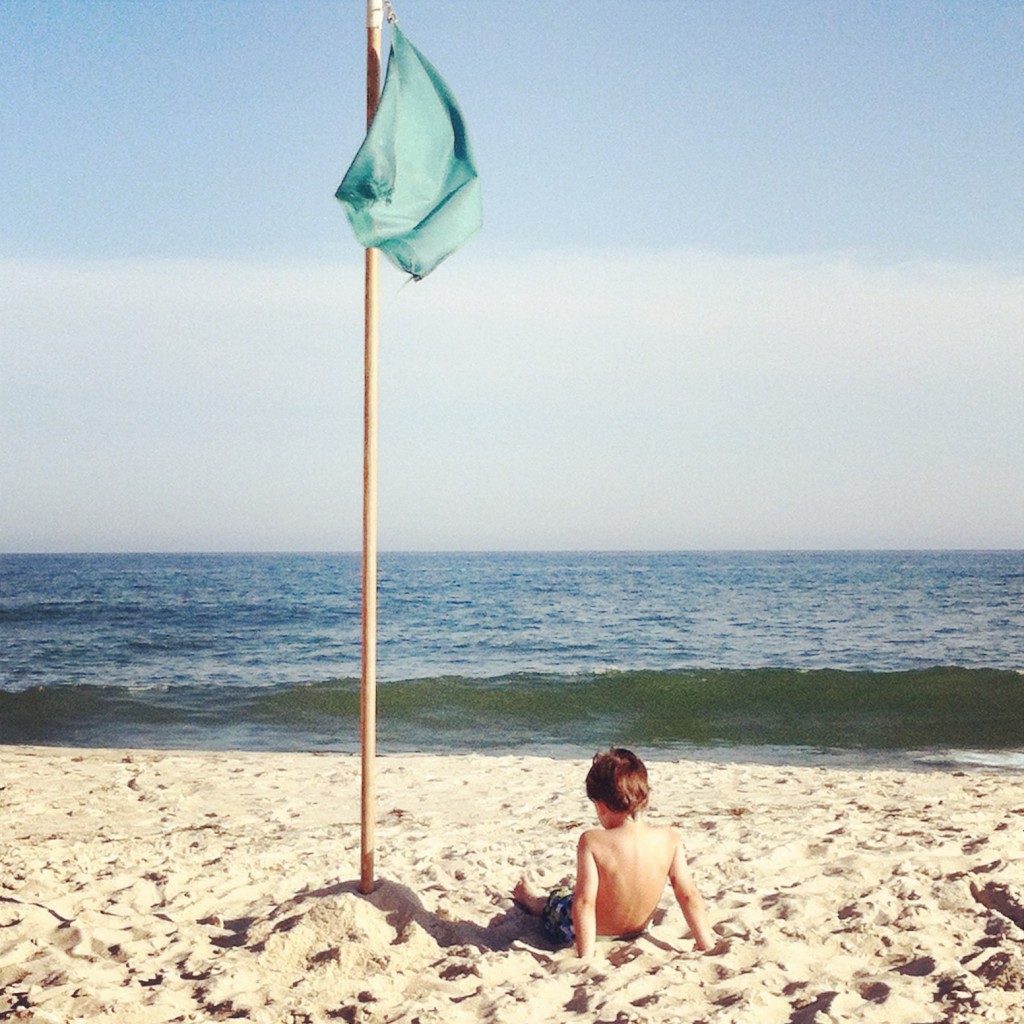 Have a beautiful week!