An Affordable + On Trend Collection at Target: Opalhouse Favorites
Hi friends! Target has once again raised the bar on affordable and trendy items for the home. Their newest collection, Opalhouse does NOT disappoint. Fair warning, it may have you spellbound, spending way more than you would like on your next few visits. Target is one of those places in general I can get easily sidetracked, especially with home décor but this collection takes it to a whole other level.
The colors and patterns are rich and playful, just what I am needing right now after a long, gloomy winter. The textures are delicious & perfect for this time of year like rattan, wicker, macramé…you will want to find a place for some of these pieces, even if you don't need them at all. They feel storied, as if they were made from craftspeople and artist who created each piece by hand. The best part, the are mix and matchable with just about any style.
I spent the afternoon at Target yesterday, came home with a ton of goodies and then scoured the online collection. There are some really cool items in this collection that would be double-triple the price anywhere else.
Here are a few of my favorites…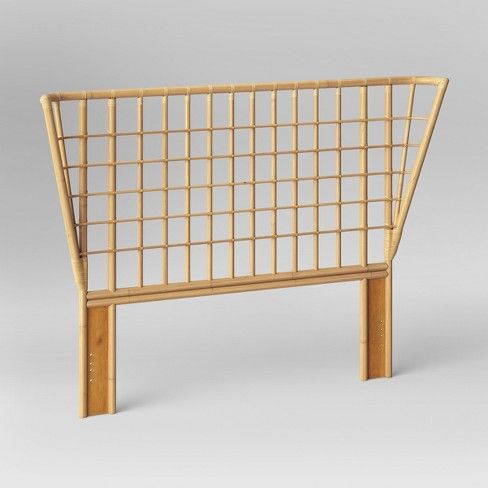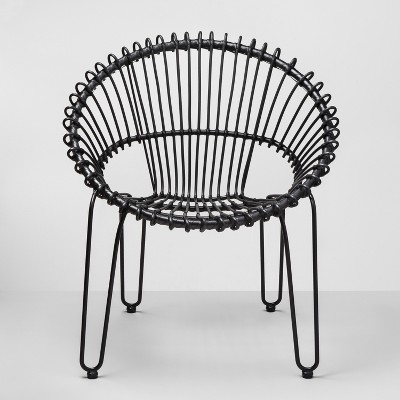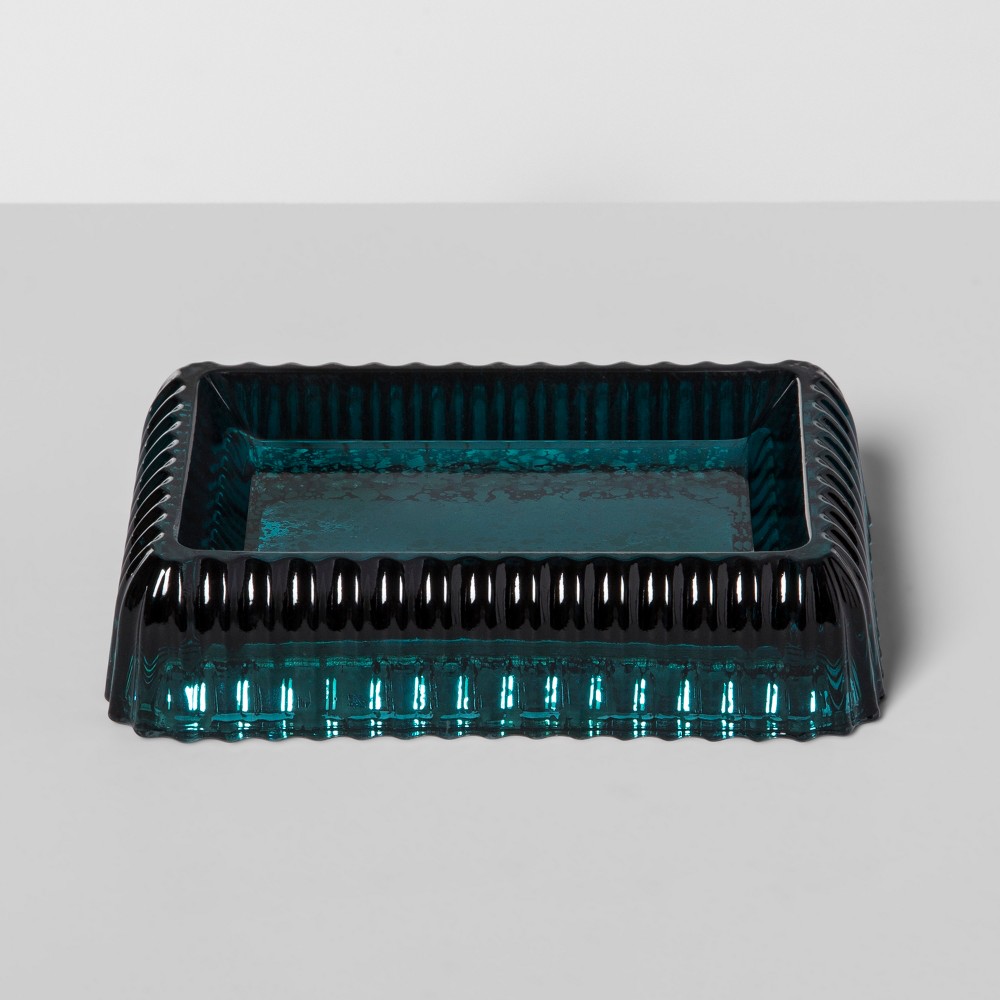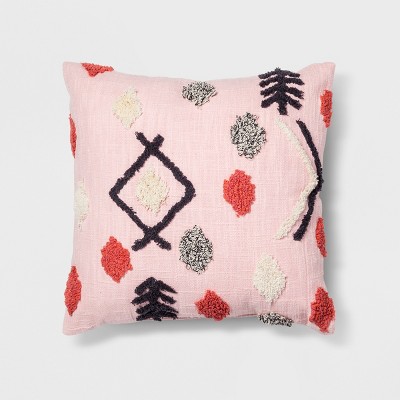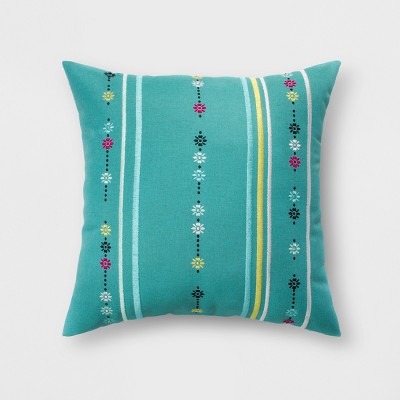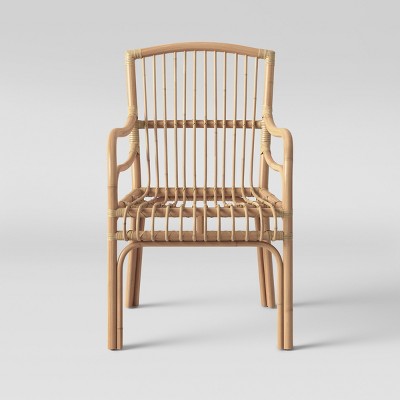 Bella Rattan Arm Chair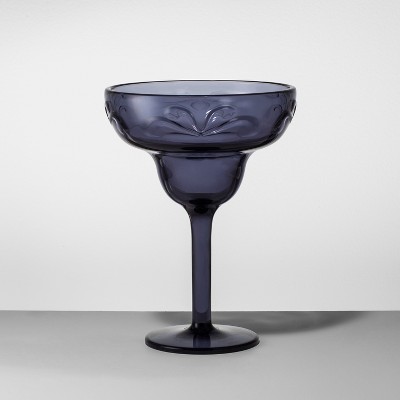 Plastic Margarita Glass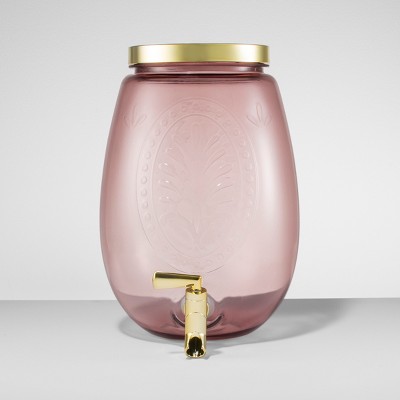 Plastic Beverage Dispenser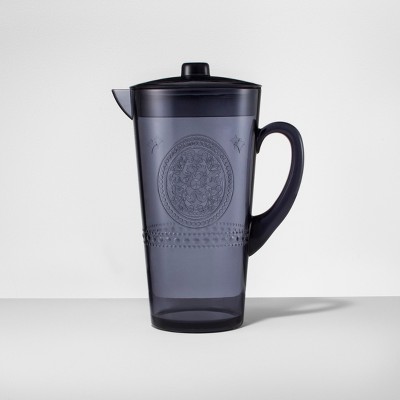 Plastic Beverage Pitcher 
Lupini Rattan Bench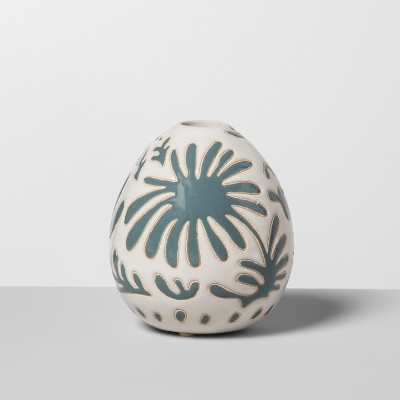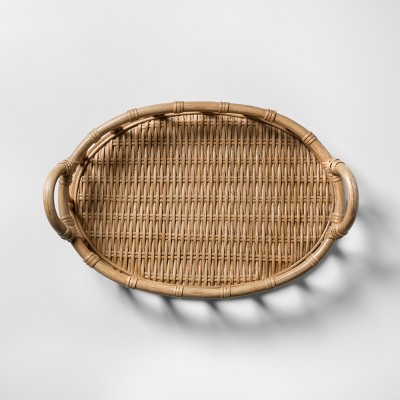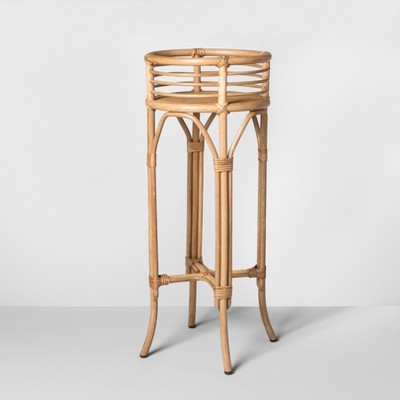 Rattan Plant Stand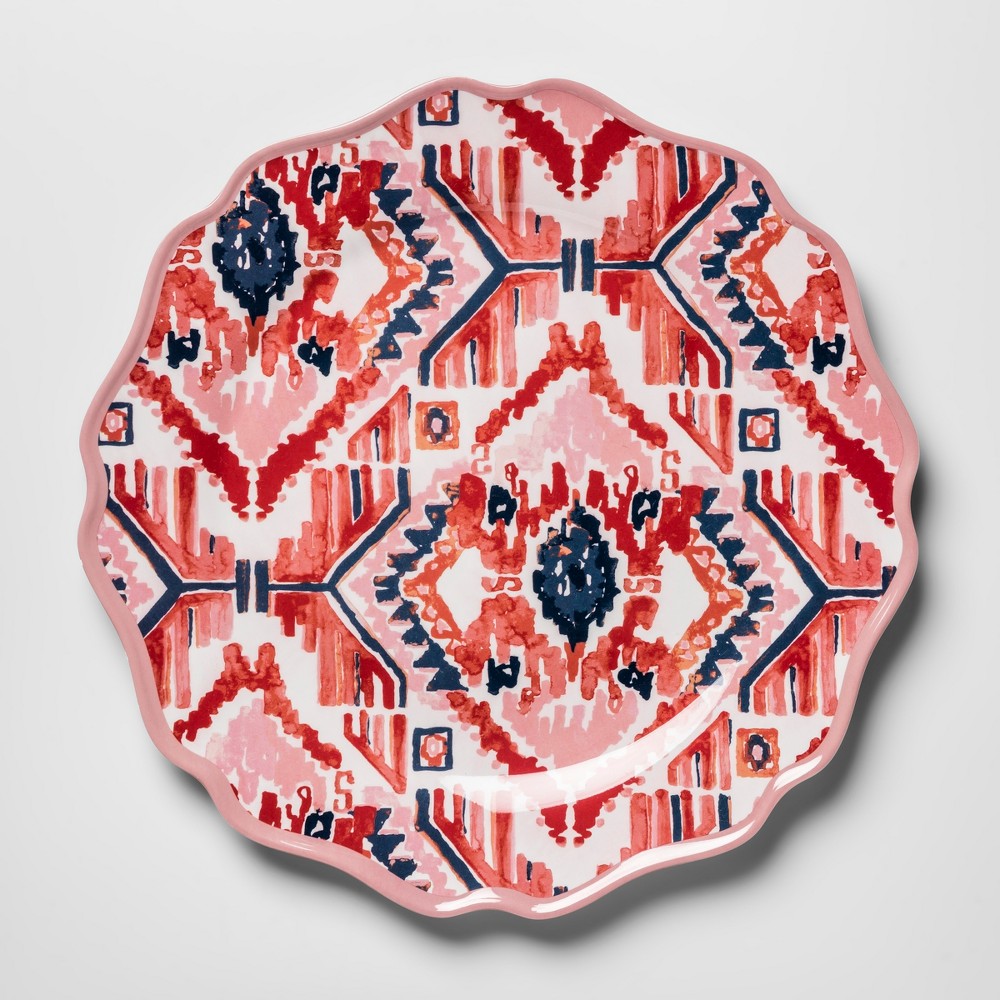 Melamine Dinner Plate 10.5 Pink/Red Ikat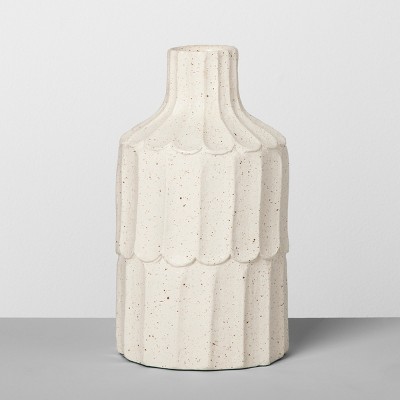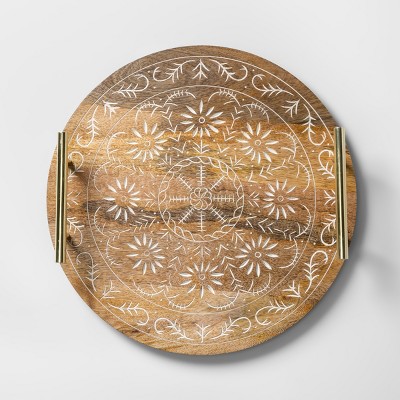 Round Mango Wood Tray
  Black Diamond Throw Pillow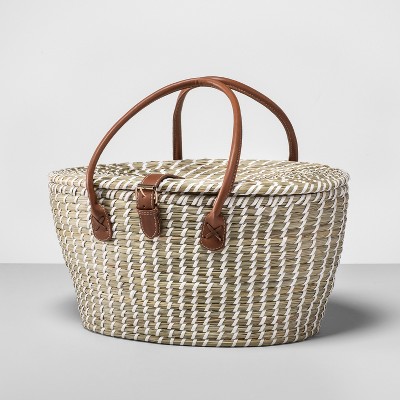 Rattan Globe Ceiling Light in Black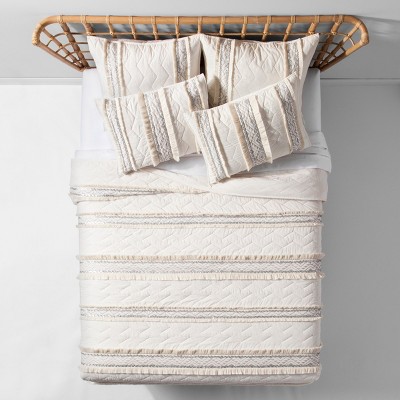 This post contains affiliate links.
Are you as in love as I am? Oh my gosh, I want it all!
Have a happy weekend!