Kitchen Update: Favorite Woven Storage, Indigo Rug + Neutral Paint Color
It has been a hot minute since I gave you an update on my kitchen remodel so I thought it was time. Along with my favorite woven storage, indigo rug and neutral paint color. Right before Christmas the cabinet painting was finally complete. That took a little longer than expected, there was way more prep than I had ever imagined. I am happy to say we are over the moon with the results! Our painter sprayed them with a special glaze and the finish is perfect! My sister actually thought they were new when she saw them for the first time. We ended up going with Chantilly Lace for the perimeter and Cast Iron for the island. Today is the ceiling and walls-Classic Gray. My plan is to do the full reveal early nest week, eek!! I just need to paint the trim and doors, style and stage. I also have a few extra accessories to add.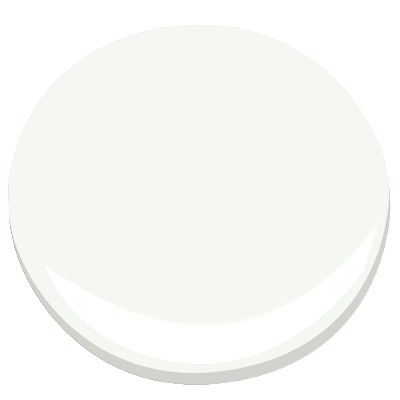 Chantilly Lace BM-Perimeter Cabinets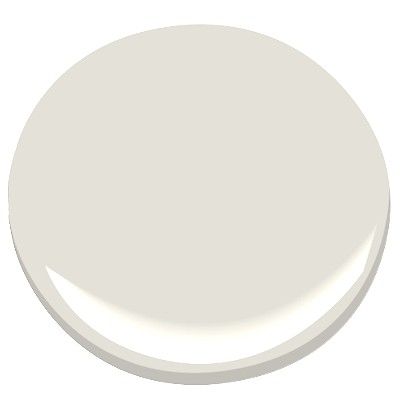 Classic Gray BM-Walls

Cast Iron-Kitchen Island
Here are a few pictures of the kitchen before…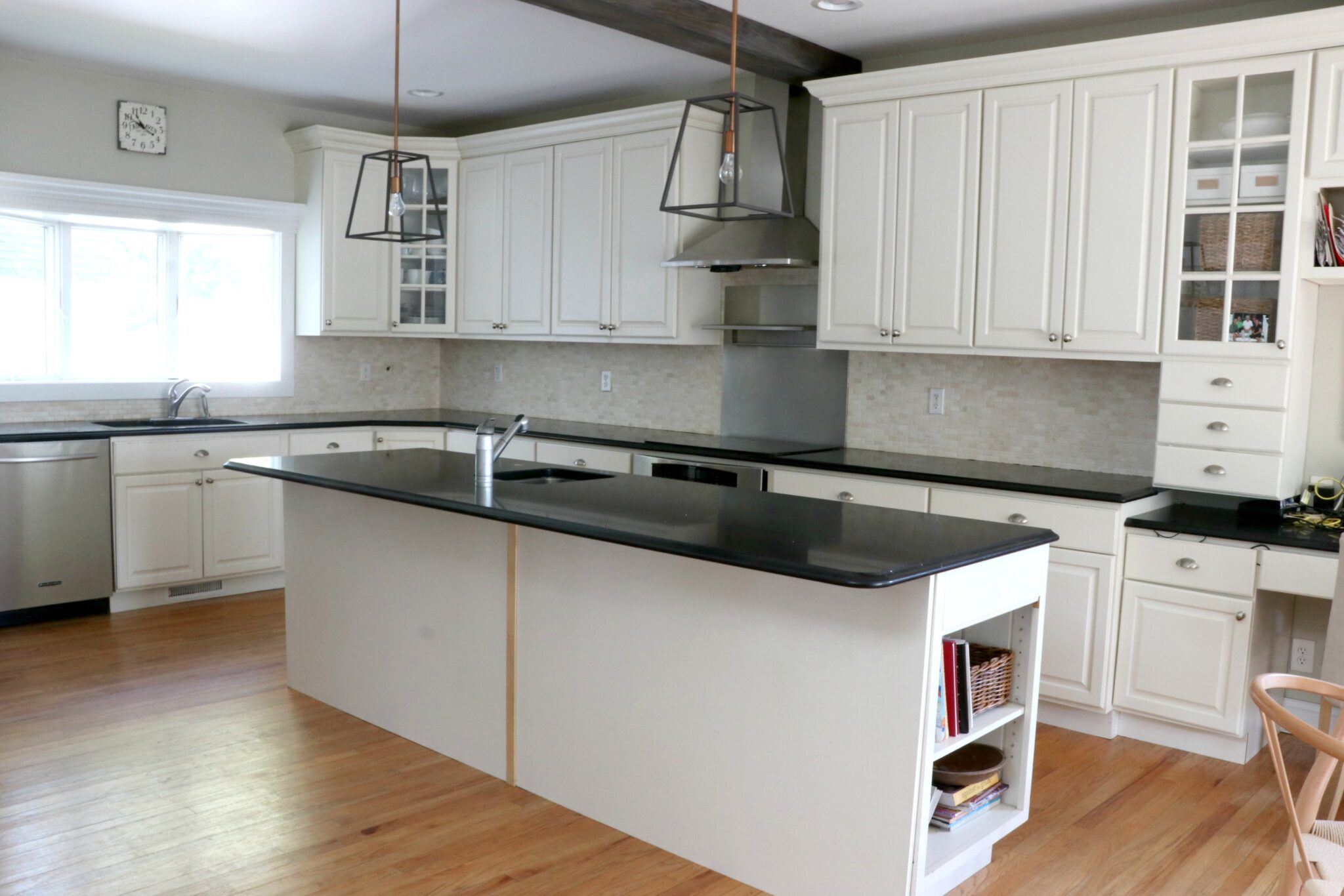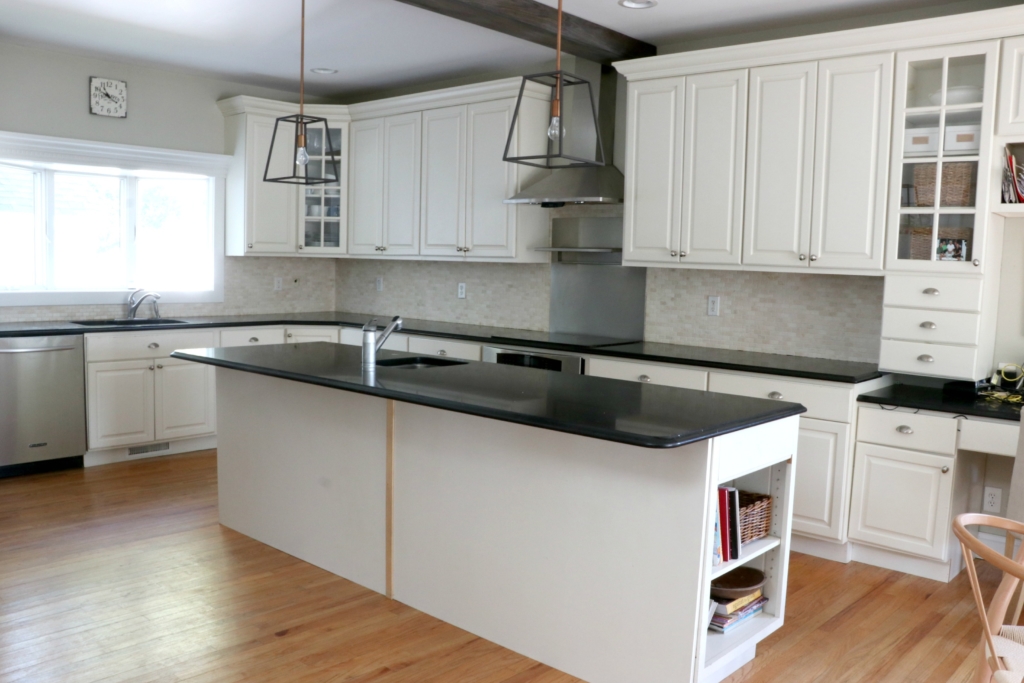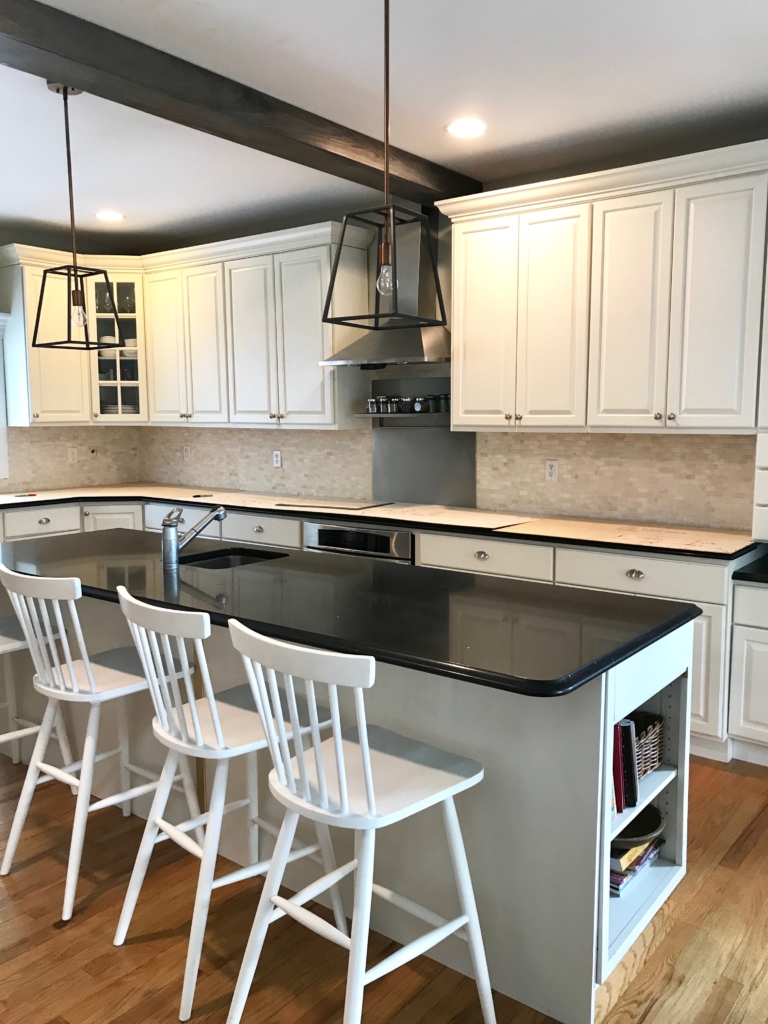 Sneak peek of the island in cased you missed it on Instagram…
Island Color Cast Iron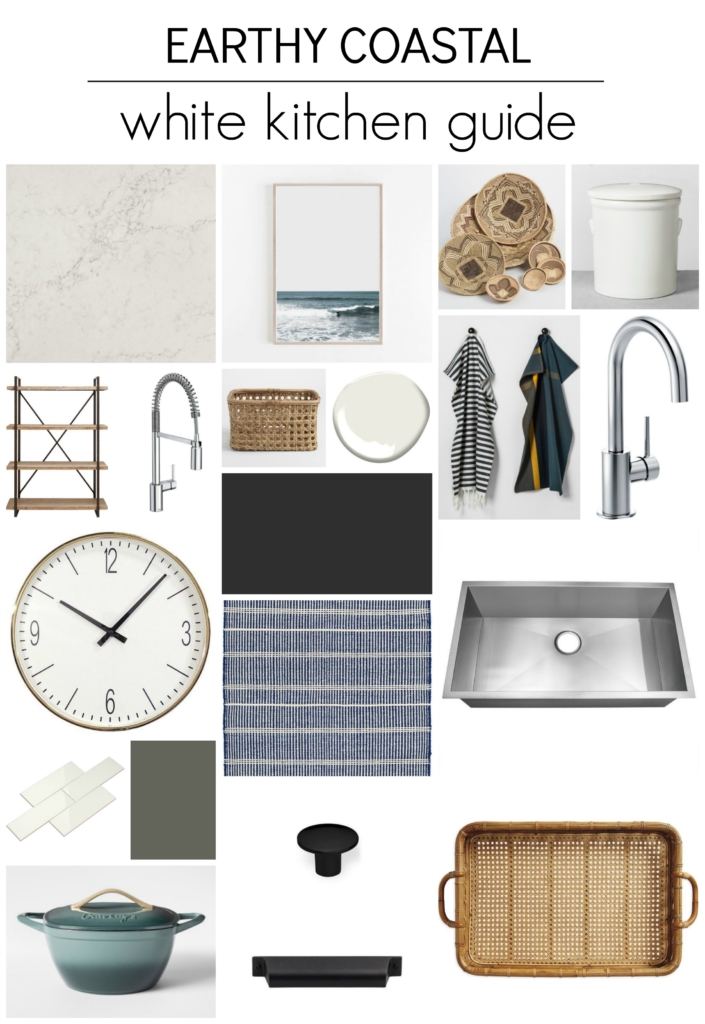 This makeover has really lit a fire in me to get organized. I have given many of my old housewares away to start fresh. My objective is to simply, I just had too much stuff I didn't use, so it made sense to purge. You can find more about my kitchen essentials HERE. I scoured the internet for the best deals, which meant function was key as well as price and quality.
These are a few of my favorites…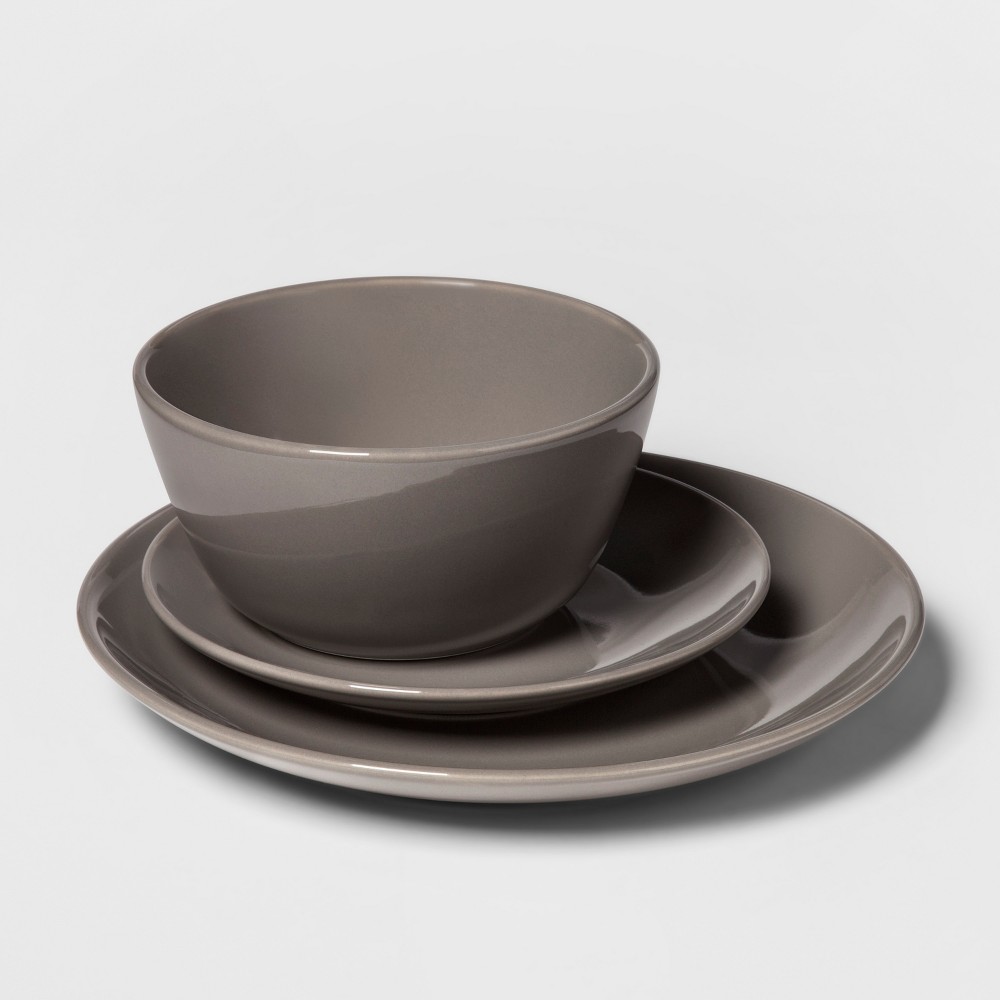 Project 62 Stoneware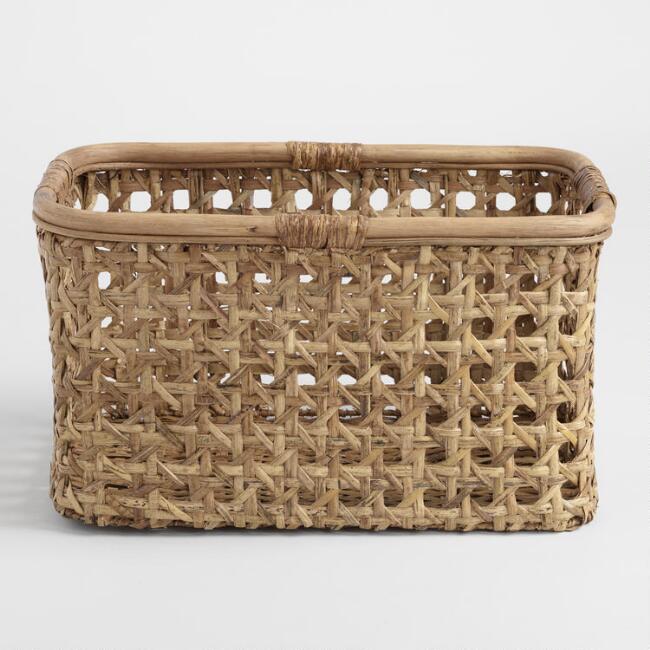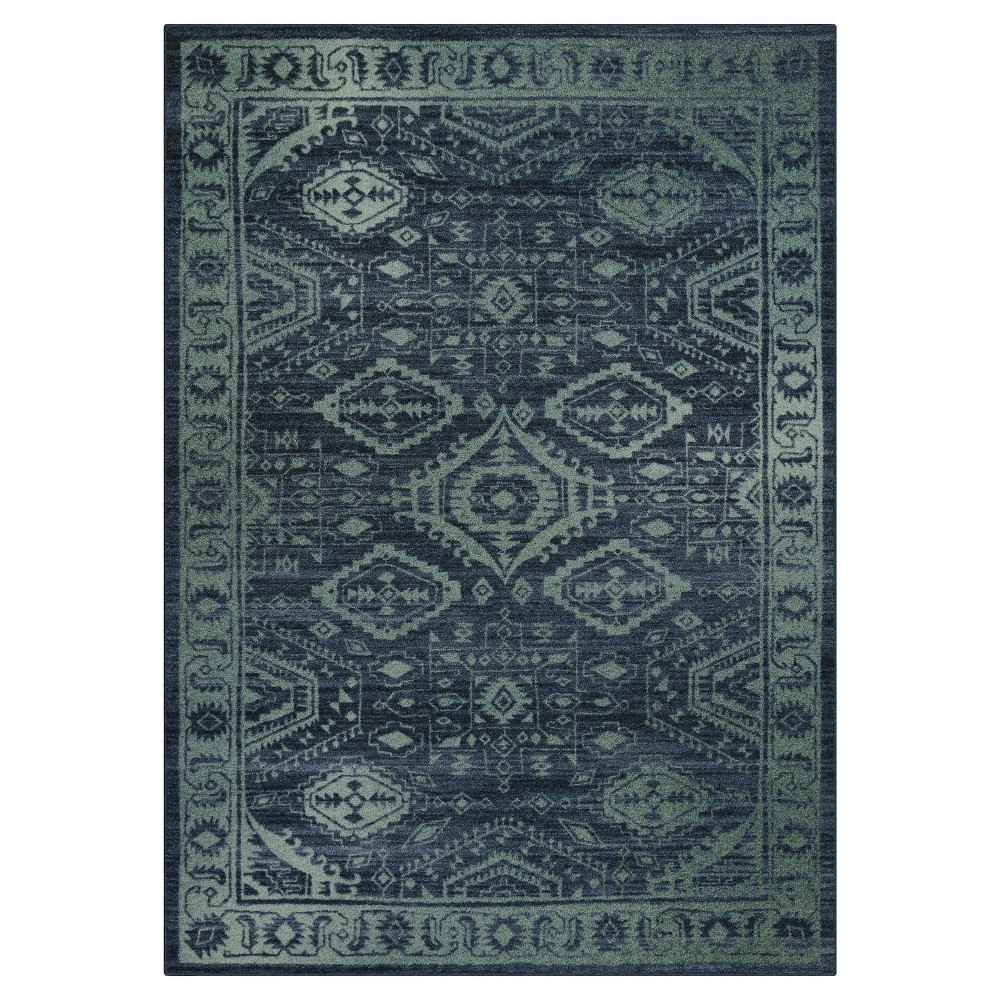 (this price will blow your mind!)
I also sold my old shelving unit and added this one. The size is so much better for the area, the other one seamed way to bulky. It was very easy to put together as well and the price is great! The wood tone is a little lighter, which I love.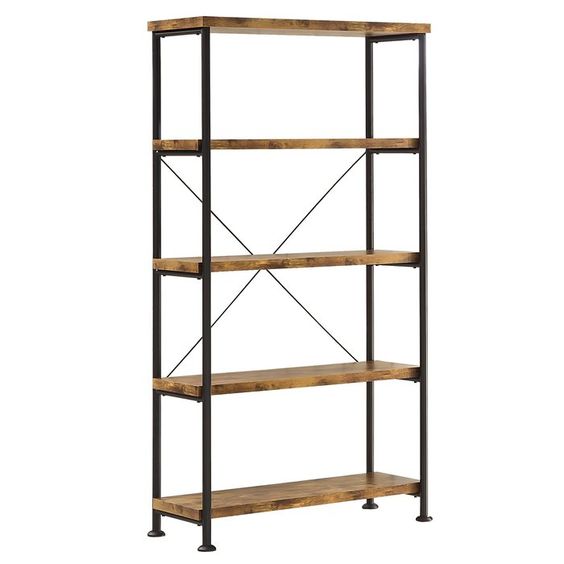 My goal this year is to share more easy decorating tips on my Instagram stories. Be sure to follow me and hit "post notifications" otherwise you might miss something:). Next kitchen post, I will be reviewing my new quartz counter top from HanStone.
Have a happy day friends!