Come Vote on Paint Color + Rug-Living Room Refresh
We all know the easiest way to refresh a space is with paint. So I've been thinking a lot about this wall and fireplace in my family room. I want to make it all one color and then reassess the inset stone after that. We also know that when we dive down into the rabbit hole of design, we want to change other things too. I found these drapes and was instantly smitten. In my early 30's, I had a pretty intense and lengthy love affair with florals and botanicals. Because of that, I steered clear from them for a while, but like most things, we evolve, grow and eventually revert to what we naturally favor.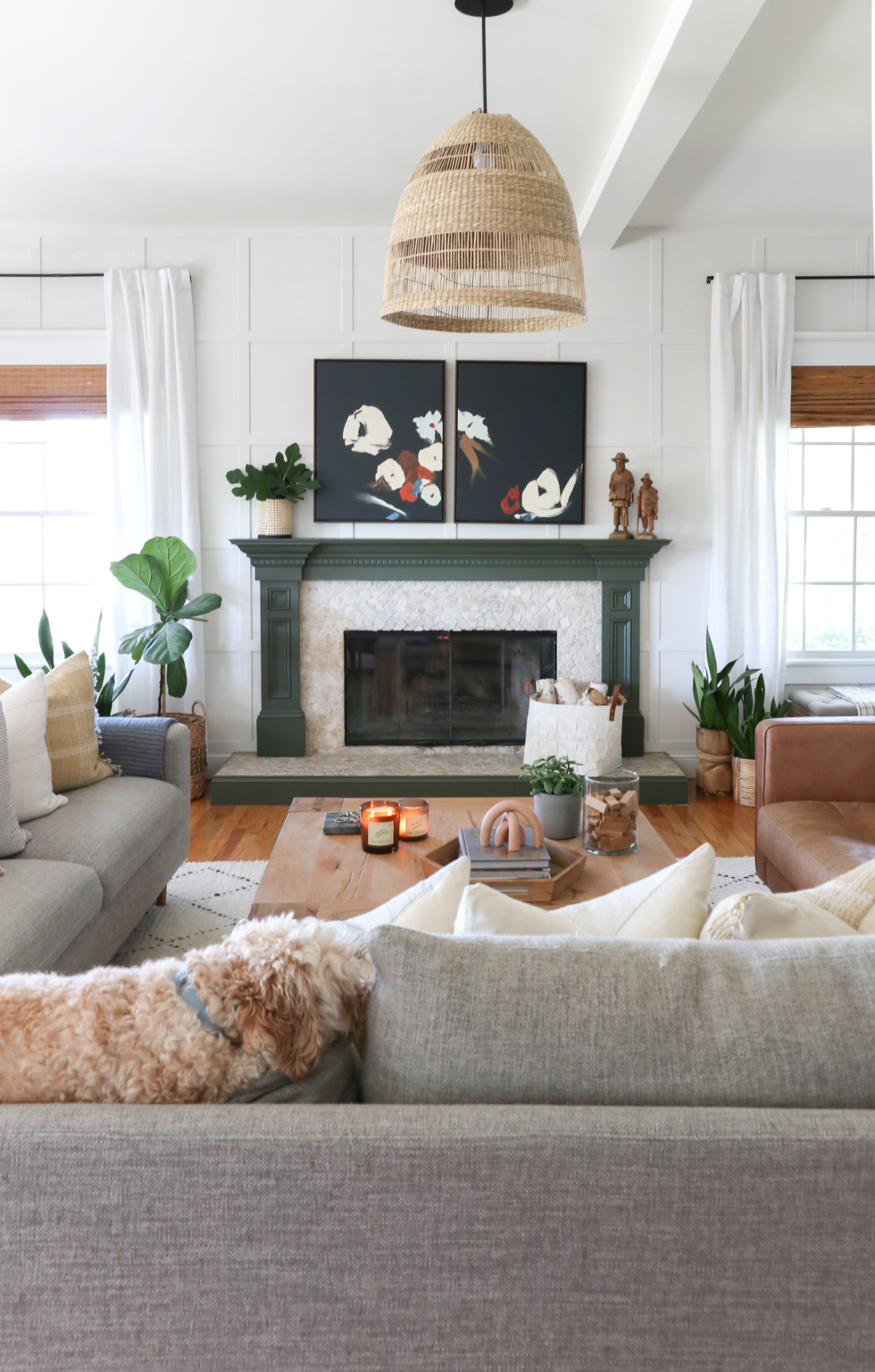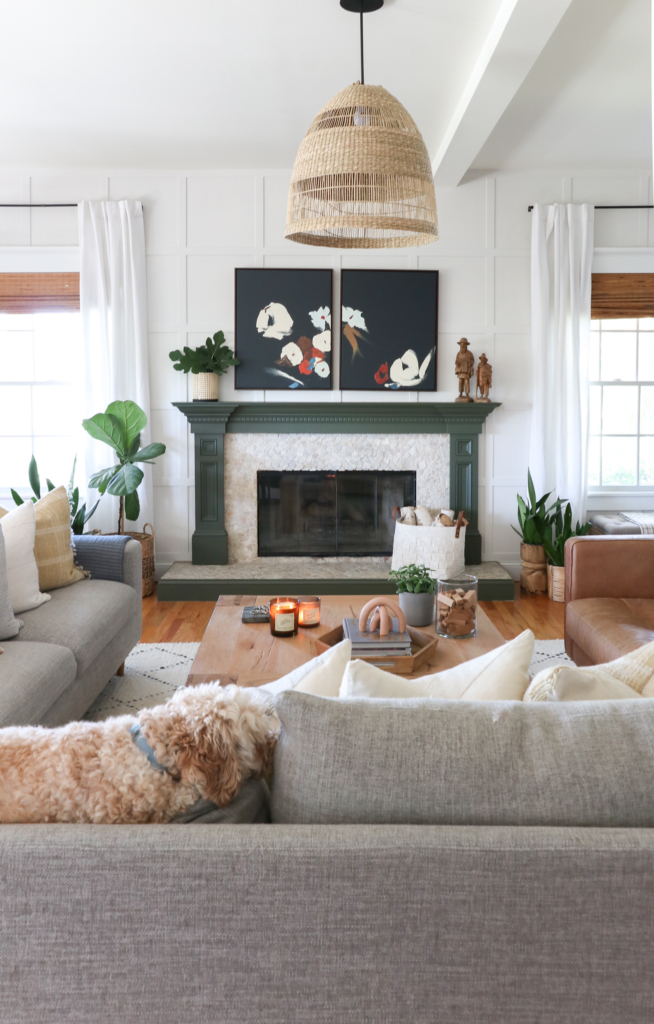 These curtains pair well with this arched cabinet below.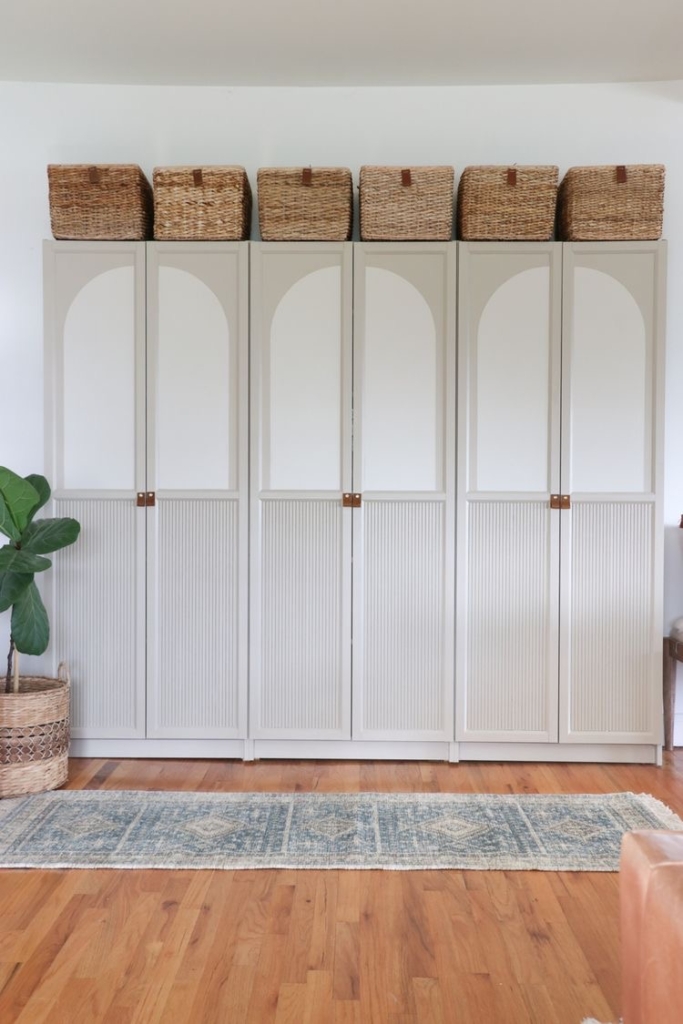 Okay, on to paint. It will only be on the board and batten wall, so not the entire space because it opens to a cathedral entry. The rest of the room will remain Sherwin-Williams Snowbound. I have to say first, I wanted to go dark, but… it just didn't feel right.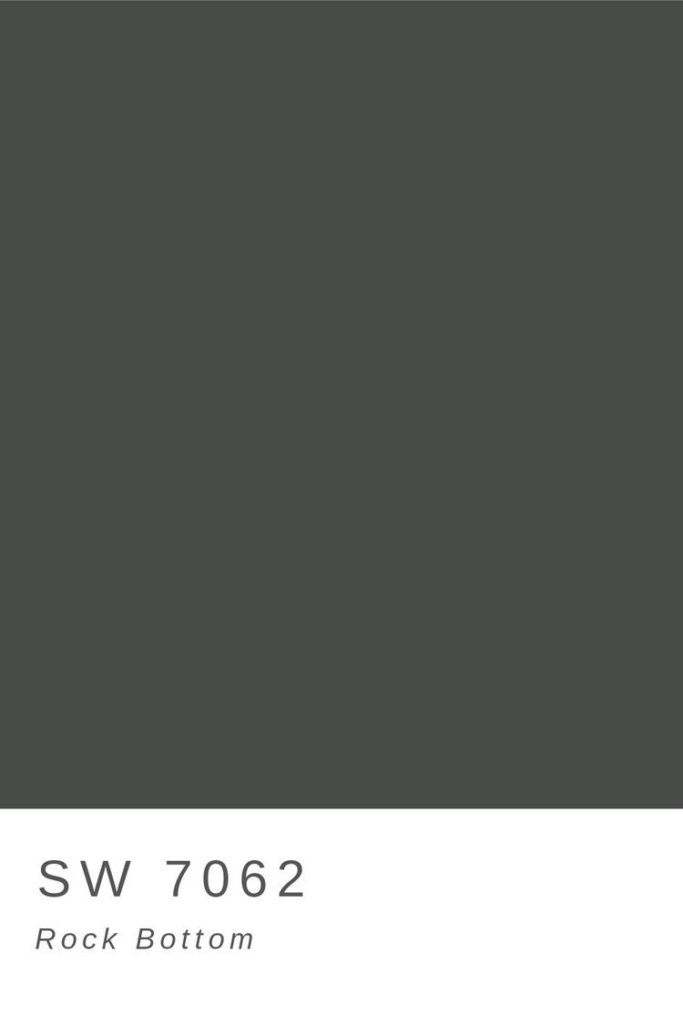 So earthy green-blues were the obvious choice. But there are SO many to choose from, oy vey! I looked and looked for days and crossed checked their references, ha! These made it to the top 4!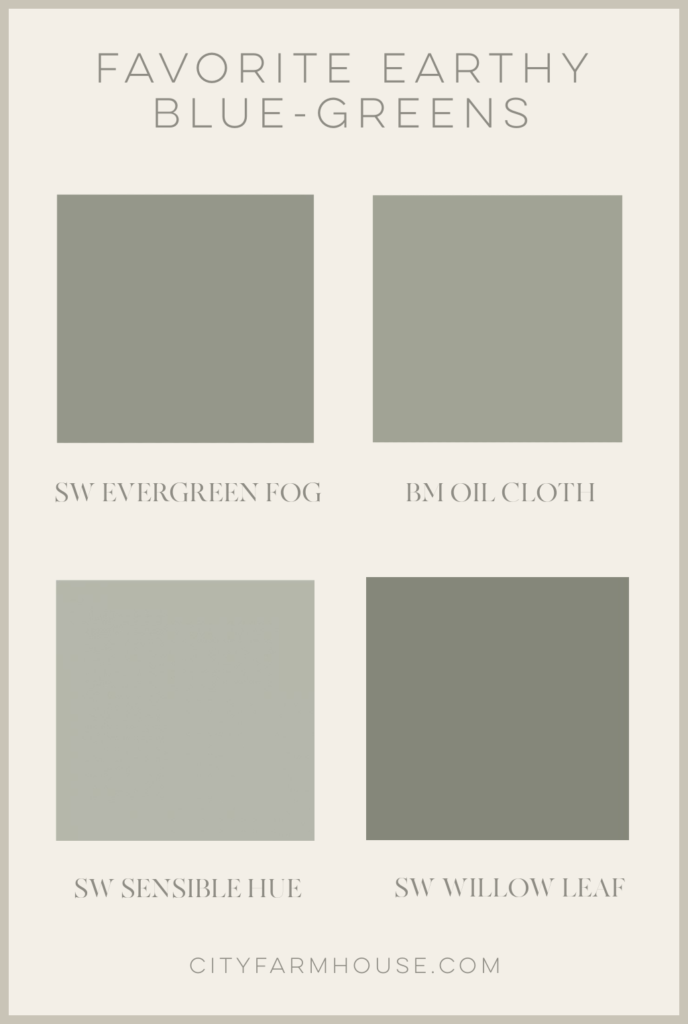 Wall Color-BM Oil Cloth…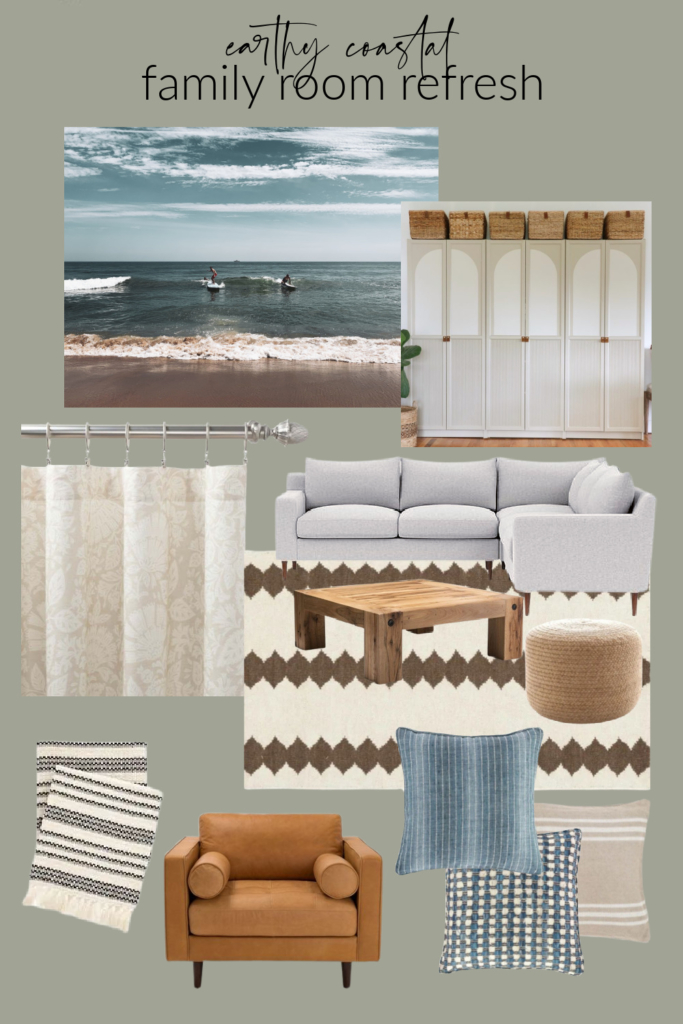 Wall Color-SW Sensible Hue…
Wall Color-SW Sensible Hue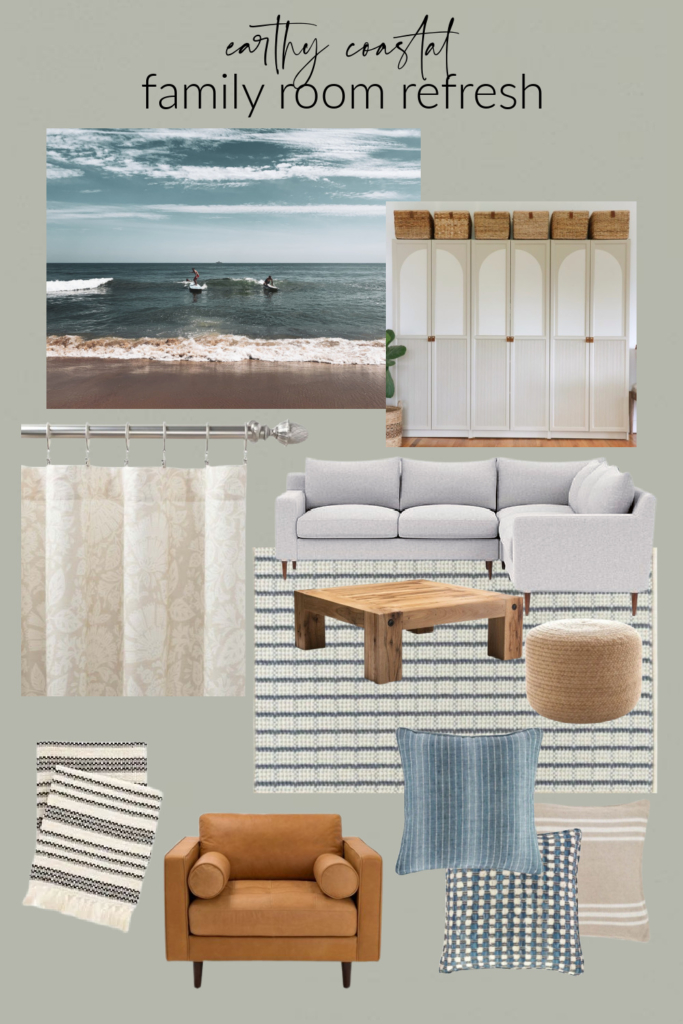 Wall Color-Willow Leaf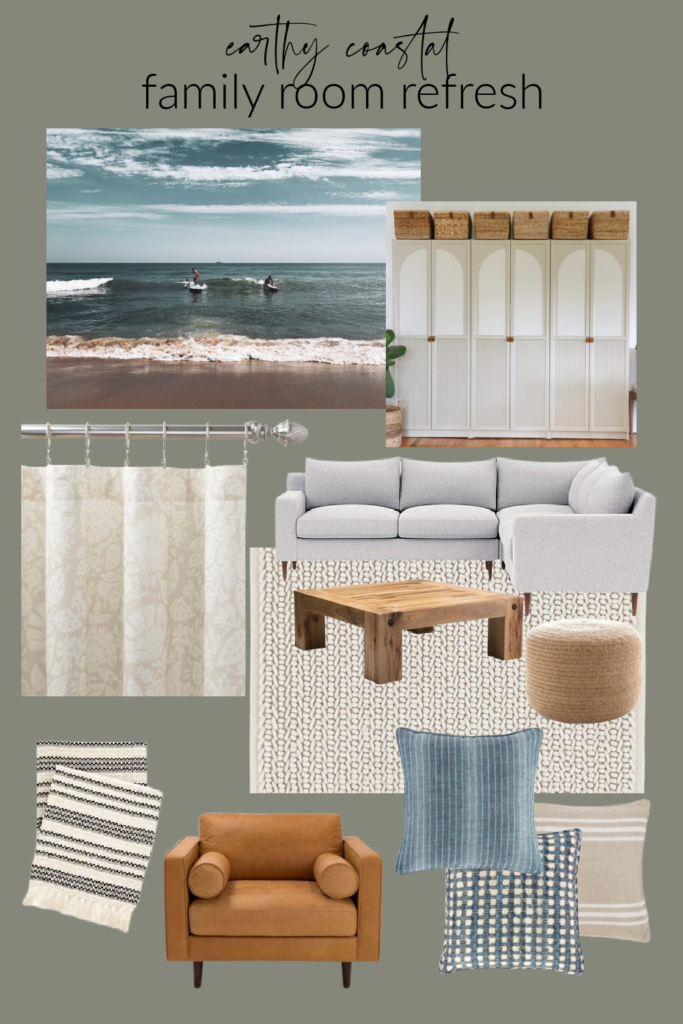 Wall Color-SW Evergreen Fog, which is also the 2022 Color of the Year…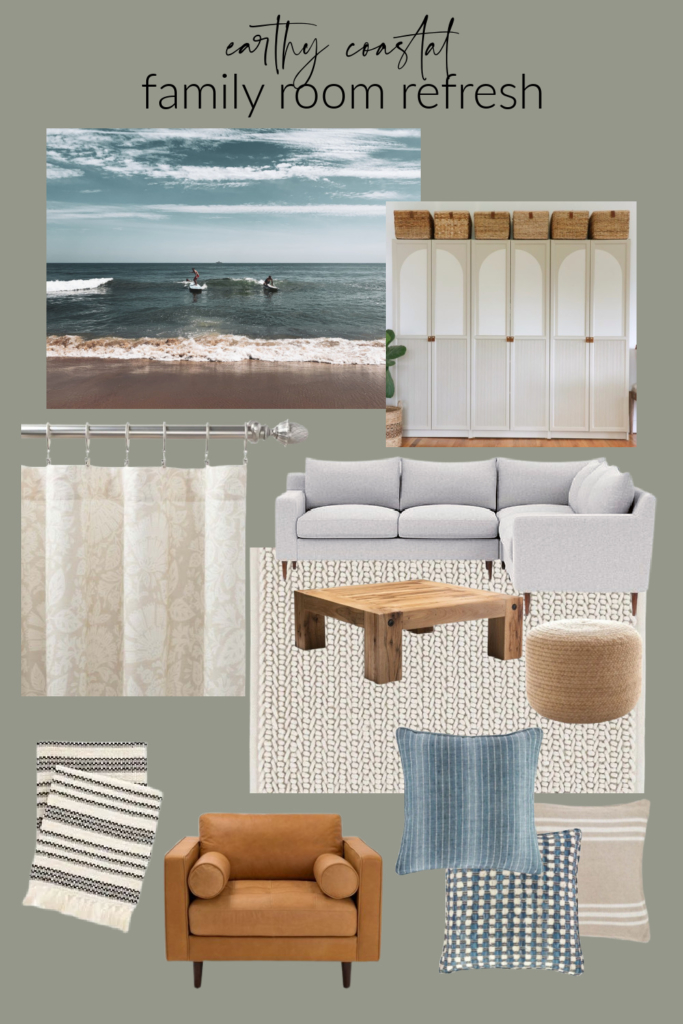 This post contains affiliate links.
Here are my favorite rugs from Dash and Albert for this room…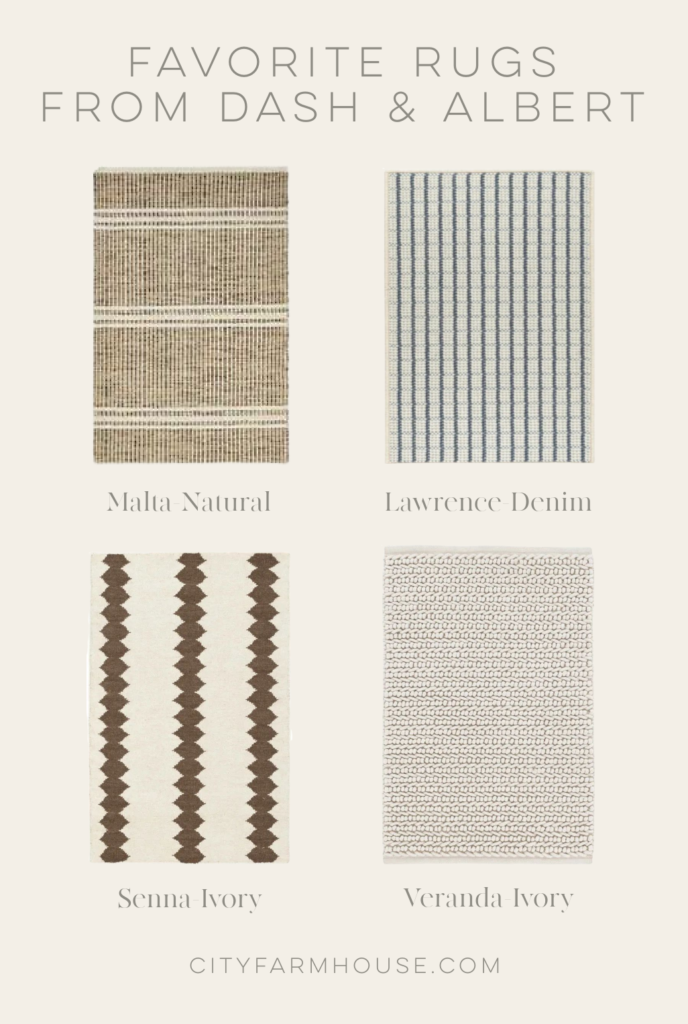 Here are the rest of the room sources…
It's time to vote. Tell me which paint color you like and which rug?
Thanks in advance for helping. Have a happy day, friends!