Giving Ourselves The Praise We Deserve
We deserve to give ourselves praise, to sit in our victories, no matter how small or big, and tell ourselves we are enough more often. Honestly, I'm getting too old not to be kinder to myself and feel the light on my face. In the past, when I've accomplished something, I would let it soak in for a day or so and move on. I've never been the type of person that wanted applause. But when we rush through our joys, successes (+ failures), and bright moments they quietly disappear. And when they disappear, we're unable to add them to the tally of who we authentically are or who we've grown to be.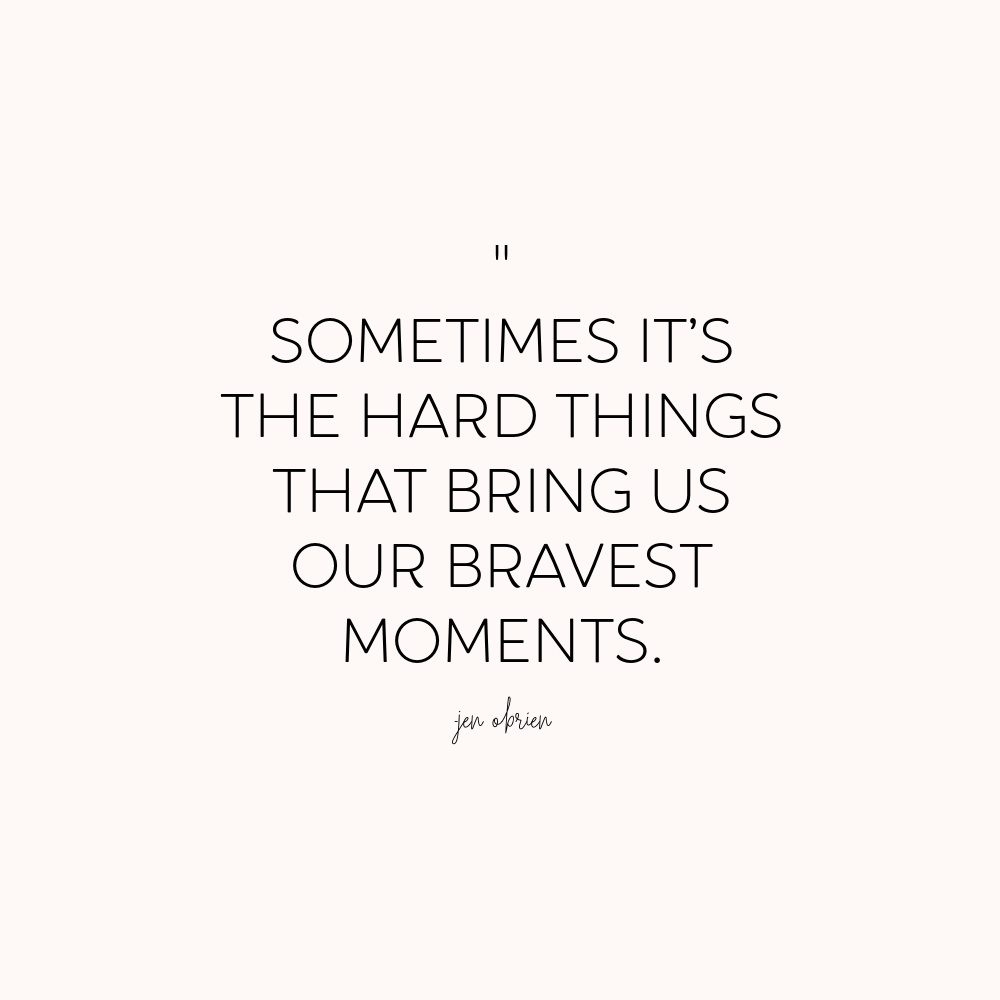 As many of you know, I finished my first novel last year. It was far from easy. It took me ten years of imagining and years of writing on weekends, in the early morning hours, and at night. Yes, there were times I didn't think I could finish, but I kept chipping away at it. For so long, it seemed like an impossible feat, like climbing to the top of Kilimanjaro. This was a tremendous accomplishment for a person who had processing issues as a child that caused delays in reading, writing, and comprehension. I never thought I could set a goal like this and finish, but I did.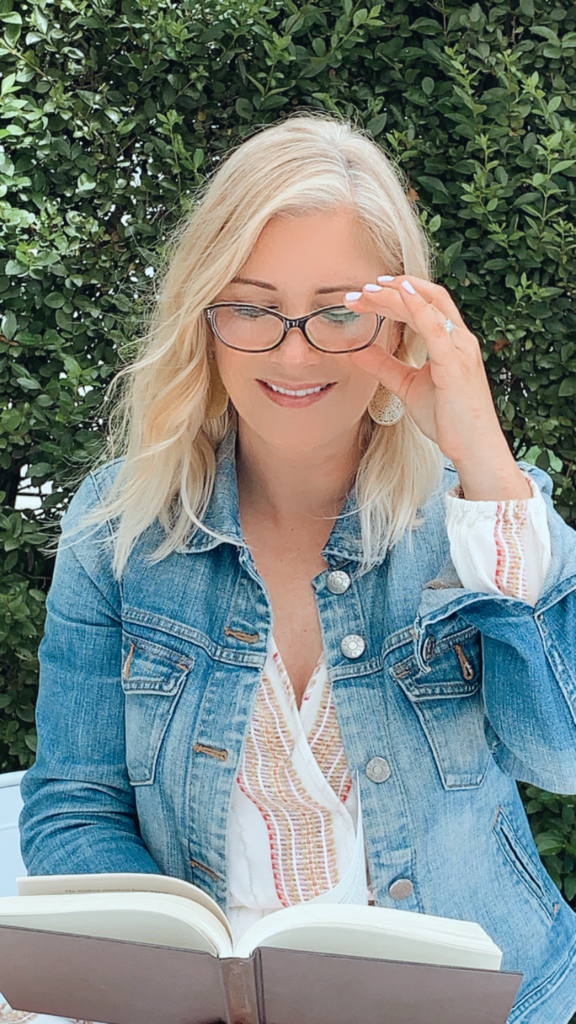 I needed to write this book. It was a whisper inside me urging me to open my heart. It was my healing, it was my therapy, and it was good for my soul. My love for writing fiction immediately became apparent, but I was naive about the process ahead and the odds stacked against me.
Shortly after completing and revising my manuscript, I began the querying process. It was one of the hardest things I've ever done. I thought the writing would be the most challenging part, but it wasn't. I had no idea how the process would work and how it would wear and tear me down. I sent out around 70 queries. I had some interest, which was a good sign, but many rejections came with that. When the nos came flooding in, it broke me. I cried myself to sleep many nights. I took it personally, which they say NEVER to do. It wasn't the criticism that stung, it was the extinguishing of hope. In the end, I sent out six full manuscripts, four partials, and waited and waited and waited some more. After a while, I came to expect the "sorry; it's not the right fit" email until I was asked to hop on a call one day.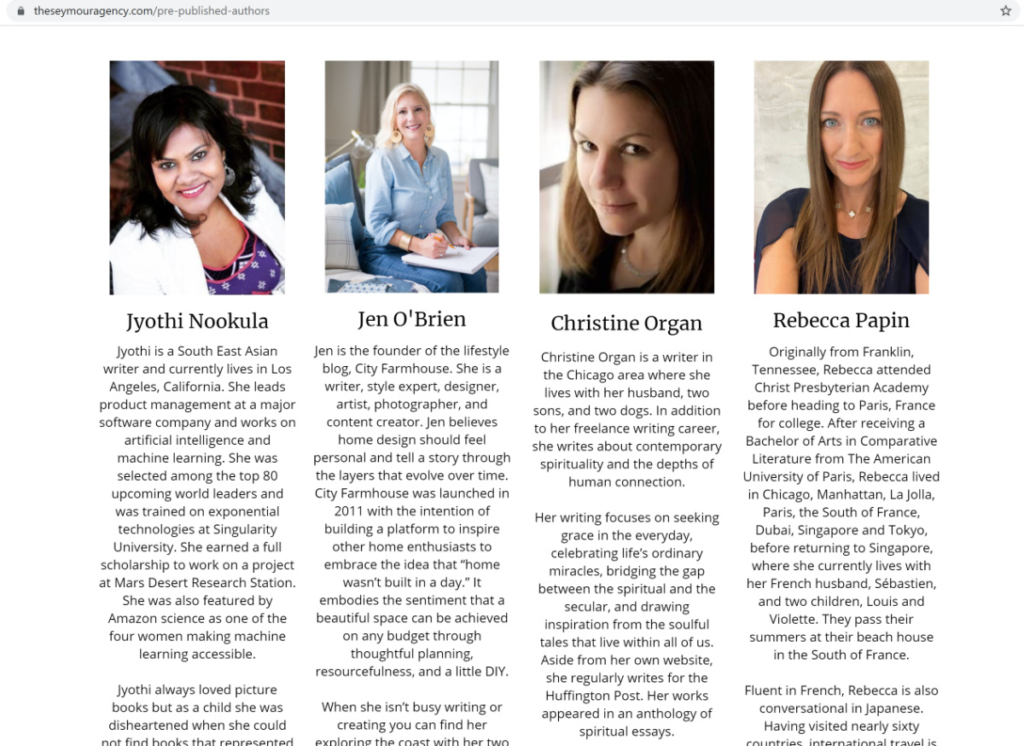 After seven months of querying almost every week, I got an offer of representation. It felt like the sun, moon, and stars aligned solely for me. And it was one of the best days of my professional life, but I knew I still had a lot of mountain left to hike. So I felt proud for a few days and set it aside. That was until I listened to a writer's podcast that broke down the percentages. Out of every person who sits down to write a book, only 3% finish. Yup, that's correct. And out of that 3% who start querying a literary agent, only 2-3% secure one. Then it goes onto submission with editors at publishing houses, and only a percentage from there gets purchased. I read somewhere that a person has a better chance of getting into Harvard than landing an agent in traditional publishing.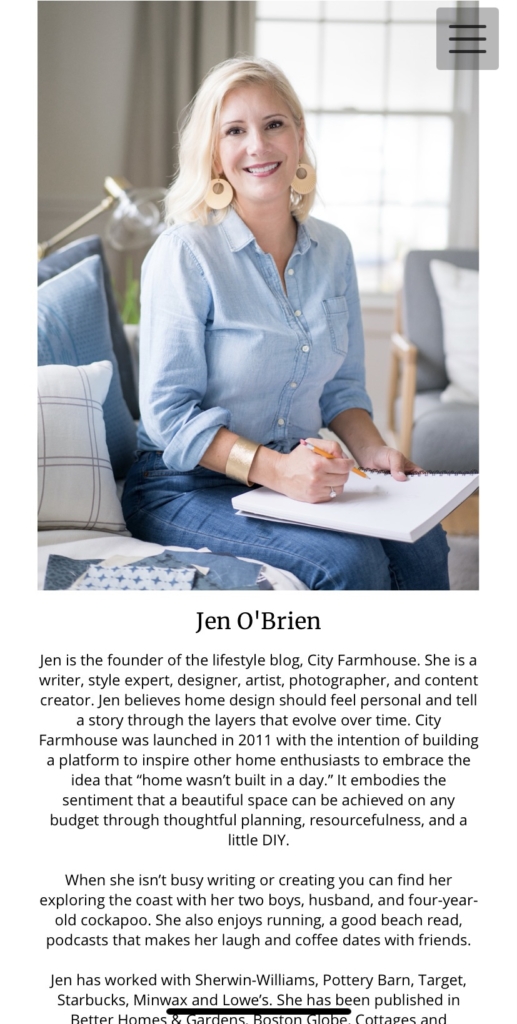 I guess I've always seen myself as ordinary. And when a feeling of pride would start to arise, I would push it down out of fear it would change me, make me less humble, maybe less likable too. But today, I have to say I'm proud of myself regardless of where my novel goes from here. My agent had some unbelievably generous words about my manuscript and sent it out into the world of submission on Friday. I will continue to think positively and manifest my way through it. I will also sit in the accomplishment and pat myself on the back because I've worked really hard and I deserve to.
I hope you make time to look back on your own journey at all you've accomplished and soak up the joy because you deserve that too. Happy day friends.