Amazing New Shop-Off The Cape
Happy day friends! I love meeting new bloggers & shop owners, like I mentioned before this is one of the biggest highlights of having a blog! Recently I have "met" a wonderful new friend, Kimberley from Off The Cape. She is a shop owner & blogger, I am so thrilled to have her shop as a NEW SPONSOR,  here is a little about her journey in her own words…..
 ************************
My name is Kimberley Ellis. I am launching this site as I turn the big 4 0. I am excited about turning 40.There seems to come some validation and wisdom with 40. I am seeing that with those things peace is offered.
So, here I am entering  into my 40th year on this earth with excitement as I launch into what I feel I've been led to do for the past 39 years. Did I know this would be my destiny?  No, but it's fun to look back and see how the dots were being connected from day one. It does make me wonder what number dot I am on now. How many more are there?
Off The Cape is an idea that came to my husband and I while at our home on Cape Cod. I have owned retail stores, and most recently I worked at a wonderful store in Fort Worth selling home furnishings. When I decided to leave that job, the loss I felt for design and furniture in general became very obvious. It is my passion.
I am married to Lee, who has been the biggest encourager to me during this process. I have two children, Harrison who is a thirteen and Sophie who is eleven. They are amazing, loving and creative kids. They have jumped into this business with me. Pounding estate sales, pointing out things they think I will like (which is usually accurate), loading and unloading moving trucks and agreeing to be featured artists on my site.
I have two homes on different sides of the country. Home base is in Texas, and rejuvenation home is on Cape Cod. Having all of these responsibilities helped me to decide that an online retail store was a smart idea. Starting and opening a brick and mortar store would not allow me to relish this time of my life and the stage my family is in.
With Off The Cape I hope to create a site that feels like a mom and pop store, but has the ease of shopping in your pajamas. I have also noticed that there are not many "young" people roaming around antique stores and estate sales.  This saddens me because I hope that it is not a dying past time. My desire is that by me doing the legwork of finding great pieces, both new and old, I will allow you the reader to have the confidence and joy to create a home environment that feeds you and provides you a sanctuary that is unique to you!
Here is a sneak peak into Kimberely's Cape Home….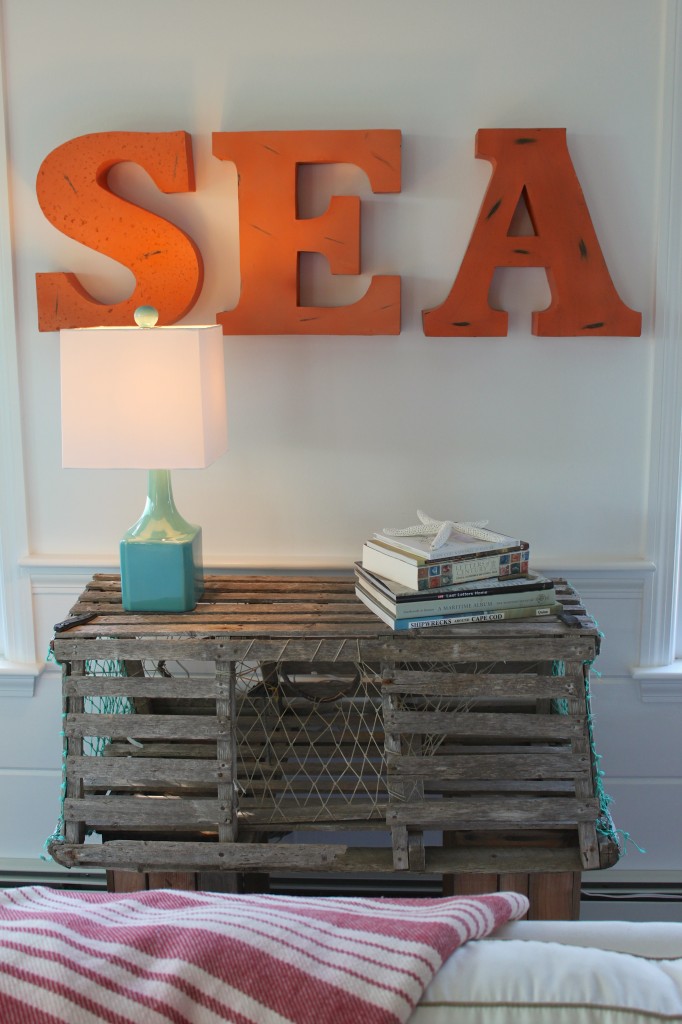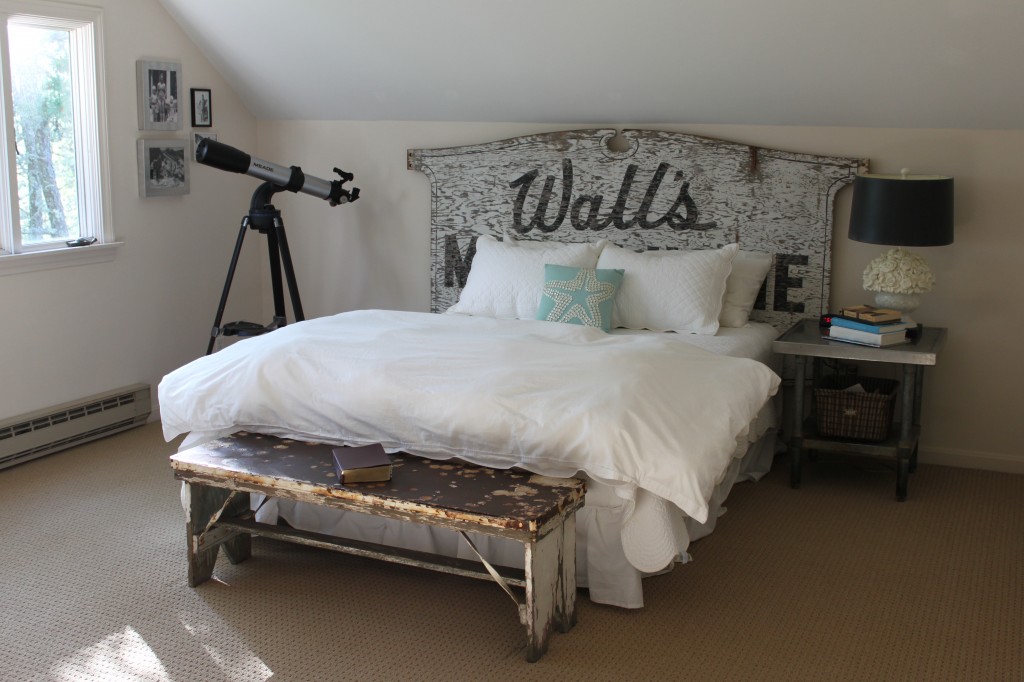 You can check out Kimberley's blog  & read some of her personal journey HERE.
And here are images from her beautiful online shop-
Off The Cape…
Here are a few of her shop items….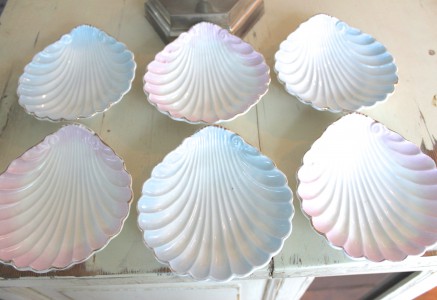 DENIM & CREAM DASH & ALBERT RUG
THE SHOP is currently running a sale on VINTAGE items & FREE shipping on RUGS & LIGHTING.
You can follow OFF THE CAPE on FACEBOOK & PINTREST.
**************************************************
On another note….
my e-course has begun, head on over to register for this fun & creative class,
the course is $10 & will be up for viewing for 6 months after registration.
Click

HERE

to register.
Here is what people are saying…..
"Great class. So enjoyed your class materials and what you've shared. Thank you for all of the time and hard work that was spent, to make it so clear and concise."   "I love all these ideas! Now I know what to do with all those gray paint samples I have left over from choosing a color for my living room! Thanks for sharing your ideas!"     "Thanks for the fabulous detailed instructions and video … LOVED it!!  Can't wait to watch the others 😀  Thanks so much for all the effort you have put into this course, it is awesome~ xx"   "I'm loving the class!"   "What a wonderful class!  I'm enjoying it so much and have been inspired already."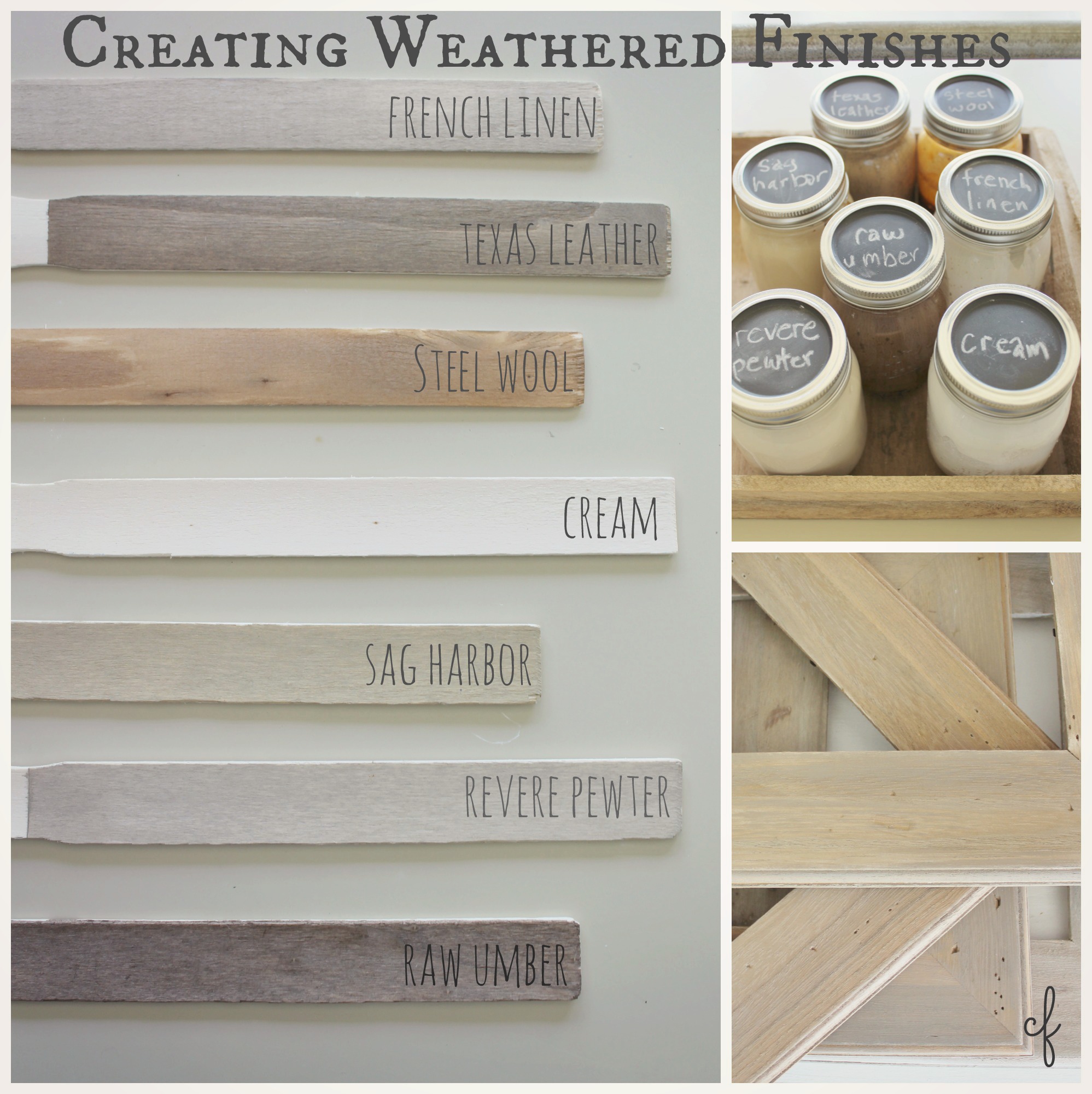 Happy a wonderful Thursday!