Our Summer Hideaway-Beach Club + Cabana Tour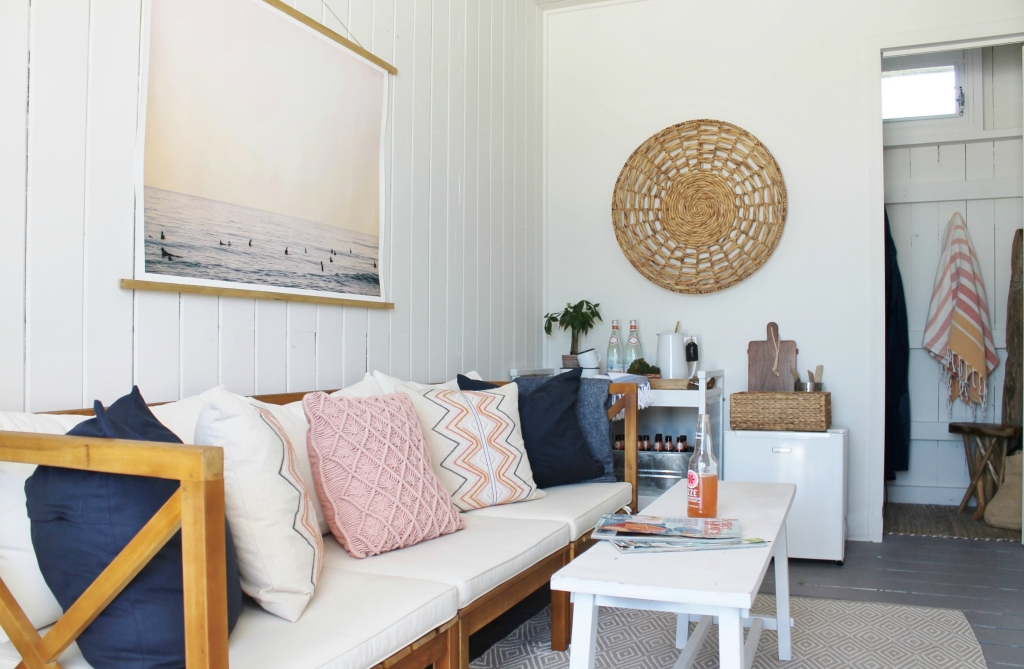 I am fascinated by where people live and what they do for fun, especially in the summer. So I thought I would share a little about our summers here on Long Island. If you are not familiar with LI, it is the fish like shape that extends from NYC. The island from beginning to end is very different, we live on the east end, if you were to take it to the end (of the south shore) you would end up on Montauk, maybe you have heard of it. And in between you would find the Hamptons.
One day about 4 years ago John came home and said lets join a beach club. I said "what?!" the idea of anyone seeing me in a bathing suit was not my idea of a good time. But I realized it was something that was important to him so I gave him free rein to go and search. I must say, I think he enjoyed calling and popping into each one. We finally decided on one and have been there ever since. It has been our summer hideaway and have loved every minute of our time there.
Here is a peek inside our cabana at the Bath & Tennis and a tour of the property…
Some of the cabanas are set up a little different from ours. When we first saw the space it was all a honey wood tone, so I asked if they would paint it. It looks so much brighter painted white & I love the rusticness of it. We have a shower, changing area and a large pantry. We actually have a television and movie player for those late nights, the kids love snuggling under blankets to watch, it feels special to them.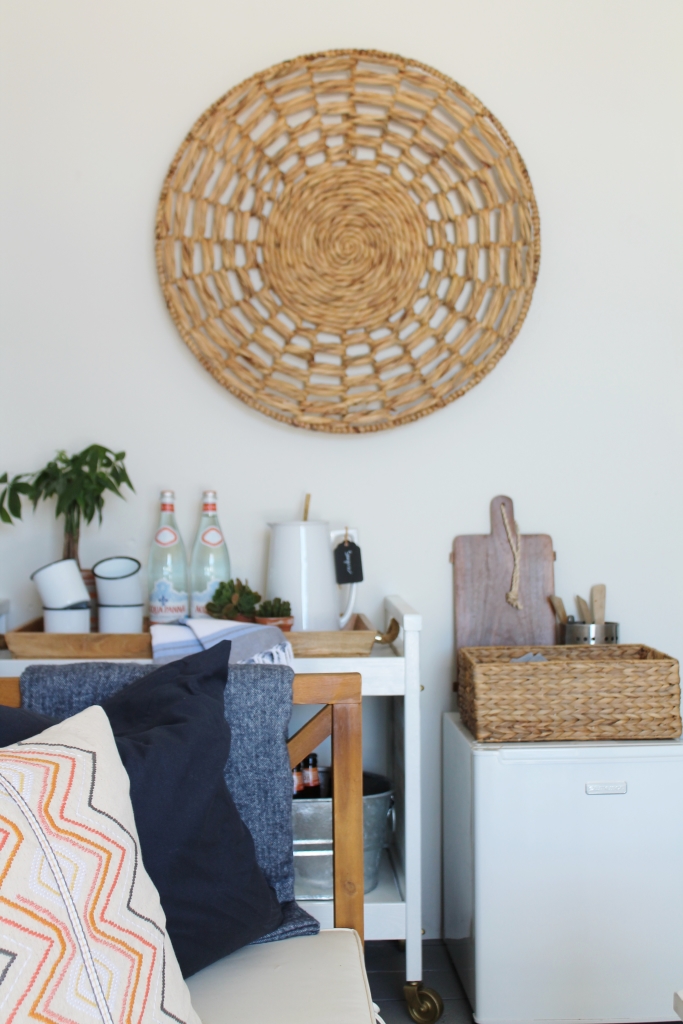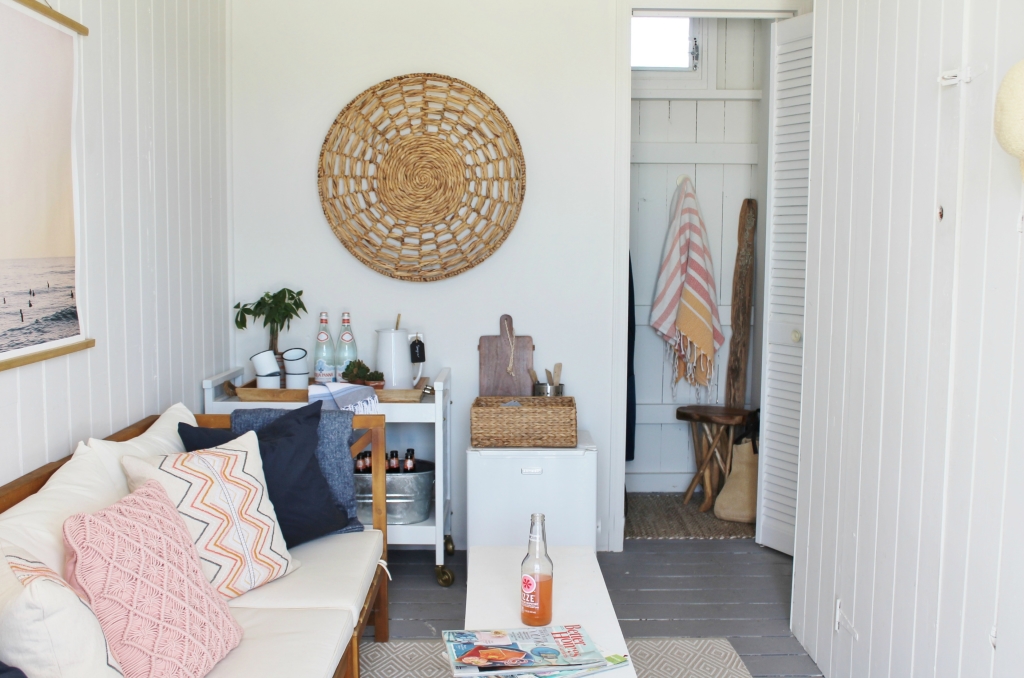 I brought my thrifted bar cart from home and it is perfect for entertaining and making drinks. I kept things simple in here and didn't over decorate.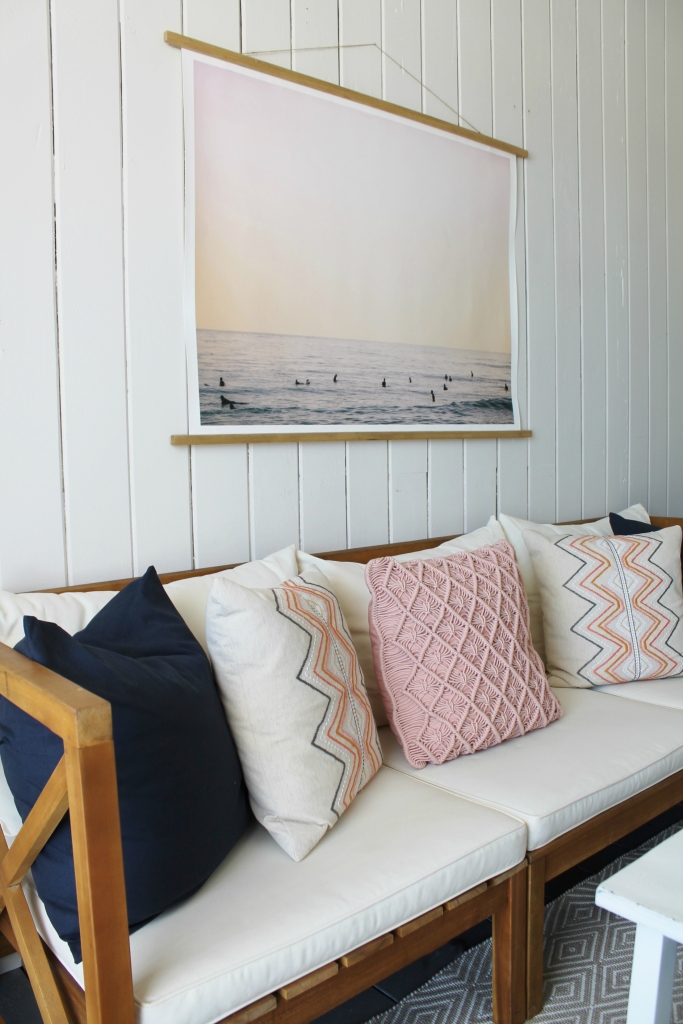 This is the property….
It is just beautiful here. This place makes me feel whole again. After a busy year it is nice to slow things down and enjoy pure, unfiltered moments with my family. My boys surf, swim, we collect shells & driftwood, take walks on the beach, play ball and just talk & laugh, I enjoy it all to the fullest!
The club has weddings most weekends and it's always sweet to see, they walk down that boardwalk and have the wedding ceremony right on the beach.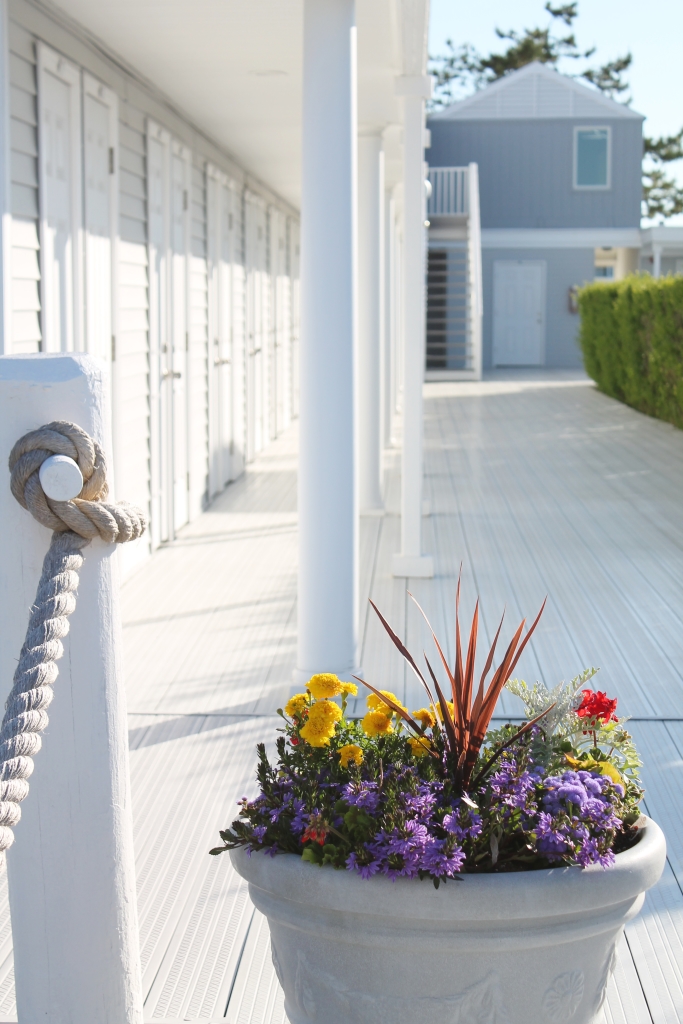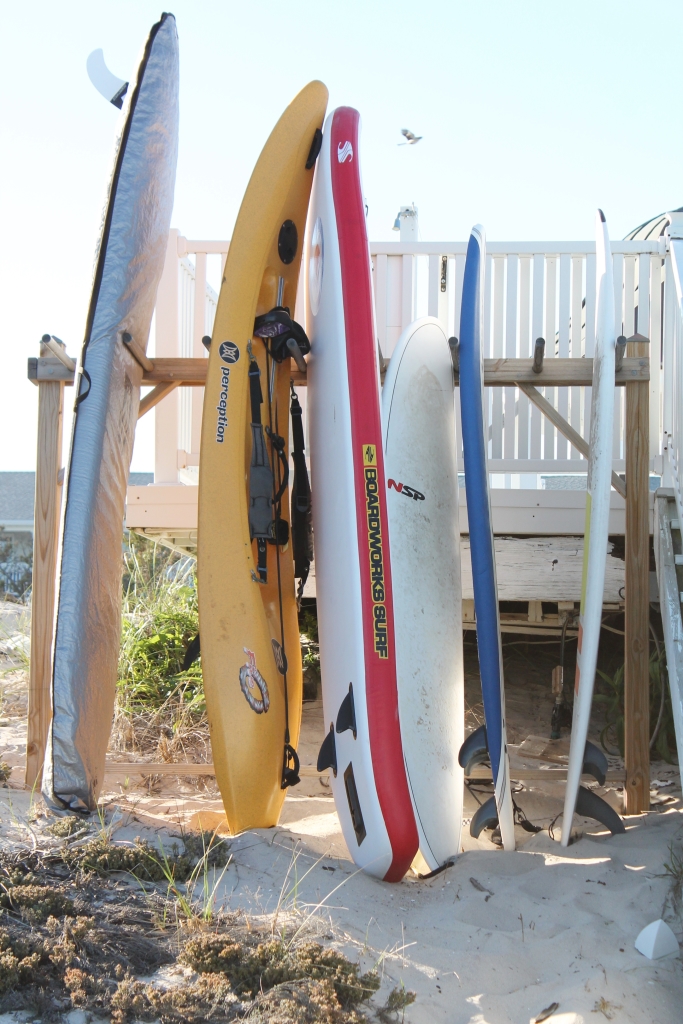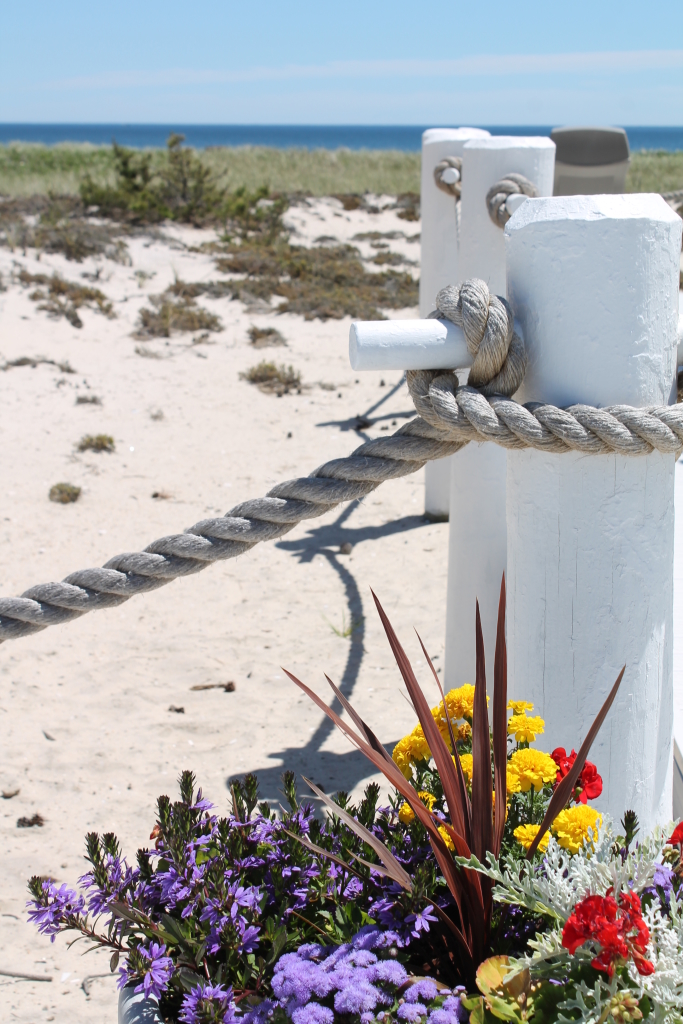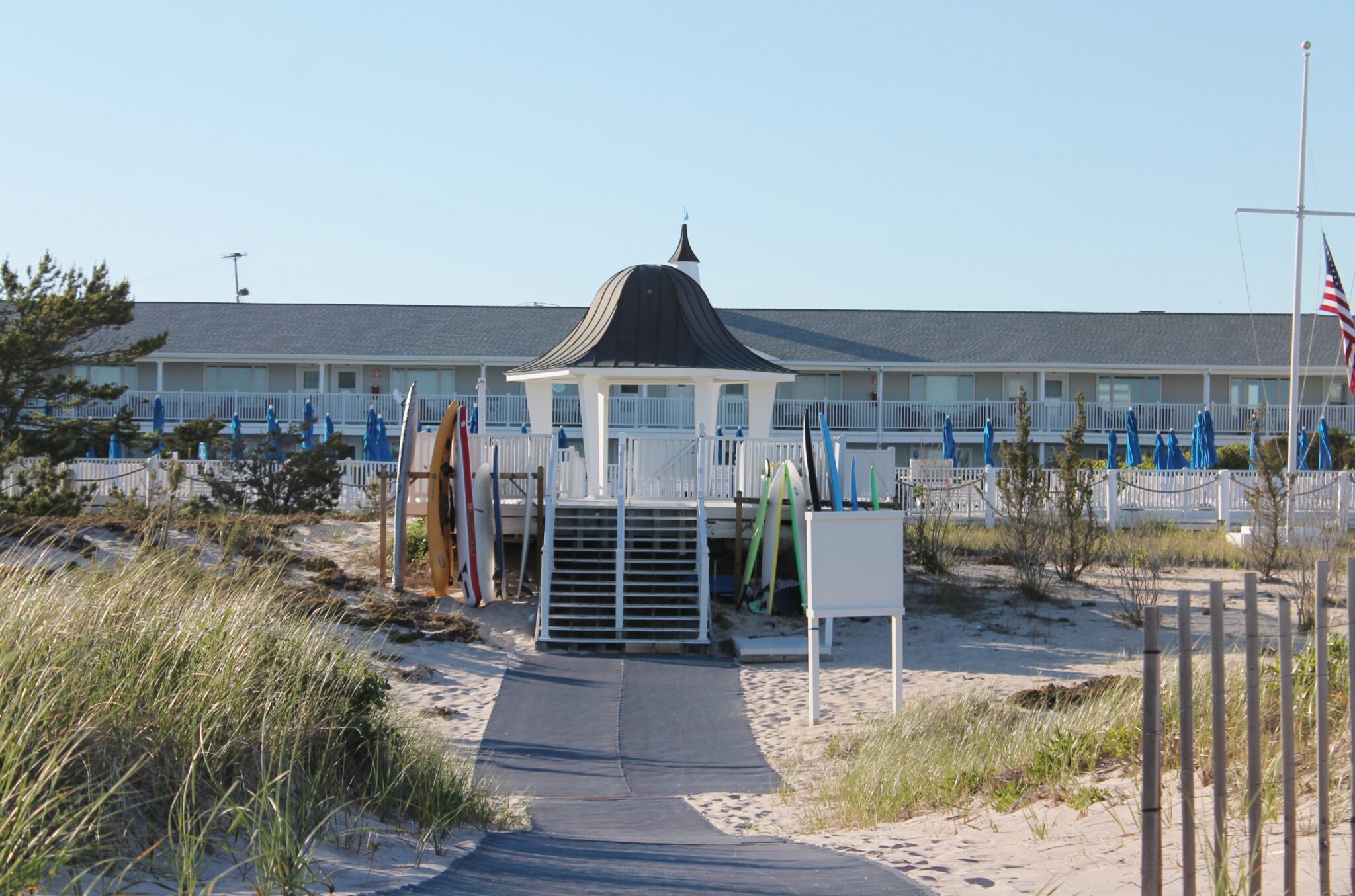 These are some candid shots I have taken over the last few years….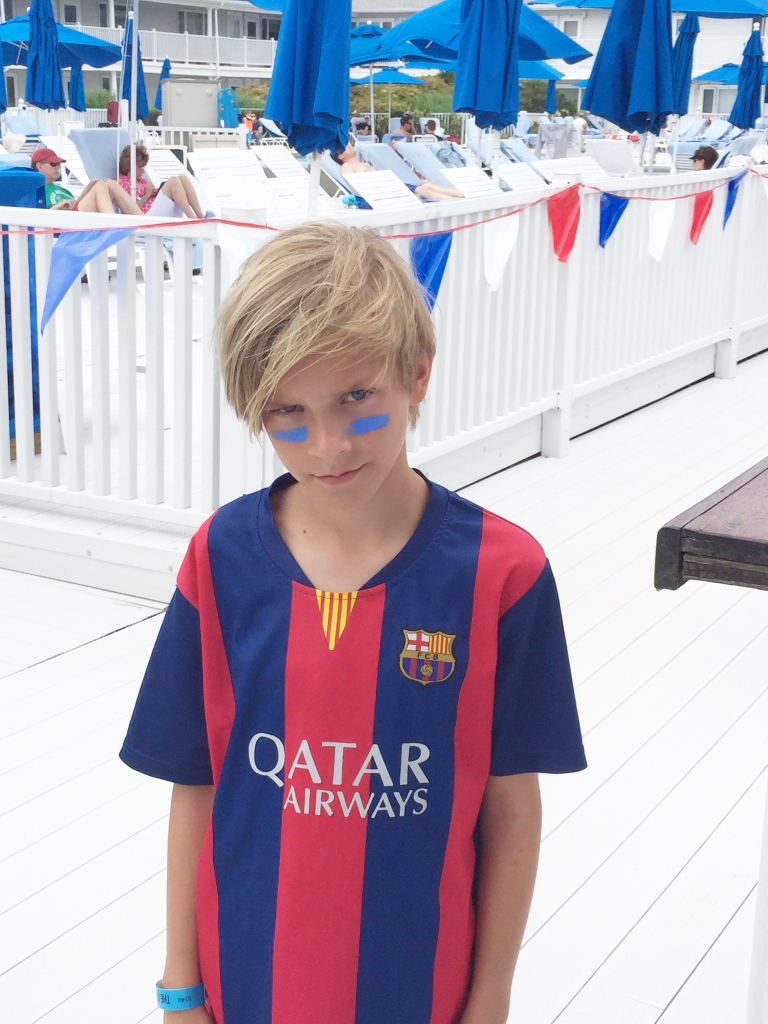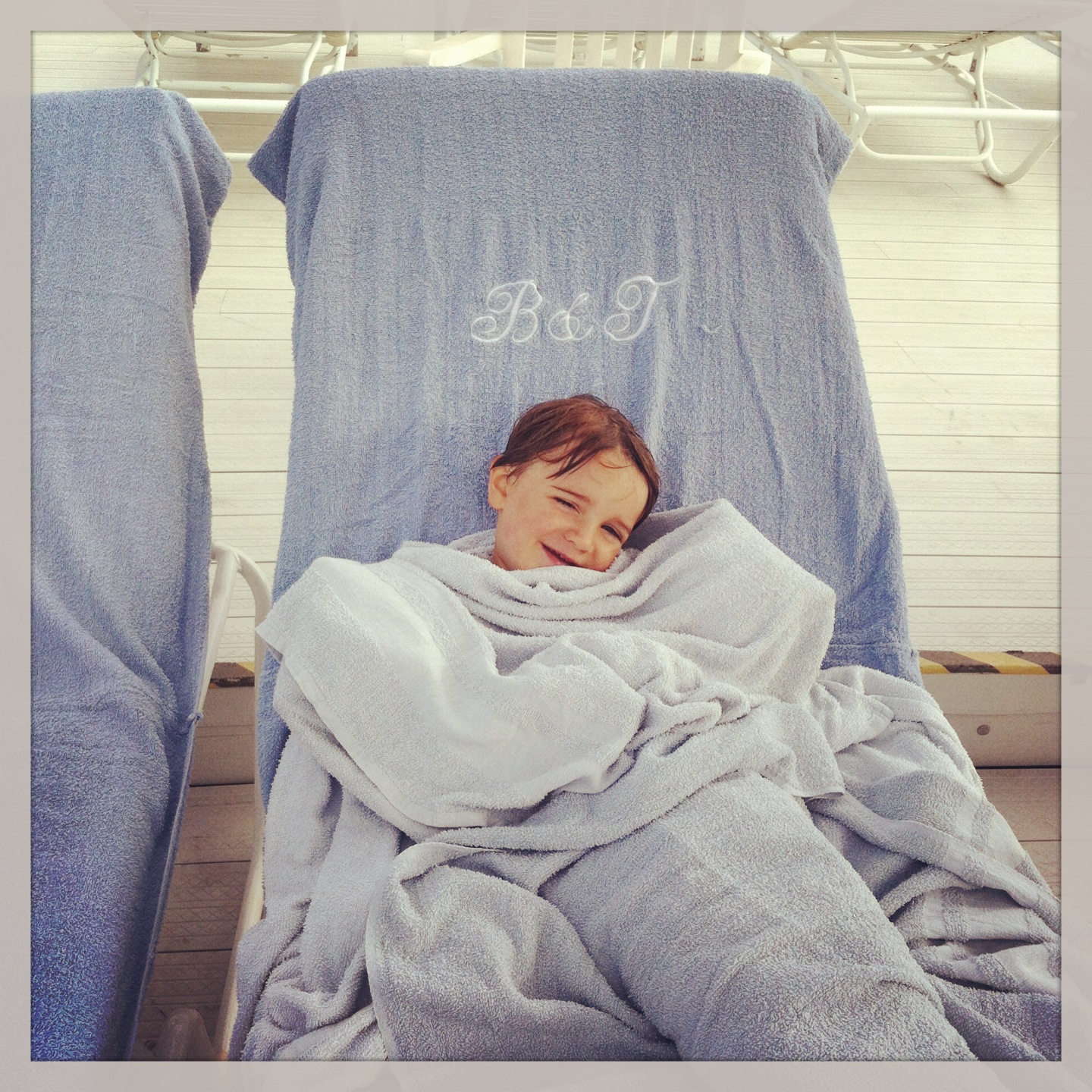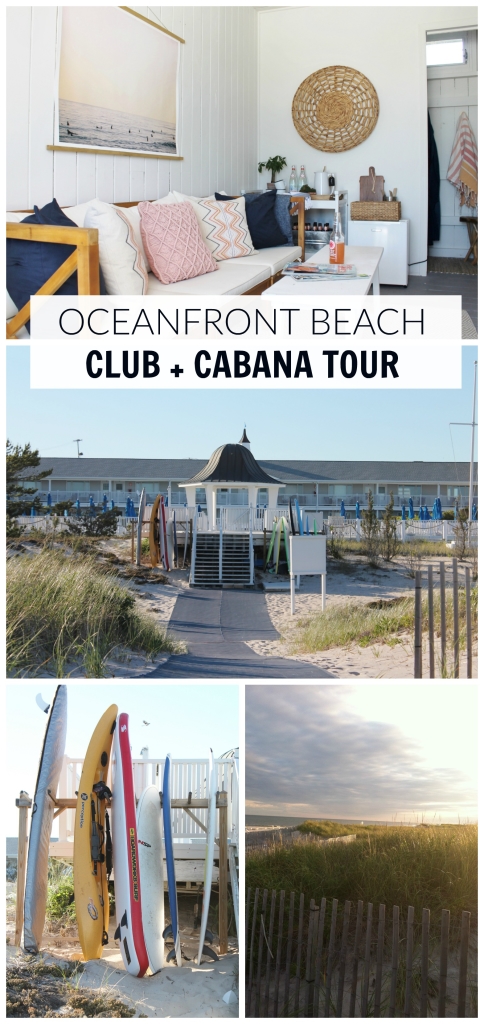 Thursday is my summer-house tour so stayed tuned, I am excited to be a part of this huge event hosted by Nina Hendrick, Country Living & Birch Lane. In the meantime you can check out my updated house tour.
Have a beautiful day!