Publishing Update-I Signed With A Literary Agent
I'm over the moon to announce that I signed with a literary agent! I'm now being represented by Rachelle Gardner with Gardner Literary Agency for my second novel, House in Bloom. You must be wondering what that means and how that will affect the book contract I signed in early September. Well, like many roads traveled, they're often a windy route. Publishing is no different. If anything, you rarely hear of someone's publishing journey being linear. And mine is turning out to be no different.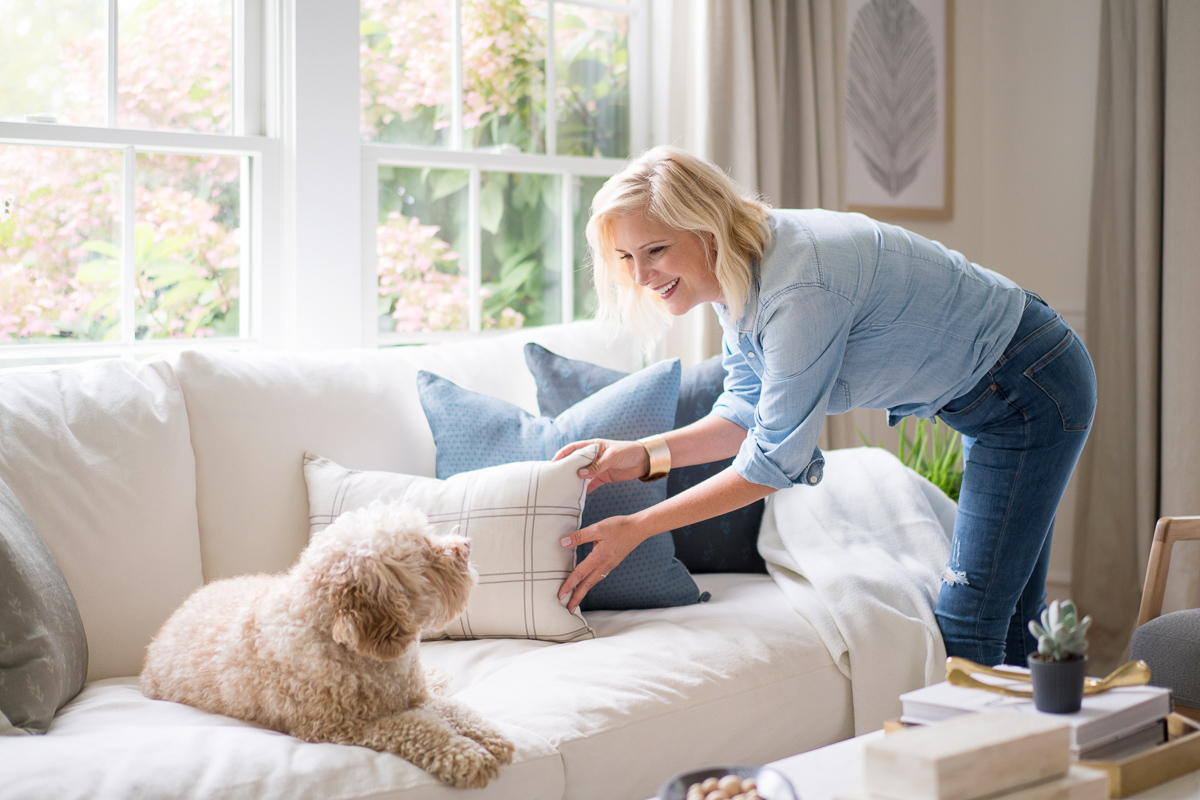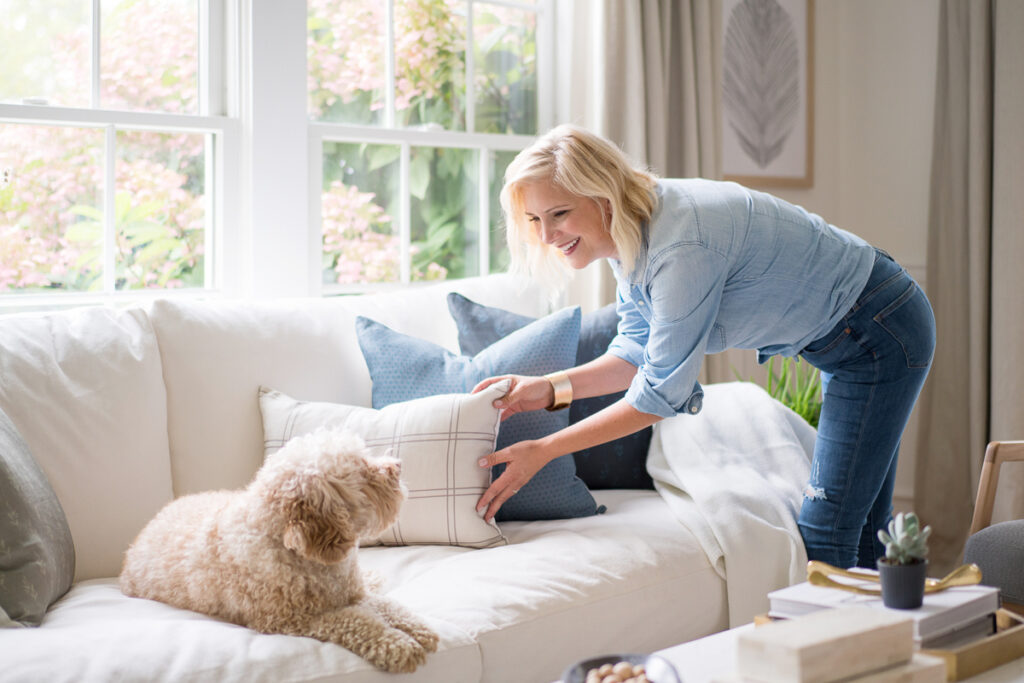 If I knew how hard it was to publish a book, I probably wouldn't have pursued it. Who am I kidding? Yes, I would have because, at the end of the day, I love everything about the writing process. When my pen hits the paper, it's as if all those years of being lost in my daydreams, building beautiful worlds in my mind, finally have a soft place to land. It feels easy and cathartic like I was meant to do this all along.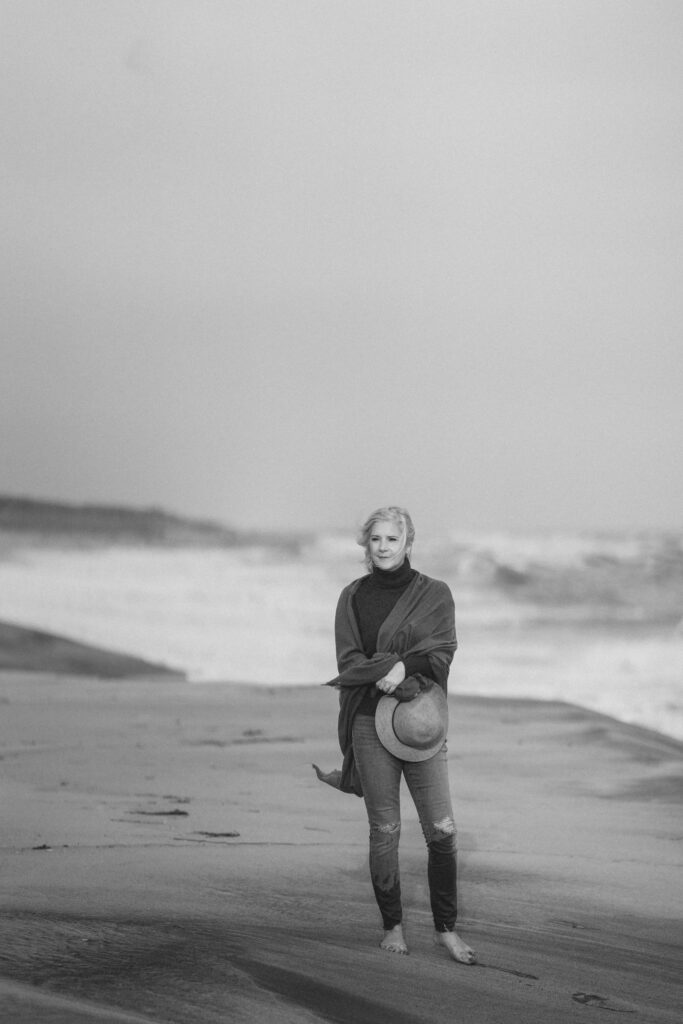 With every piece of wisdom, advice, and/or criticism that came, I got to work to better myself as a writer. And in those soul-crushing, knock-the-wind-out-me moments, I'd ask myself, "If the books you write never get published, would you still write them? And the answer was always yes. So I kept going through peaks and valleys, the months of no news, and the countless rejections.
Then, as you know, in August came the highly anticipated news of a book contract. It was a dream come true, and I announced it to all of you in September. Your support and kind words made me feel like all the trials and tribulations had been worth it. I realized quickly after the process began with the small press that I needed someone in my corner (an agent) to champion my vision.
After a great deal of thought and consideration, I decided to pull out of the book contract. It pains me to write this, as I never want to disappoint anyone, but it wasn't the right place for my story. After a week-long pity party, I got back out there and began querying again. In case you're wondering, querying is when you send your resume with a story summary to literary agents. The hope is they'll want to read more and then eventually sign you.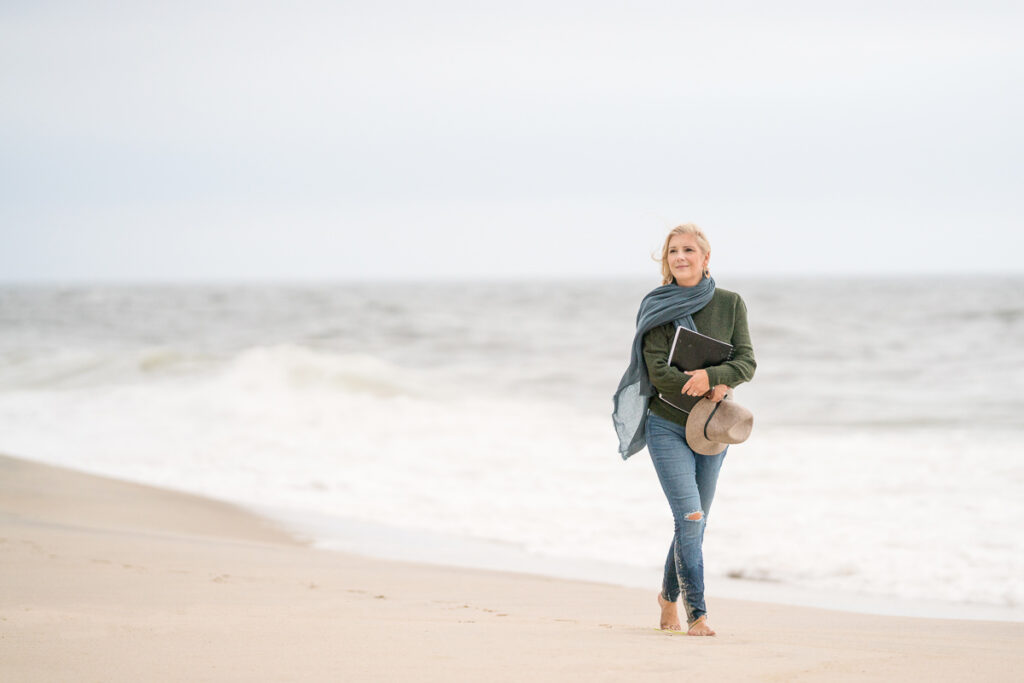 Not only is it difficult to secure a literary agent, the odds are stacked against you. I recently read a statistic that said the odds are 1 in 6,000. Umm, what?! Yes, that's right. But if you are lucky enough to find one, then they can submit your manuscript to thousands of publishers that will only accept agented manuscripts. If you don't have an agent, you can submit to about 1% of those publishers or self-publish. They will also negotiate book contracts and be the liaison with the publishers.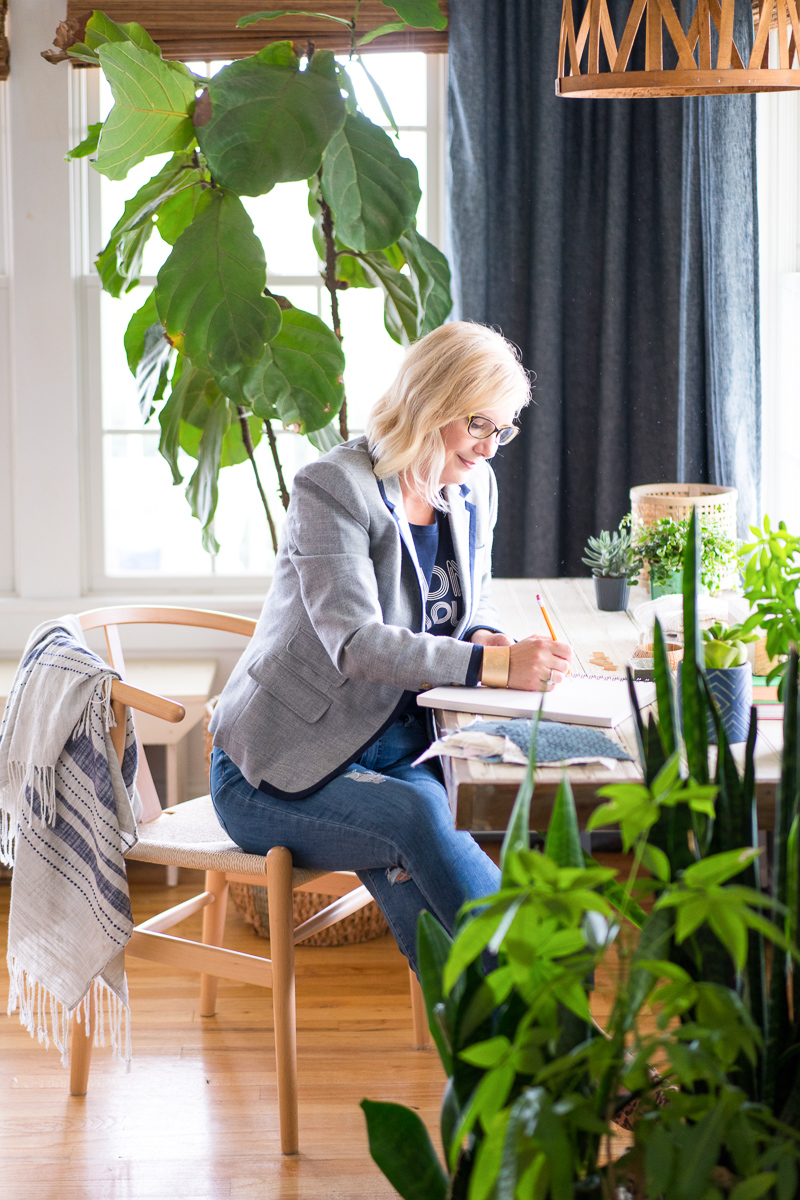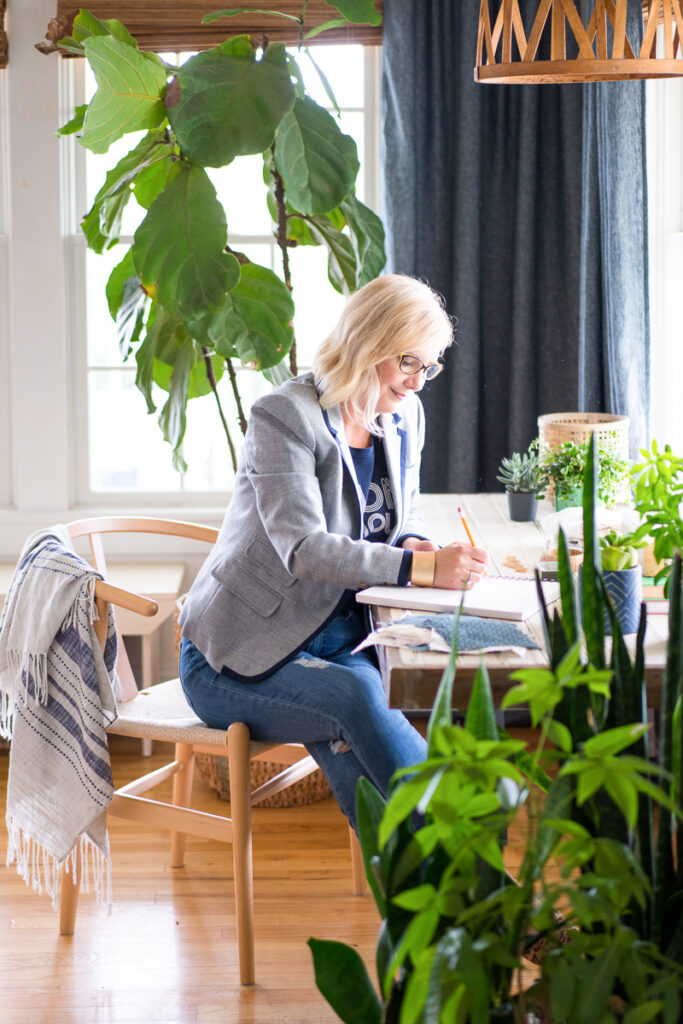 On the downside, I will have to wait and be patient, but on the plus side, I know it will pay off. So, no, my book won't be coming out in Summer 2024, like I originally planned, but having an agent is the best outcome I could imagine since I want this career to have longevity. Rachelle believes in my story and the experiences I bring to the table. And that's all I can ask for! I am so excited about what's ahead in my writing journey. Stay tuned!
Have a happy day, friend!