Best Holiday Wrapping Paper Sources
Holiday wrapping paper is another place for pattern, color, and playful prints. That's why I made it easy for you to shop them with my favorite paper sources guide. The best part is that some are only a few dollars more. Specialty wrapping paper takes the holidays up a notch and creates a conversation piece. Trust me, you will be the hit of your family gatherings this year, and they will notice!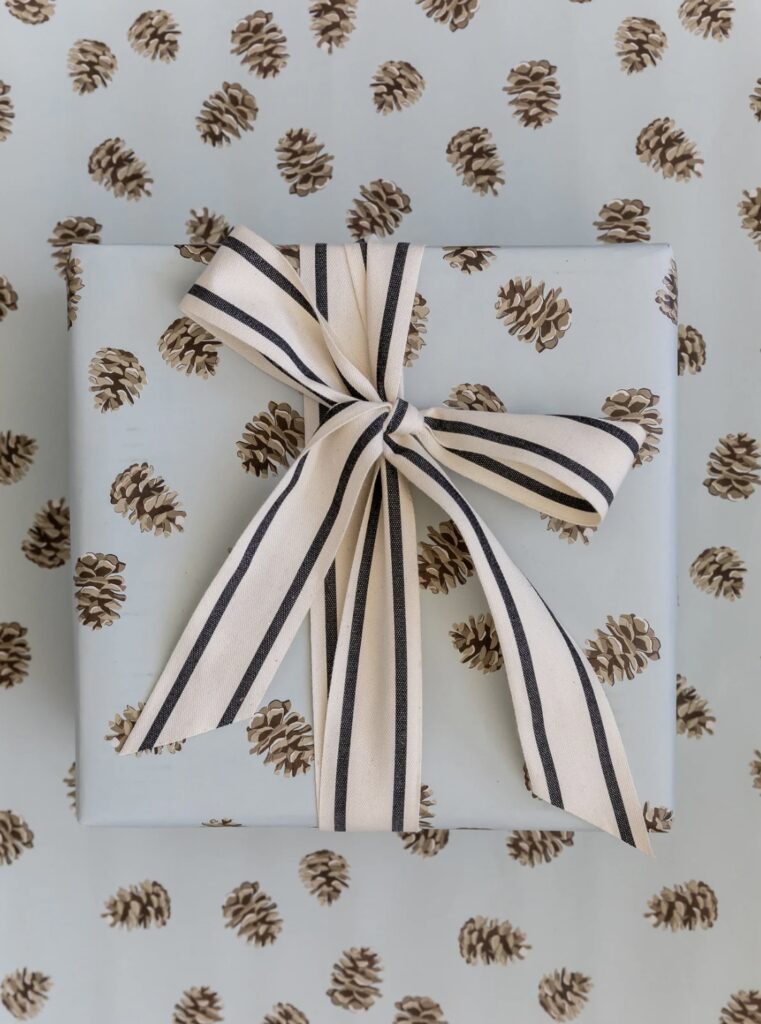 1. House of Jade. While their collection is small, it is handpicked, which means they've done the scouring for the prettiest papers for you. The price point is fair. With the leftover scraps, you can always make an ornament or two.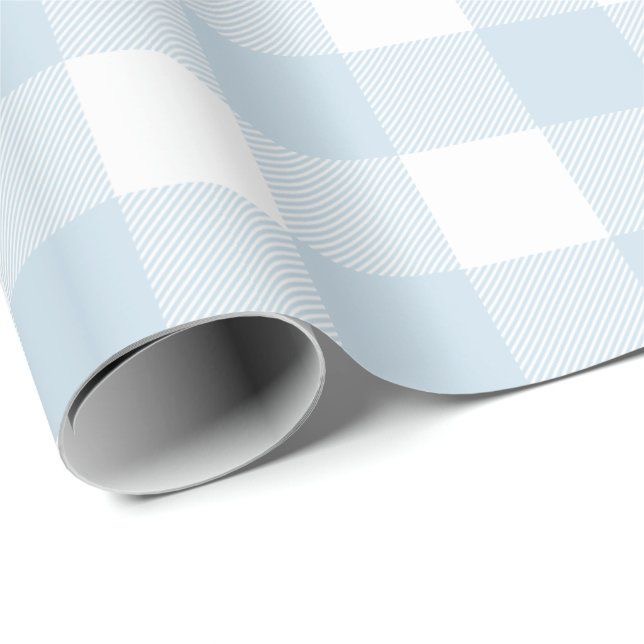 2. Zazzle. They have a LARGE selection! You also get a large roll for the price.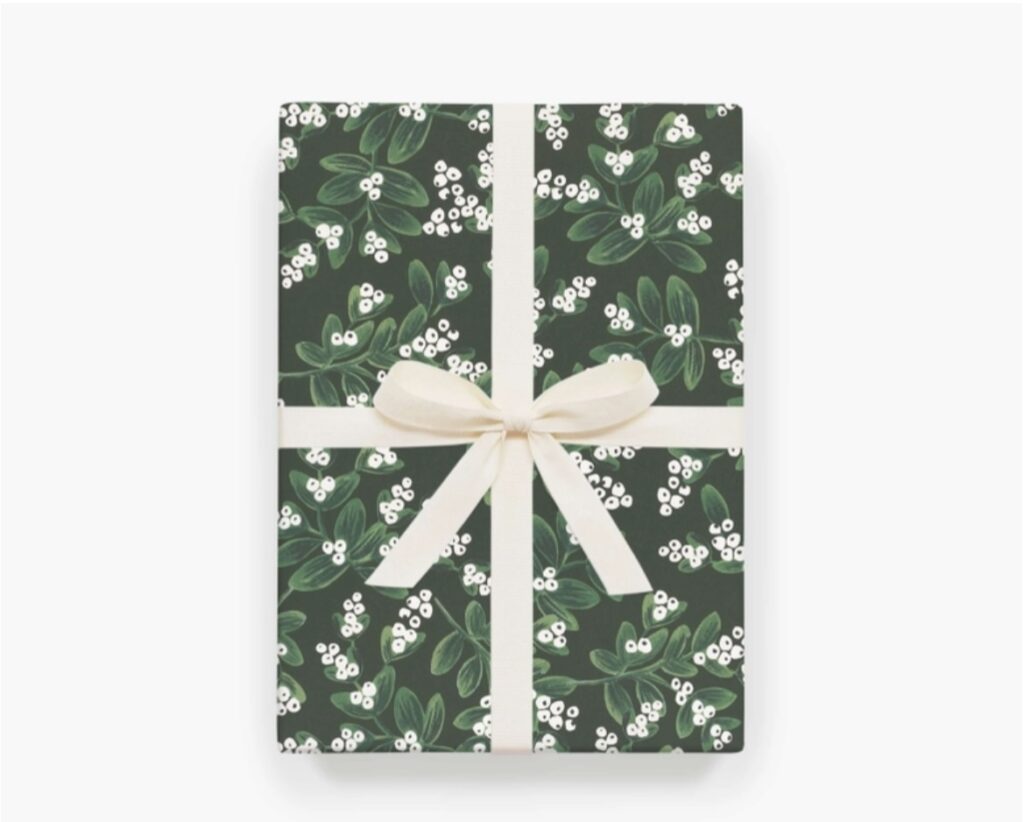 3. Rifle Paper Co. Be still my heart! Having a background in textiles, these just all make me smile from ear to ear. They are so much fun! And who doesn't need more of that this holiday season?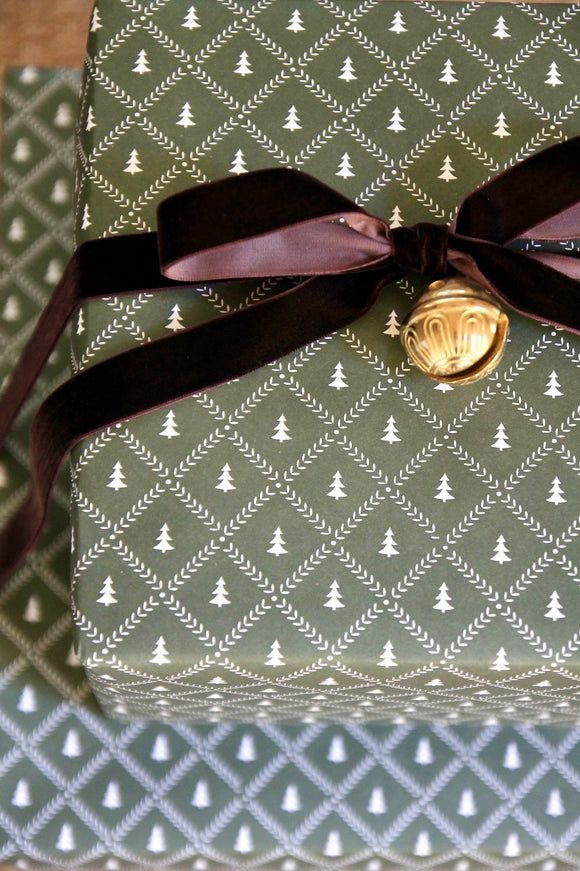 4. JSH Home. These wrapping papers are a little more traditional but so pretty. I just bought a few rolls myself.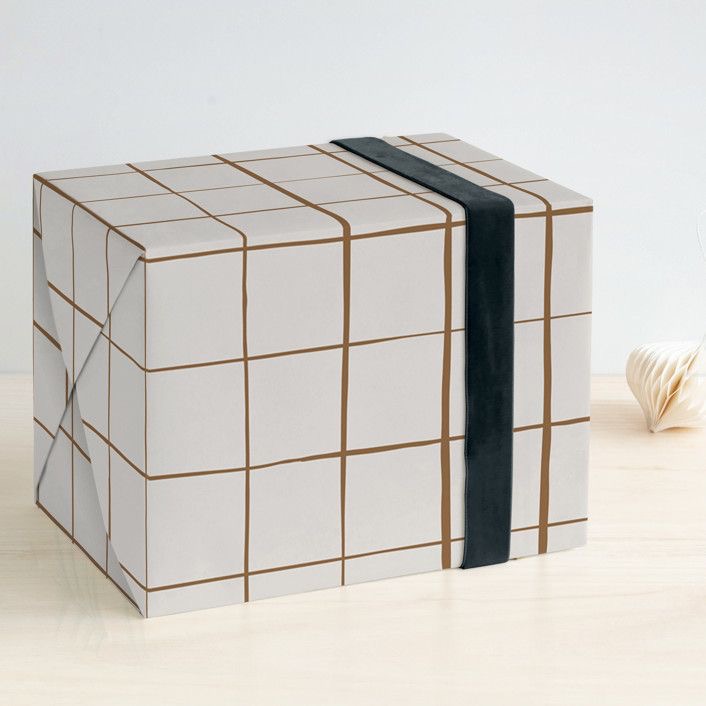 5. Minted. These patterns are also playful. You can find any print to match your decor, and most papers come in 4-5 colorways.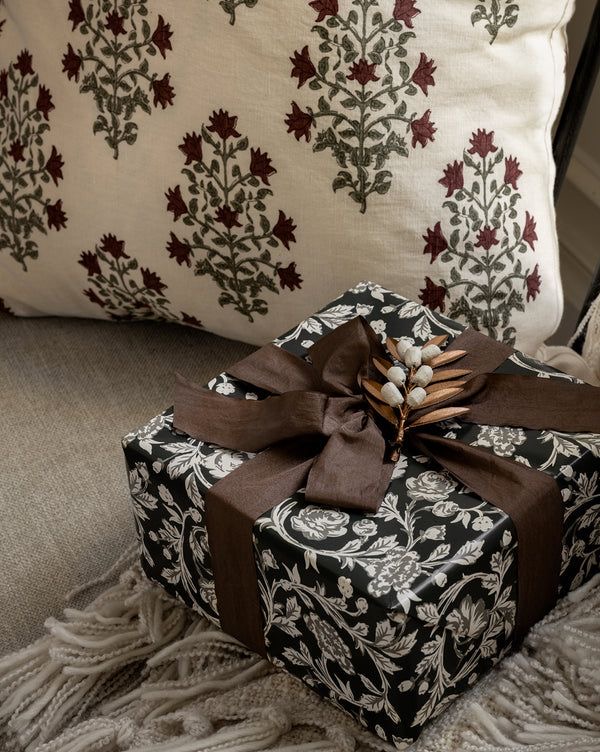 Pattern Paper 1/ Pattern Paper 2
6. McGee & Co. Again, these papers are a little more traditional but do not disappoint.
You can shop this post below.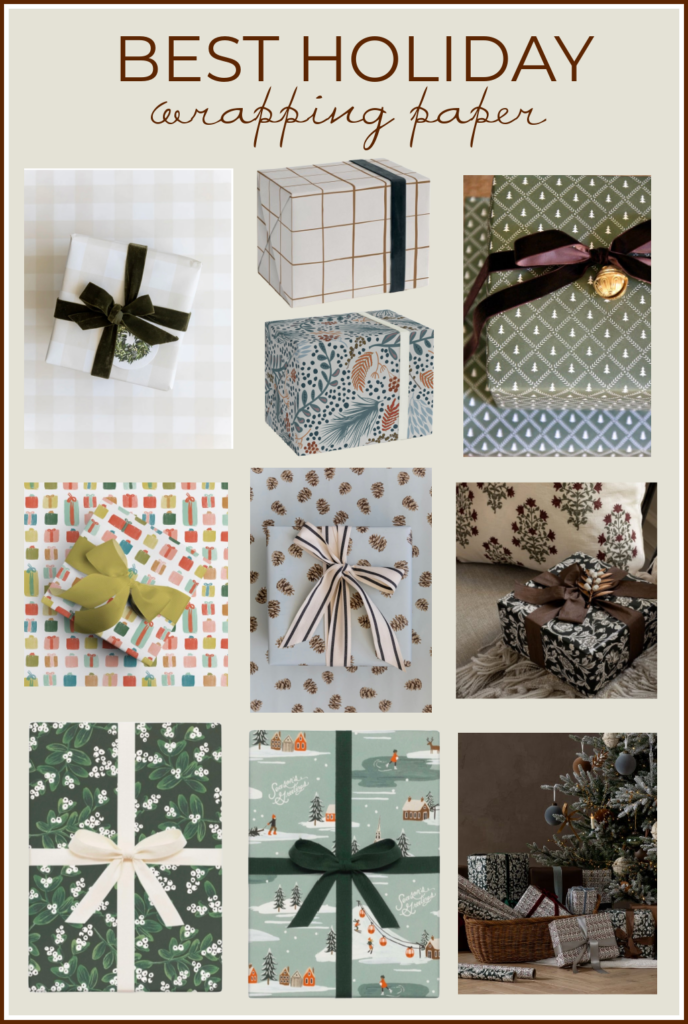 This post contains affiliate links.
Have a happy day, friend!