BHG Christmas Ideas Magazine Feature
Hi friends! I mentioned this on Instagram a few weeks ago but also wanted to share my exciting news here on the blog as well! Last year Better Homes & Gardens Christmas Ideas magazine came to shoot my house for the holidays, well it's OUT!!! Ever since I began blogging I had this dream of being featured in BHG's Christmas Ideas magazine. I never, ever thought it would happen but the dream kept me going. I can't believe this dream of mine has come true and it's actually out on newsstands!! Eek!!! Someone pinch me. We were at the check out at the grocery store the other day and my oldest son Shane, said mom look, "we are in that!!" he looked through it and smiled then he said "that is pretty cool." Yup, that little comment meant more to me than anything.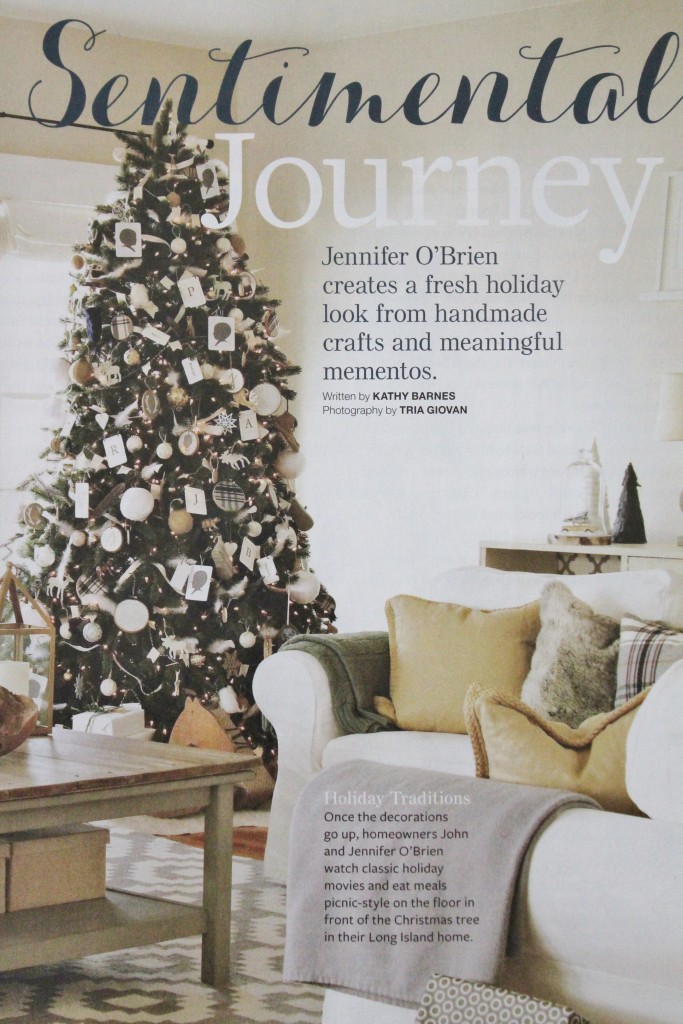 ********************************
 I am obsessed with leather lately and for good reason, I am sharing 5 of them over at Better Homes & Gardens. Warning-this post may make you want to buy something leather:).