A Few of My Favorite Things Friday
 Happy Friday!
I hope you all had a great week.
I am so ready for the weekend!
And Spring!
As much as I love hibernating with my family & I am longing for the warmer weather.
It is still so COLD in NY, boo hoo:).
So to kick off Spring next week, all week I will share Spring Inspired projects & rooms
that will make you swoon,
from some of your favorite bloggers.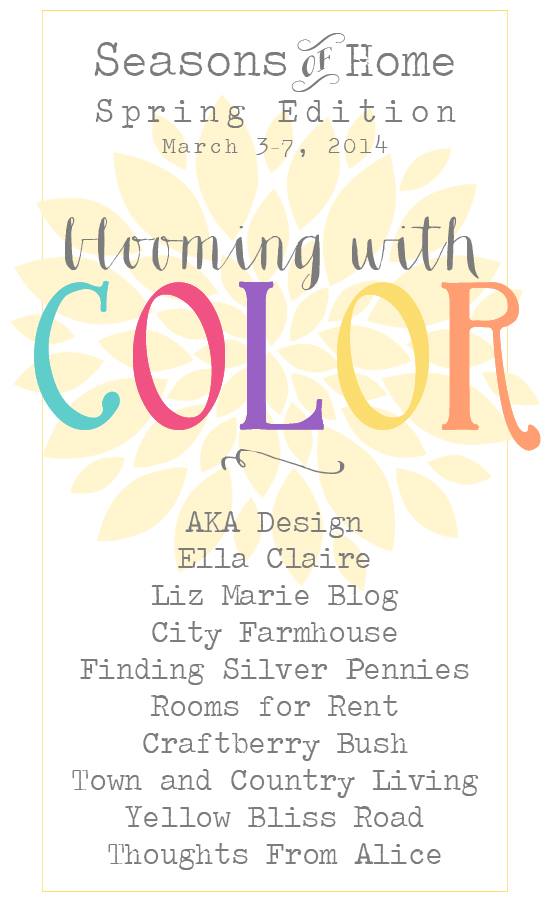 Here are a few of my favorite things this week….
Rolling Cart-Gershwin & Gertie
{Get 25% off this item using this coupon code-CF25%, expires March 7, 2013}
Rustic Glass Dryer-Farmhouse Wares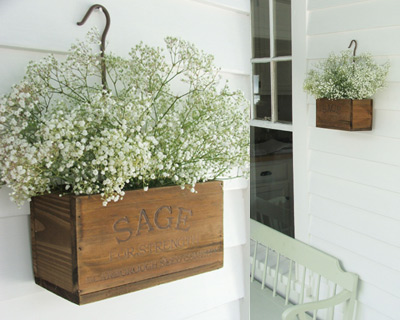 {Use this coupon code-cityfarmhouse15 for 15% off Farmhouse Wares, expires March 2, 2014}
Vintage Inspired Science Poster-Feather Pattern Vol 3
{Use this code- Farmhouse for 20% until March 31, 2014}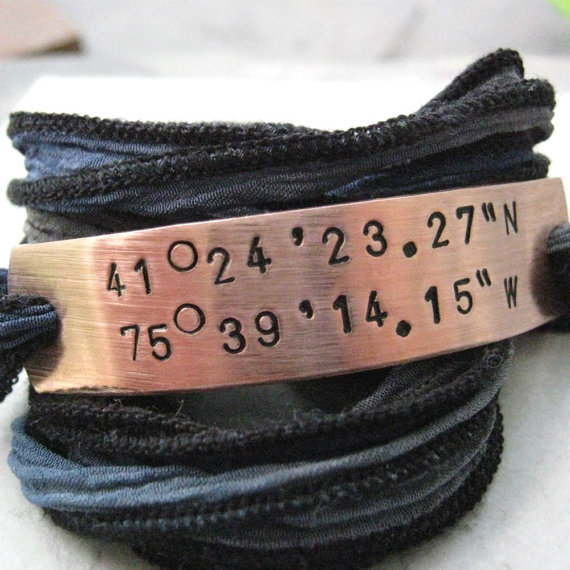 Latitude & Longitude Wrap Bracelet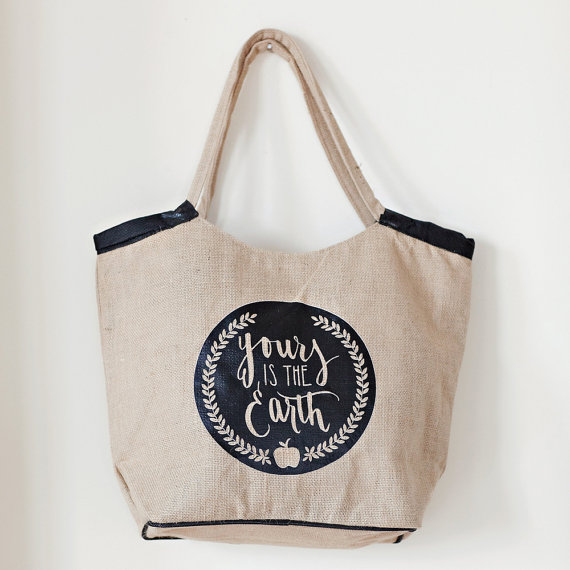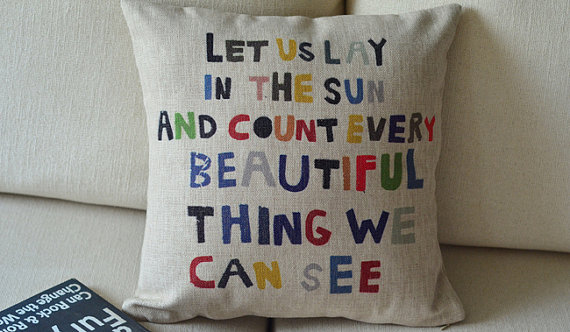 Let Me Lay in the Sun-Linen Pillow
Mustard Yellow Braided Bracelet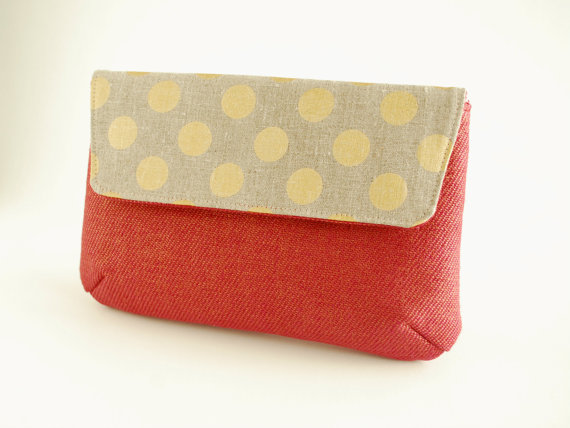 Have a beautiful weekend,