I hope you all had a great weekend!
I know it seems crazy to be blogging about summer when spring just arrived.
But…I spent most of the weekend outside:)
&
began planning our summer porch.
You see we have a very small backyard
but we have a huge farmhouse front porch with really pretty views of the bay,
which kind of makes up for the lack of outside space in the back of our home.
And this year,
I decided I really wanted to make it more less an extension our indoor space
& make it very useable.
Here is some summer porch inspiration I thought I would share
as I jump into this project.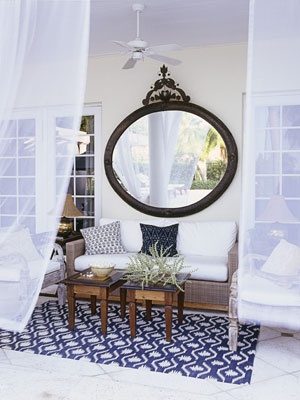 source
source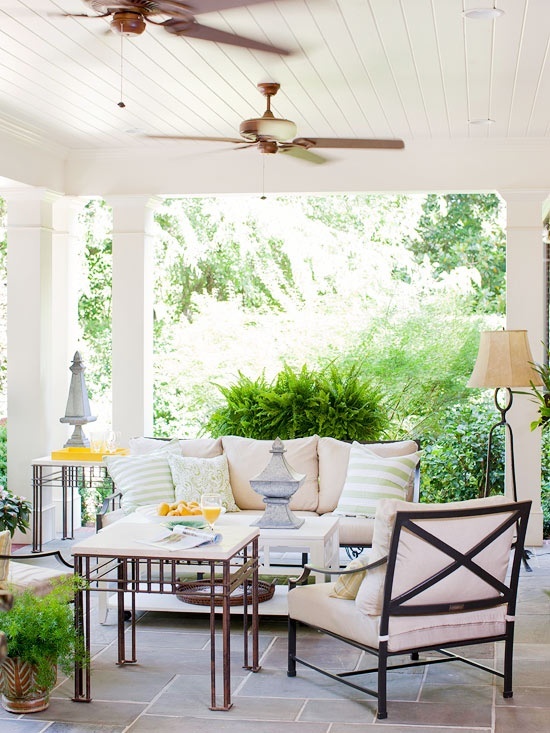 source
source
source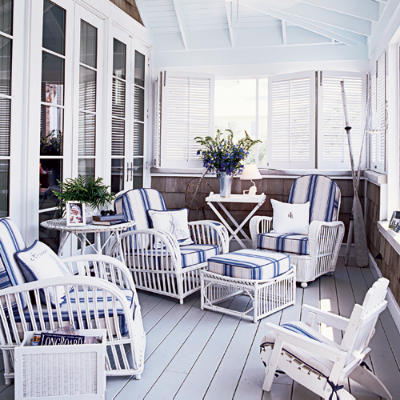 source
source
How about you?
Are you already planning summer projects? Or am I the only one???
Can't wait to share more as I dive into this, stay tuned:).
Have a wonderful Monday!
Sharing At