I Am In Love… With My Graphic Designer-Stewart Designs
Good Morning & Happy Friday!
I am so excited the weekend is finally here(almost)!
We have been having an incredible time as a family this summer & the weekends are the best part because my hubby is home
&
our little family is complete:).
I have yet to do a "LOVE LIST" like THIS awesome gal
but thinking I may in the future.
I just adore the idea of spreading the word  & LOVE about other talented bloggers & shop owners.
I have a confession,
I am in love….my graphics gal,
Kendra from
She is the BEST!!!!
Her ideas & graphics are off the charts
and she has a great way of listening & giving you exactly what you want.
She recently designed my business cards….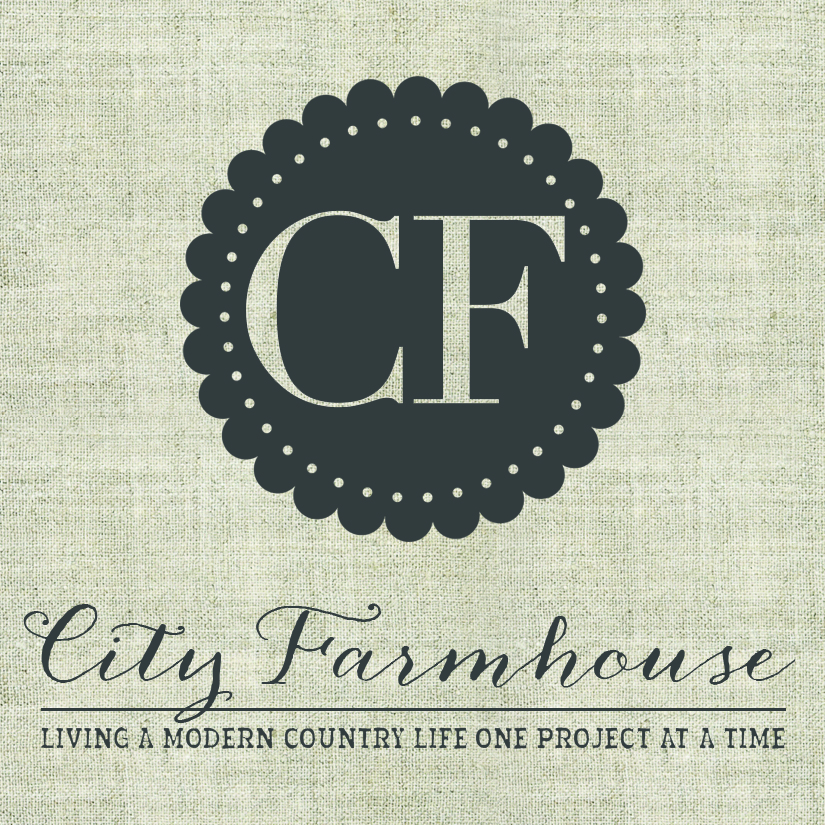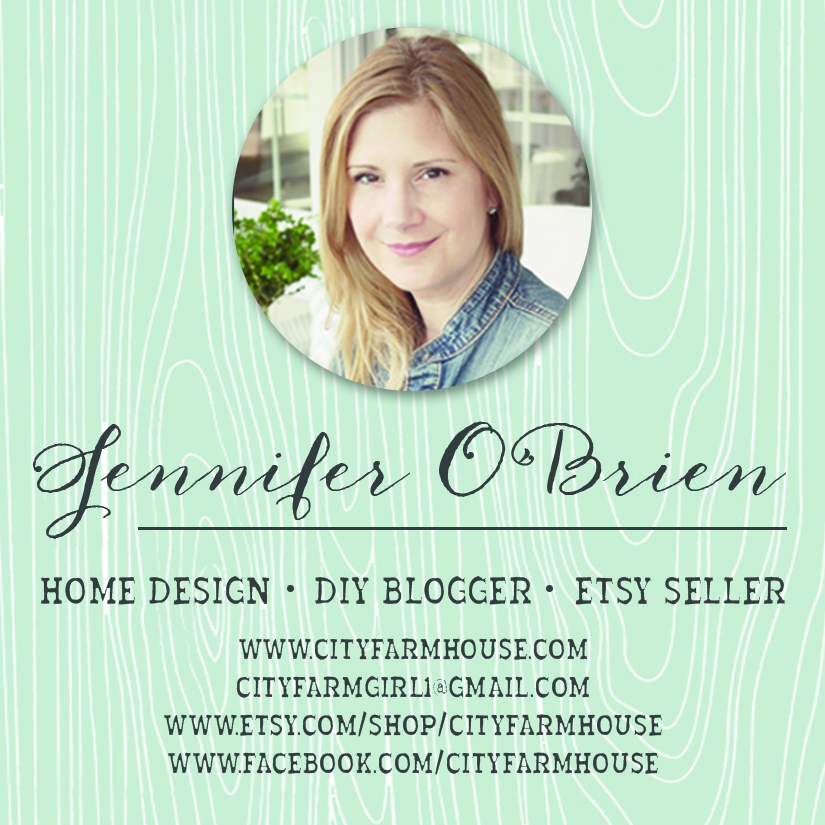 Cute, right?
Here are some of her listings from her ETSY shop….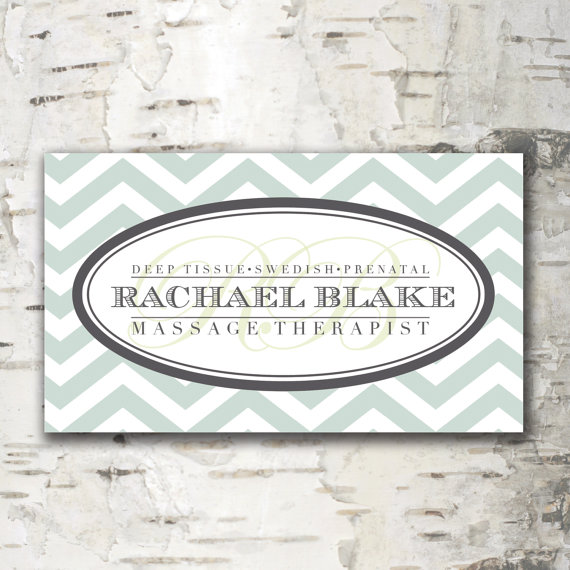 Completely Custom BUSINESS LOGO Digital Design – Made to Order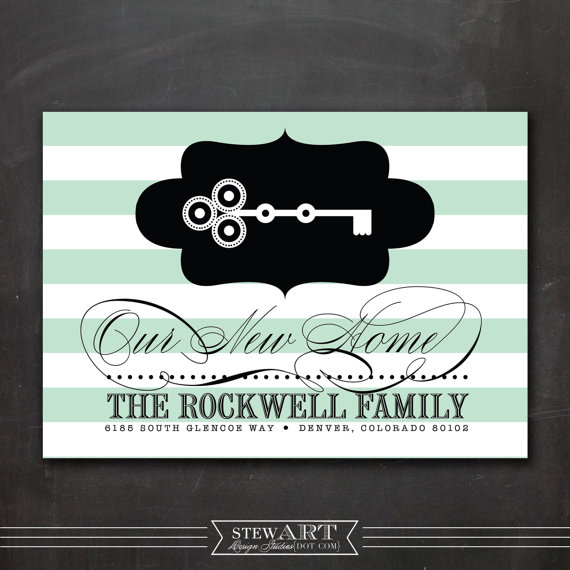 Chic Vintage Key – Personalized 4×6 Postcard – CUSTOMIZE Color & Content – Set of 40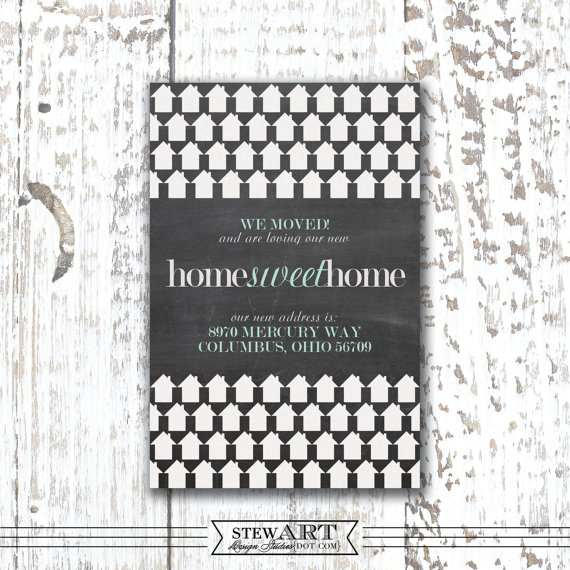 Personalized MOVING ANNOUNCEMENT Printable Digital Design – Houses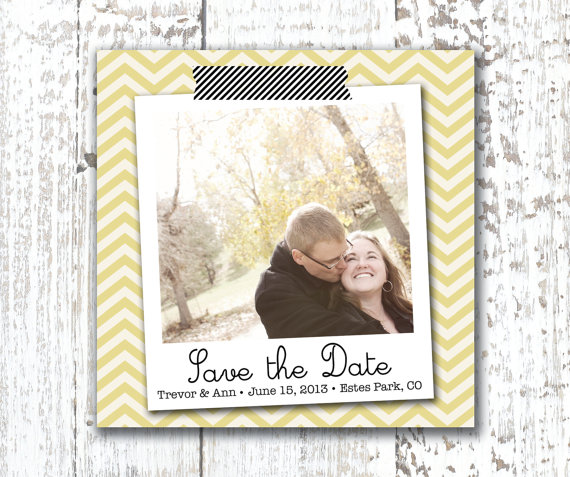 Custom Personalized Photo SAVE THE DATE Digital Design – Washi Taped Polaroid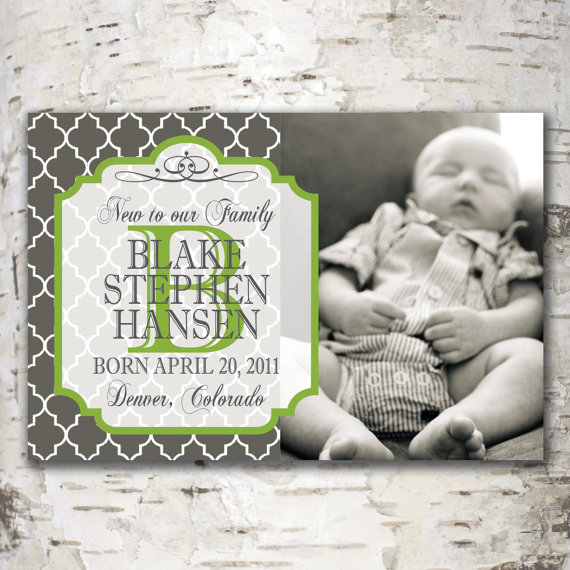 Custom Personalized Photo BIRTH ANNOUNCEMENT Digital Design – Lattice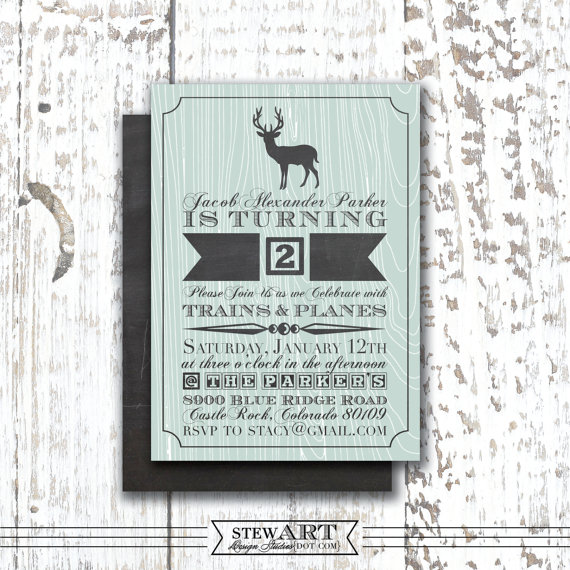 Personalized Birthday Annoucements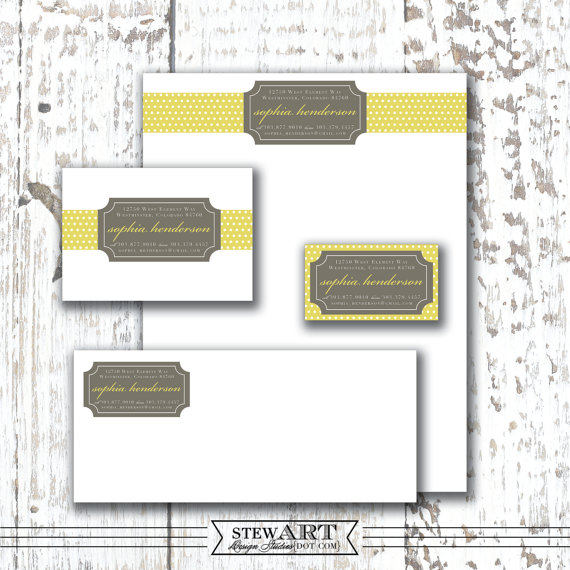 Personalized STATIONARY SUITE – Business Card / Letterhead / Stationary Card / Envelope – Printable Digital Designs – Sophia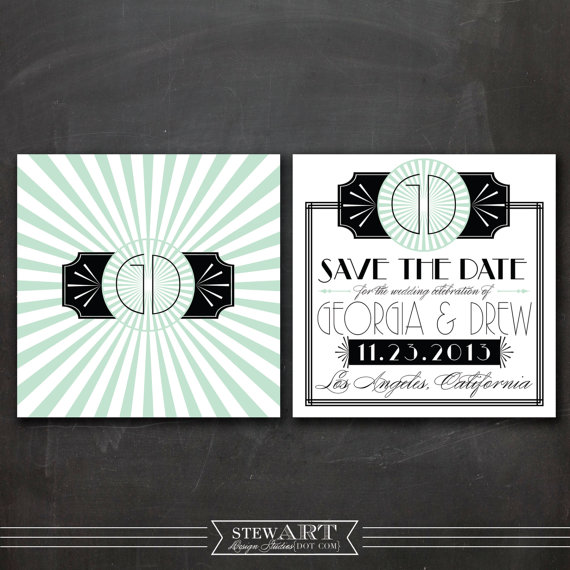 Save The Date – Personalized DIY PRINTABLE Digital Design – Gatsby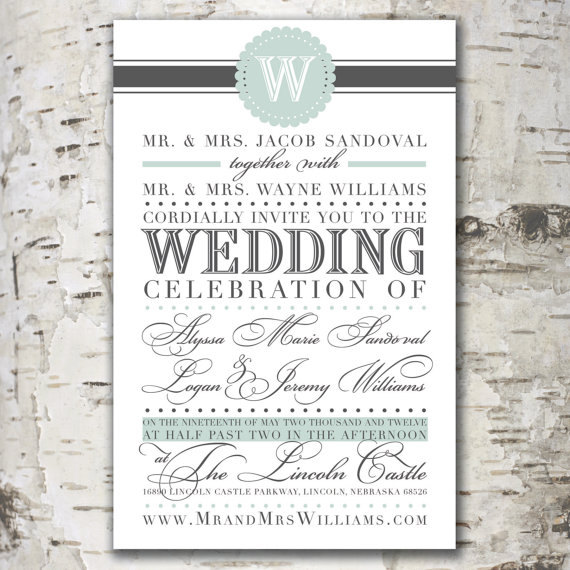 A COMPLETELY CUSTOM Digital Design – "Couture" Option – Invitations. Announcements. Branding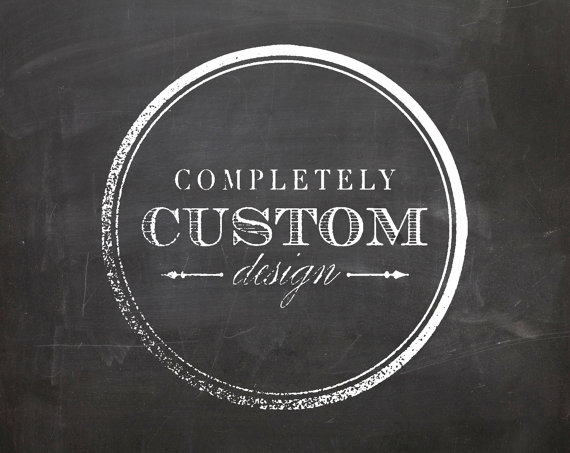 A COMPLETELY CUSTOM Digital Design – "Piece of Cake" Option – Invitations.  Announcements.  Branding.
She is so crazy talented!!!
Head on over and check out her site HERE.
I am already thinking-"HOLIDAY CARDS"
Kendra is also offering a discount code at her shop for all of you sweet and lovely friends,
  just add in BLOGPROMO5 at checkout , it will give you 5% off any of printable designs.
********************
On another note….
my e-course has begun, head on over to register for this fun & creative class,
the course is $10 & will be up for viewing for 6 months after registration.
Click HERE to register.
Here is what people are saying…..
"Great class. So enjoyed your class materials and what you've shared. Thank you for all of the time and hard work that was spent, to make it so clear and concise."   "I love all these ideas! Now I know what to do with all those gray paint samples I have left over from choosing a color for my living room! Thanks for sharing your ideas!"     "Thanks for the fabulous detailed instructions and video … LOVED it!!  Can't wait to watch the others

   Thanks so much for all the effort you have put into this course, it is awesome~ xx"   "I'm loving the class!"   "What a wonderful class!  I'm enjoying it so much and have been inspired already."  
Have a fantastic weekend!!!