Is Buying A Fixer Upper Right For Us
Hi friends! If you are like me, then you are curious about the "fixer upper" market. It seems to be the hot trend in real estate right now and every where you turn it seems like more people are jumping on board to see if they can cash in.  Whether locally, within your own network of family & friends or on social media & television, it's all the buzz and rightfully so. There can be a huge financial gain when entering into this rewarding game of real estate. But we all know how risky and time consuming it can also be, especially when doing all the work yourself. So the question is, is it right for us?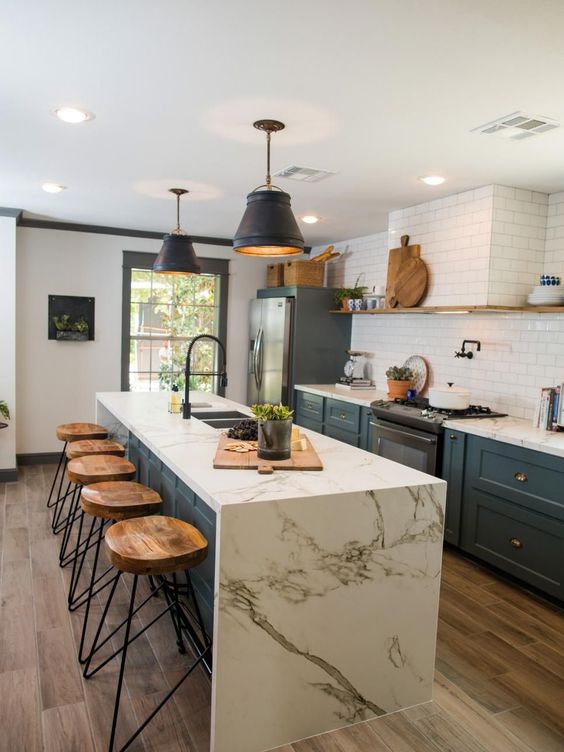 Being in this industry I know the value I bring. And it's big. But….there are many components to this kind of endeavor.  And it should be entered into very cautiously. Now I know I said I was going to be more fearless this year but….with this, I think thoughtful planning is imperative.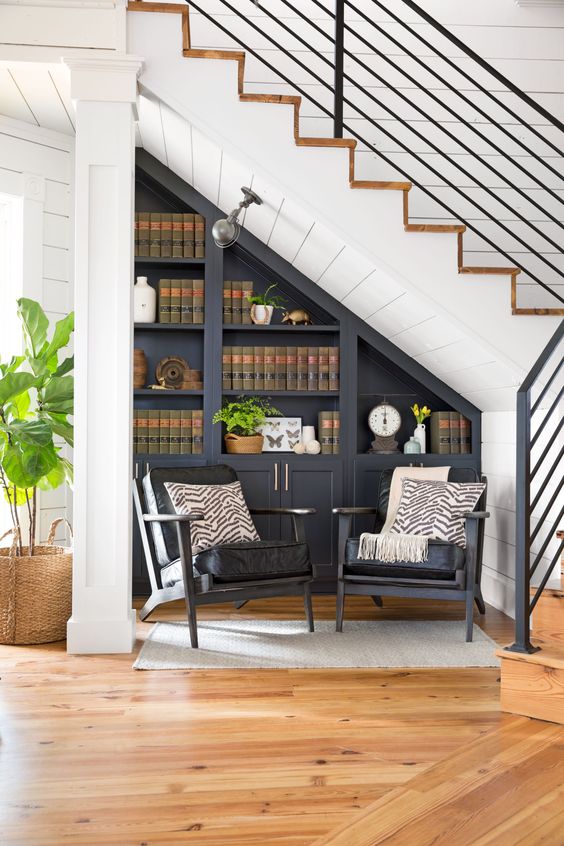 It's hard not to get caught up, I see stunning images all over social media and in my heart I know what I am capable of. Can I do this? YES, for sure! But…I have my time, family and the financial commitment to think about. I am not disillusioned in any way by how much work this would take. I have seen and done enough on my own with previous properties to know first hand.
The other thing to consider is the housing market and prices within my own area. I live on Long Island, which often has been compared to California in home prices and taxes, it would blow your mind what we pay. I have looked into other, more reasonable areas but at the end of the day I need to be in the same vicinity of the home. I have watched videos, listened to podcasts and am currently reading a fantastic and very helpful book about real estate investing.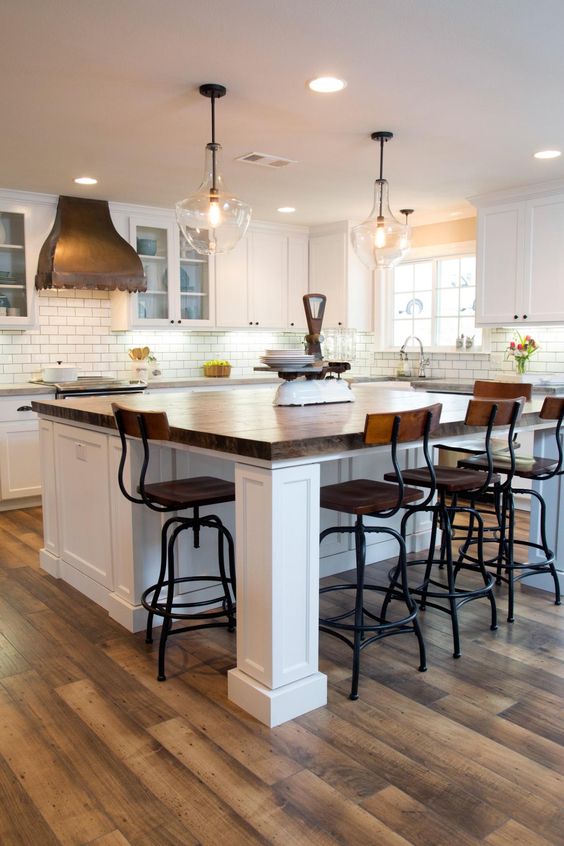 Over the weekend we looked at a potential investment and we walked away feeling it was overpriced, especially for what we would need to do. We also went to a gorgeous open house, in a prime "Hamptons" location and spoke with the seller, who does this as his livelihood. In that conversation I saw how much blood, sweat, tears & time he poured into the home. And what a risk it really is. Wowza! It was a real eye opener.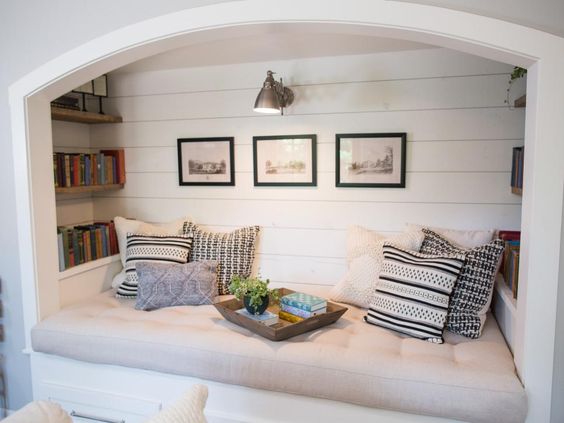 John & I love looking at real estate, so we will keep at it but I also realize I am not on anyone else's timeline here. I am not going to jump on this train unless it's really the right fit for us, that includes everyone. This may not be the right season of my life to look at this kind of investment. But I also realize you have to be in to at least know, and knowledge certainly is power.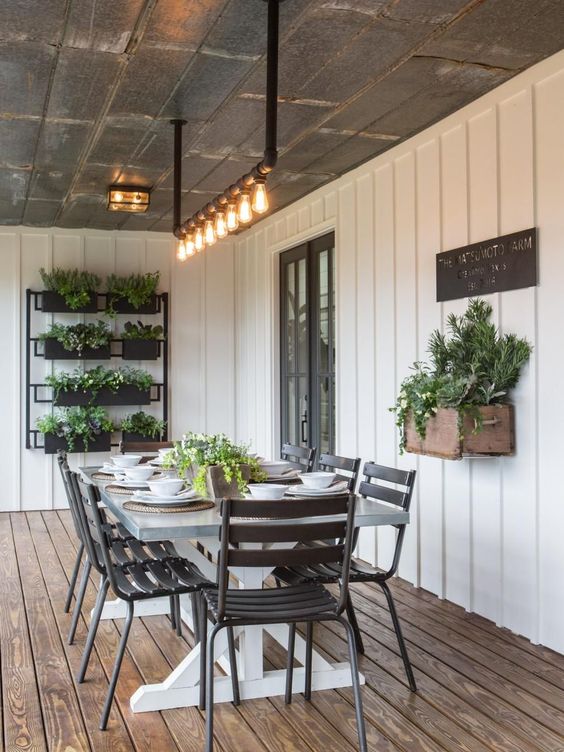 I am not going to be fooled by the fun it brings watching "Fixer Upper" shows because within that one hour is an incredible amount of work & sacrifice that goes along with it. Plus watching & doing, even though I LOVE this stuff is so different, we all know that. If you ever want to be talked out of this idea yourself watch My First Flip, I think its on the DIY network. You will get this out of your system real fast, lol.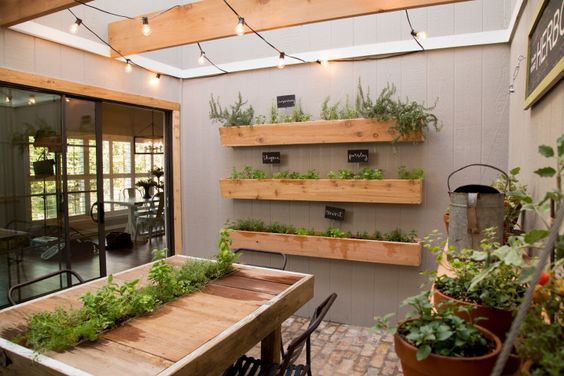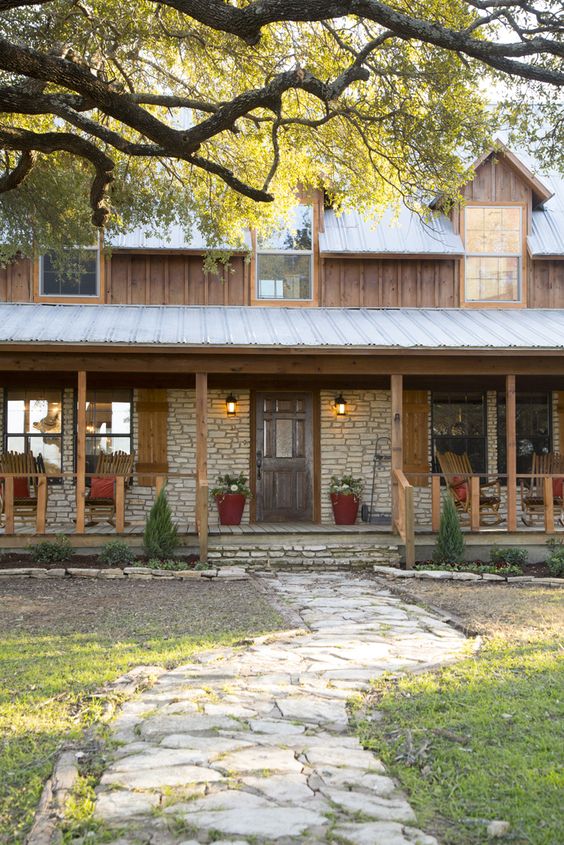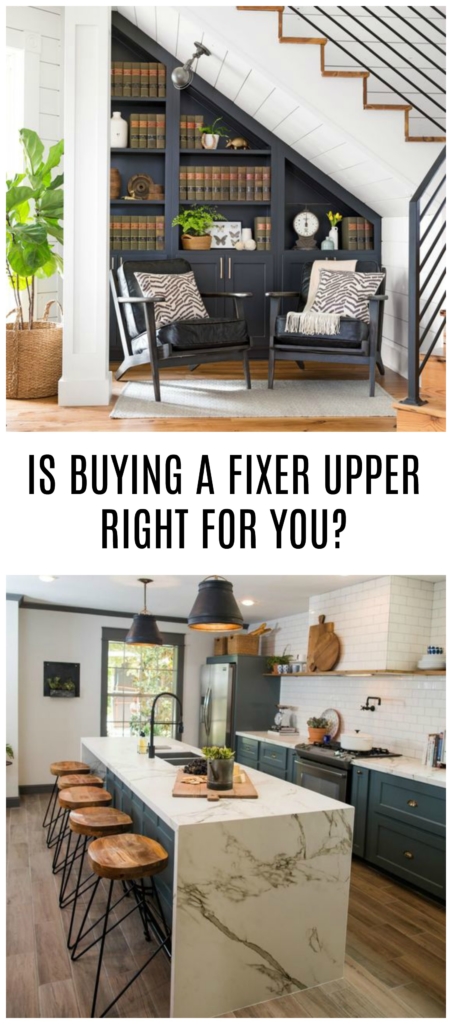 So if you are considering buying a fixer upper as well, here are some things to think about…
Can you afford the initial cost of investment?
Are you investing in a good location?
What is your anticipated renovation cost?
Do you have the right people, that you can trust in your corner?
What are some hold ups you might encounter?
Do you have a back up plan? Can you rent it or cover rent if you can't sell right away?
What is your time frame for renovation? Can you cover the mortgage in the meantime?
What will be your cost to sell? Are you a realtor or know someone who can cut their rate?
Can your family handle the commitment?
Do you know the market well enough?
Will you make enough for it to be worth your time and money?
What are the income tax ramifications, short term capital gains versus long term?
I am not an expert what so ever!! But these are things I have been asking myself so I thought it might be helpful to share. If you are like me, then you might be tempted by the idea of fixing and selling a property too and honestly it's not for everyone. If you have any insight I would love if you would share, you can leave in the comments below or email me.
Have a  happy day!