Hi Friends!
I am so excited to share my holiday tour with you today!
This year I am back joining Jennifer Rizzo's AMAZING Holiday Housewalk.
Have you been following her tour?
Over 30 stunning homes that are incredibly inspiring all decked out for the holidays!
 Tara's beautiful home from Between You and Me is no exception,
her style is all her own, she is a sure favorite of mine:).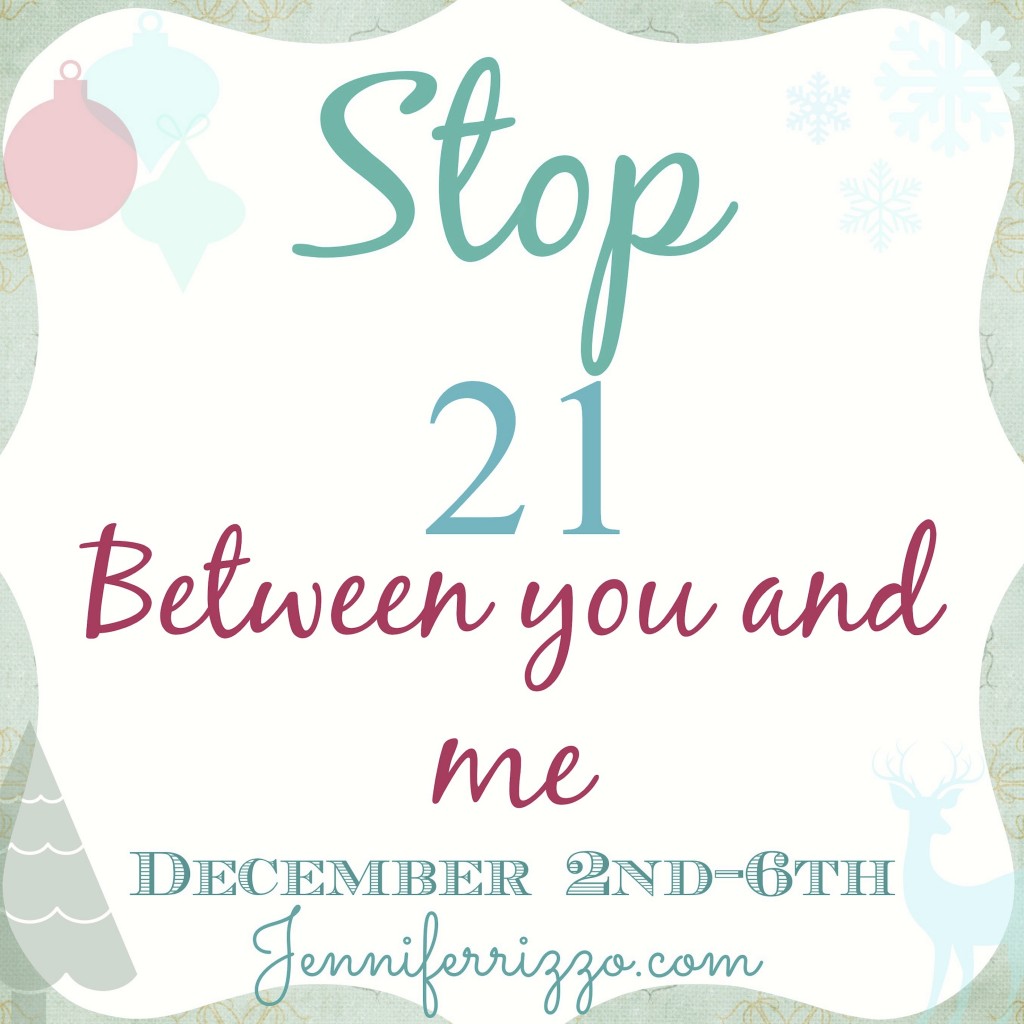 I had so much fun decorating for this season.
You will see sweet reminders of family & what the holidays mean to us in a
Rustic -Glam & Cozy-Lodgey sort of way:).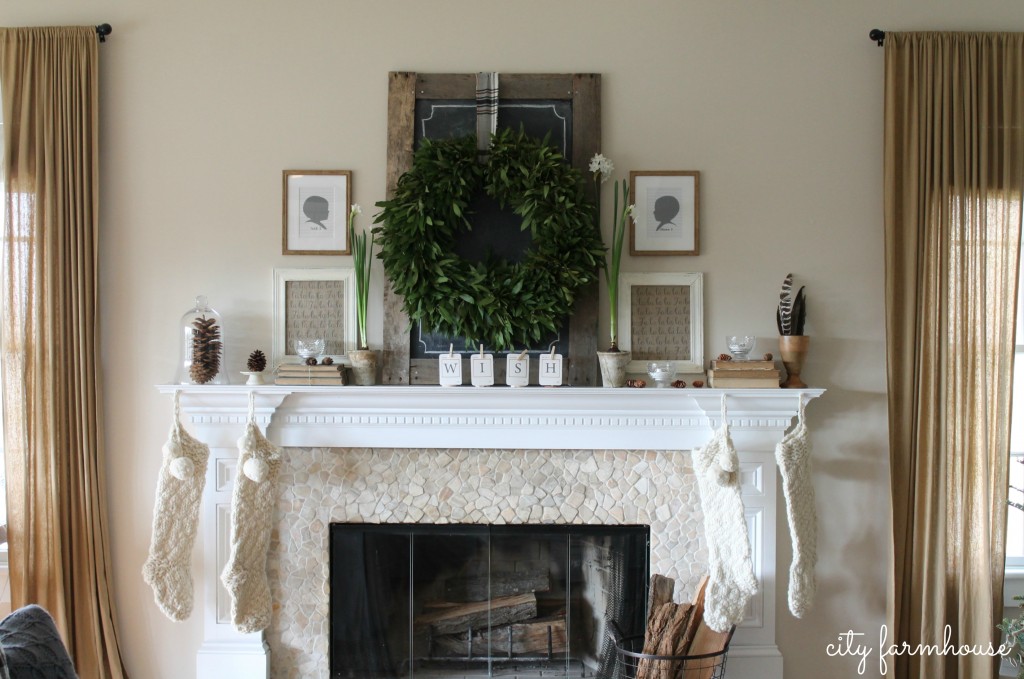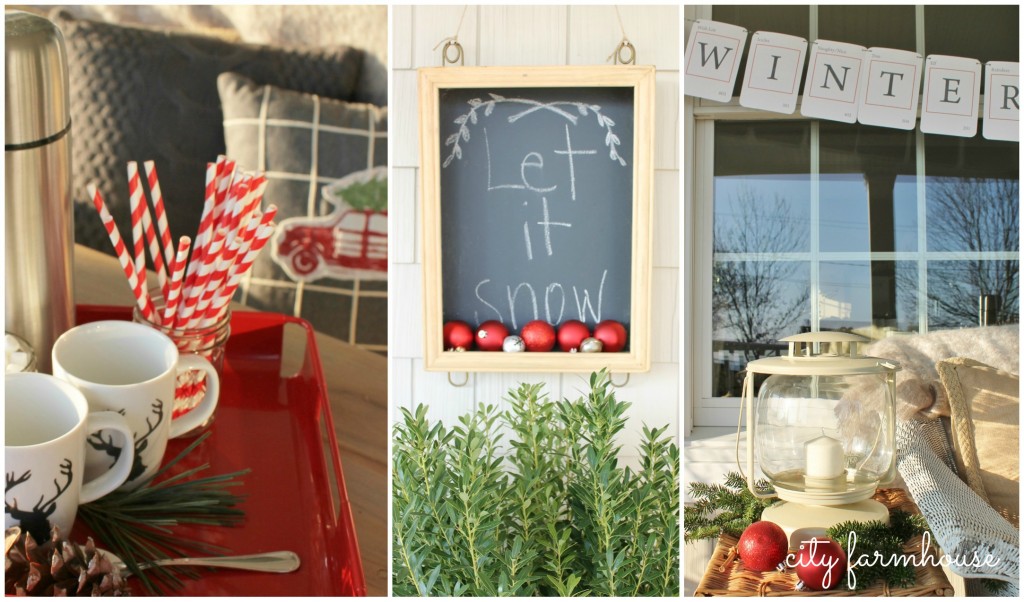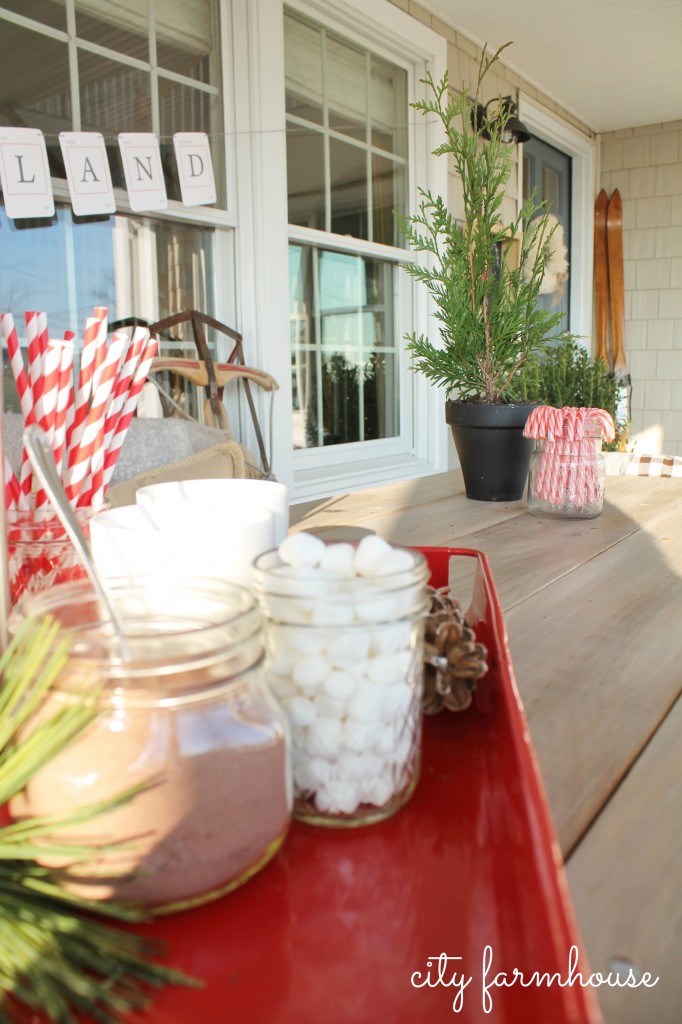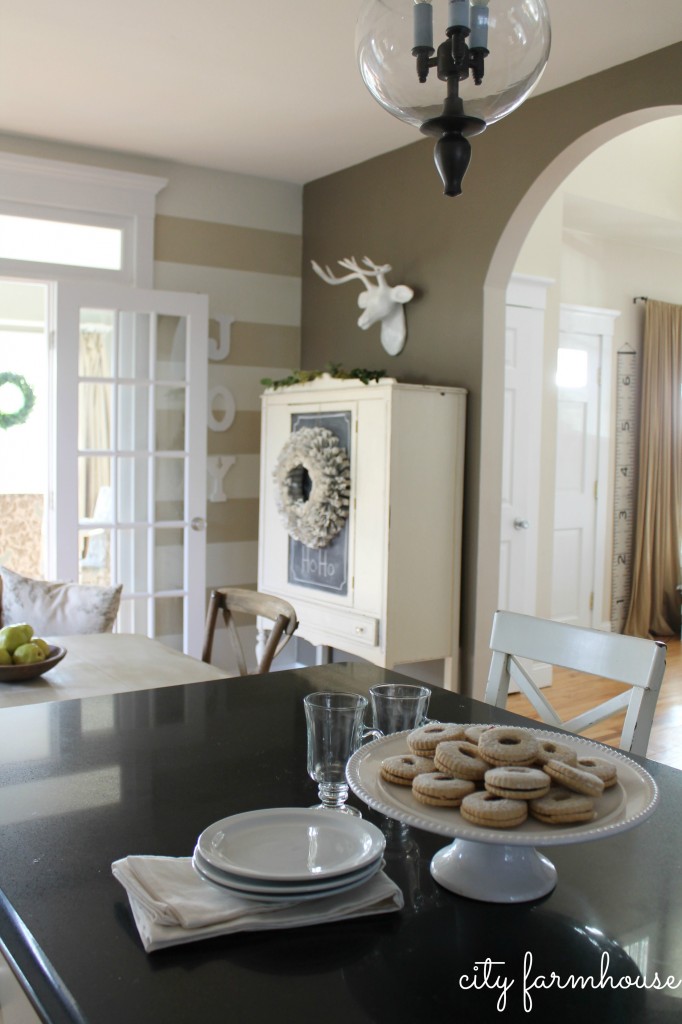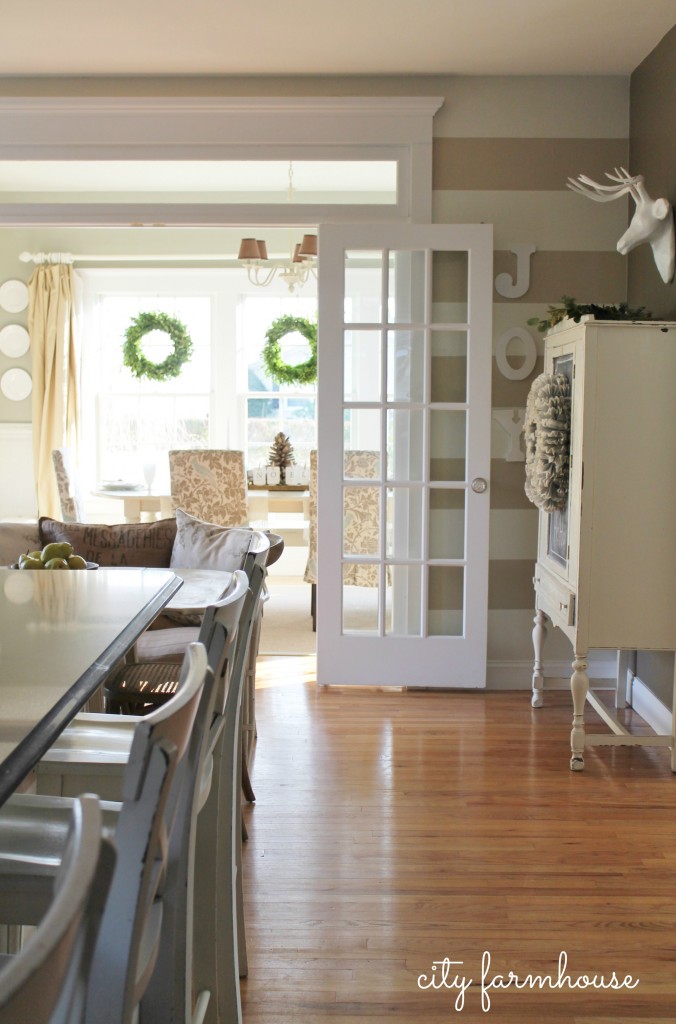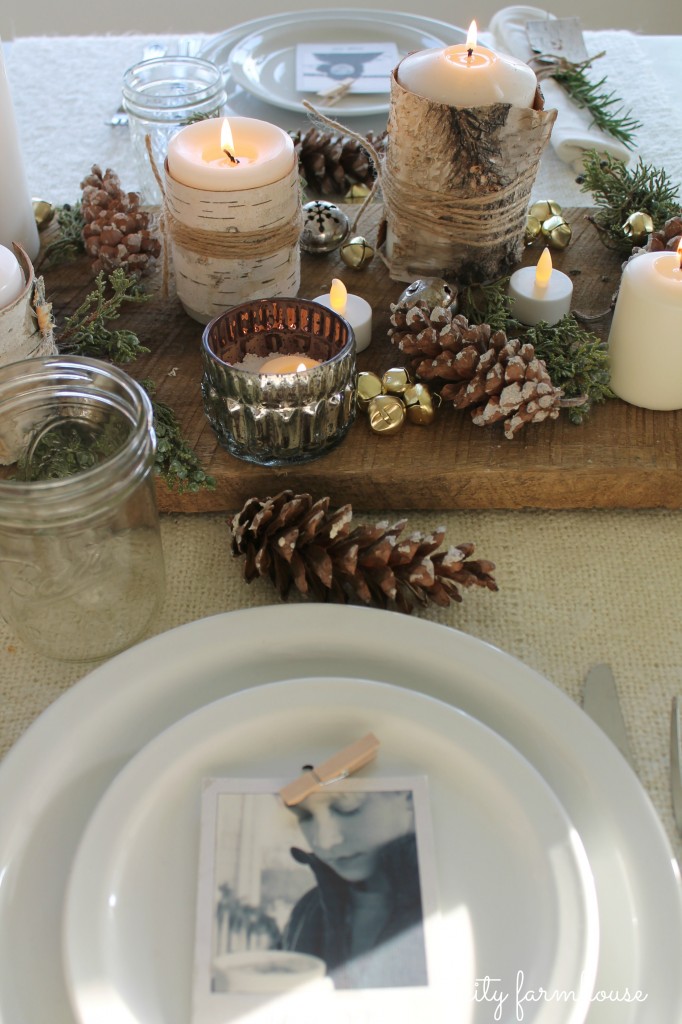 I just love how the sun pours in through this room at dusk:).
Thank you for taking the time to view my
holiday tour!
Be sure to stop by Paige Knudsen's blog,
her photography & style is so inspiring!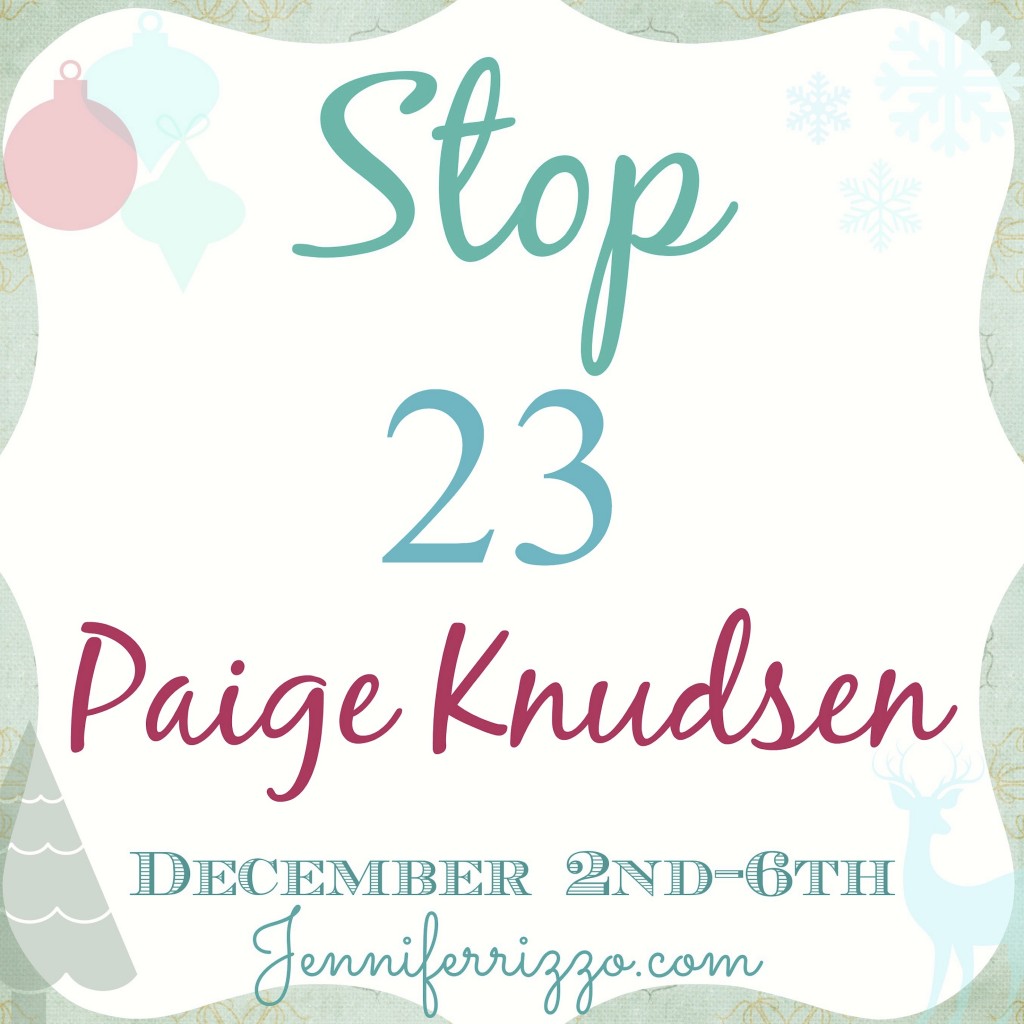 Sharing at
Have a beautiful day,