My Ten Year House Anniversary + Modern Coastal Tour
It was ten years ago today that my husband and I closed on our home. It was a dream come true after not being homeowners for over four years. It was surreal and both of us felt like the luckiest people in the world. Not only were we able to save money by living my dad all that time but we waited the market out here on Long Island, which meant we got a great deal on our home.
I remember vividly the first night I bathed my boys in our bathtub looking around the newly renovated space adorned with white fish tile and wanting to pinch myself. It's rare you are gifted moments like that. Where all the sacrifice, dreaming and hard work actually pays off. I am grateful for the journey that led up to us buying this home, if it wasn't so hard I'm not sure I would appreciate it as much.
In honor of this momentous occasion I thought it would be fun to share all we have done thus far and the changes we have made. Be sure to scroll to the bottom for a modern coastal video house tour.
When you first walk in the front door you are met by our staircase (on this year's project list) and the nook under the stairs. I built a floating bench a few years back and I still love the open feeling it gives. I change it up frequently with art and pillows.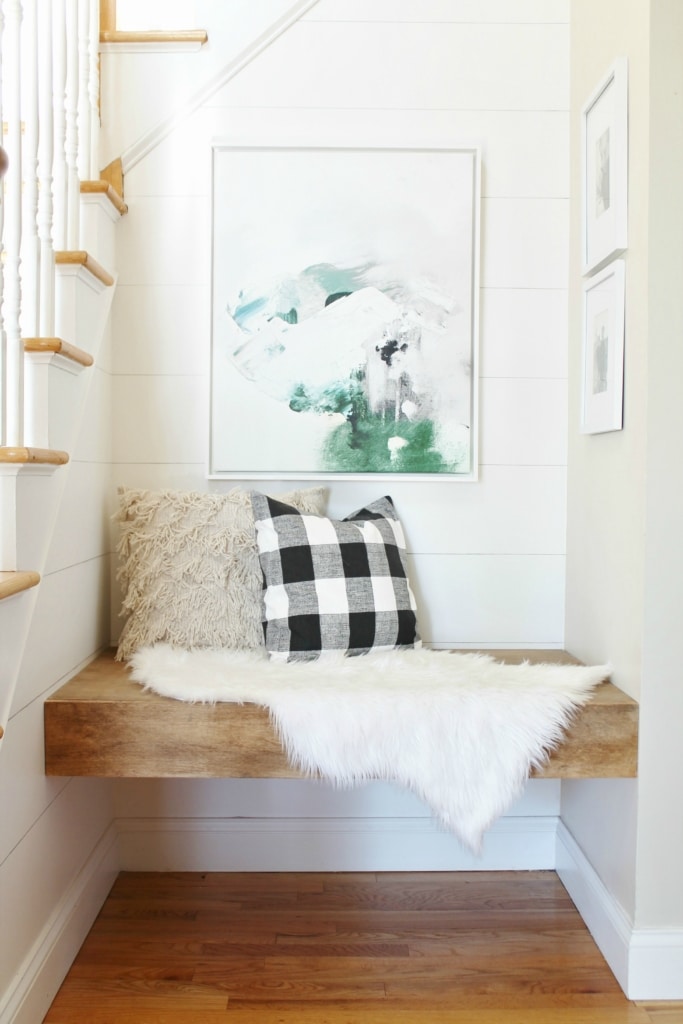 Next up our living room which is also right off the front entrance. Here are a few befores from when we moved in.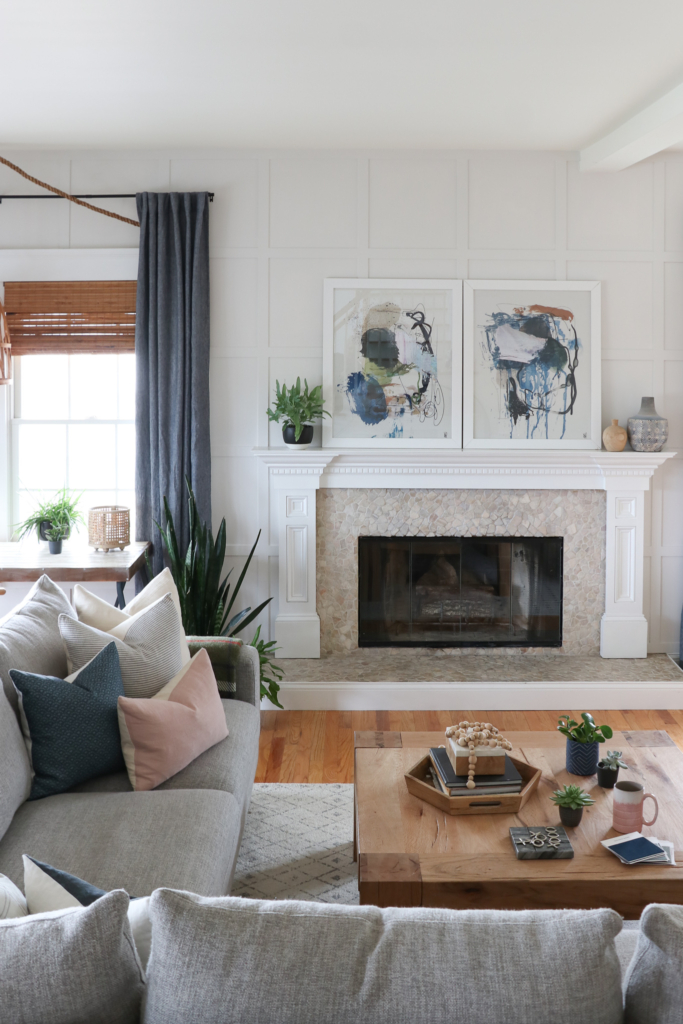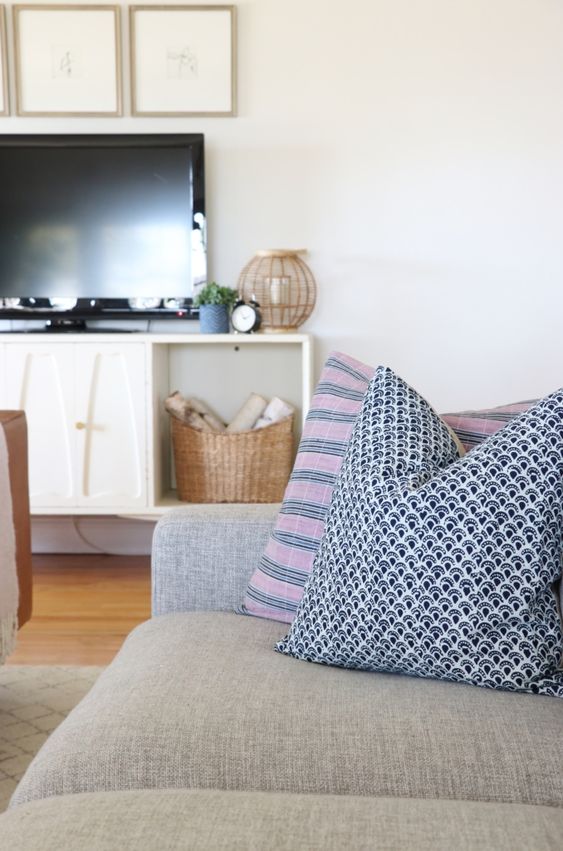 Onto my den which was originally our dining room if you remember.
A before shot of the space…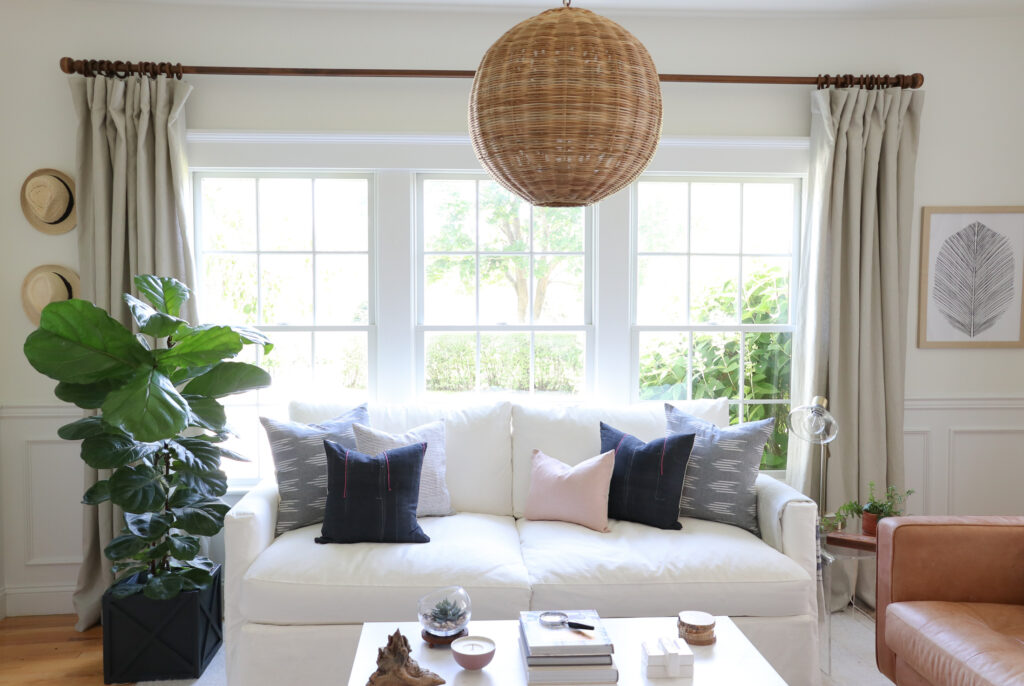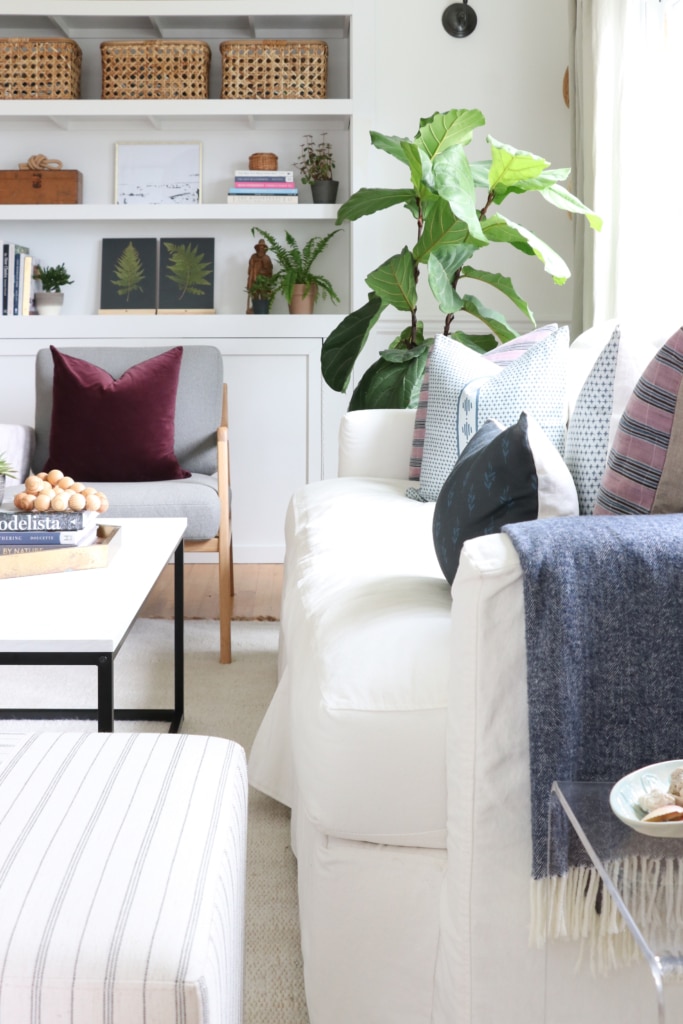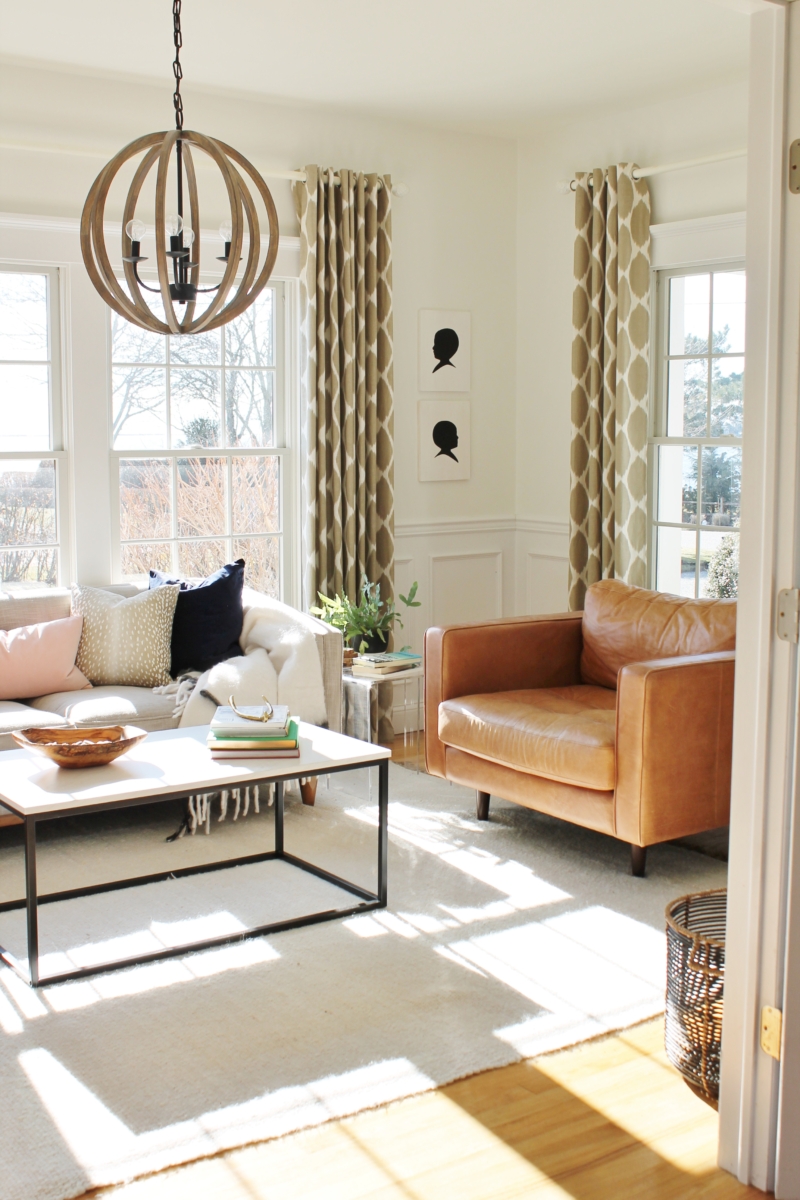 Next up the kitchen that has also seen a lot of change through the years.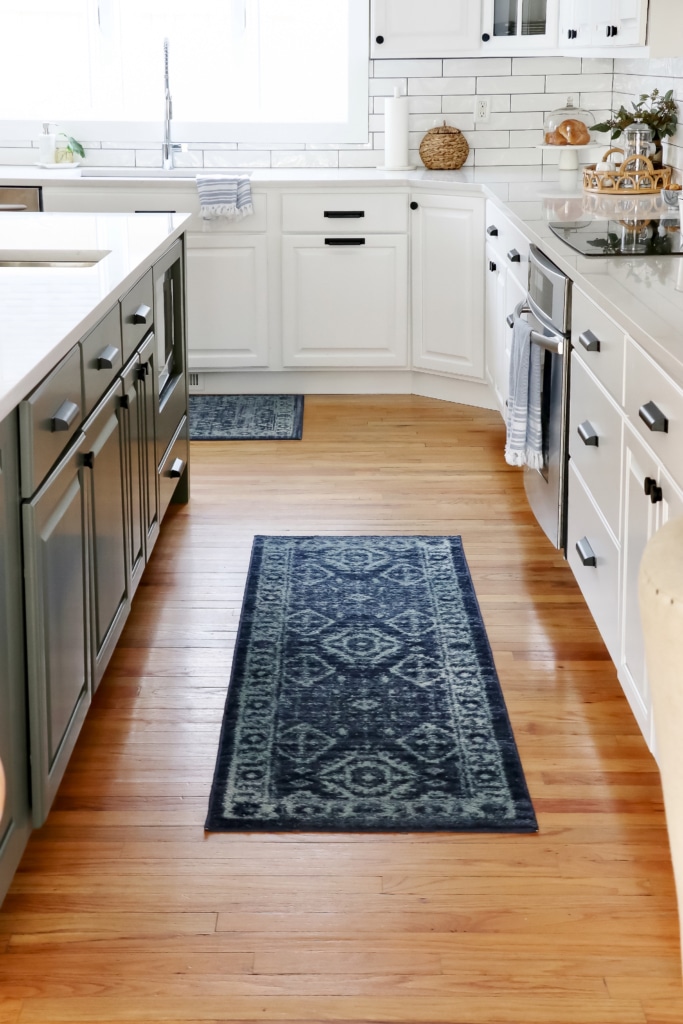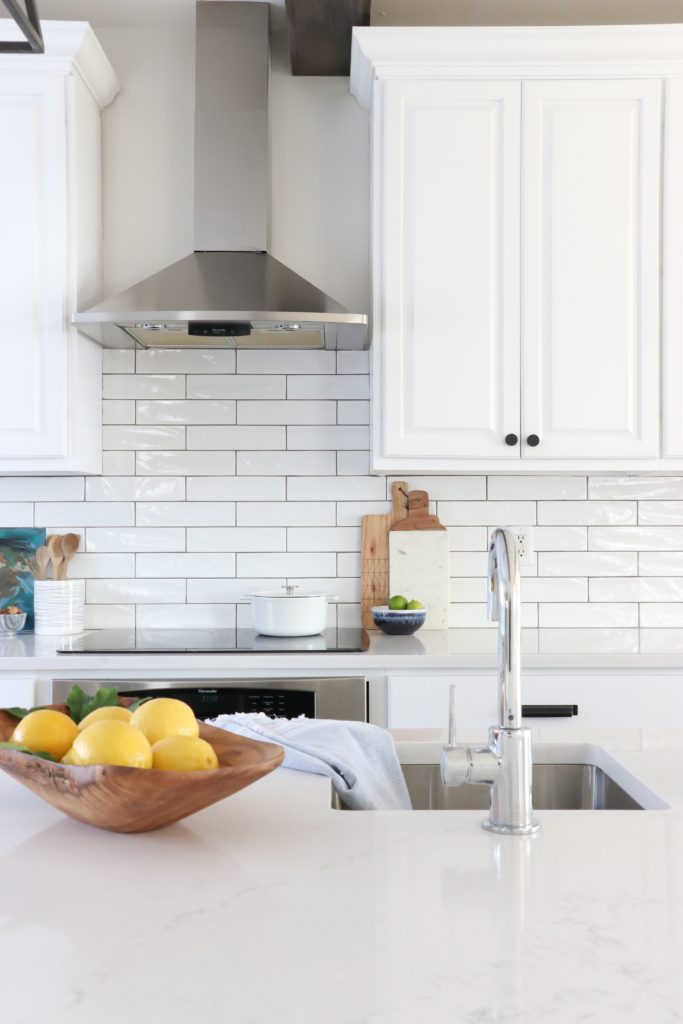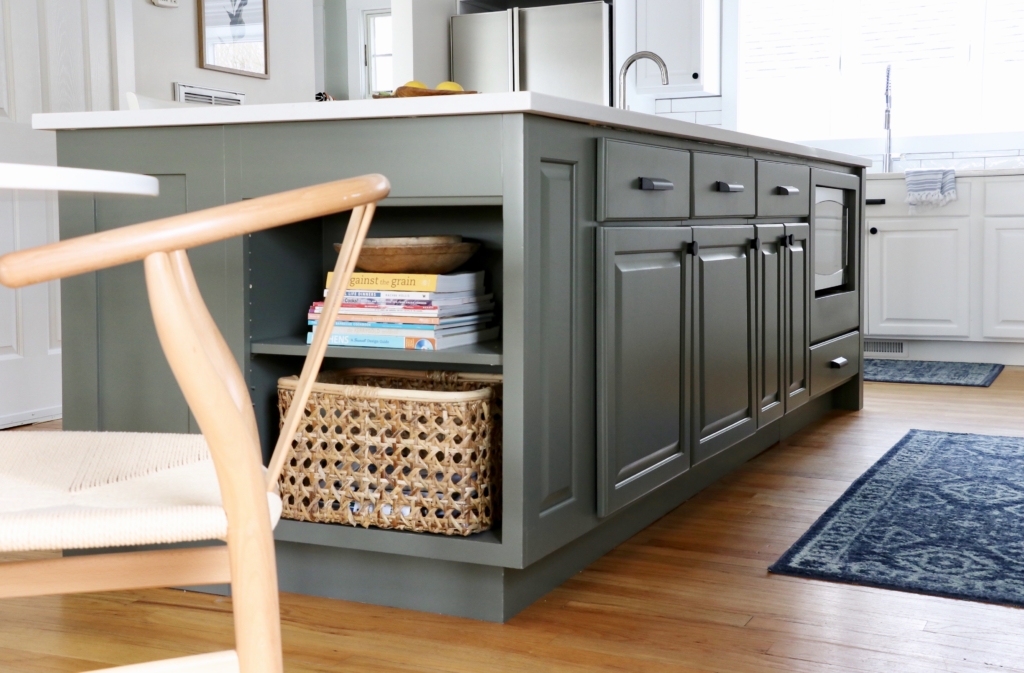 My small half bath and mudroom are off this room. This is the before below.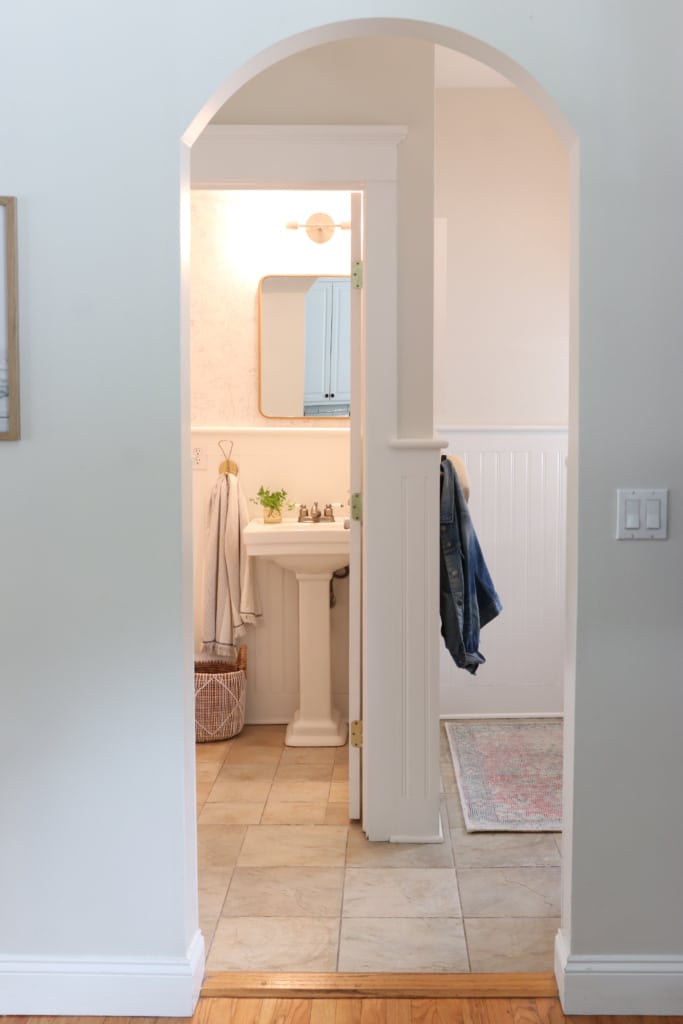 Lets go upstairs to the playroom. You can find another before below.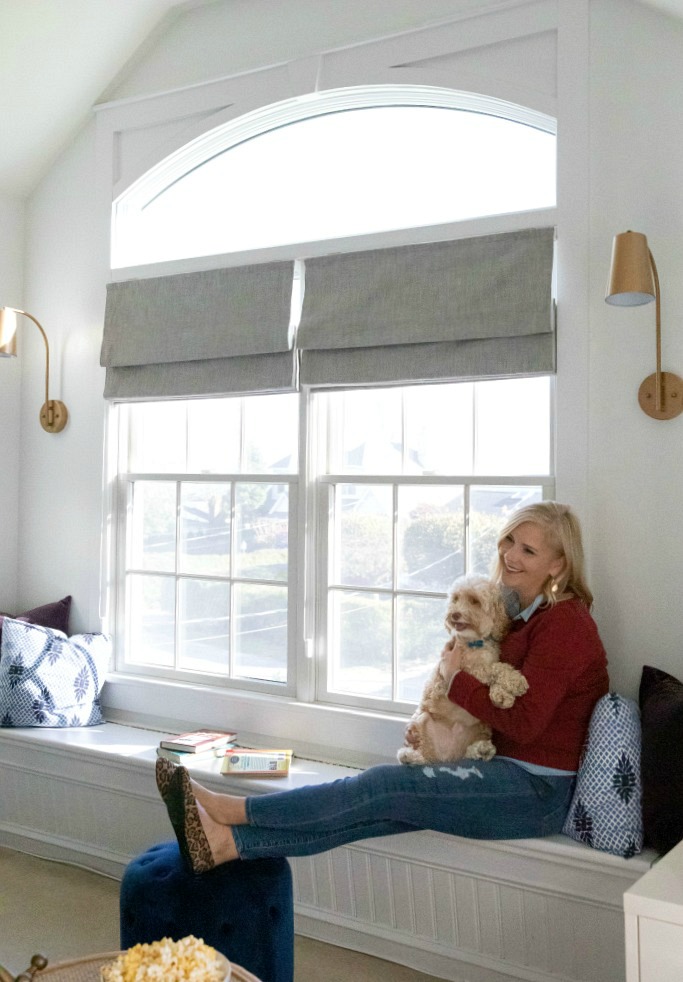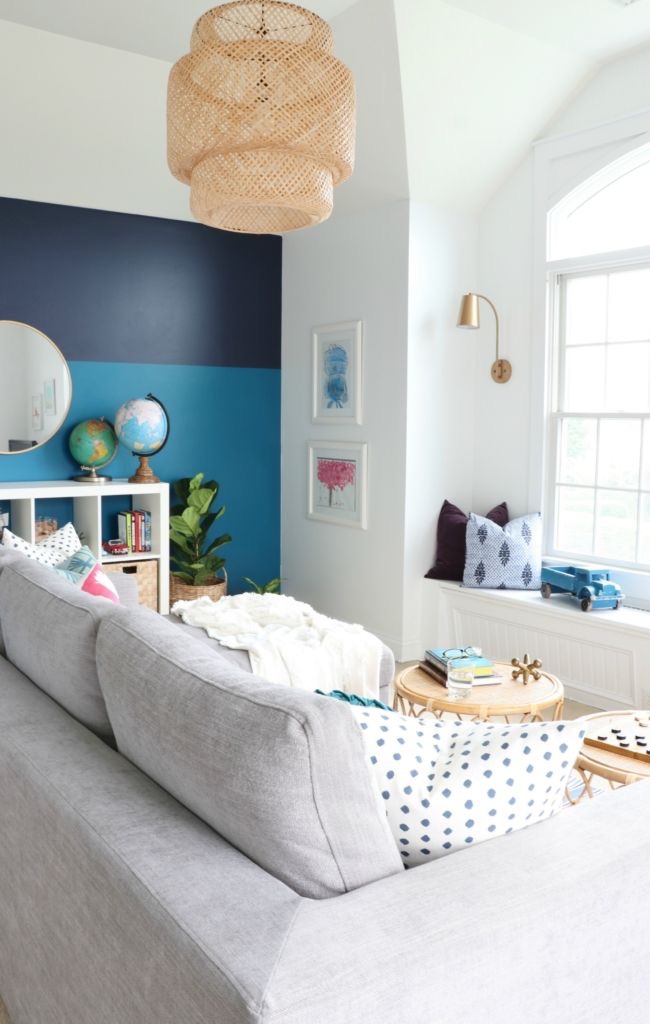 You can find my shop here…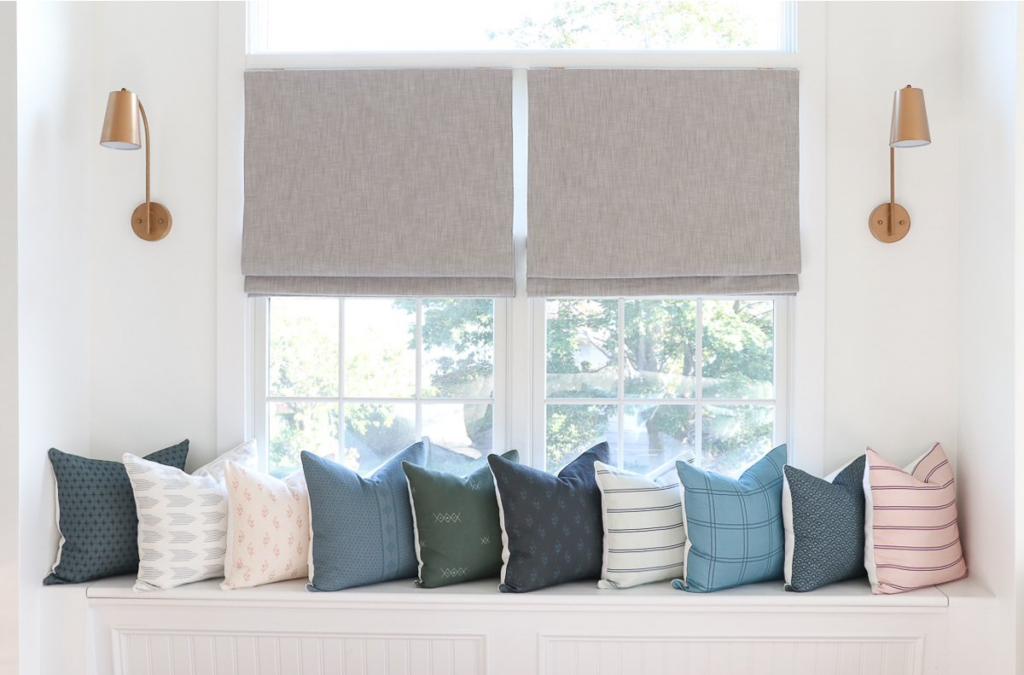 Jack's room is also upstairs, you can check out his room HERE.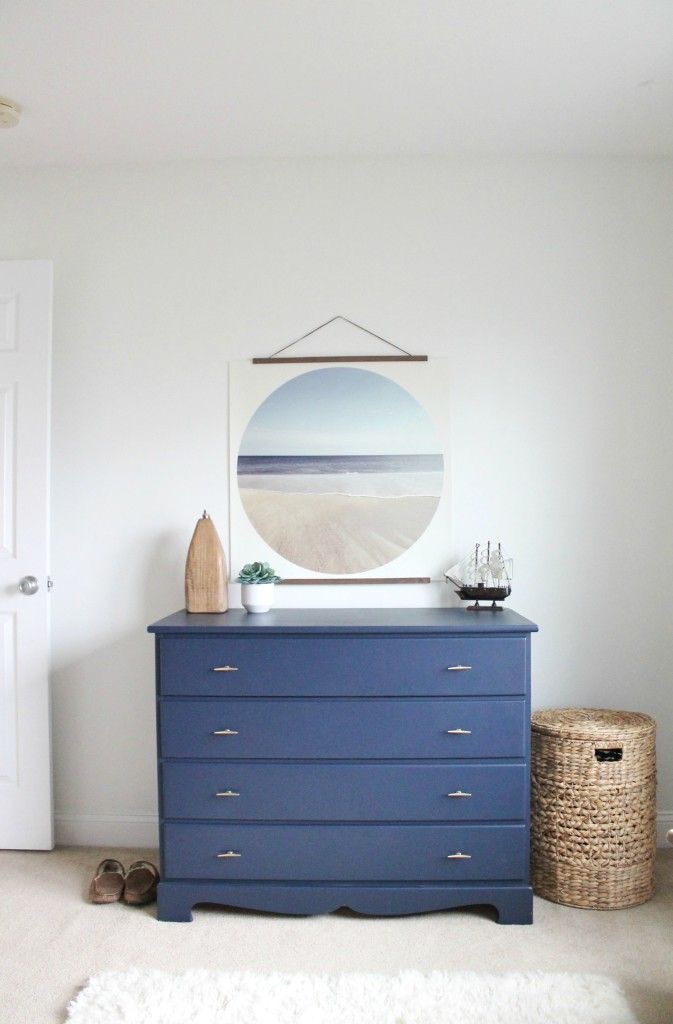 Now onto Shane's room which is right next door.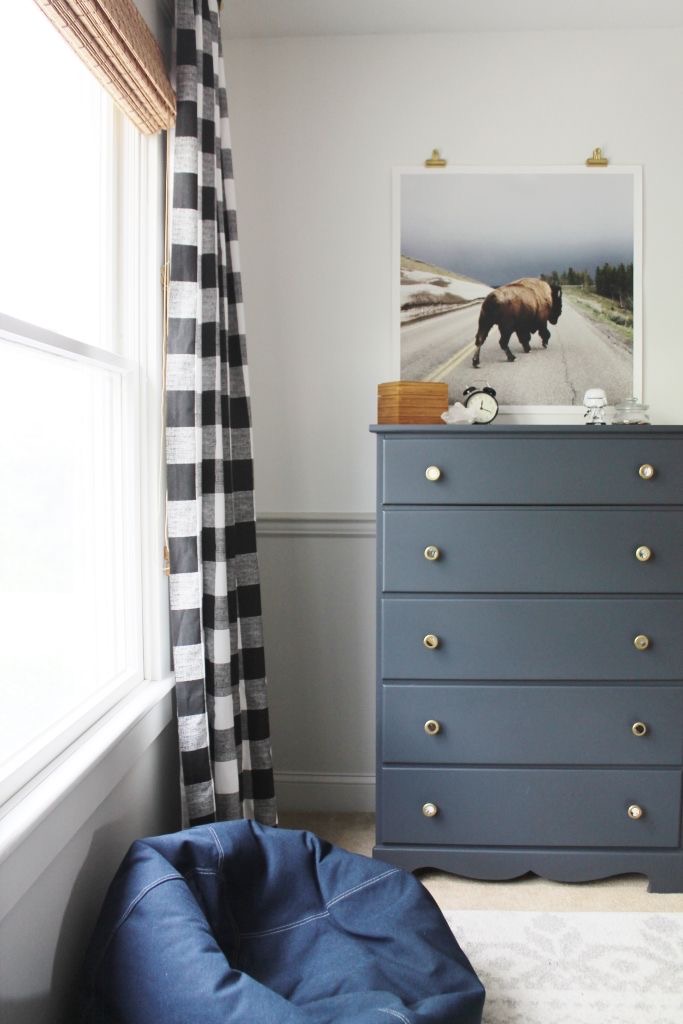 Now onto the master bedroom which was featured in BHG. This was a before from when you were first under contract. Guess how long it took us to close? It took us 5 months!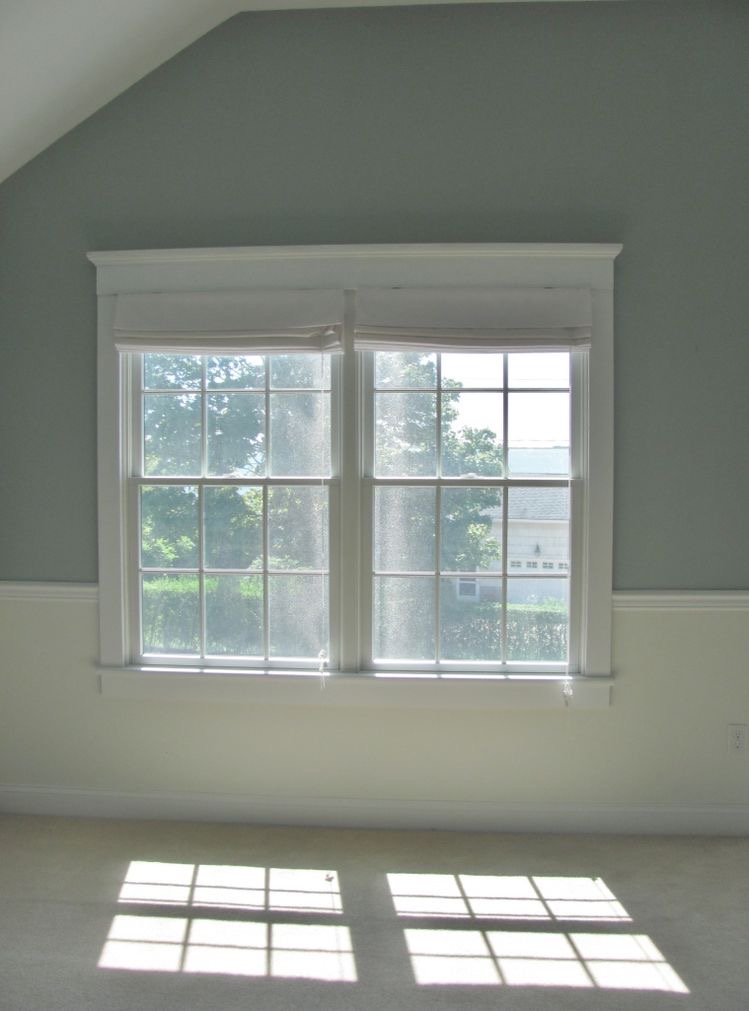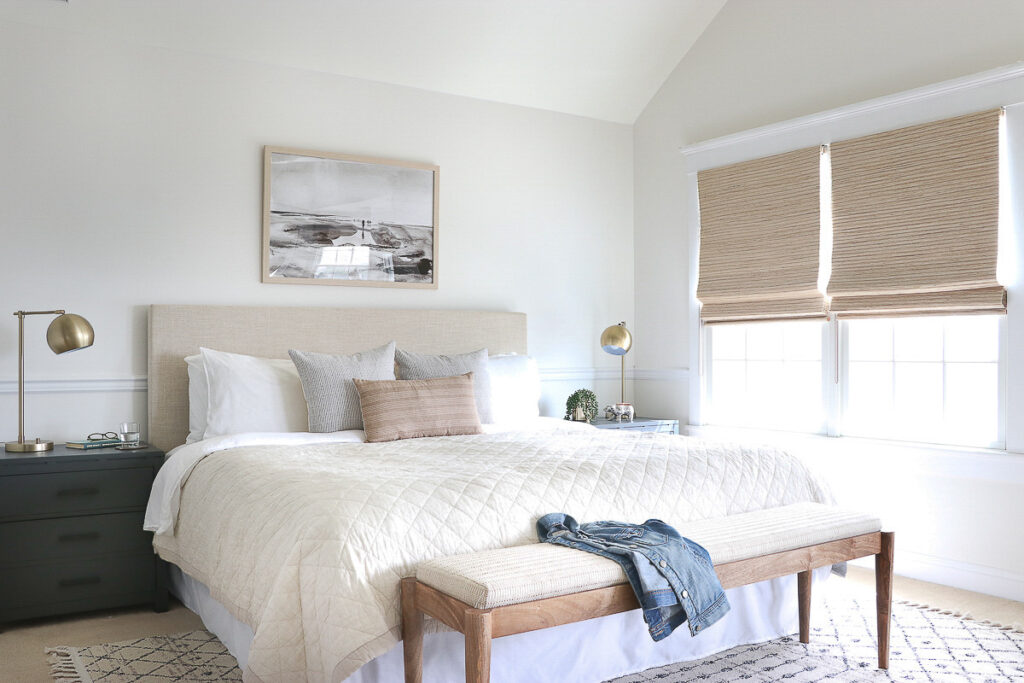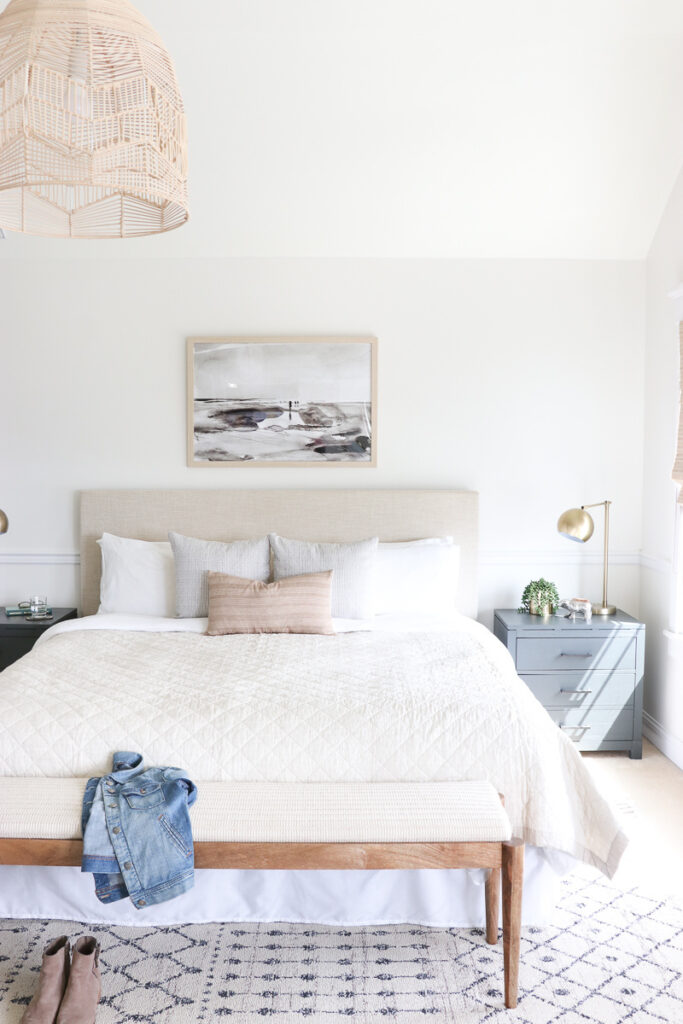 You can check out all the details to my master bedroom HERE.

Want to see some outdoor spaces? First up our backyard. John and I created the pea gravel patio for under $500. Are you ready? The befores are pretty horrendous!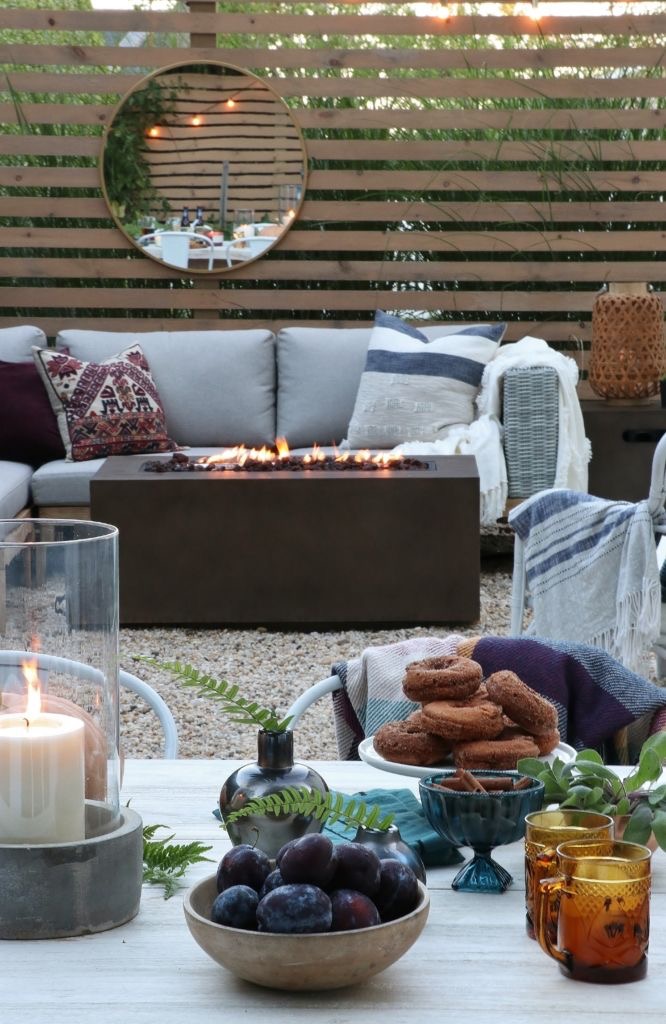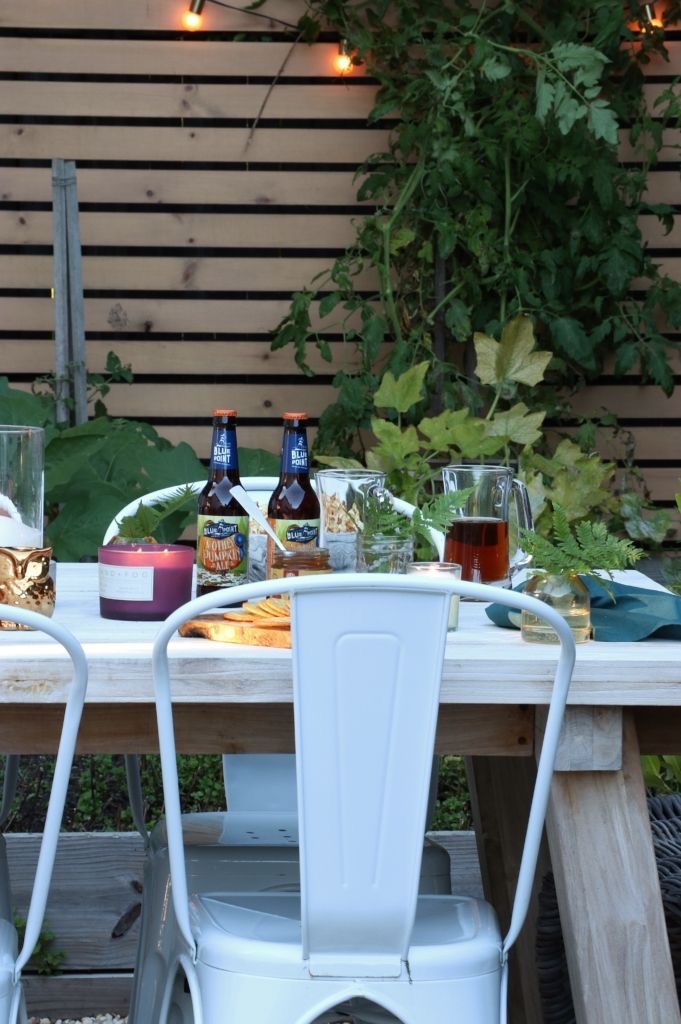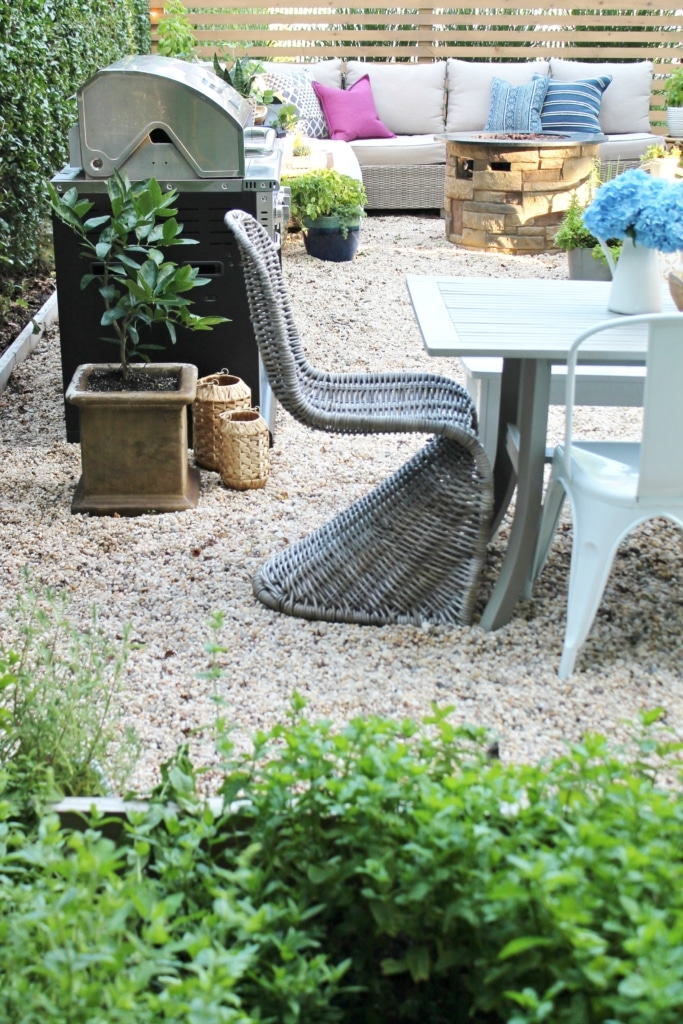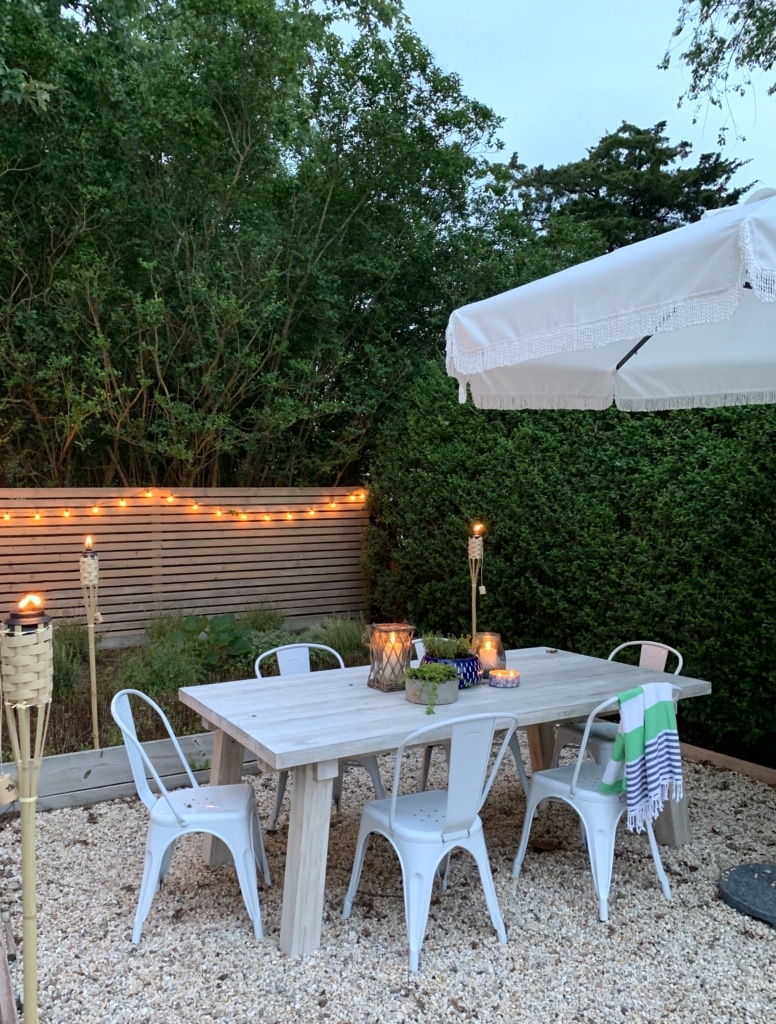 Over the summer I decided to paint the screen and I love the crisp white!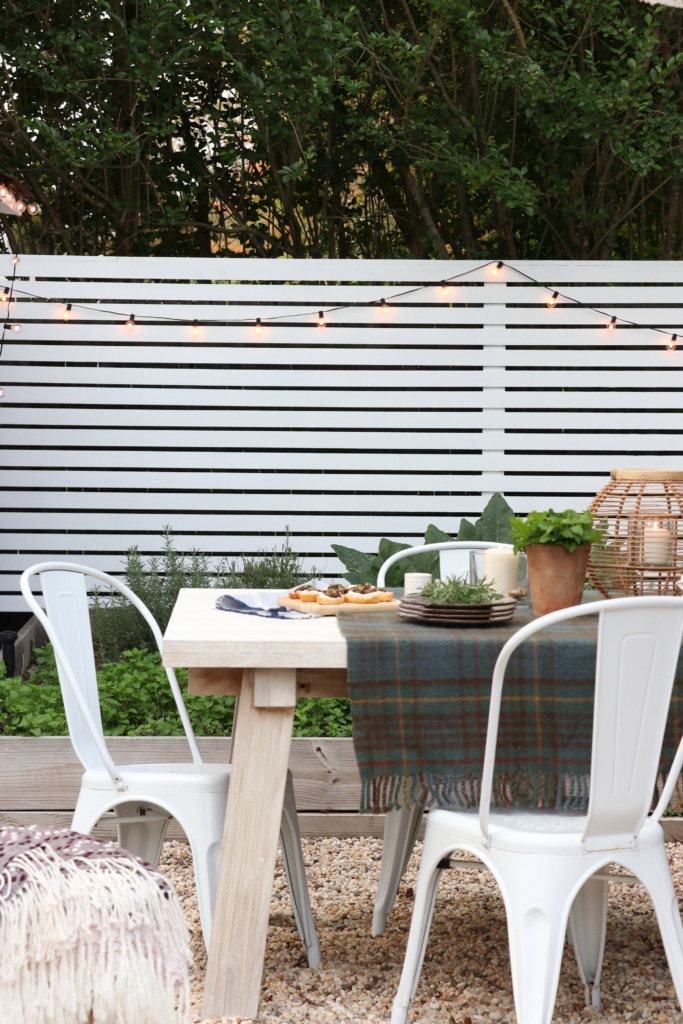 Now onto our front porch which over looks the bay.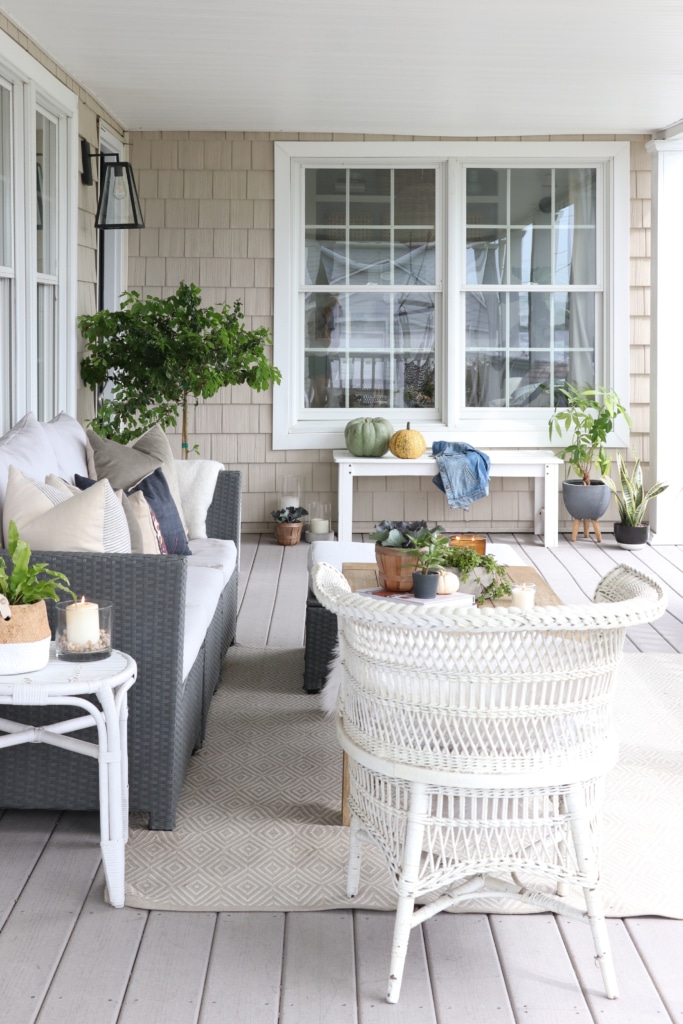 I've made a video tour as well, check it out…
Have a happy day friends and remember home wasn't built in a day.