Style House January-The Lily Pad Cottage
Hi! I'm Kelly from The Lily Pad Cottage and I'm so excited to share our home with you! Thanks Jen for giving me this fun opportunity.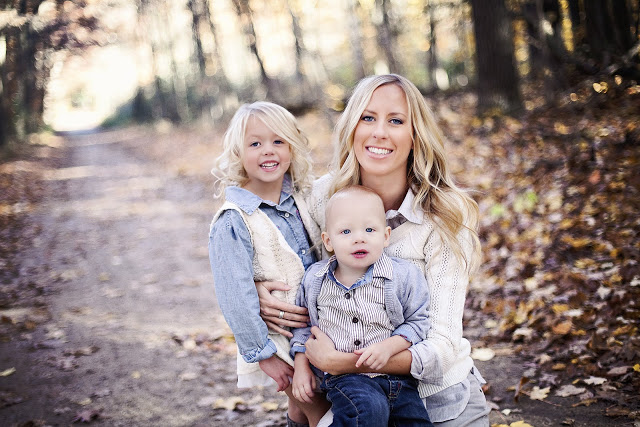 After moving 6 times in 8 years (I get exhausted just thinking about it!) this is the first place that truly feels like "home".  We have returned to our roots (Michigan) with this house – we bought a lot on the lake where I spent every summer growing up.  Luckily my husband feels at home here too 🙂
We were able to design and build it to fit our family perfectly, it's not too small, not too big, it's just right. It is still a work in progress and always will be, but we have the next 40 or so years to figure it out.  Come on in and see what we've got so far…
This is our sunny living room/dining area where we spend our lazy Sunday afternoons.
I love all my built in shelves, it's so fun to display all my vintage finds and old books.  I'm constantly changing them around.
My kitchen – where I cook up gourmet meals my kids refuse to eat 🙂
The Master Bedroom
My FAVORITE spot in the whole house, my tub, a place to restore my sanity at the end of the day!
The Playroom – Home of Game Night, Legoland and Barbie World.
The Mudroom – semi-organized chaos.
And finally the reason we call this place home and where we spend as much time as possible swimming, splashing, boating, and relaxing…our backyard.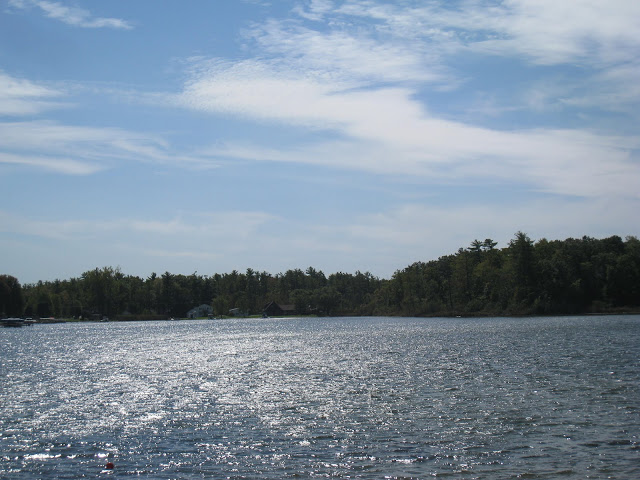 Thanks so much for touring our home, hope you loved it as much as we do!  Stop by and see me sometime at
The Lily Pad Cottage.