Master Bedroom Peek & BHG Feature
Hi friends! Happy New Year!!! I have tons of exciting projects I will be sharing in 2015 and I will be popping in at the end of the week to share some personal thoughts on the New Year.  Today I wanted to give you a sneak peek of my budget friendly Rustic Chic Master Bedroom. It has never been seen on my blog  & for good reason-it is being featured in the Feb issue of BHG!!!! There are no words that quite explain how excited I am!!! For a creative girl who spent much of her childhood dreaming of things I could make, build and be, it is such an amazing feeling. Thank you all for taking this journey with me.
Today my bedroom along with 5 DIY's I tackled to stay within budget are ALL over at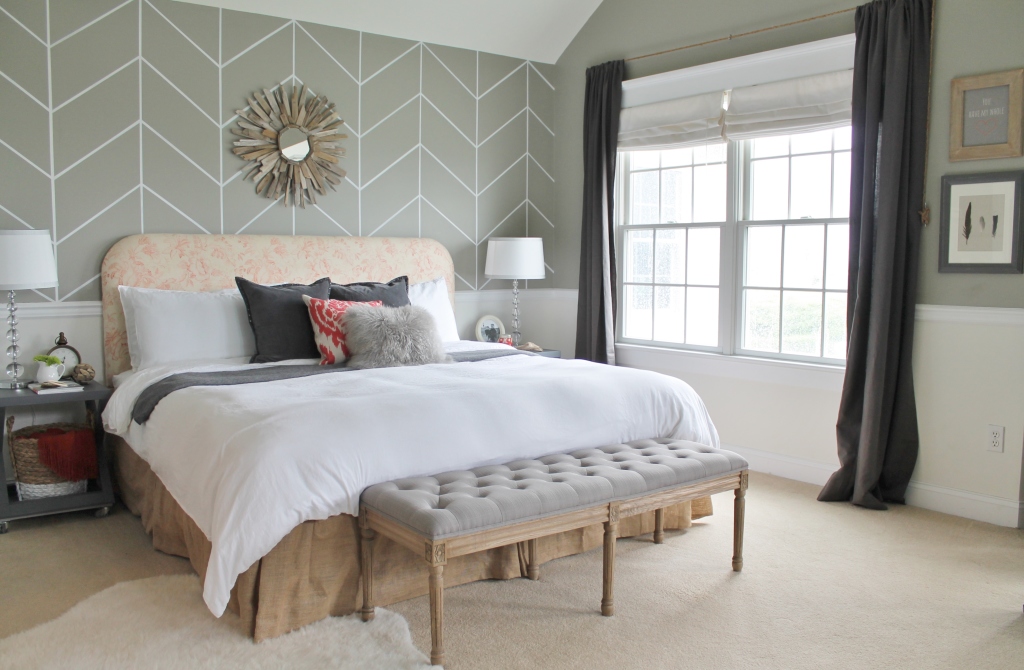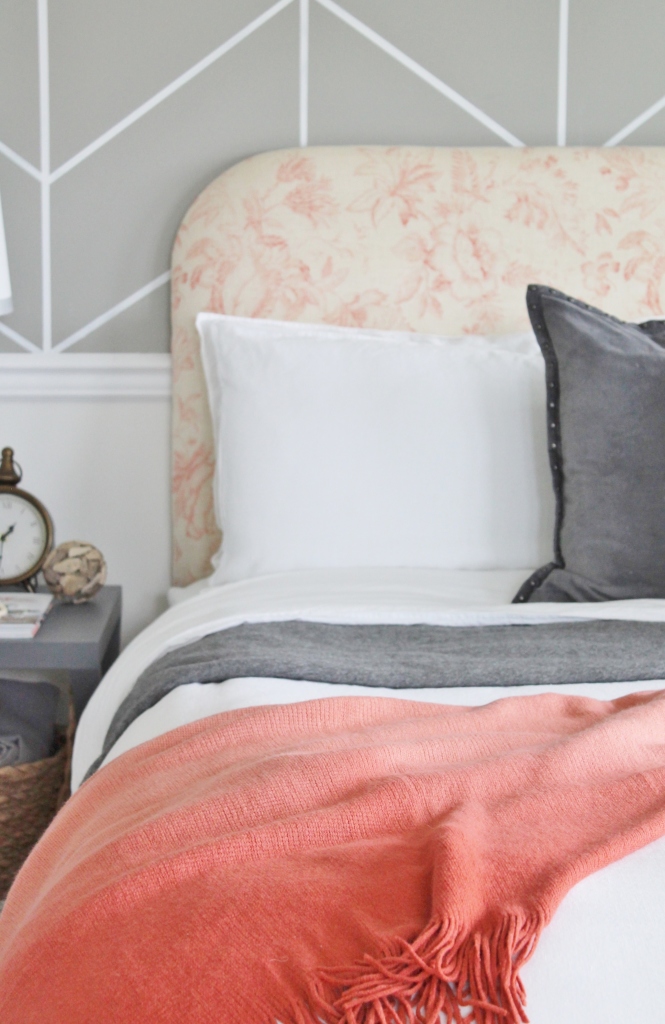 Be on the look out, it hits news stands soon!
Have a beautiful day!