10 Livable Interior Design Trends for 2023
Happy New Year, friend! I hope you all had an incredible holiday and enjoyed your time off if you were lucky enough to have some. I always like to kick off the new year by diving into design and color trends. If you are interested in design like me or have a few projects in mind for the upcoming year, these are fun tidbits that can be helpful in your decision-making process. After a great deal of homework, I've narrowed it down to 10 interior design trends that are livable for 2023.
1. First up is dark wood tones and browns. Yes, I said it. Dark is back. We're seeing this trend with furniture, walls and cabinetry. While I am not a huge fan of using this trend everywhere, I like it in balance with lighter, warmer woods. Use the repeat method by repeating a wood tone at least three times to make your space feel cohesive.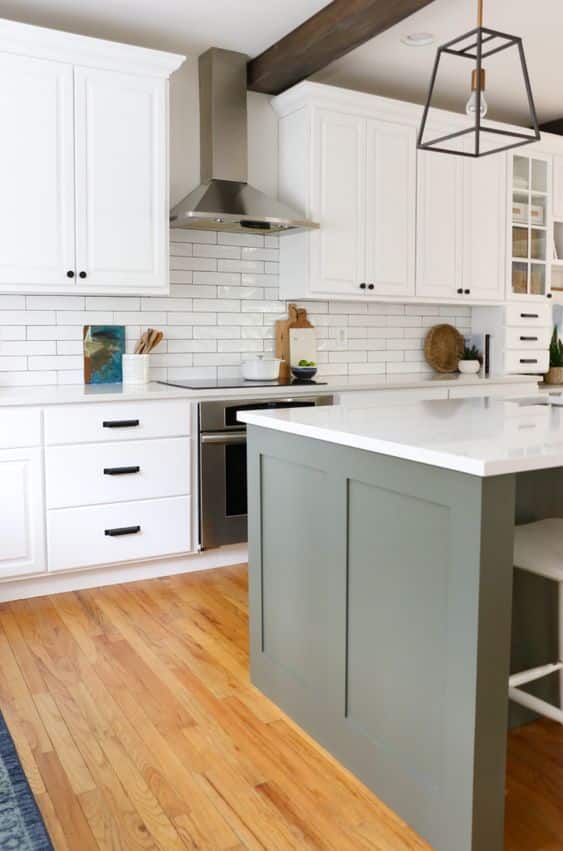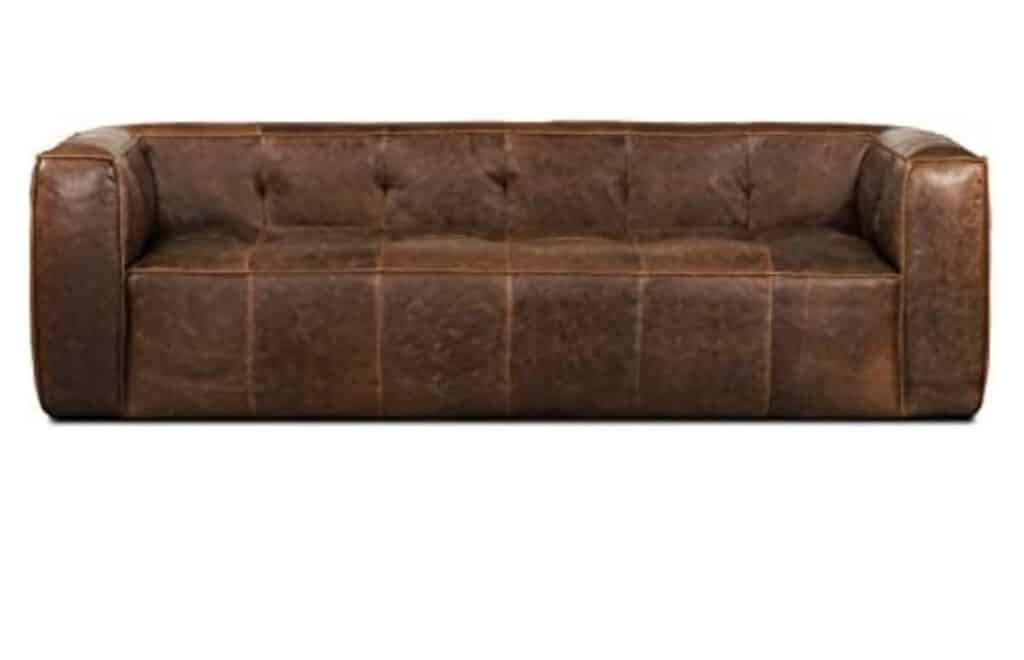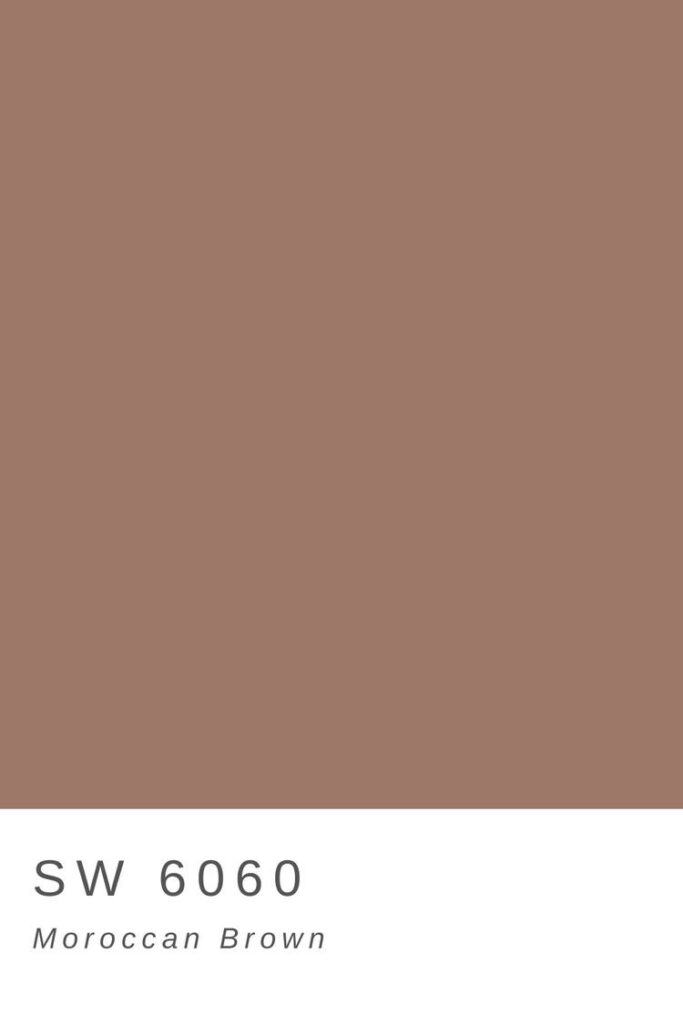 2. New Nostalgia is up next. We're seeing a resurgence of vintage by modernizing the grand millennial style. Pieces from your grandparents will get a makeover. It's about transitioning thrifted items with your style. The 70's vibe is also back with smoked glass and retro botanicals. For me, this is an evergreen trend that's easy on the budget. I will always say yes to this one.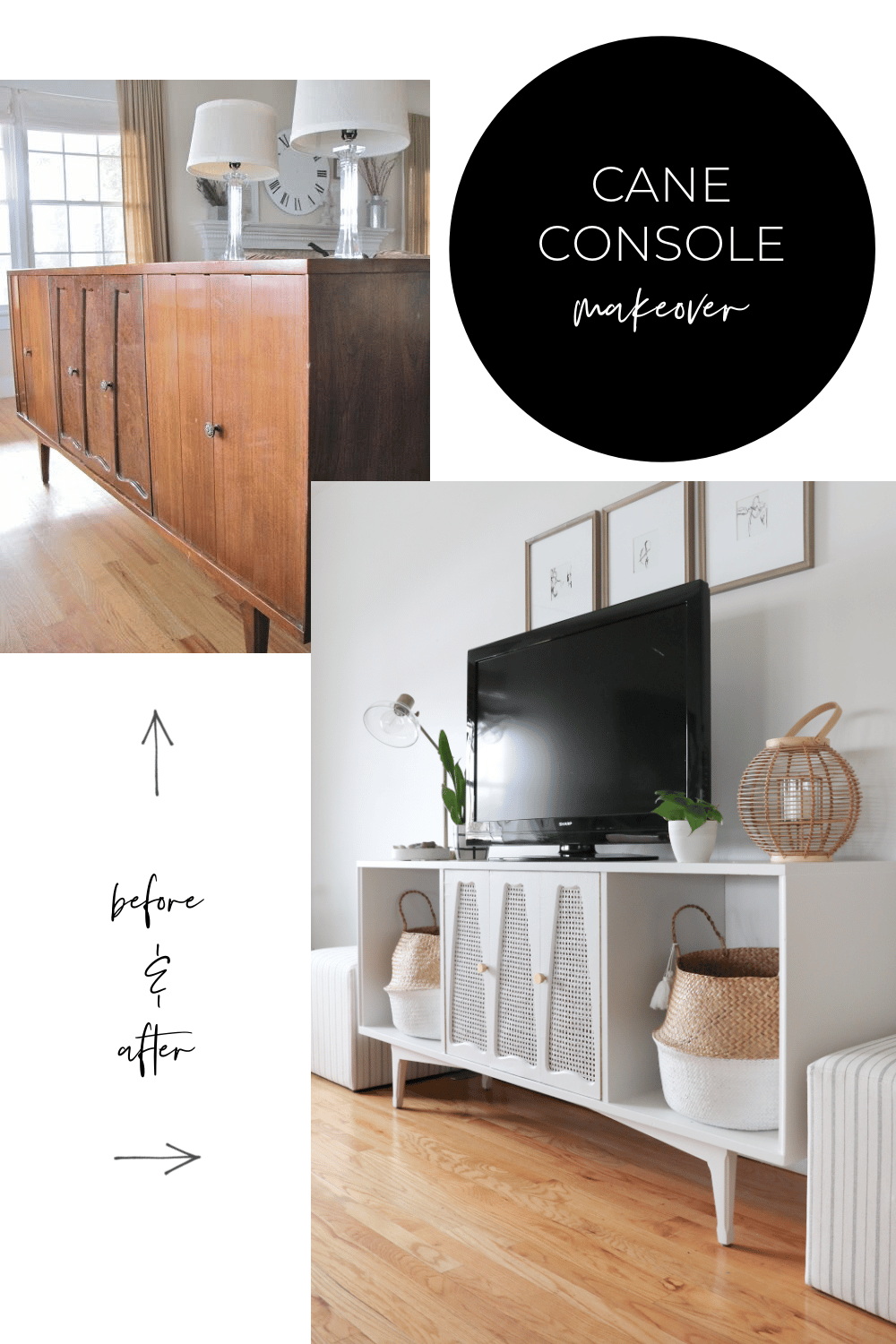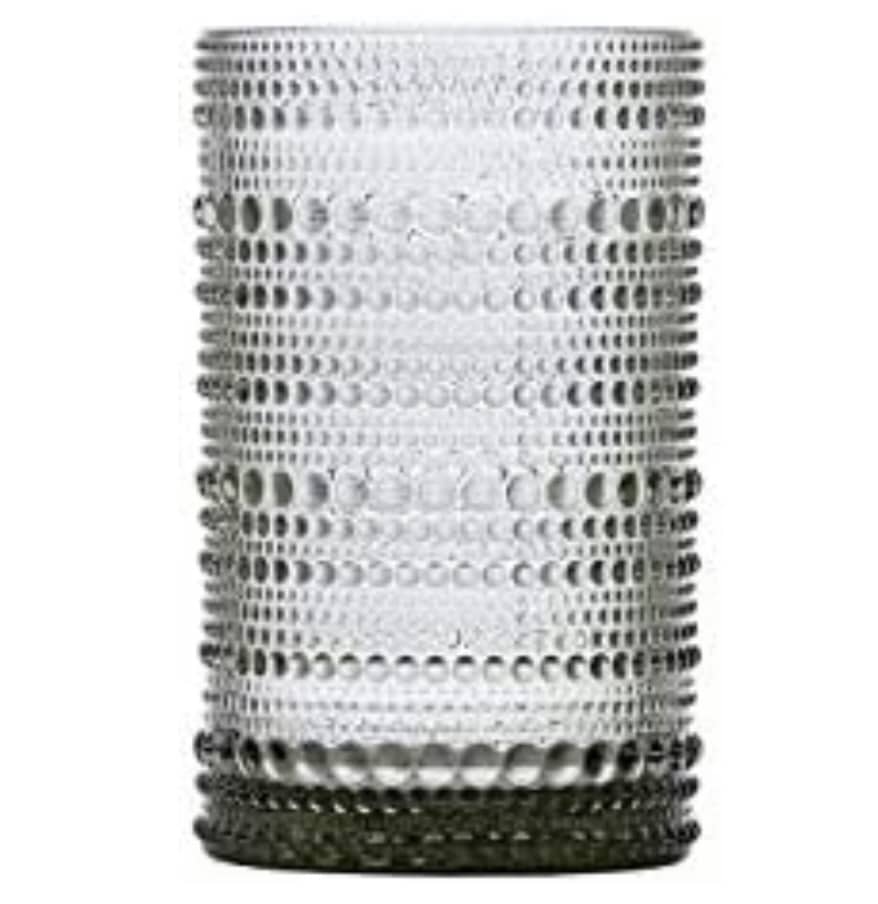 3. Statement Stone is big this year. If you don't have the budget to renvate a kitchen or bathroom, think home accessories.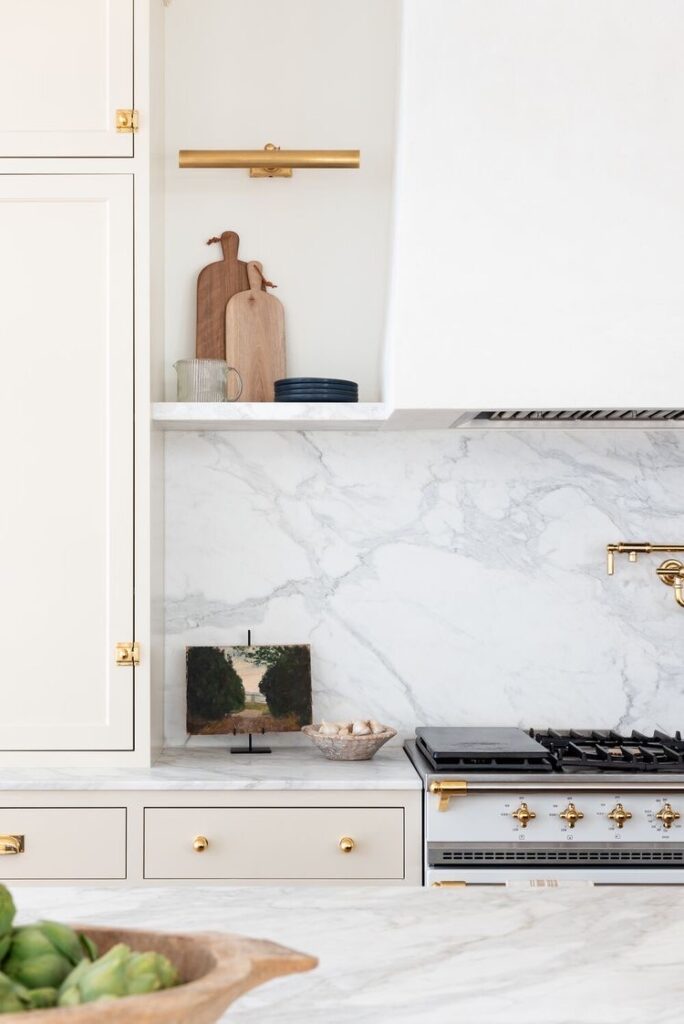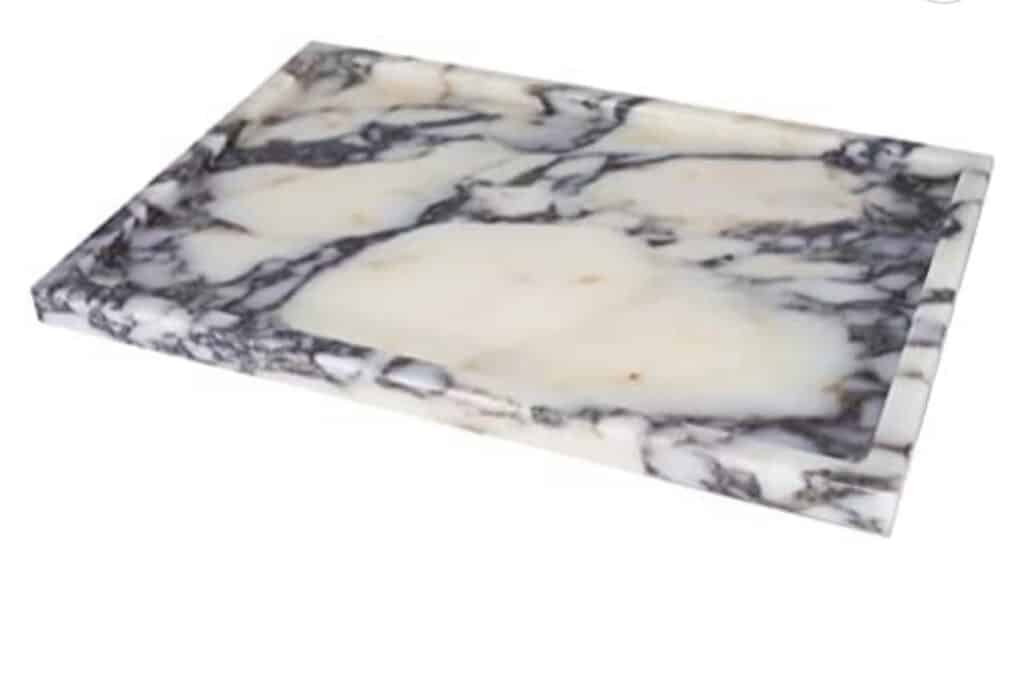 4. Ocean Hues are back but with more movement. Think beyond navy (which is still a classic) and about all the oceanic colors. I really love the idea of soft blue tile or painted blue paneling, hutch or a built-in.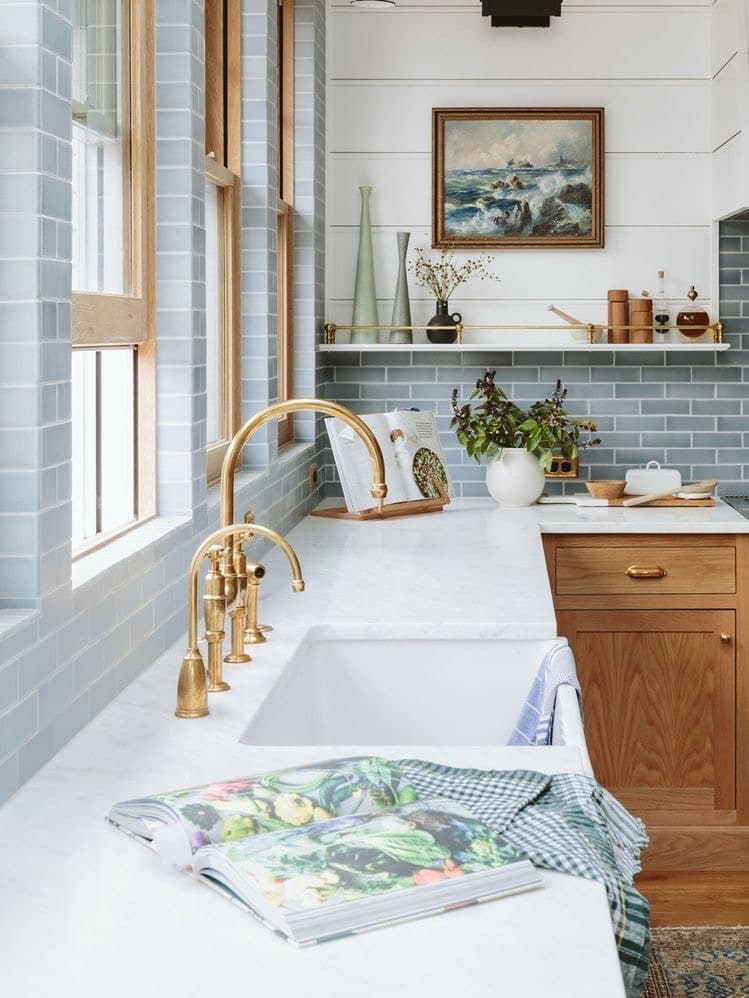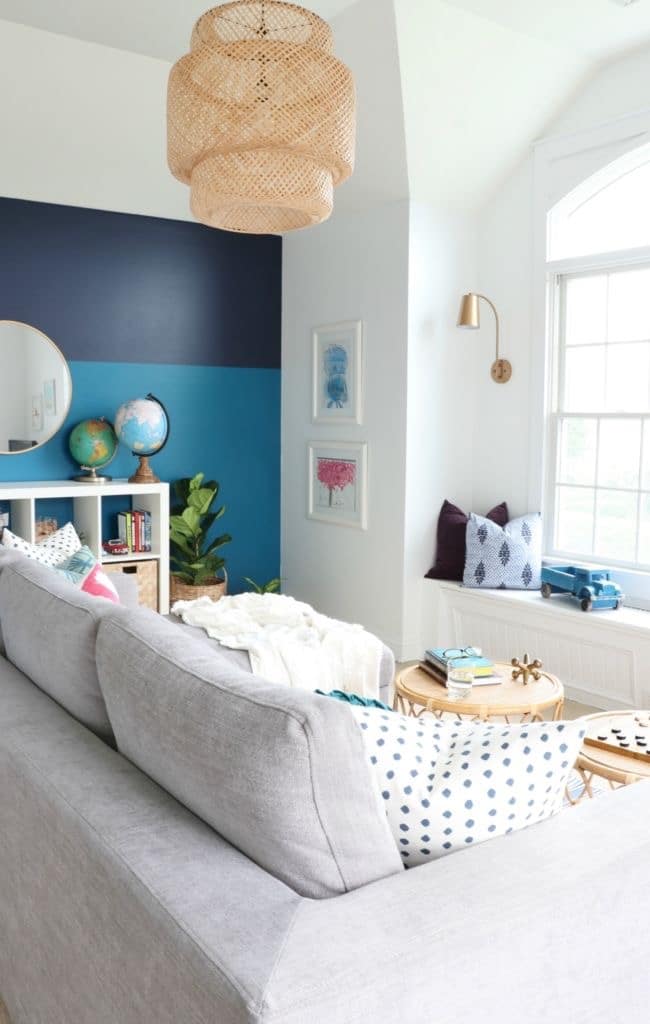 5. Arches are still in, phew. Thank goodness because I have no plan of redoing my Billy Bookcase anytime soon. This trend is great because it adds a curved shape to your interior where many lines are straight. This will always be a yes for me. And if you don't have the resources to change your doorways or a piece of furniture then why not an arched mirror.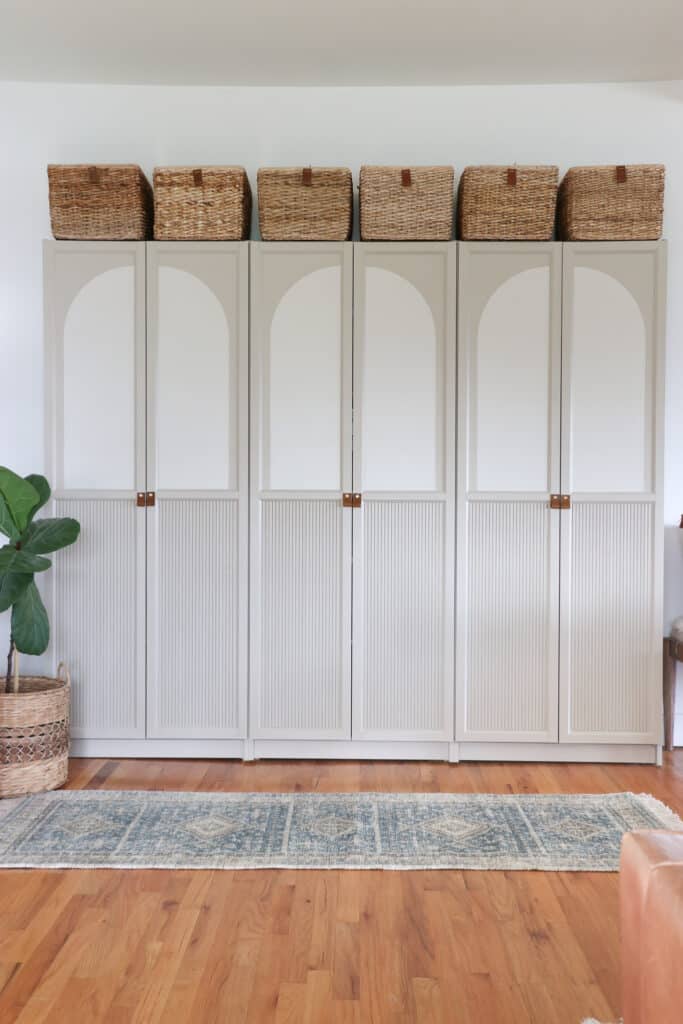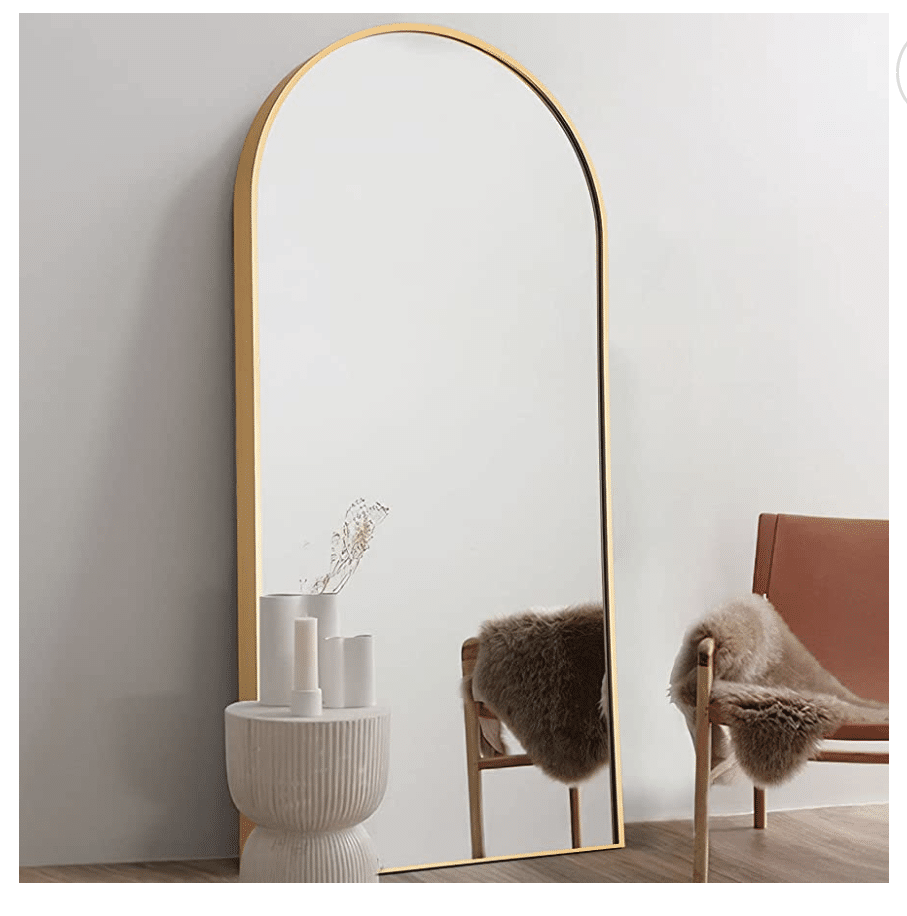 6. Natural Elements are always in style in my book. Think organic, texture, wood, seagrass, cane, even linen.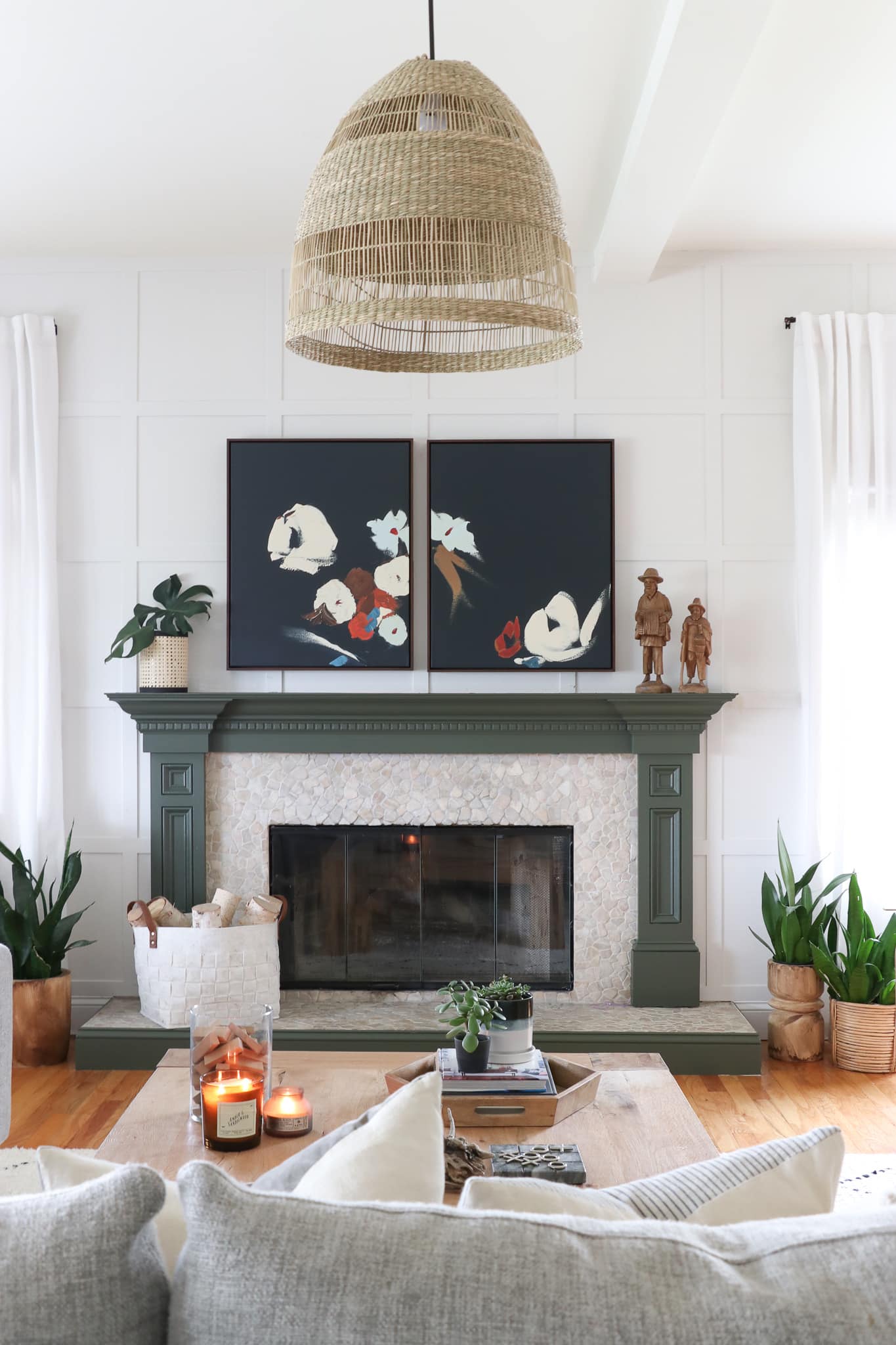 DIY Non-Electric Pendant Light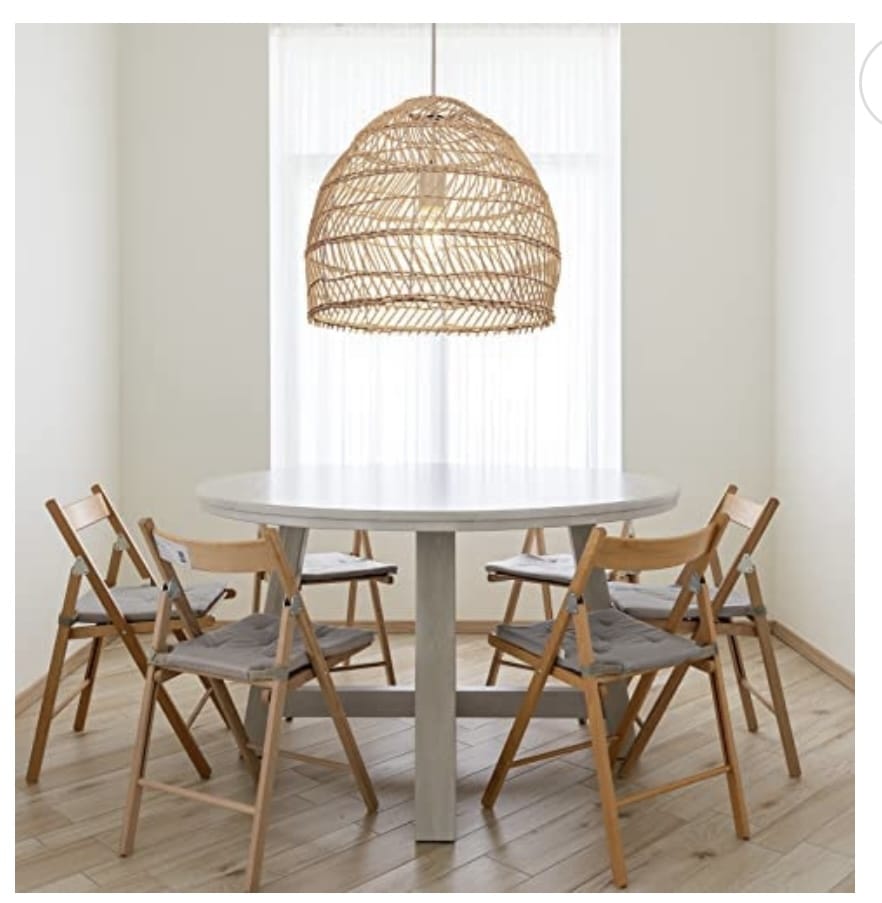 Pendant / Cane Chair / Cane Console
7. Velvet is making a comeback and not just with accessories. I love a good velvet sofa. When we lived in Colorado I had two velvet sofas, one in brown and one in army green. They were very cozy, perfect for mountain living. But if you don't want a large commitment, how about pillows or curtains?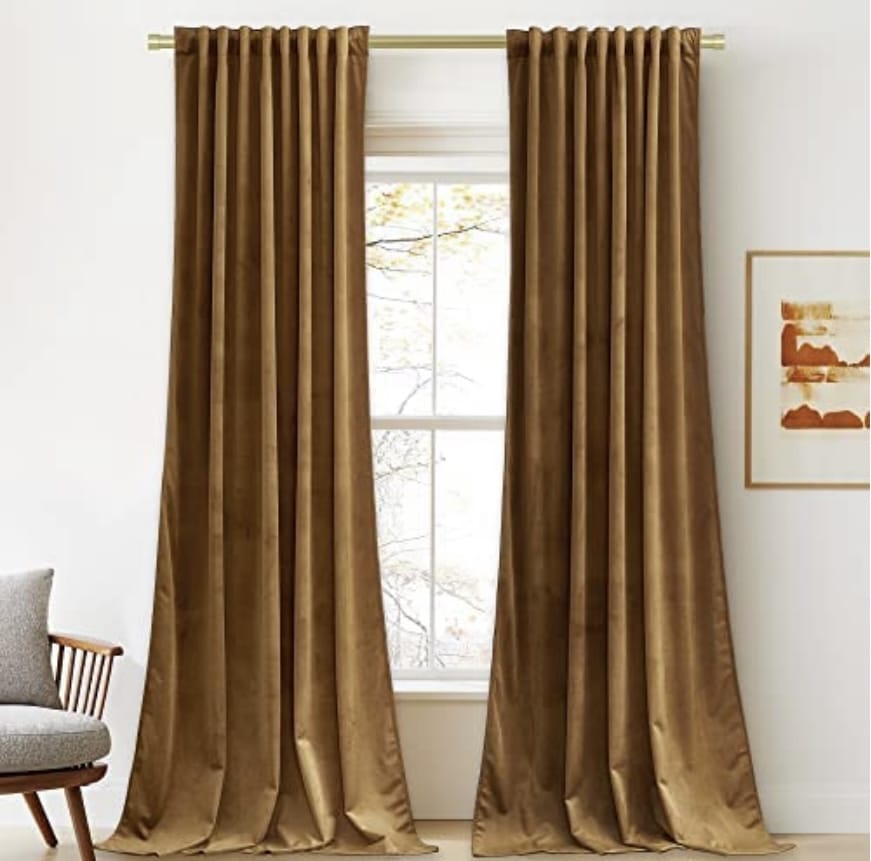 Velvet Curtains / Velvet Pillows
8. Painted trim and doors are my favorite trend this year. It's been a thing for the last few years, but now it's gone mainstream. I know, the idea of painting trim and doors is overwhelming, but think one room at a time. The trim below is Sherwin-Williams Repose Gray.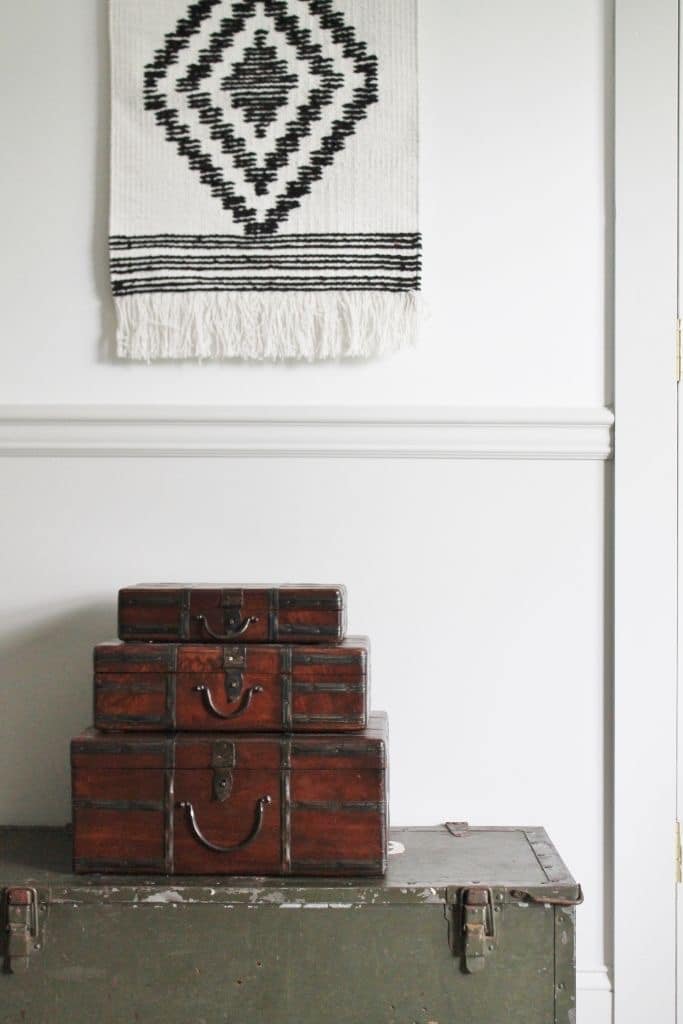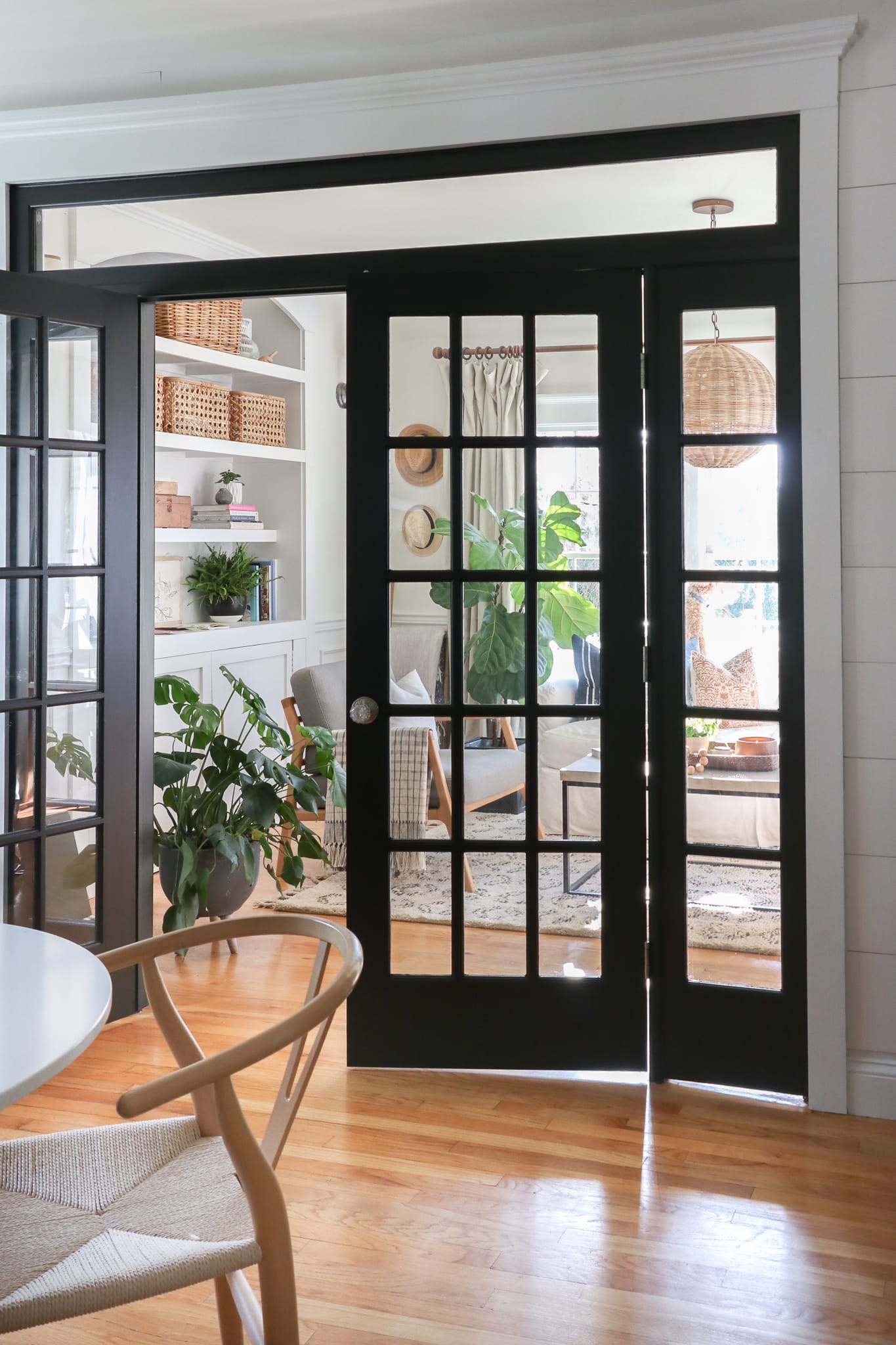 9. Bolder Walls are making a comeback. Bye, bye white walls, hello color. I still love a crisp white space but I am rethinking color this year.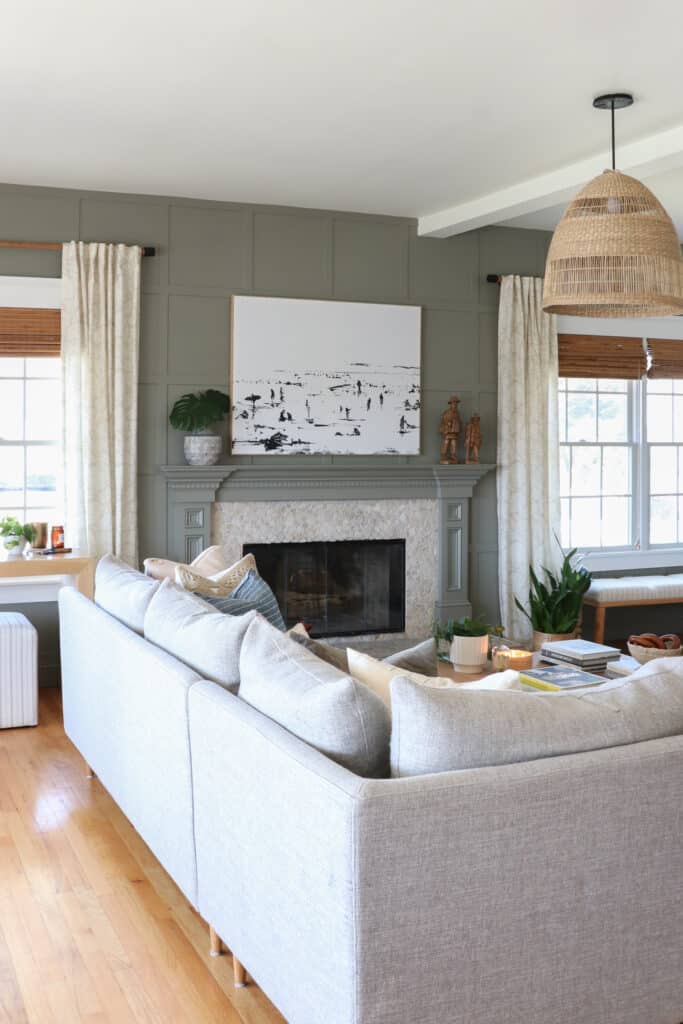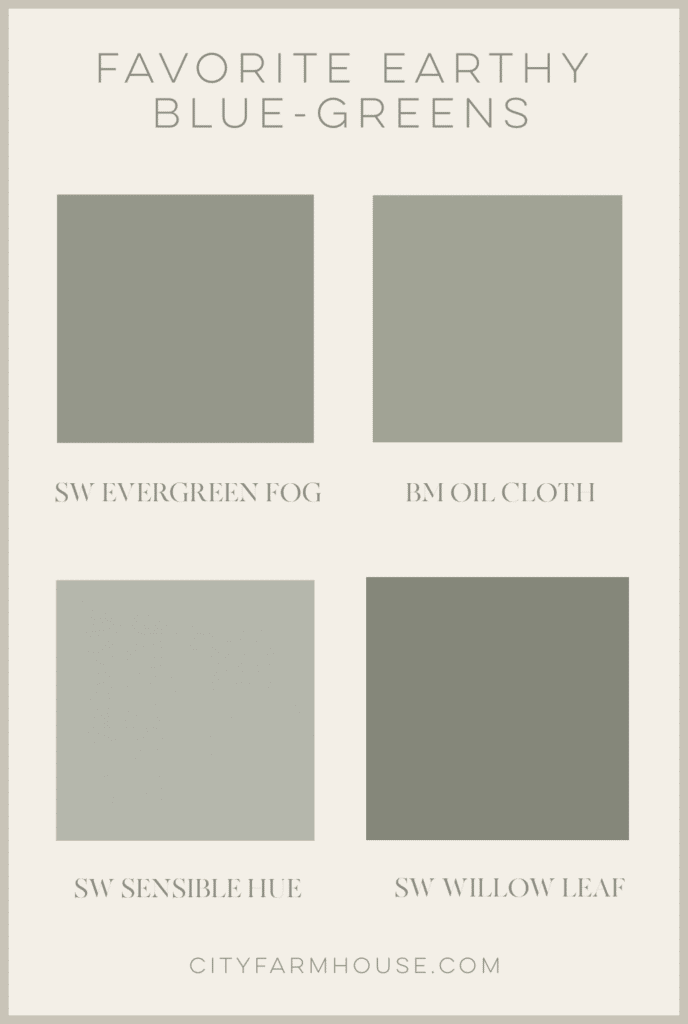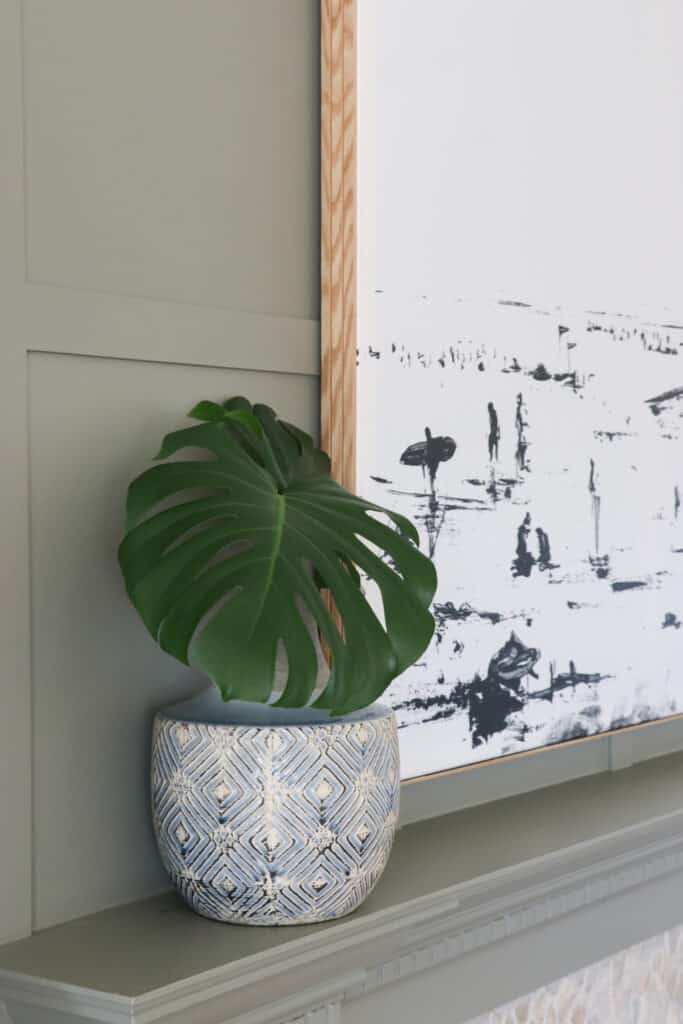 10. Botanical Wallpaper is still here and not going anywhere in 2023! It adds an organic softness to any space and is timeless.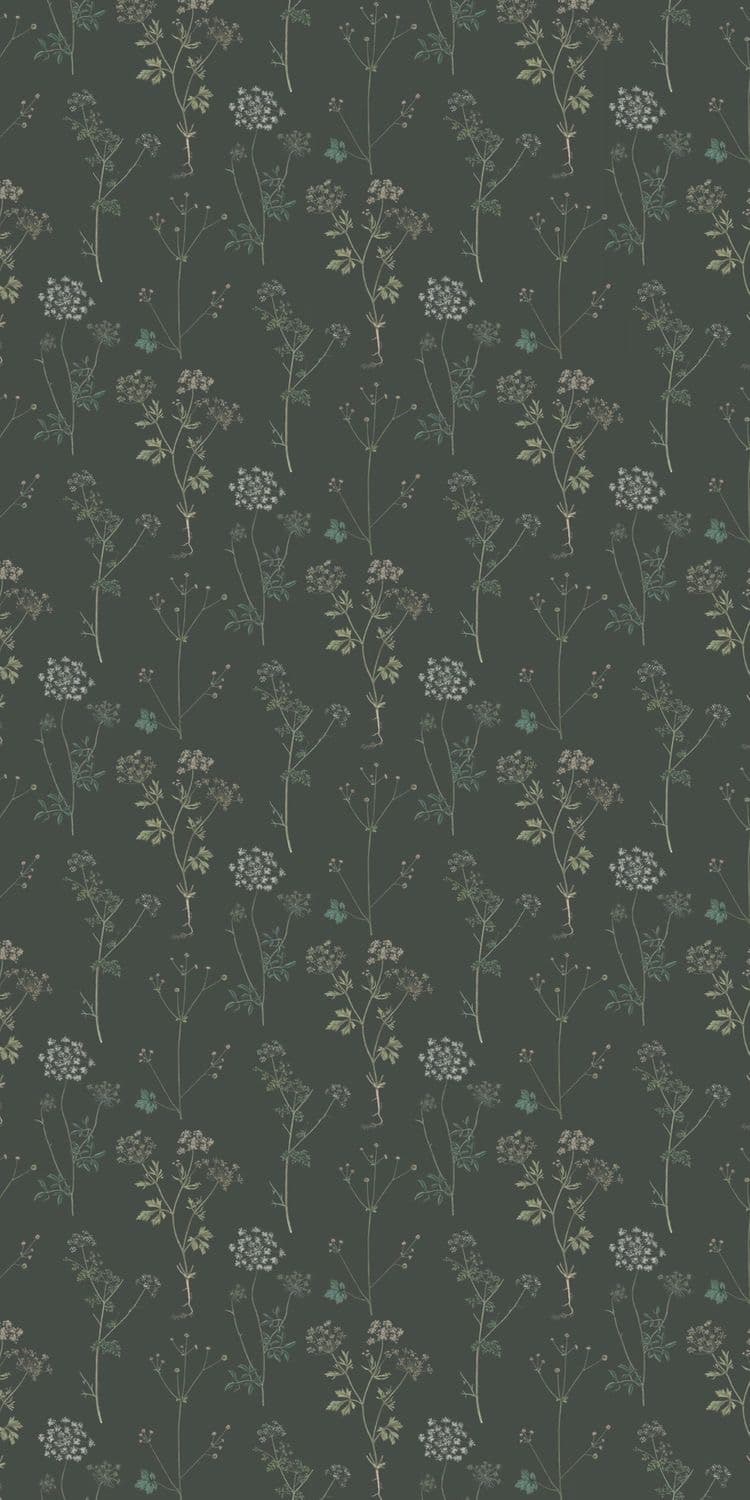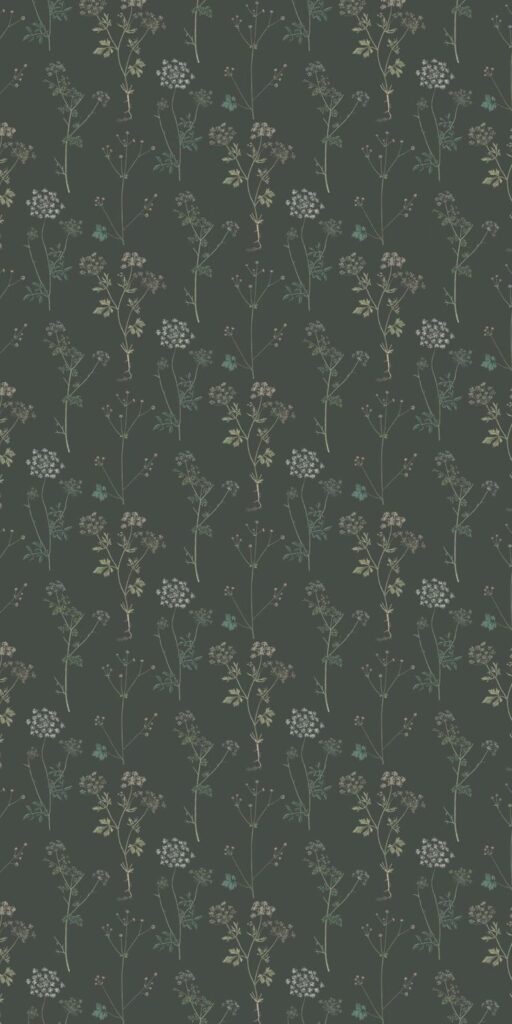 How to know if a design trend is for you? You have used it before and like it. You aren't afraid of change. There are elements you are already using in your home. You are drawn it instinctually and you have the budget to try something new.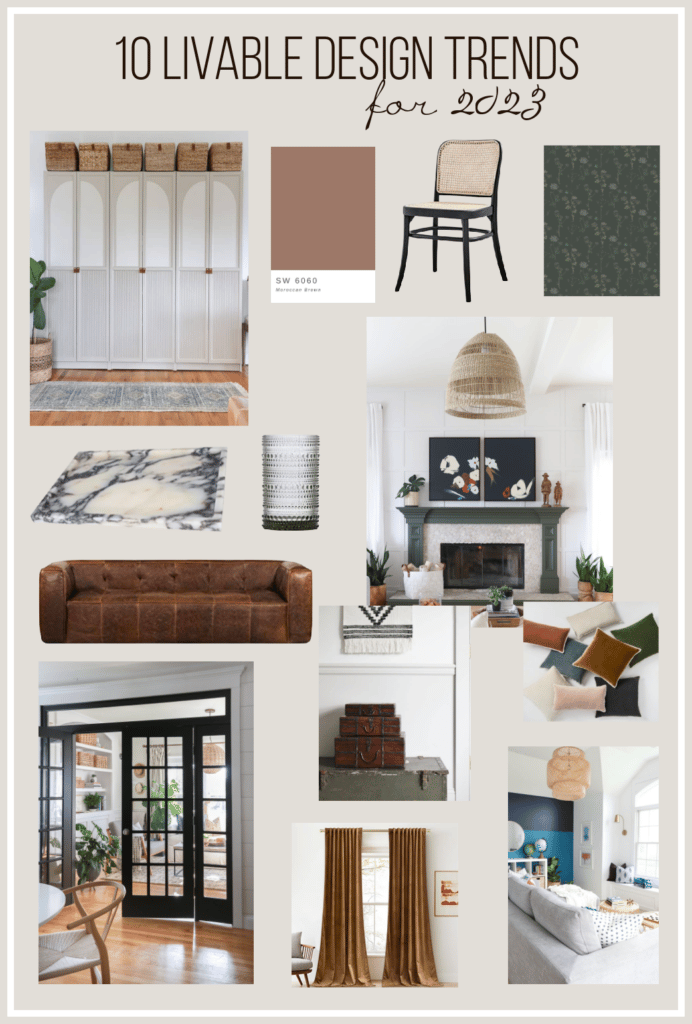 This post contains affiliate links.
Happy day, friend!