Family Room Reveal-Bridgerton Meets the Long Island Coast
Sometimes a design dilemma can serve as a catalyst for change. A perfect example of this is my fireplace. While some might find the ornate detailing appealing, I always struggled with its traditional aesthetic. Growing up, my mother favored traditional elements, and while I loved my childhood home, some of the pieces felt rigid and structured. As I matured, my taste evolved. I began mixing vintage pieces with new ones but still leaned towards worn and simple.
With the popularity of Bridgerton, I began to see an explosion of painted wall and trim combos that got me excited about design again. The light bulb went off and I decided it would be fun to create a focal wall. I found a warm, earthy green called Desert Twilight by Benjamin Moore. I painted the fireplace, trim and wall the same color to give the room an English Countryside flavor.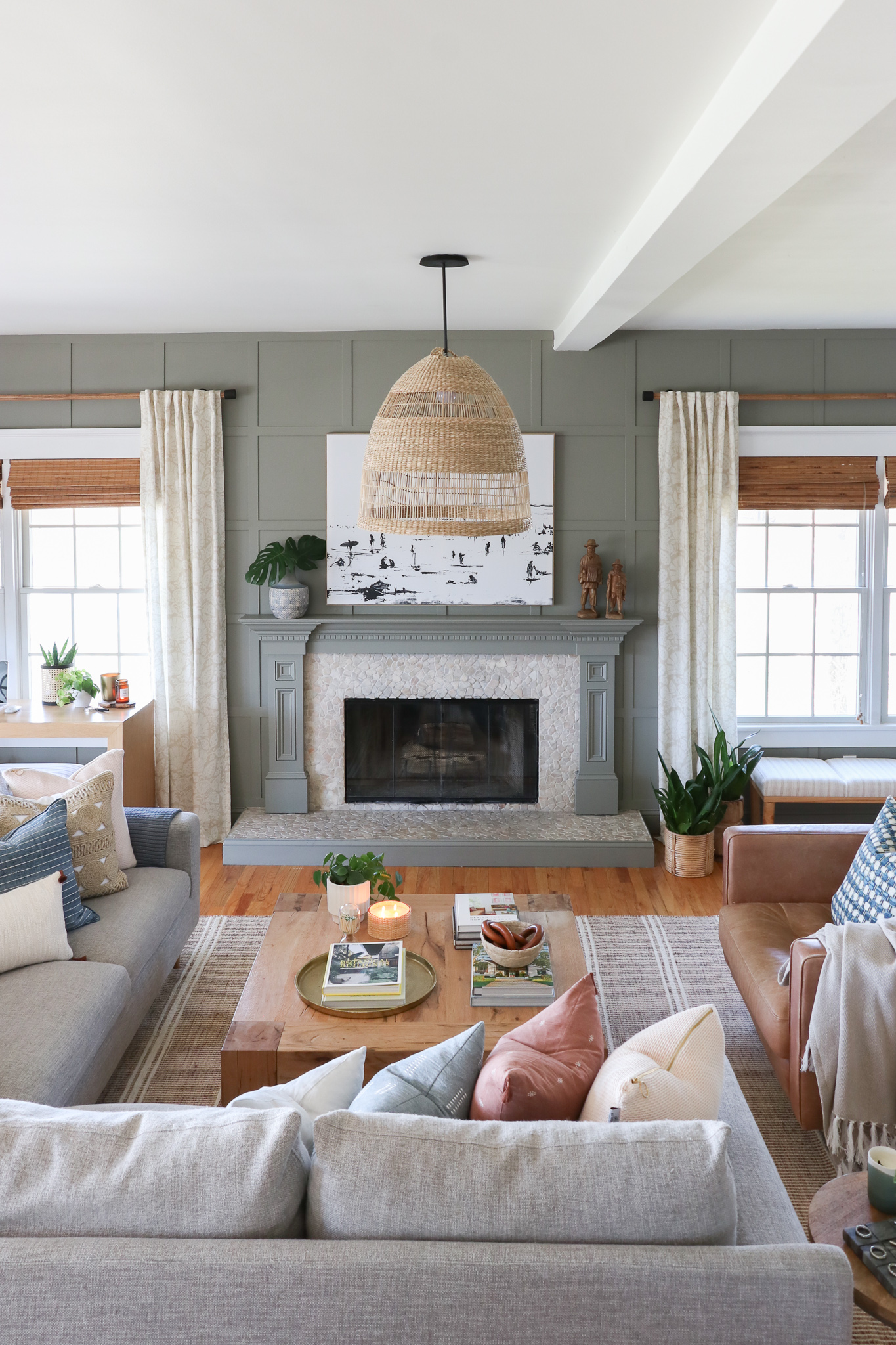 This was the original plan for the family room refresh below using a surf print of my boys from our last Montauk trip. But…I decided on Beach People by Dan Hobday instead.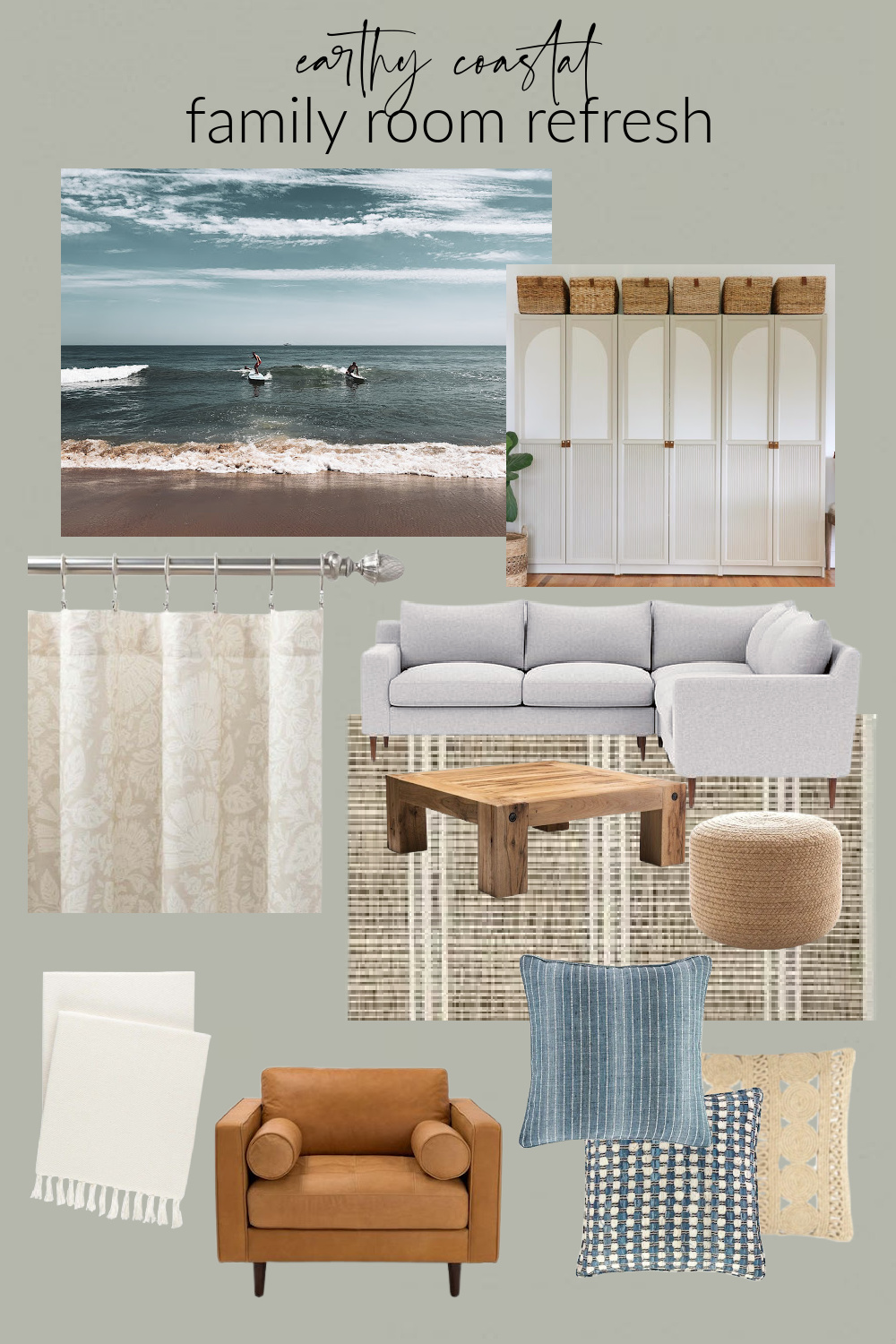 This is the before. I still love the greige wall but the green is a nice change.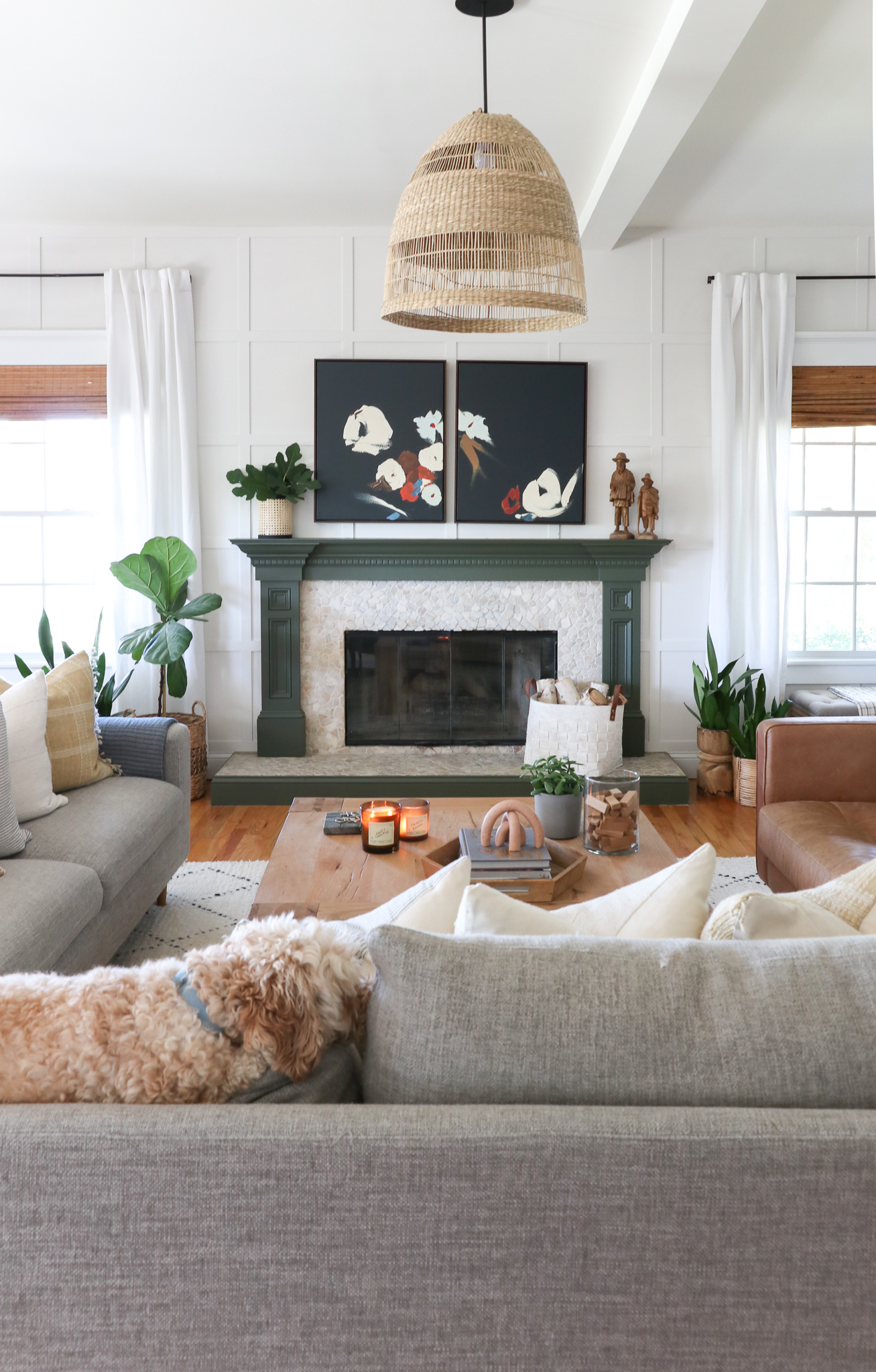 And the after. I absolutely love the molding, batten board, and fireplace the same color. It screams The Holiday. In this video the fireplace is on, you'll see what I mean.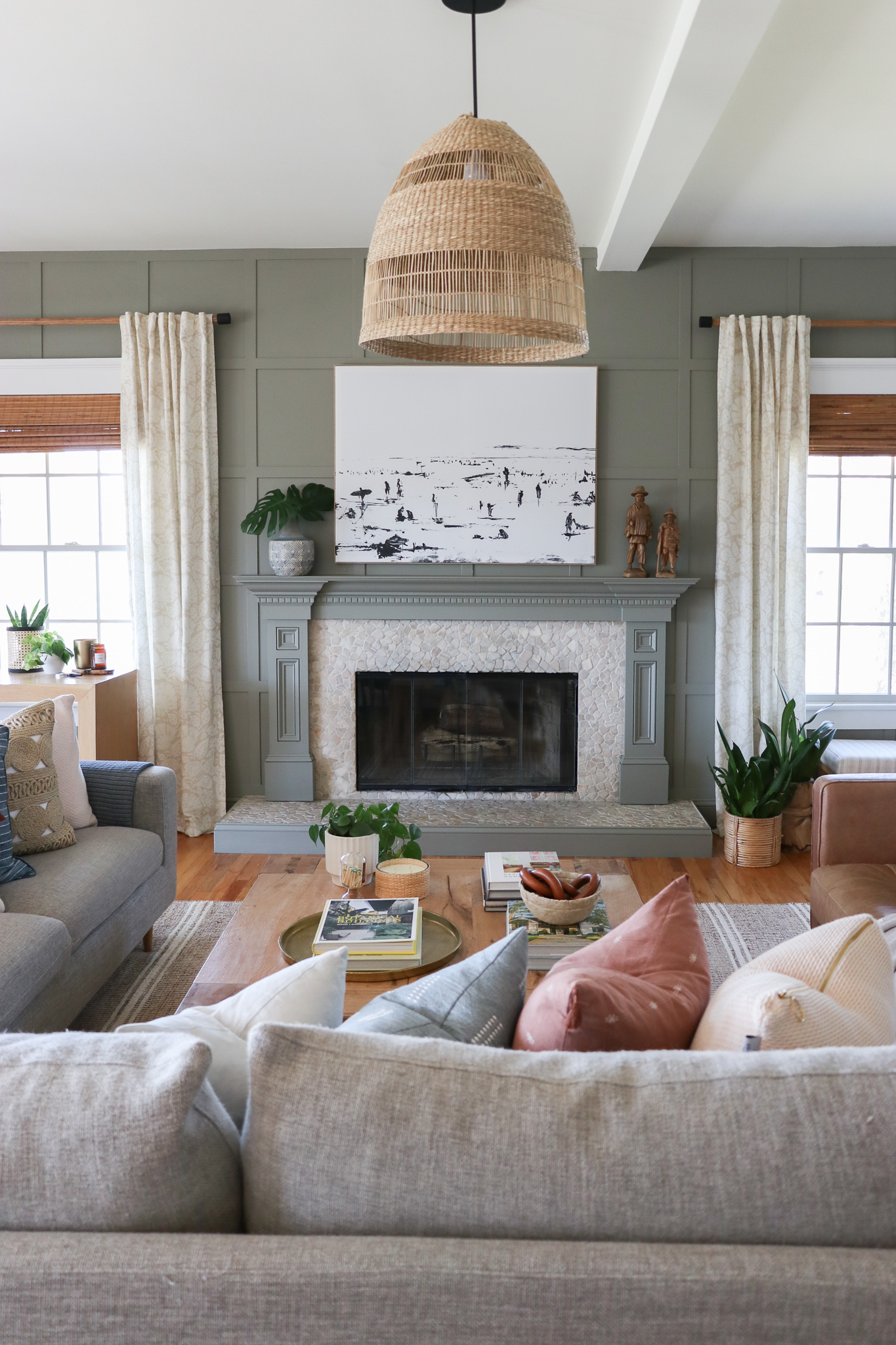 I've had a lot of people ask about my curtains. They are the Antionette from Annie Selke. They are even more stunning in person and the fabric is so soft! It comes in bedding as well and is currently on sale!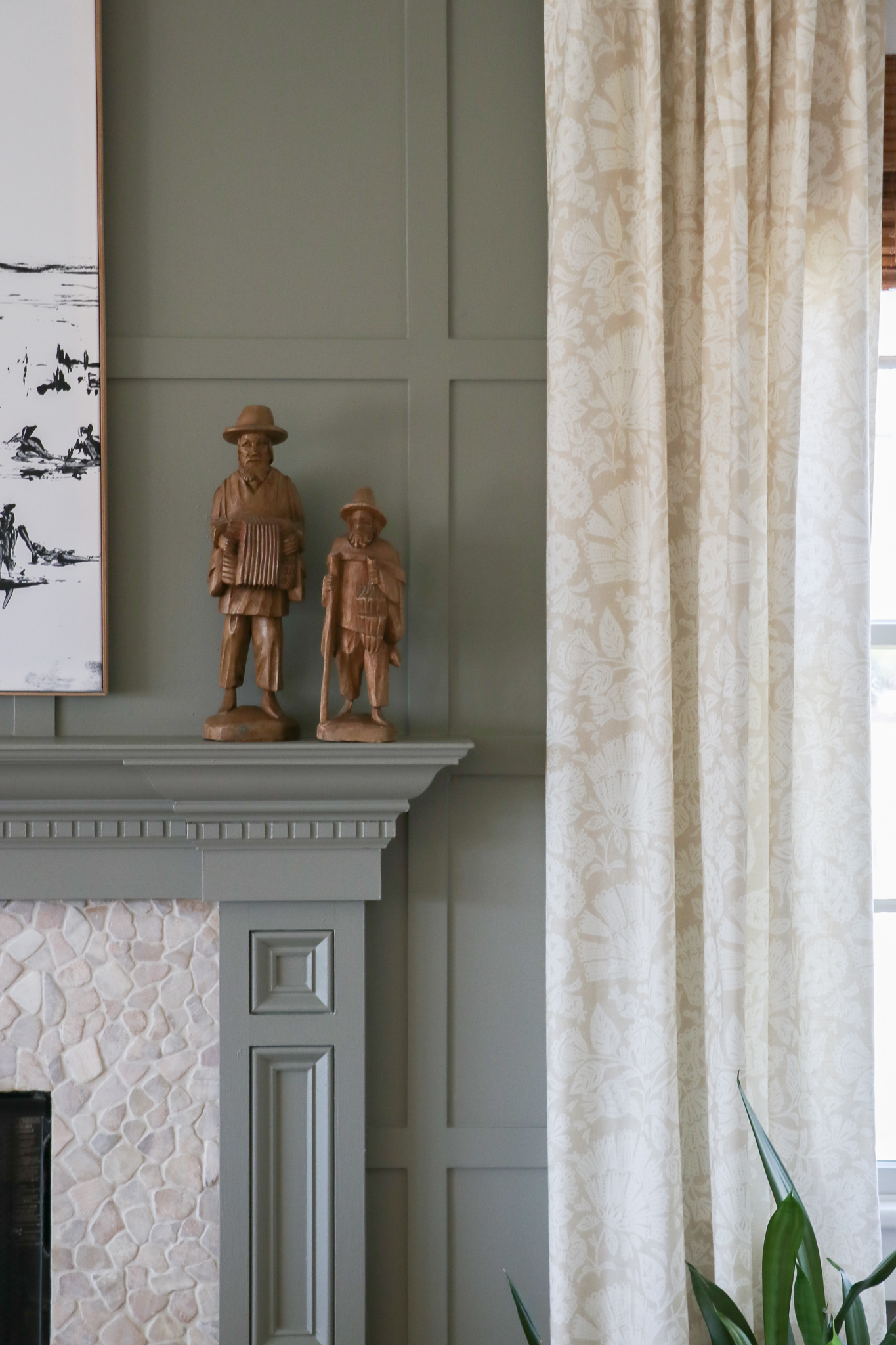 This is a before, before from when we moved in 11 years ago…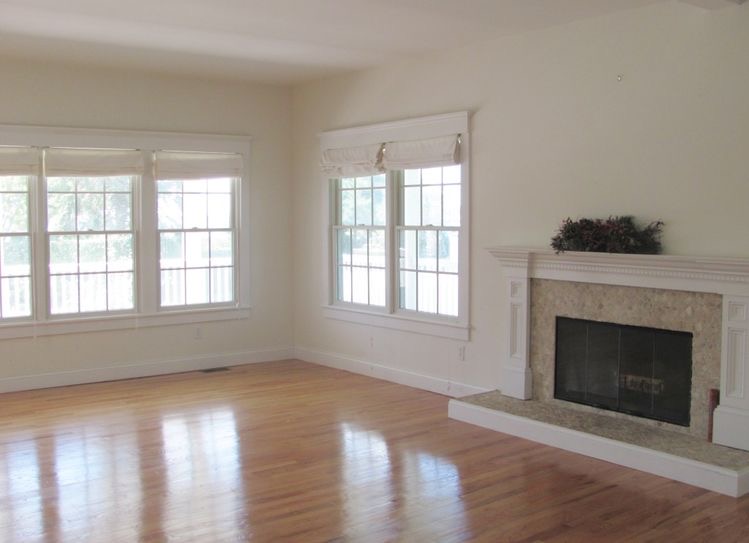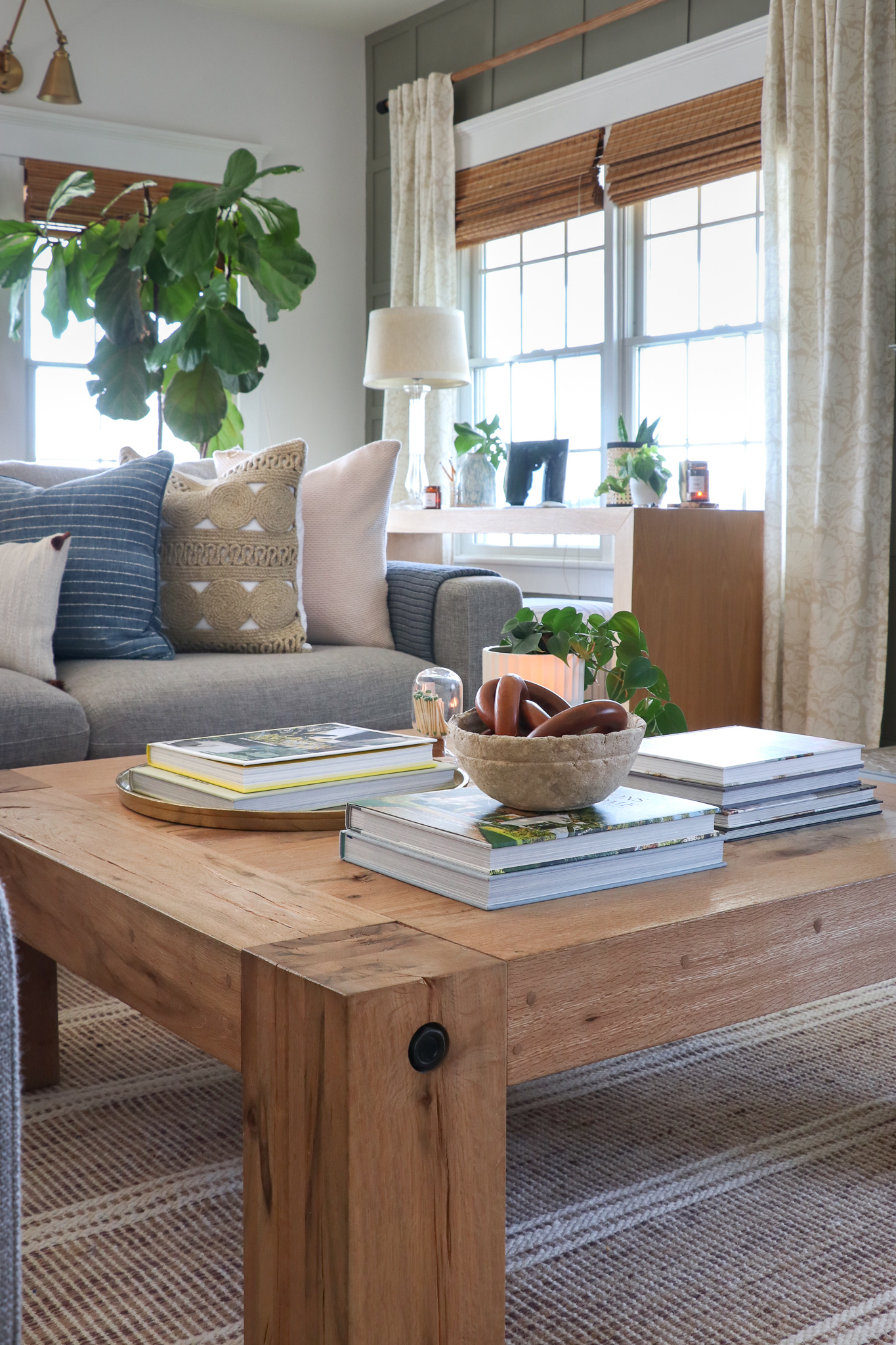 And another…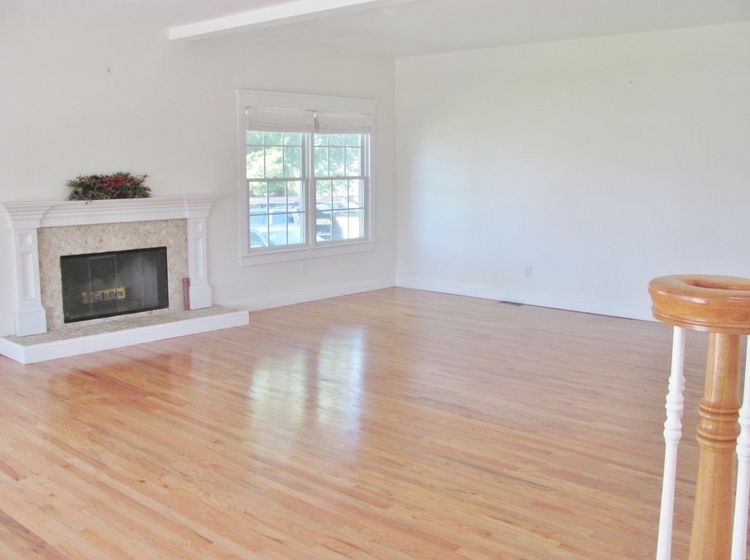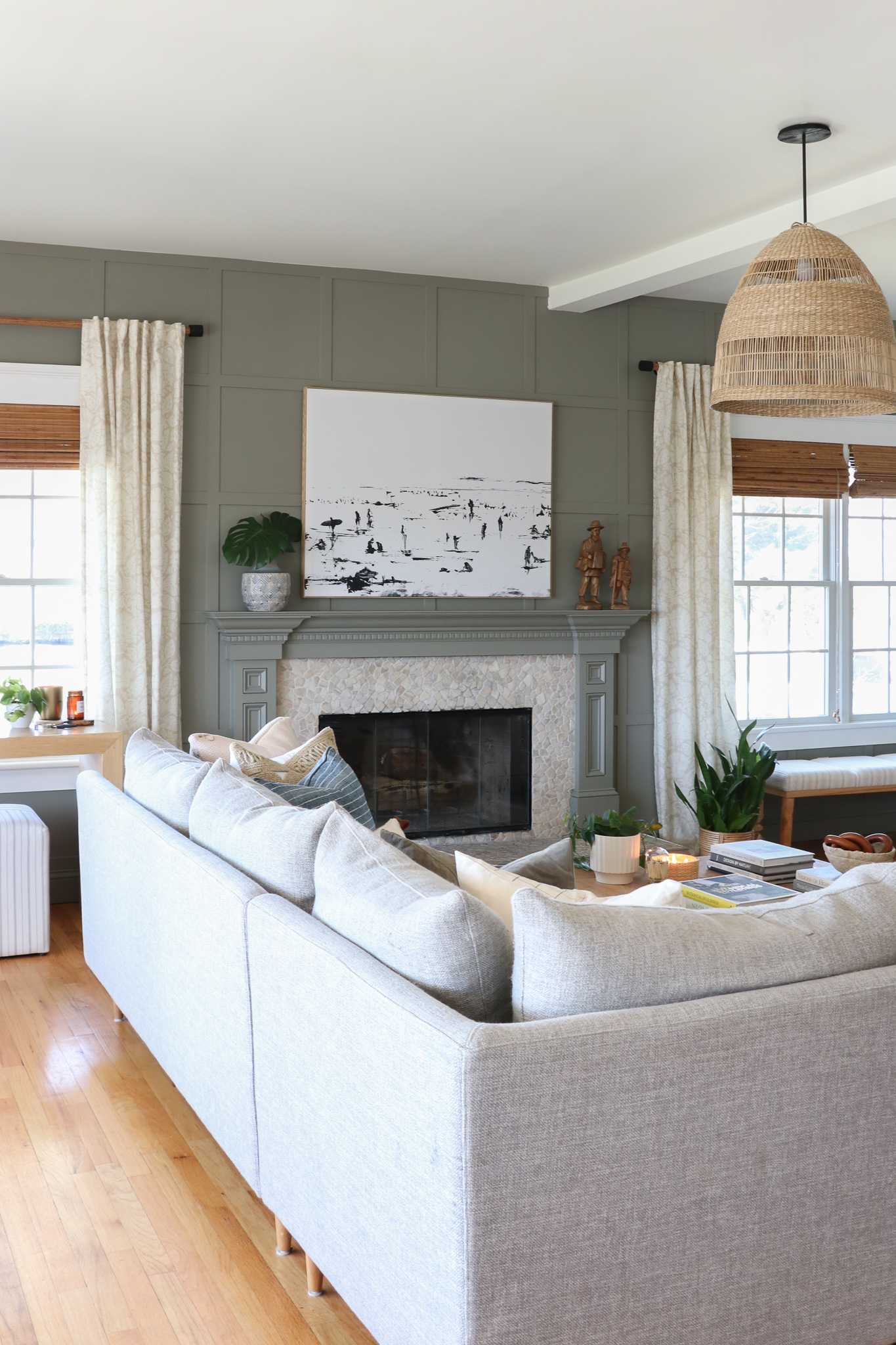 You can shop the post below…

You can find this cane console project HERE. It was very easy!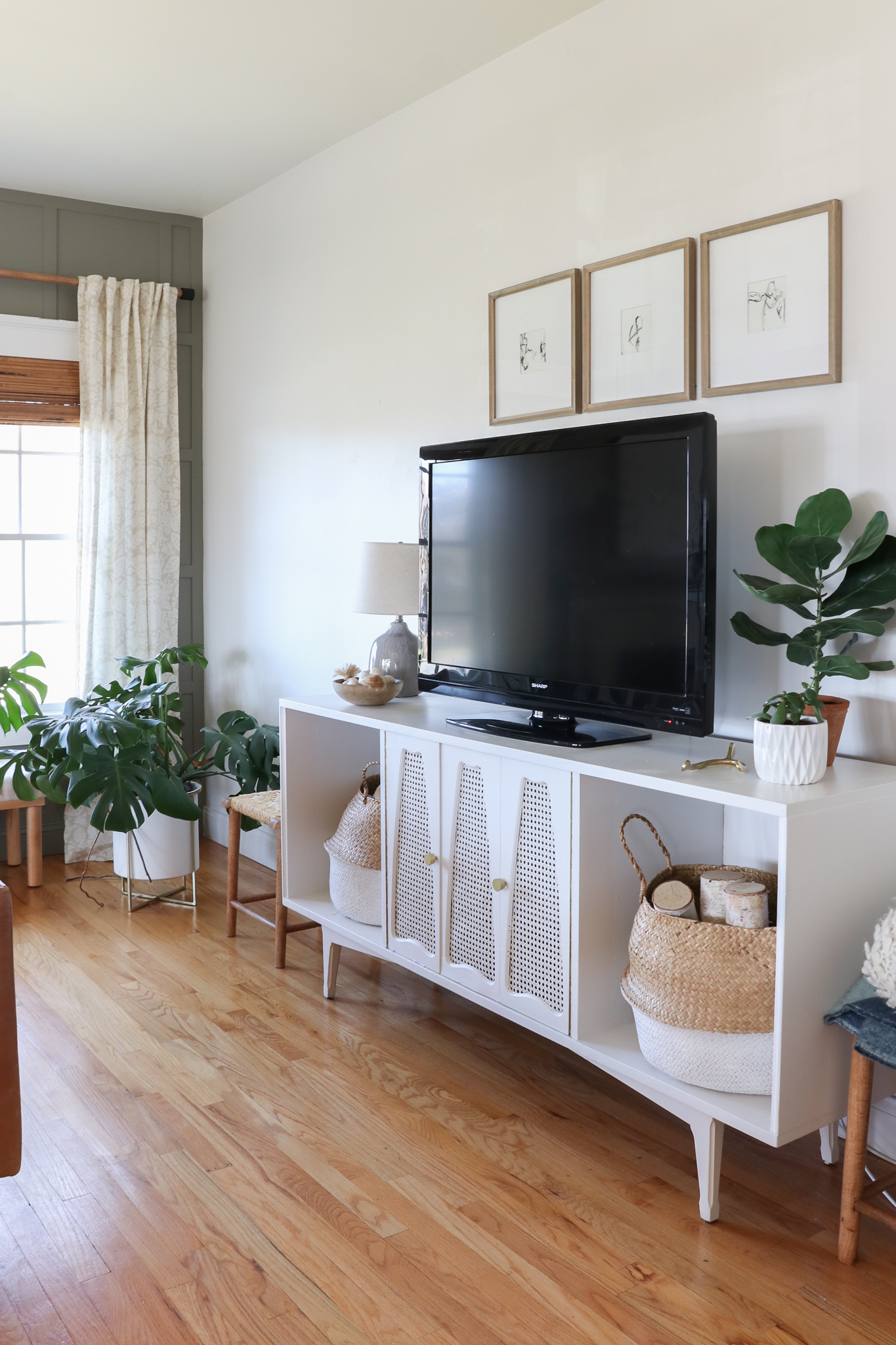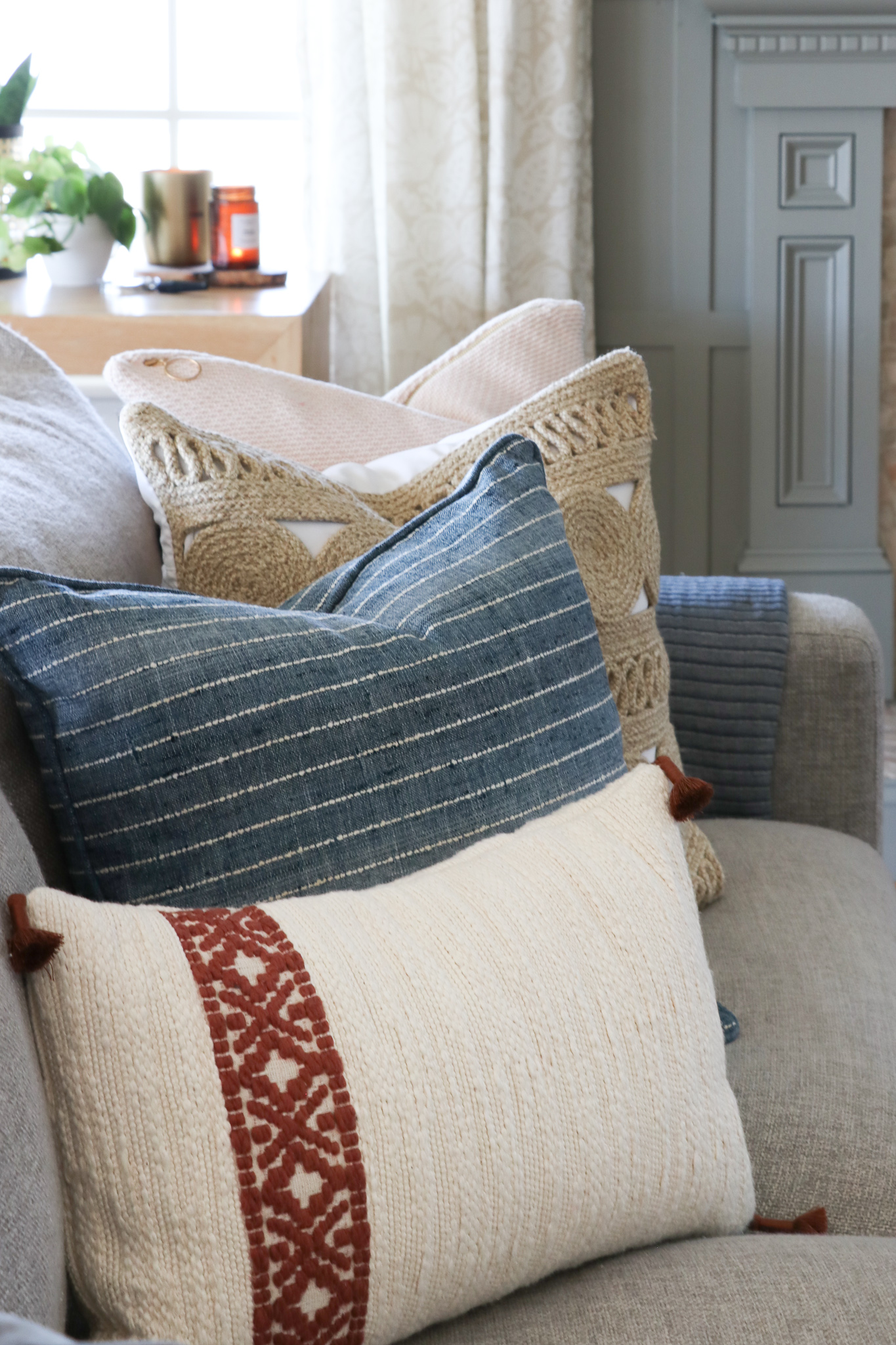 I'm loving the pillow color combo. It took me a while to find the ideal compliment to the green walls but the Phoenix Indigo Stripe and Sisal Round Turn pillow work beautifully. They are also indoor/outdoor, which is a bonus for a family room.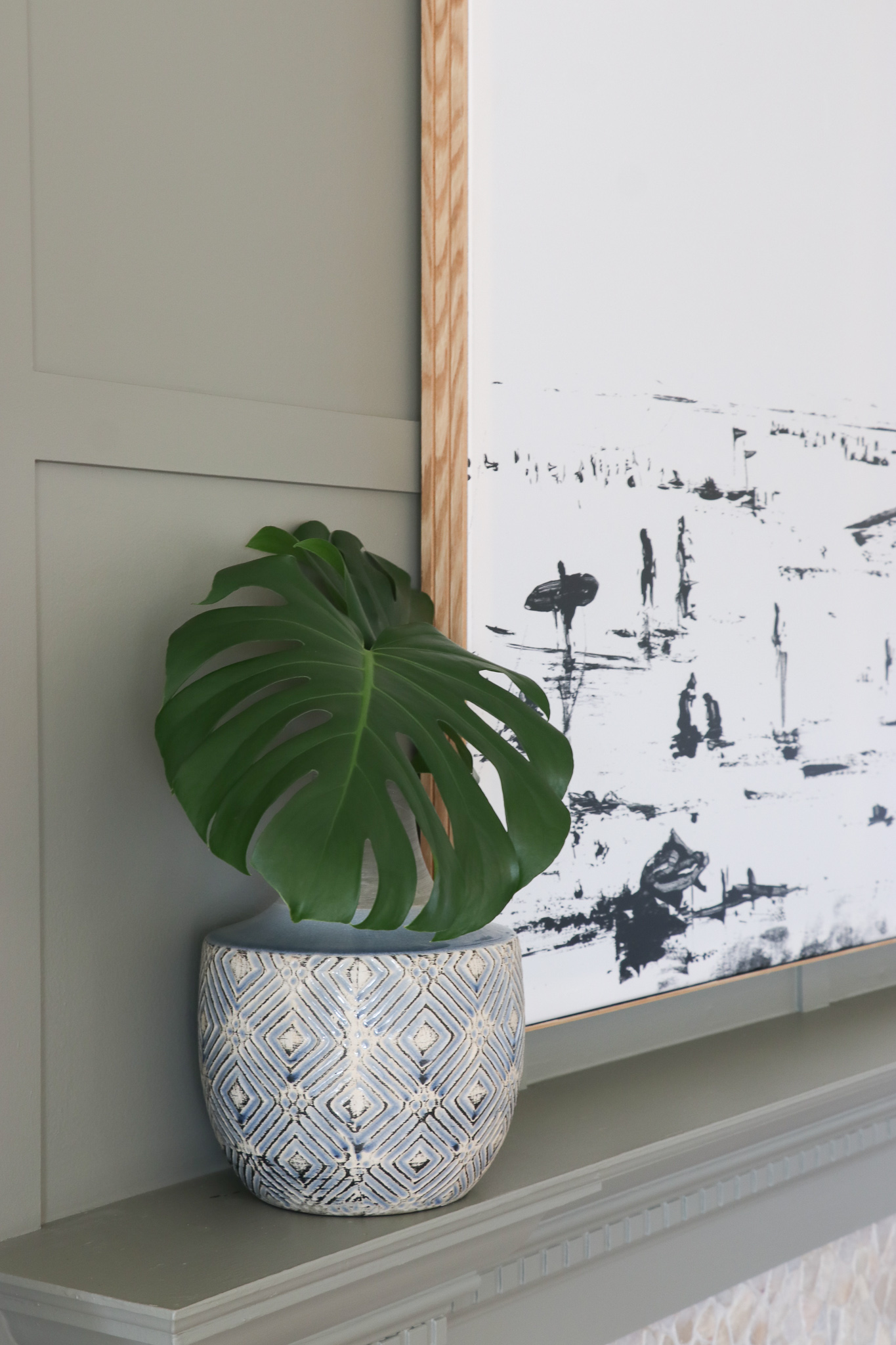 You can find the video for the easy DIY frame HERE. The decorative wood rings are from Target and add that sculptural element ever coffee table needs. The bowl is a paper mache DIY.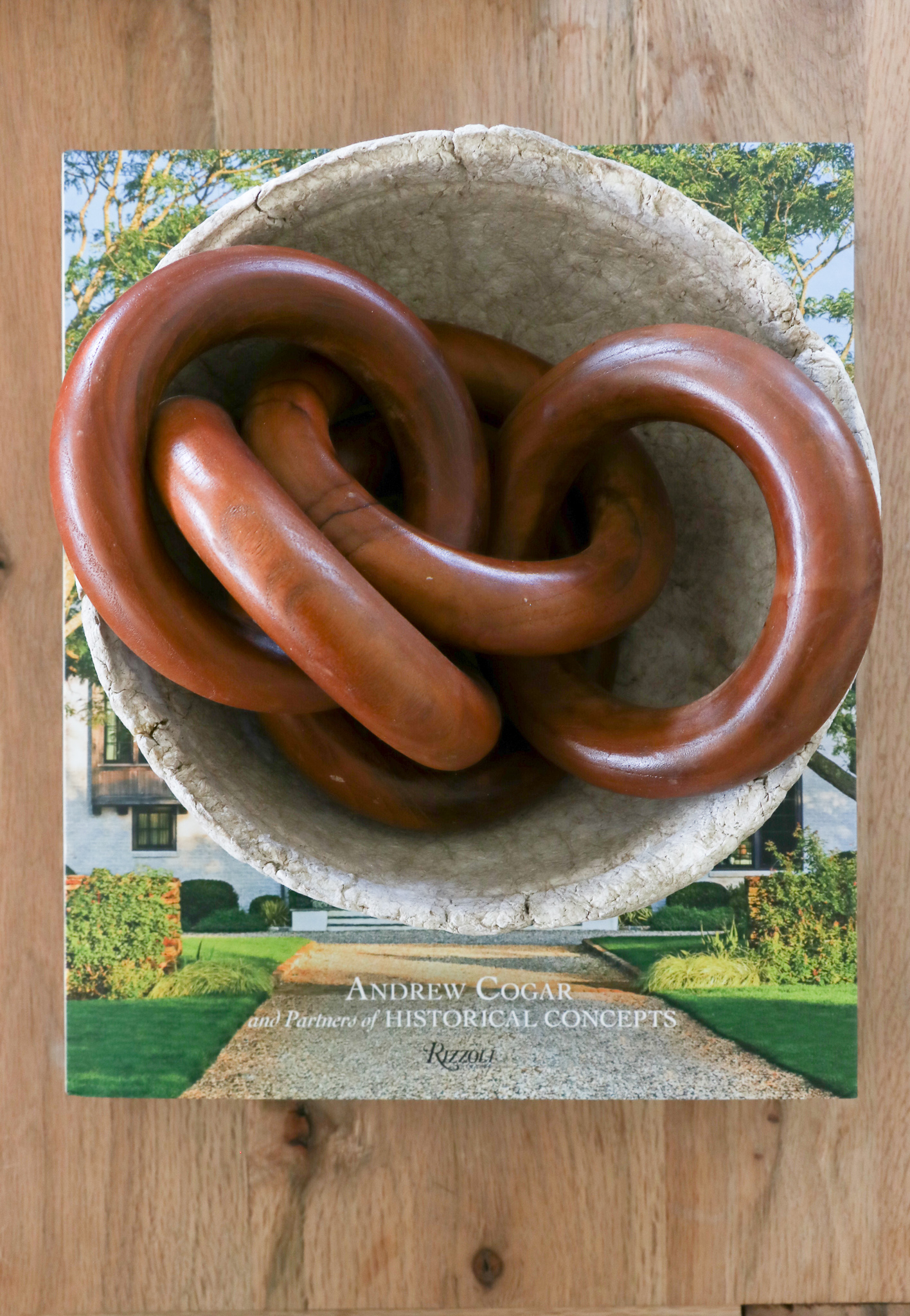 The rug is Malta/Natural, also from Annie Selke. The organic texture grounds the space and the stripe is a classic for summer.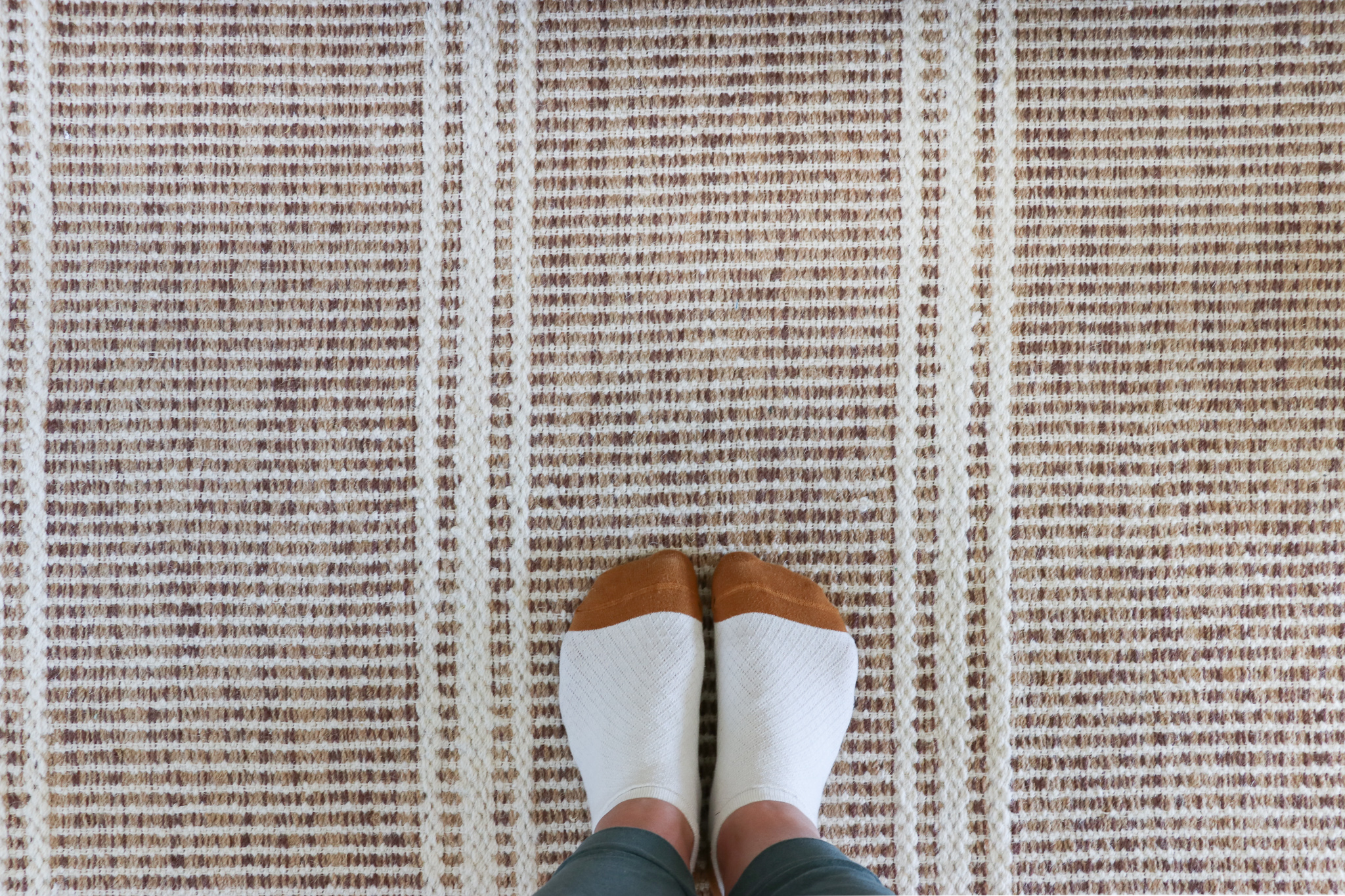 The throw is Logan/Sand. It's perfect for snuggling on those chilly spring and summer nights. The Lennon pillow is also indoor/outdoor and it's a fun scale with the grid wall.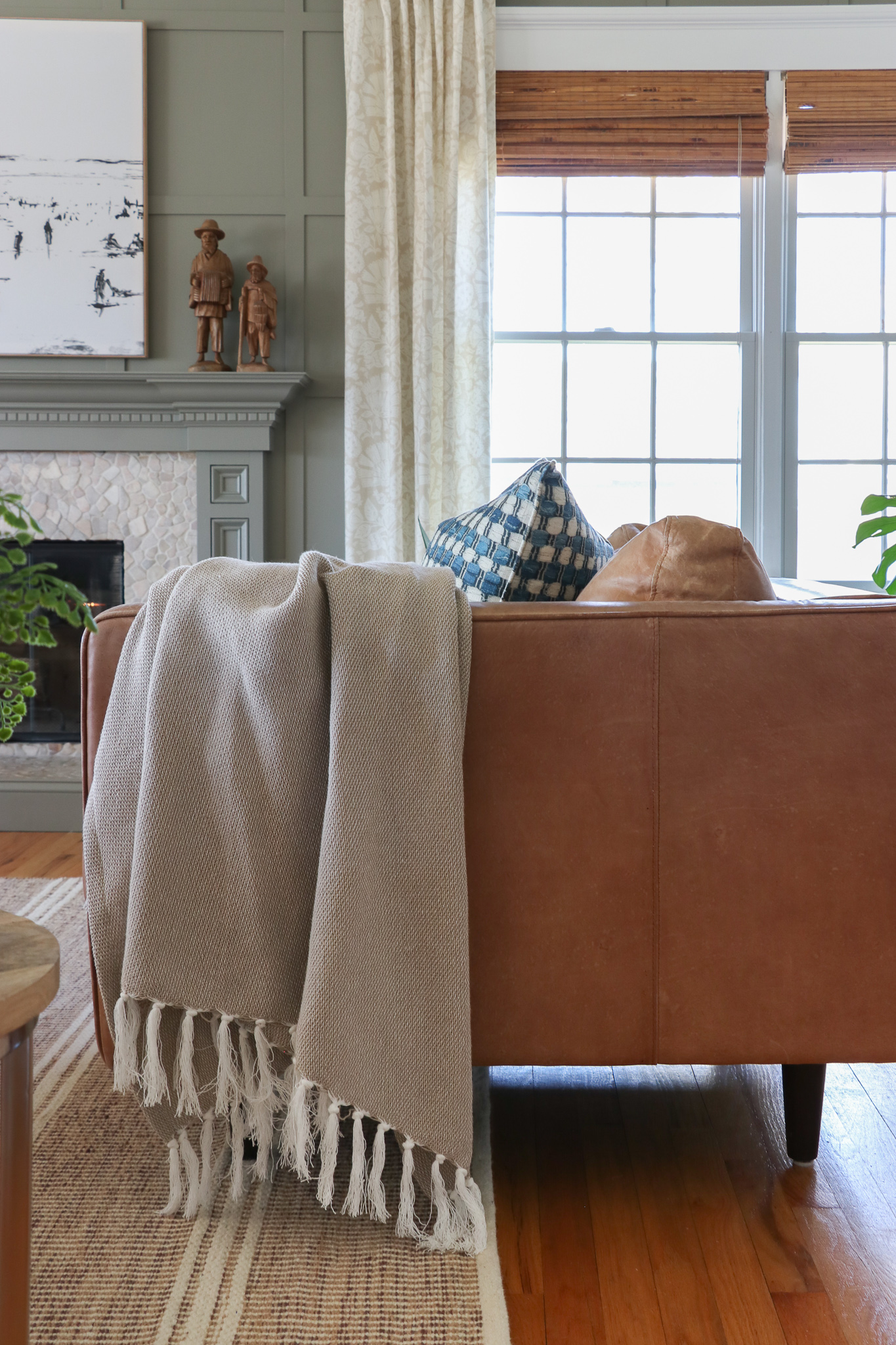 So what do you think? Do you like the Calm wall color or Desert Twilight? You can be honest, you won't hurt my feelings.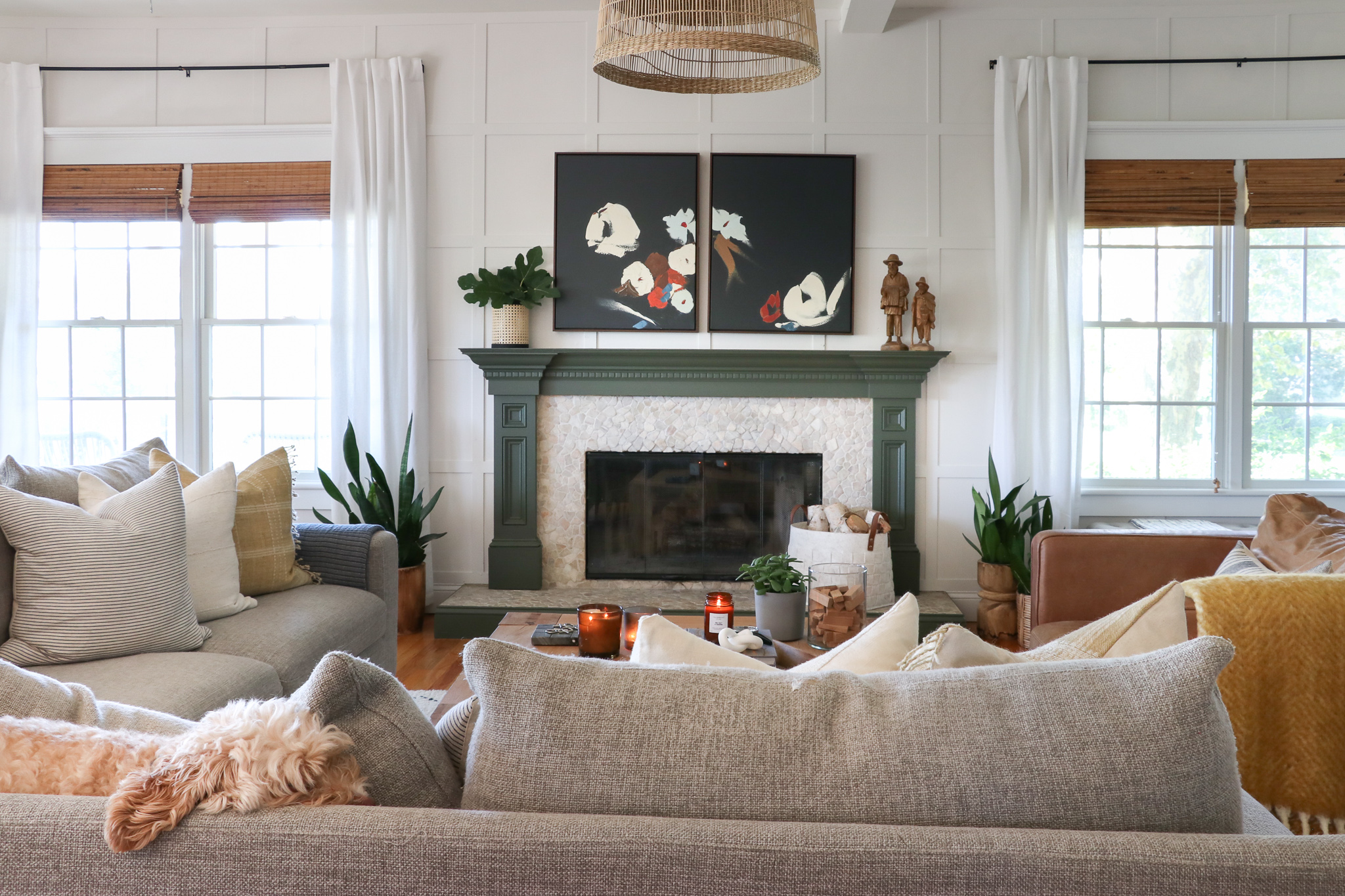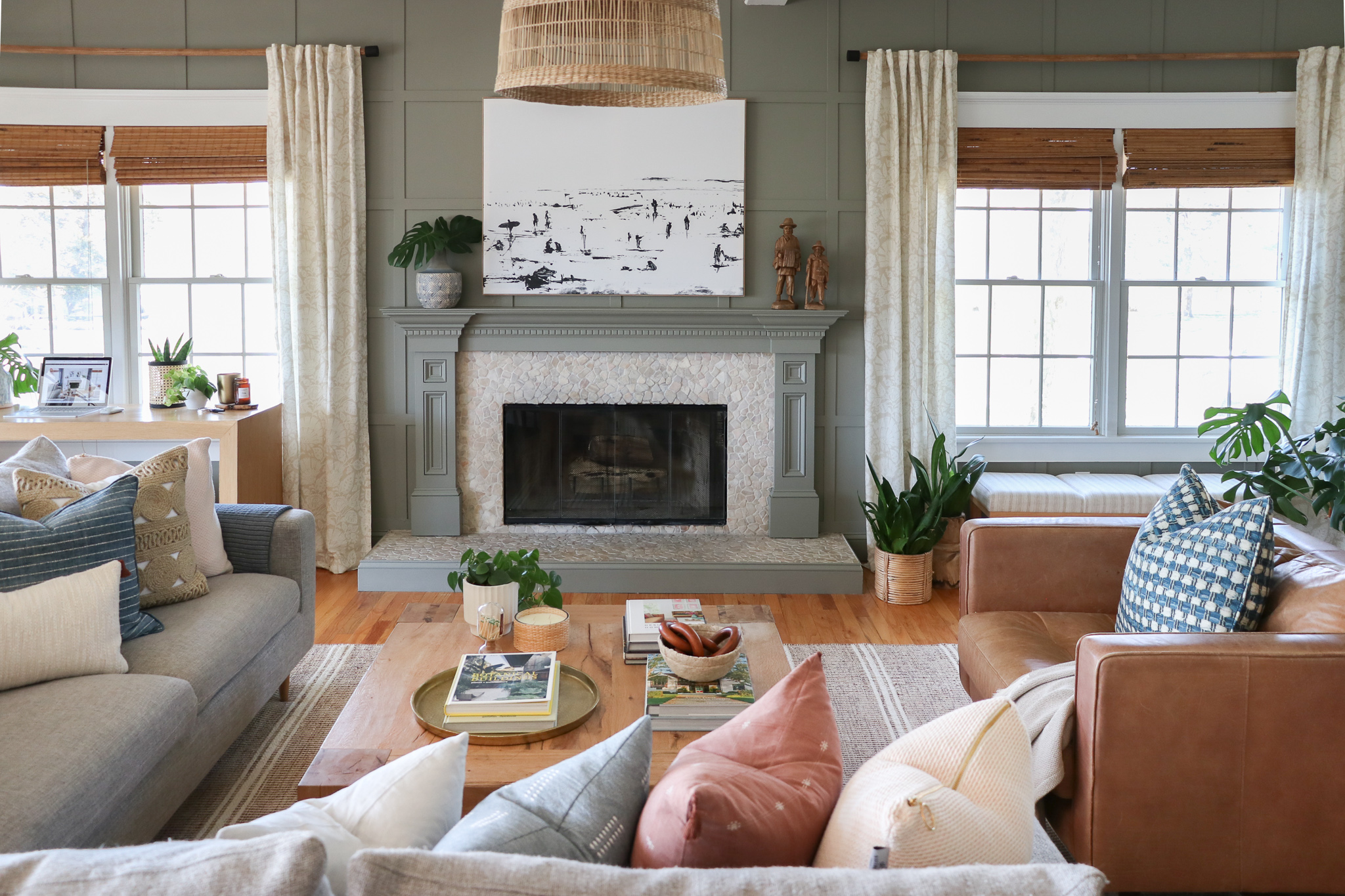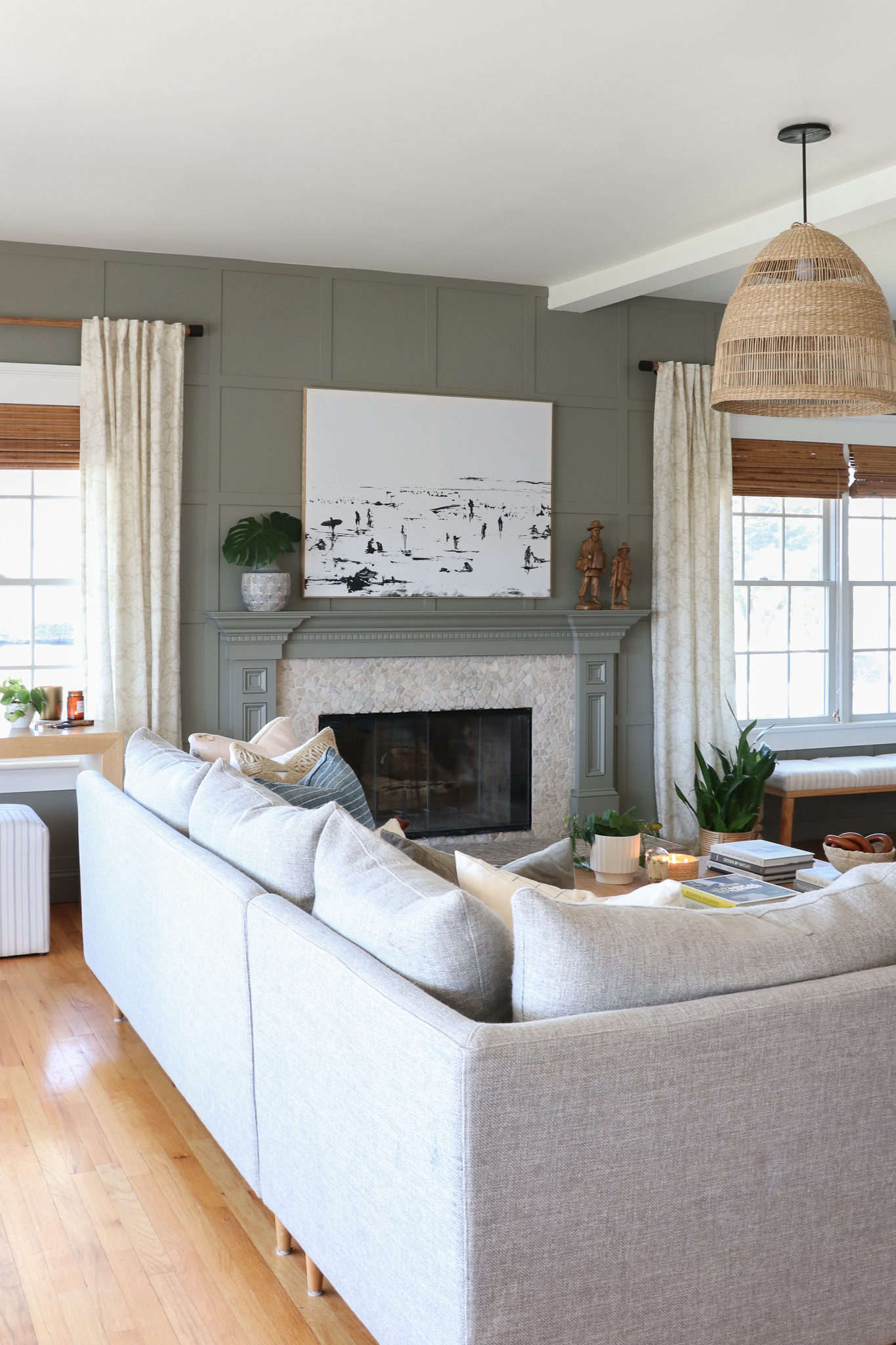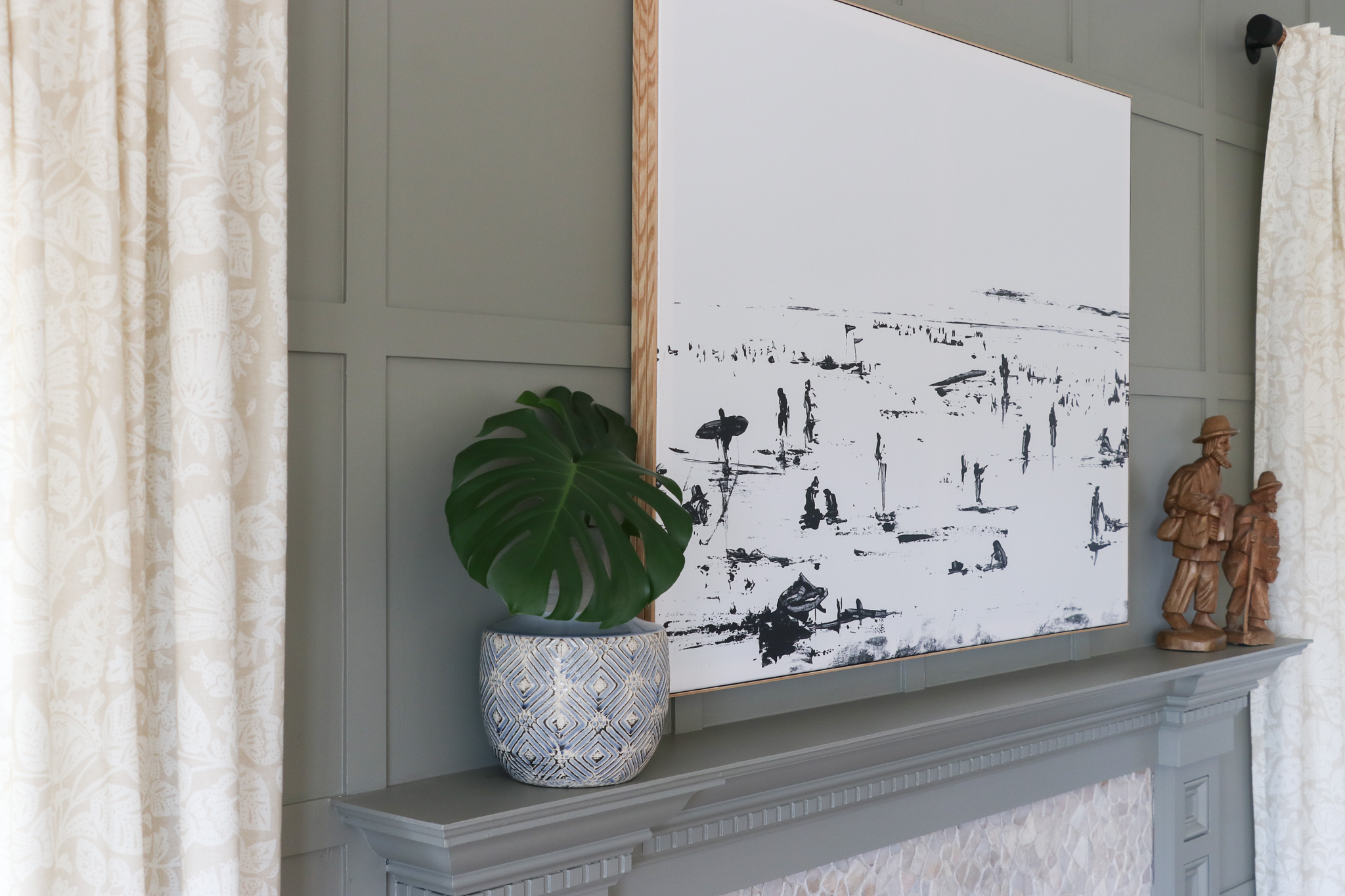 This post contains affiliate links.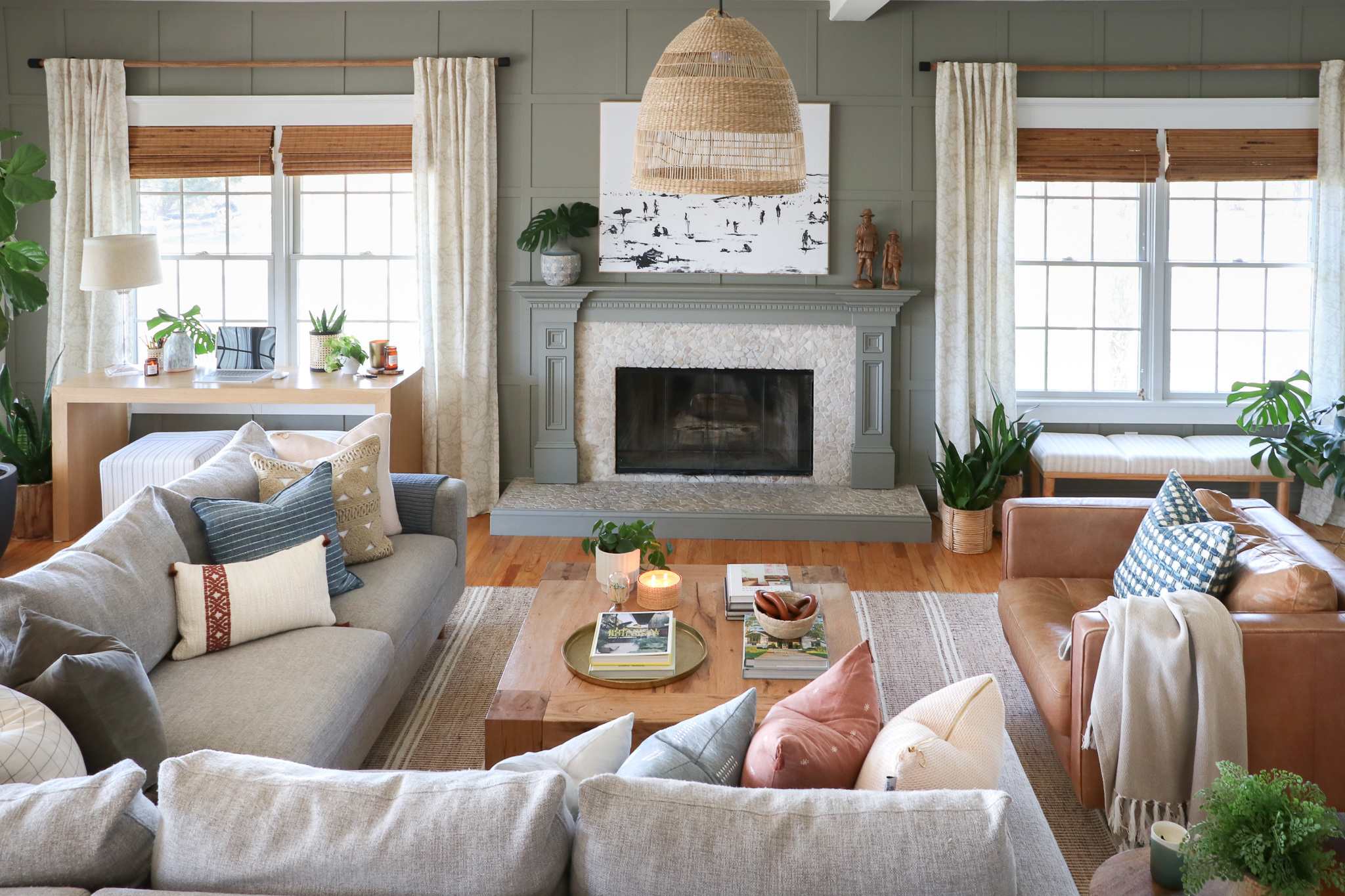 The sectional is the Sloan in Pebble.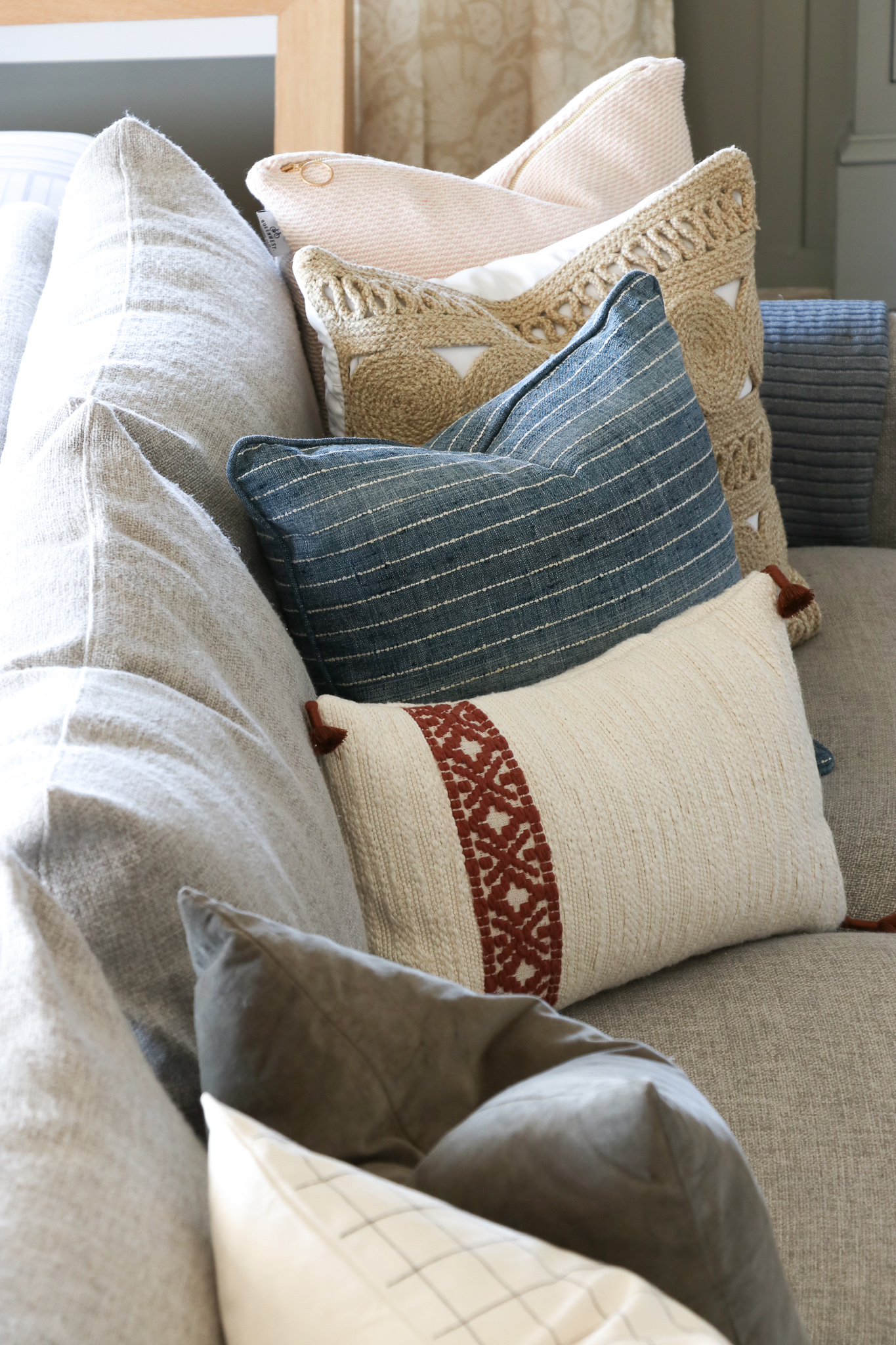 Thanks for stopping by! Have a happy day!!