Happy Friday!
Yesterday I spent a good part of the day filming for my new
E-COURSE,
I am REALLY excited about the class & ALL that I will be sharing with you.
These creative summer projects, tutorials, ideas an tips will carry over to every aspect of your home.
You don't want to miss this!
The class begins July 1st and will be up for 6 months for you to view & enjoy at your leisure.
I hope you will join me:).
Being that I am in the summer spirit,
I thought I would share how displaying rustic letters to spell a simple word can brighten up your décor
as we head into this fun season.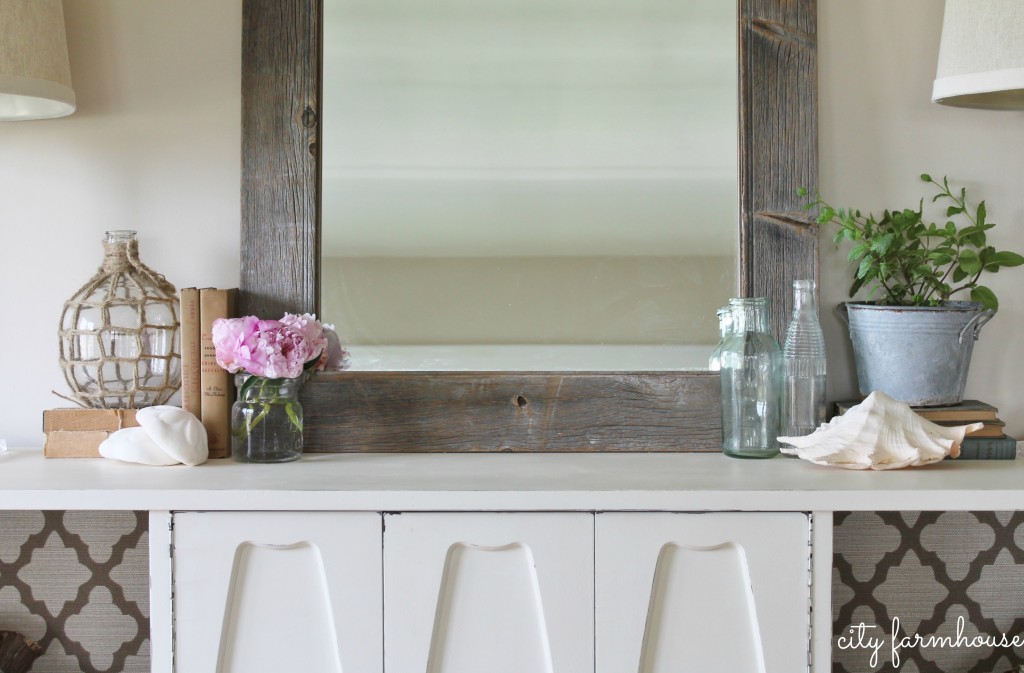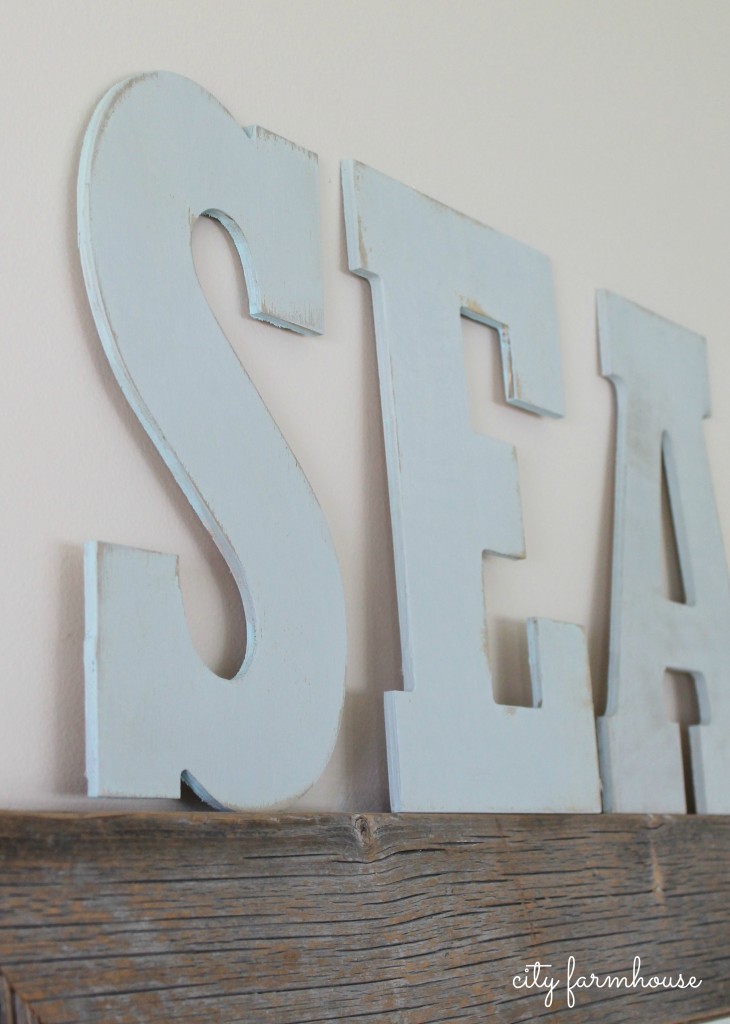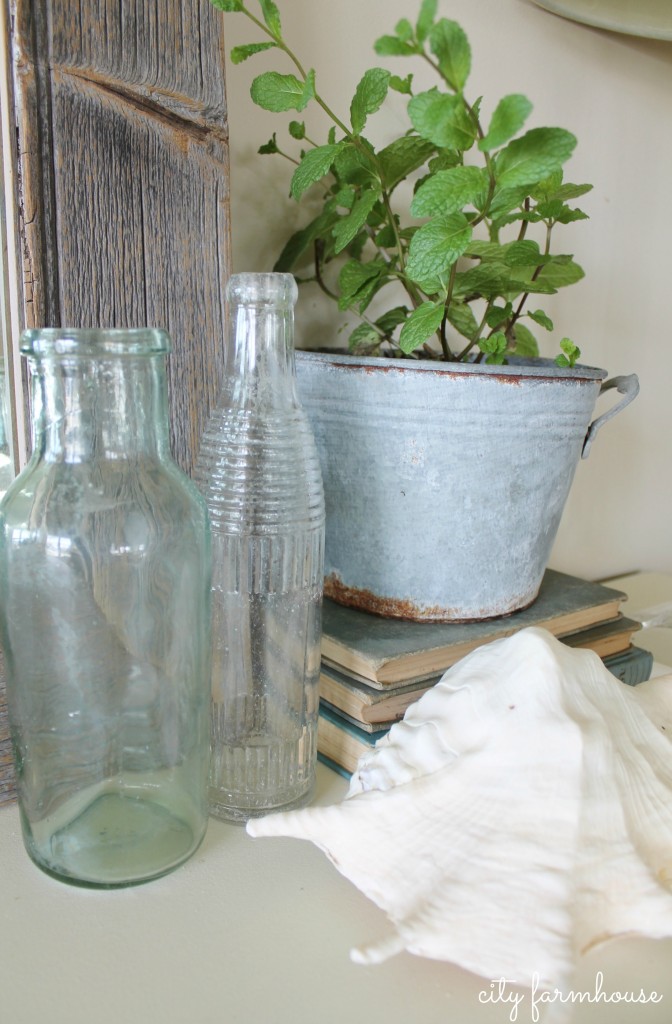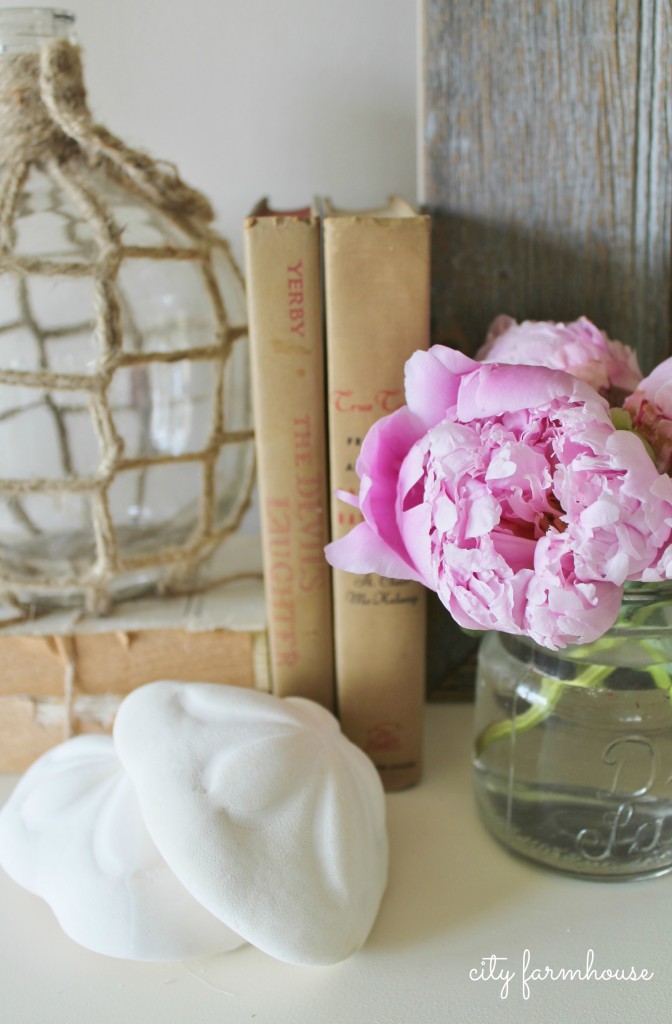 To see more Inspired Decorating Ideas For Summer
& to register for my e-course
See you back here on Sunday when we reveal our features from our 1st
Sharing at
The Inspiration Gallery
I hope you ALL have a wonderful weekend:),